Little Falls Community Schools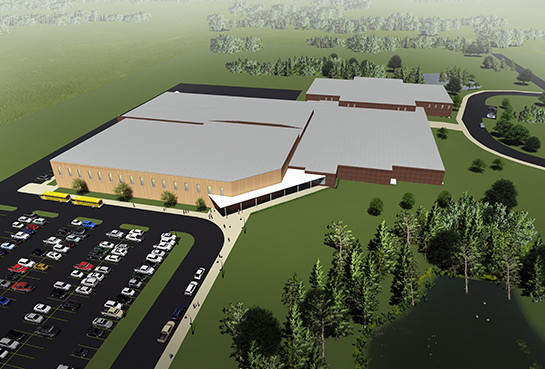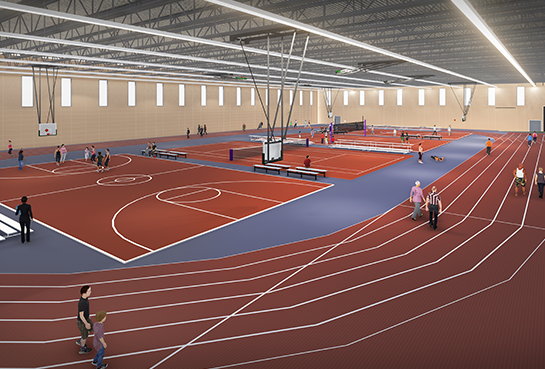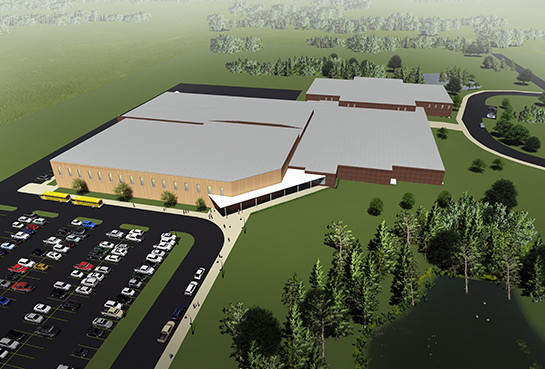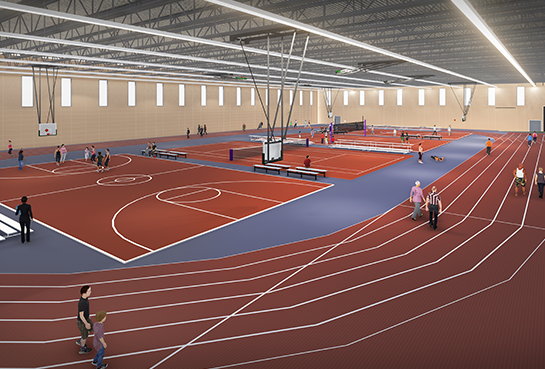 LOCATION:
Little Falls School District, Little Falls, MN
DETAILS:

SERVICES:
Architecture
Cost Estimating, Schematic
Engineering
Interior Design
Master Planning
Planning
Pre-referendum Services
Programming

---
TSP is working with Little Falls Community Schools in Little Falls, MN, to complete $24.6 million in facility maintenance, remodeling, and addition projects across the district. The first project is a 10,500 sf Early Childhood Center that is being added to Lincoln Elementary School, one of three in the district. The facility will be dedicated to early childhood family education and school readiness to serve a growing community. It will allow the Little Falls district to provide services to preschool students in appropriately designed spaces. It also will permit the district to better develop a seamless educational program between the early childhood programs and its K-12 programs. The building will be a secure facility with appropriately sized classrooms, special services spaces, offices, and related education areas. An additional parking lot for facility users will be provided.
Project Accountability Team