Marshalltown Community School District Support Services Center
The Marshalltown Community School District Support Services Building is the home of MCSD District Administration and other support service departments such as the Information Technologies Department, the Buildings and Grounds Department and Receiving and Delivery (District Warehouse). The facility is the former Anson Junior High / Anson Middle School Building. The final project, completed in Fall 2014 is the result of six distinct construction projects. These collective projects demonstrate TSP's command of planning and executing a multi-phased project.
The resulting project is a component of the MCSD Facilities Plan and through phased construction, played and essential part in implementing the 2000 – 2015 Facilities Plan and re-structuring of the District. The journey began with the re-commissioning of the former Lenihan Junior High Building as a dedicated 5th – 6th attendance center. The Lenihan School was initially built as a Catholic High School and was later acquired by the District and briefly operated as a third Junior High School Building. The facility was then used as a base of operations for the District's Buildings and Grounds Department. The acquisition of the Lenihan School also included acquisition of the former Nunnery which became the District Administration Building for over 30 years. Ultimately the building was cited for non-compliance with the American's with Disabilities Act.
Location:
Marshalltown, IA
Details:
20,770 sf
Services:
Architecture
Construction Administration Services
Cost Estimating, Schematic
Electrical Engineering
FF & E
Interior Design
Master Planning
Mechanical Engineering
Planning
Pre-referendum Services
Programming
Project Management

---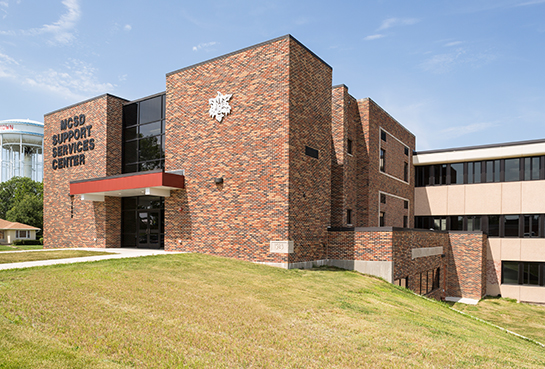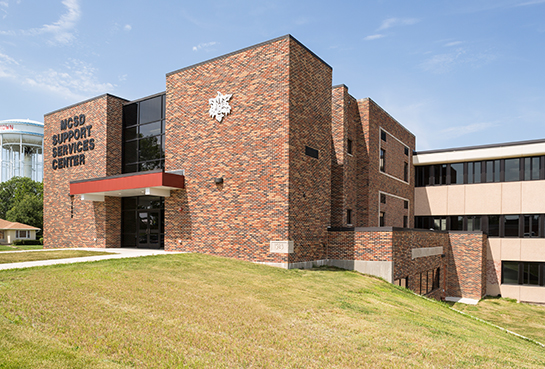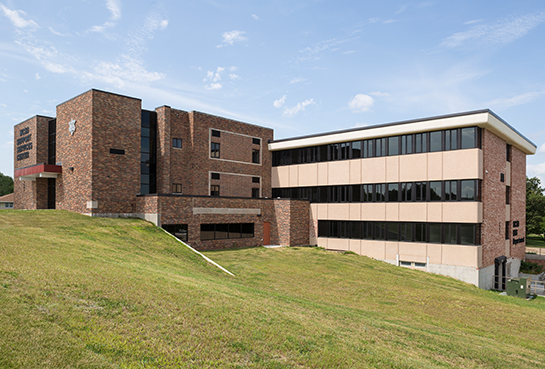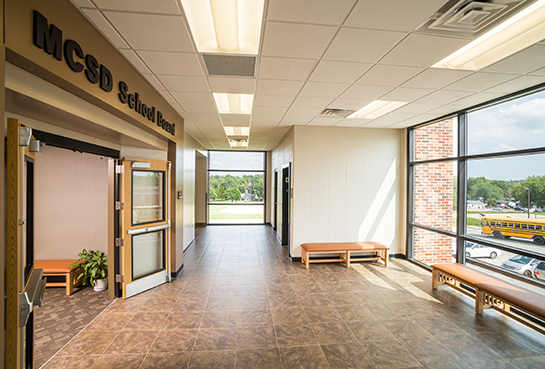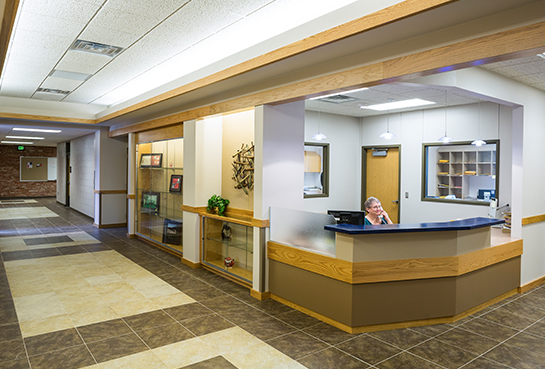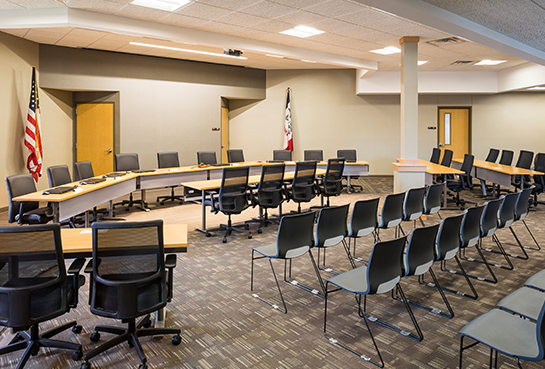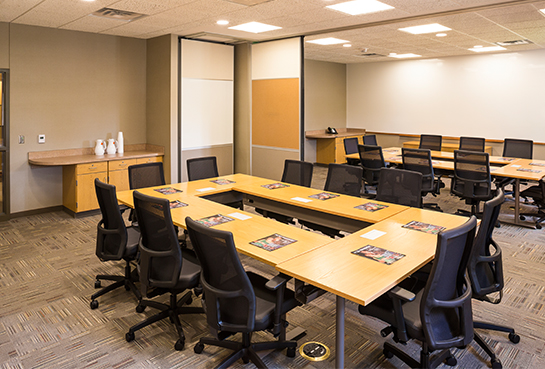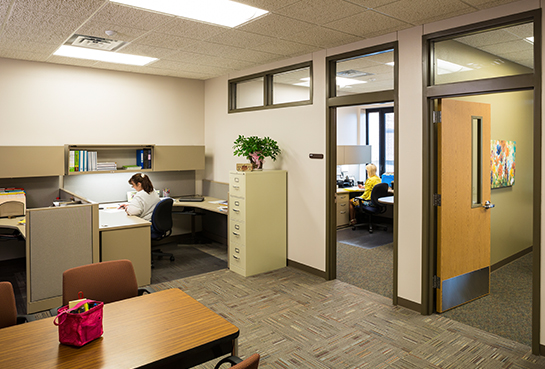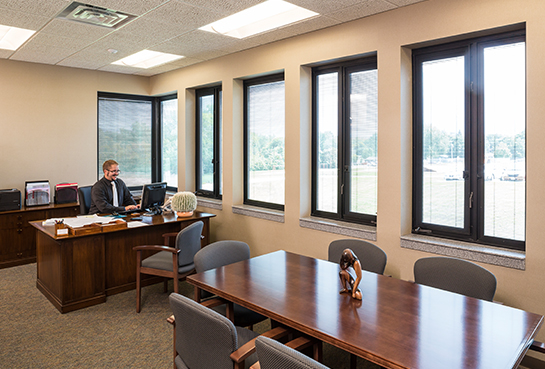 Project Accountability Team