Mayo Civic Center Expansion
One of TSP's largest projects to date will wrap up in 2017. Our decades-long relationship serving the City of Rochester and the multi-faceted Mayo Civic Center Commission continues with this large-scale update that will nearly double the Convention Center's size and add a versatile studio theater for performances.
The project is an example of how TSP works with clients who need to keep their doors open during construction. We excel in project phasing and the ability to manage large, complex projects.
New lobby areas and other pre-function spaces will transition into an upper-level Grand Ballroom that can accommodate more than 4,000 guests. On the lower level, new entry and pre-function gathering spaces will lead to a redesigned Exhibit Hall and an improved Auditorium. The project renovates the existing meeting rooms along Civic Center Drive and creates a variety of all new spaces: an outdoor plaza on the Zumbro River waterfront, 14 breakout rooms and 2 board rooms for meetings of various sizes, and a commercial kitchen with indoor loading dock. Presentation Hall gets a floor-to-ceiling update, including lighting, dressing rooms, and structural changes to improve acoustics. To support the expansion, the work also includes significant upgrades to HVAC and other systems, structures, and FF&E elements.
TSP is working in association with BetschAssociates for this landmark project at the downtown complex. Having celebrated its 75th anniversary year in 2014, the MCC looks to secure its status as Southern Minnesota's premier  convention and entertainment destination. With portions of the building approaching the octogenarian mark, the TSP team has worked to create and deliver practical design solutions that will draw events and visitors to the heart of Rochester's cultural and business district.
TSP and Betsch Associates also designed the last major updates at the MCC: the $12 million Exhibit Hall and North Lobby project that opened to the public in 2001. MCC Executive Director Donna Drews credits TSP for its people's willingness to listen, solve problems, and provide "a truly remarkable level of service."
Location:
Rochester, Minnesota
Details:
200,000 square-foot conference and meeting facility addition
Services:
Architecture
Construction Administration Services
Engineering
Interior Design
Planning
Project Management

---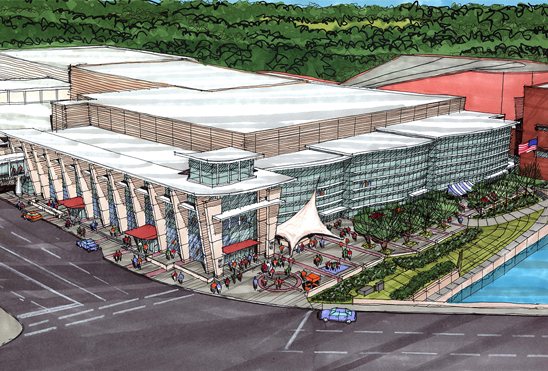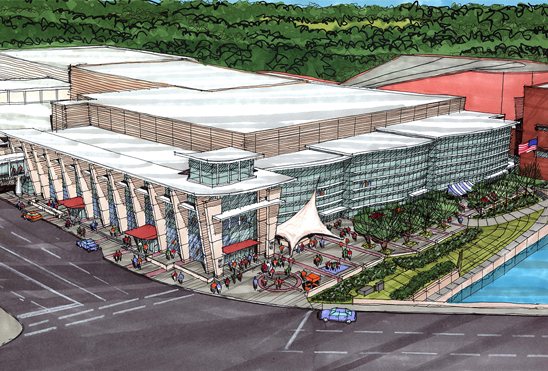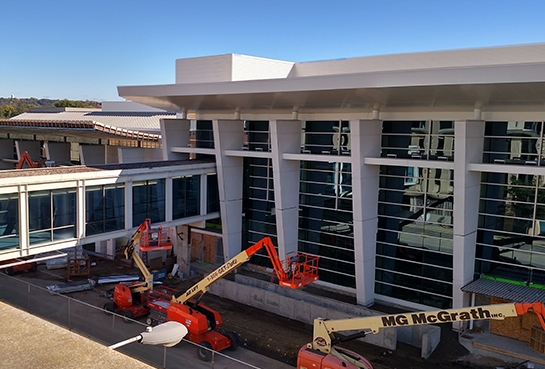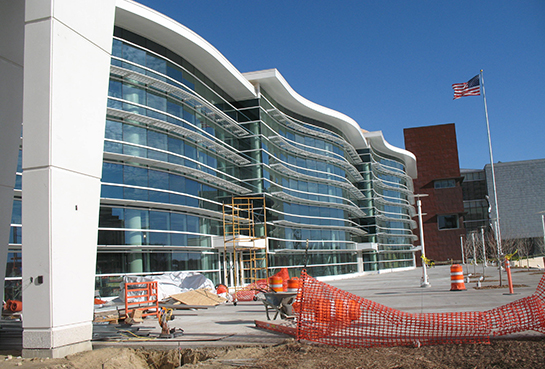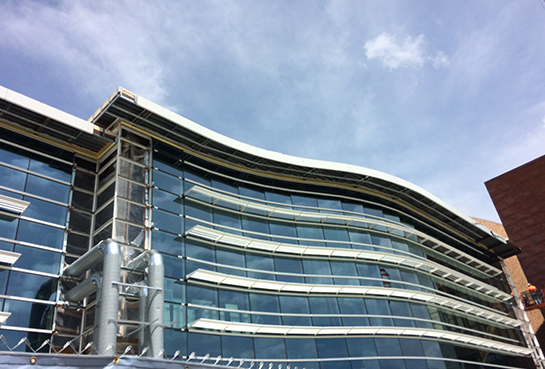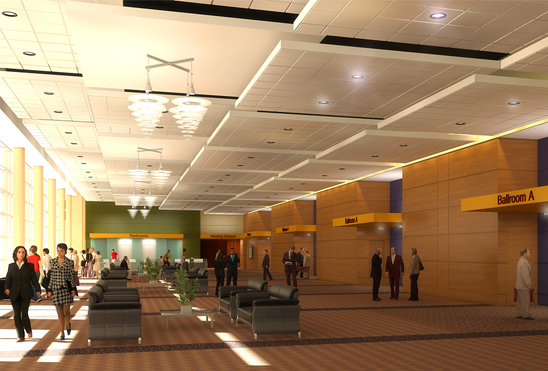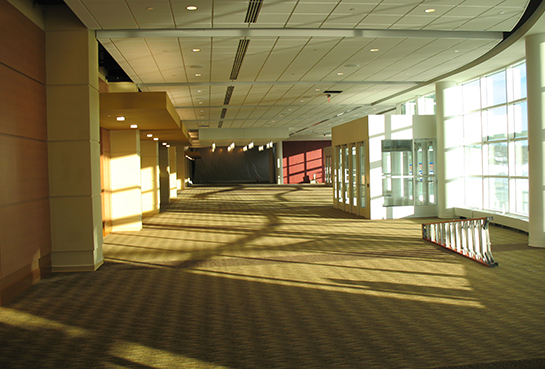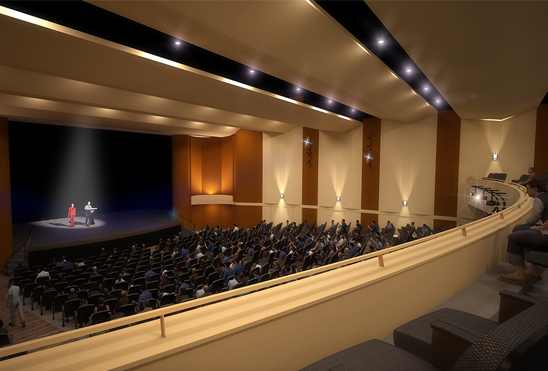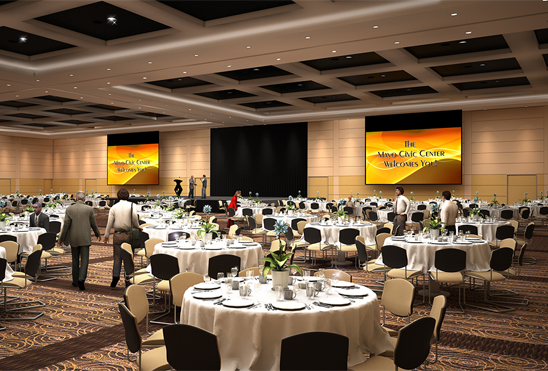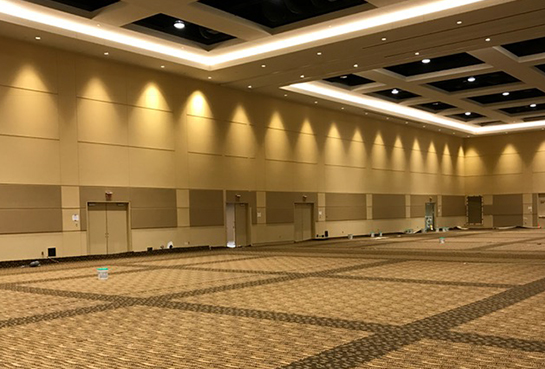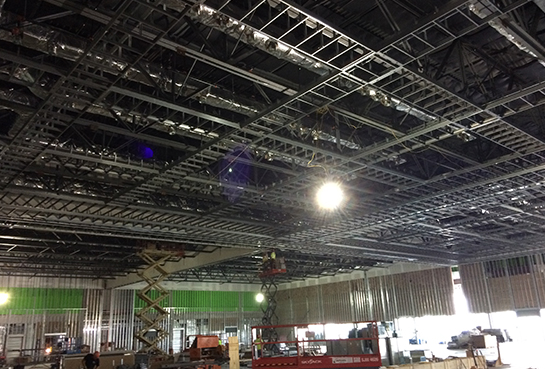 Project Accountability Team