Butterfly House Addition/Renovation & Dakota Aquarium Expansion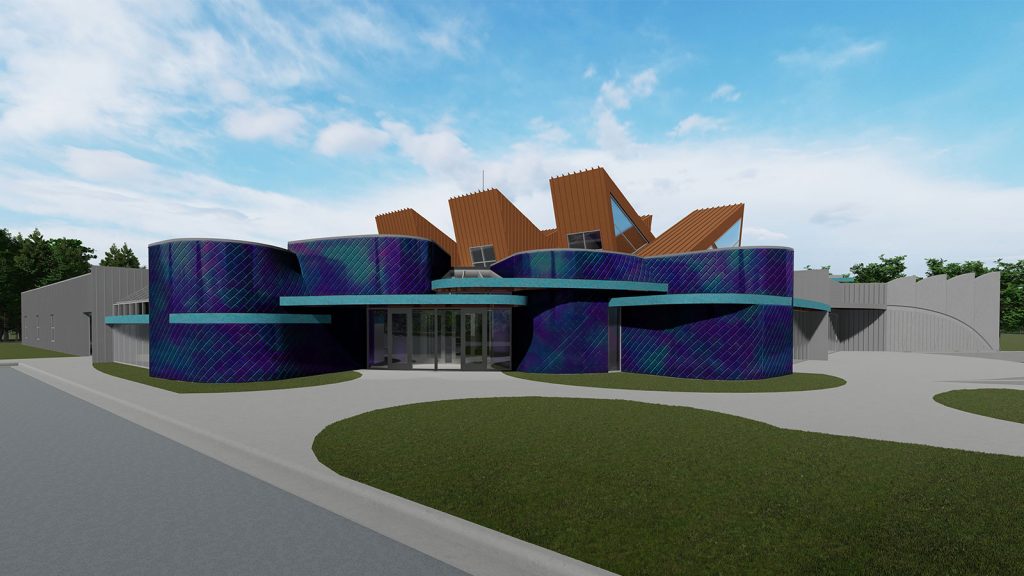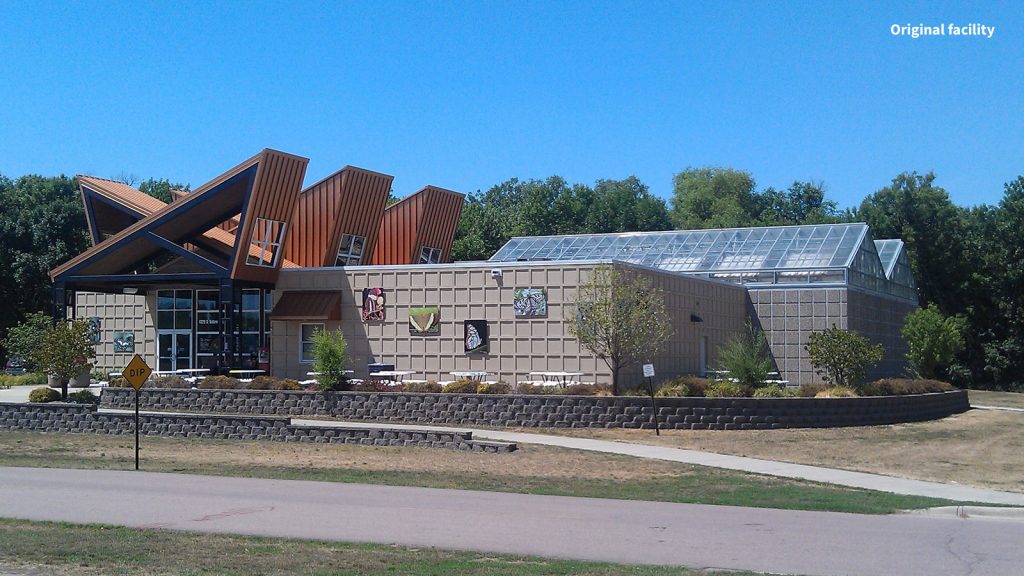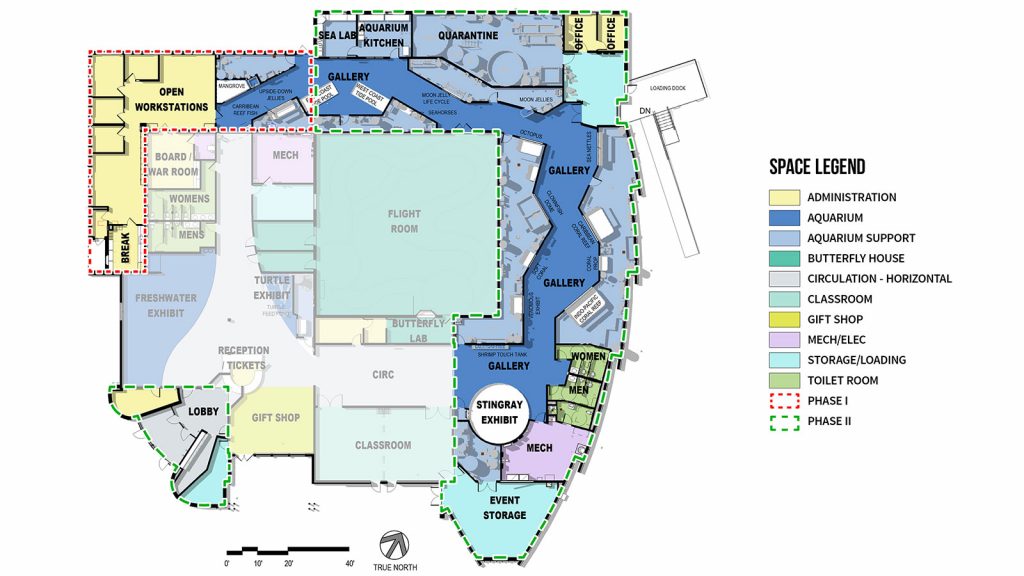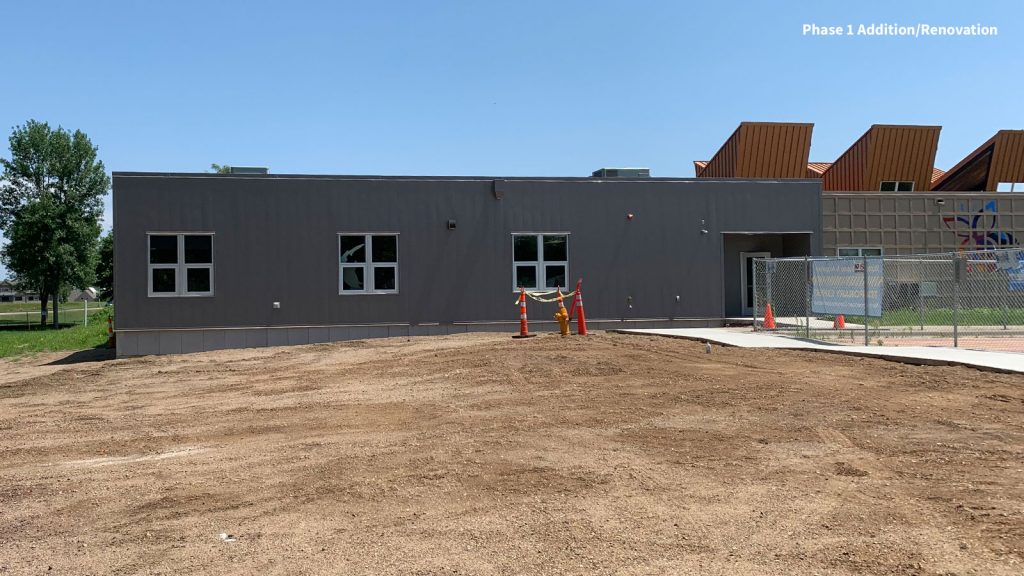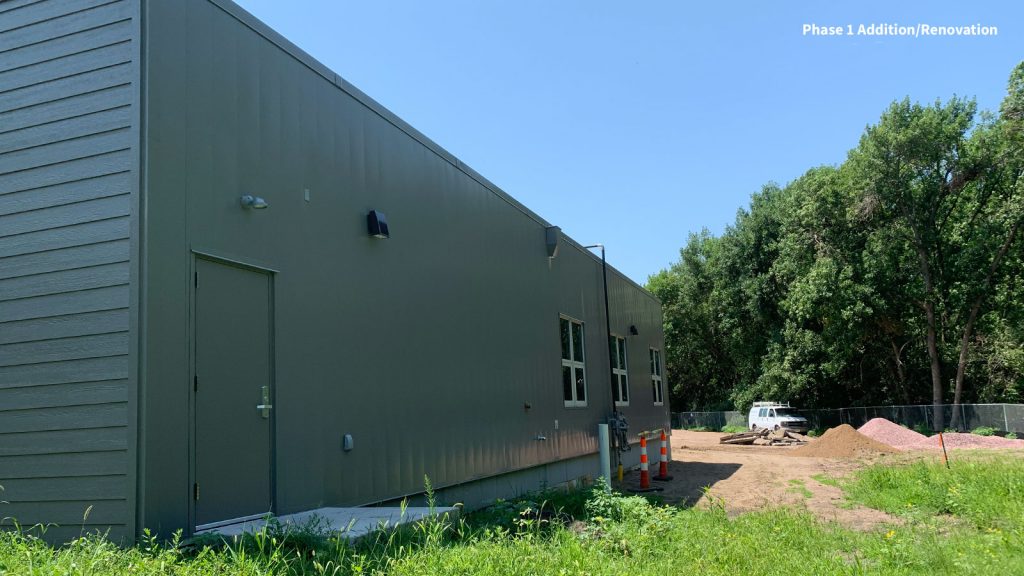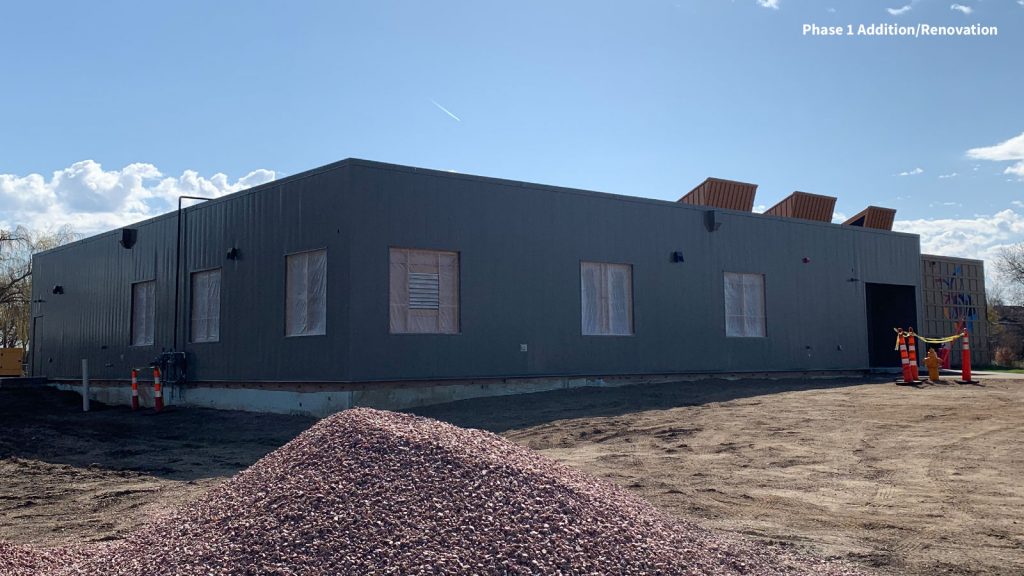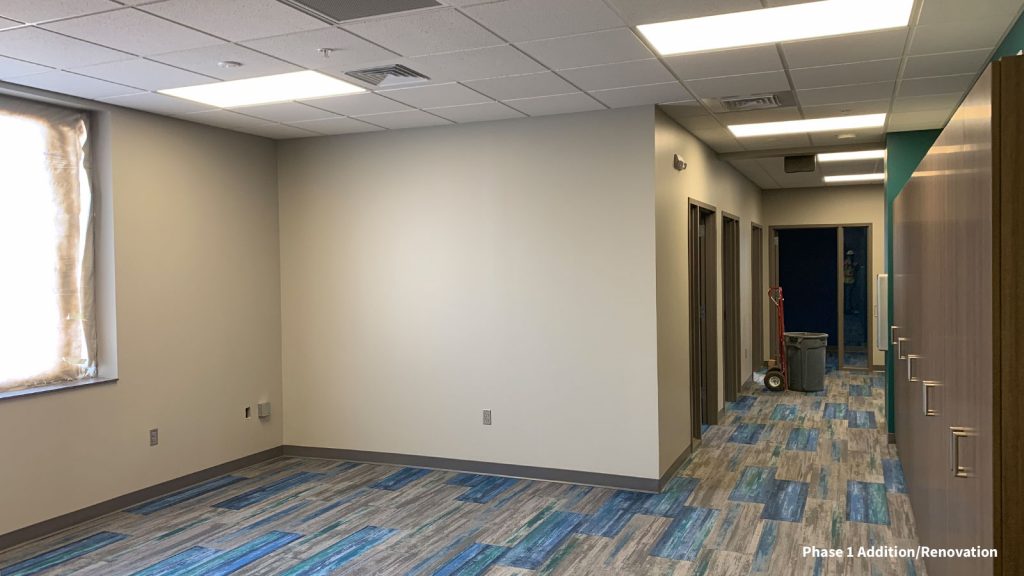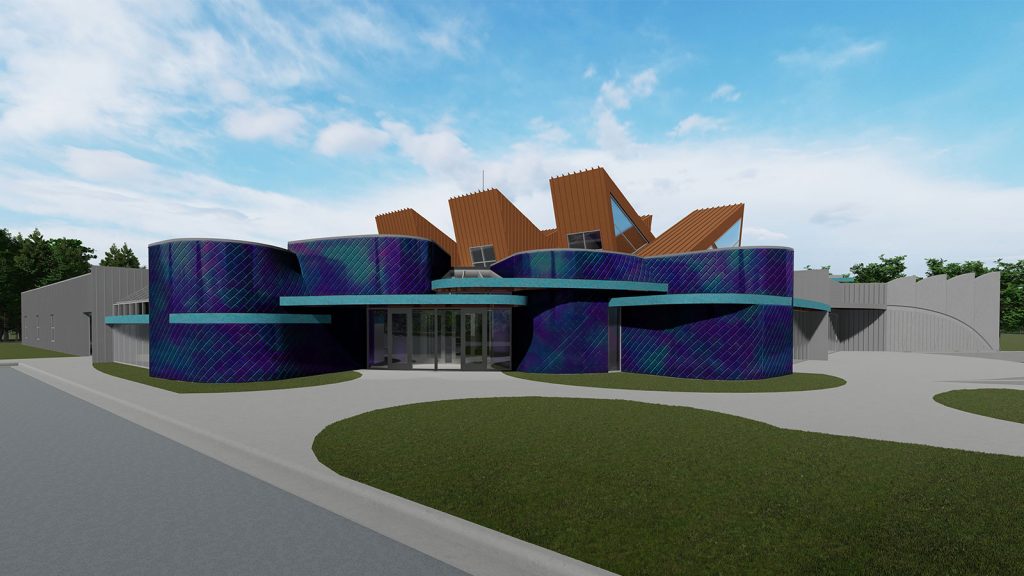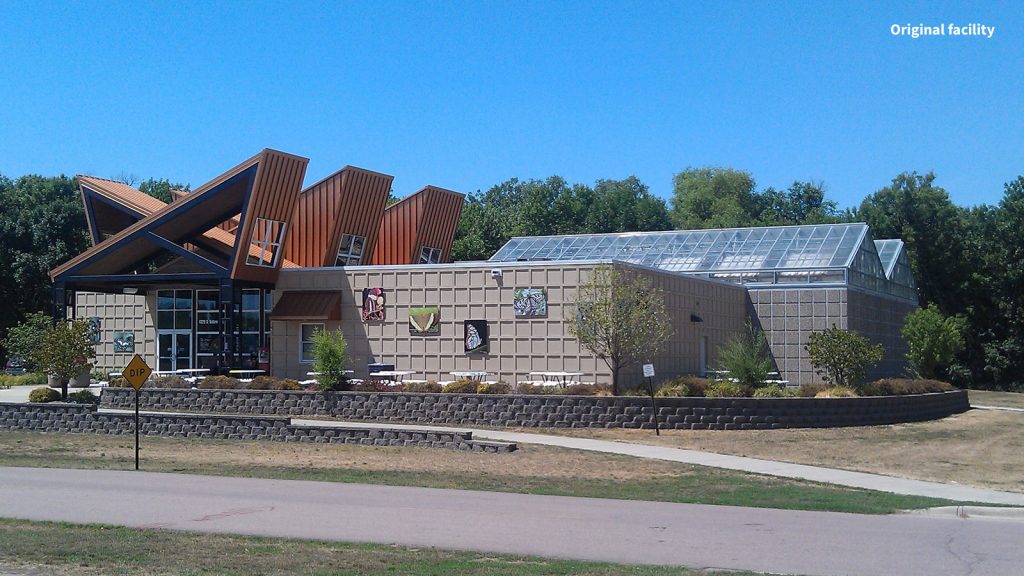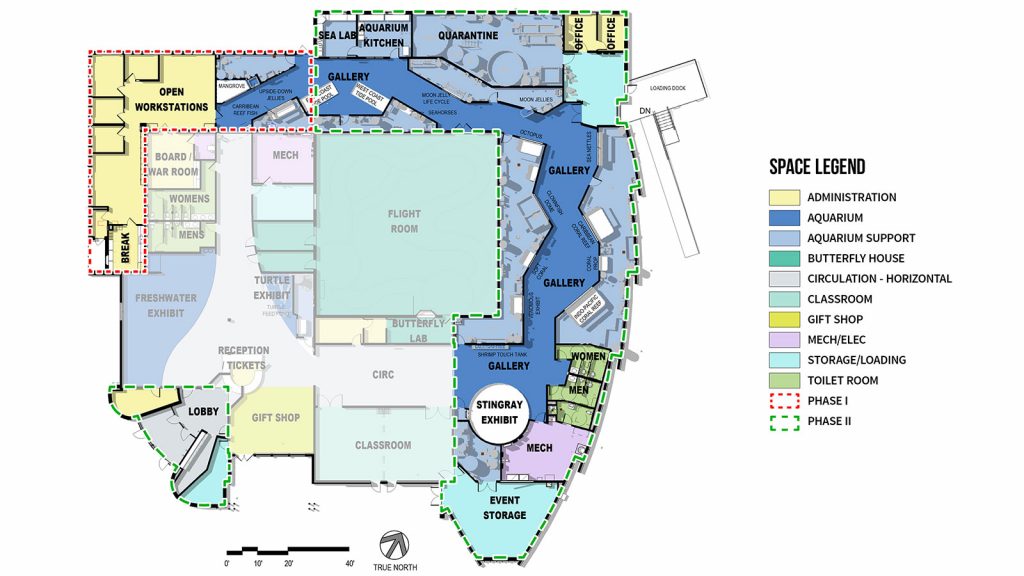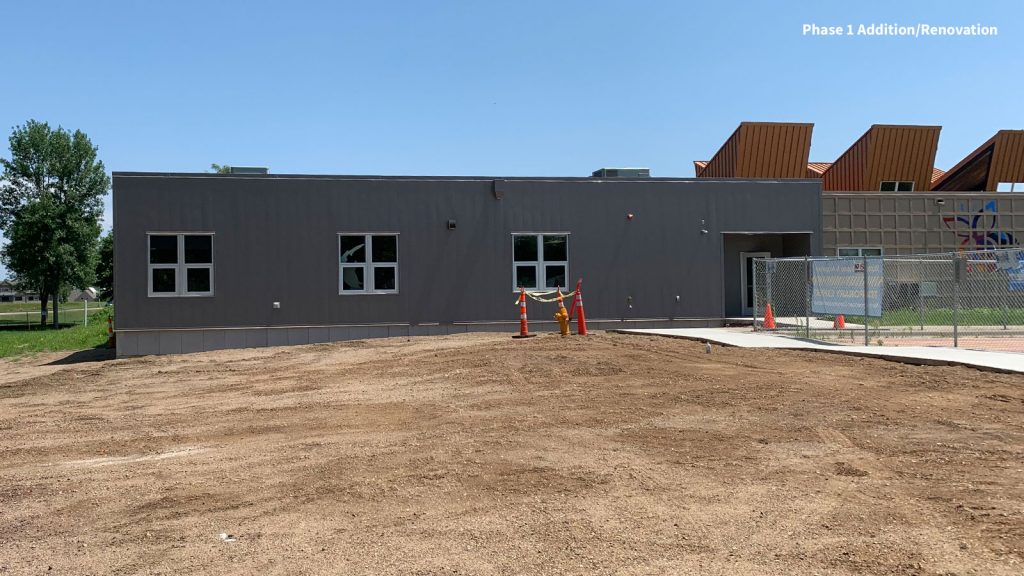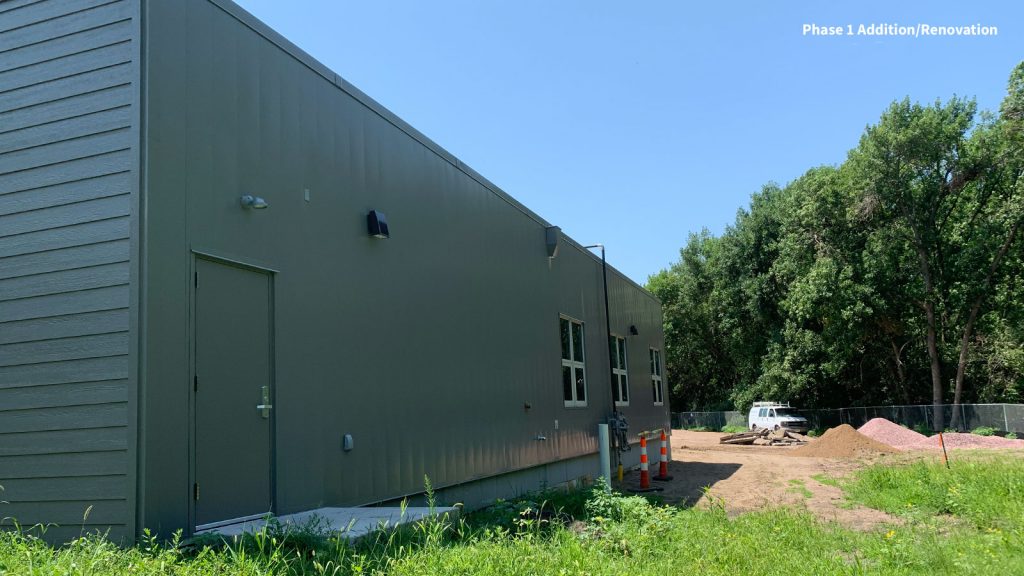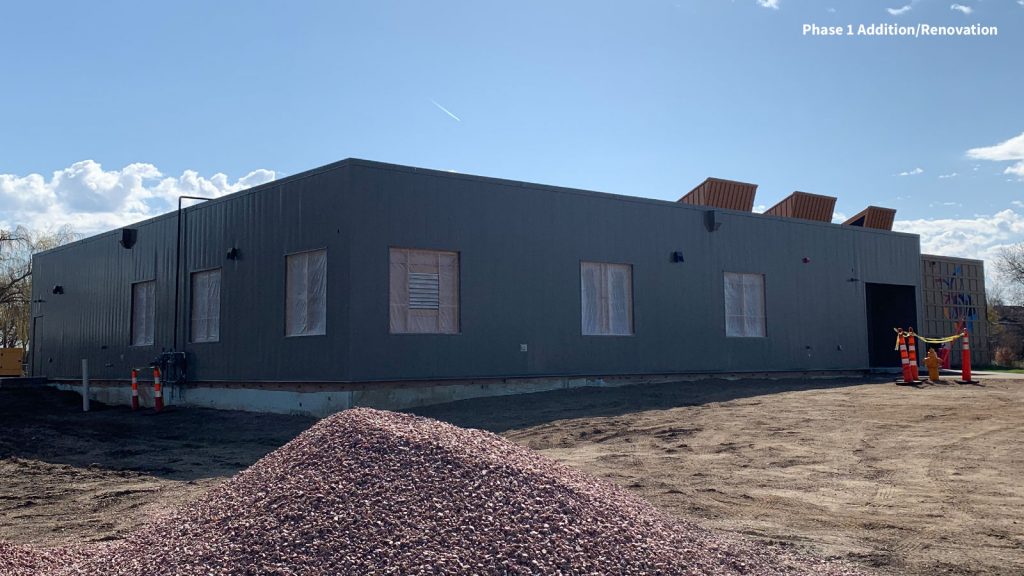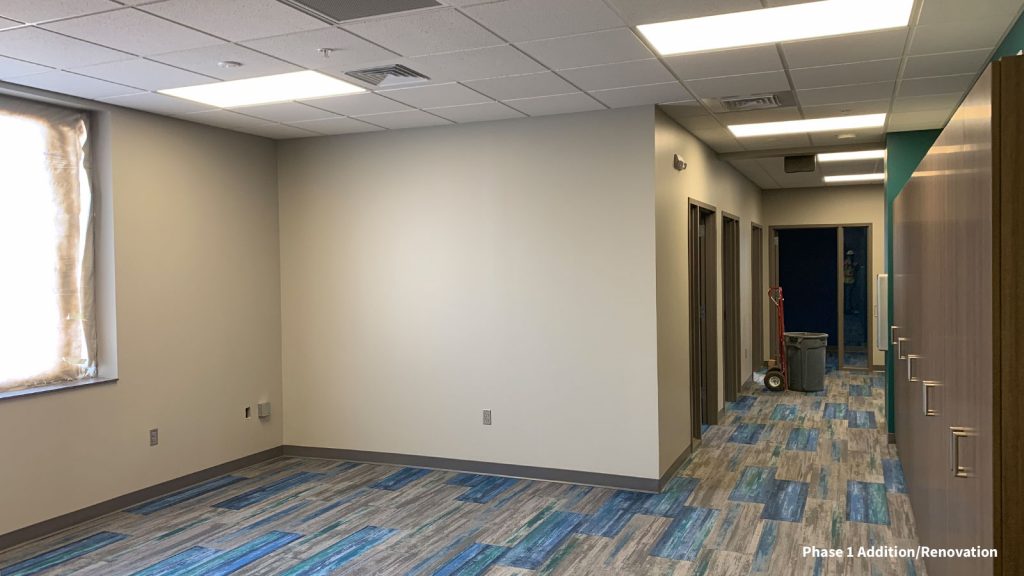 LOCATION:
Sioux Falls, SD
DETAILS:
Roughly 15,450 sf phased project to greatly expand the aquarium component and create much-needed space for administrative and animal-care functions.
SERVICES:
Architecture
Construction Administration Services
Cost Estimating, Schematic
Electrical Engineering
Interior Design
Mechanical Engineering
Planning
Programming
Structural Engineering

Leaders at this attraction―one of only a few facilities in the nation to combine a butterfly conservatory and aquarium exhibits under one roof―have worked since 2013 to garner support for a building expansion. TSP has been dreaming with them for much of that time. Our team developed more than two dozen concepts and variations along the way. It's an ambitious leap for the nonprofit, which is self-funded through admissions, gift-shop sales, and competitive grants. The group receives no United Way allocation and no subsidies from the City of Sioux Falls, the State of South Dakota, or the Sertoma Club.
In early 2019, the nonprofit launched its Dakota Aquarium capital campaign, signaling a shift in focus that reflects the popularity of its marine-cove exhibits. The two-phased construction project will bring new opportunities for visitors and marine conservation. Staff apply cutting-edge techniques to propagate jellyfish, seahorses, and branching brown Caribbean corals that currently are threatened species.
The additions will wrap most of the existing structure, creating a loop around the building's heart: the butterfly conservatory. That conservatory received Phase 1 upgrades but didn't gain square footage. It's already the optimal size for visitors to see the insects' wings unfold in flight. Other Phase 1 work included additions for administrative/operational spaces.
When Phase 2 improvements take shape, guests will notice key interactive differences: a pop-up dome in the clownfish tank, enlarged tidal touch pools, a cylinder tank for viewing moon jellyfish, and a significant increase in the number of exhibits. Notable upgrades will include a Greater Pacific octopus exhibit as well as separate feeding exhibits for turtles and rays.
The expansion's overall concept takes guests from rocky beaches to shallow seas and then lagoons before bringing them back to land, where enhanced classrooms will offer hands-on activities such as a watershed table and underwater camera scopes. The experience will end in the gift shop before guests re-enter the arrival area where their visit began.
Project Accountability Team