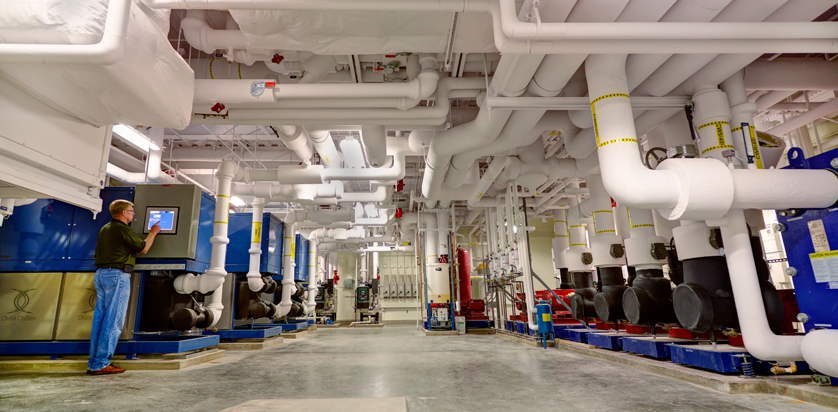 What Excites Us Most? A Job Well Done.
This is our goal in every space we're hired to create or renovate. And it's a big reason TSP's engineers are in-house rather than outside contractors hired as an afterthought.
As projects take shape, our architects and engineers work closely together at every critical step.
Their constant collaboration pays off when design and engineering work seamlessly together, resulting in easy maintenance, efficient systems, impressive aesthetics, and delighted clients.
Greater Than the Sum of Its Parts
Seldom will all the details of an elegant solution be visible. But their sum defines "beauty" for our architects, engineers, and planners.

View Our Portfolio or Learn More About Our Process