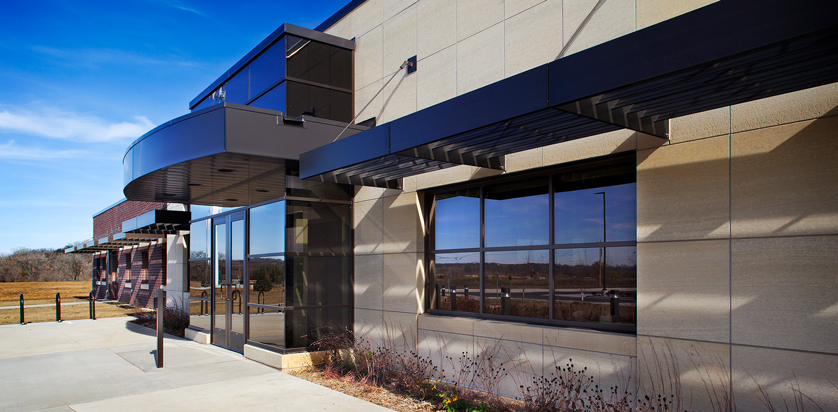 As a full-service firm, our architects, engineers, and interior design staff work in a highly integrated environment that places you—the client—at the center of a multifaceted design approach. Our team will help you discover your visions and goals for each and every project. Our process is design-led and client-focused. Every project is the product of collaboration.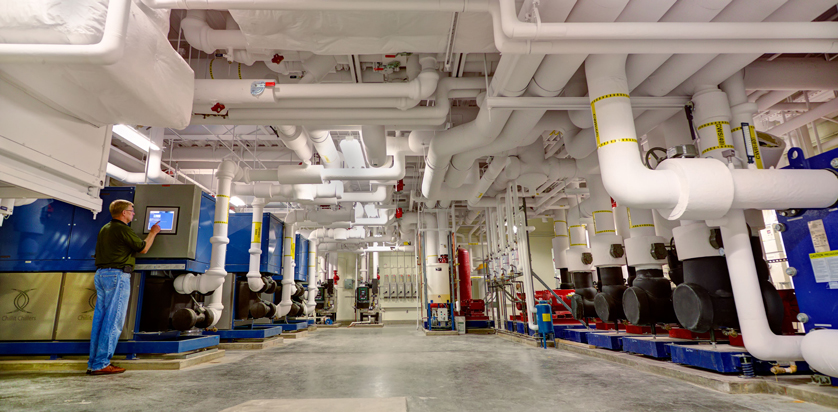 TSP's in-house team of engineers—mechanical, electrical, technology, and structural—work collaboratively to discover designs that provide cost-effective, high-value building solutions.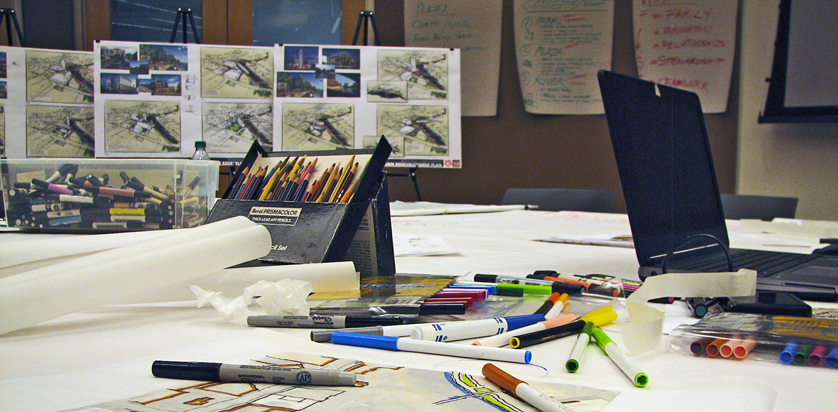 Our team of planners, architects, and engineers will draw out your vision and goals with questions and a passion to understand your needs. We call it "finding your design."
Our firm offers the expertise of talented professionals in the fields of architecture, engineering, planning, and interior design. Since its establishment in 1930 as a one-man firm, TSP has expanded its presence in the Upper Midwest with offices in four states. We offer the following core values to our clients: Teamwork, Service and Passion.