ABOUT US
Collaborative Atmosphere
In the best creative relationships, a collaborative atmosphere enables clients and TSP team members alike to realize their full potential. There's no separating the two. Our architects, engineers, planners, and interior designers are exceptionally talented people. But client needs come before our own desire for self-expression. We believe our clients hold the keys to discover their designs and that we have the knowledge and skill to unlock those ideas.
Working with You to Find the Single Best Solution
We've dedicated ourselves to pursuits that hold the greatest potential for communities: education, healthcare, and civic projects that uplift our quality of life. Focusing on the work we want to do gives us more time to understand each client's vision, study emerging opportunities, and expertly weigh the inherent risks. We find the greatest success when we use our skills and passion to develop the single best solution that meets a client's needs. Our full-service team ensures that spaces, systems, layouts, finishes, furniture, and technology function as a whole.
WHY TSP?
Teamwork, Service and Passion
Each and every day, we collaborate with our coworkers, our clients, and our consultants. Within our office walls, on job sites, and in the greater community, we unite in our efforts to design and redesign our world. From a project's first stages to following up after a building has been occupied, we do whatever it takes, and we do it right. That's our promise to every client. Why? Because our passion for the work we do will allow us to do no less than that. That was true on the first day our founder opened his office in 1930, and it will never change.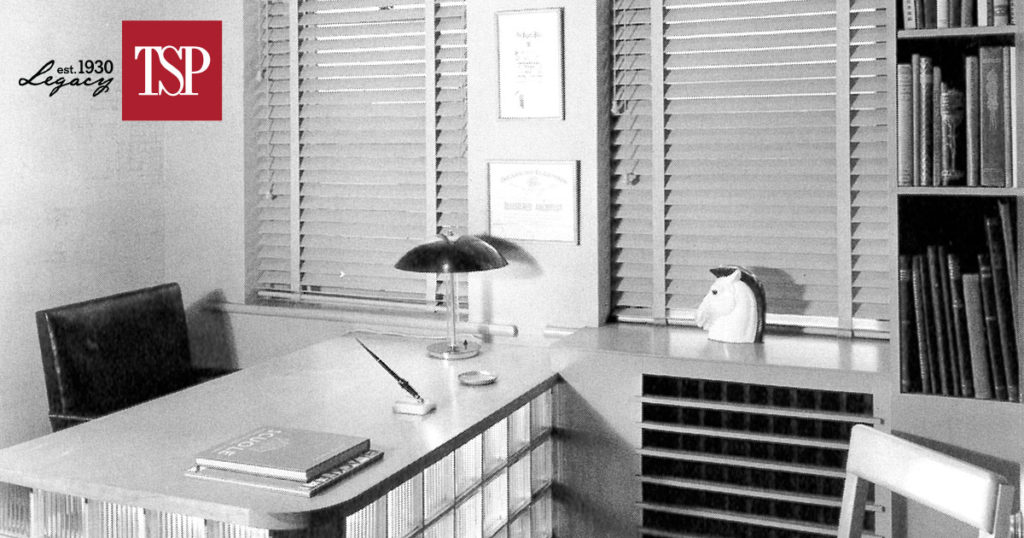 As TSP, Inc. marks its 90th year we look back on a rich history designing legacy buildings and we look forward to an exciting future.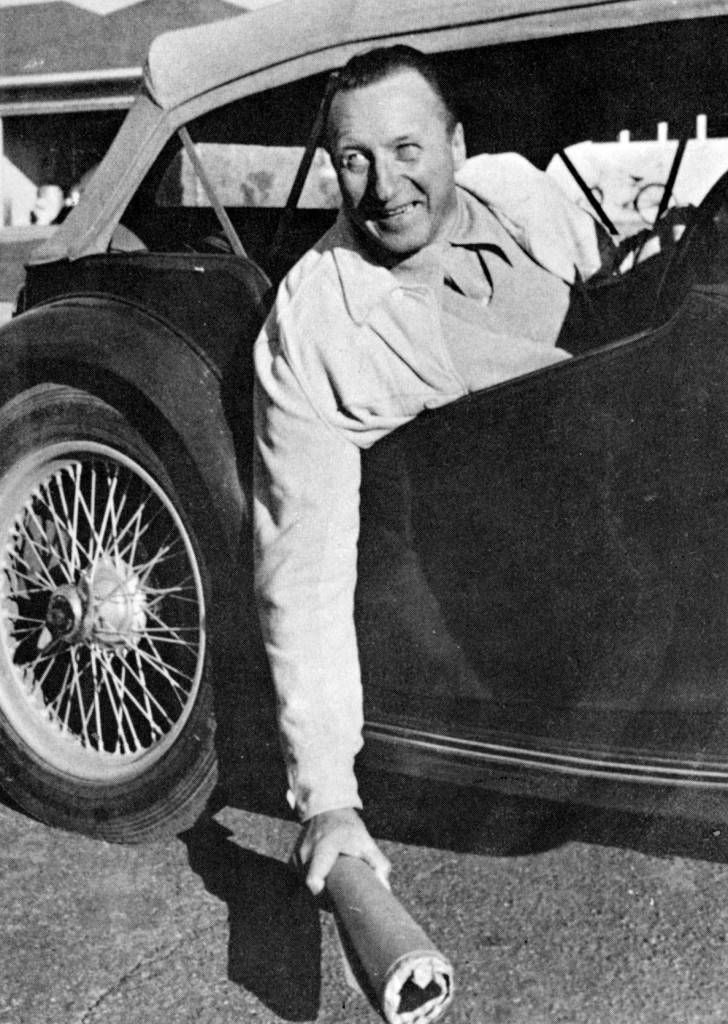 "Spitz" dedicated himself to understanding his clients and their needs. Read more.