ABOUT US
A Multidisciplinary Team
TSP is a multidisciplinary service leader with architecture, engineering, planning, and interior-design expertise all within a single company. What began as a one-man shop in 1930 has grown into a regional practice. TSP team members believe so strongly in our firm that we adopted a majority employee stock ownership plan (ESOP) to allow all team members a path to become shareholders. As employee-owners, we feel a deep personal accountability to one another and to providing value for our clients. It's part of why each project is so much more than a building to us: We're forging lasting relationships alongside the projects we co-create with clients.
TSP's people are passionate about beautifully functional designs that meet needs today and are flexible enough to have a meaningful purpose well into the future. We possess deep knowledge in education, community, and healthcare/wellness projects, including each market's unique expectations and regulations. Pairing our diverse project background with strategic, fresh design-thinking enables us to shape legacy buildings across the Midwest.

WHY TSP?
Teamwork, Service and Passion
TSP designs healthier, safer, and more dynamic places where our neighbors live, work, learn, play, worship, seek care, and come together as civic partners. Every project is unique. We believe the best designs are built around—and with—the people they'll serve. Our understanding of exactly what clients need enables us to place those features precisely where they're needed. When everything just works, we give end-users the best possible experience.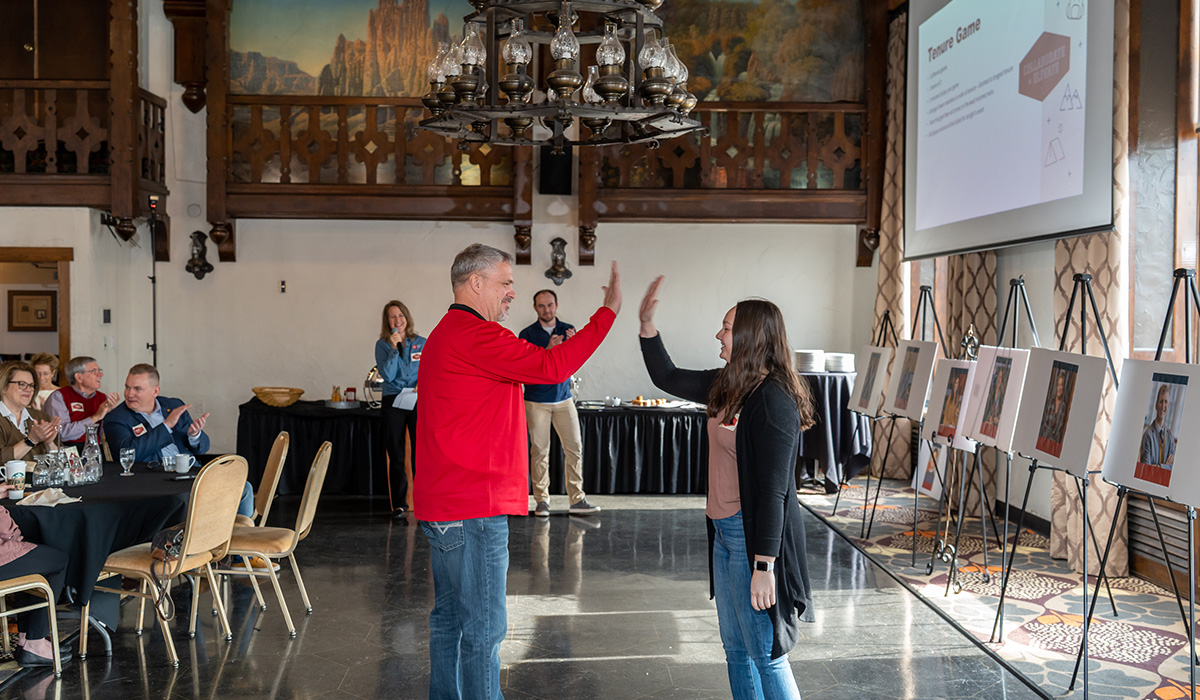 Everything we do gets extra effort, adding up to results that surpass expectations. We don't just design buildings. We offer great benefits and a culture that allows our team members to reach their full potential
Read about the most recent winners of the Harold Spitznagel Medal for Achievement in Art.
WHAT OUR CLIENTS SAY ABOUT US
The TSP team builds relationships alongside the successful projects we deliver for clients. The ongoing trust placed in us by them is strong testimony to our client-centered approach.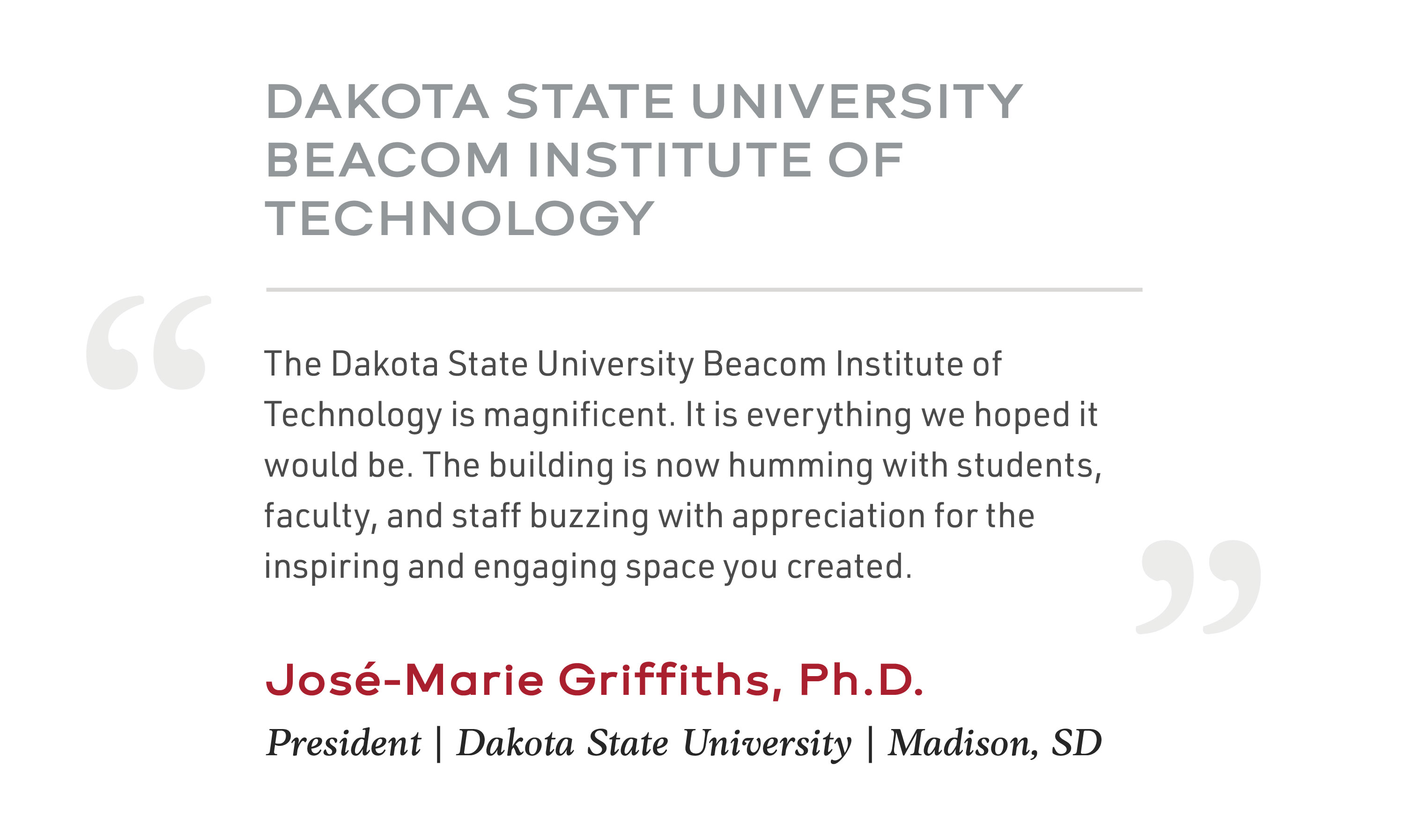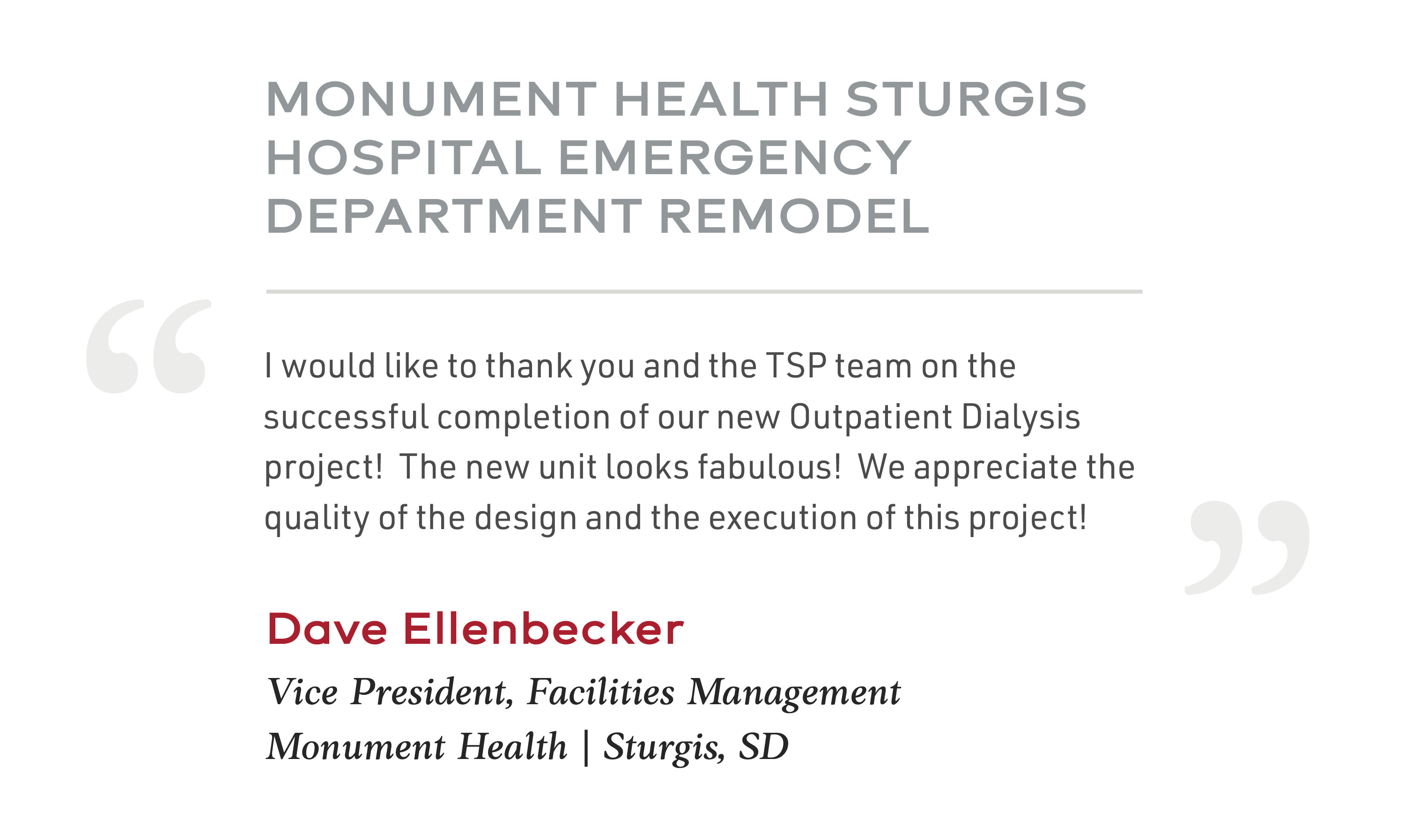 TALK TO OUR DESIGN LEADERS
TALK TO OUR DESIGN LEADERS