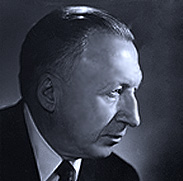 The Beginning
A young Harold 'Spitz' Spitznagel launched his architectural practice in 1930 with $20 in working capital and a $15-a-month office. Those were the days when one's word was a bond, and a handshake was as good as a contract.
His first meaningful project, a new $425,000 City Hall in Sioux Falls, was hailed as a, "masterpiece of beauty and utility" by the local newspaper. Many projects followed through the 1930's and 40's: a resort hotel, movie theater, numerous churches, a radio station, apartment building, department store, country club, and many award-winning homes. As time went on, Spitz earned special recognition for his art and architecture in religious facilities.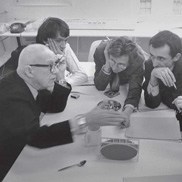 Growing Stronger, For All the Right Reasons
Over the years some notable firms in the region became part of TSP—among them, EOS Architects, Group II Inc., LMC Architects, Design Technology, and Weber Pollard Schulze Inc. These pairings were successful because their values, focus, and way of doing business complemented our own. As a result, TSP has continued to grow stronger, with deeper capabilities, and still remains close to the communities where we live and work.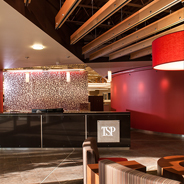 "Design It Like You Own It"
As a company, we're built around a few beliefs that resonate with our team members. The heart of this philosophy stretches back to 1930 and our founder's credo to design it like we own it. Now, 90 years later, we hold to our core values of Teamwork, Service, and Passion.