919 Main Upscale Living in Mixed-Use Redevelopment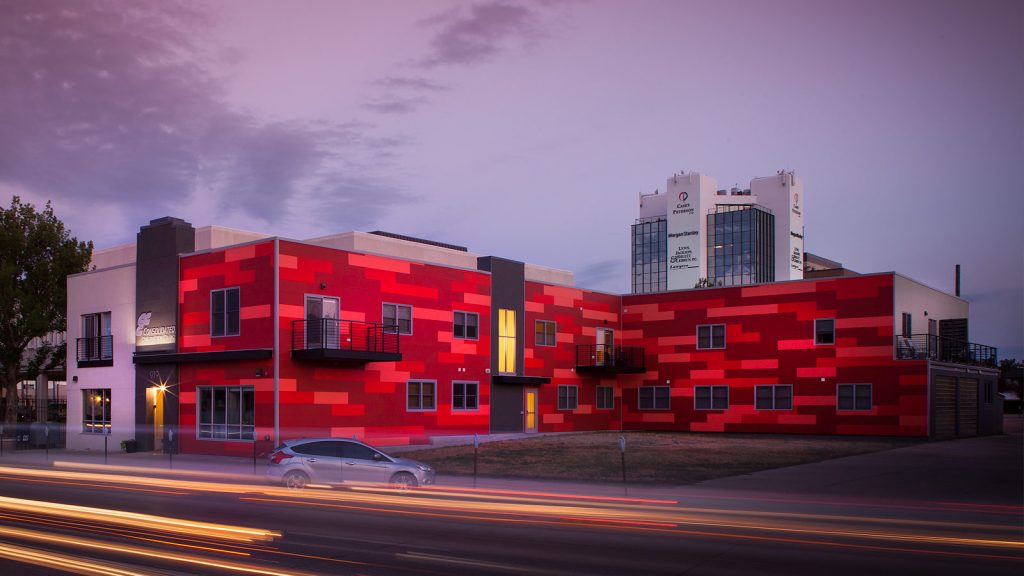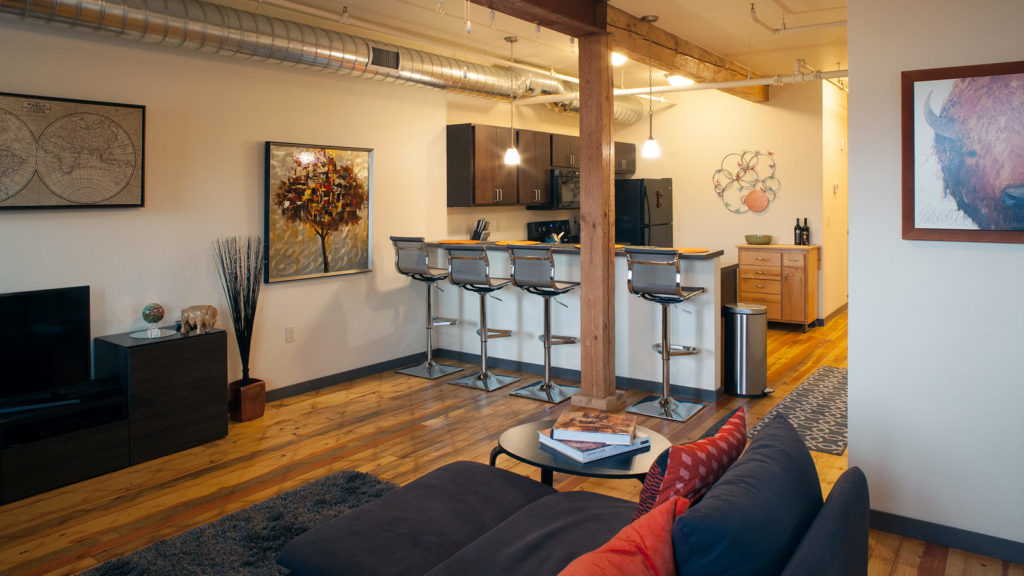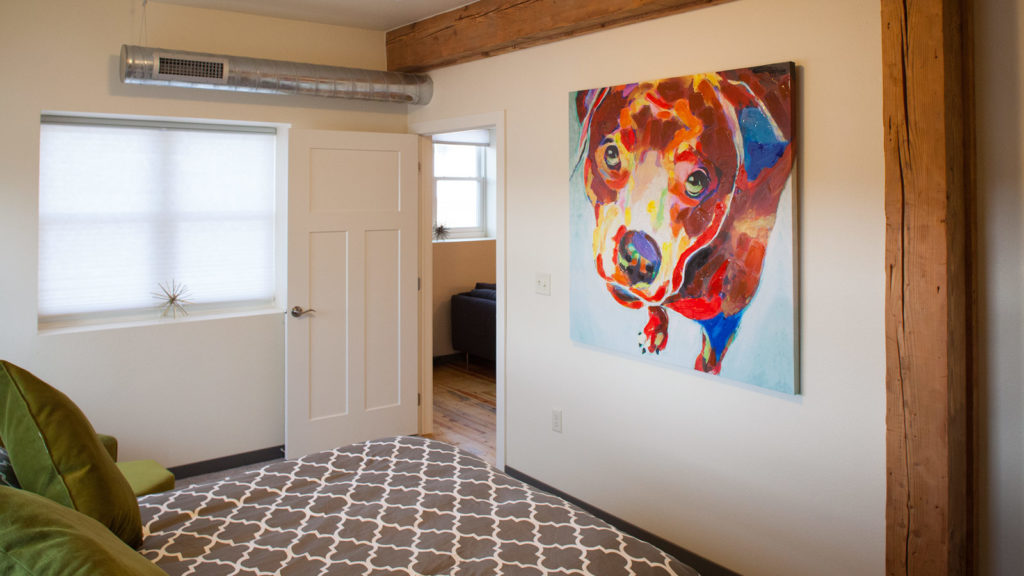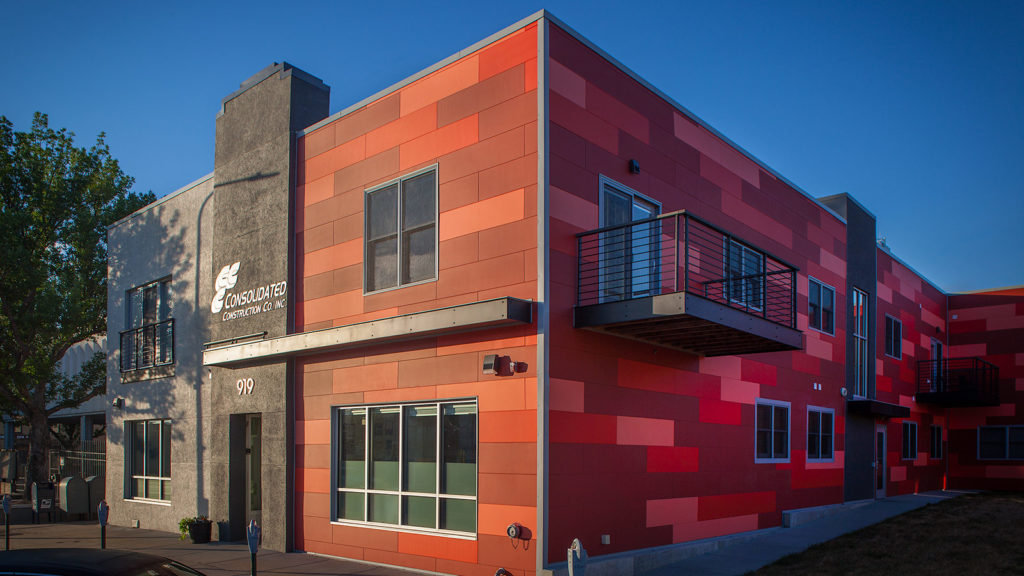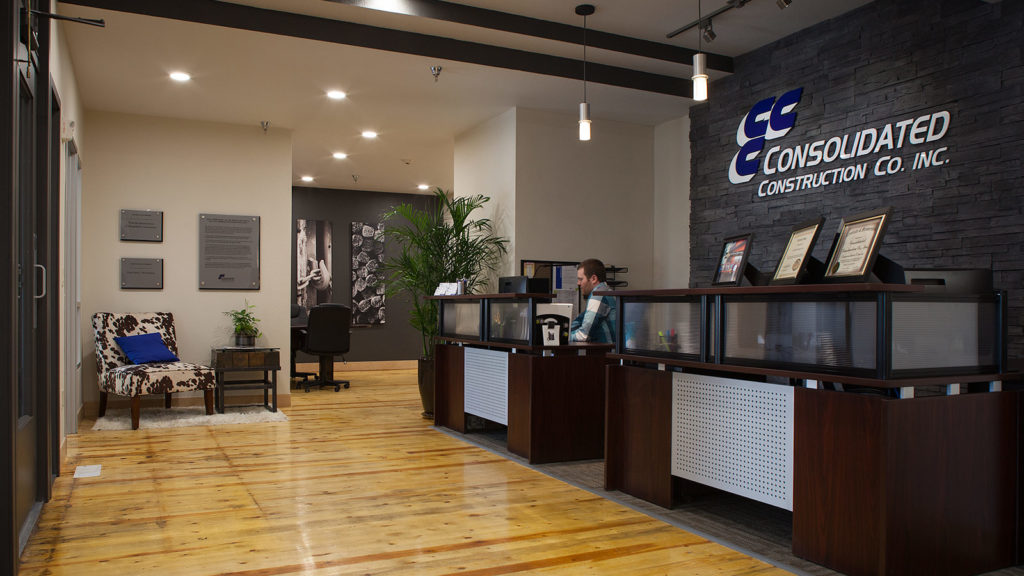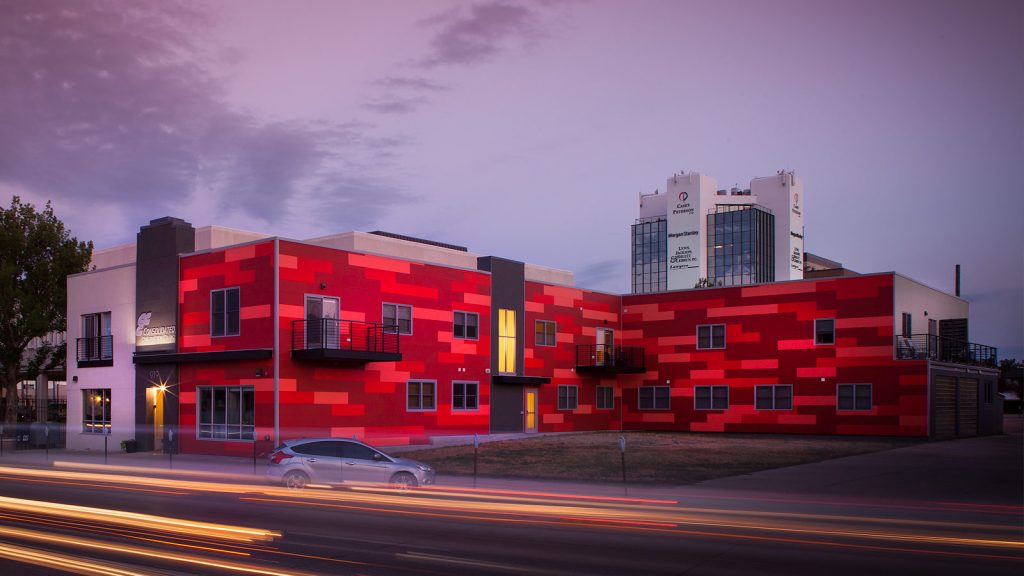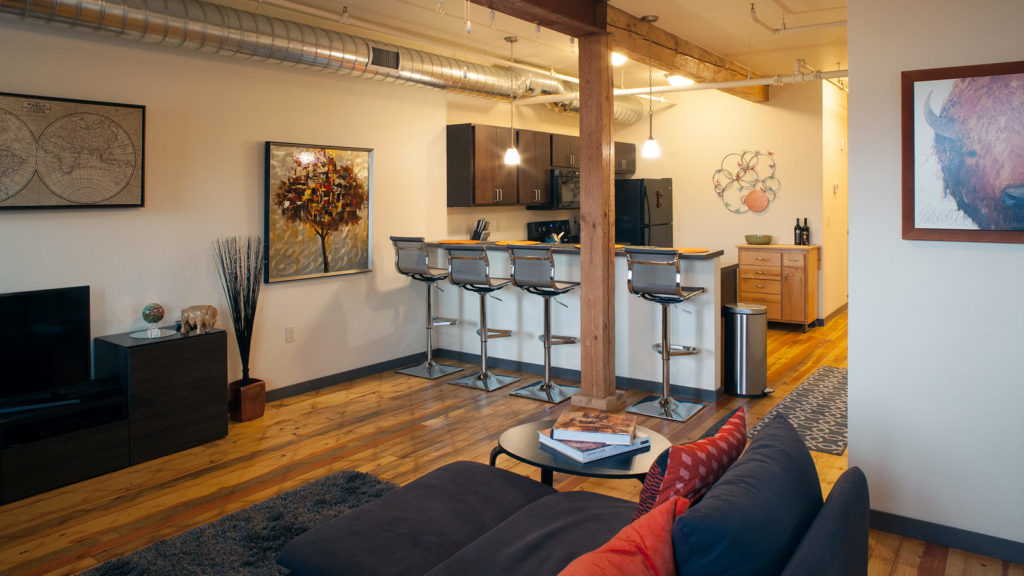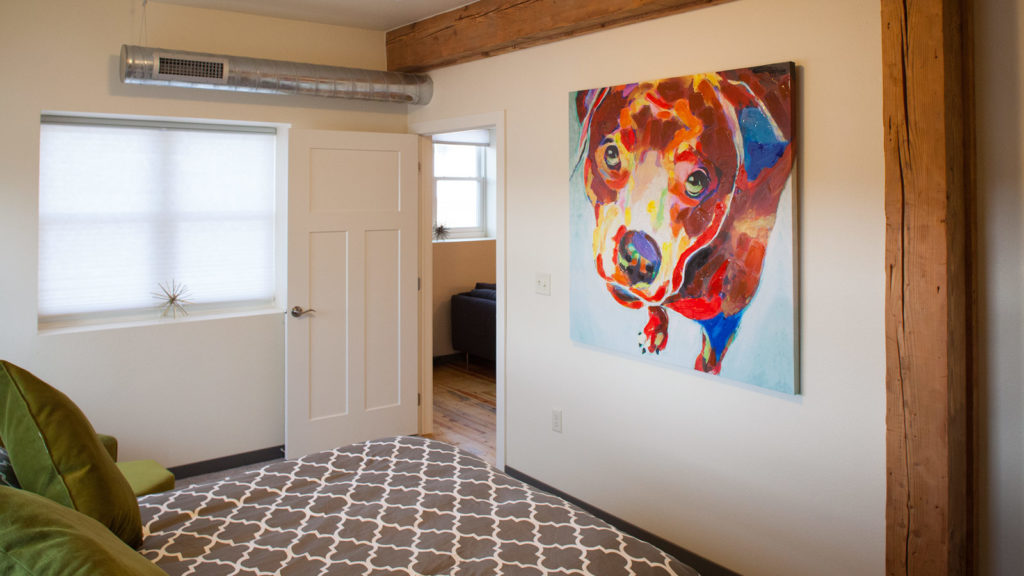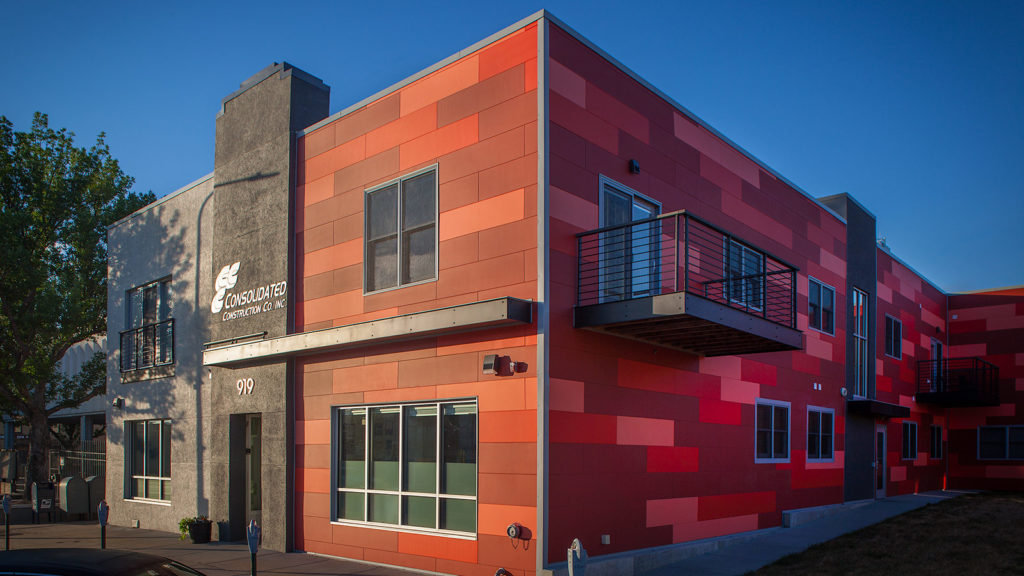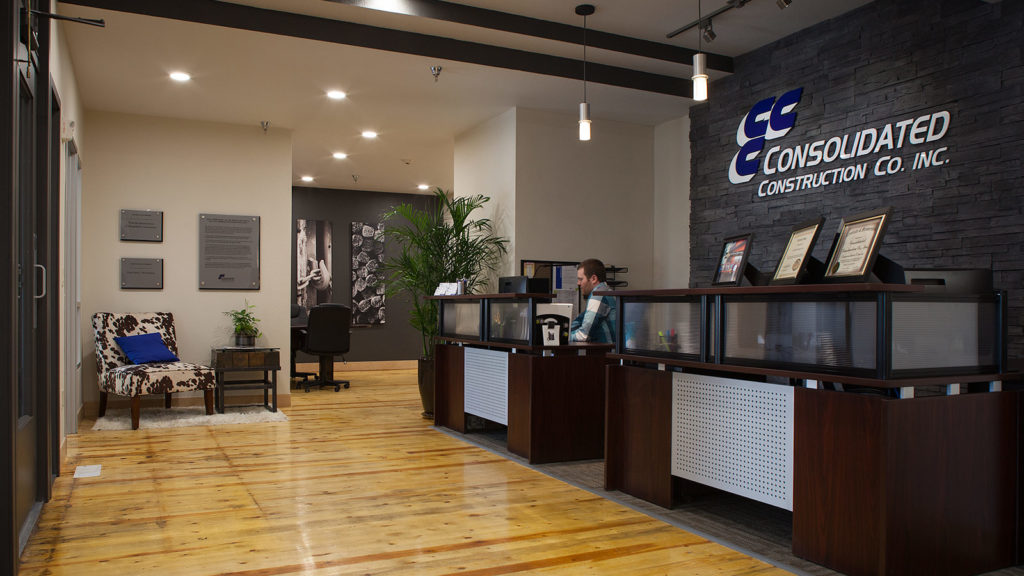 LOCATION:
Rapid City, SD
DETAILS:
20,000 sf redevelopment
SERVICES:
Architecture
Electrical Engineering
Mechanical Engineering
Structural Engineering

A decades-old building in a business neighborhood is retaining its usefulness while losing none of its historic appeal. A recent renovation now draws apartment dwellers to a downtown area.
In 1938, the Dusek family built a mixed-use building at 919 Main Street to house a furniture store on the main level. Residential and office functions were built in to the upper level. The building is unique in that it was the second building in downtown Rapid City to have a fire sprinkler system.
After World War II, the Dusek building received an addition to the west. Over the years, the building's function changed, and it was adapted to house primarily office space. As the building approached its 80th birthday, a new owner purchased the building with the vision to bring more high-end urban housing to the city center. He also planned for a mixed-use occupancy, which included a commercial tenant space.
The building underwent a complete renovation, using the two-story, L-shaped stucco-faced building to house seven apartments on the first floor, eight apartments on the second floor, and a commercial tenant space at the Main Street façade. The units range from 640 sf to 1,300 sf. Several apartments and the commercial space feature design elements of a structure from a time in history when a building's constructability and longevity was of utmost importance. Those features include existing wood timber columns and beams, hardwood floors, and the original brick chimneys. The first floor corridor includes the original vault door from the furniture store.
West-facing units have exterior decks, constructed with a combination of metal and wood. These decks provide views of Cowboy Hill or "M Hill," a local favorite outdoor location for biking, hiking, and fly fishing.
The building's prominence in the city's downtown core had faded over time. The existing stucco-faced exterior façade was painted a neutral cream color and included a dated turquoise canopy at the main street entry.  During the renovation, the building's exterior underwent a complete transformation. The addition of new fenestration for the apartment units, contemporary paint colors, and fiber-cement Nichiha cladding panels finished in various shades of red brought life back to the structure. The rectangular Nichiha panels, arranged at random to mimic enlarged, abstract bricks, result in a refreshed, modern façade to a neighborhood that will attract young professionals and baby boomers who desire to be close to downtown amenities.
Project Accountability Team