Bramble Park Zoo Animal Care Facility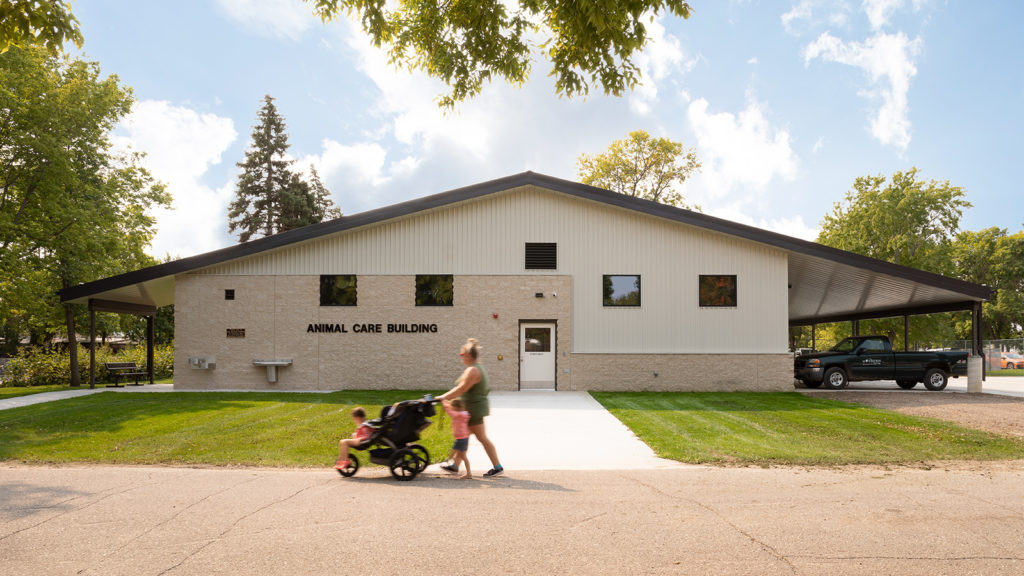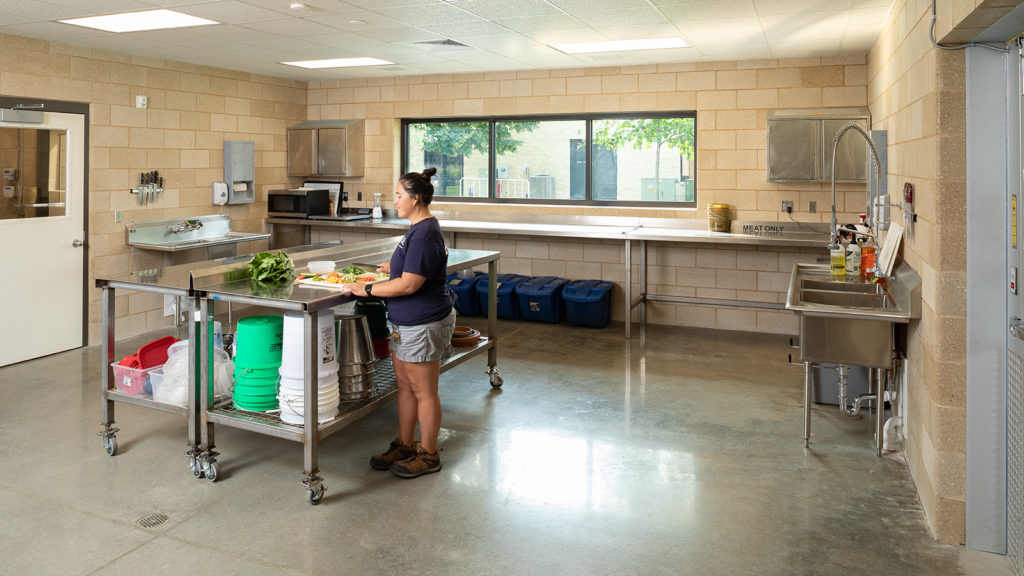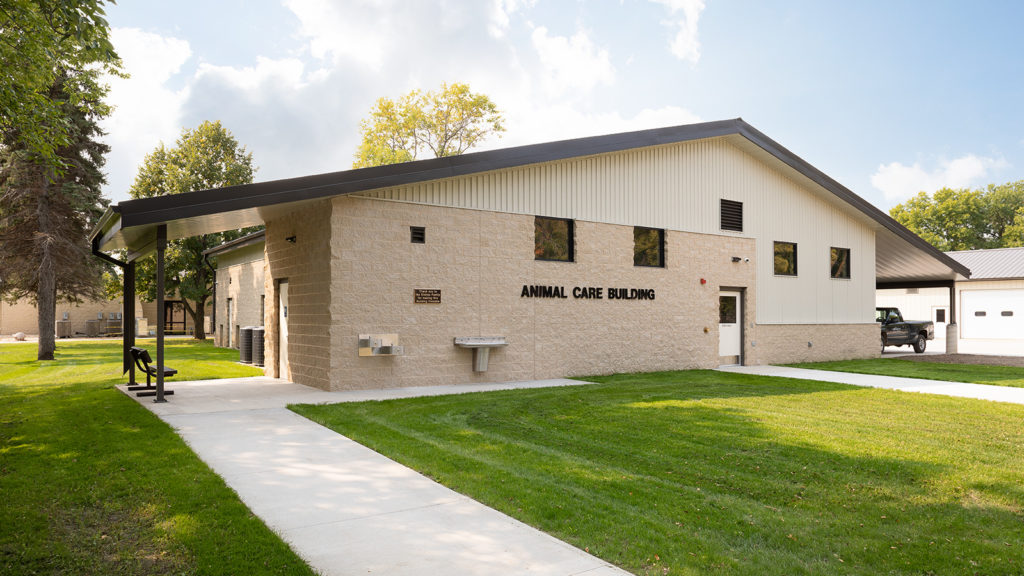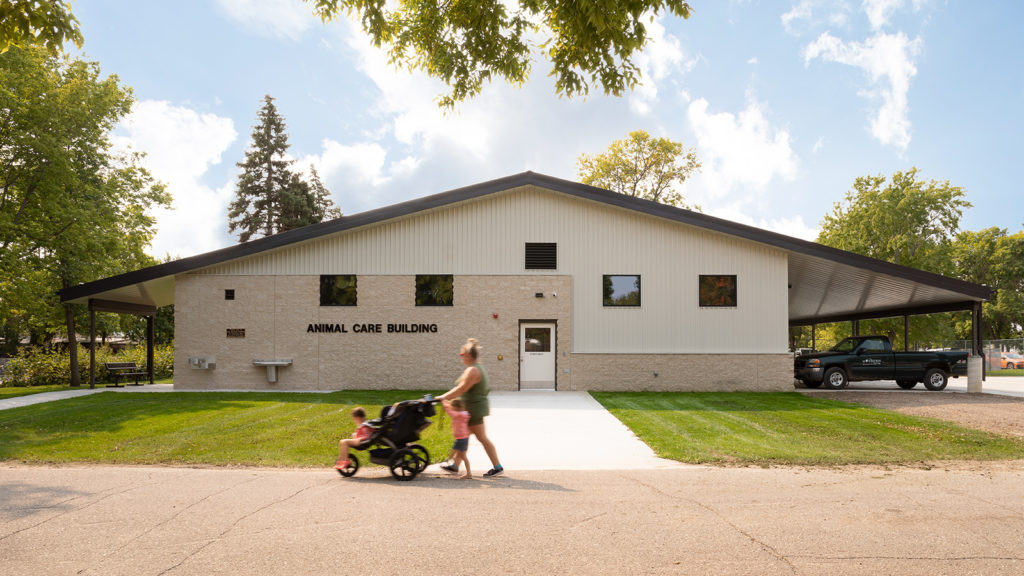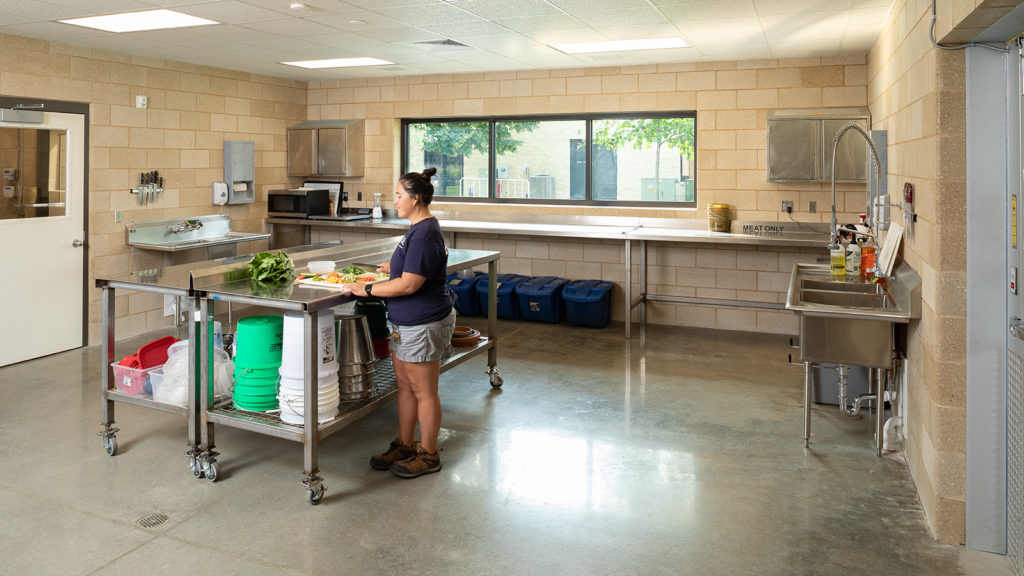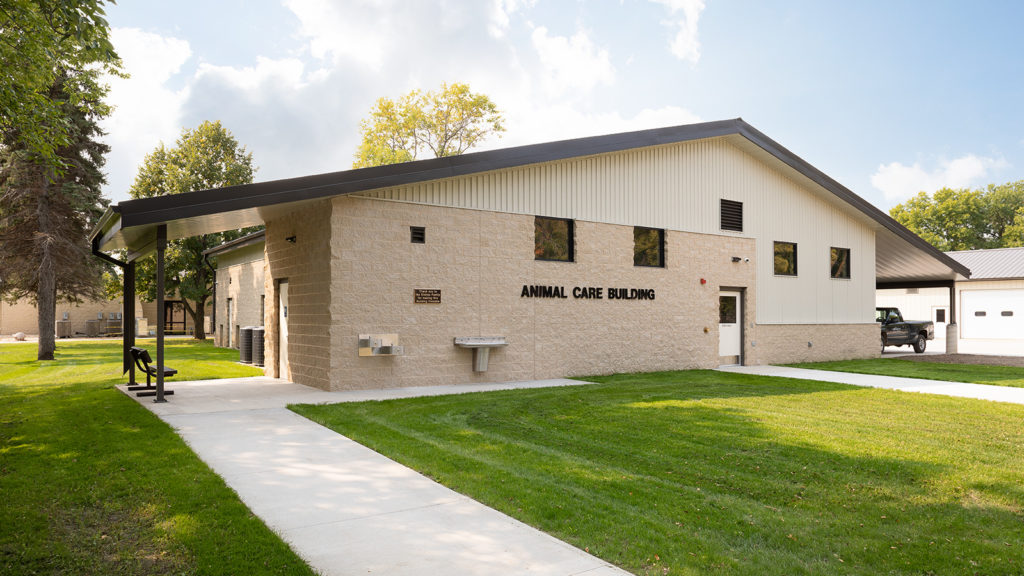 LOCATION:
Watertown, SD
DETAILS:
The 4,200 sf new structure will cost an estimated $1.3 million.
SERVICES:
Architecture
Cost Estimating, Schematic
Electrical Engineering
Interior Design
Master Planning
Mechanical Engineering
Structural Engineering

Bramble Park Zoo, which opened more than 100 years ago, turned to TSP to make short- and long-term changes to the home of approximately 500 animals representing 130 different species.
The new 4,200 sf animal care facility includes a kitchen for preparing different meals for its inhabitants and a room for the visiting veterinarian. The building offers two quarantine rooms with cages for large and small animals. In addition, two animal-holding rooms provide an area for waterfowl to spend the winter. The two rooms are located along the path where visitors can walk by and see the animals.
The new building is located just north of the main entry and education facility within the zoo's 15 acres. The structure is designed of load-bearing concrete blocks that match the exteriors of other buildings. Burnished-block interiors offer durability.
To help support the Watertown business community, items such as the roofing structure were chosen with specifications that local vendors could meet. When the city accepted the bids for the building, it was decided to include a family restroom in the structure.
The Watertown City Council had funds for the new building in its 2021 budget, but a $1 million gift moved up the construction date. The City also has asked TSP to update its Master Plan for the zoo, which last was completed in 2011. The revision will include zoo officials' goals for upcoming years and exhibits that can be used in future fundraising.
Project Accountability Team