Brandon Fire Station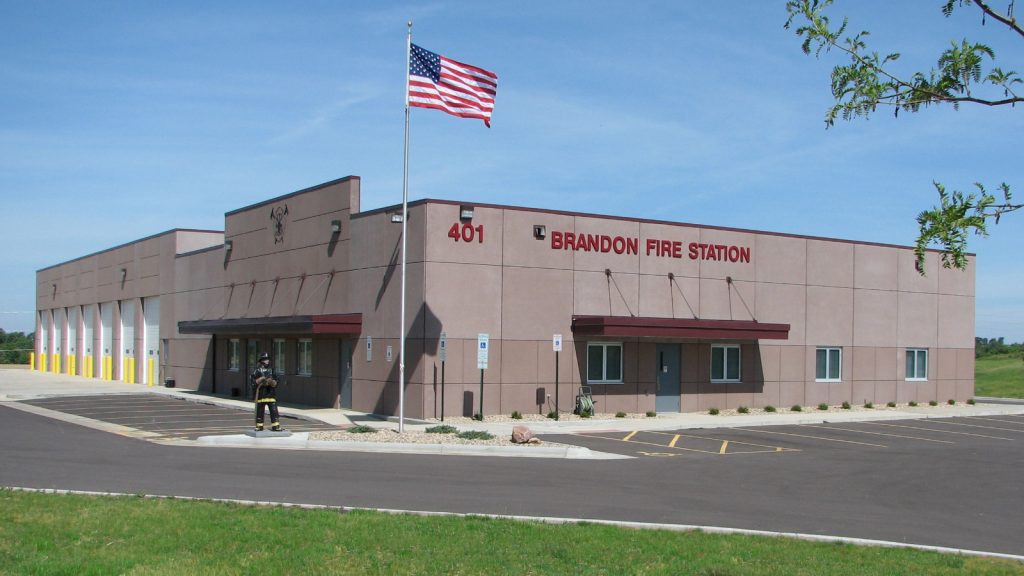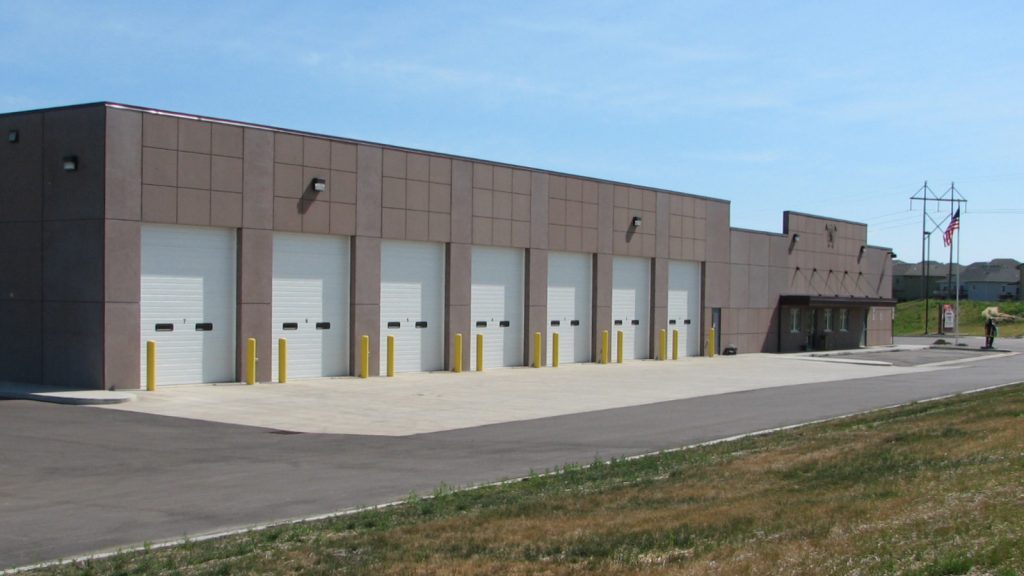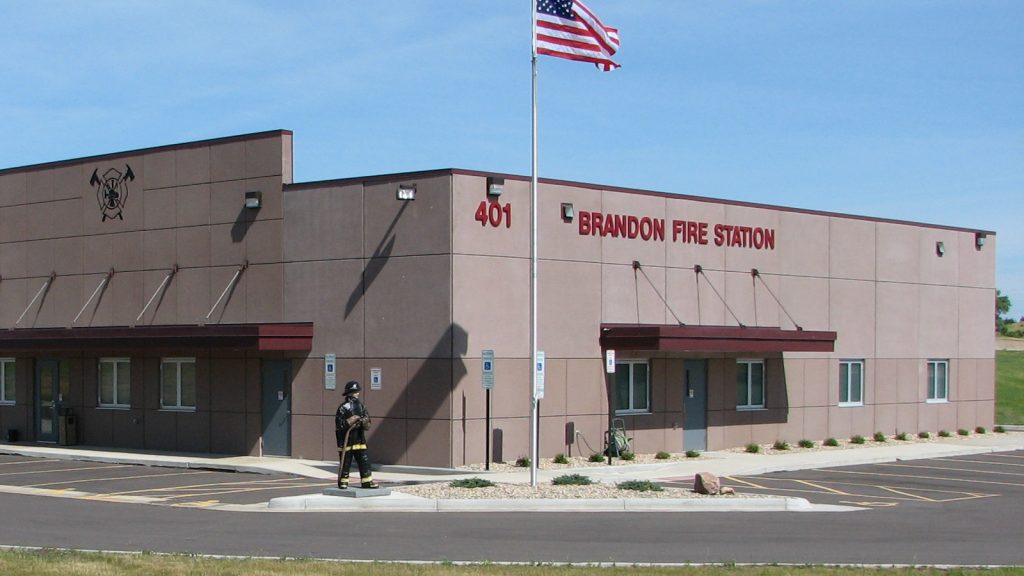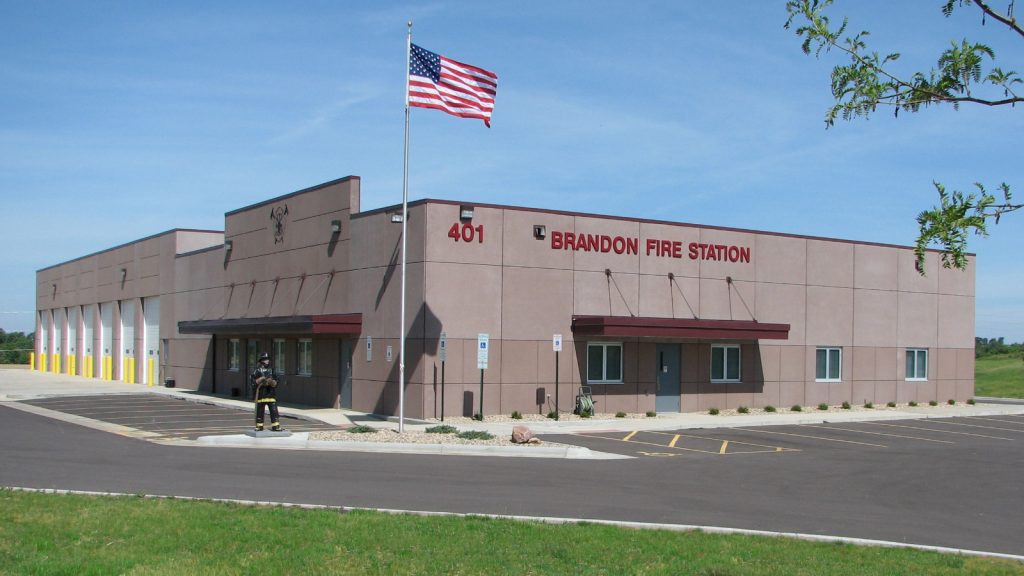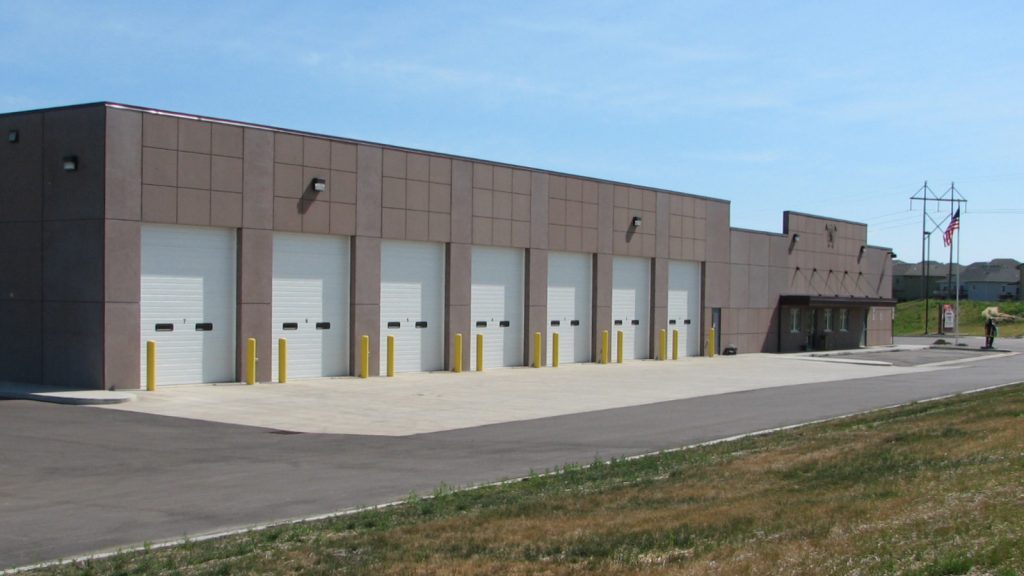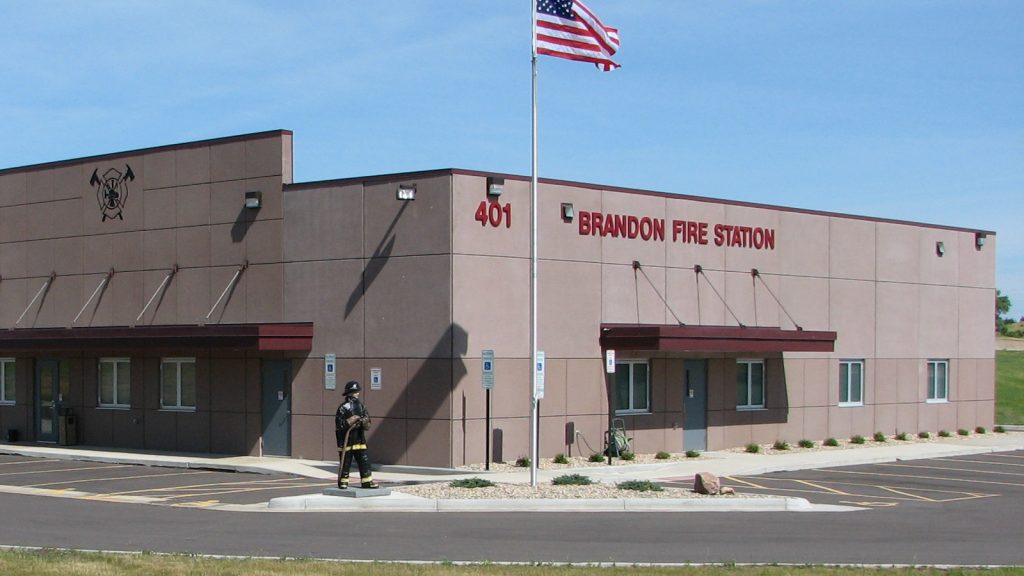 LOCATION:
Brandon, SD
DETAILS:
The 80-foot by 200-foot fire station holds 11 vehicles with a garage that features an overhead filling system for trucks and in-floor radiant Heat. It was completed in August 2005 for $1.4 million.
SERVICES:
Architecture
Electrical Engineering
Mechanical Engineering
Structural Engineering

The fire station designed for the City of Brandon, SD, paid special attention to the need to house heavy vehicles and equipment, ensuring weight loads and structural requirements were met. The design of in-floor radiant heat was coordinated closely with our Mechanical Department. The facility is a one-story slab-on-grade with insulated precast concrete wallpanels and a clear span steel-bar joist roof structure. The garage features an overhead filling system for trucks. The 80- by 200-foot fire station includes an 80- by 120-foot apparatus grage with four drive-through bays plus three small vehicles bays for a total capacity of 11 vehicles. The 80- by 80-foot remainder of the station includes a training room, conference room, offices, toilet rooms, kitchen, and community room.
Project Accountability Team