Bryant City Hall & Community Center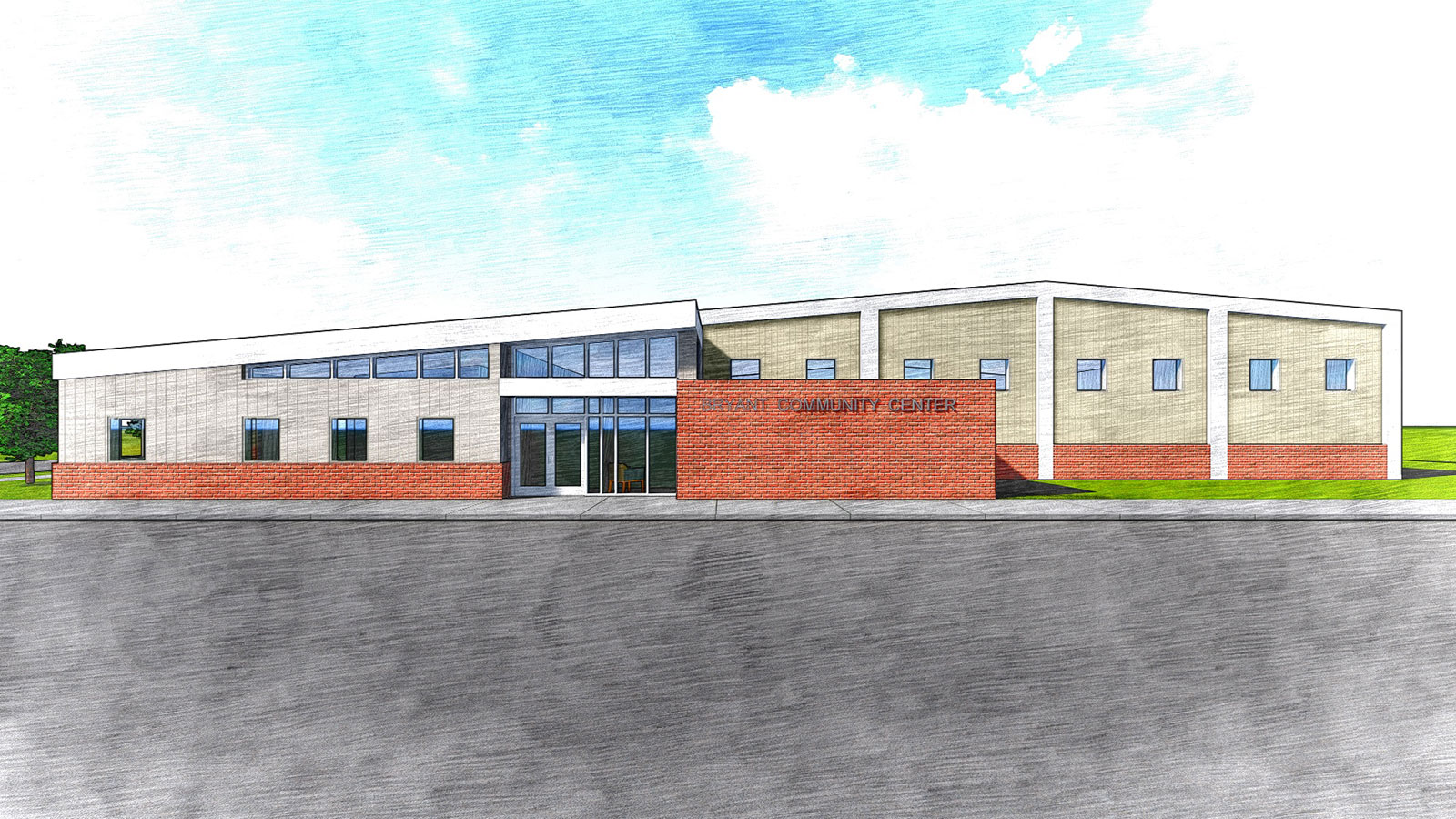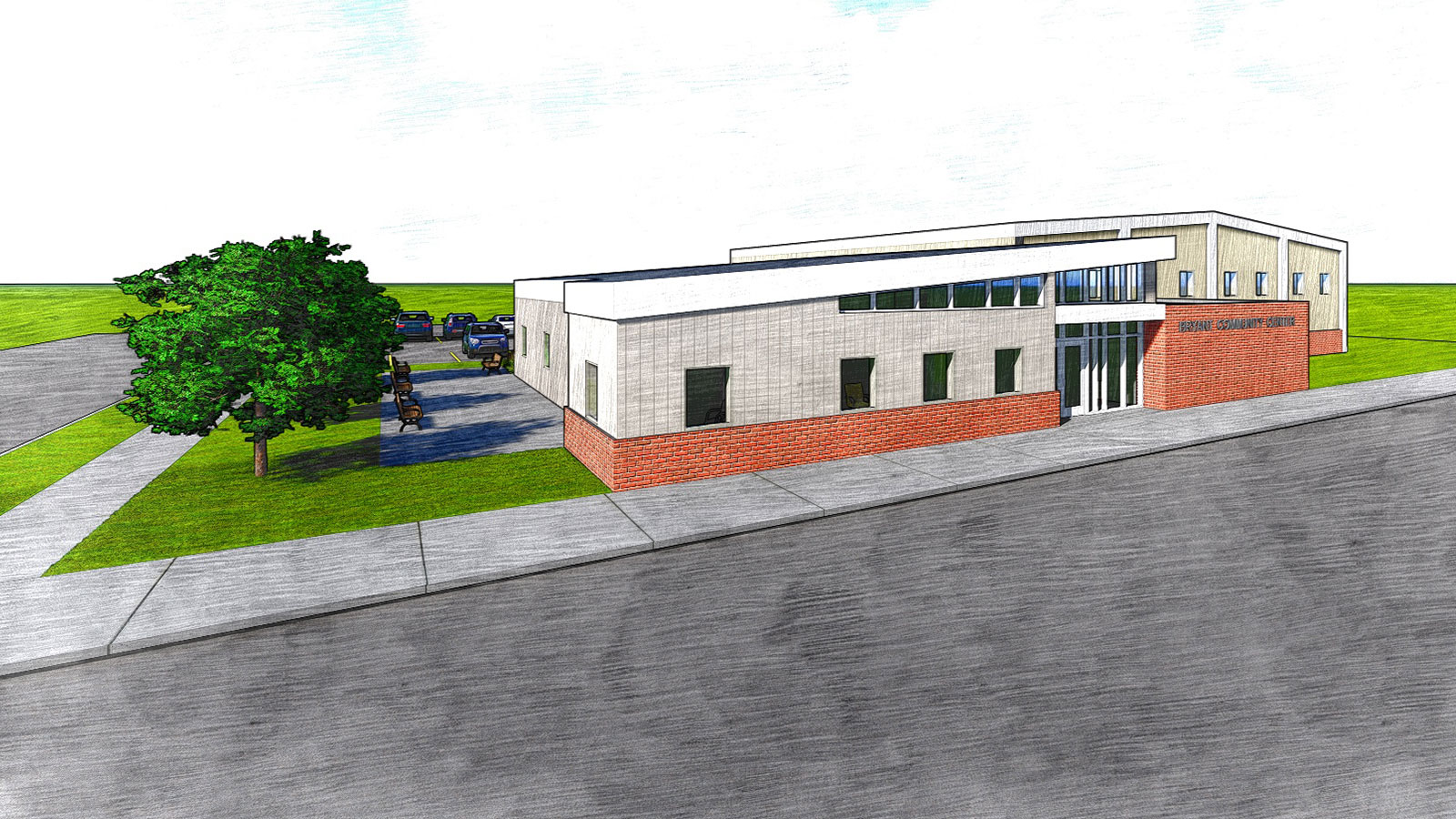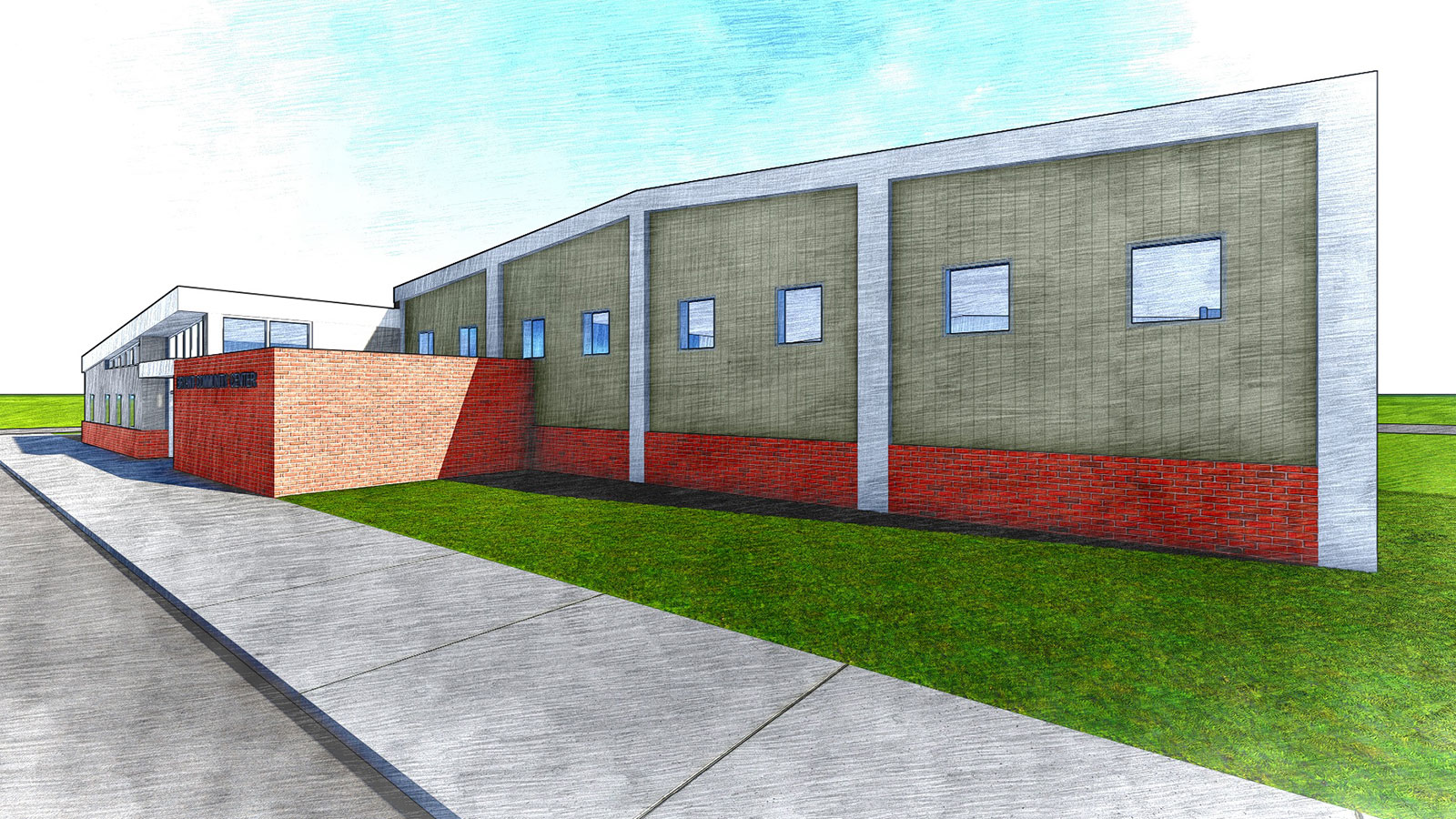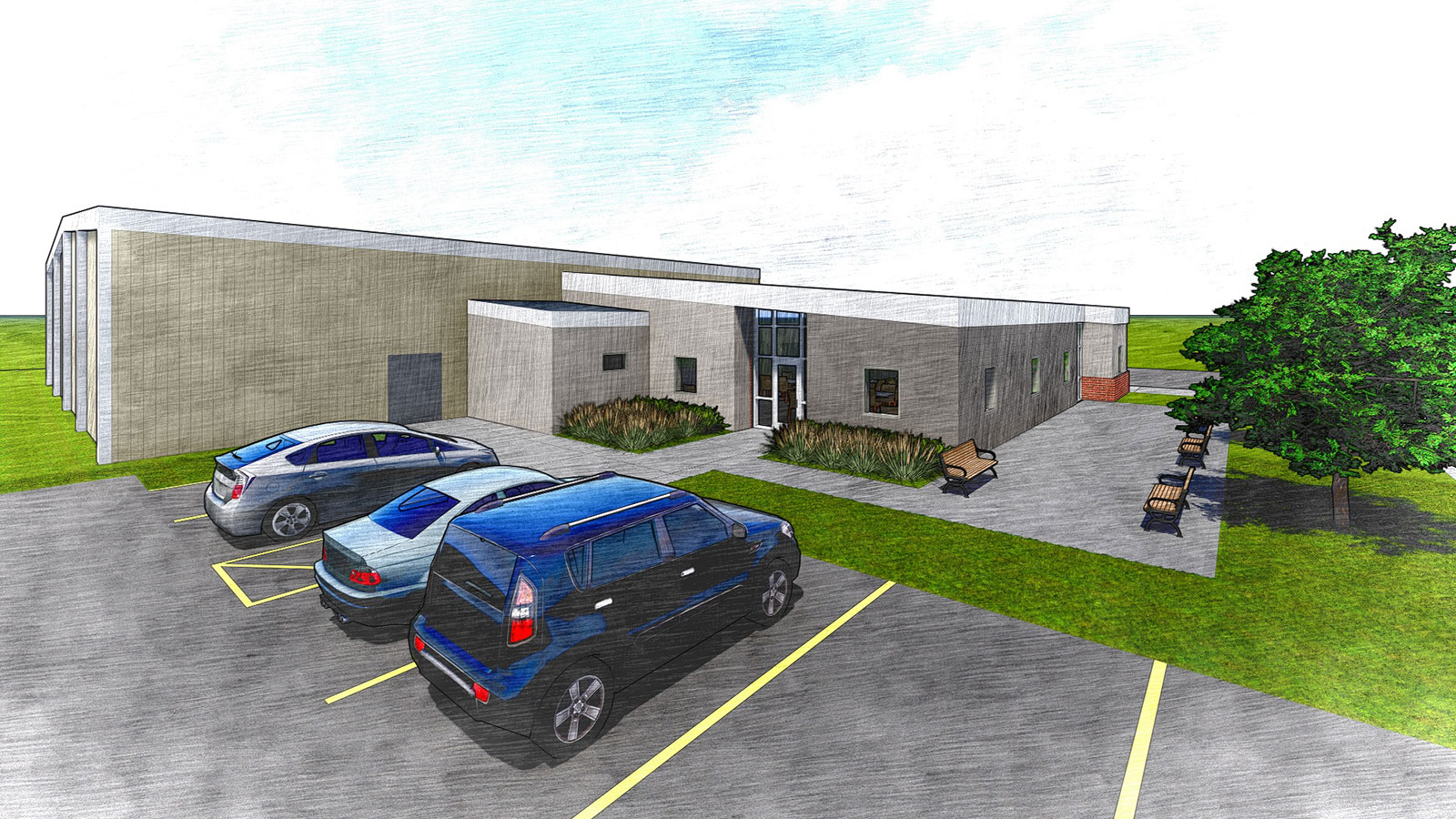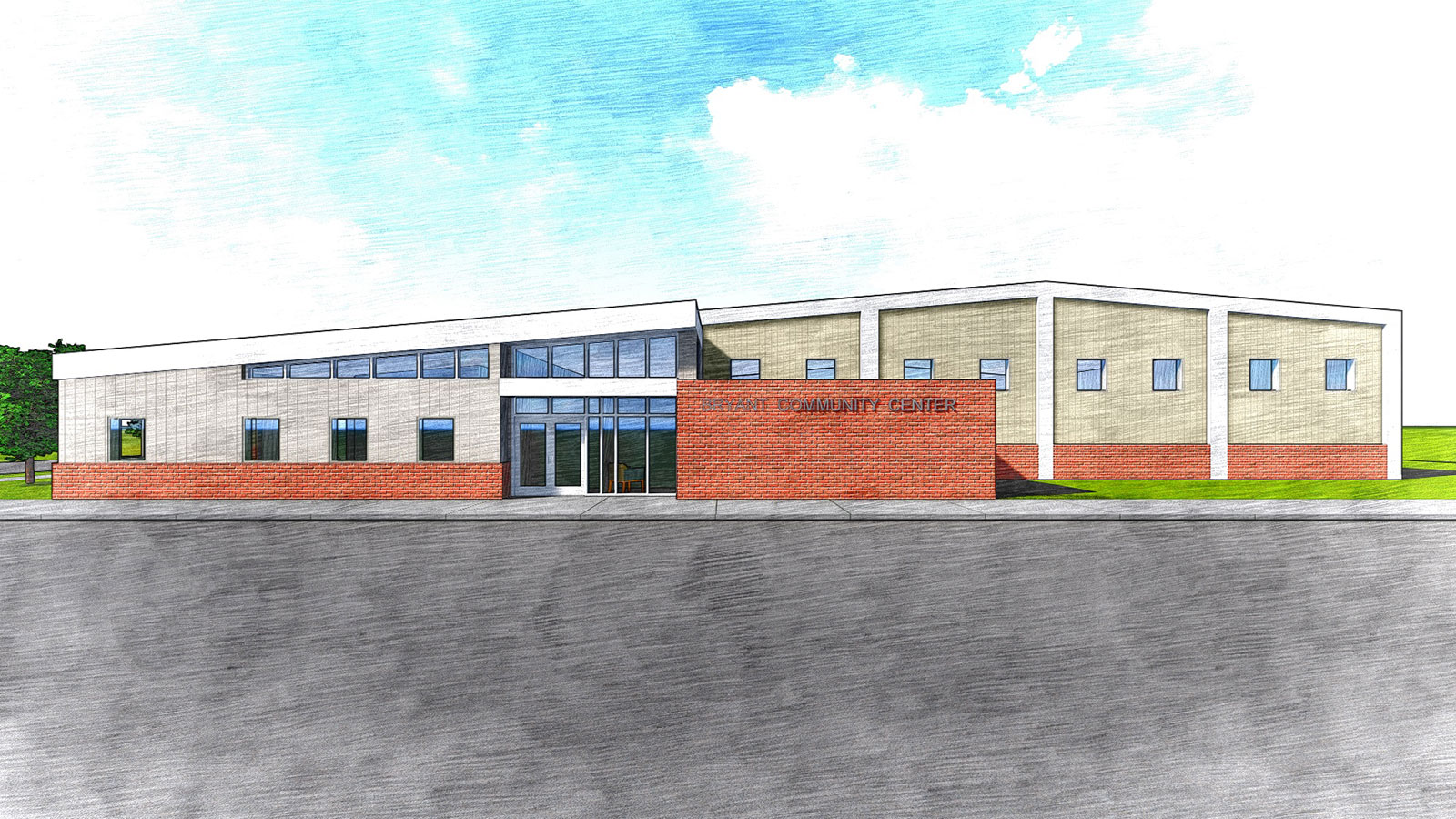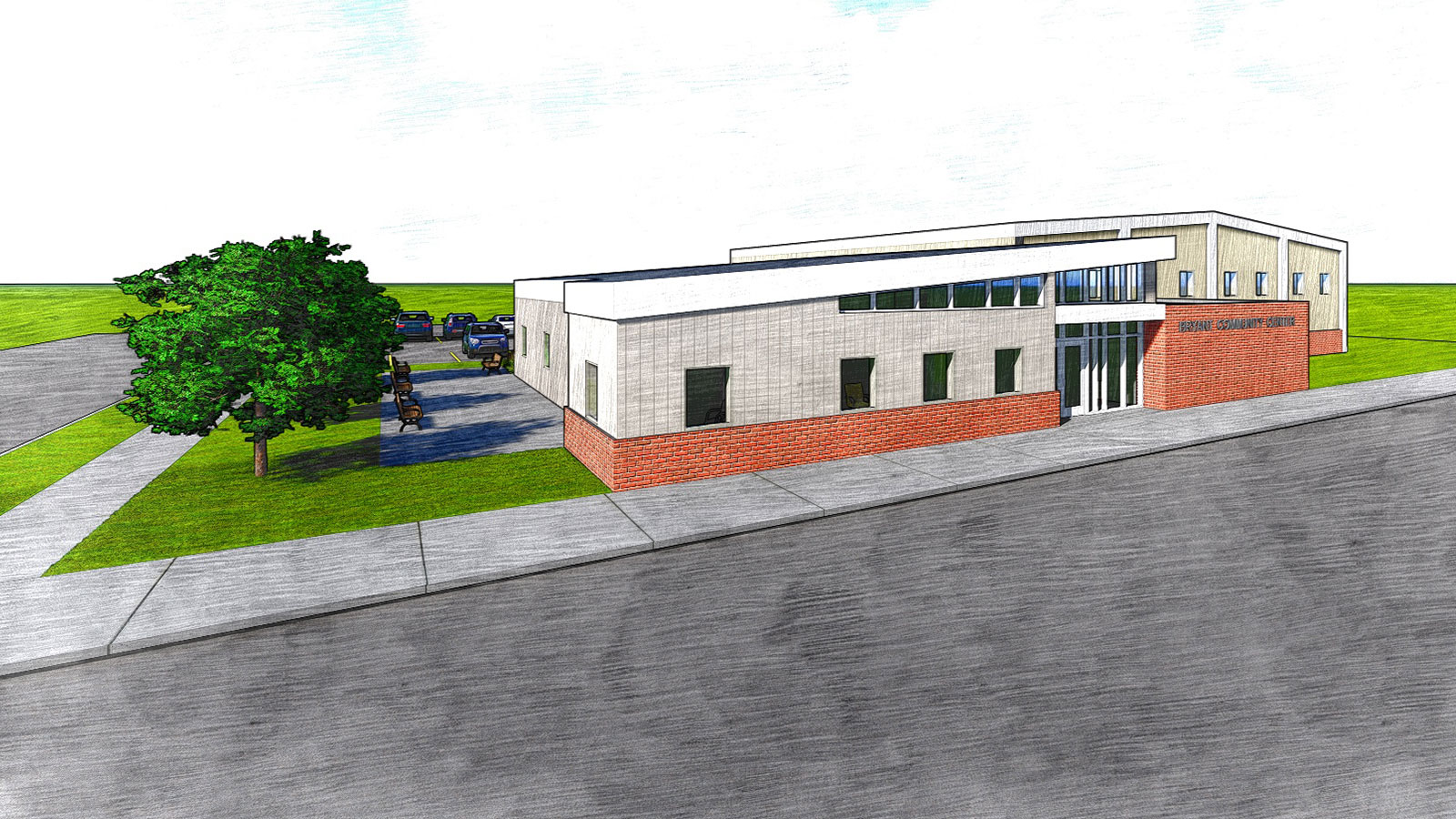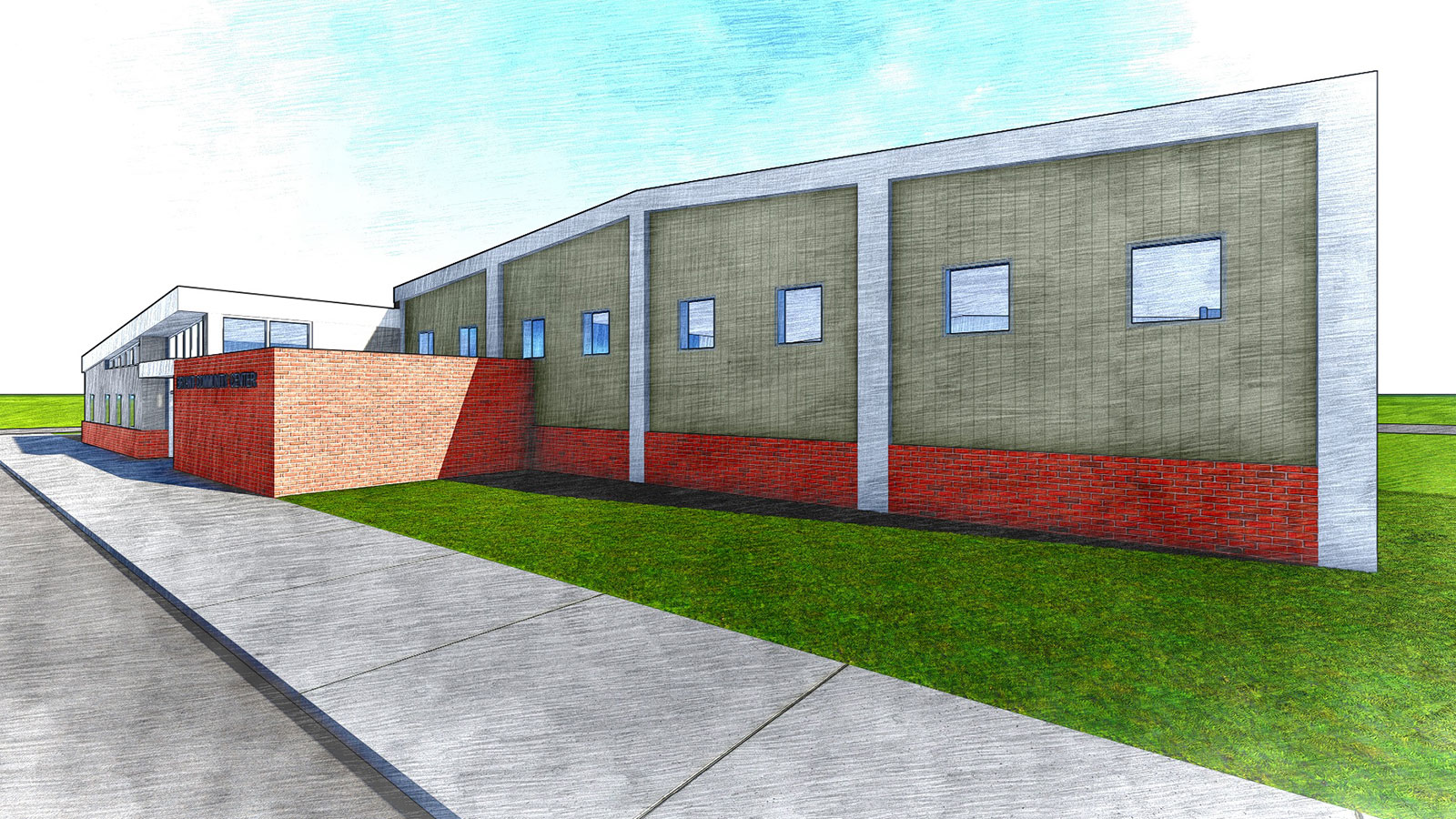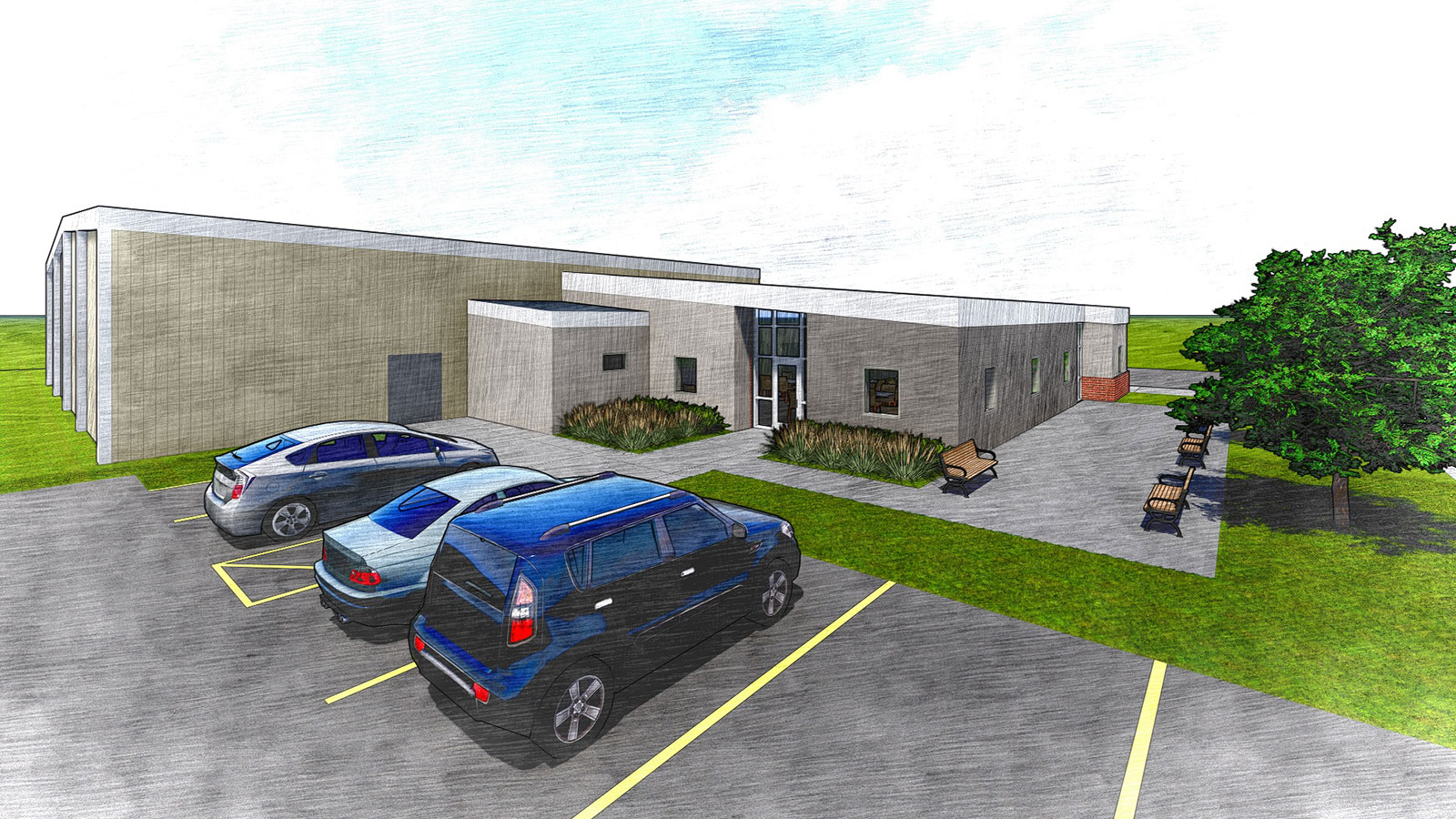 LOCATION:
Bryant, SD
DETAILS:
3,5oo sf total with 2,860 sf of new building and 630 sf of renovation. Estimated construction cost $650,000. Construction underway
SERVICES:
Architecture
Construction Administration Services
Electrical Engineering
Engineering
Interior Design
Mechanical Engineering
Project Management
Structural Engineering

---
A public/private partnership soon will expand a city-owned auditorium to create new spaces for a true community center and city hall offices.
In December 2017, the Parkview Care Center closed its skilled-nursing section. Soon after, the independent nonprofit's board of directors sold the Parkview Assisted Living & Apartments. Parkview board members decided to redirect those dollars to benefit residents through a community center. Creating a flexible space that could be used for many purposes was key to success in this community of fewer than 500 people. TSP helped guide stakeholders through that process.
The end result is a space custom-fit to Bryant and its unique need for a public-private shared-use space. TSP brought plans in line with the budget, prepared rendering and conceptual images for the community, and helped engage the public at an open house and fund-raising kickoff.
TSP's design offers a balance with the existing metal-wrapped auditorium, which may be updated at a later date. Since the building is located on Main Street and serves as city hall, TSP's design makes it a prominent part of downtown. Raised clerestory windows over the entry can be seen while traveling down the street. An addition also now connects with the sidewalk.
The city hall will be finished with a stained-wood wall treatment. It will include an office for the mayor and a work space. A 60-person meeting room in the addition will share a kitchen with the larger auditorium space. The kitchen will be totally renovated with expanded electric services.
Project Accountability Team