Campbell County School District No. 1 Stocktrail Elementary School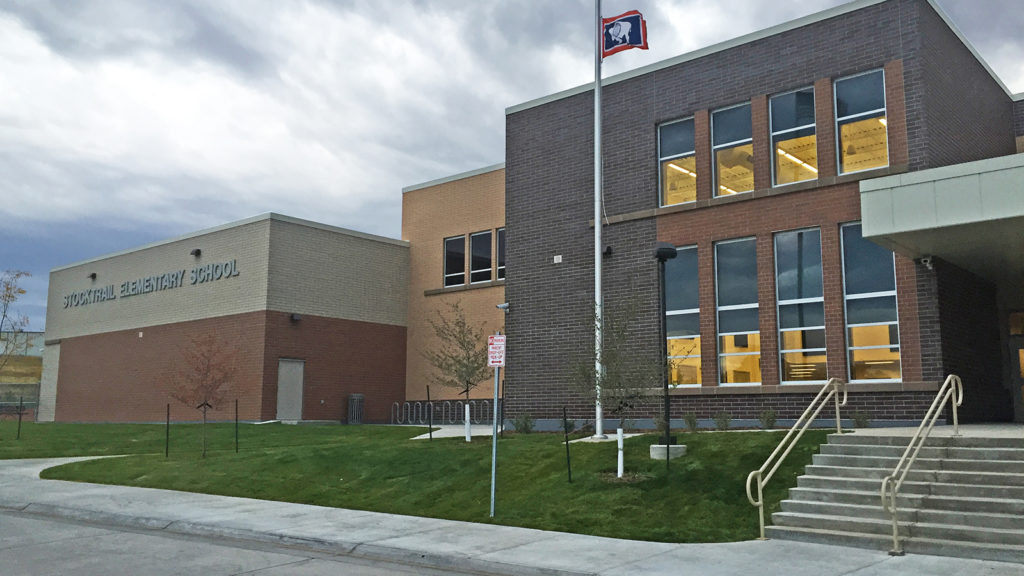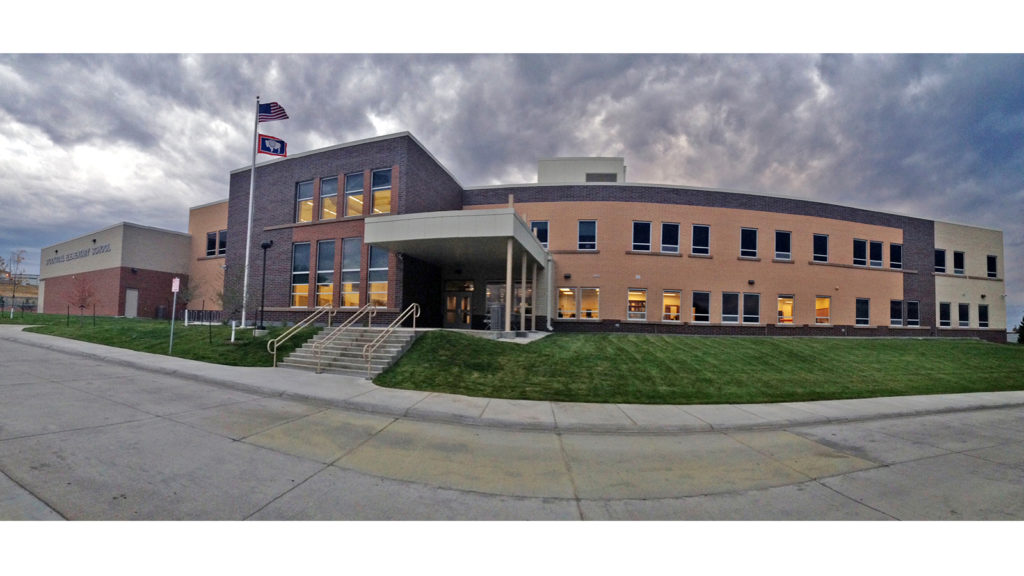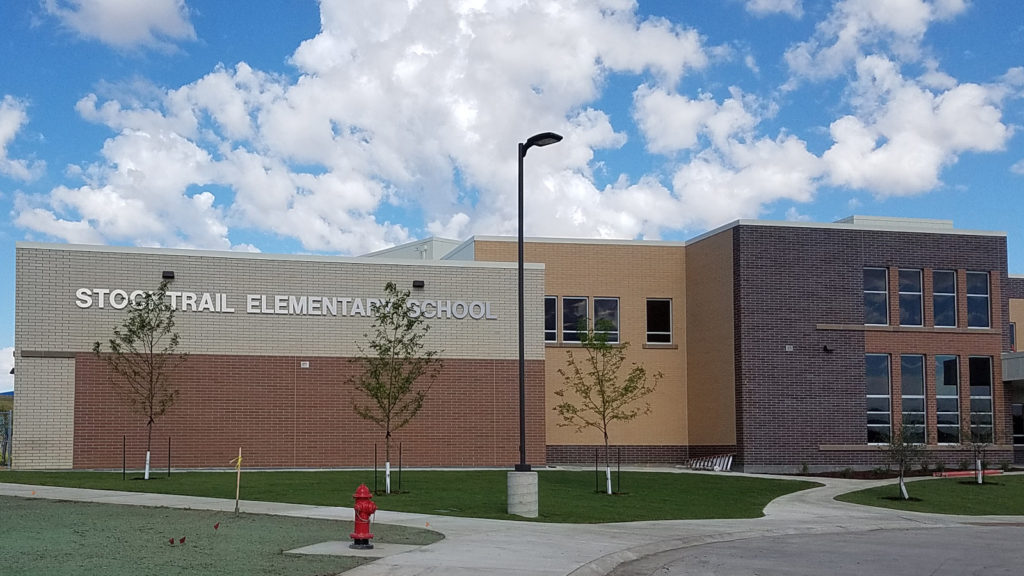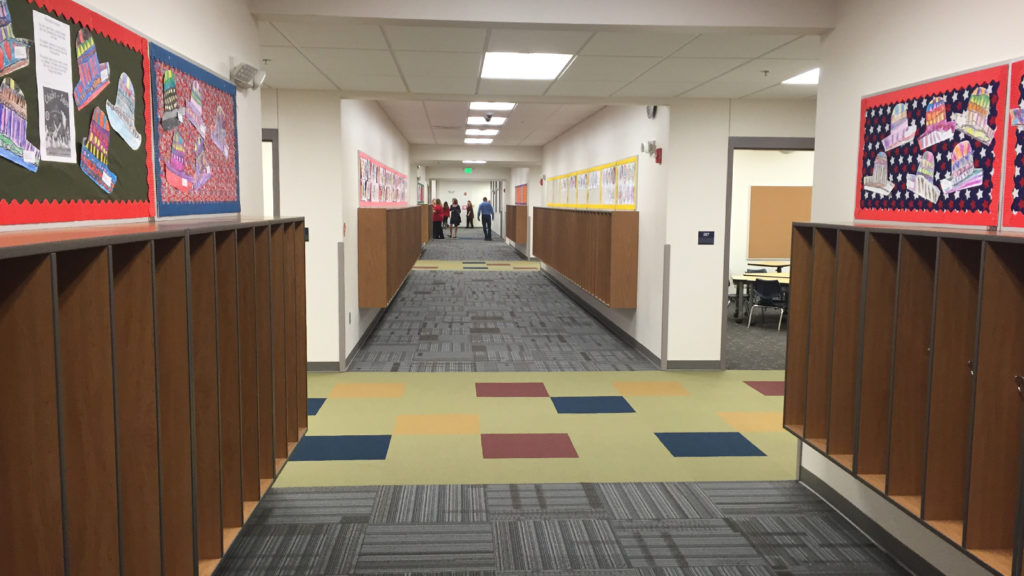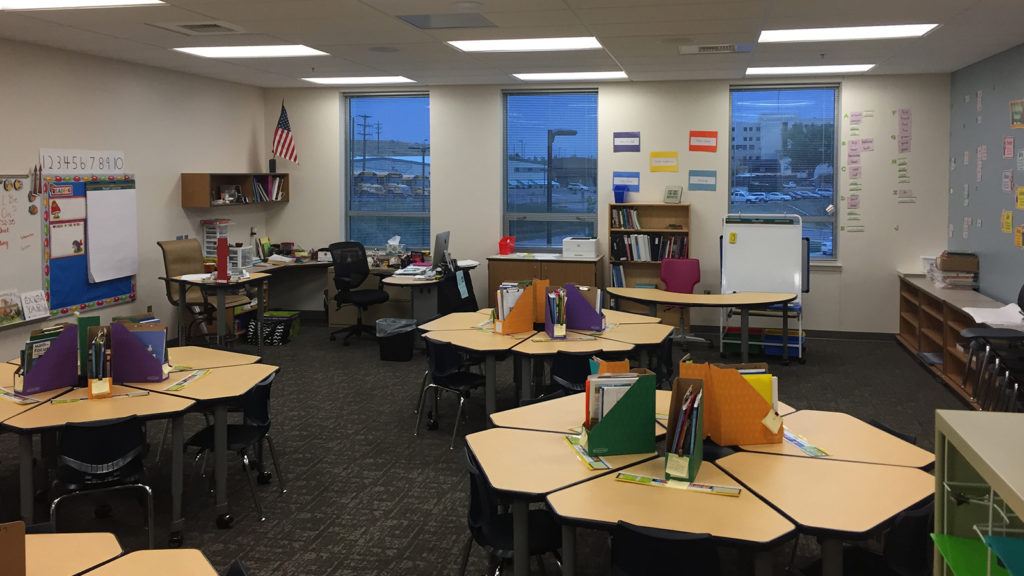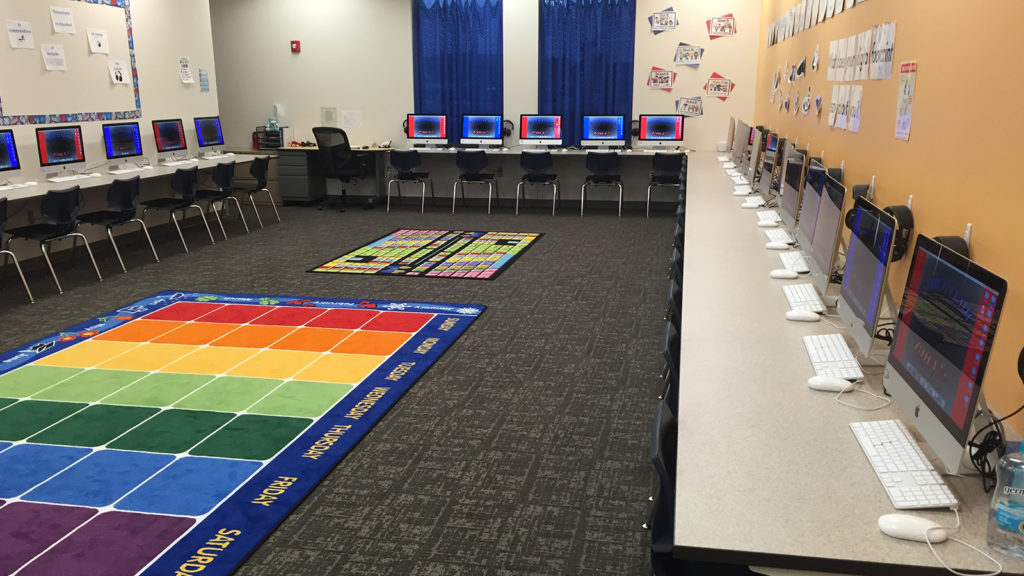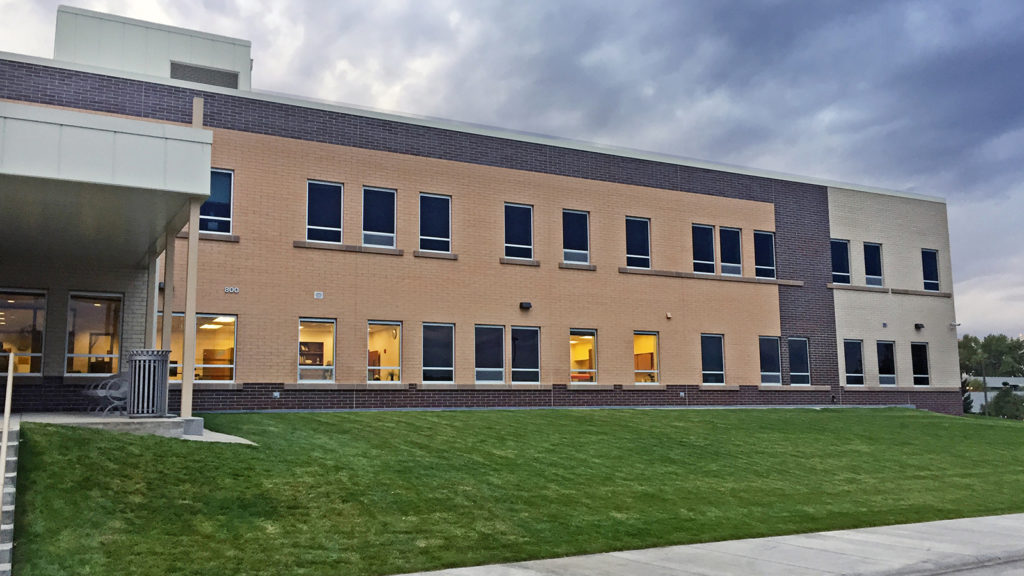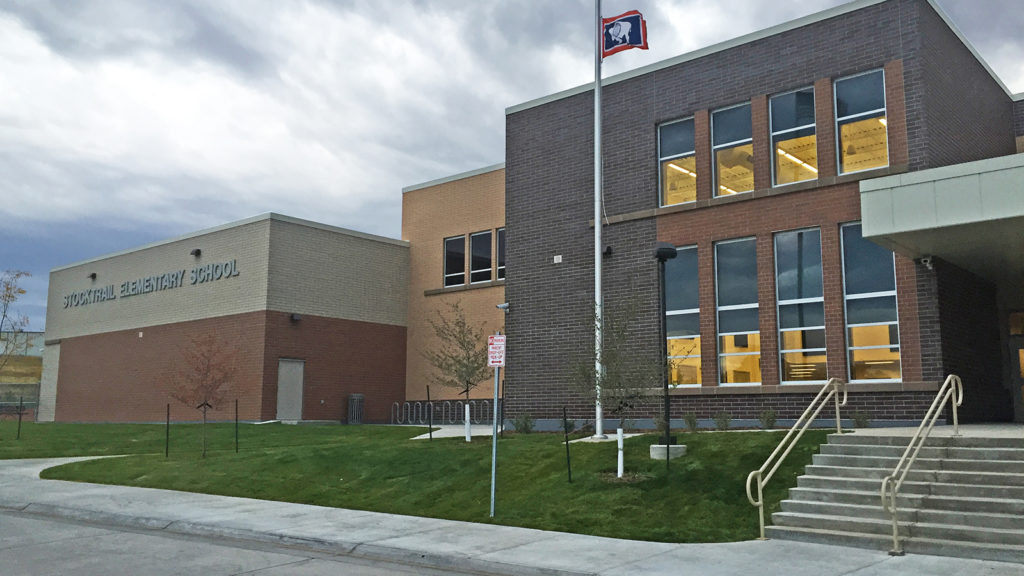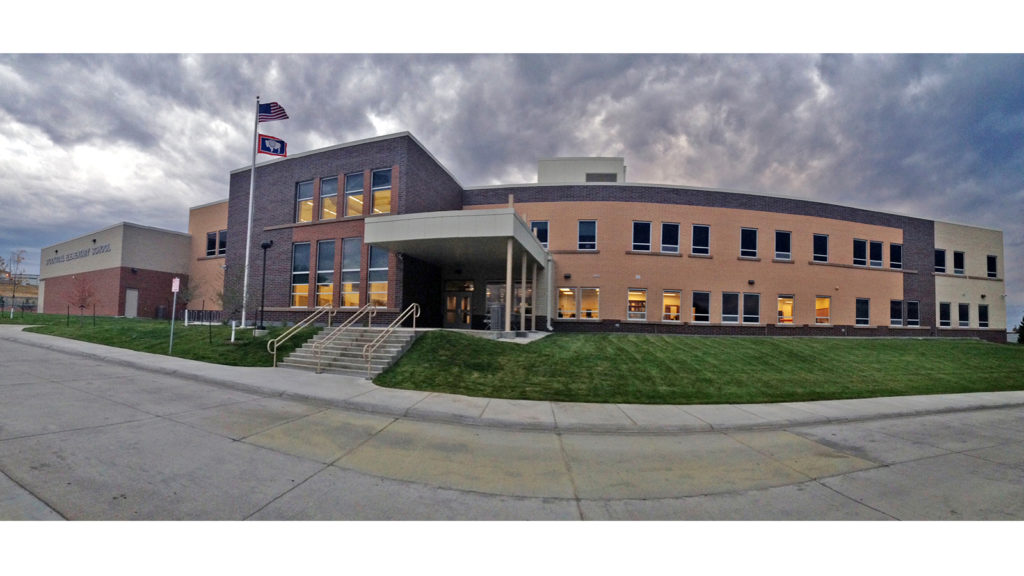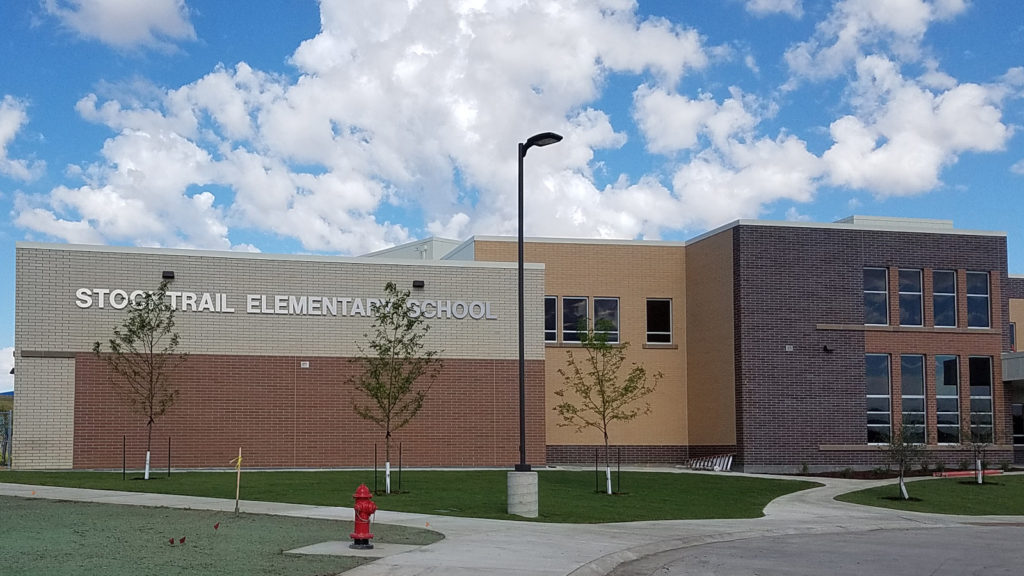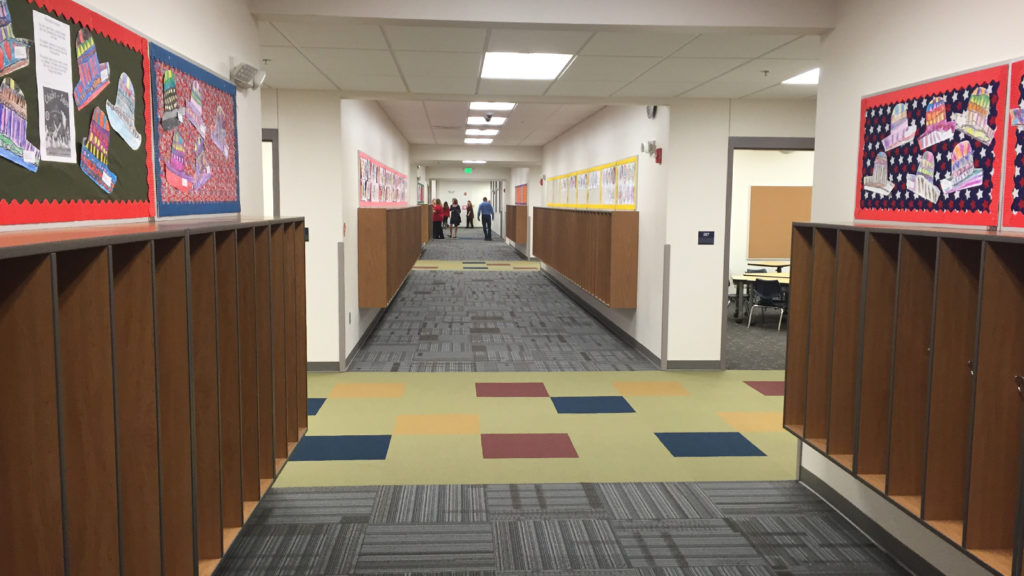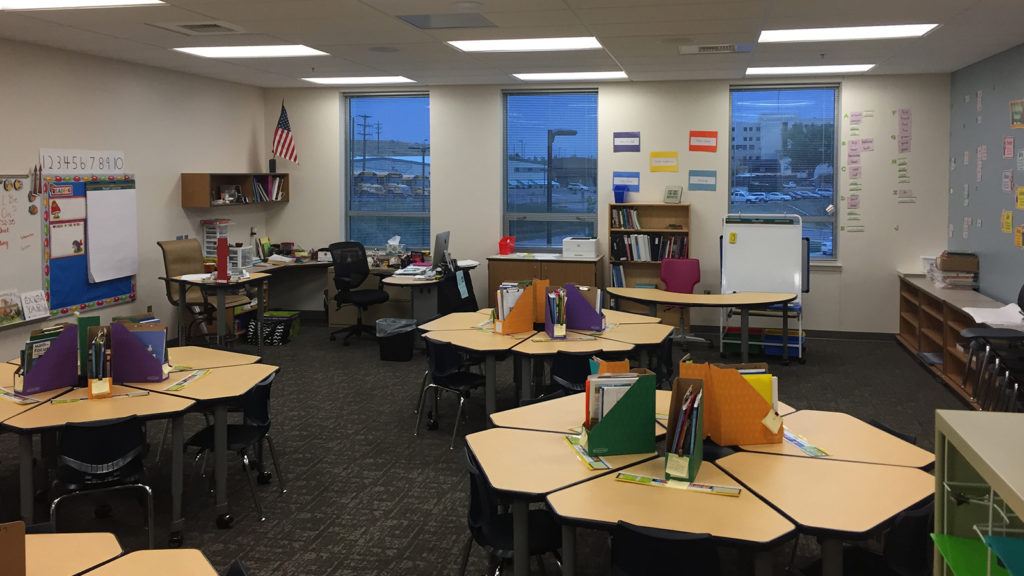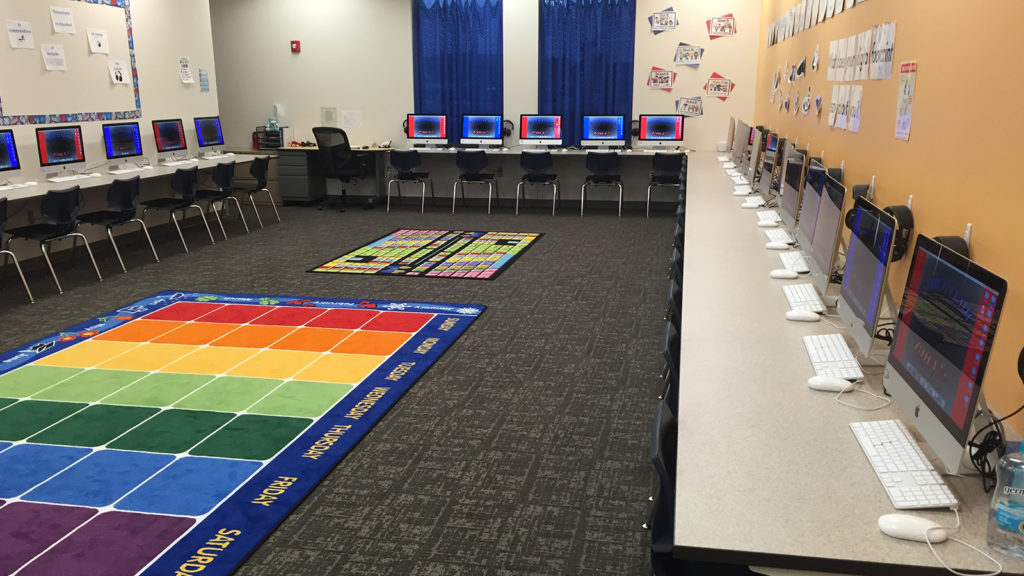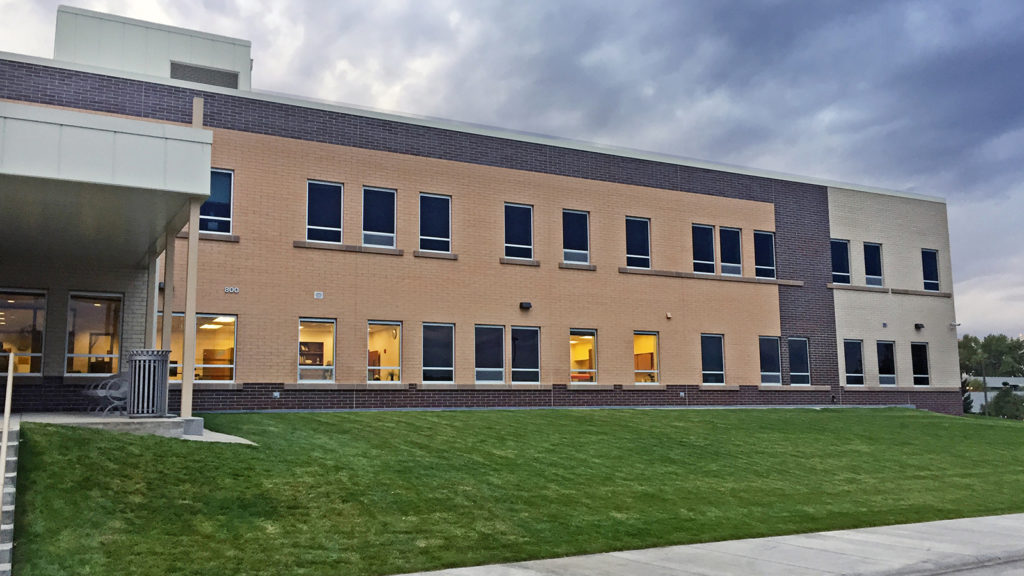 LOCATION:
Gillette, Wyoming
DETAILS:
New two-story elementary school with 68, 897 sf of space to support as many as 700 students
SERVICES:
Architecture
Civil Engineering
Mechanical Engineering
Structural Engineering

Bid packages for this new, two-story K–6 elementary school came in roughly $140,000 lower than final estimates. The school opened before the start of the 2016-2017 academic year and serves approximately 500 students.
Its design supports changing curriculum and new standards―including project-based learning methods and dual-language immersion. Teachers deliver lessons in English for half the day and a different language for the other half, with students switching rooms after lunch. Each grade has four classrooms―two for English and two for other languages.
TSP led project stakeholders through design workshops to explore one-story and two-story options for the chosen site. The final design includes expansion space to comfortably accommodate as many as 700 students.
The school incorporates modern safety features, such as a security vestibule with access-control-door hardware that administrative staff use to limit visitor access. Access control also is embedded in all exterior doors and cross-corridor doors that separate "public" wings from classroom wings. Surveillance cameras keep an eye on the building perimeter, and staff uses a background-check system to vet visitors during the school day.
Project Accountability Team