Capital Area Counseling Service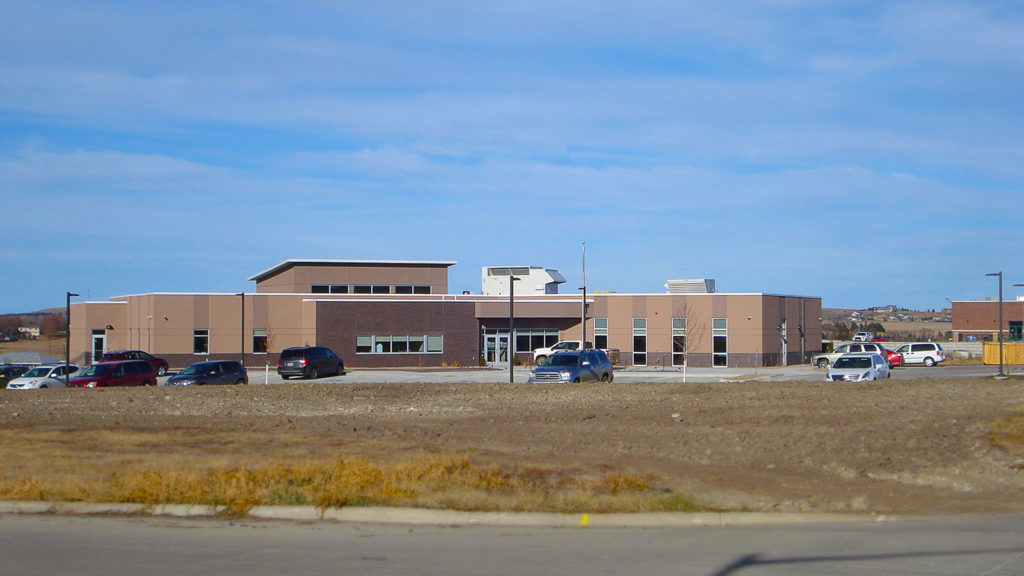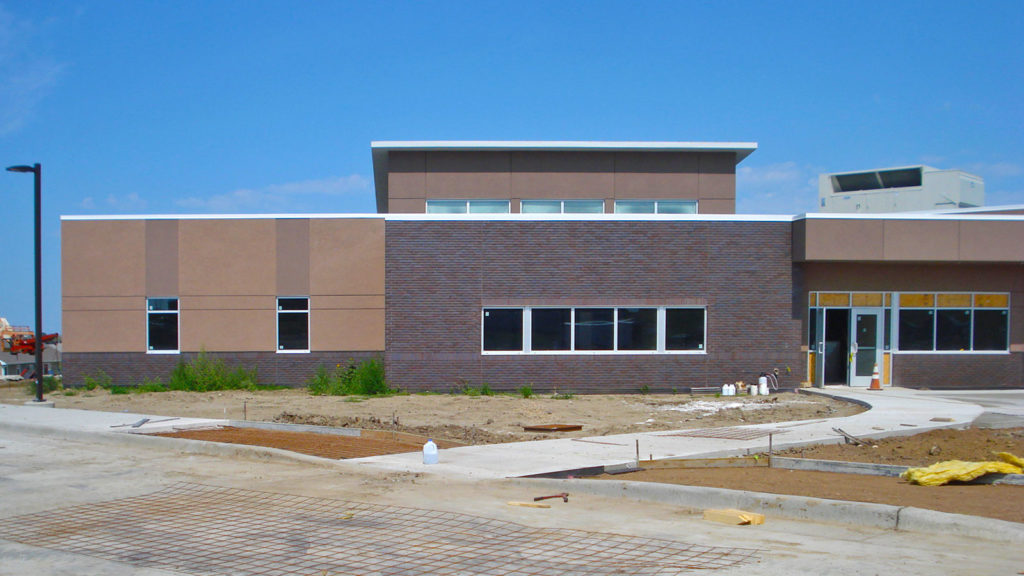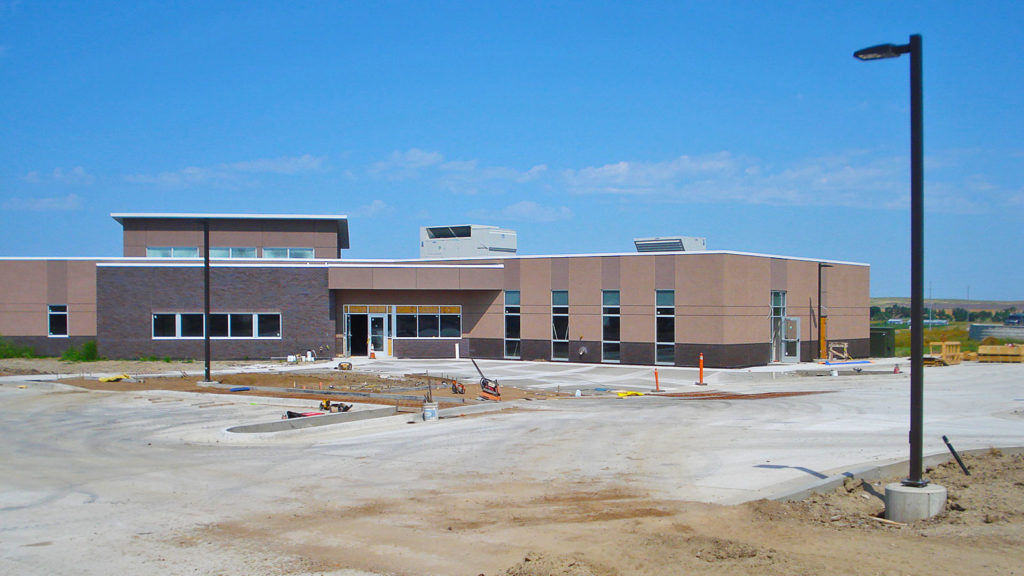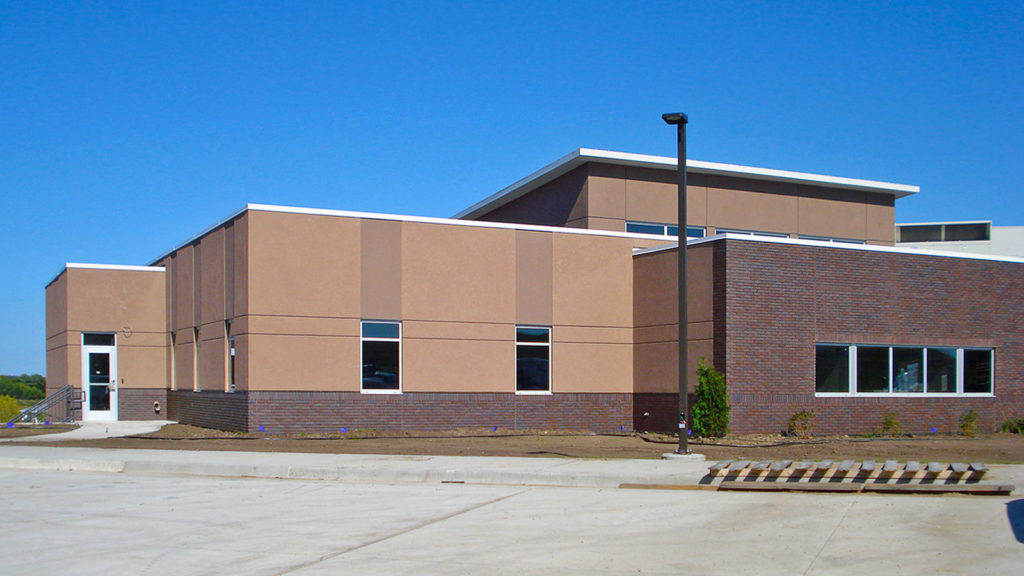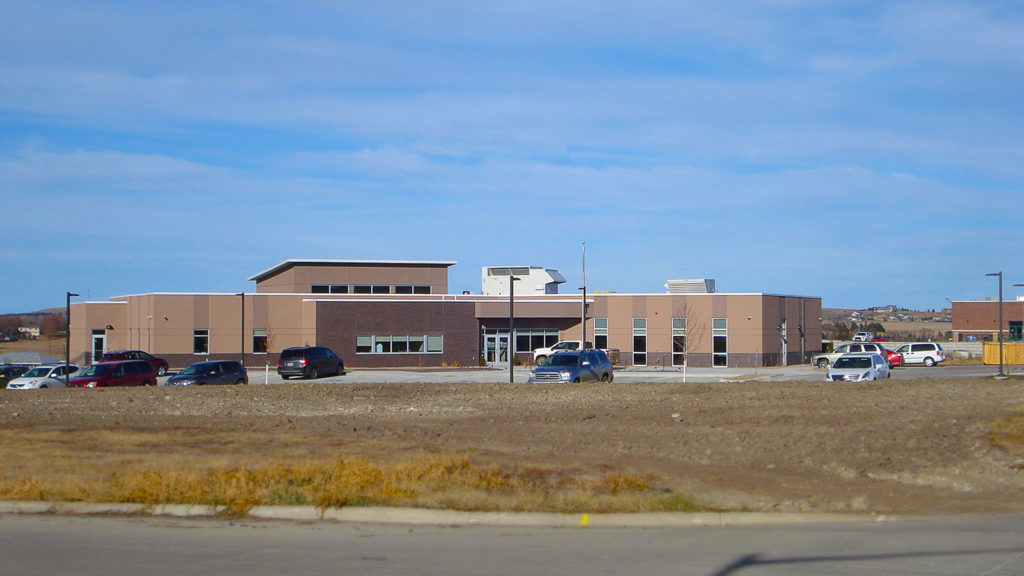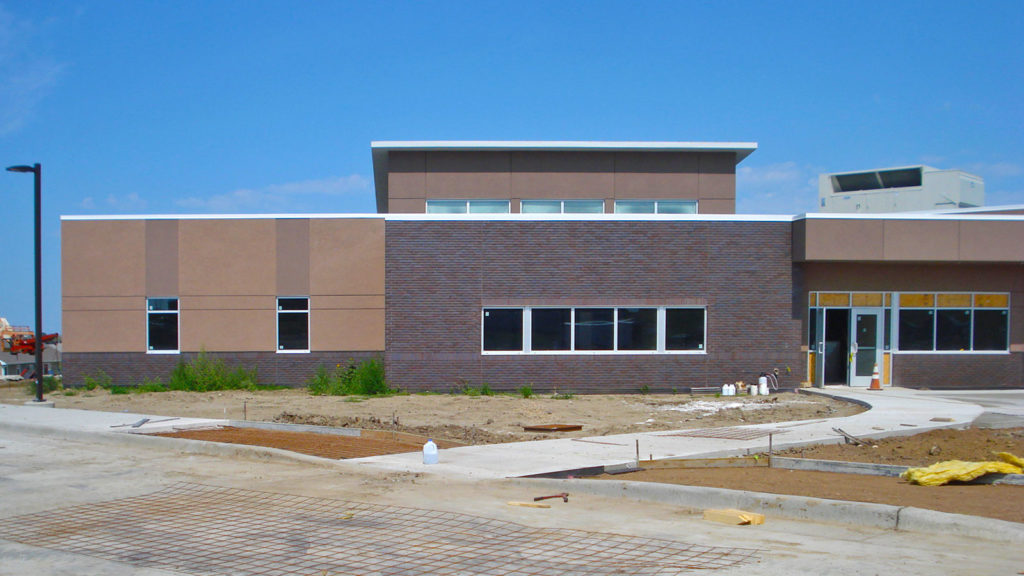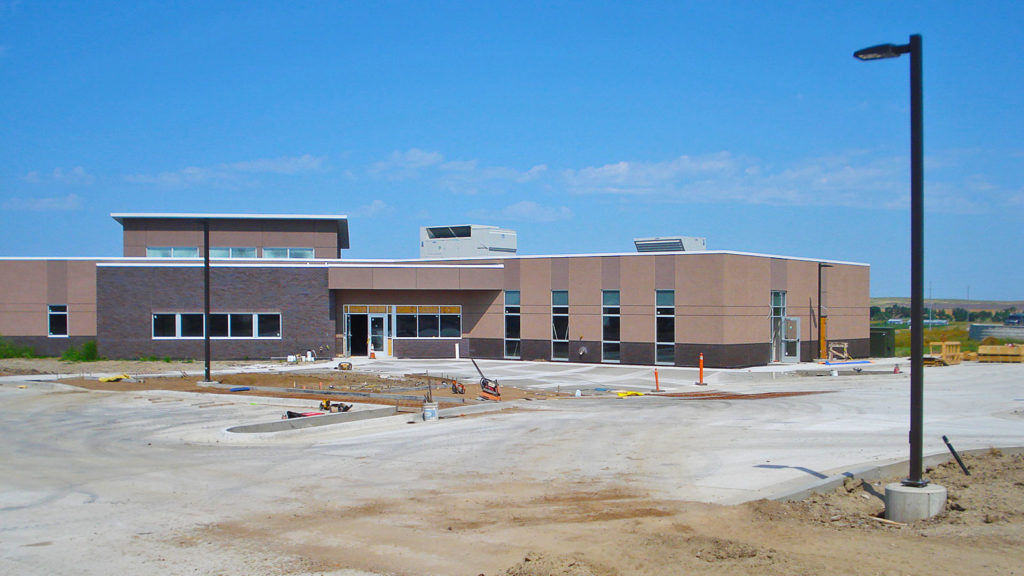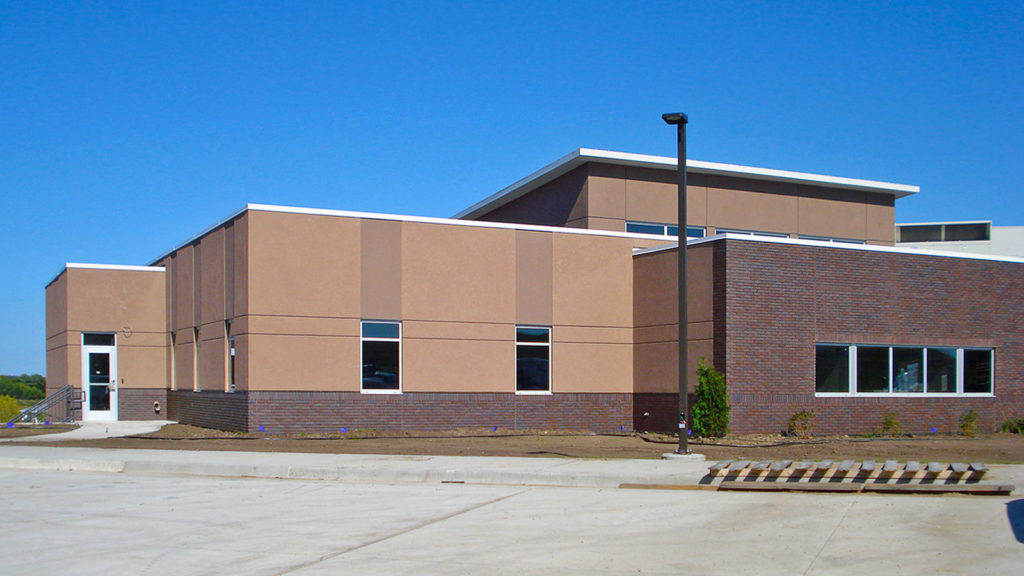 LOCATION:
Pierre, SD
DETAILS:
Two floors containing 11,250 sf each offer spaces for consultations, a meditation area, and separate rooms for foster-care visits.
SERVICES:
Architecture
Cost Estimating, Schematic
Electrical Engineering
Interior Design
Mechanical Engineering
Project Management
Structural Engineering

Capital Area Counseling Service provides assistance for people with mental-health issues, in need of addiction treatment, and child welfare. It opened its doors in 1968, and need for its services grew steadily. After a successful fund-raising campaign, it now occupies a building designed to let people know they are entering a place of healing, meeting their emotional and physical requirements.
The new two-story facility, which includes a main level and a garden level of 11,250 sf each, has been designed with flexibility throughout. "Interview rooms" will offer staff spaces for consultations and meetings or offer privacy to clients in need of a place to relax. A meditation area near the main waiting room also give clients a private space. Separate rooms offer space for foster-care visits, and there also are administrative and treatment offices, group rooms, and a psychiatric suite.
To meet the goal of reducing any institutional feel and making the building a warm and welcoming place, the facility was designed with multiple views to the exterior. Security-controlled access to the building has been enhanced.
Project Accountability Team