Capital Services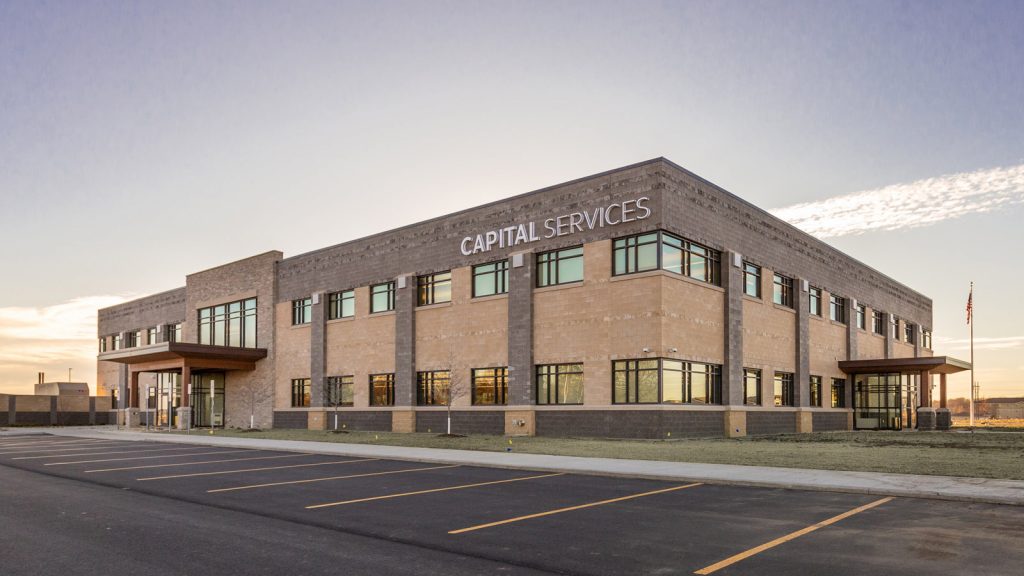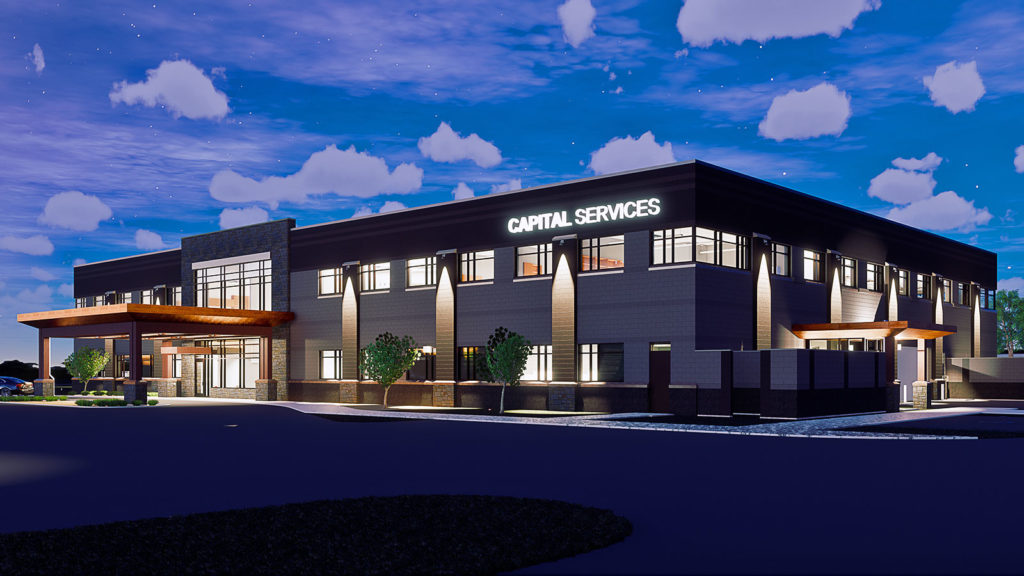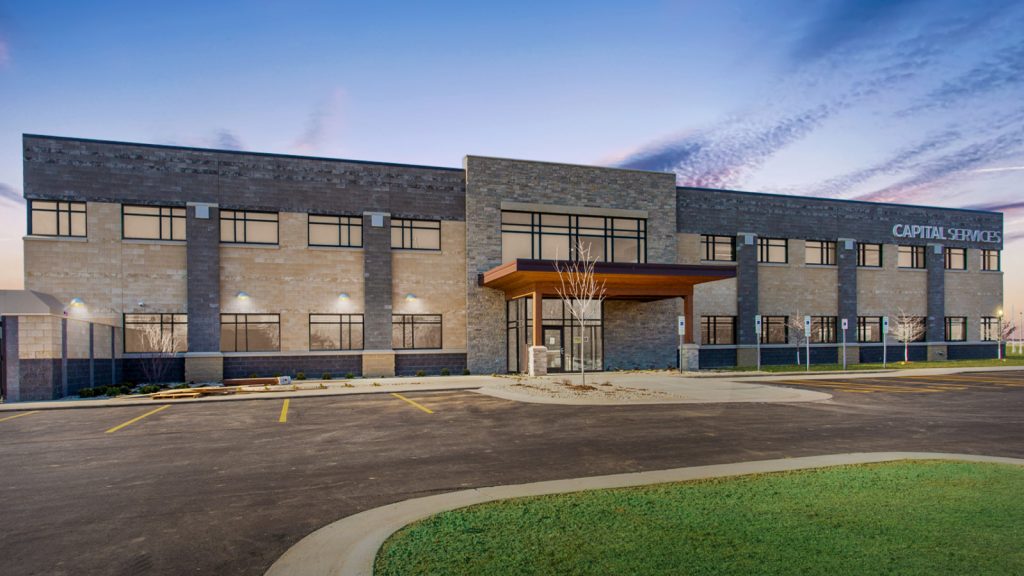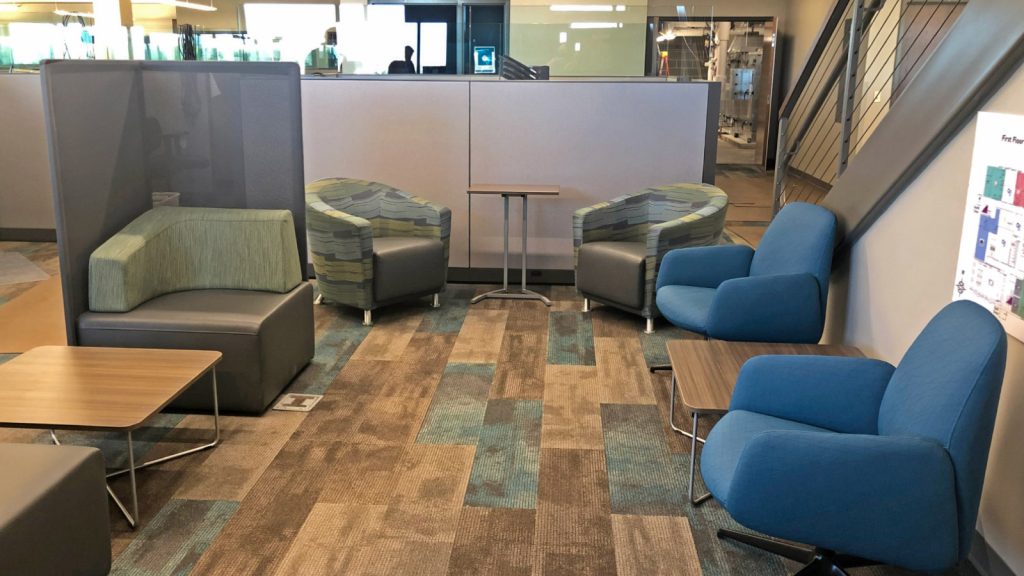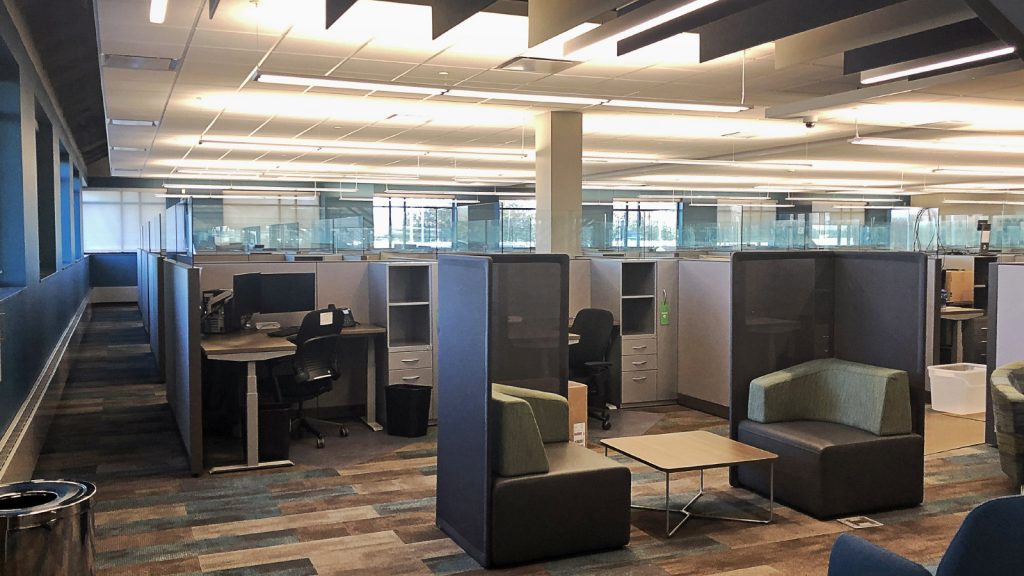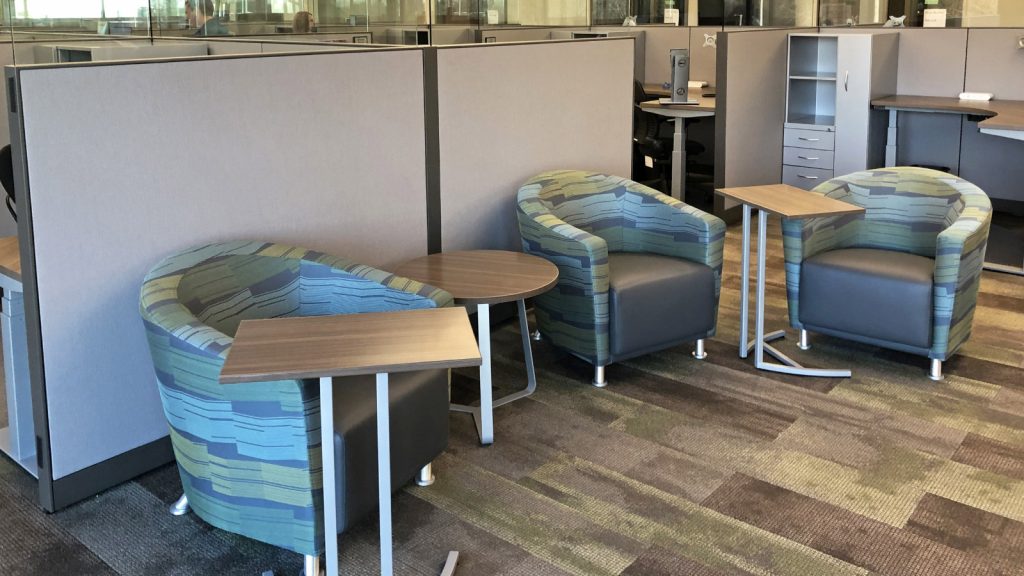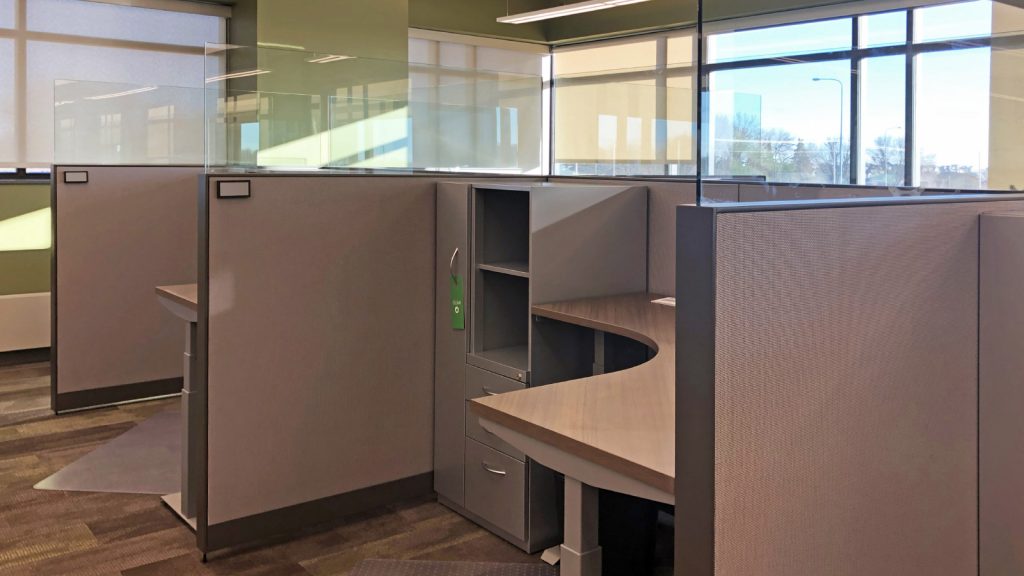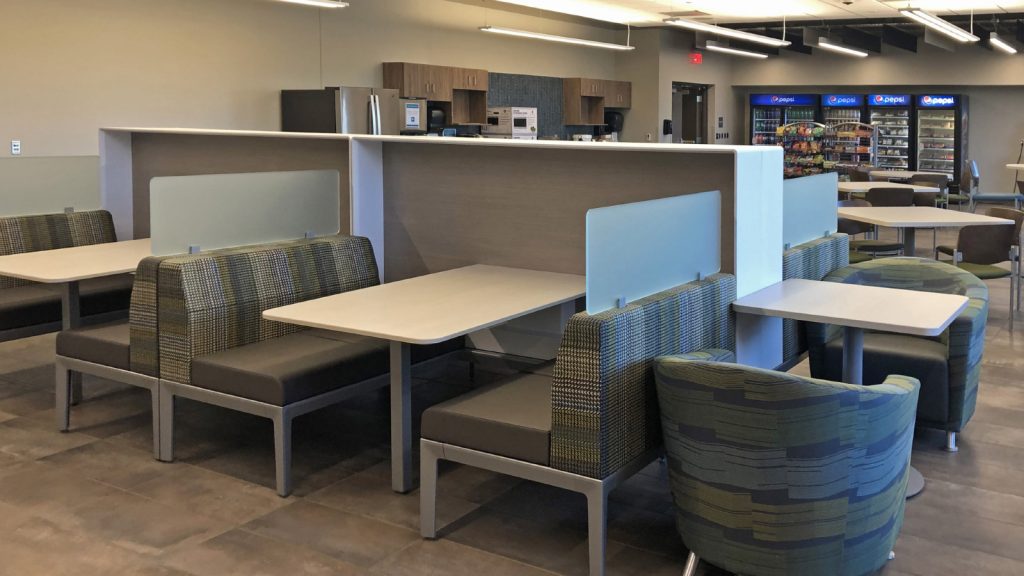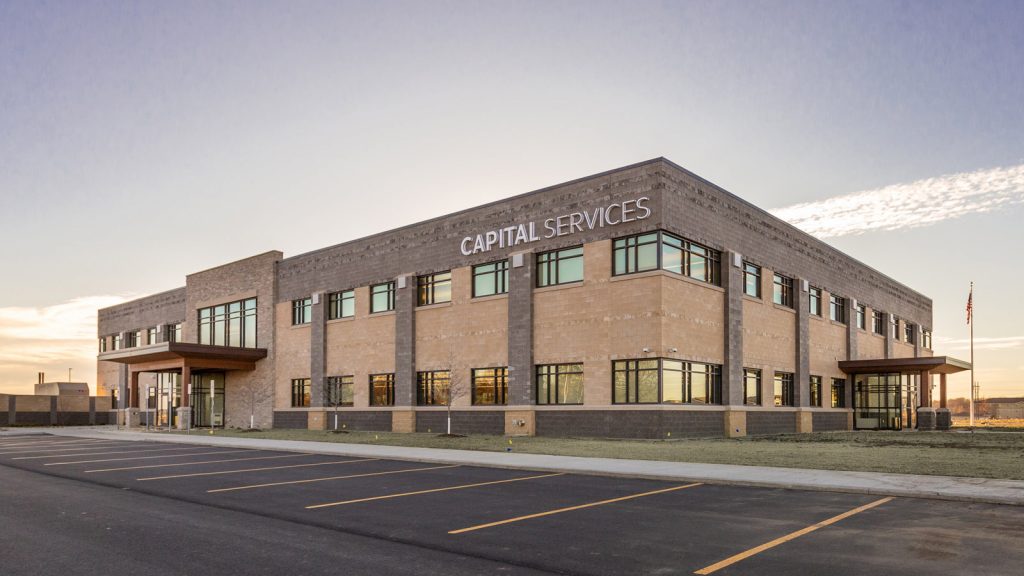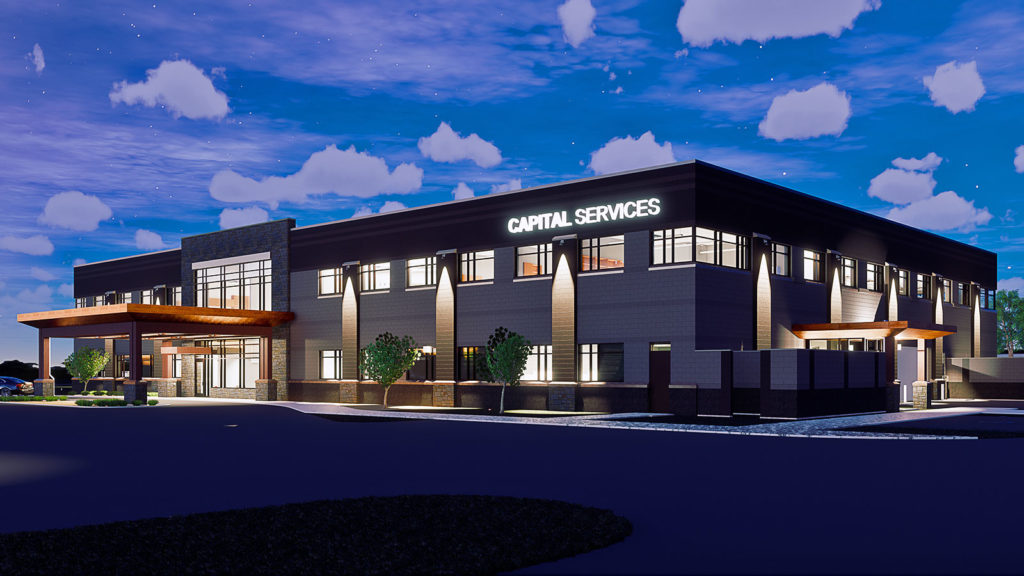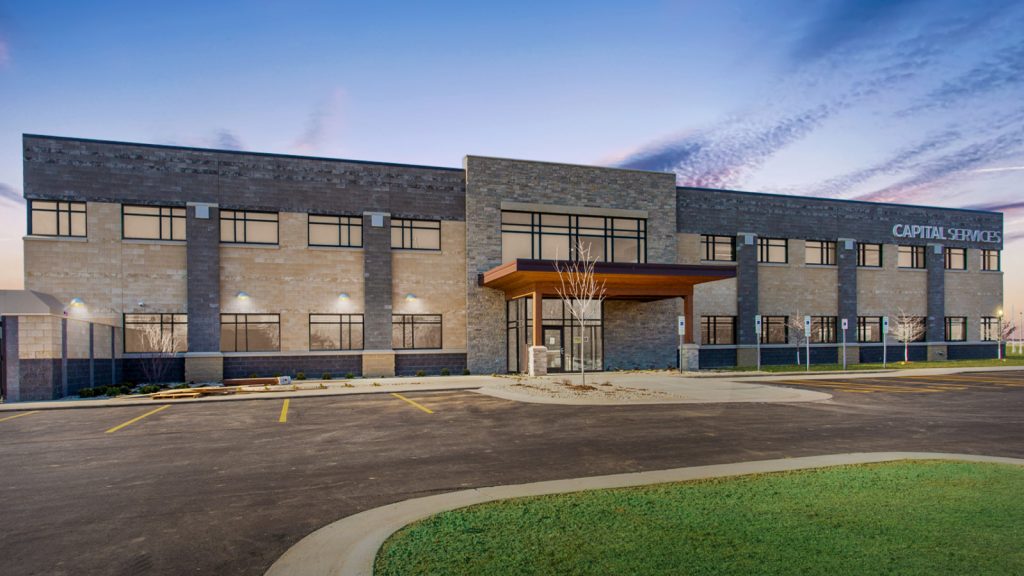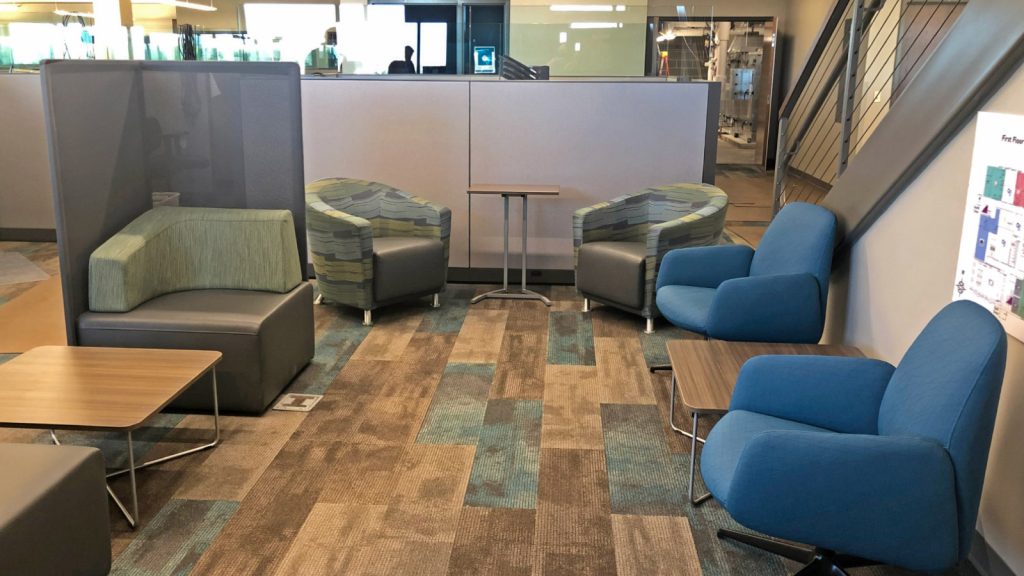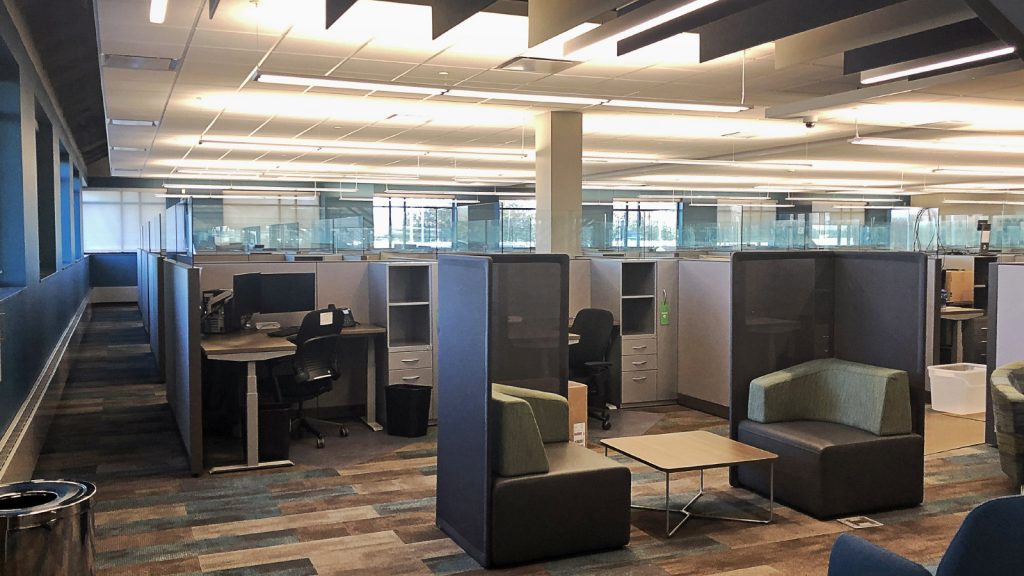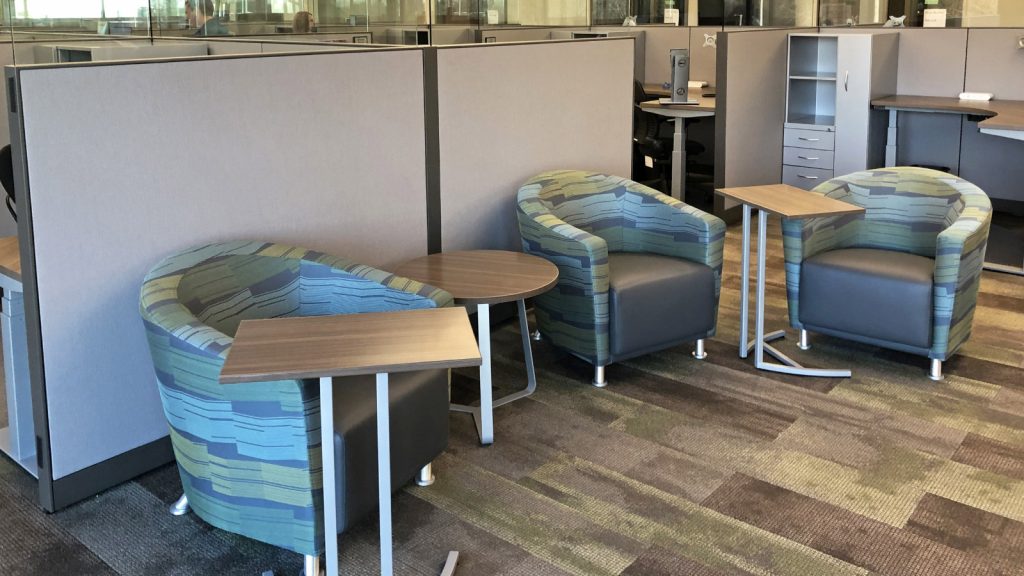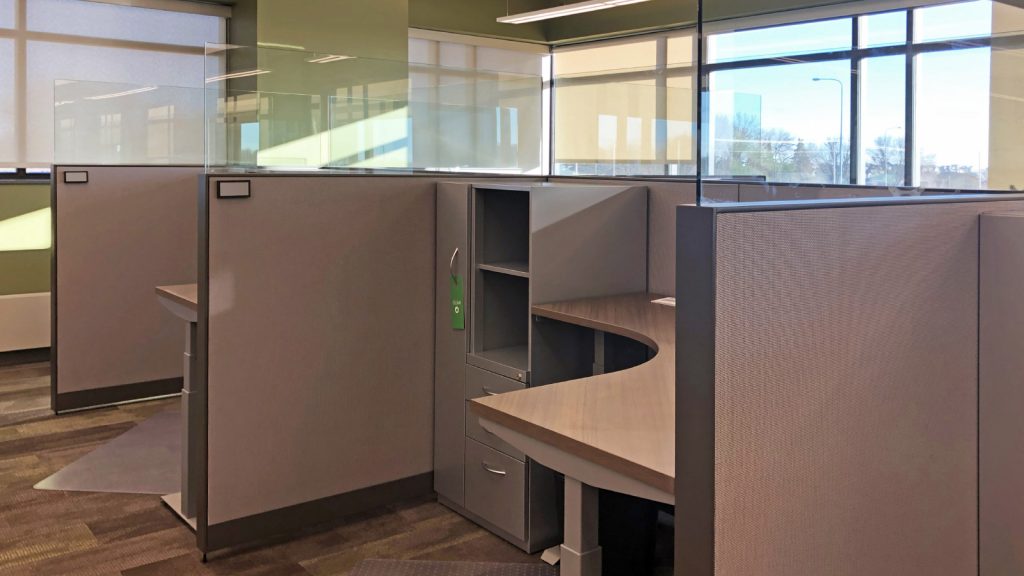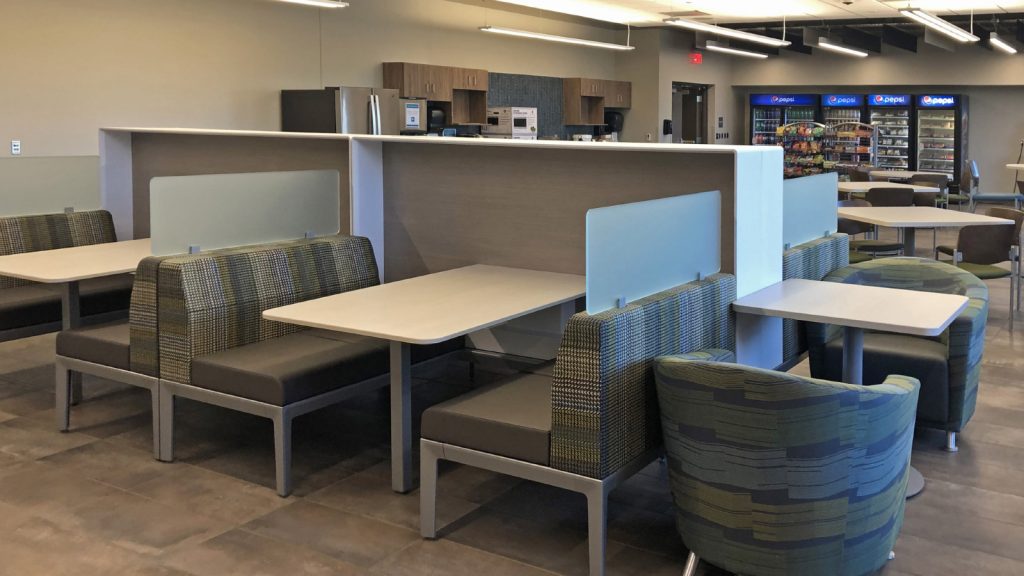 LOCATION:
Sioux Falls, SD
DETAILS:
48,000 sf total in two-story building.
SERVICES:
Architecture
Electrical Engineering
FF & E
Interior Design
Mechanical Engineering
Project Management
Structural Engineering

Capital Services new building in the Dawley Farm Village development expanded its office space by 12,000 sf over its former location. The facility is designed to meet the financial-services company's long-term growth objectives.
The company chose the site in part to reduce driving time for its employees, more than half of whom live on the east side of Sioux Falls, and provide workers with nearby amenities they enjoy.
TSP's work with Capital Services started with space-need analyses to help evaluate whether the company should expand in place or move to a different location. Our team prepared several different space-program plans, ranging from new-construction options to addition/renovation concepts. Each included preliminary cost estimates. This work enabled Capital Services better understand spatial needs for the building as well as get a feel for the size of a required new site.
When the decision for a new building was made, TSP reworked a previous new-construction space program to update floor plans for the confirmed direction. The Schematic Design phase began in late July 2019 with hand-drawn floor plans entered to Revit and integrated engineering teams determining the best HVAC and exterior wall systems.
TSP designed a two-story building that uses decorative CMU and natural stone on the exterior, provides ample natural light to the spaces within, and incorporates an expansive cedar-clad drive up canopy to anchor the front entry.
Inside, multiple collaboration spaces range from informal seating areas to designated meeting rooms. The interior design features wallcoverings and vinyl flooring that looks like natural wood. The reception countertop displayed "live-edge" wood, and earth-like colors and textures were chosen.
Project Accountability Team