University Center Classroom Building and GEAR Center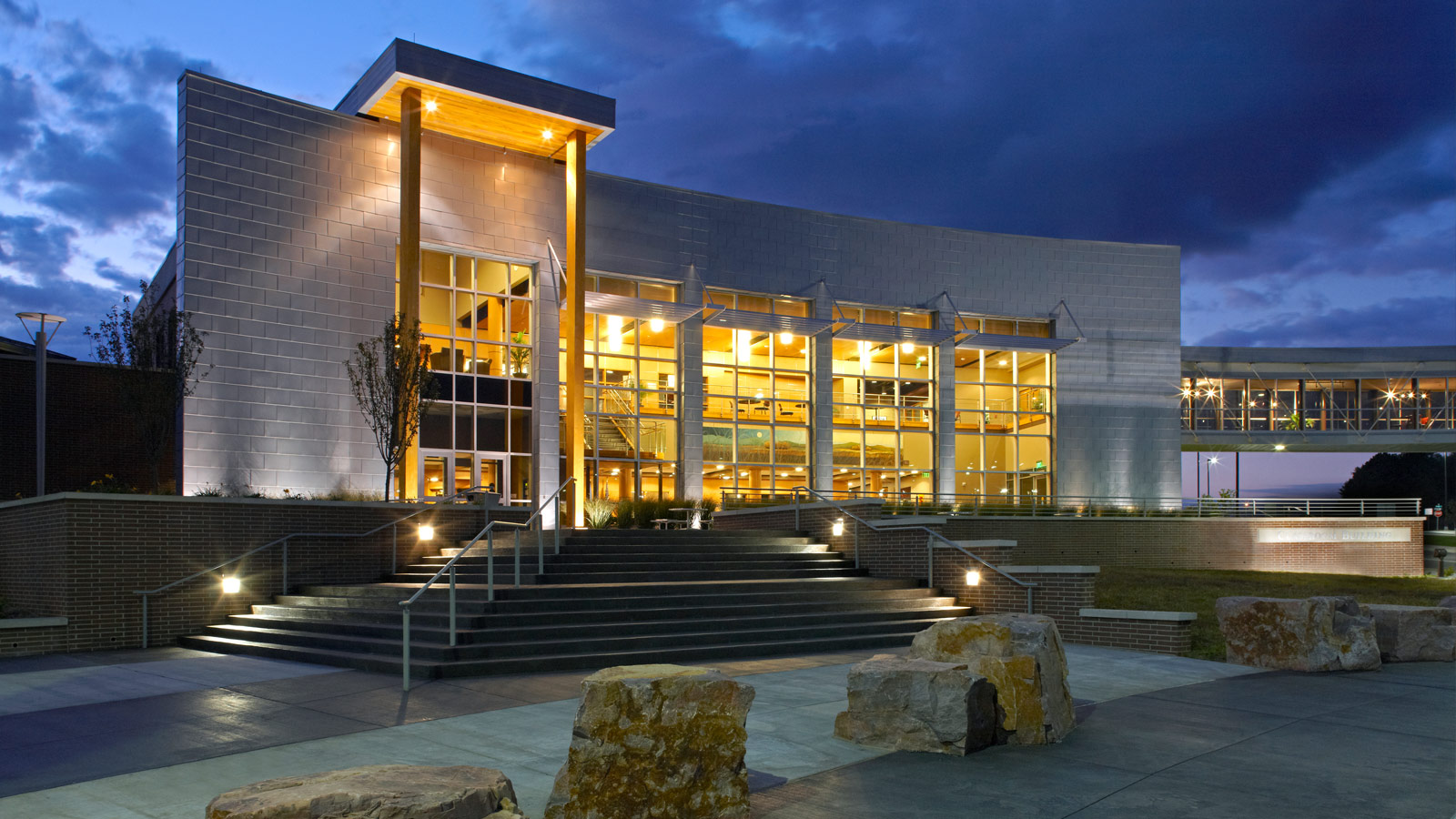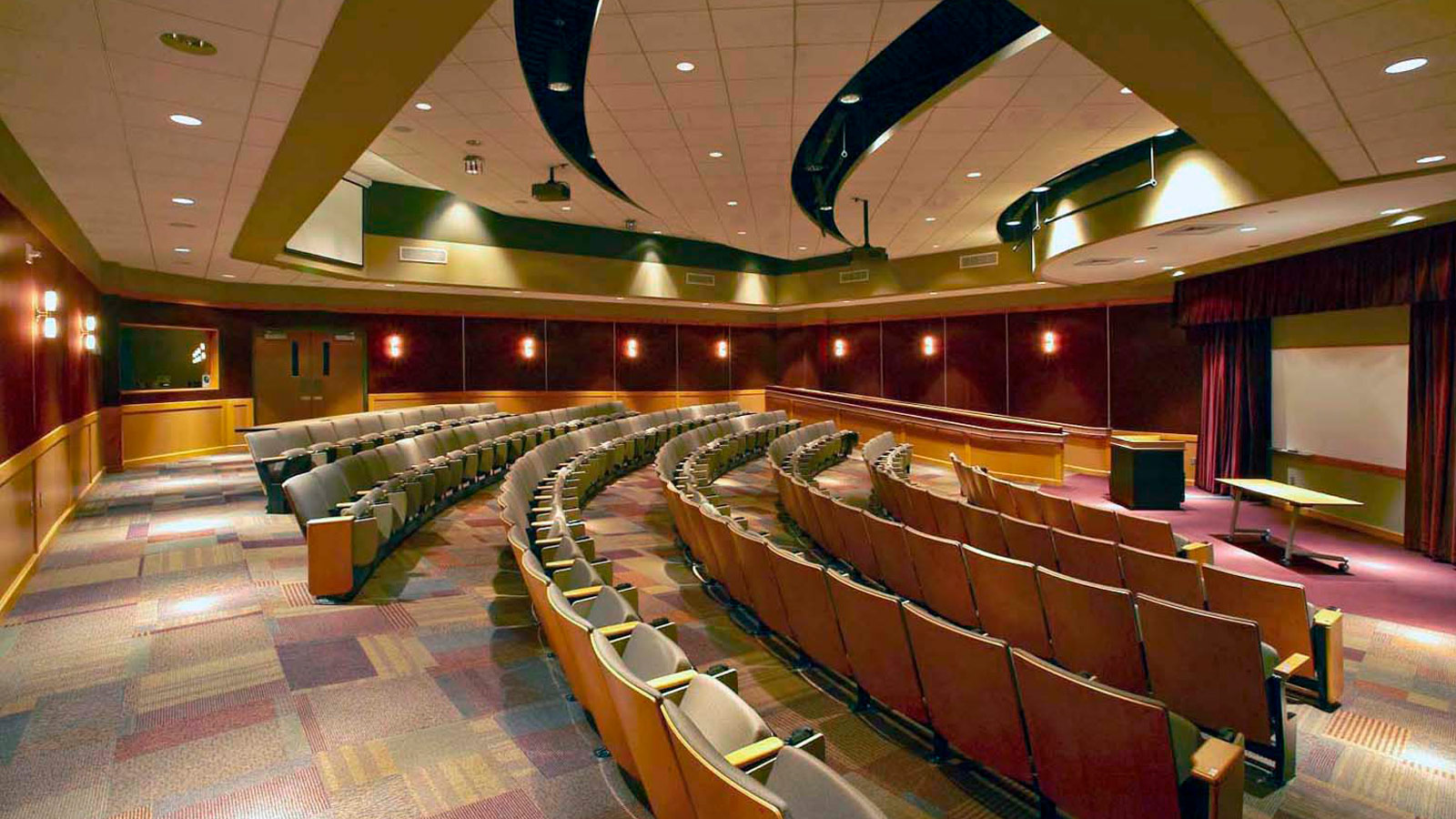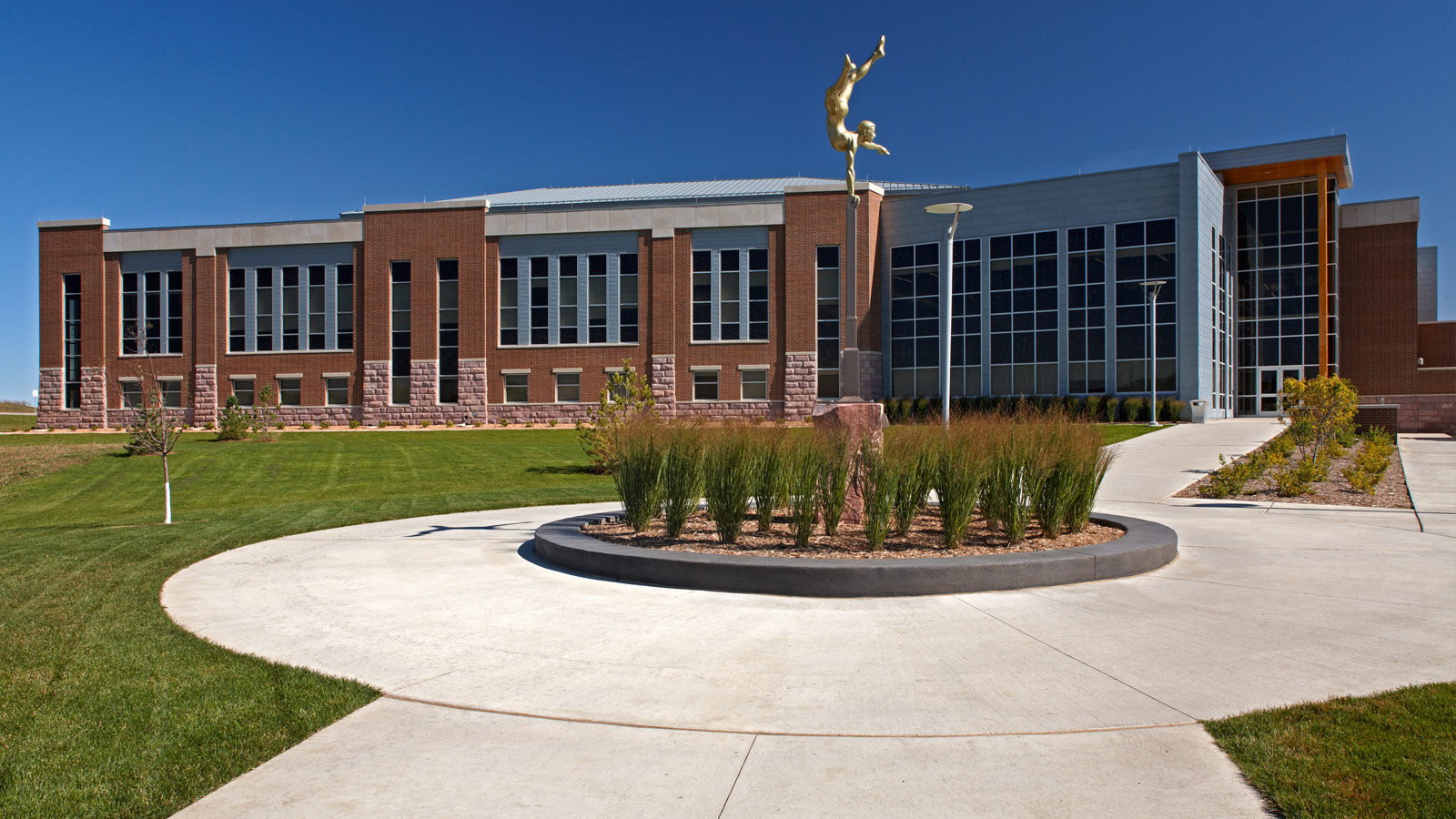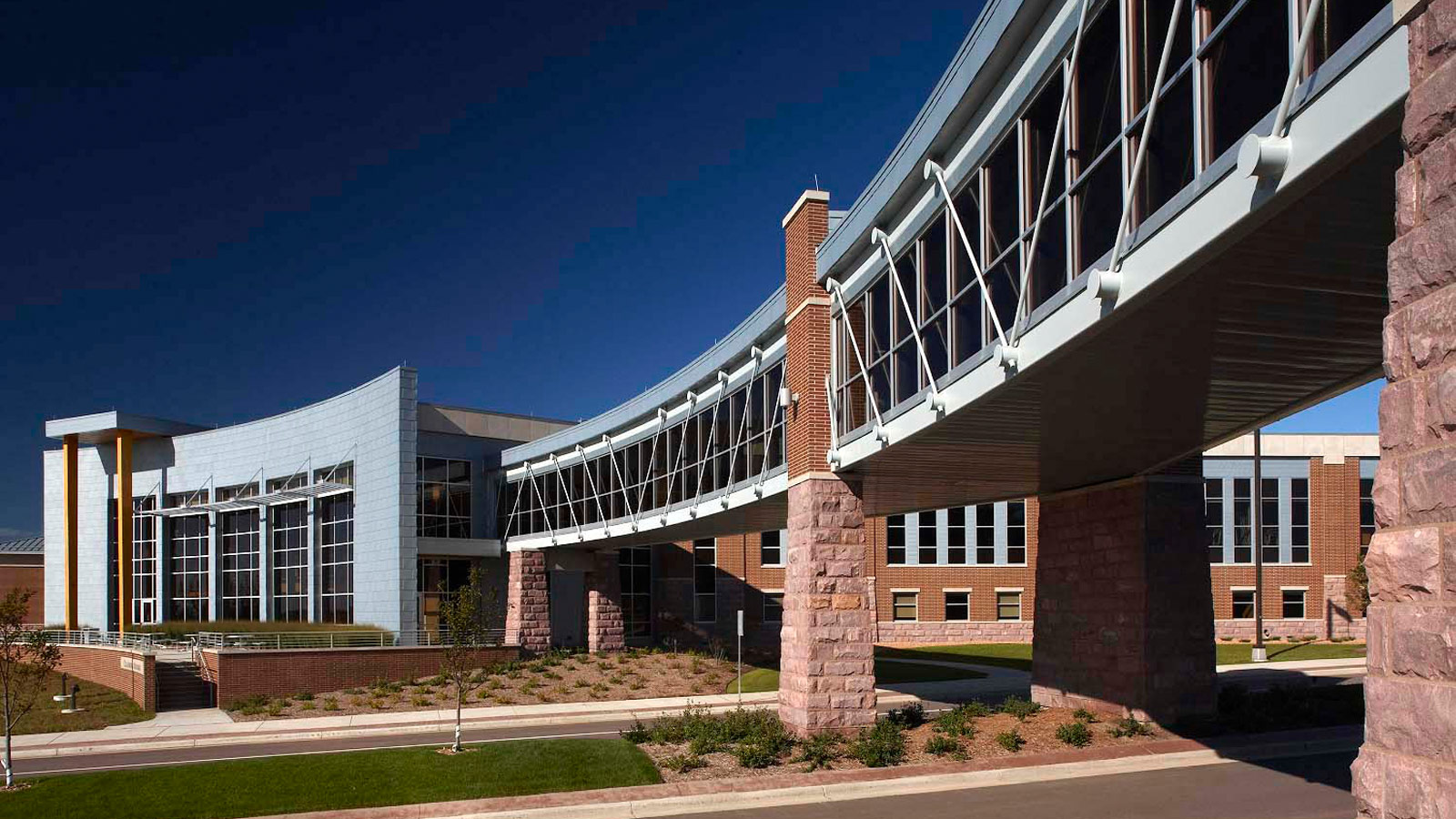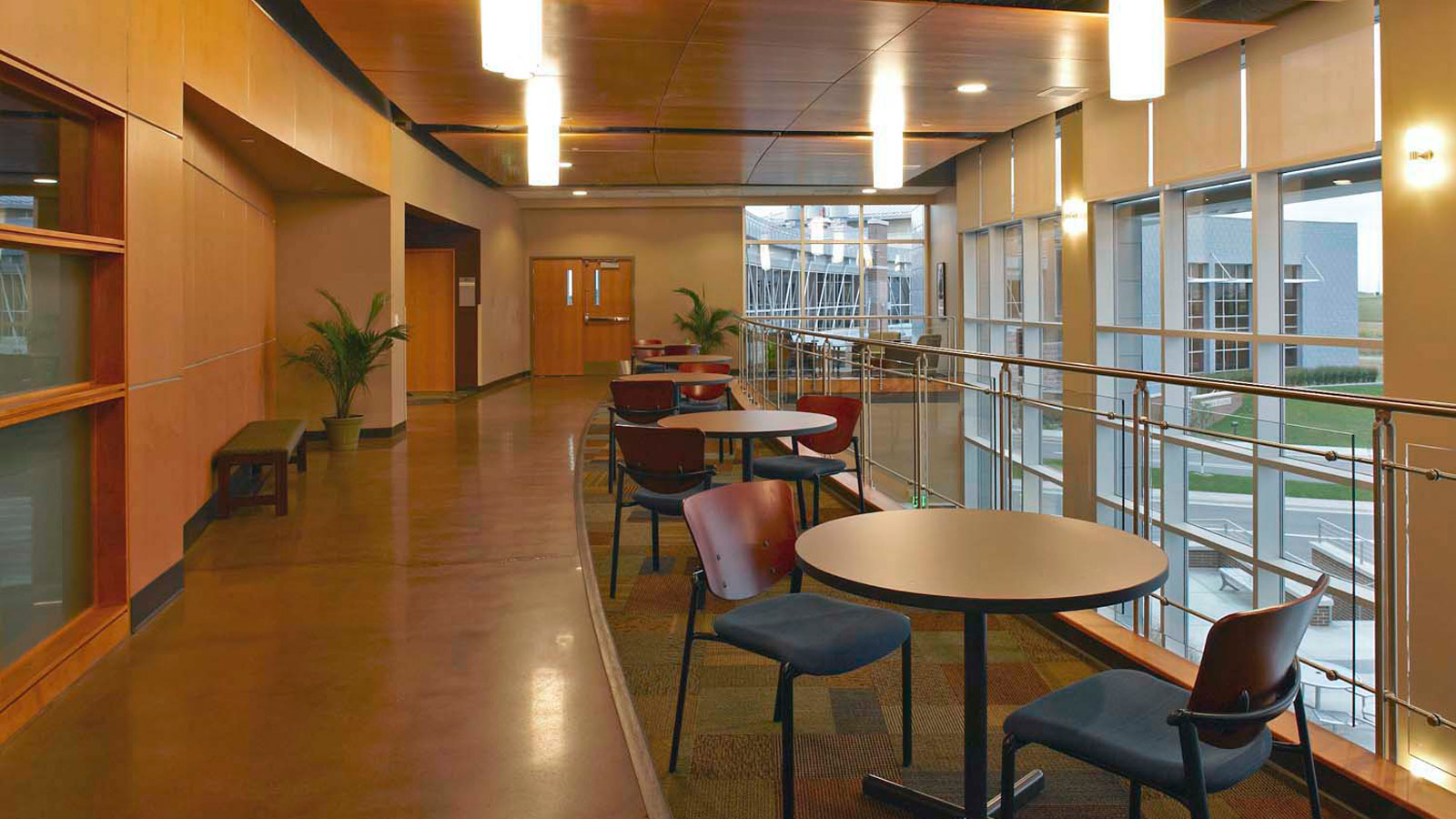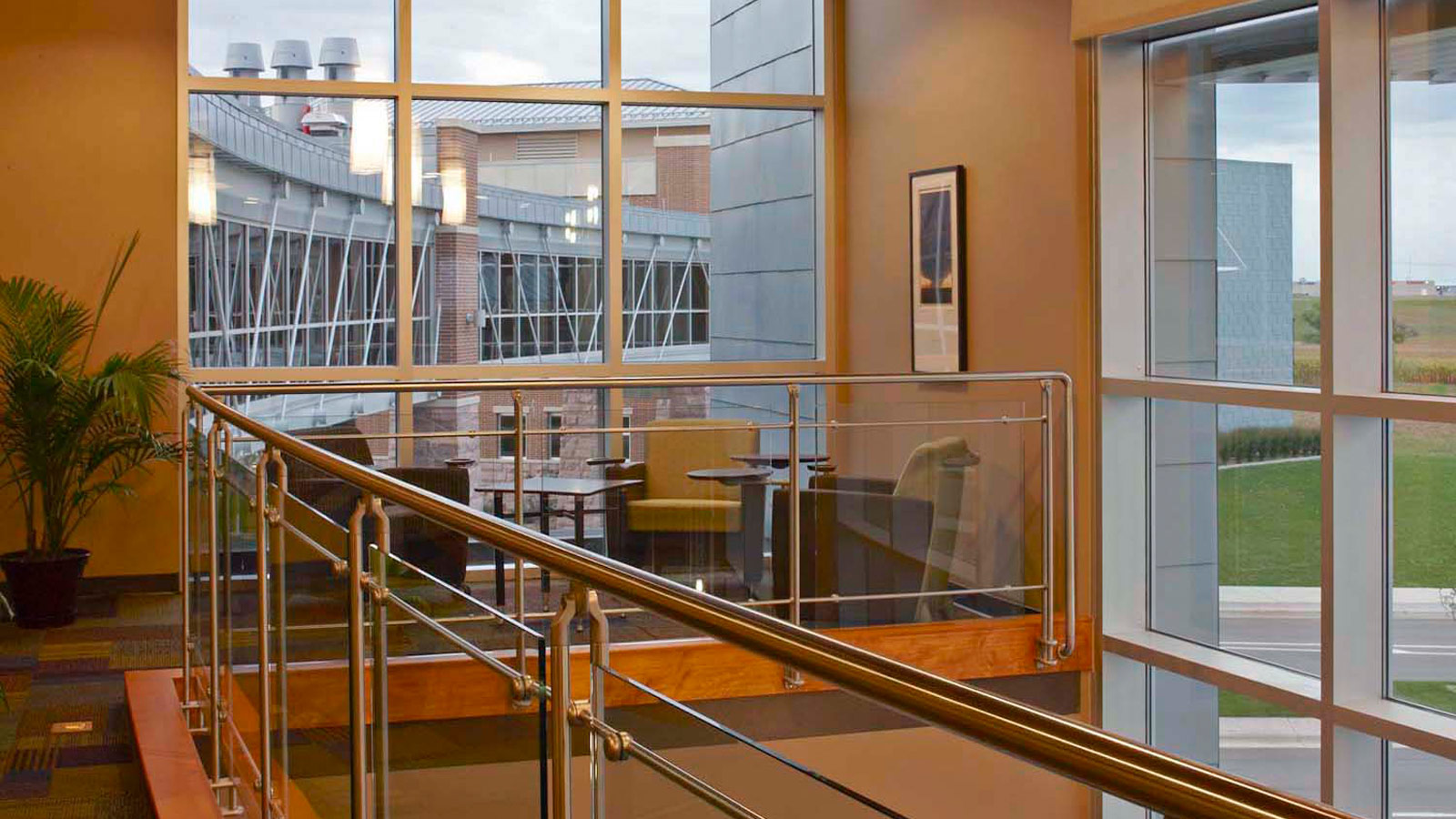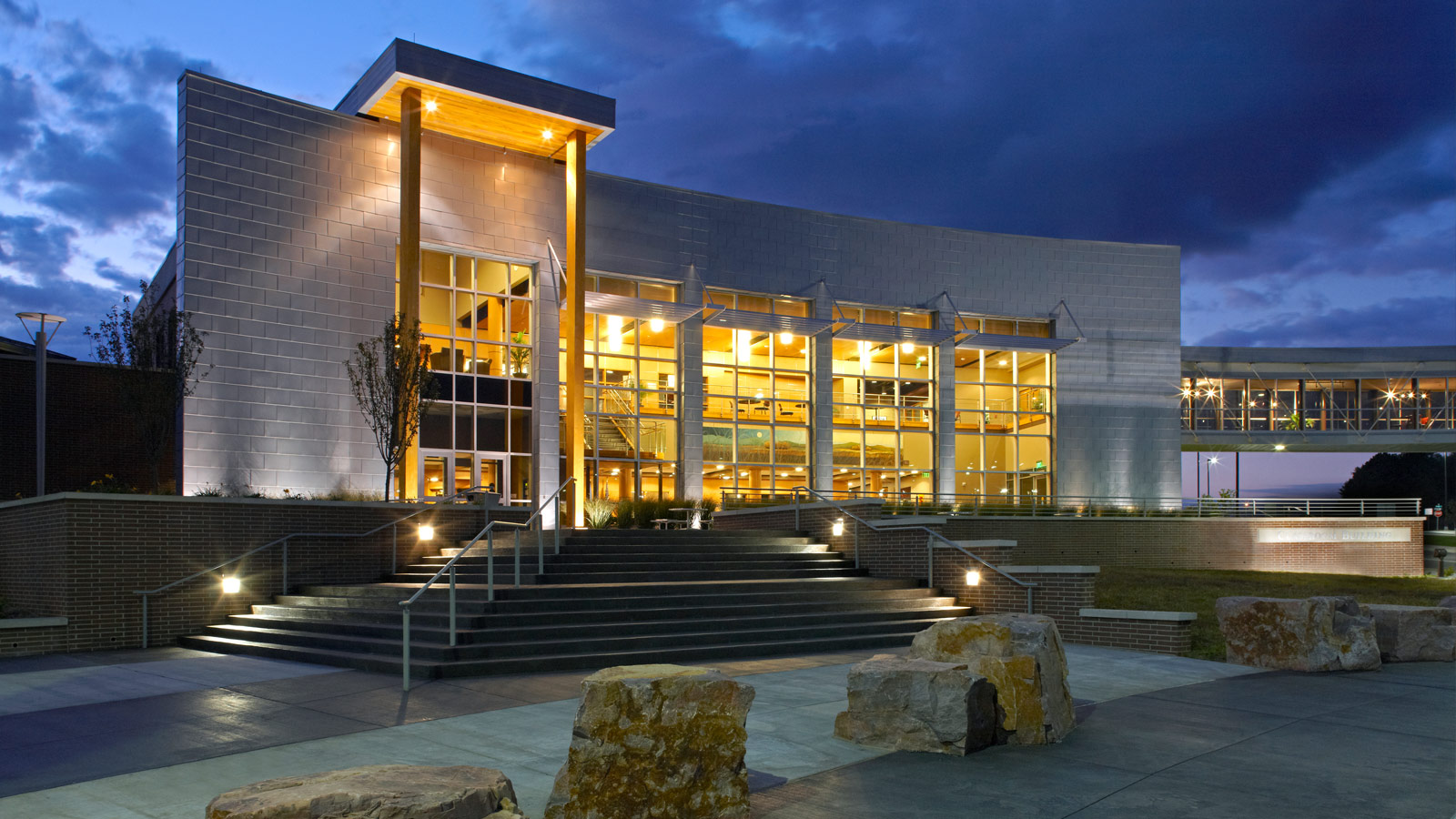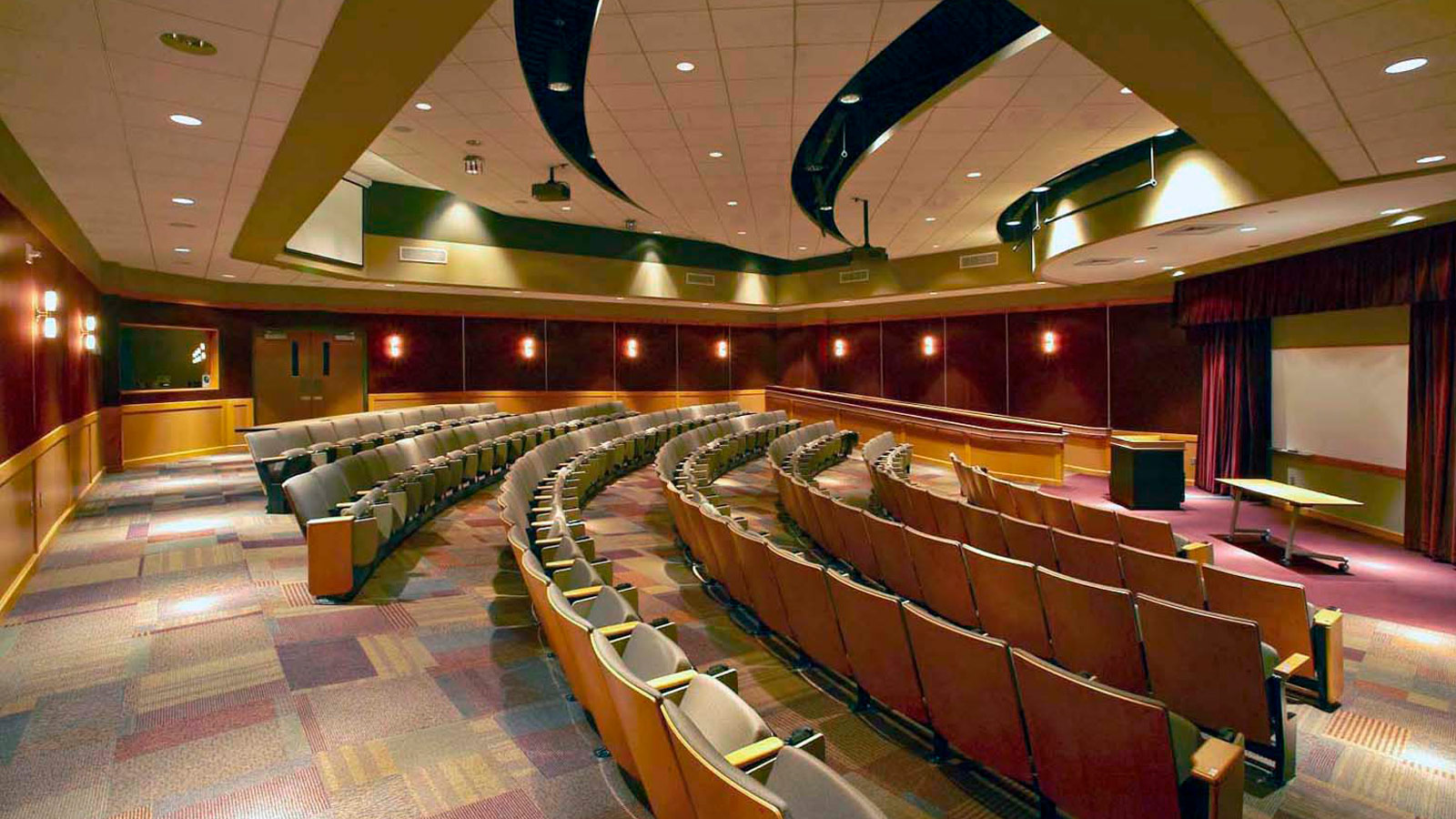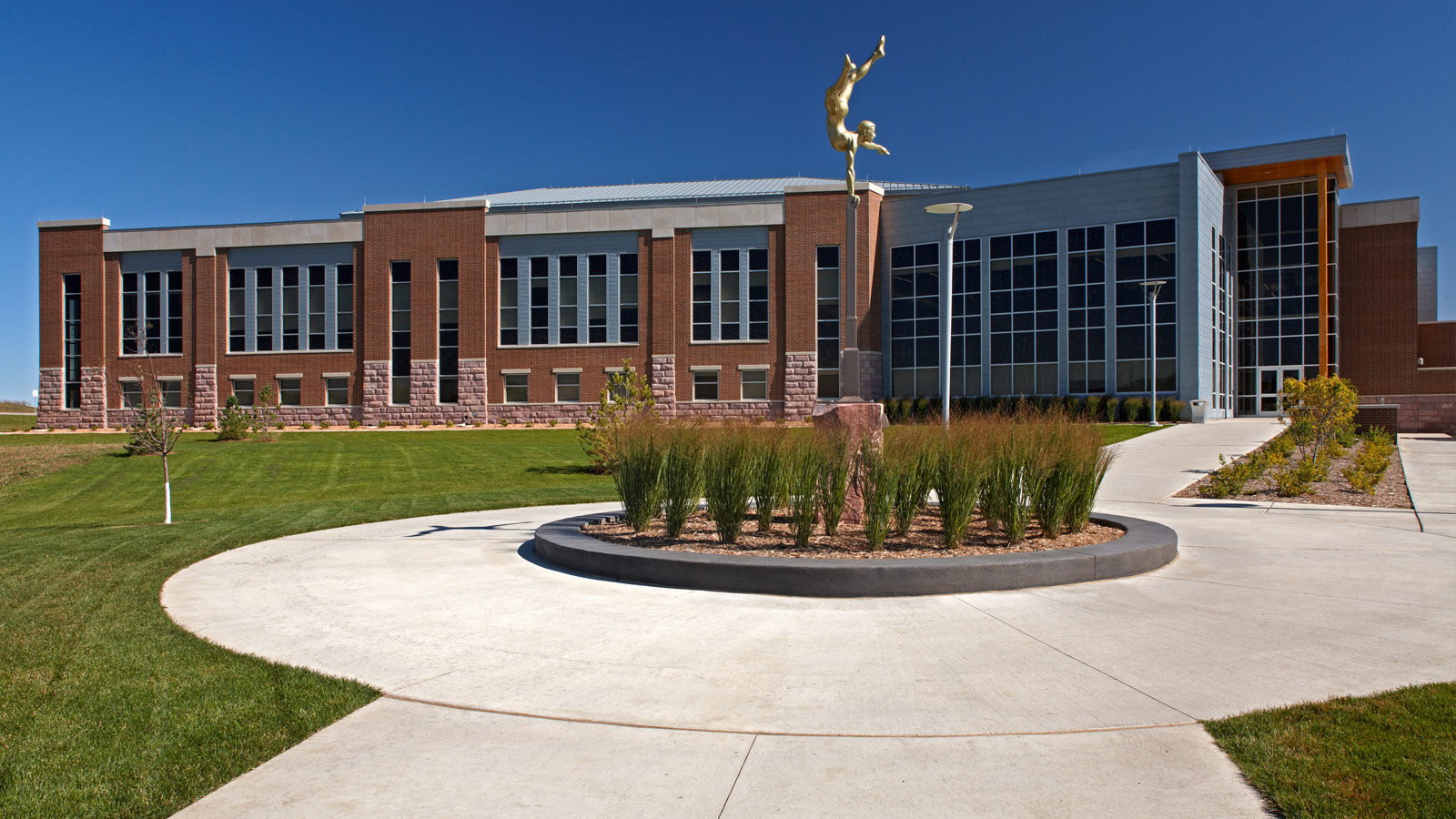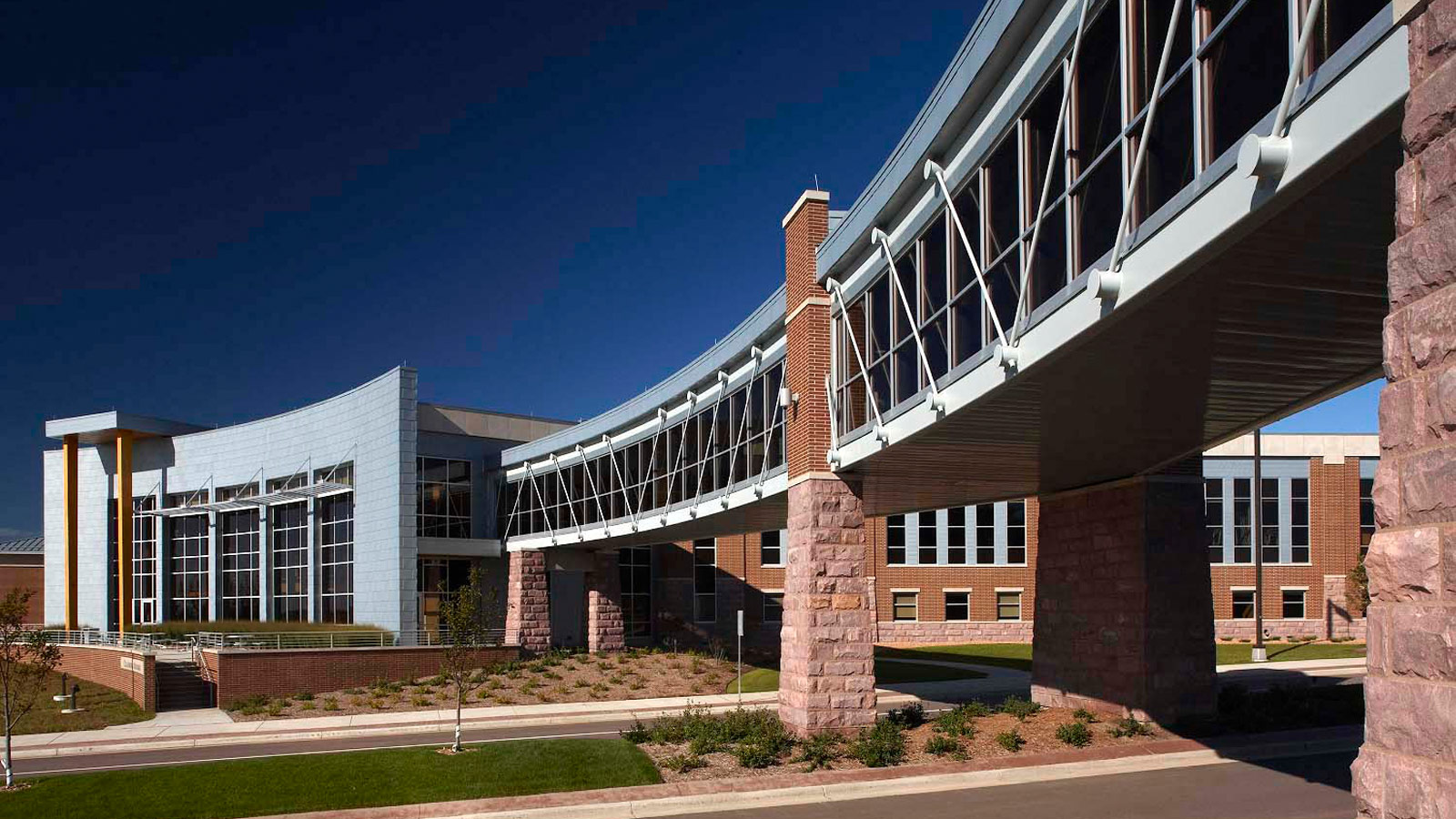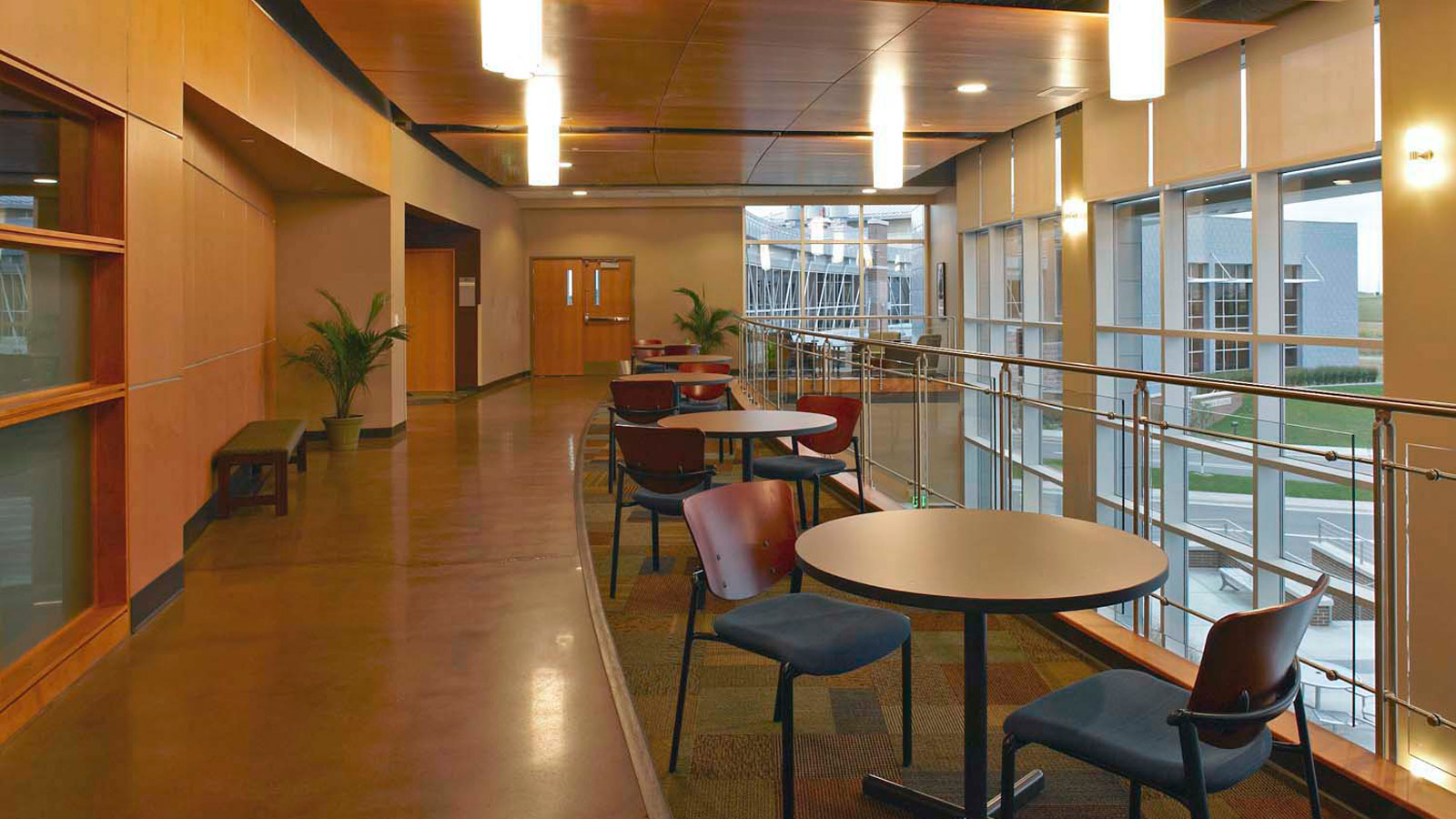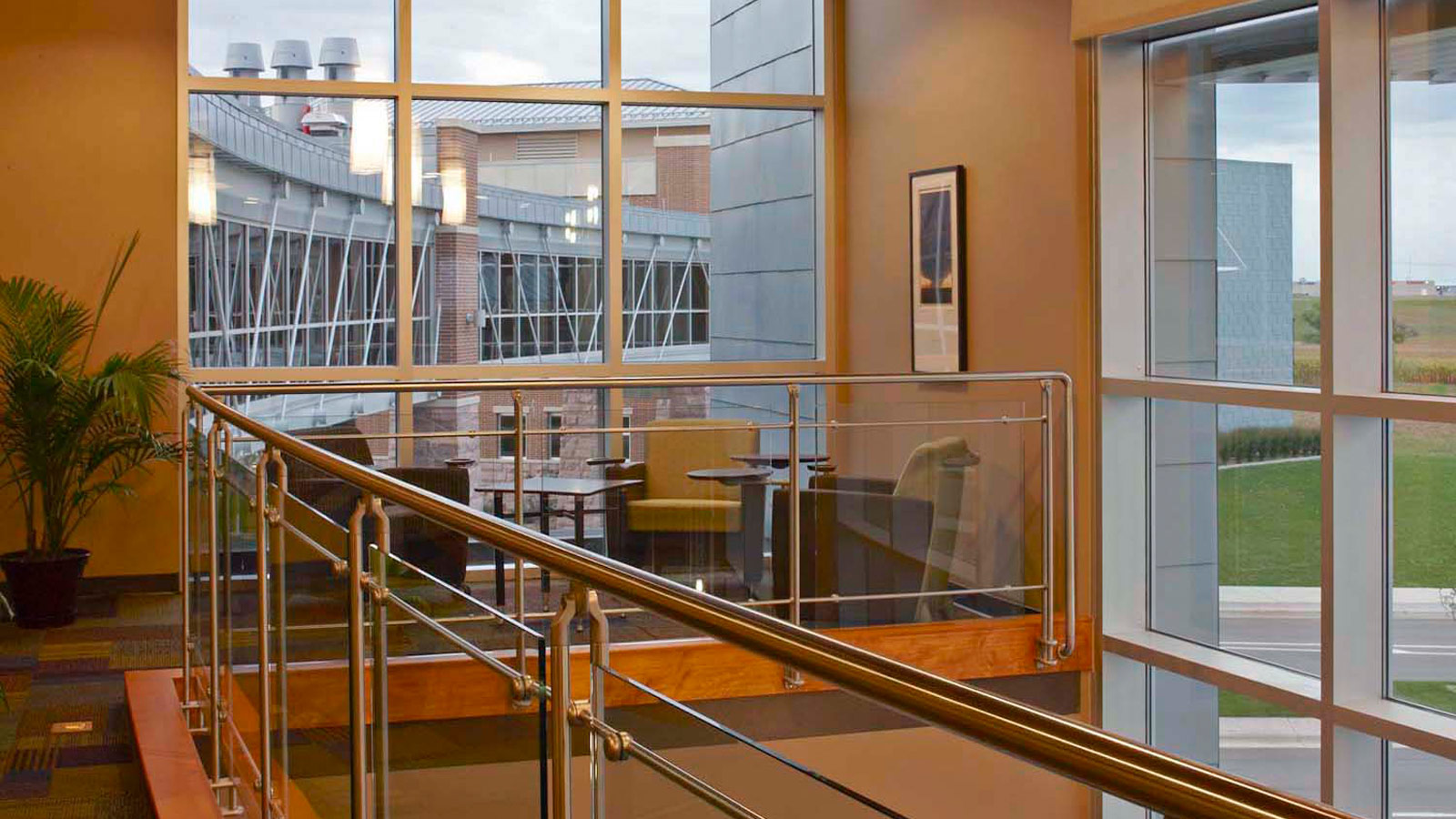 LOCATION:
Sioux Falls, SD
DETAILS:
Campus master plan, new 61,000 sf classroom building, and 21,000 sf research building
SERVICES:
Architecture
Electrical Engineering
Interior Design
Mechanical Engineering
Structural Engineering

---
Balancing the traditional and modern, University Center uniquely shapes the future of higher education by offering classes and degree programs from South Dakota's six public universities. TSP worked with the South Dakota Board of Regents and stakeholders to lead master-planning for the 263-acre campus, which formerly was known as the South Dakota Public Universities & Research Center. The TSP team followed with full design for the first built projects: a Classroom Building and the Graduate Education and Applied Research (GEAR) Center.
The Classroom Building evokes a nostalgic "21st Century Old Main" sentiment, developing a trademark campus focal point and initiating a consistent aesthetic and materials palette. The building is grounded with regional stone and brick to symbolize a solid foundation for higher education. As the building rises, materials become more modern, communicating the Universities' vision for the future.
Linked by an iconic skywalk, the Graduate Education & Applied Research (GEAR) Center includes wet, electronic, light-sensitive, and clean room accessible laboratories clustered together to encourage collaboration across disciplines. State-of-the-art communications infrastructure enables researchers to interact with other scientists and offer research results to the broader scientific community. These same features are incorporated into classrooms, enhancing interaction among students, researchers, and scientists locally and around the world.
Award
2009 Honor Award, AIA South Dakota
Project Accountability Team