Columbus Community Hospital Imaging & Surgical Expansion + Obstetrics Improvements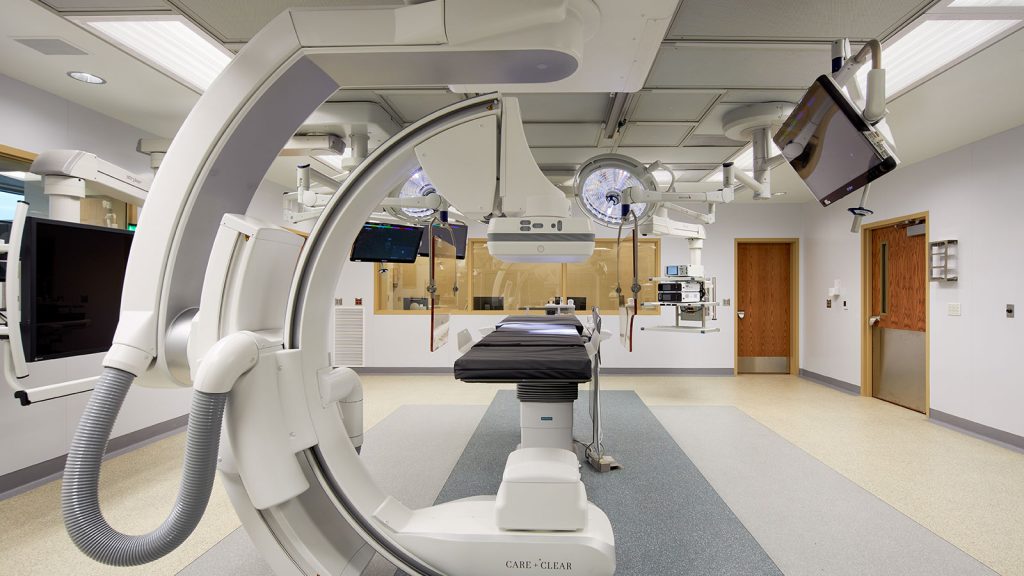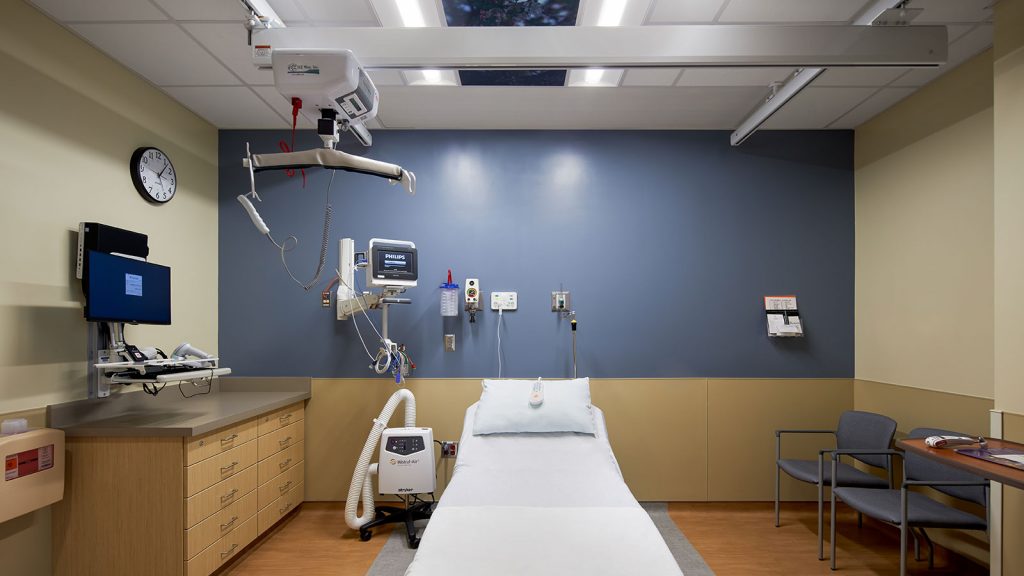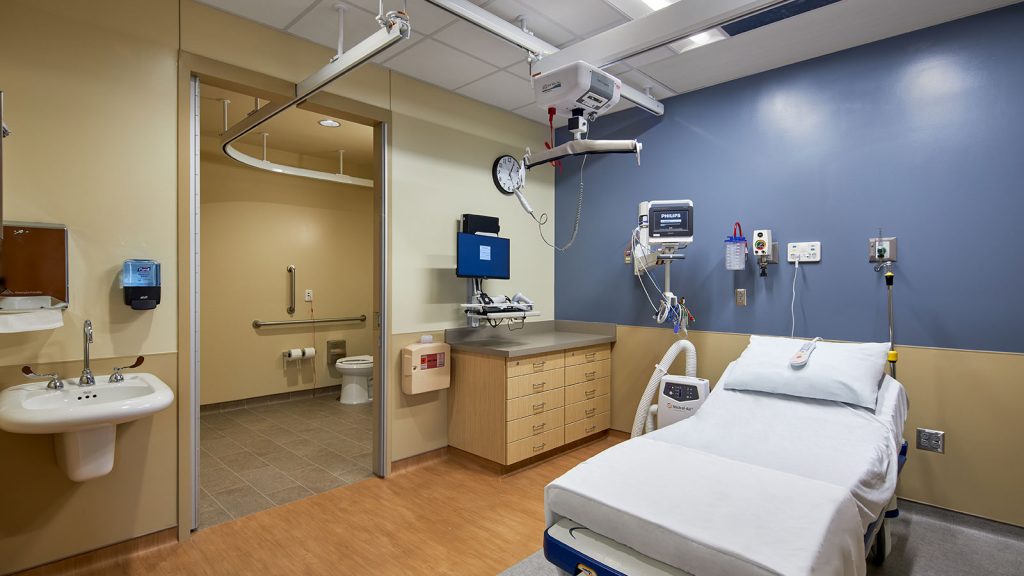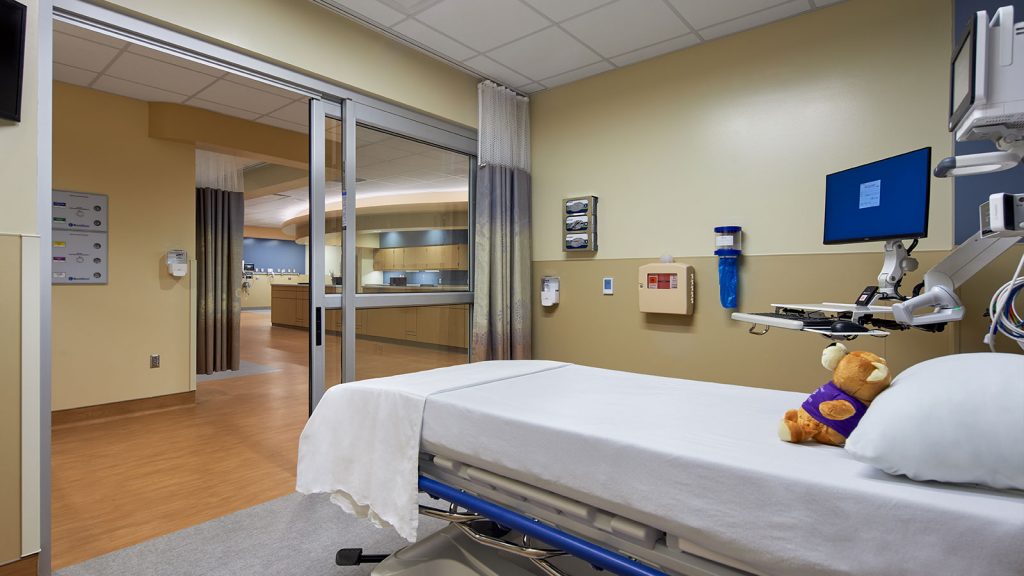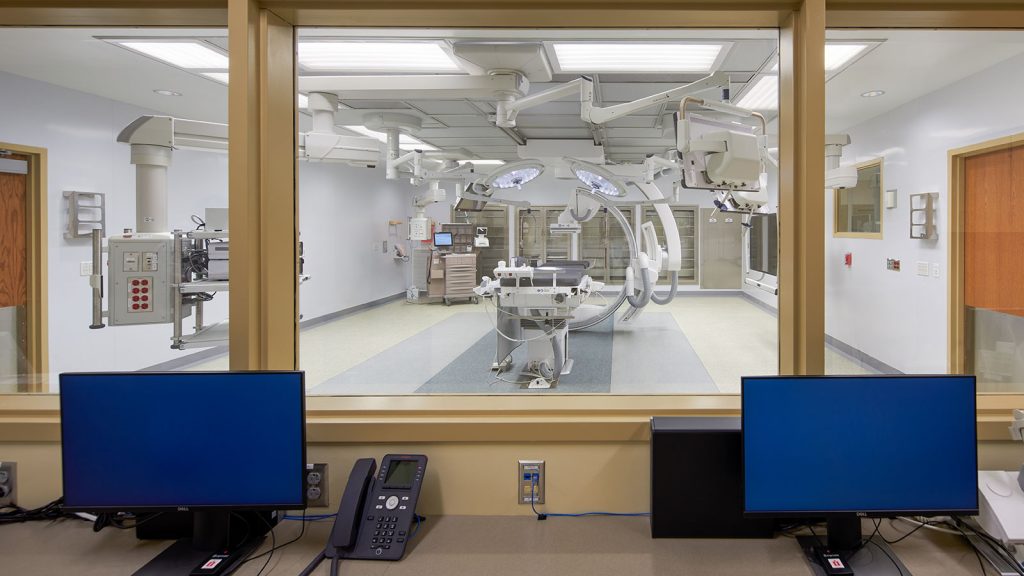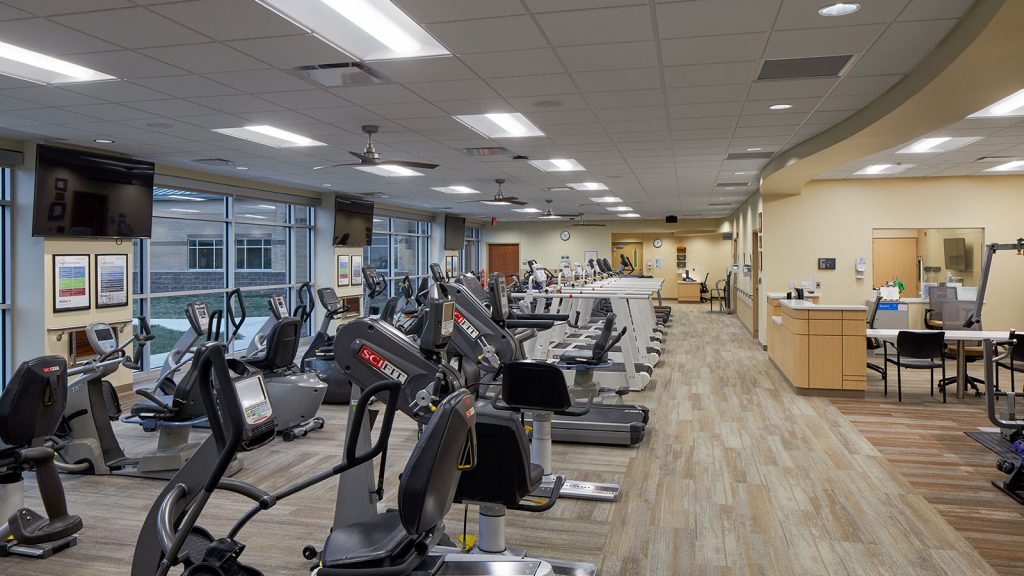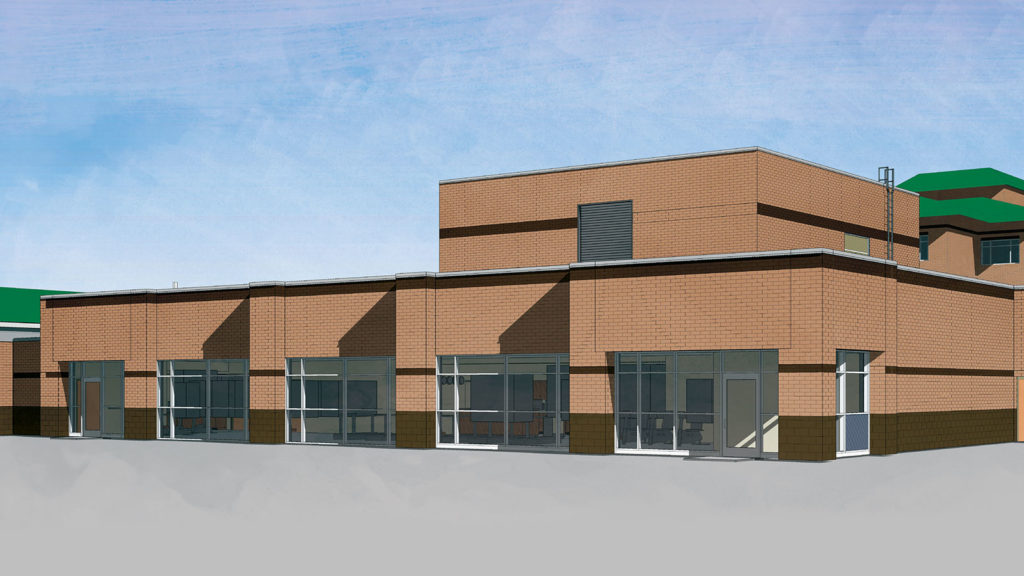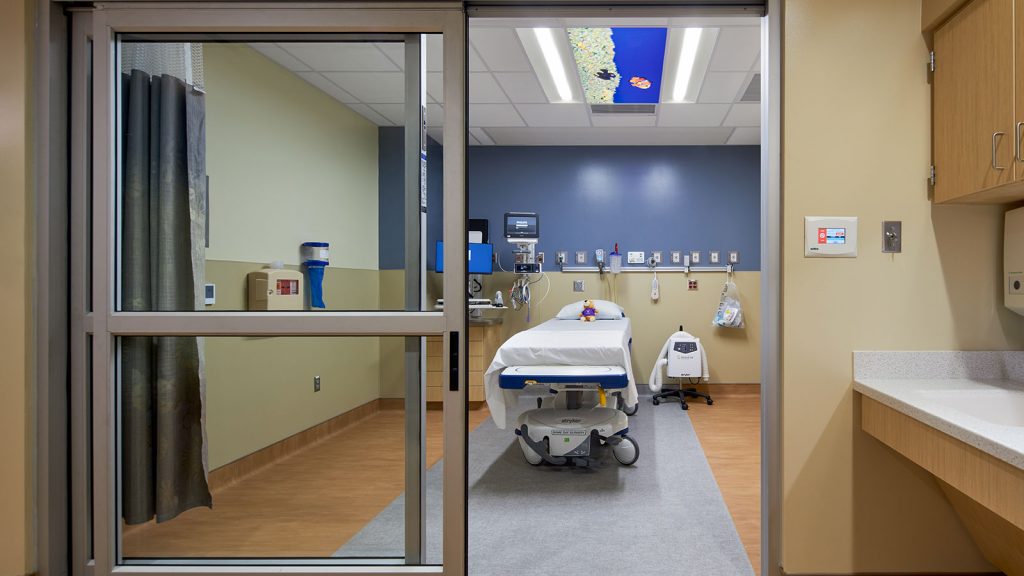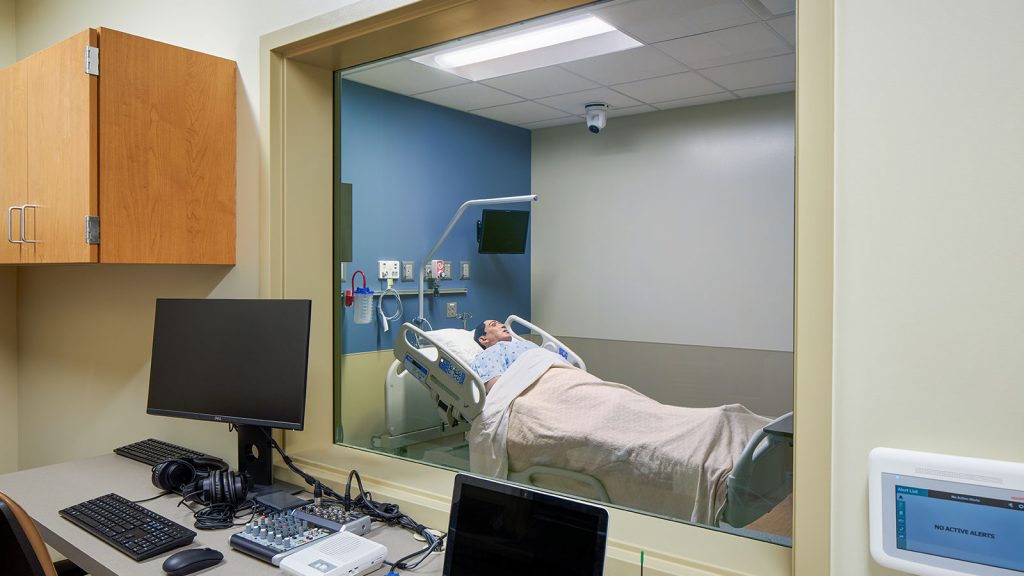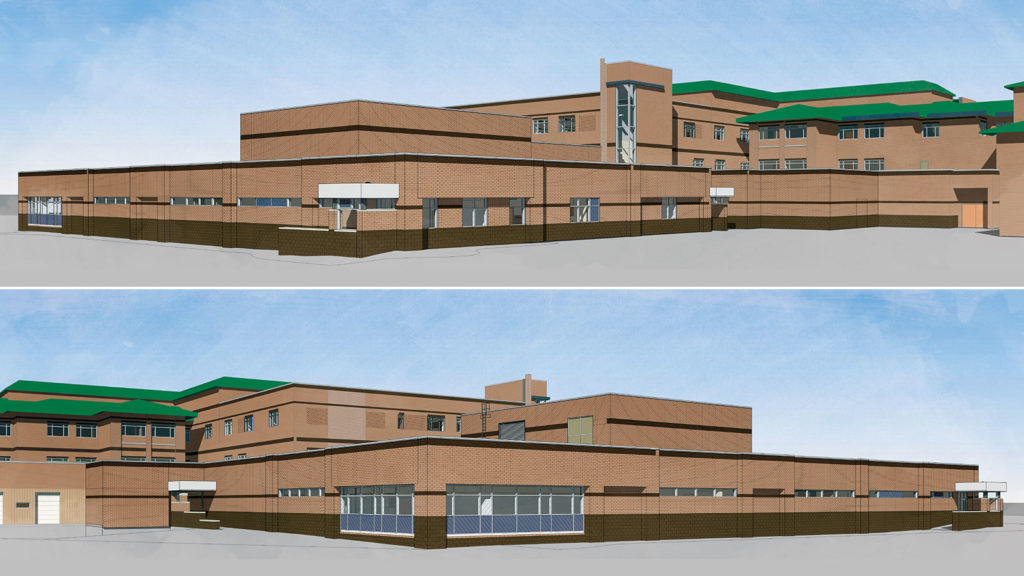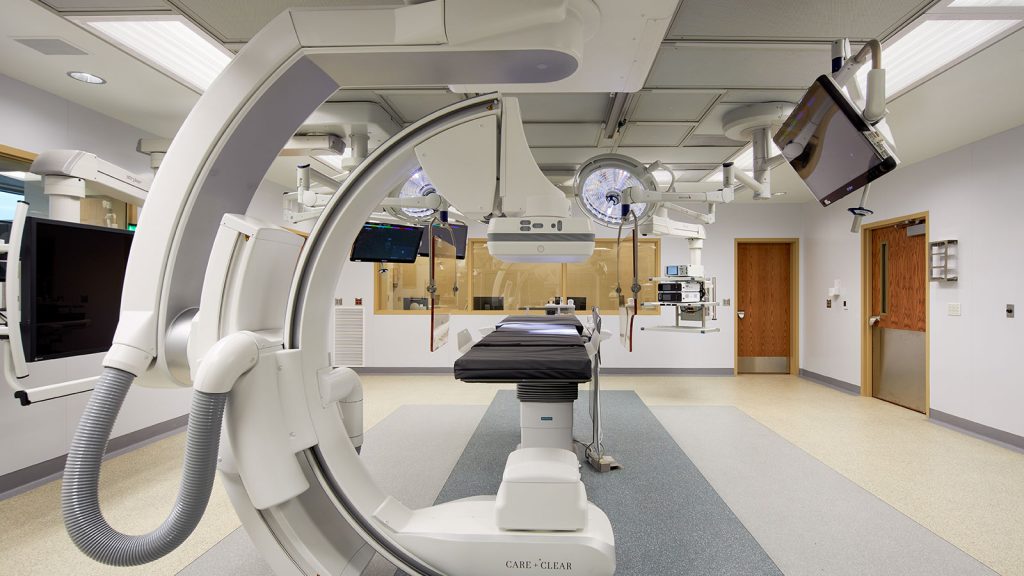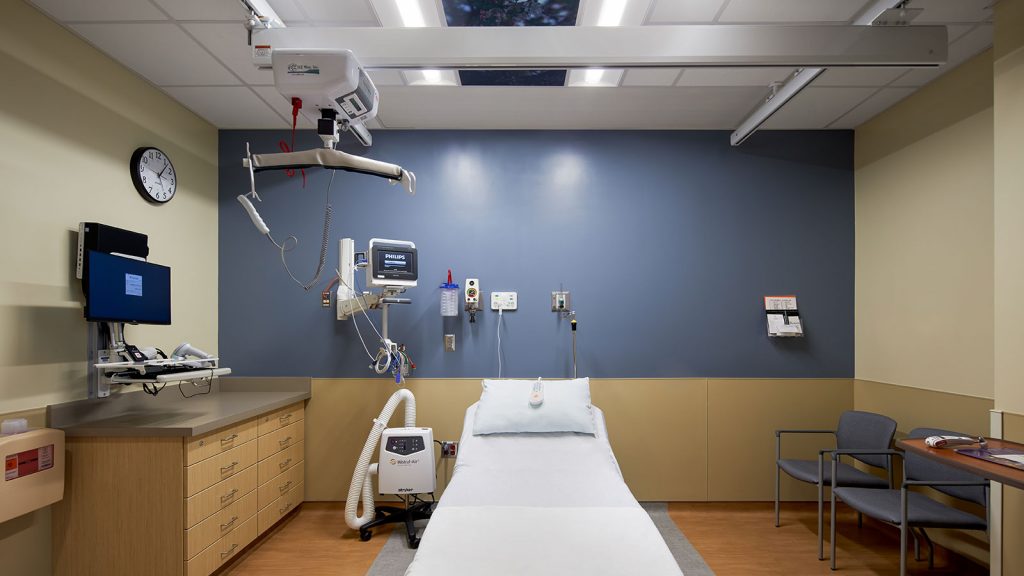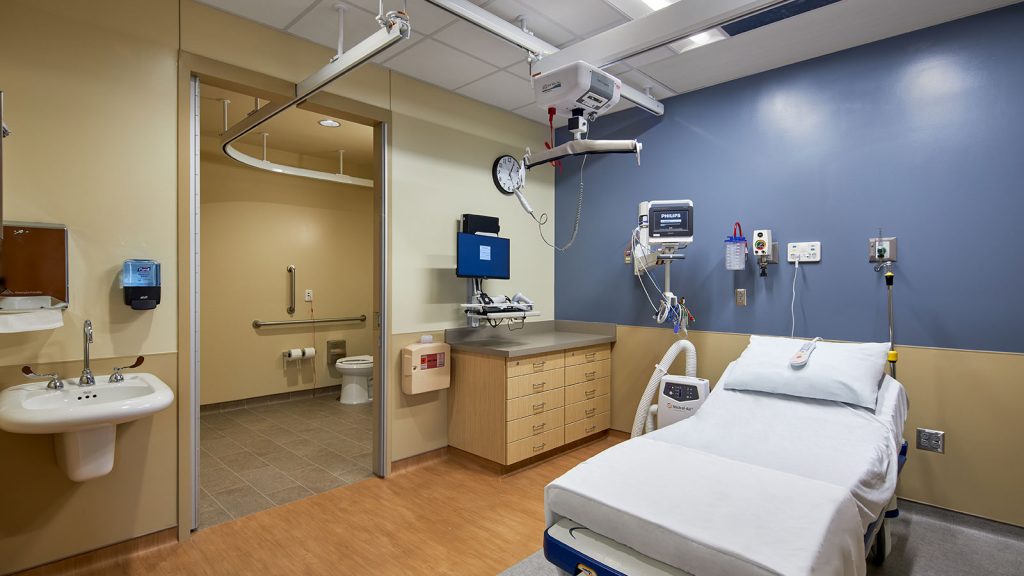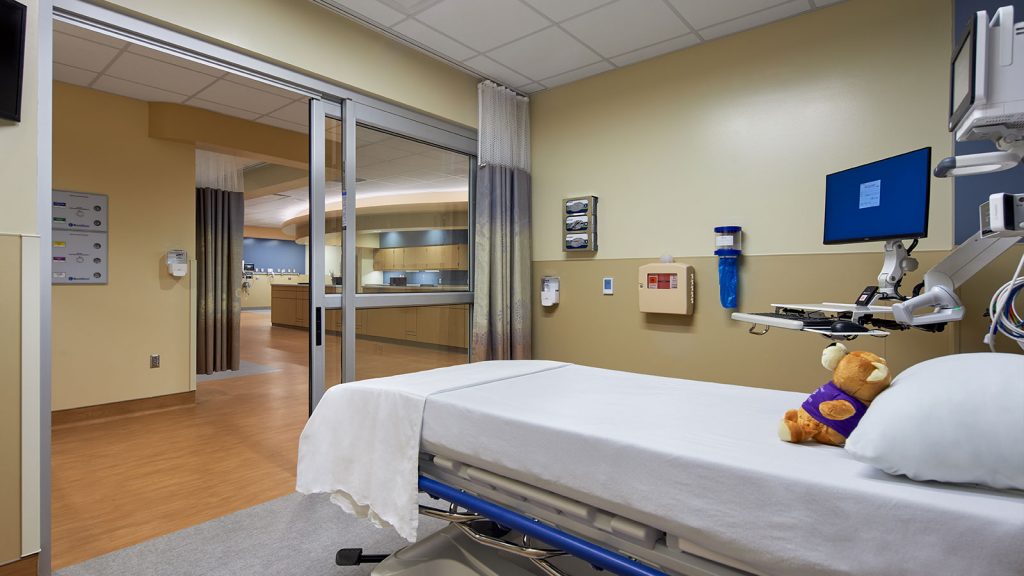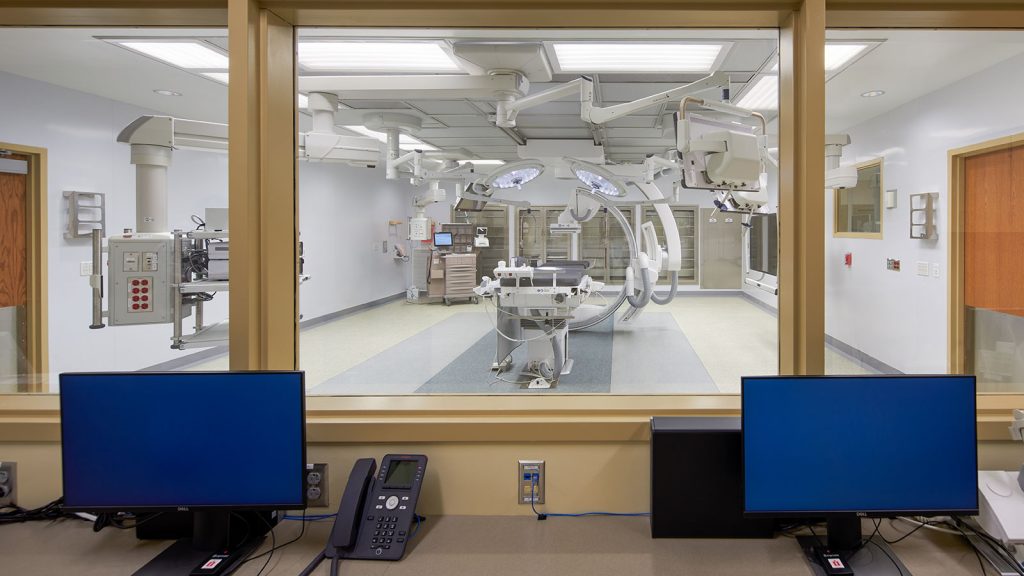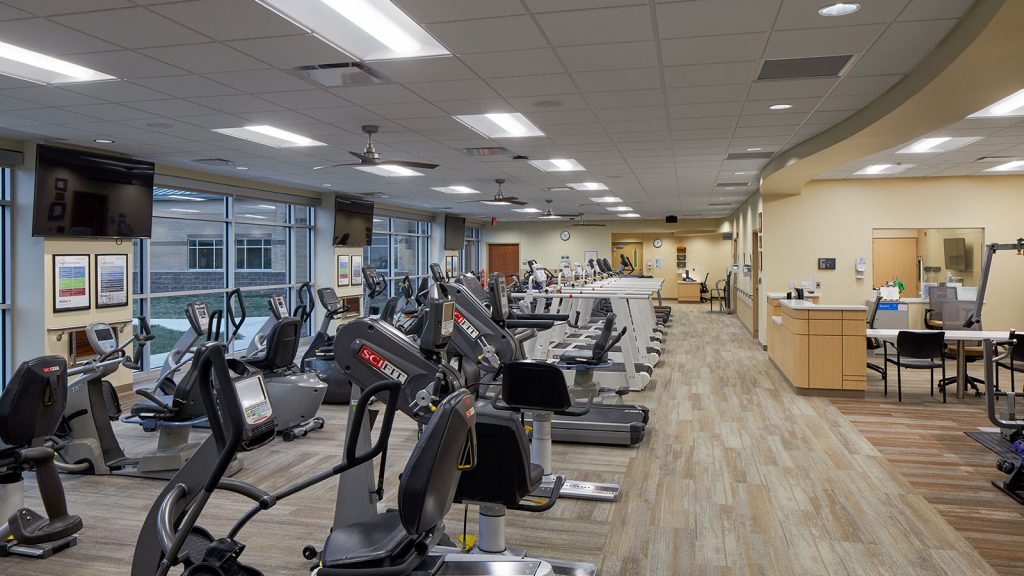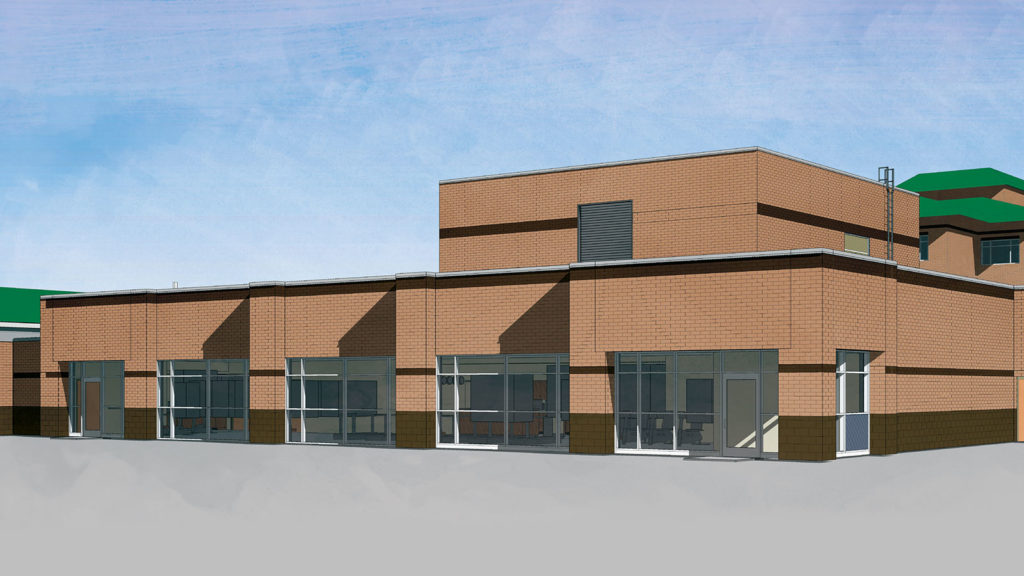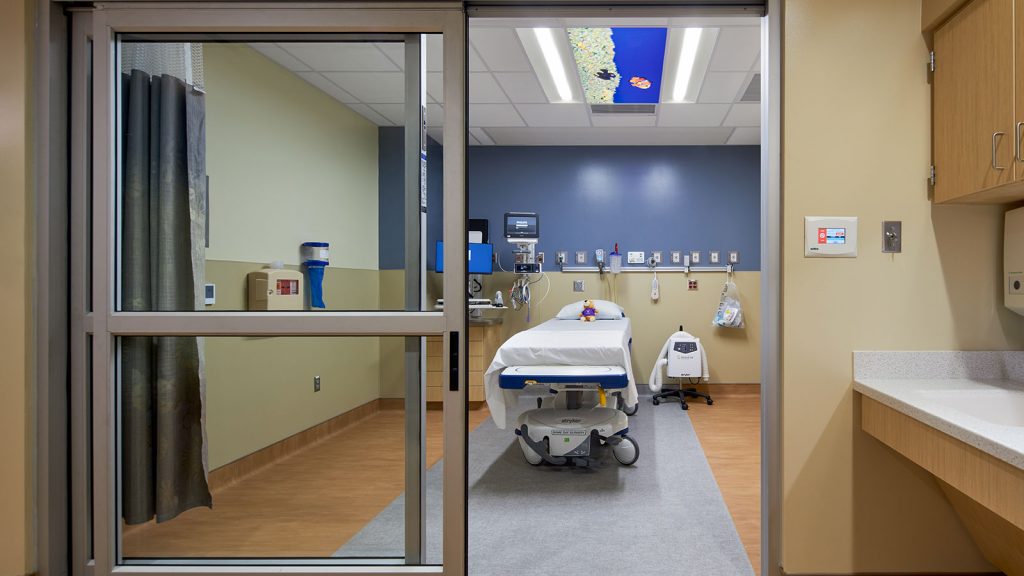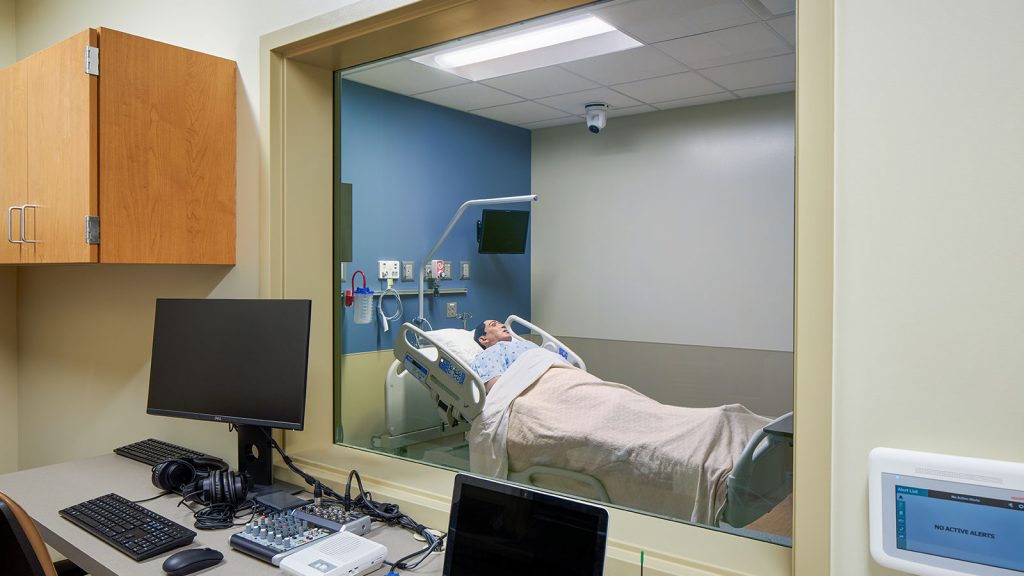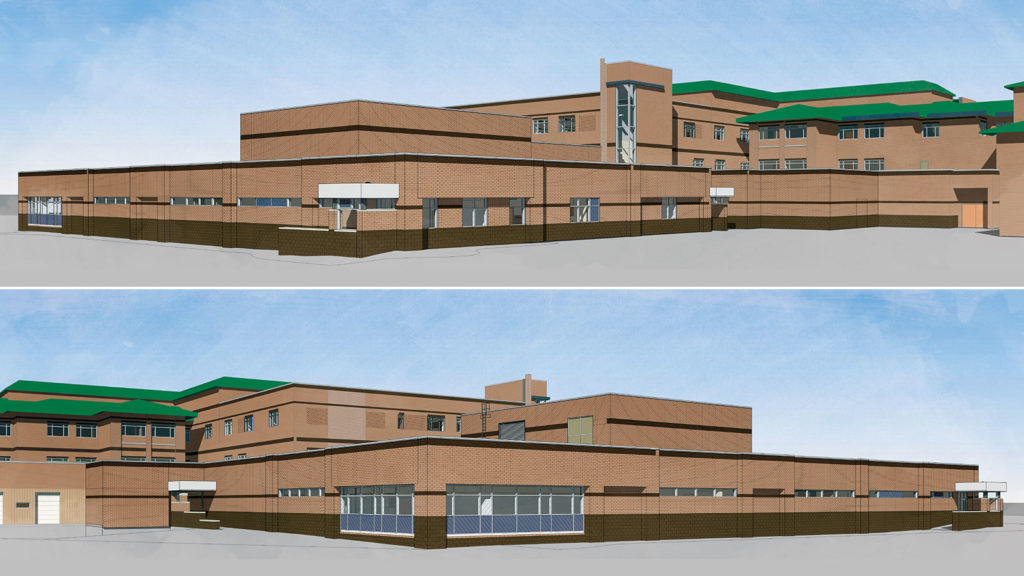 LOCATION:
Columbus, NE
DETAILS:
Size: 70,628 sf on three levels
47,870 sf of Additions
40,650 sf Surgery & Imaging, level one
2,220 sf Shell Space for Expansion, level one
5,000 sf Mechanical/Electrical Penthouse, level two
22,758 sf in Renovations
2,900 sf General Renovations, level two
19,858 sf OB Renovation, level three

SERVICES:
Architecture
Cost Estimating, Schematic
Electrical Engineering
Engineering
Interior Design
Mechanical Engineering
Project Management
Structural Engineering

Working with hospital stakeholders at every level, TSP developed a concept plan to expand the Imaging and Surgical units directly to the north of their existing areas. The work involved new construction on the first level, highly intensive renovation on the second and third levels, and related site improvements. New construction in the Surgical unit included right-sized operating rooms to accommodate a variety of general and orthopedic procedures―such as robotics. The plan also appropriately located space for a hybrid operating room.
Obstetrics upgrades focused on increasing the Caesarean section suite's size as well as right-sizing labor and delivery suites and the post-partum room. The changes supported CCH's transition to a new nursing model for the Obstetrics unit.
A detailed phasing schedule allowed the hospital to maintain normal operations.
Project Accountability Team