Dakota State University East Hall Renovations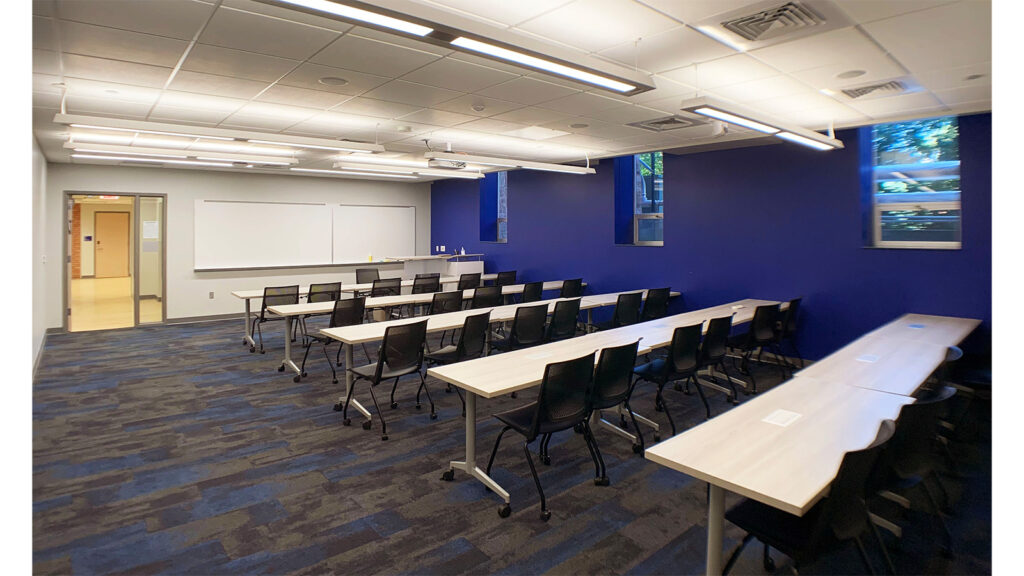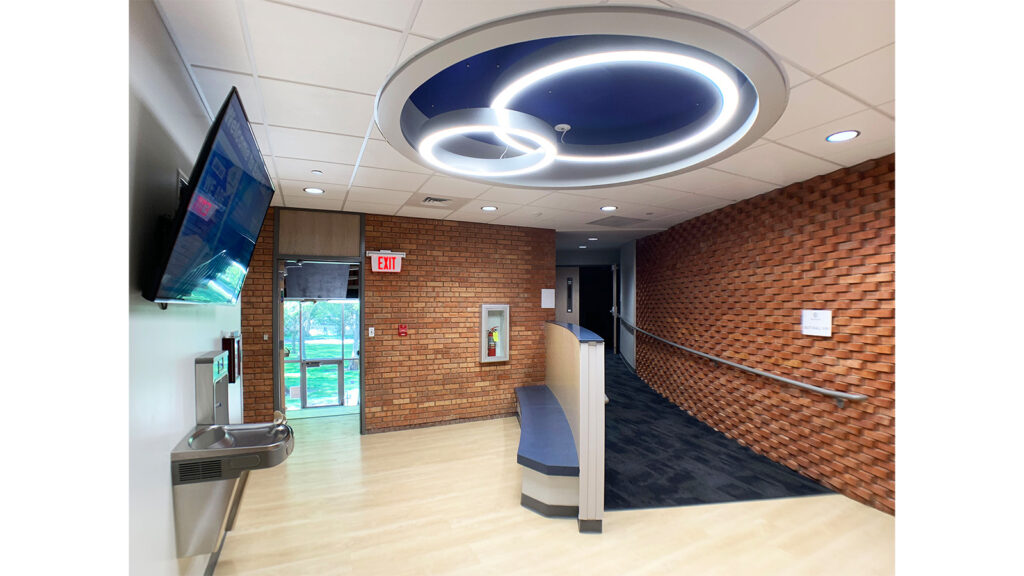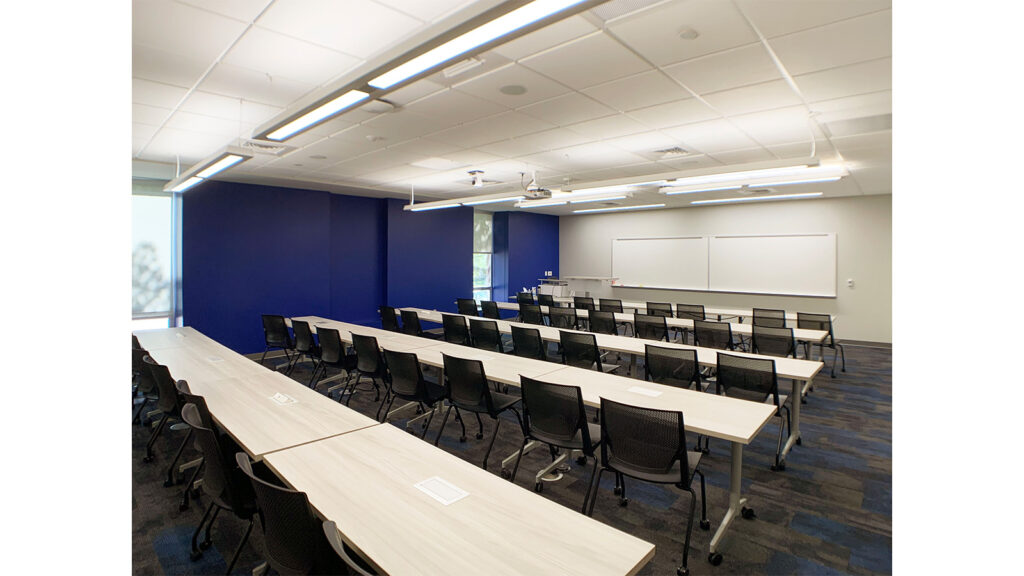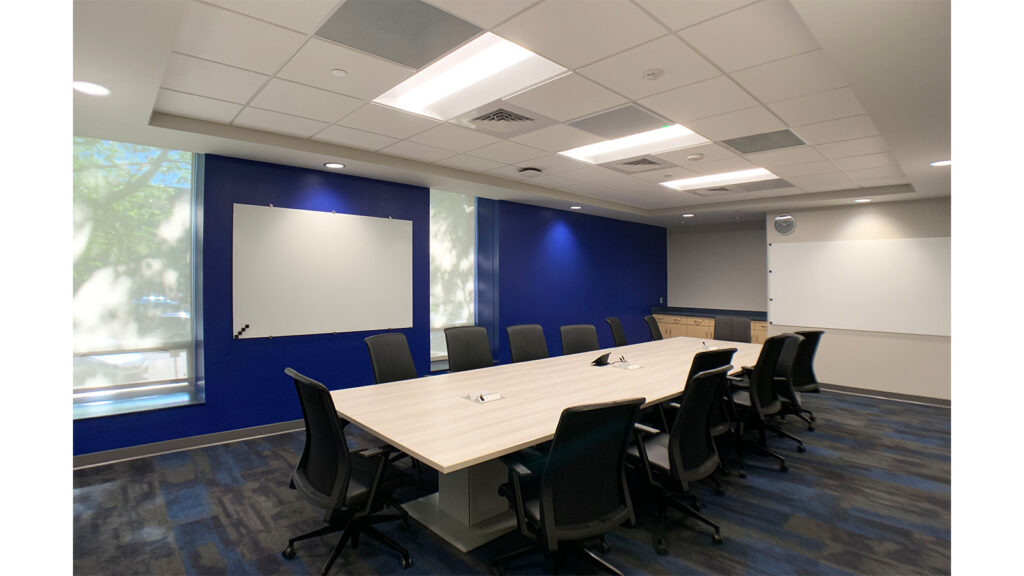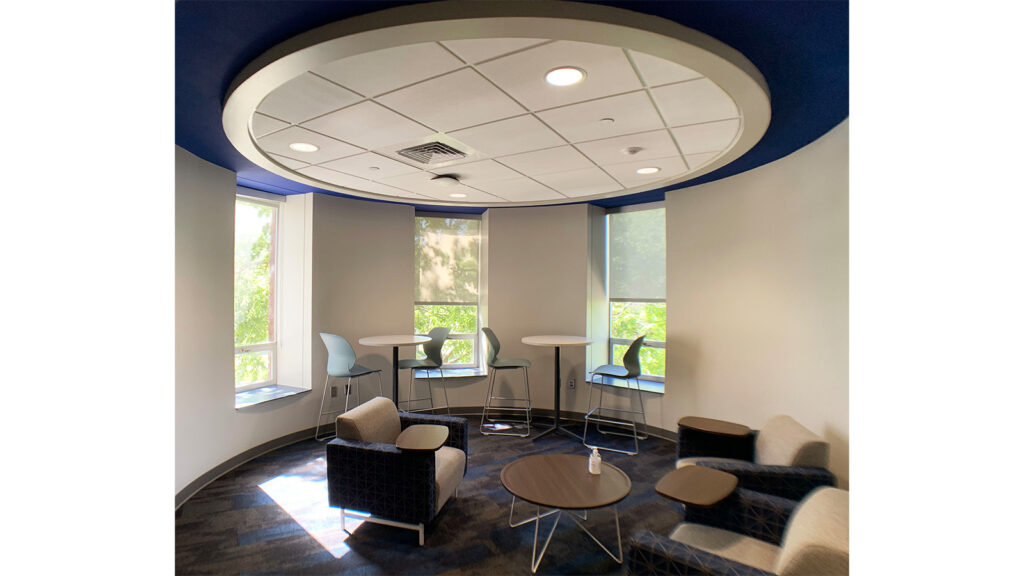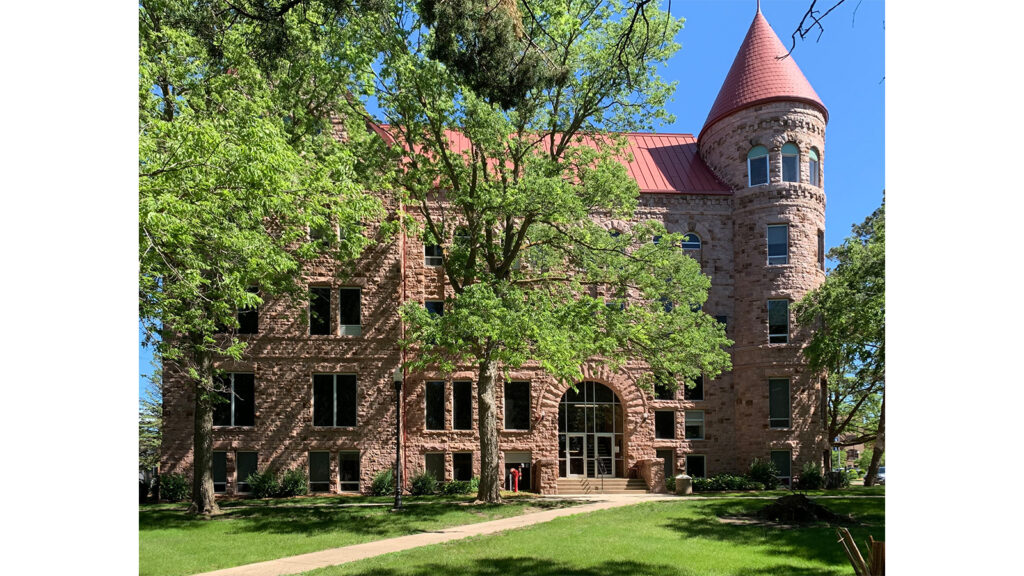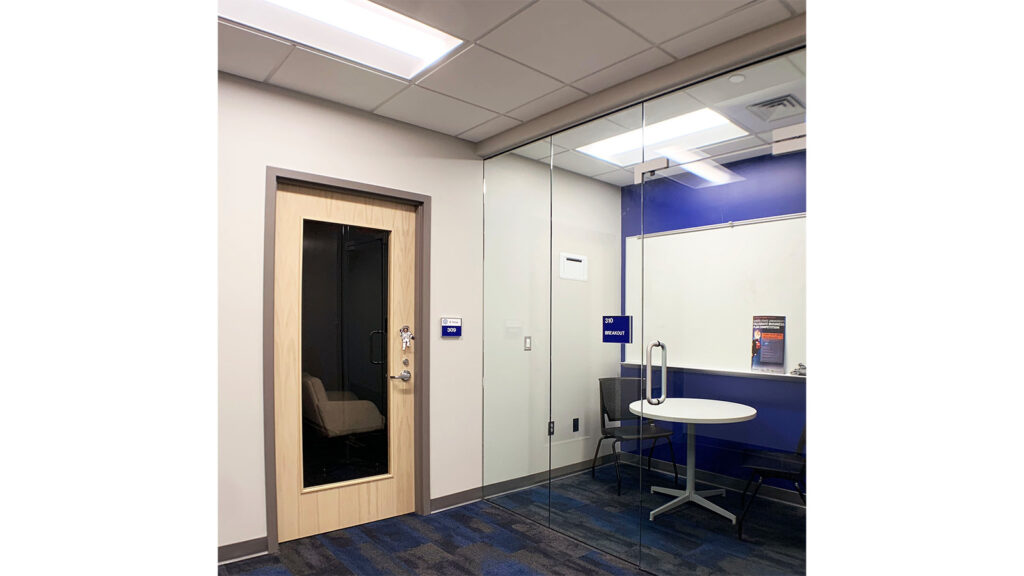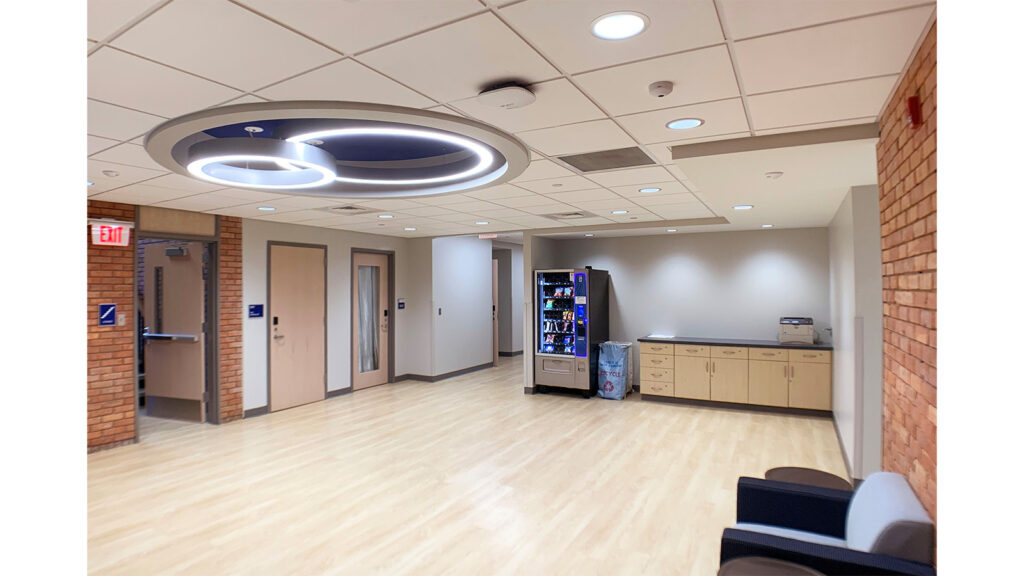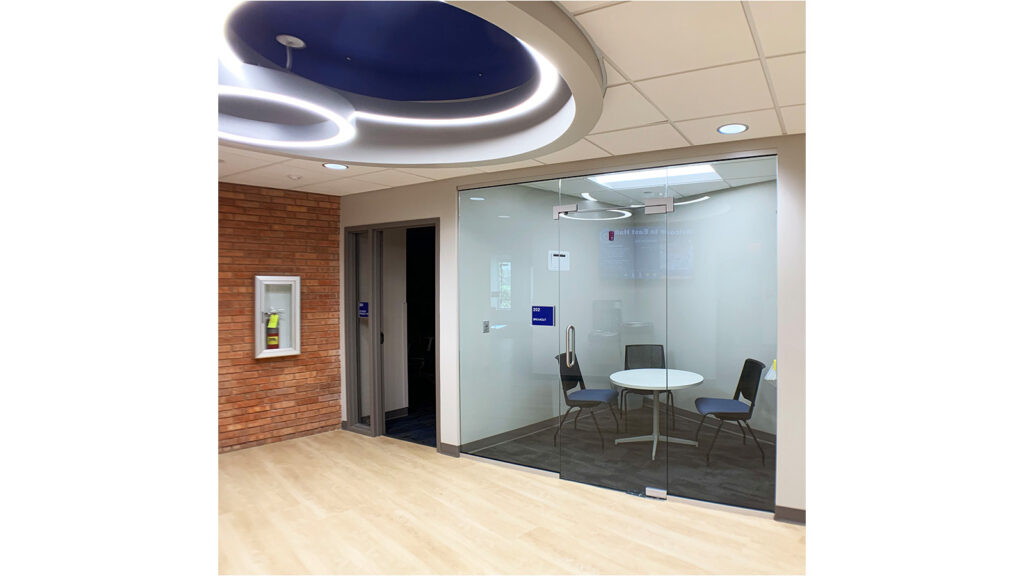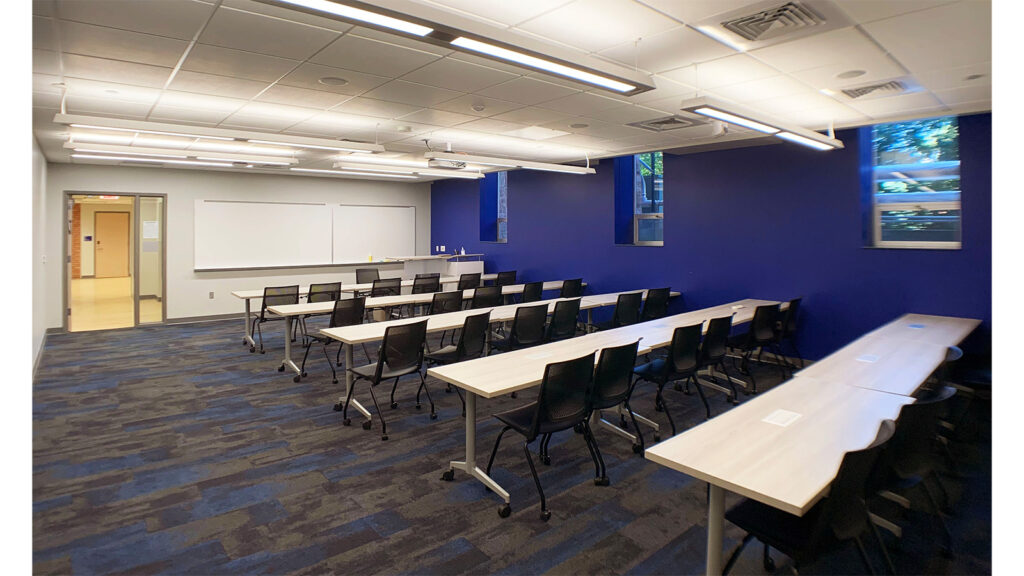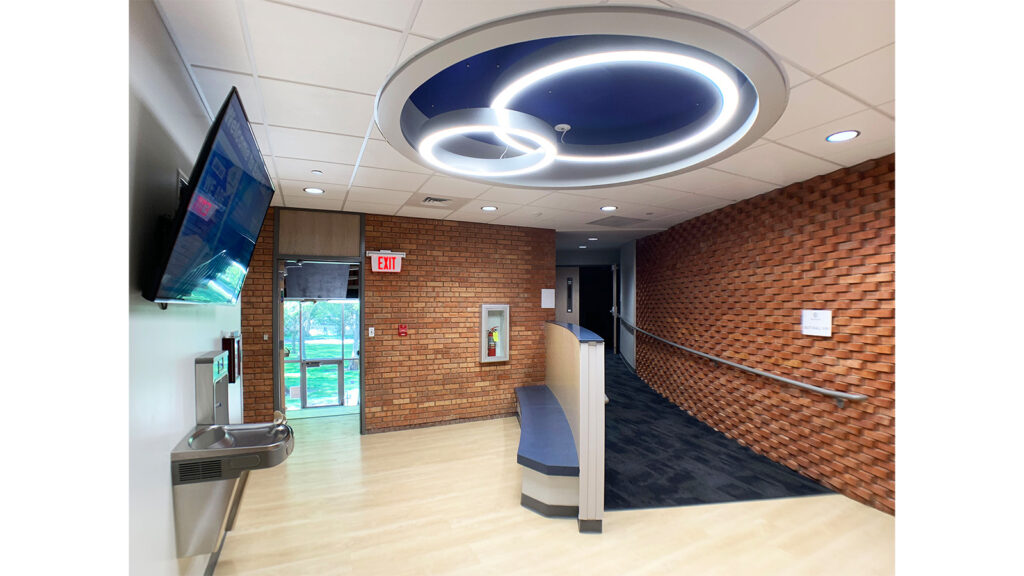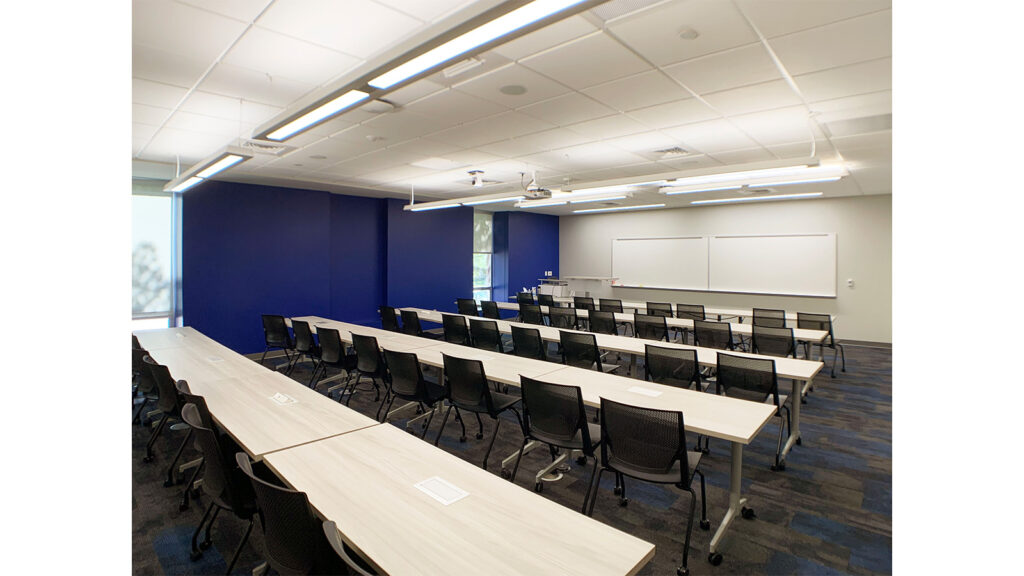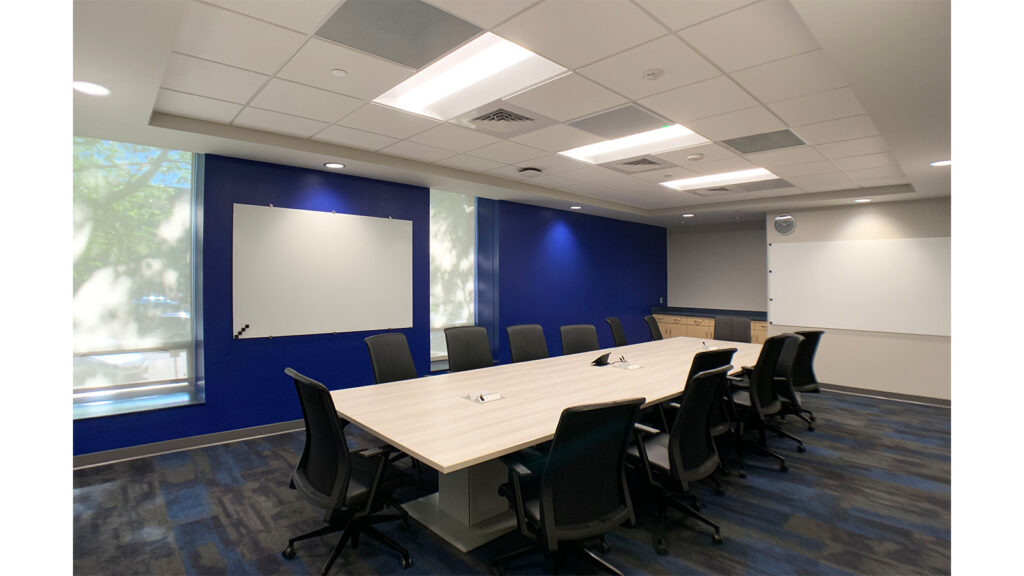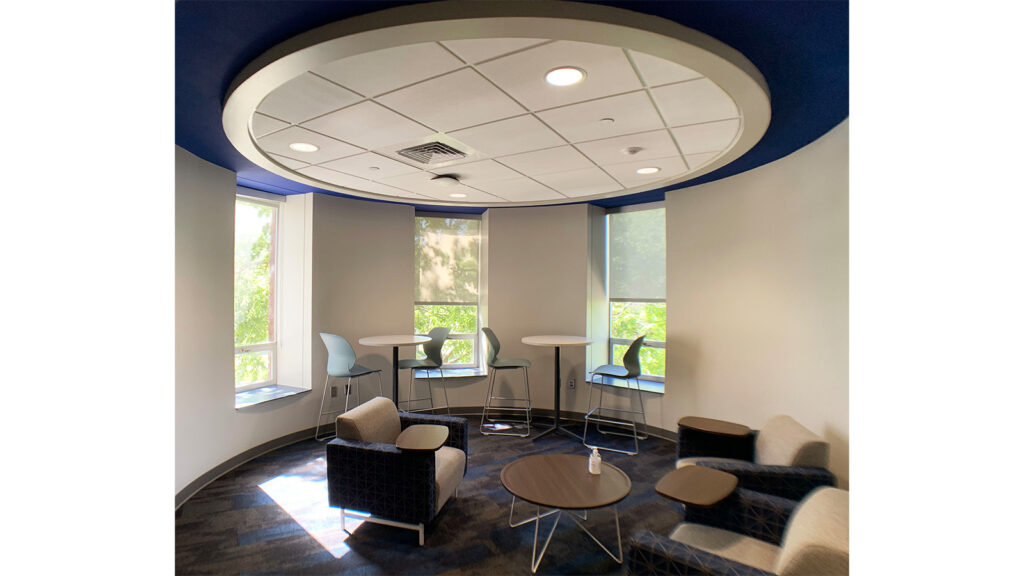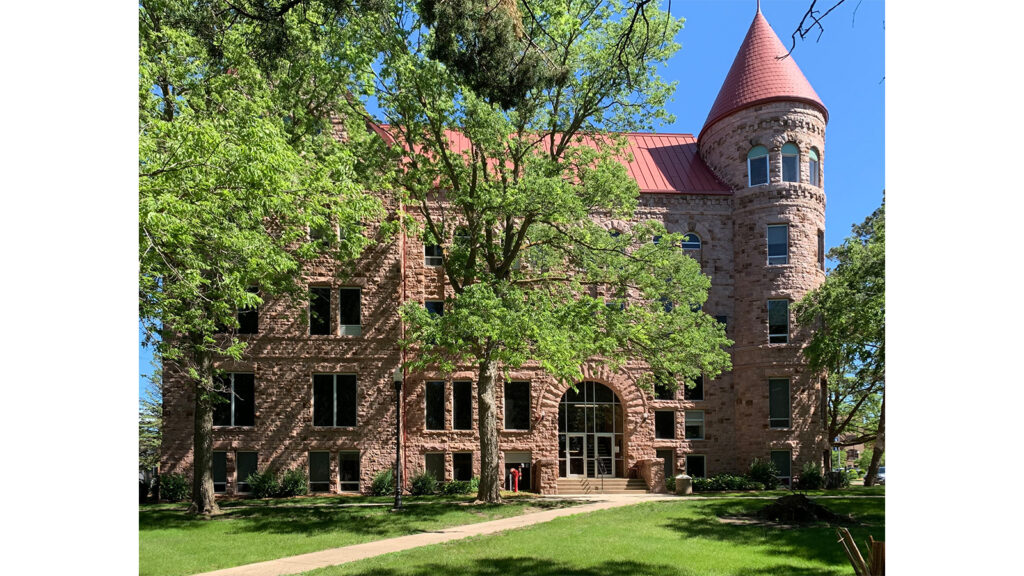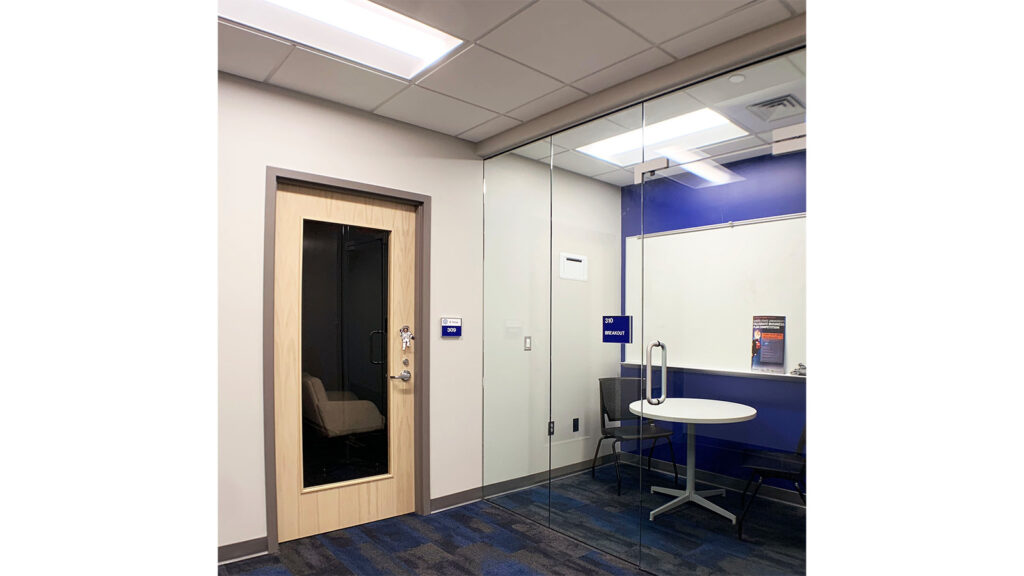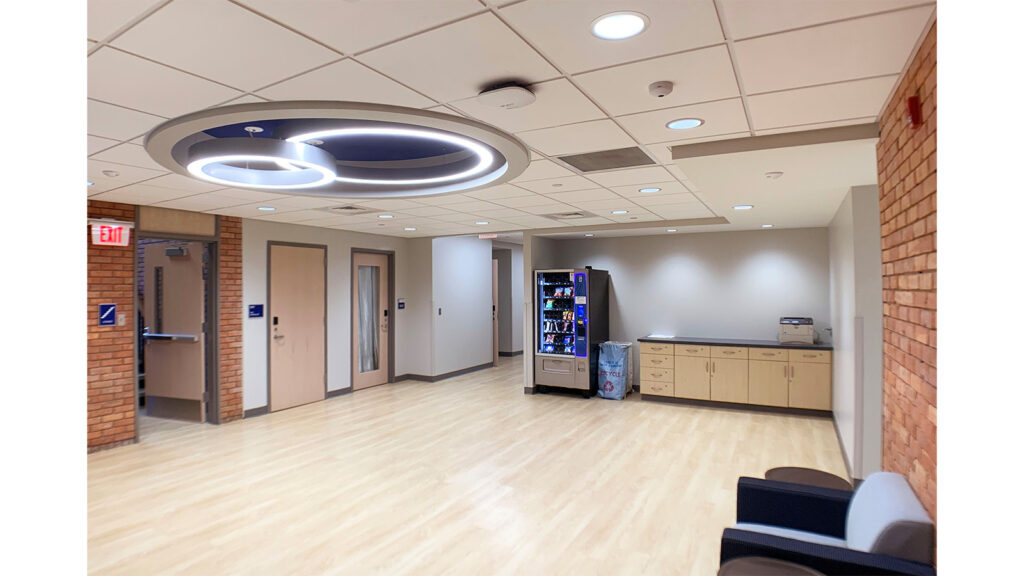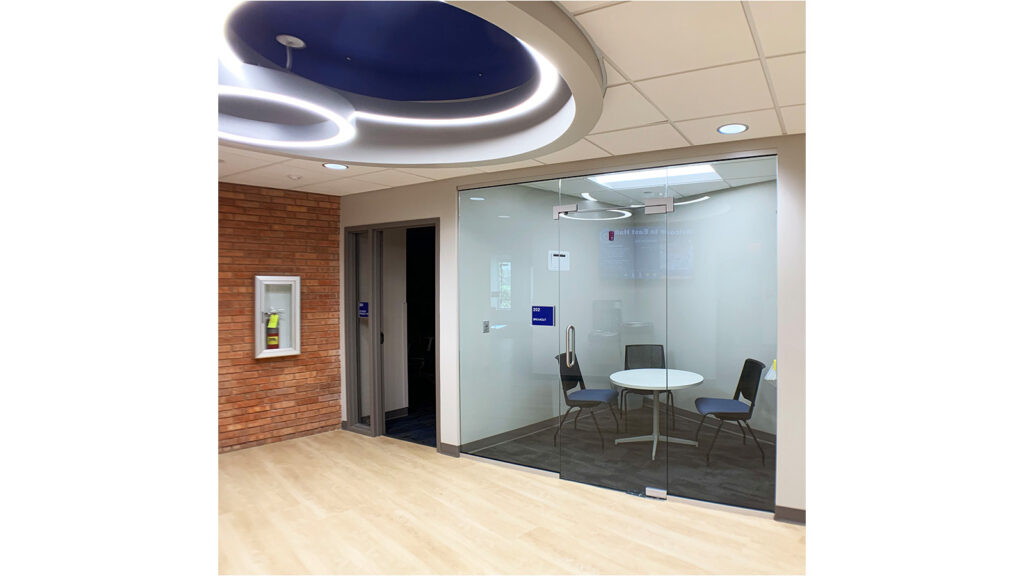 LOCATION:
Madison, SD
DETAILS:

SERVICES:
Architecture
Electrical Engineering
Interior Design
Mechanical Engineering
Structural Engineering

TSP's planning study for this historic structure, built in 1901, examined East Hall's condition and included a code review. Our team then offered programming/design options with construction-budget estimates attached to each. A phased approach gave DSU full flexibility to work within yearly funding constraints.
A stakeholder visioning session resulted in a better understanding of overall goals. It also determined how to best meet departmental needs for the College of Business and Information Systems and Beacom College of Computer and Cyber Sciences. Key topics included interior renovations, replacing exterior windows and doors, and replacing hydronic systems. TSP reviewed multiple options with the stakeholder group to build consensus.
Phase 1, remodeling the third floor, was completed in August 2018. It included inserting a new stairwell in the existing facility, providing infrastructure for future fire suppression and mechanical systems, and a new central faculty lounge. It added much-needed thermal insulation to existing walls, while ensuring the building's exterior appearance would not be affected.
Phase 2 was completed in Fall 2021 and included remodeling of the rest of the floors, including the large lecture hall/auditorium.
During construction, some structural deficiencies were discovered in the historic building, and TSP's multidisciplinary team jumped into action to provide structural engineering services on what was meant to only be an interior renovation. Other updates included several new classroom spaces, a new accessible family restroom, faculty breakroom, wheelchair lift on the second level, and new HVAC and LED lighting throughout.
The state-of-the-art building also features several glassy breakout and study spaces for students and faculty alike, one of these being located in the structure's curved rotunda space on the second floor.
Project Accountability Team