The First National Bank in Sioux Falls Human Resources Rebrand/Renovation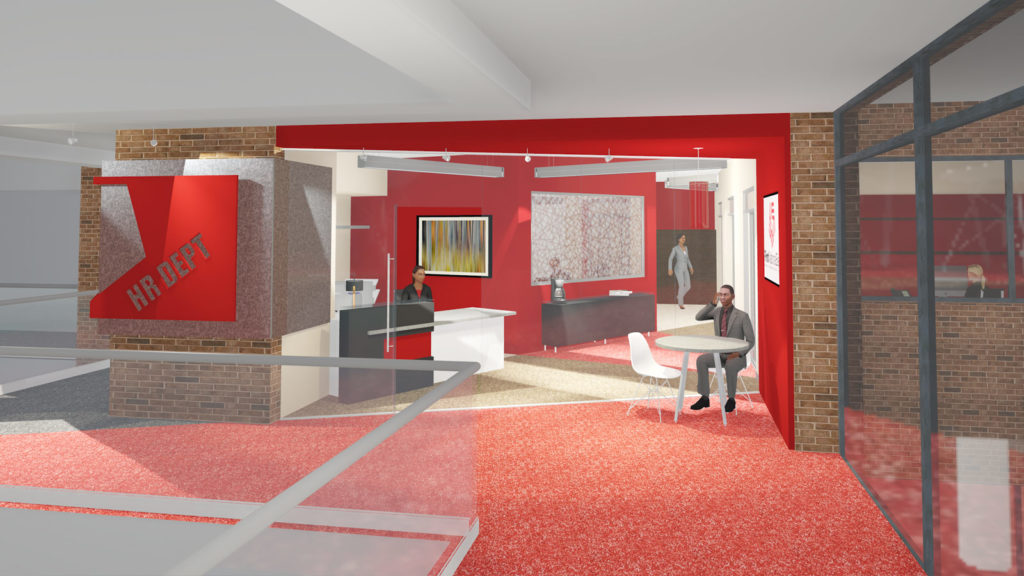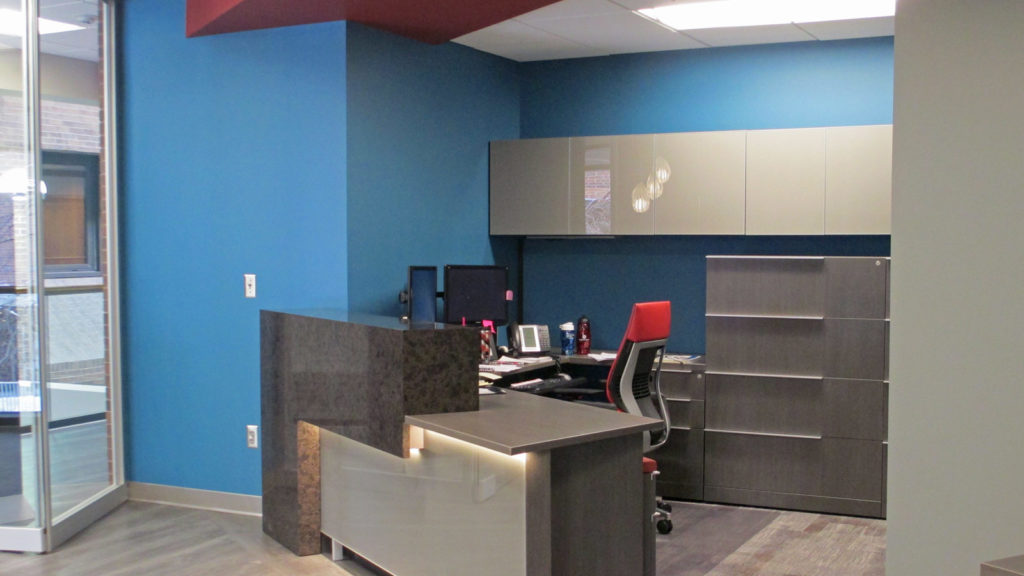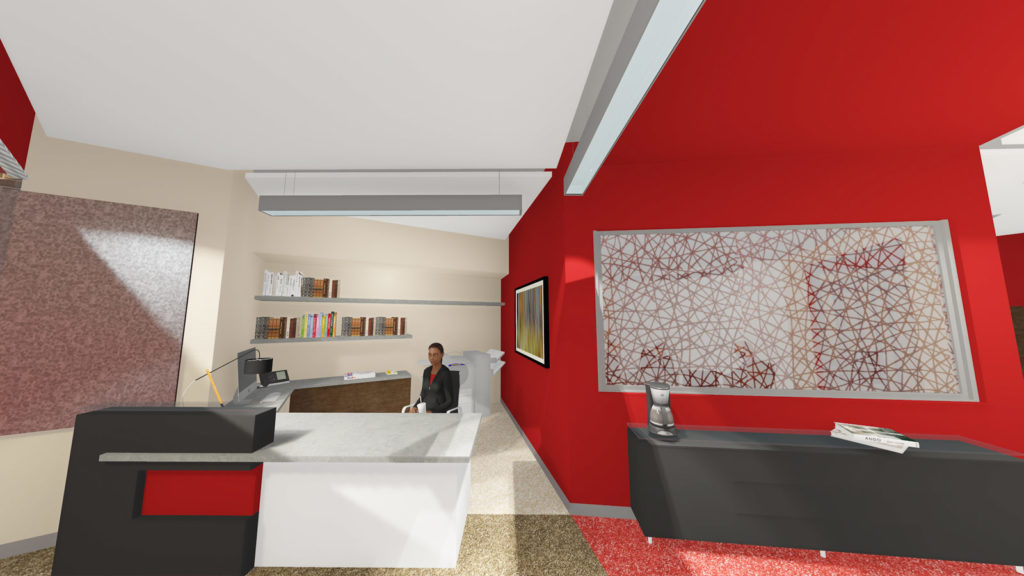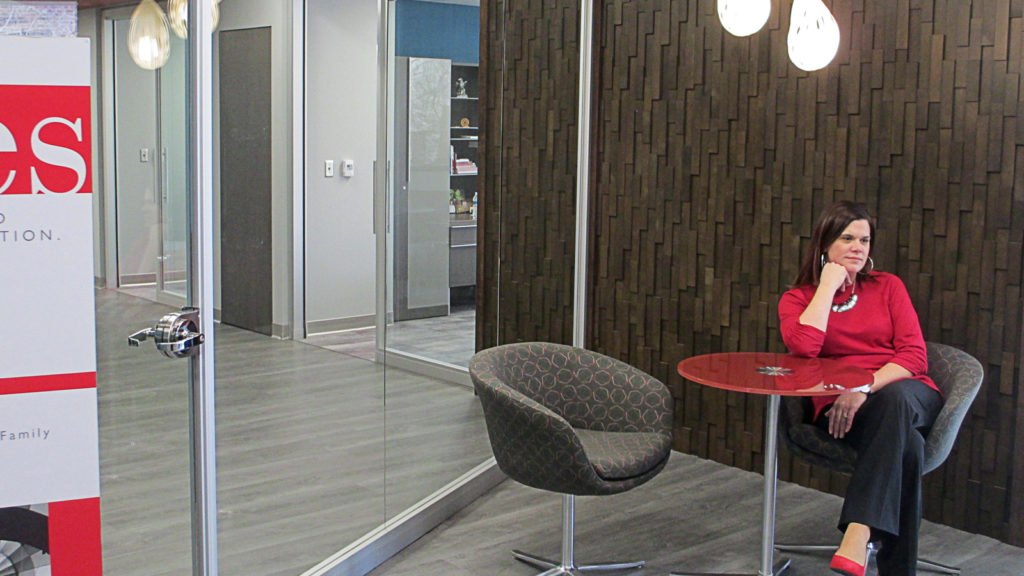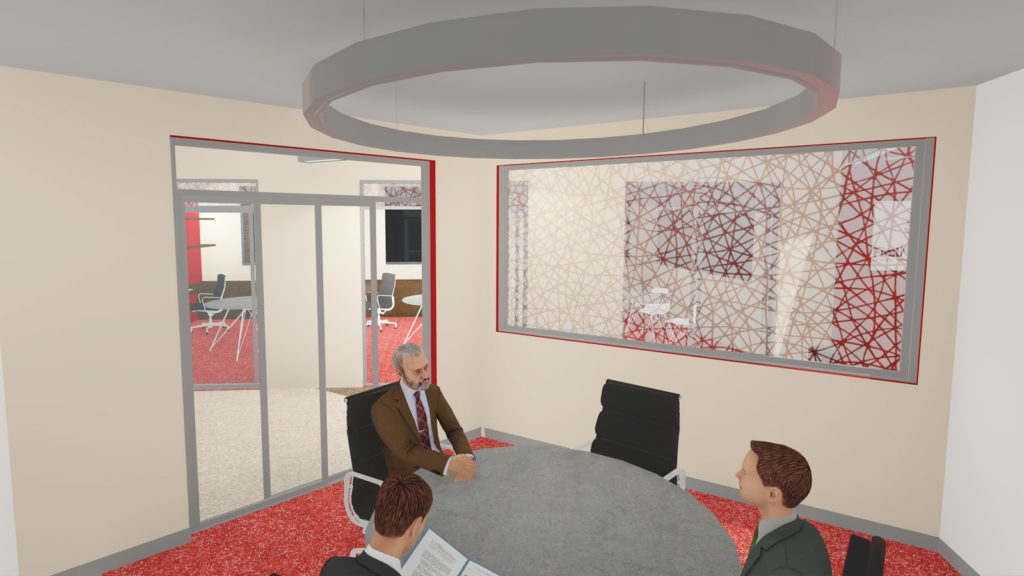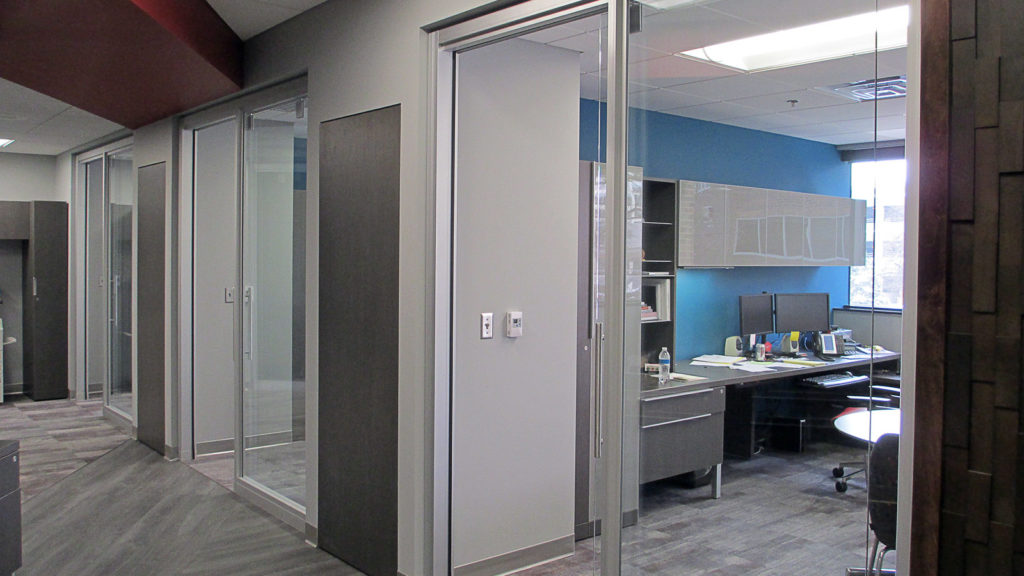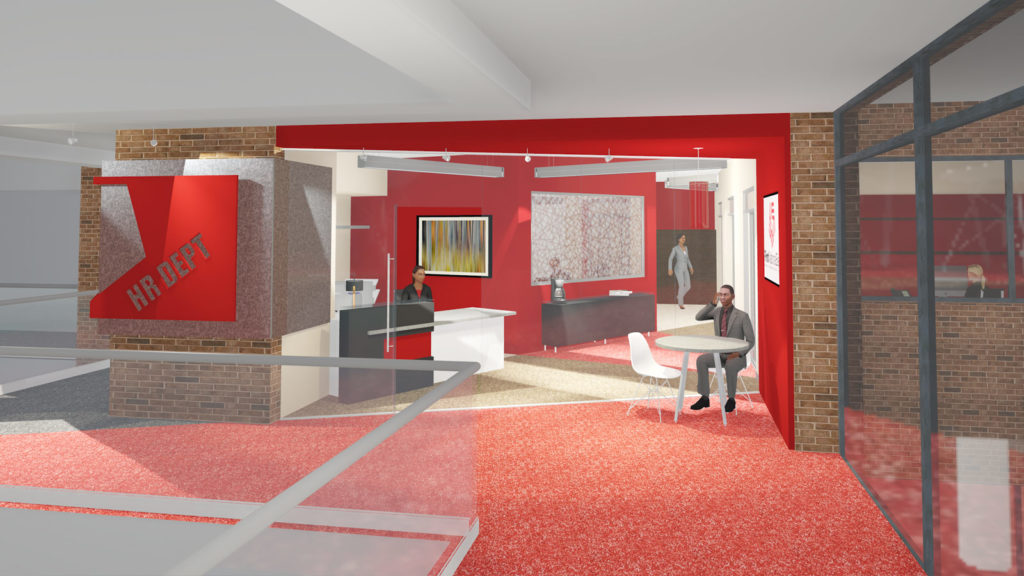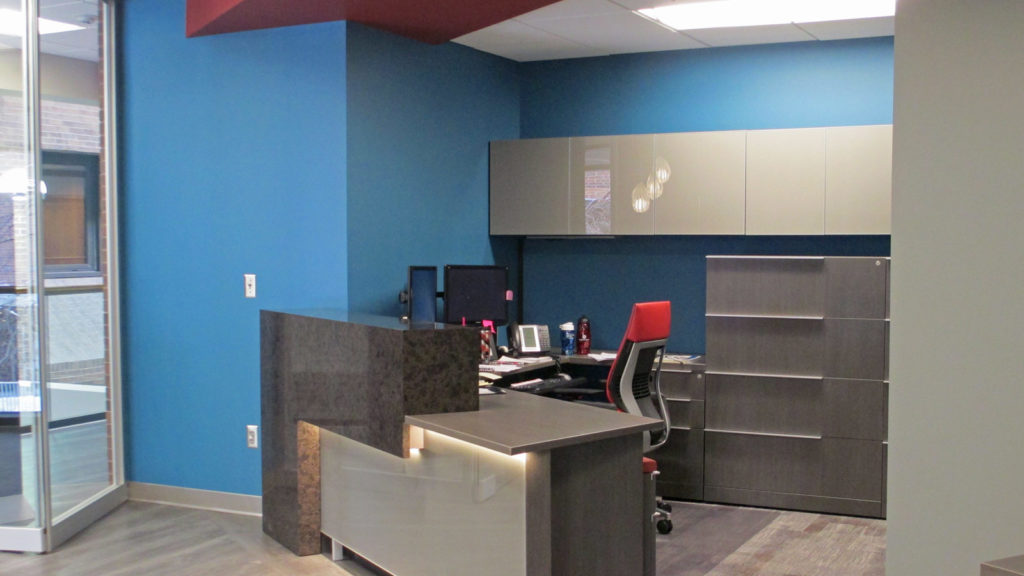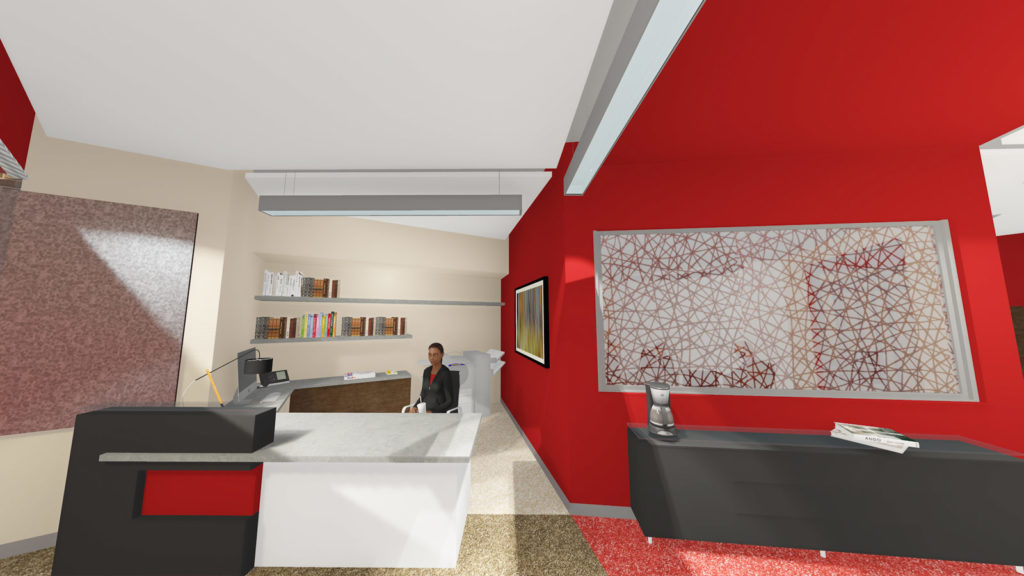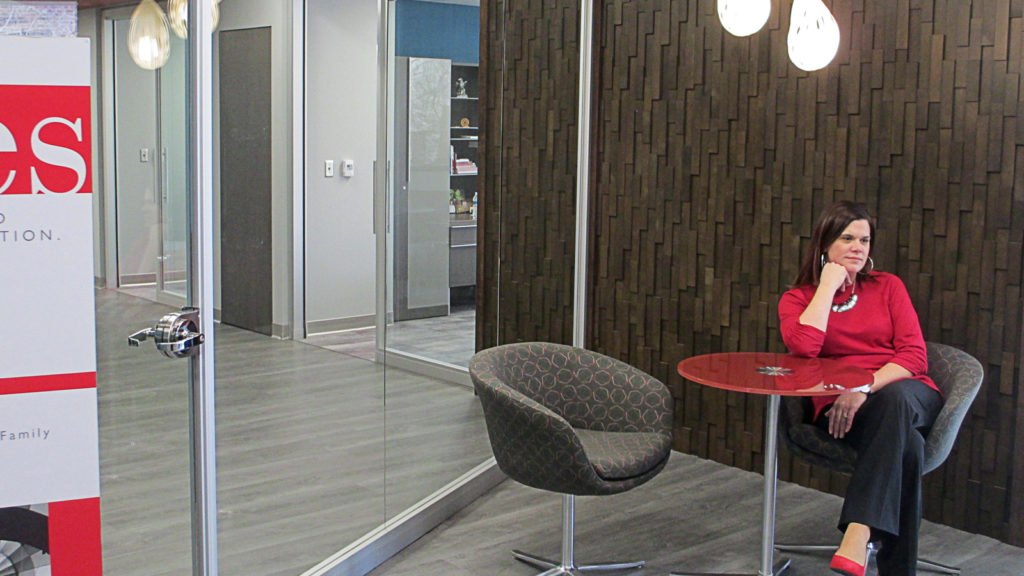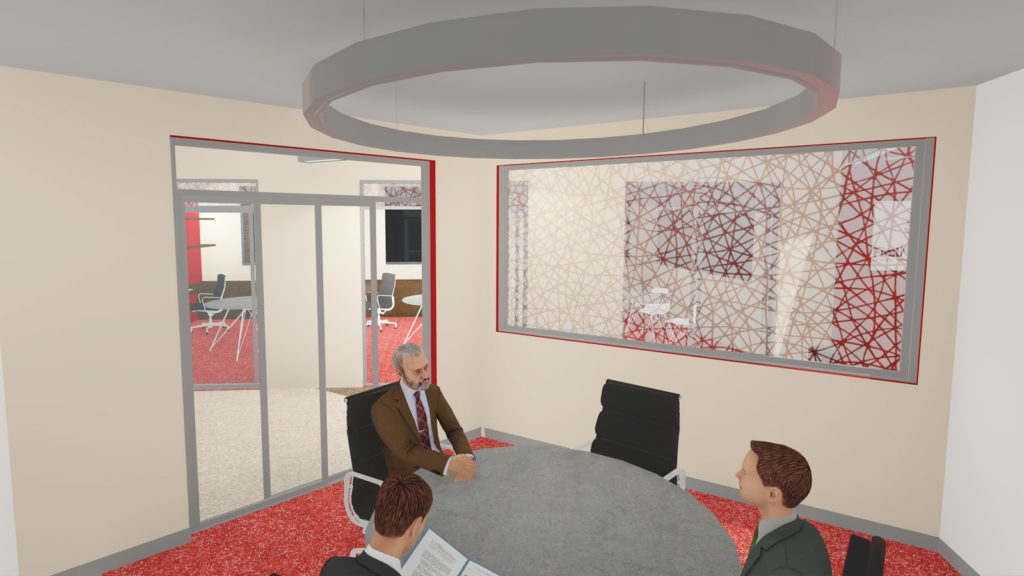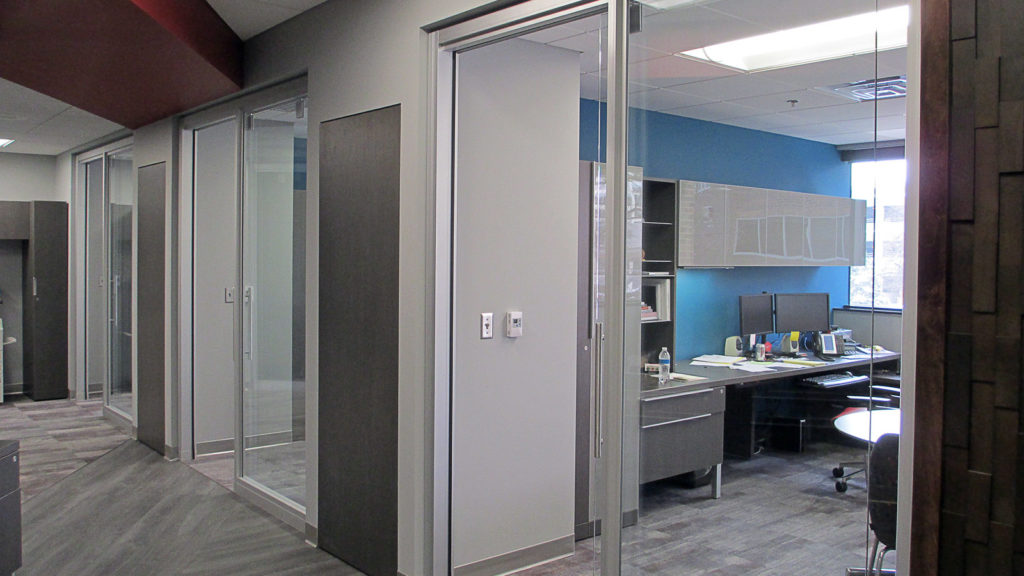 LOCATION:
Sioux Falls, SD
DETAILS:
1,400 sf interior remodel
SERVICES:
Architecture
Interior Design

After a visit to TSP's local office, leaders from The First National Bank in Sioux Falls knew they wanted something similar for a rebrand of their corporate office space. They identified the Human Resources department within their downtown main branch as the ideal place to start: It creates a first impression for prospective employees, serves current team members they want to retain, and is visible to customers from the service stations on the first level of an atrium-like interior space.
TSP collaborated with bank administration and department stakeholders to set the tone for brand goals as well as cultural touchpoints and objectives. FNBSF's well-established values provided the focal point for the design as well as direct the legacy bank's ongoing mission. Original art from HenkinSchultz Creative Services showcases word imagery and FNBSF's logo.
Beyond those visual guideposts, bank leaders wanted clean lines, a modern update, and open areas that saved some space for a limited number of private offices and breakout rooms. The design team coordinated closely with stakeholders to co-create a palette that moves away from the building's own traditional look. It's an unexpected shift from the heavier brick and oak that dominates much of the bank, designed to appeal to emerging professionals.
The floor plan—an abstraction of FNBSF's pentagon-shaped logo—makes clever use of angles to create interest and help direct flow. Interior glass panels distribute daylight from perimeter private offices well into the suite's interior spaces.
Project Accountability Team