Grand Meadow Public Schools PreK-12 Dome Campus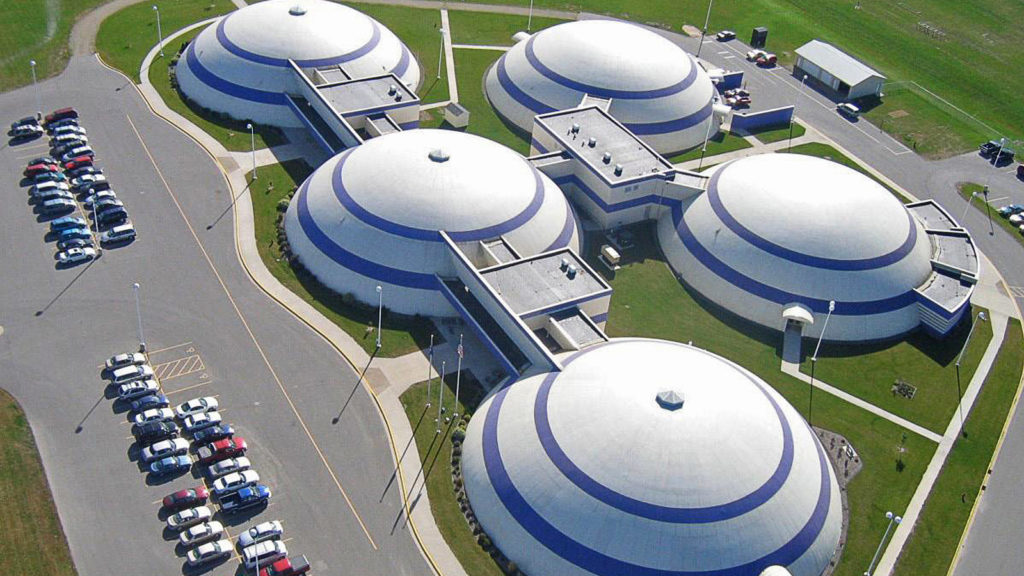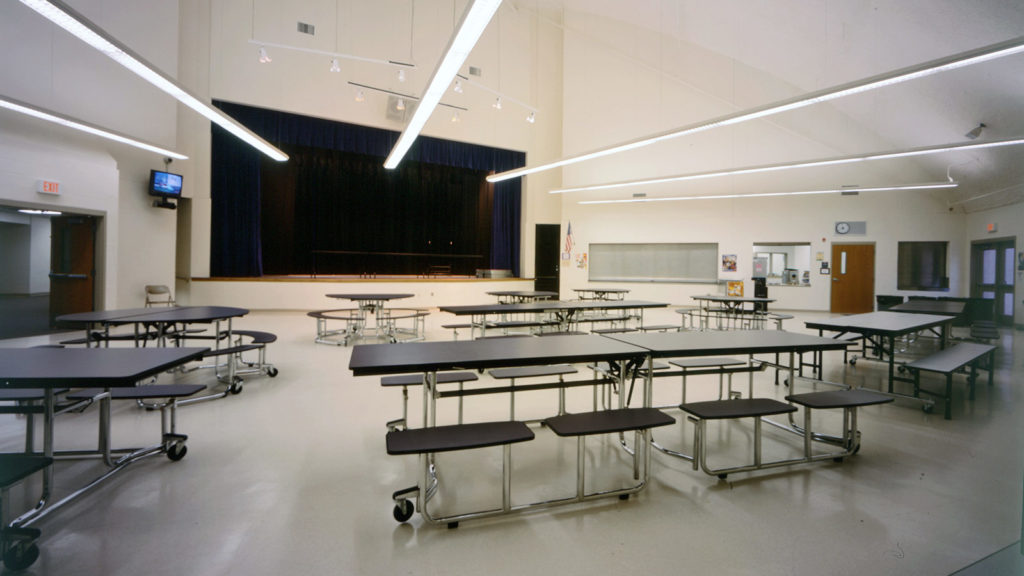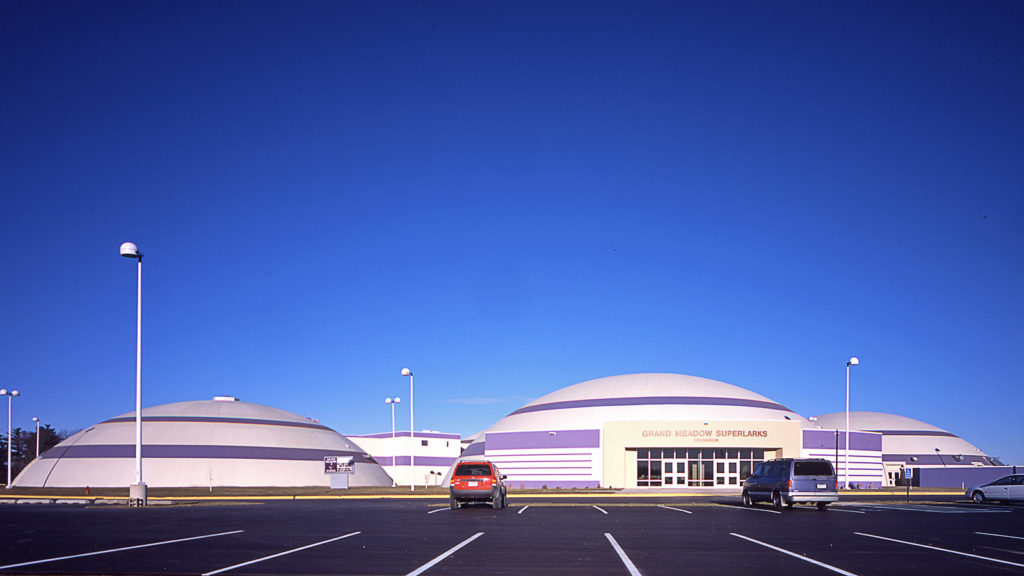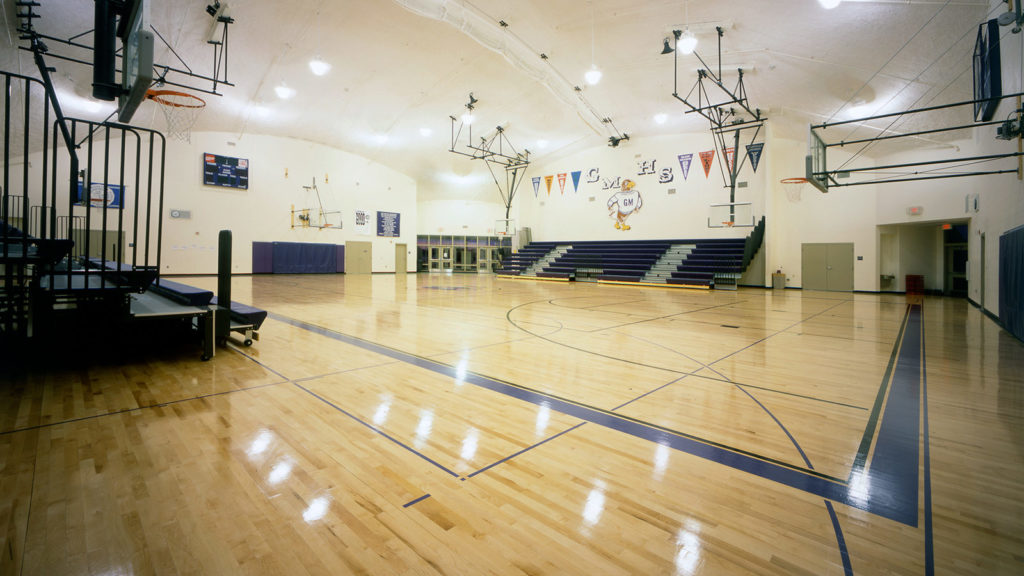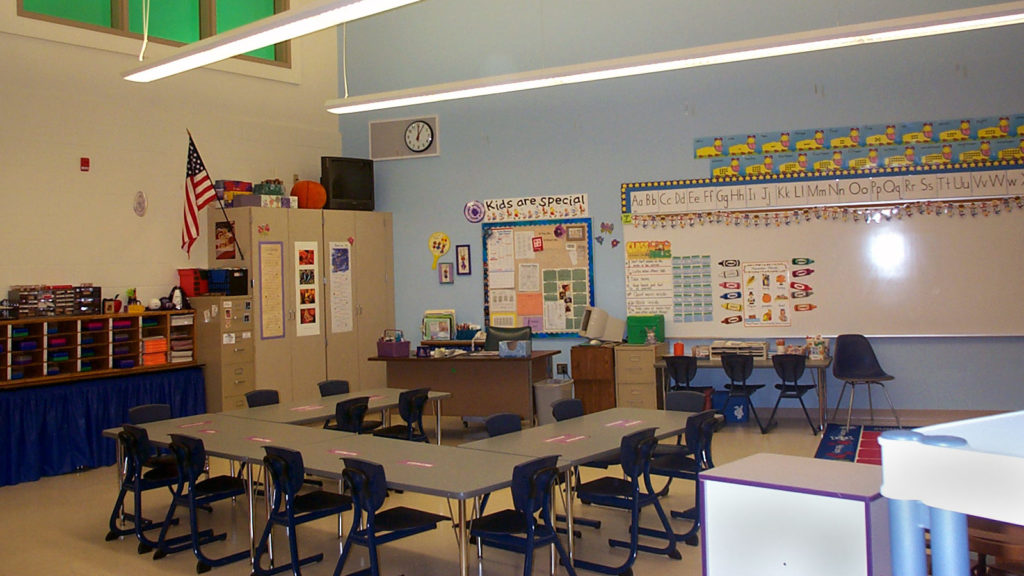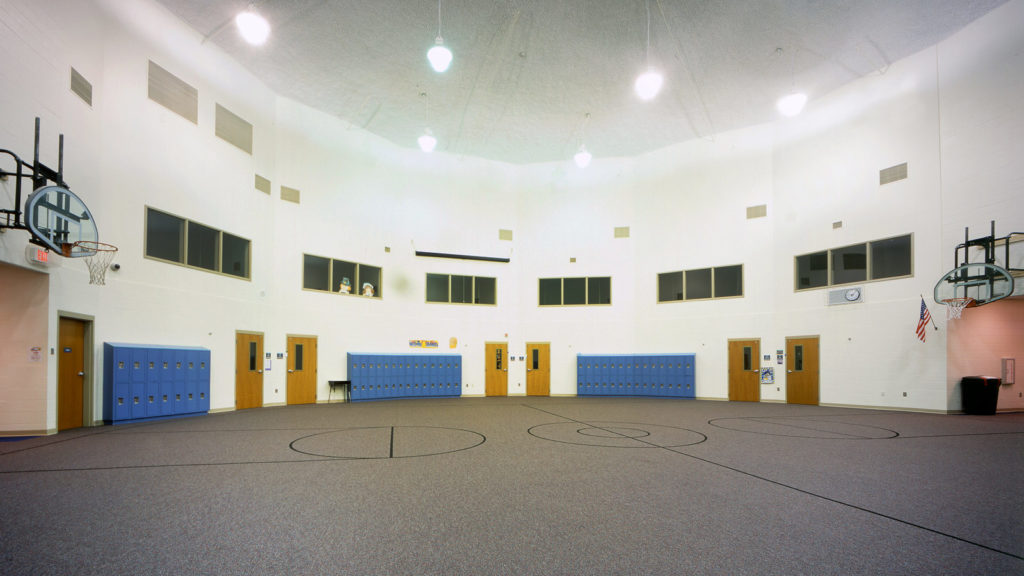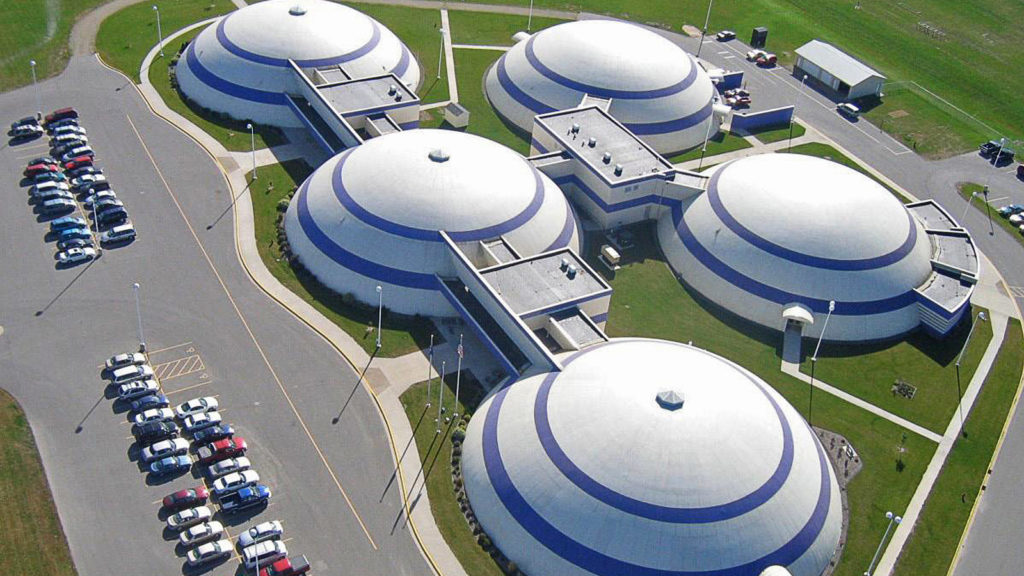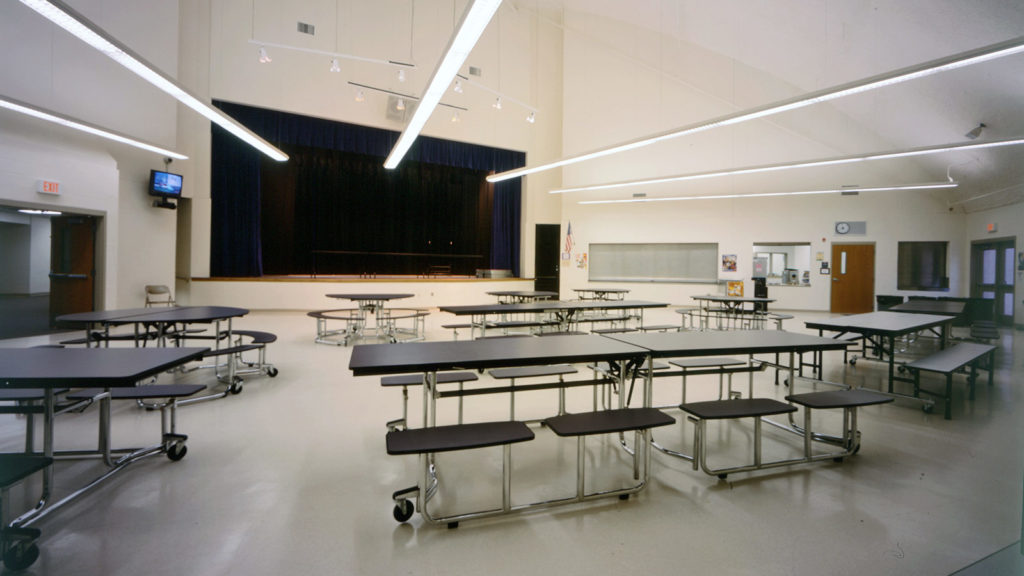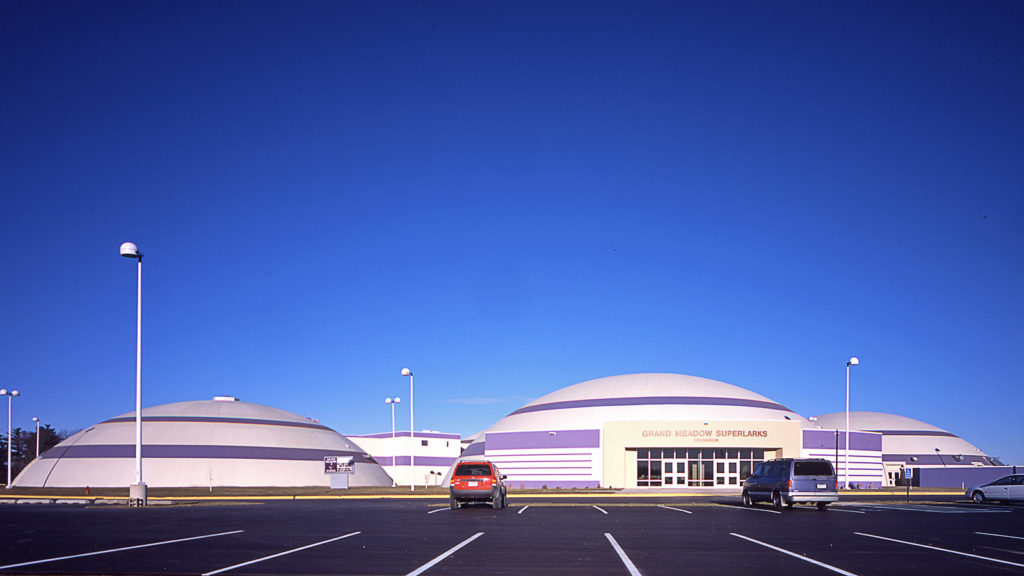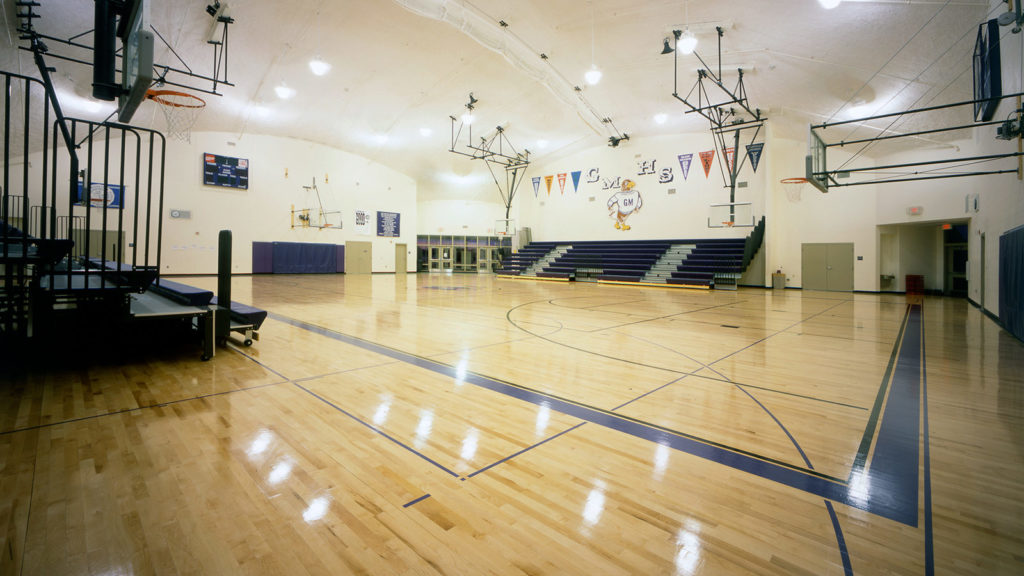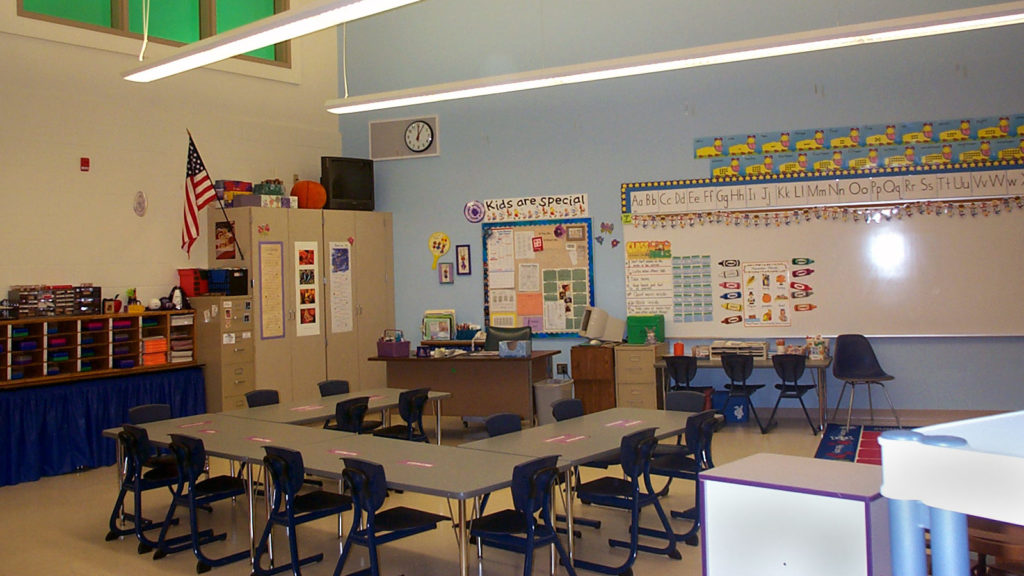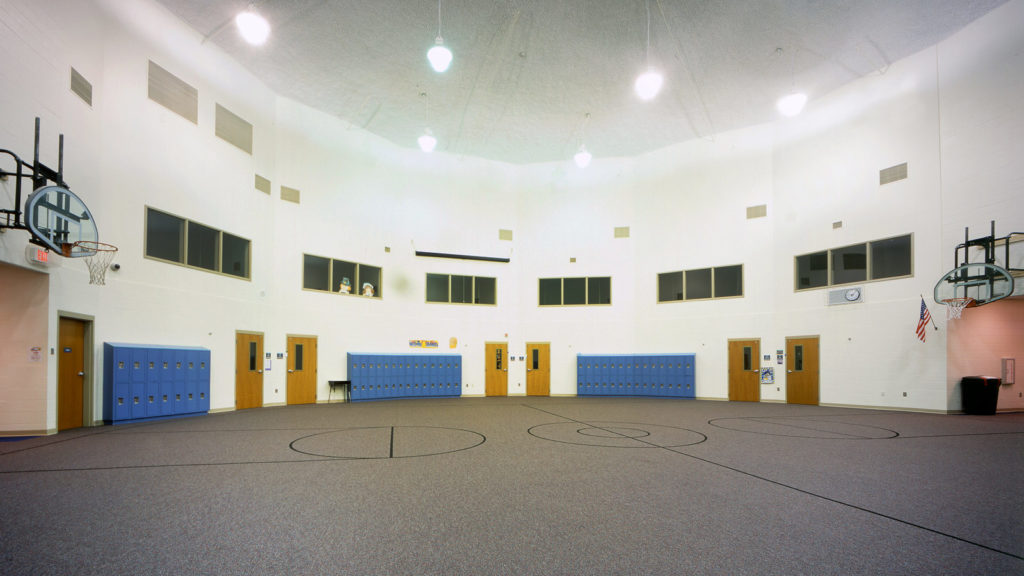 LOCATION:
Grand Meadow, MN
DETAILS:
New 103,205 sf PreK-12 campus that's the first dome school in Minnesota
SERVICES:
Architecture
Electrical Engineering
Mechanical Engineering
Pre-referendum Services
Structural Engineering
Sustainable Design

When faced with an outdated building that needed to be replaced, leaders at Grand Meadow Public Schools decided to investigate alternatives to the traditional school facility. Specifically, they were interested in the energy and construction-cost savings that dome structures bring. As they learned more, they also discovered that dome facilities can accommodate a greatly compressed construction schedule.
TSP worked with the district and Monolithic Dome Institute of Mesa, AZ, to develop a concept and cost estimate. Our team also created visual models to assist the district with its presentations to residents, the Minnesota Legislature, and the media. The public education and community relations campaign resulted in a successful $8 million bond referendum. Additionally, the Legislature awarded the district $3 million for the unique project.
The award-winning concept for this school consists of five domes linked by enclosed walkways. Functional areas are grouped together:
High school classrooms
Administration and media center
K-8 classrooms
Gymnasium
Cafetorium, stage, and shop
The building's energy-efficient geothermal HVAC system affords the district additional energy savings. The school serves approximately 450 students and offers a case study for other districts to consider. It is the first dome school in Minnesota.
Project Accountability Team