Green House Living for Sheridan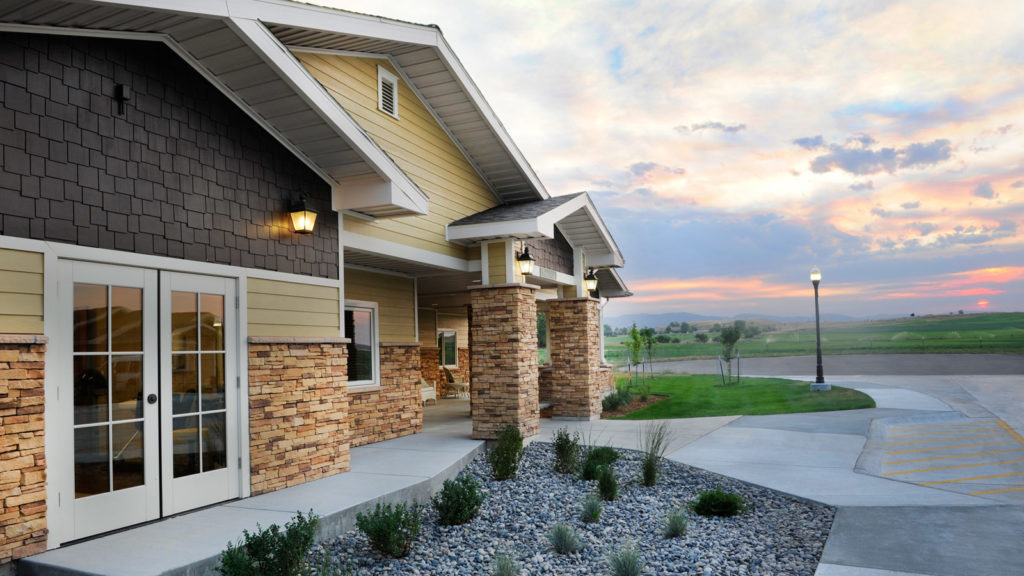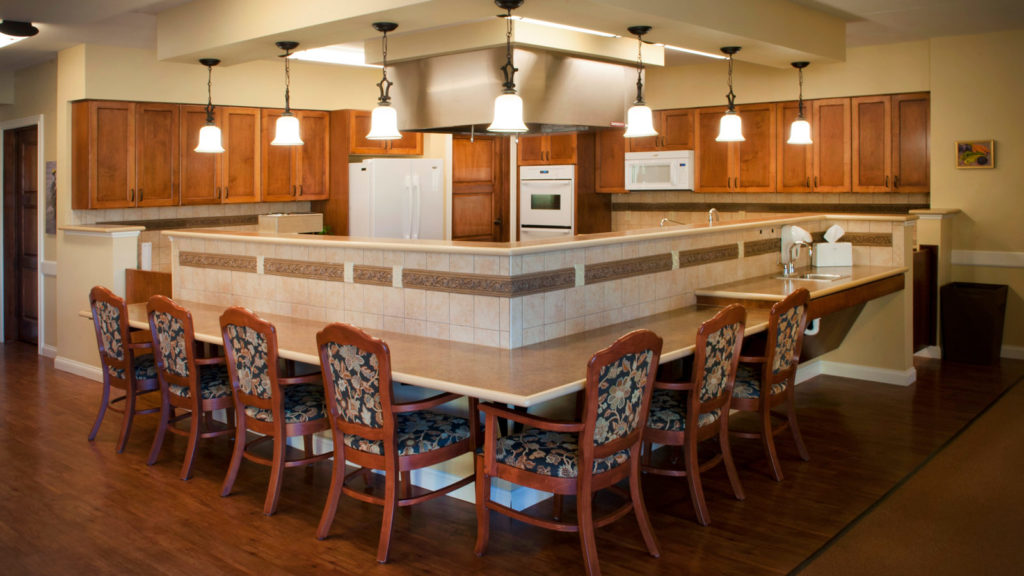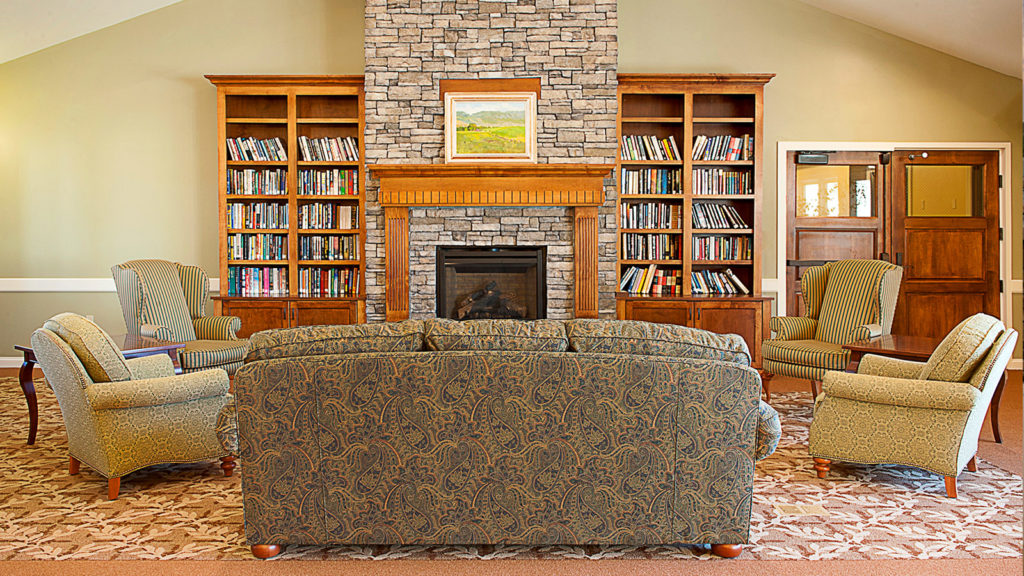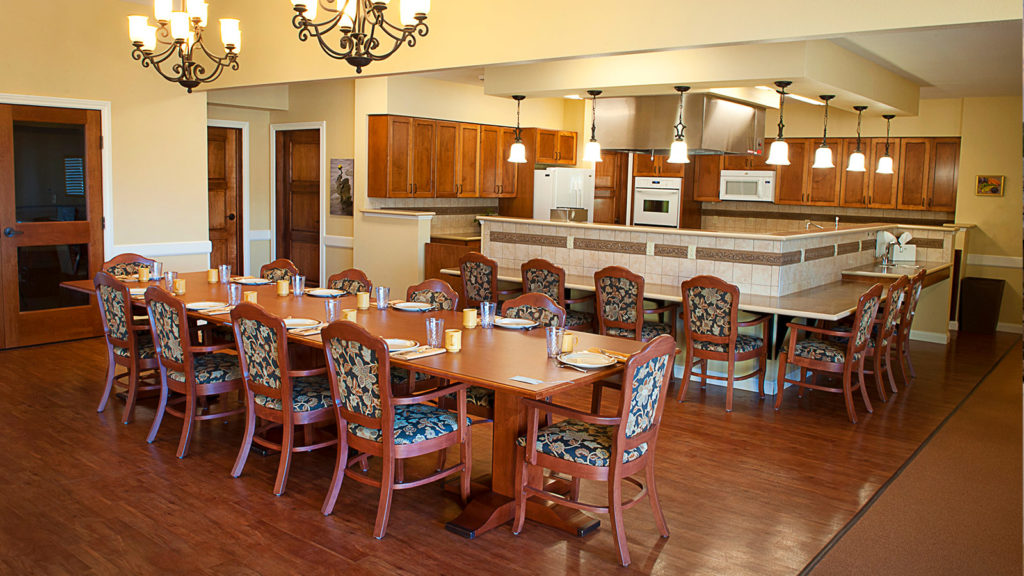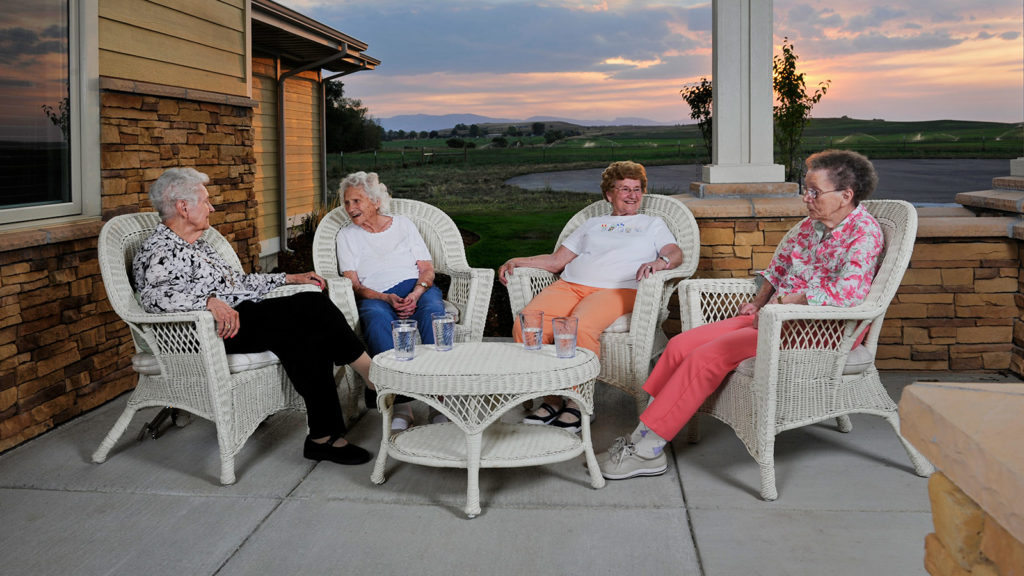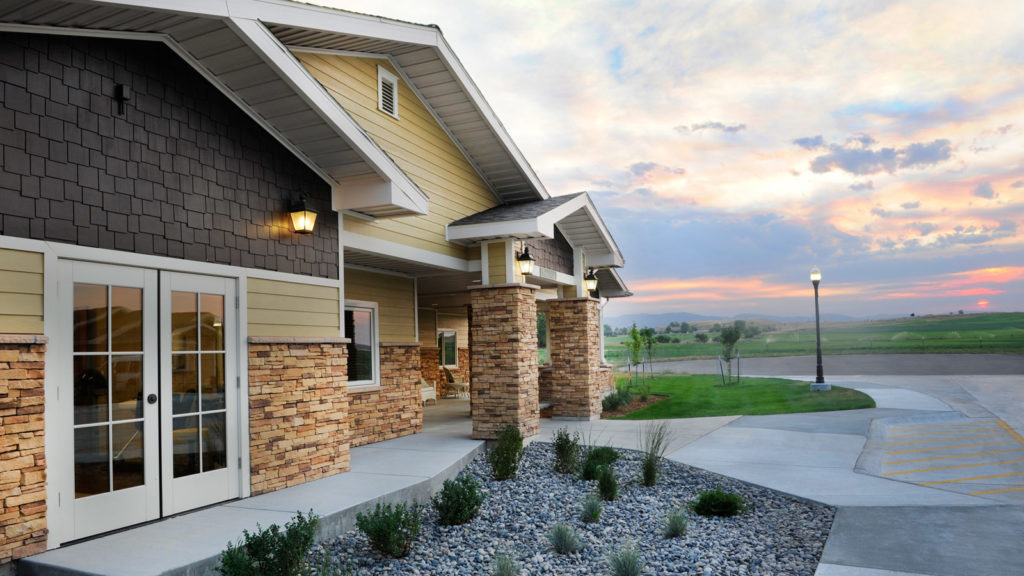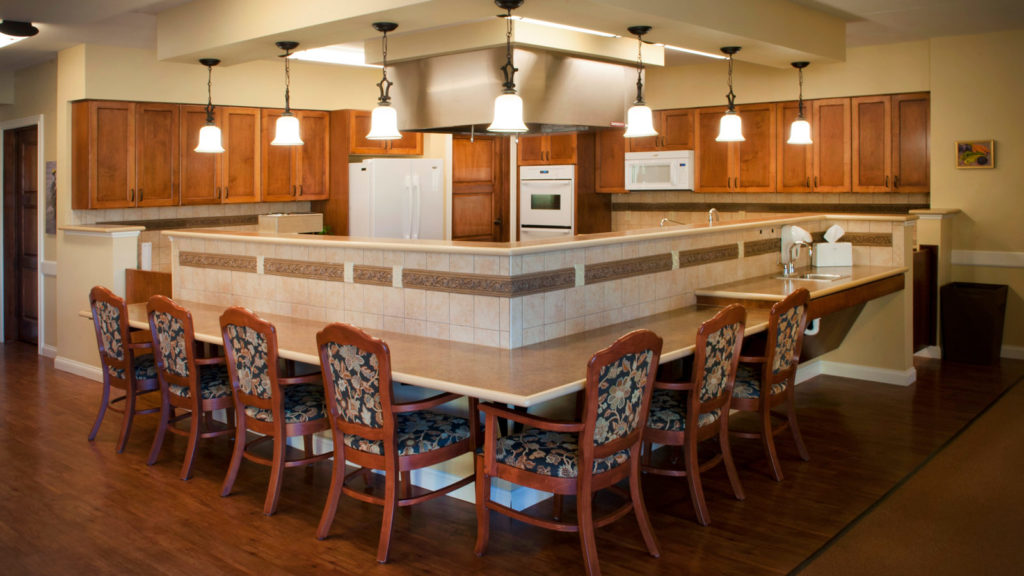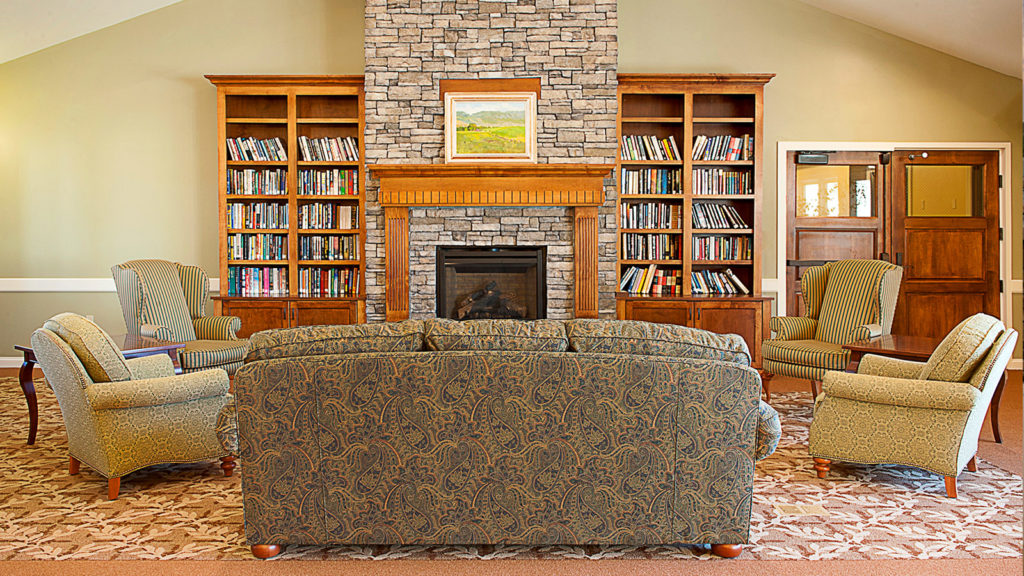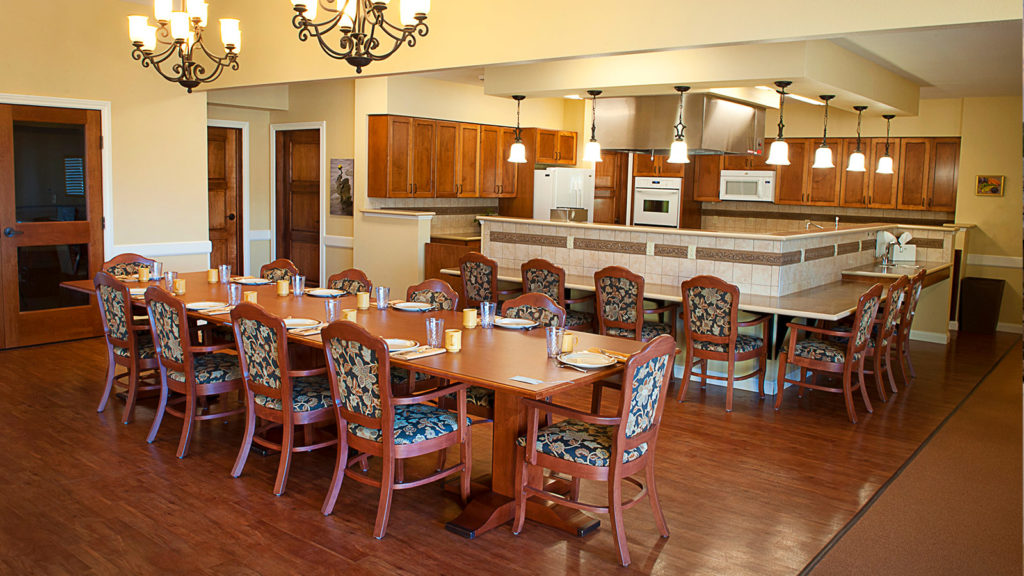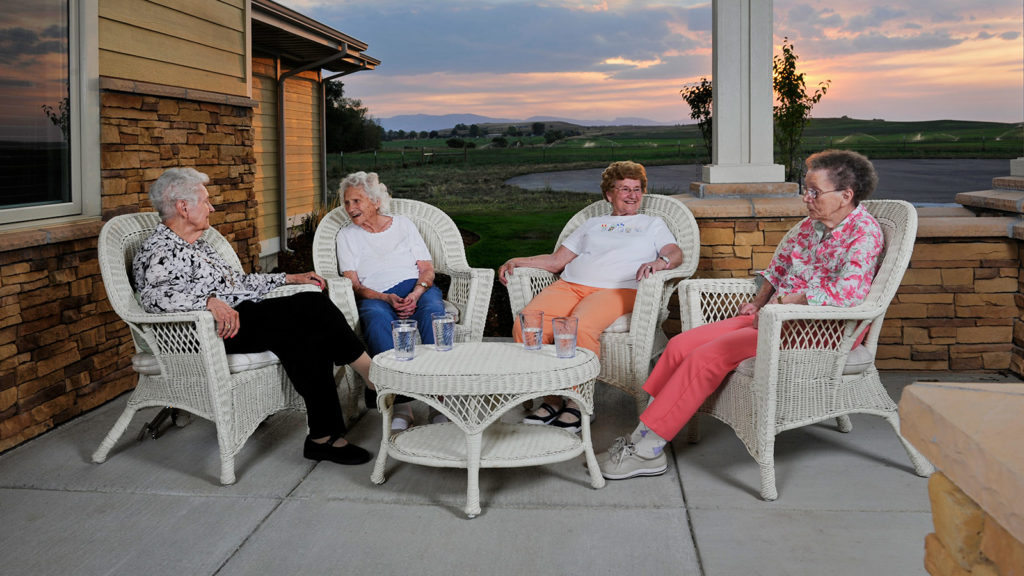 LOCATION:
Sheridan, Wyoming
DETAILS:
New 48-bed, 33,400 sf skilled nursing facility built around a home model
SERVICES:
Architecture
Interior Design
Planning
Structural Engineering

TSP was honored to serve as Alternative Elder Living's trusted adviser to bring the Green House concept to Wyoming. Our healthcare team believes in evidence-based design, and we shared the organization's vision of helping elders thrive by de-institutionalizing their home environments.
Positioned on a 2.6-acre site, the project encompassed four 7,400 sf individual cottages as well as an administrative center for supportive services. Each cottage includes bedrooms and bathrooms for 12 elders living in a residential setting.
The scale, size, and use of materials evoke an upscale residential neighborhood rather than an institutional facility. The home-like atmosphere extends to all building interiors. Spaces are grouped as they would be in a traditional single-family home, with finishes, furnishings, and lighting that reflect the same aesthetic.
Despite their look and feel, the cottages are state-of-the-art nursing care facilities. Each includes remotely monitored, wireless nurse-call capabilities, access to medical gases, keyless-entry systems, digital wander guards, and full emergency power. Additionally, a ceiling-mounted lift system in each bedroom and bathroom provides a safer way to transfer residents. The systems preserve residents' dignity and reduce slip/fall risk, while reducing strain and injuries for staff members.
Project Accountability Team