MACCRAY Public Schools Additions & Renovations Consolidated Campus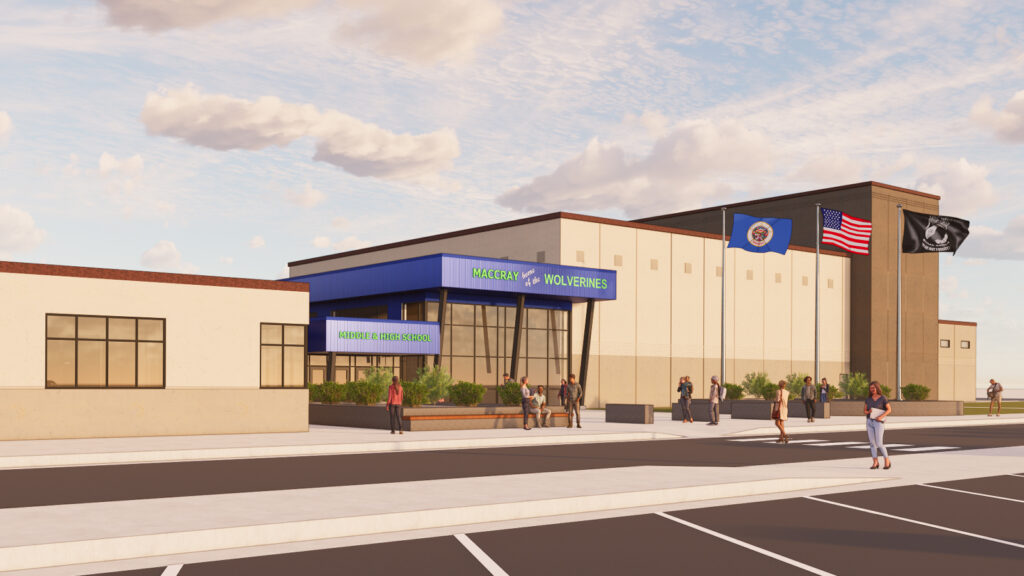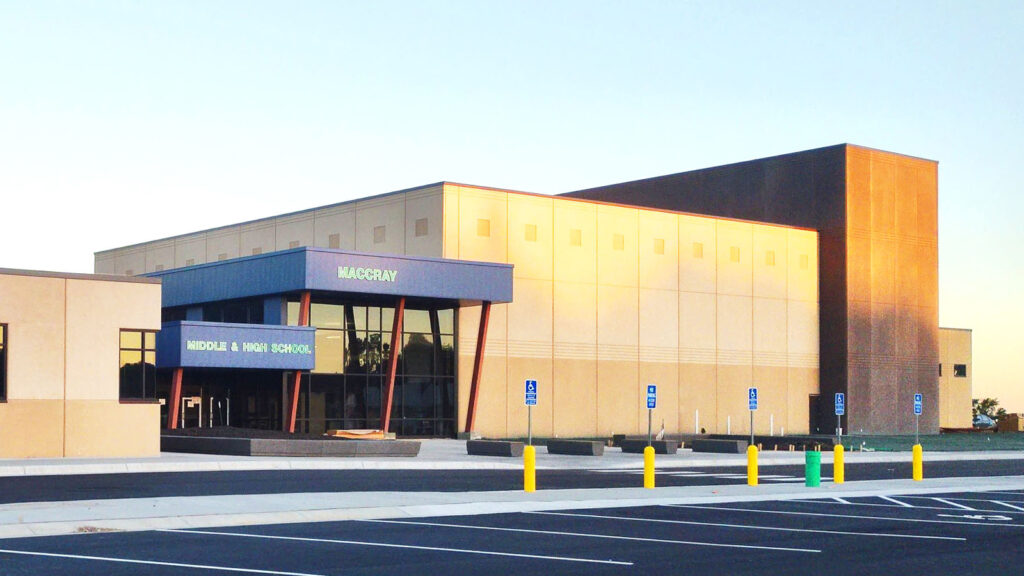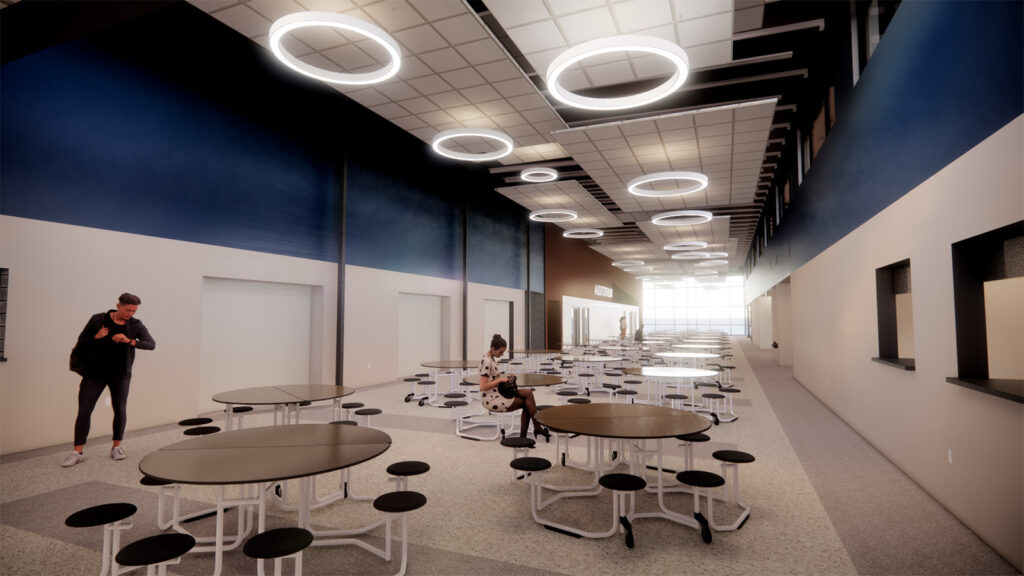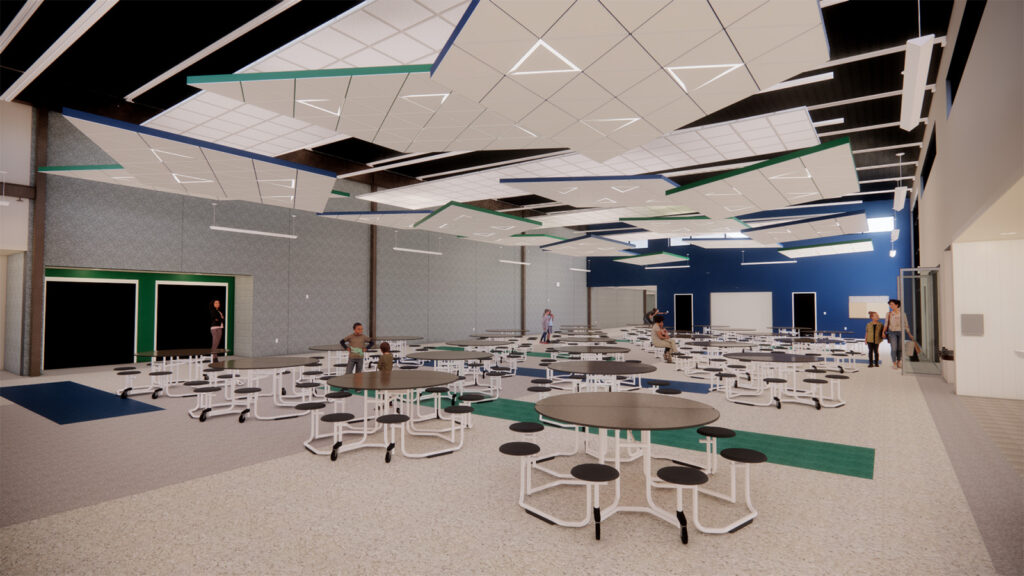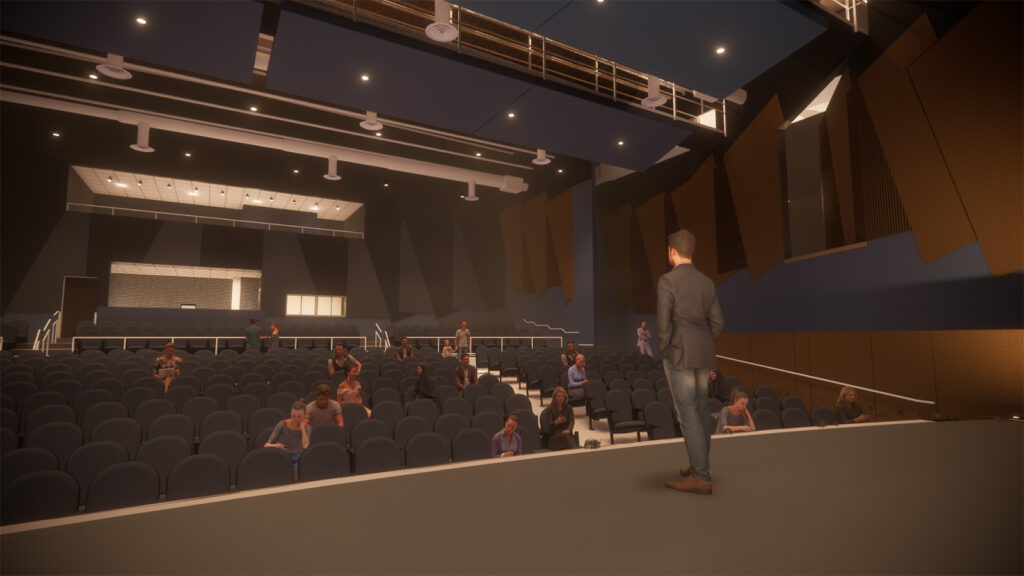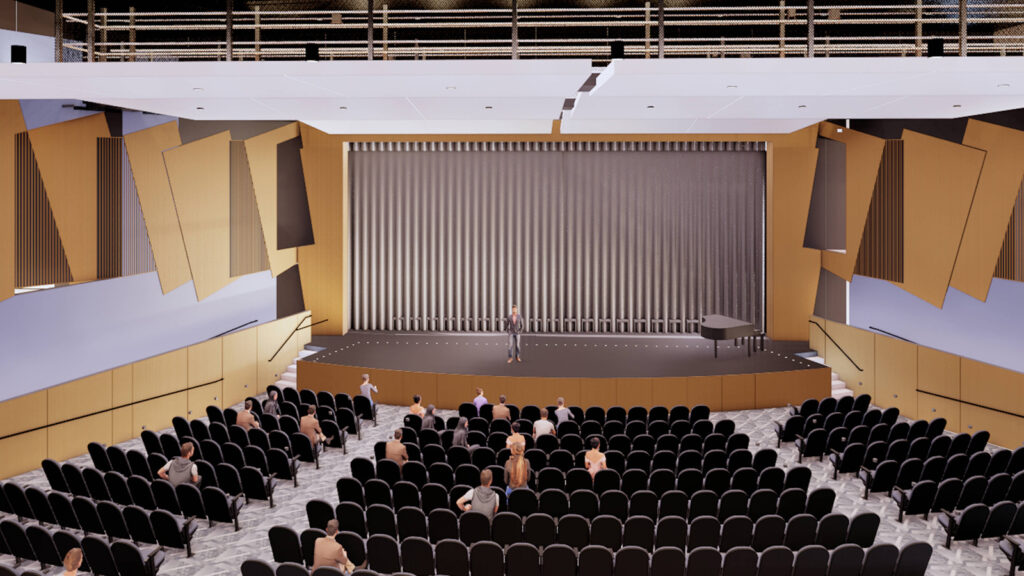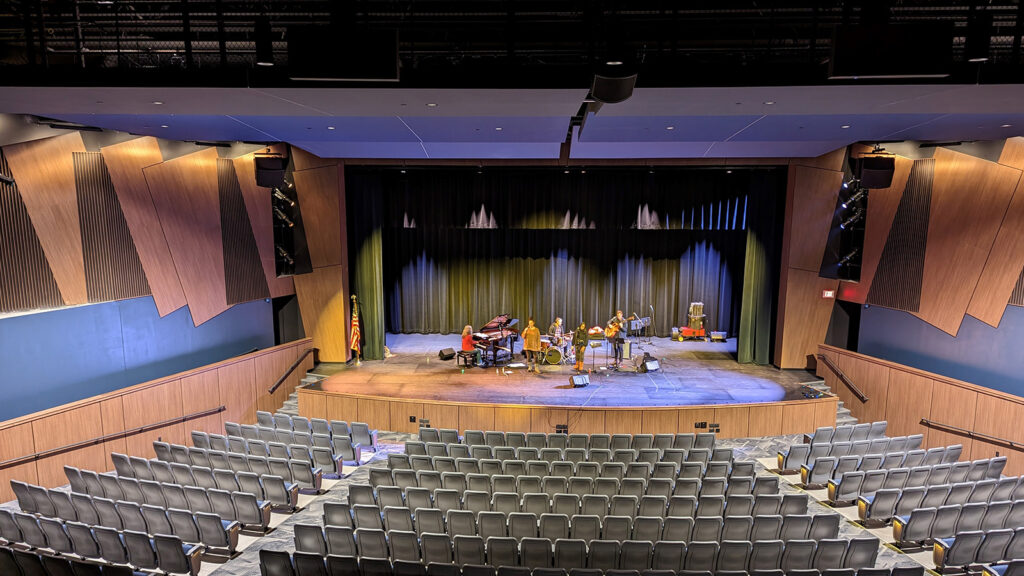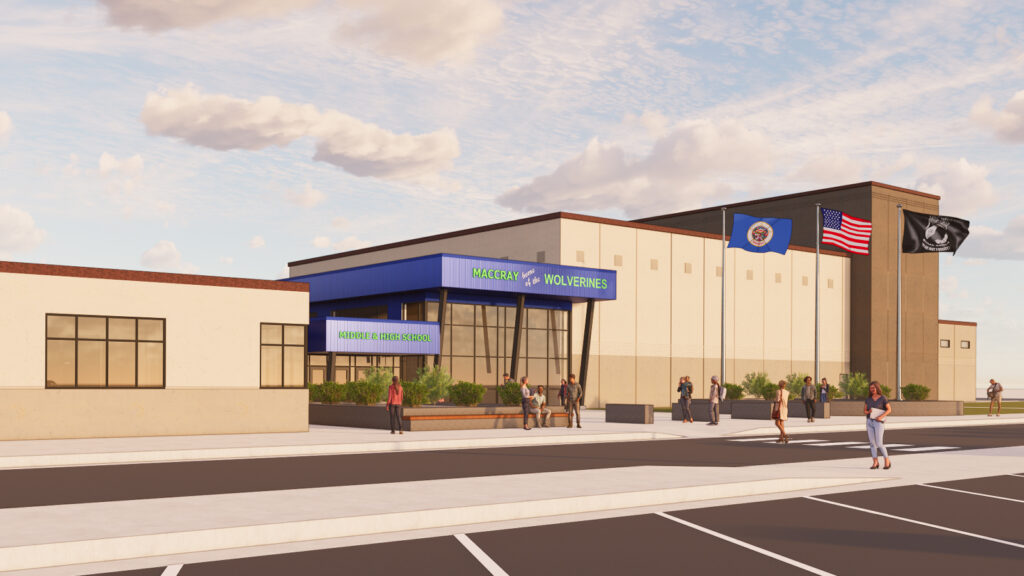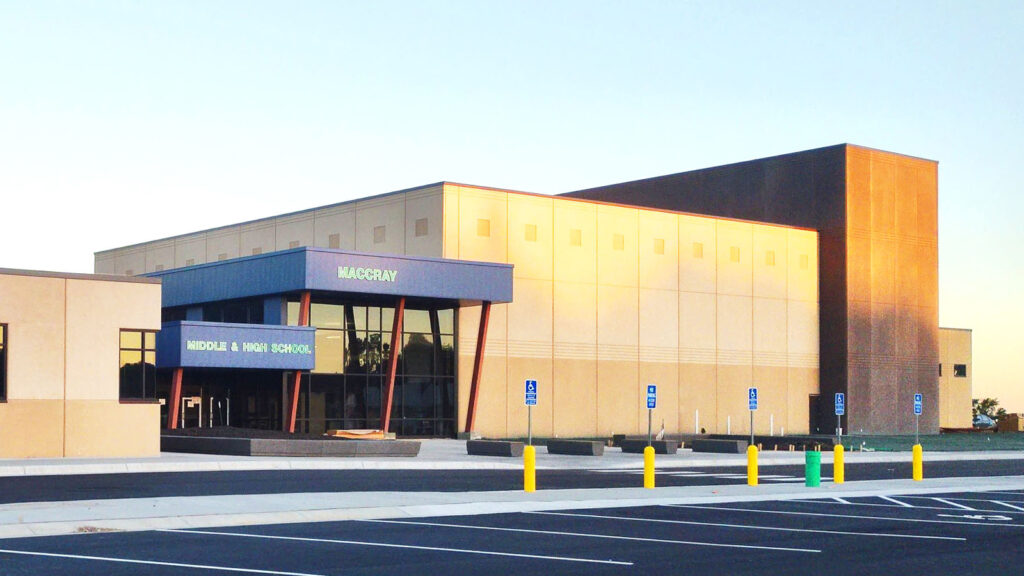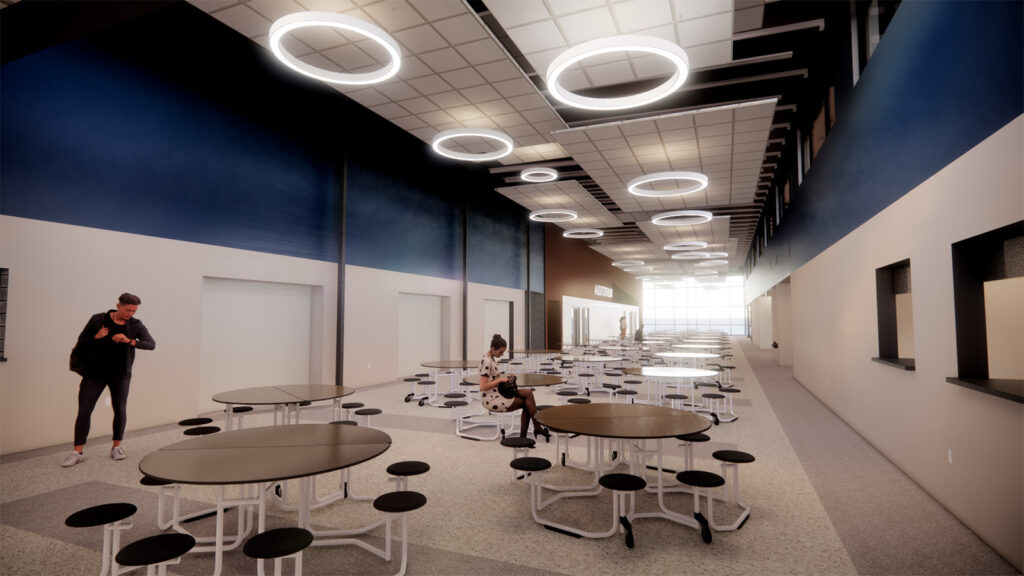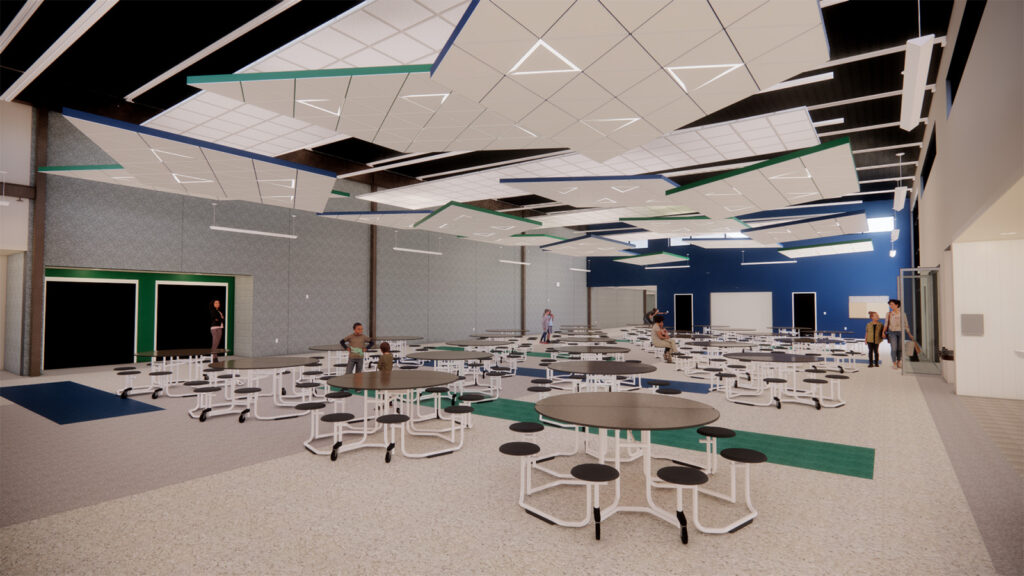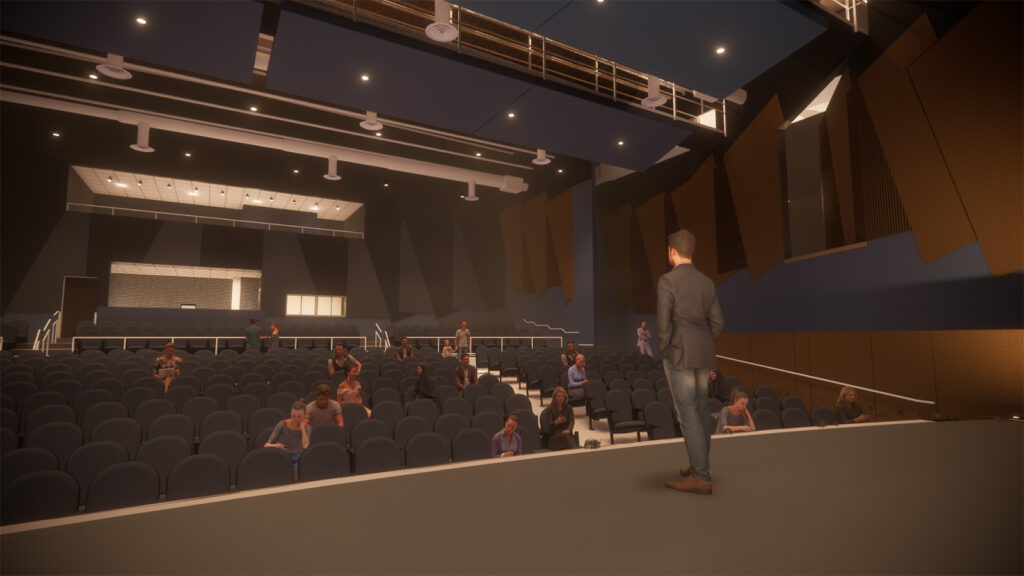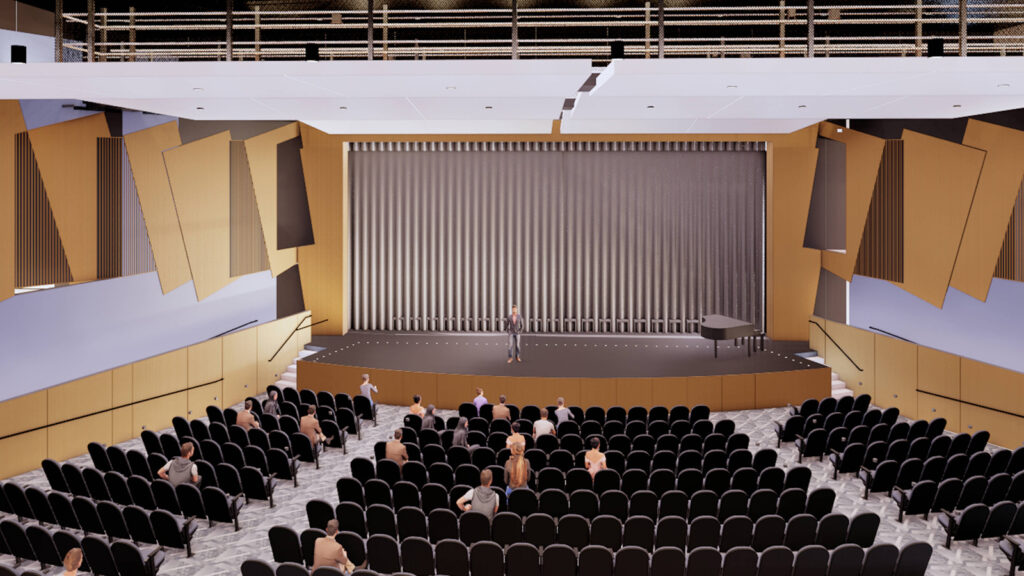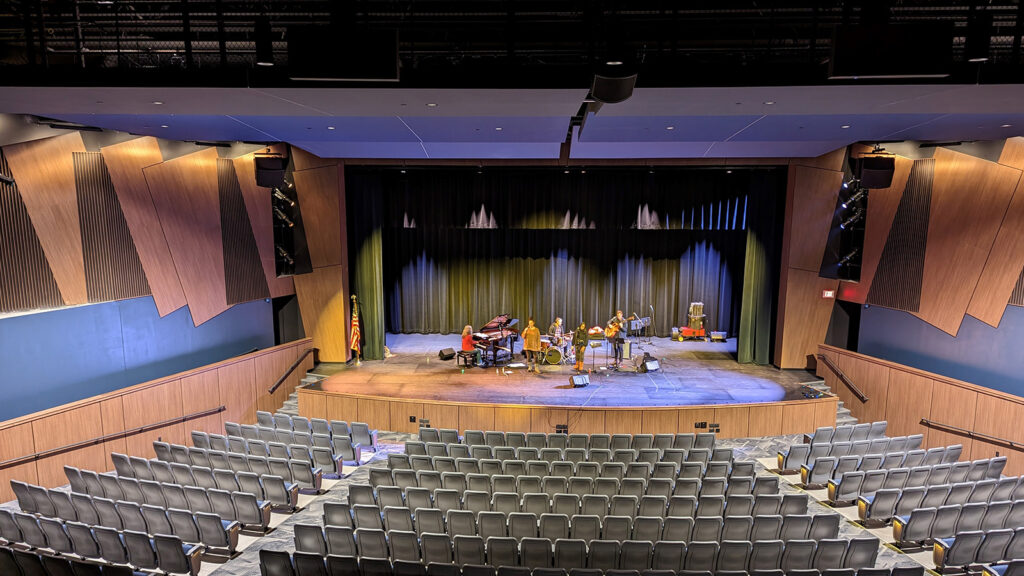 LOCATION:
Clara City, MN
DETAILS:
A new 160,000 square foot PreK-12 consolidated campus in Clara City, MN.
SERVICES:
Architecture
Construction Administration Services
Electrical Engineering
Interior Design
Master Planning
Mechanical Engineering
Planning
Pre-referendum Services
Structural Engineering

TSP has been MACCRAY Public Schools' trusted adviser since 2015, helping the consolidated school district assess existing facilities and create master plans for its properties across three communities: Maynard, Clara City, and Raymond. Working with Program Manager ICS Consulting, Inc., the district returned a successful bond referendum in November 2019. The $39.5 million approved by voters set a bold new vision for programming and took a leap of faith.
Badly deteriorating K-6 schools in Maynard and Raymond were demolished to create a new PreK-12 campus in Clara City through significant additions to and remodels of the existing building for grades 7-12. The finished complex was constructed as six "buildings" separated by two-hour firewalls. The new MACCRAY Public Schools features distinct areas and secure entrances for PreK-5, grades 6-8, and grades 9-12 as it creates an early childhood/elementary wing and transitions students into a middle-school model. Consistent exterior materials and interior finishes now create a cohesive look and feel.
The addition to create the new Elementary School comprises a learning pod for Pre-K and kindergarten students and another pod for grades 1-5. The Elementary makes use of childlike, playful elements and vivid strokes of MACCRAY's school colors―with its own suite for administration and faculty/staff support spaces. The new Middle School for grades 6-8 took shape from equal parts remodel of existing space and an addition.
The project also transforms the current building with sweeping interior remodels to reimagine the High School with a more sophisticated, collegiate environment for grades 9-12. A new, secure entry is adjacent to the existing administrative suite renovated in place. A commons with toilet rooms and concessions connects these areas to three new gymnasiums and adjoining locker rooms that primarily serve the Elementary and Middle schools.
High School enhancements include an addition that expands the agriculture program with a bigger classroom, a "wet room" plumbed with hoses and floor drains for horticulture, and receiving area to bring in small livestock. Locker rooms attached to the existing gym were gutted and completely remodeled, with a new strength/conditioning area built to adjoin the locker facilities. A light remodel of the current library created two extra classrooms, and band/choir rooms were renovated near the all-new 500-seat auditorium. The performance space will host vocal and instrumental concerts, presentations, and theater. Interior changes also freed up space to create a new special-education suite and a Family & Consumer Science classroom.
The existing building's HVAC systems were overhauled in 2013. That infrastructure allowed TSP mechanical engineers to approach the additions as self-contained buildings with rooftop units, minimizing tie-in to the equipment and ductwork already in place. That's somewhat true of the electrical systems as well, though our engineers did upgrade many of the current facility's subpanels to handle power demands and distribution throughout the renovated High School.
Project Accountability Team