Marshall-Lyon County Library and Children's Wing Addition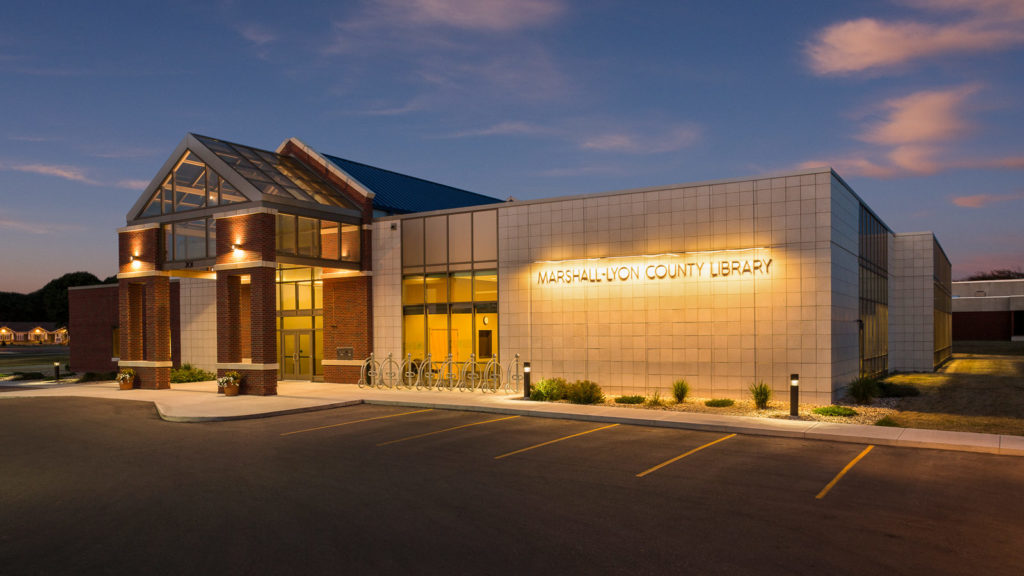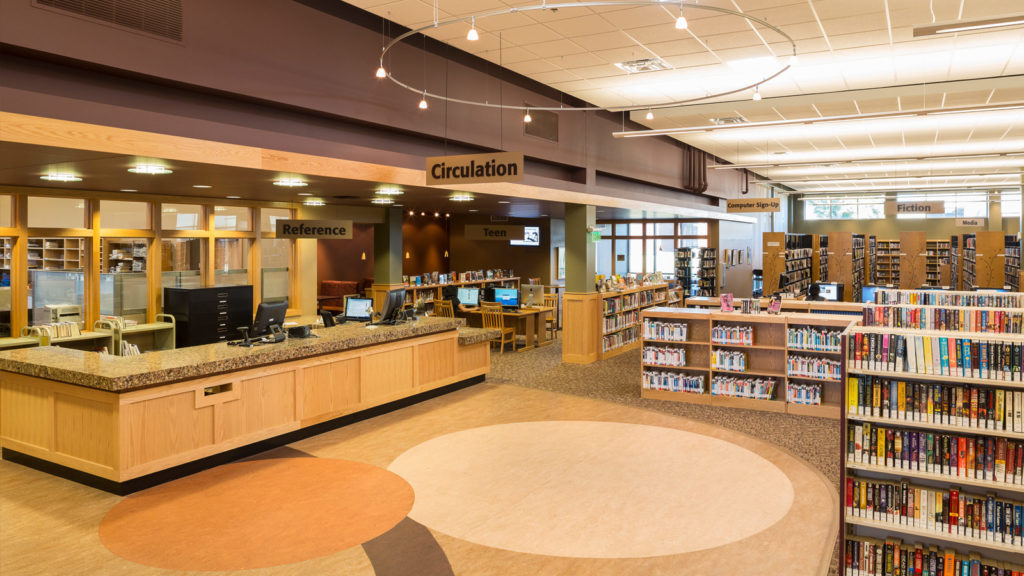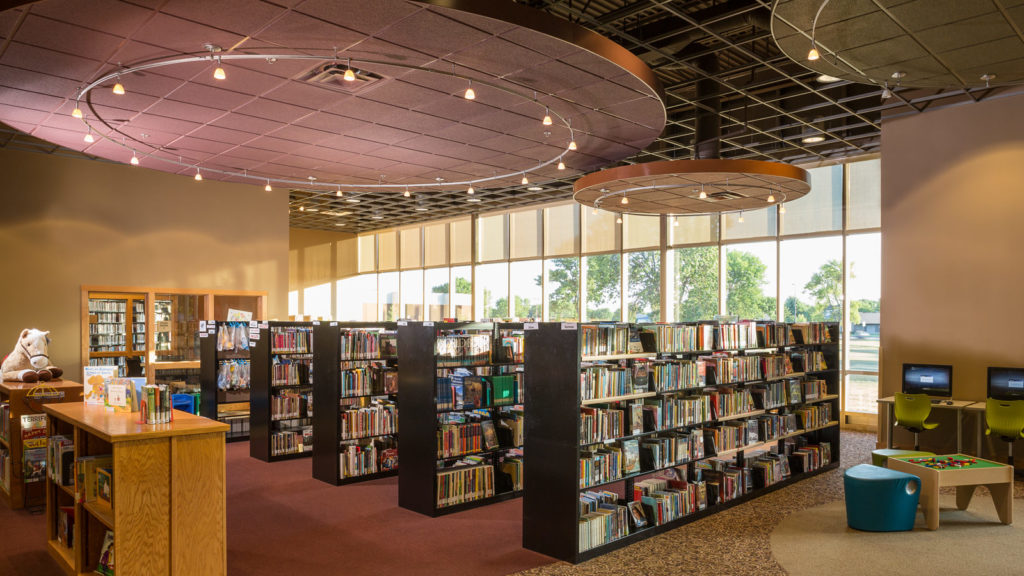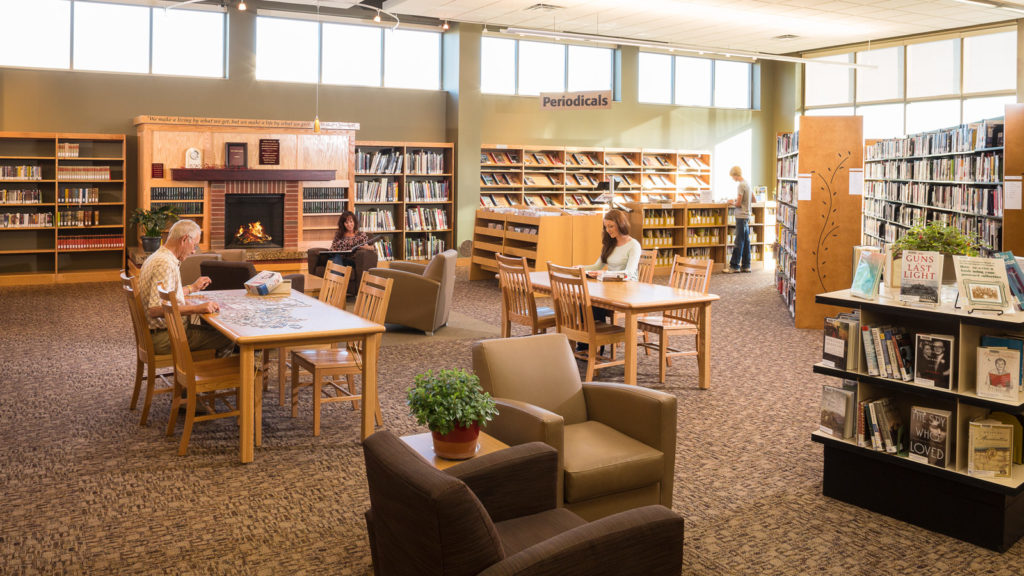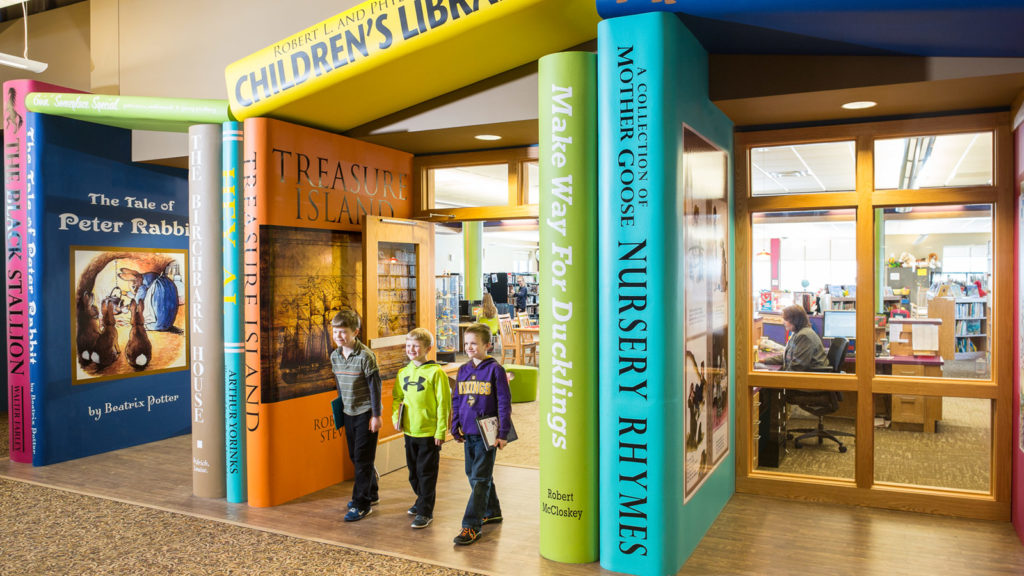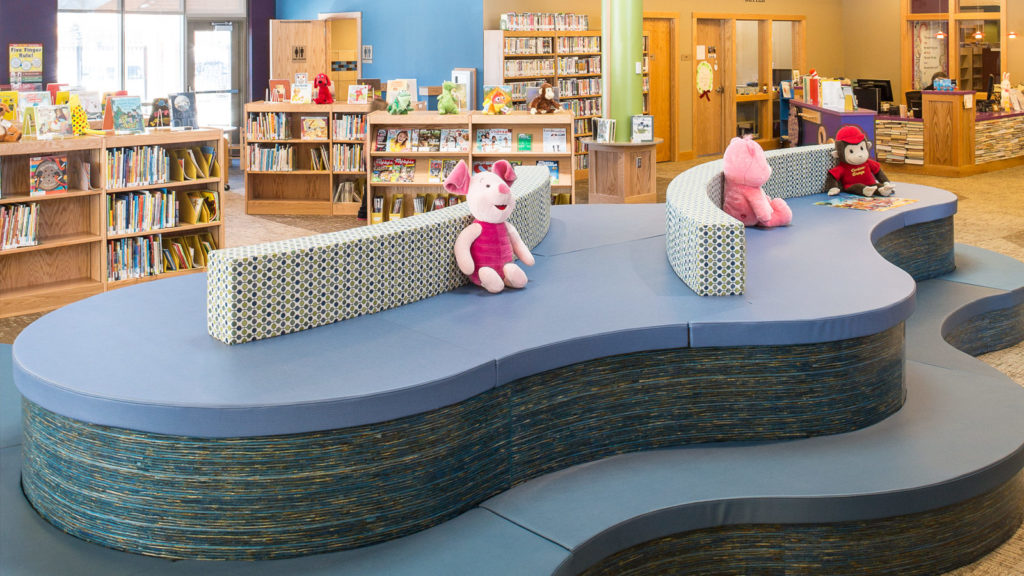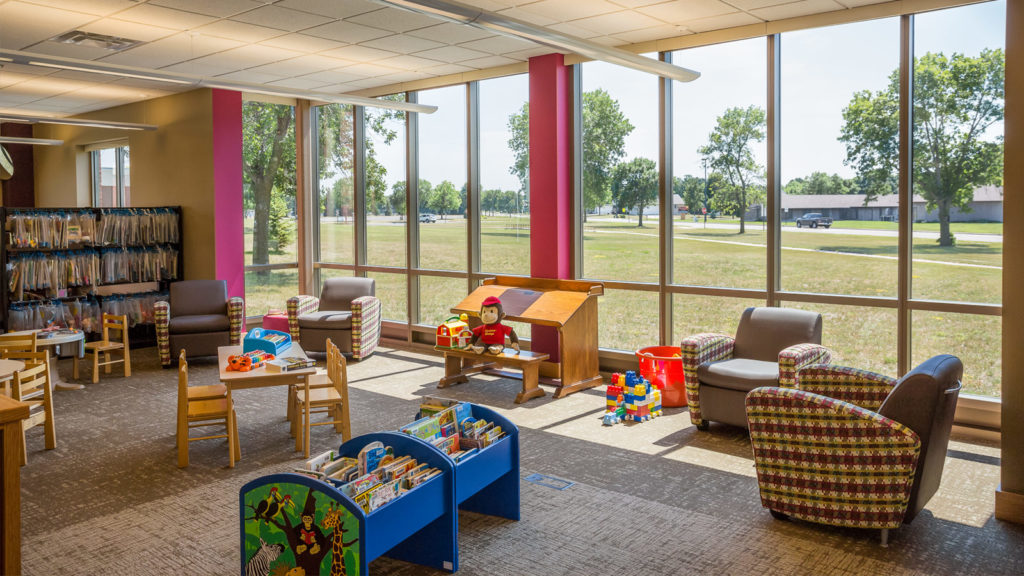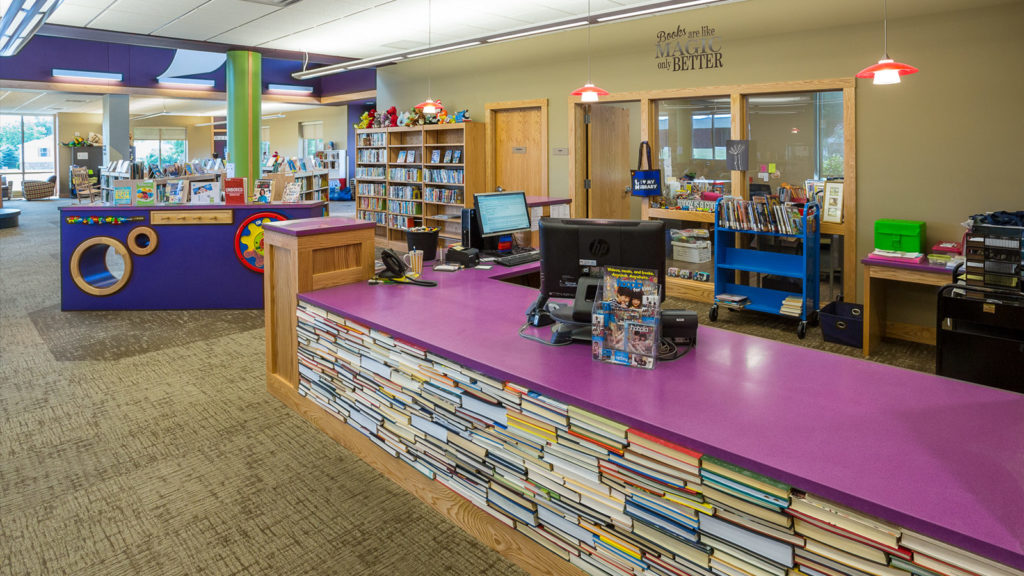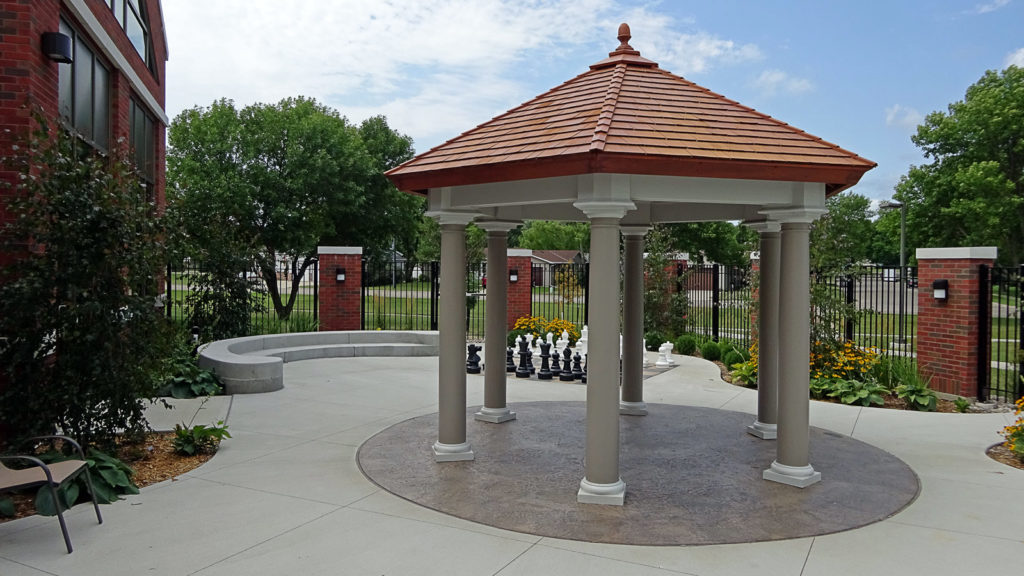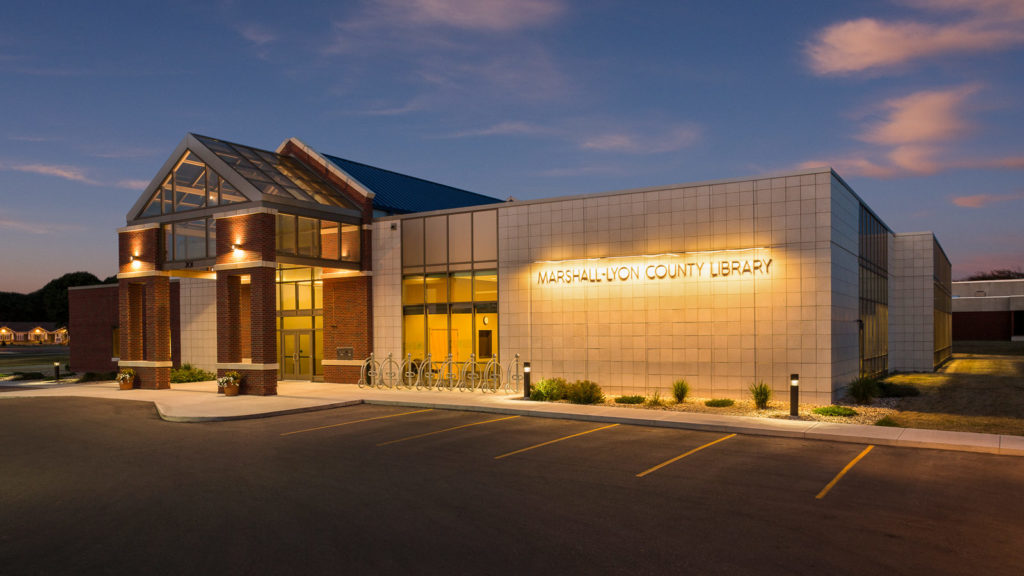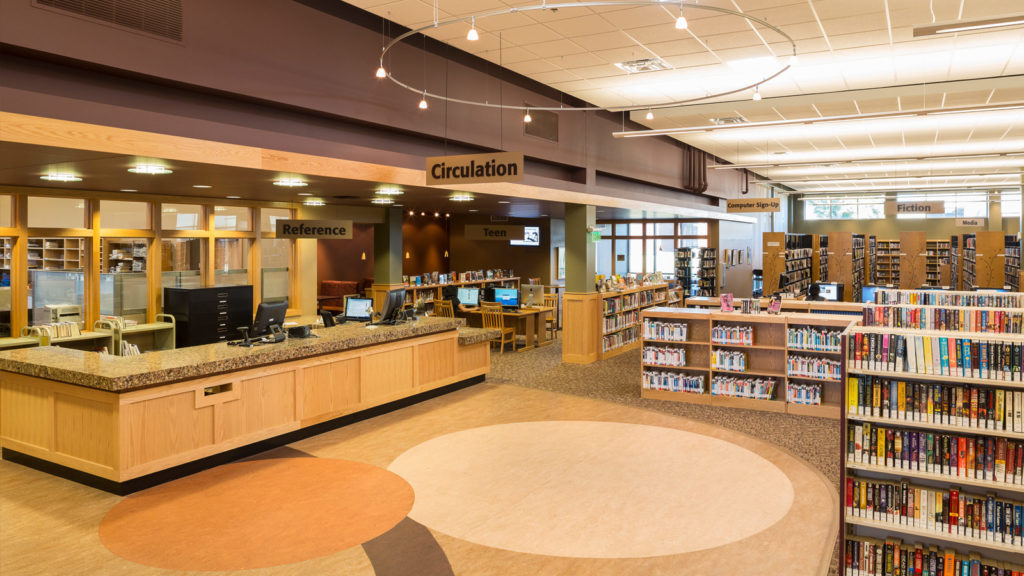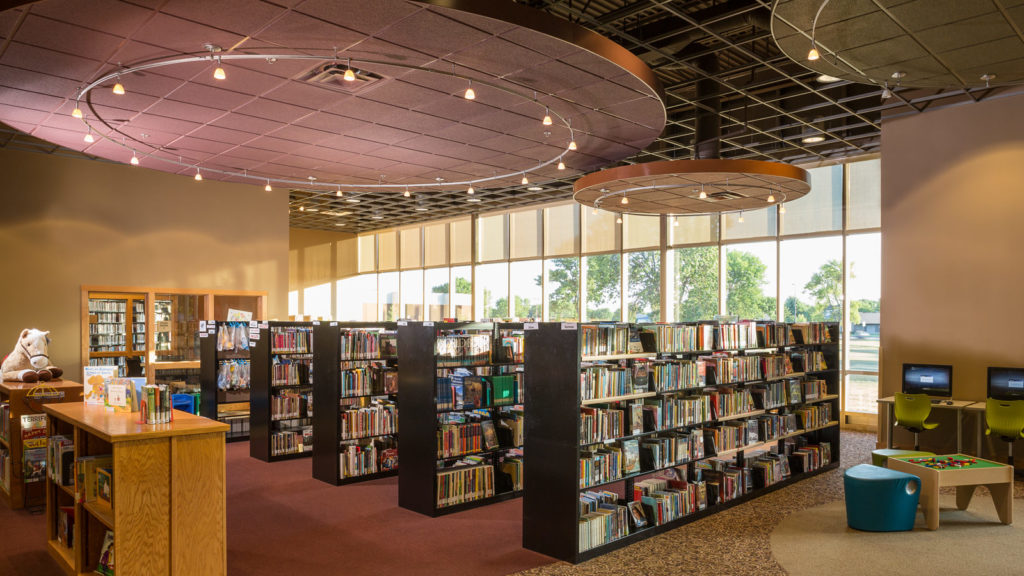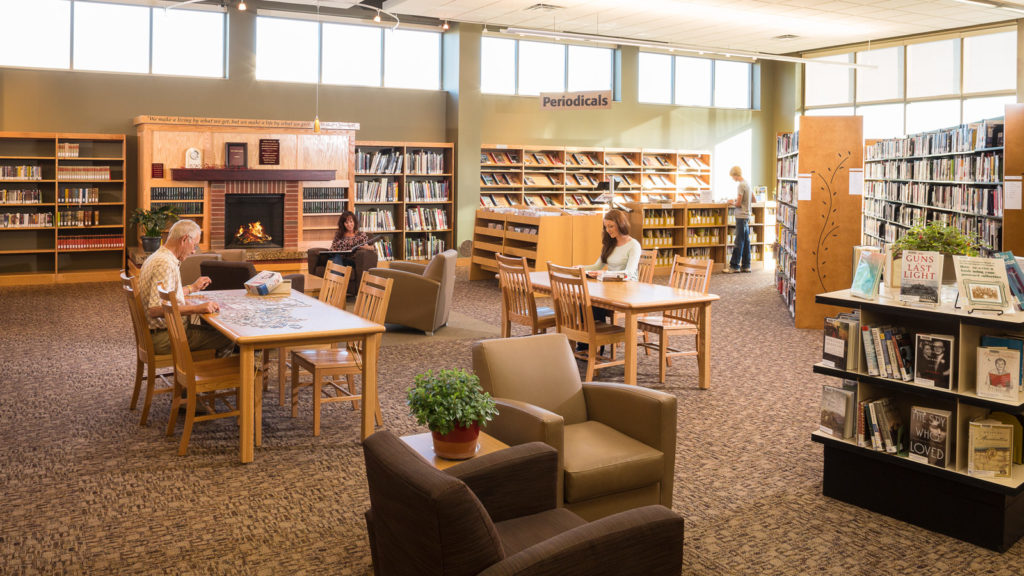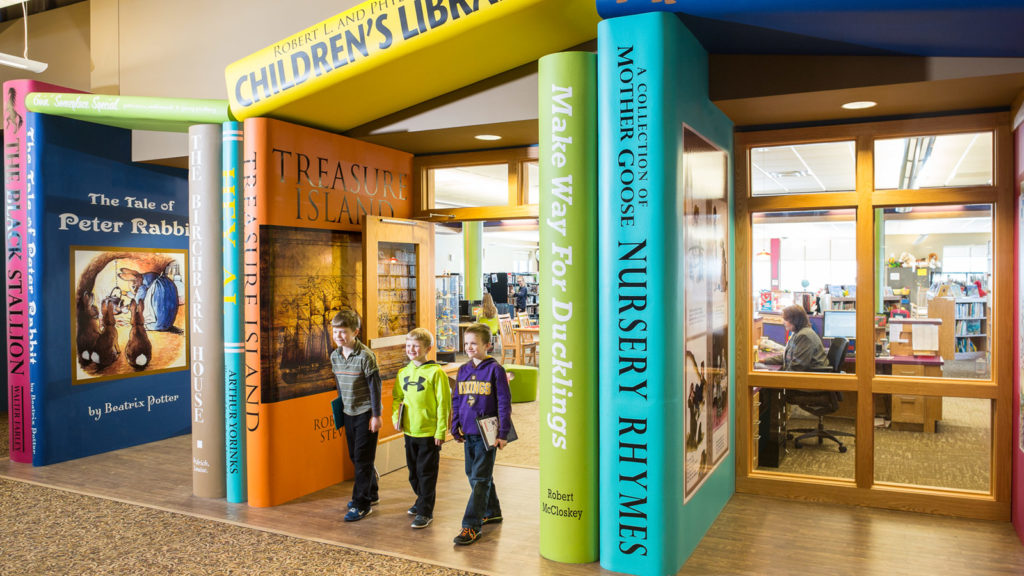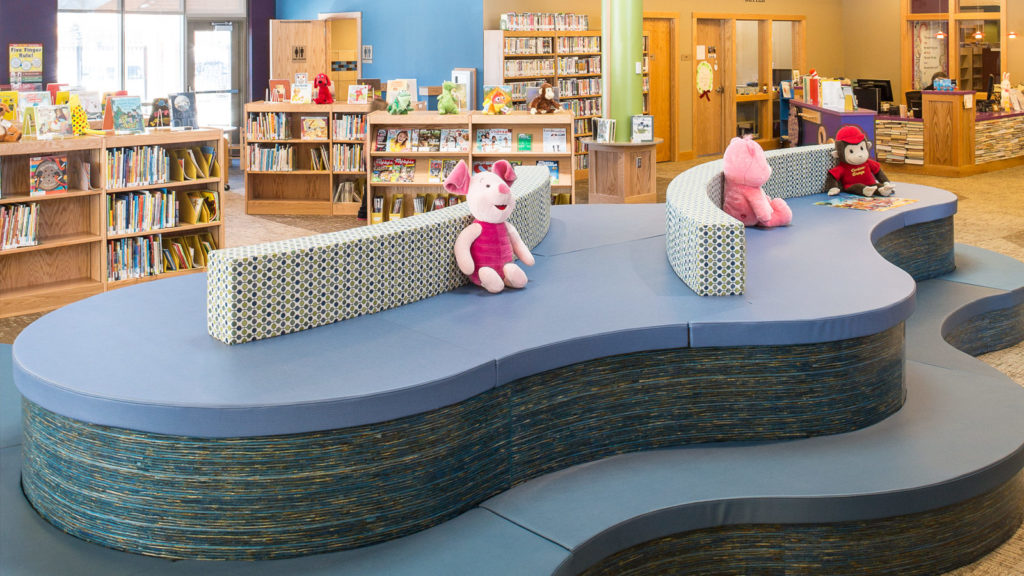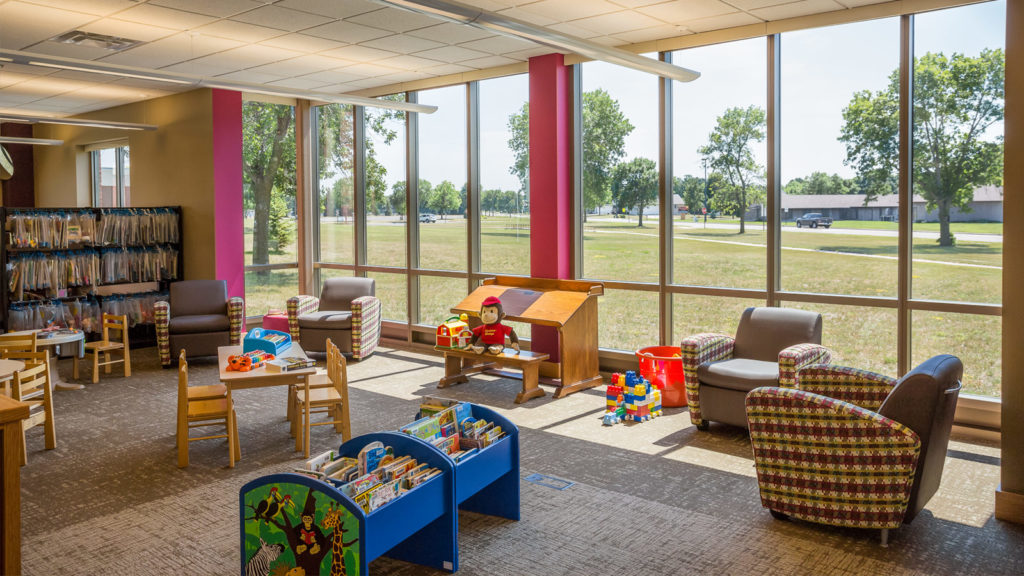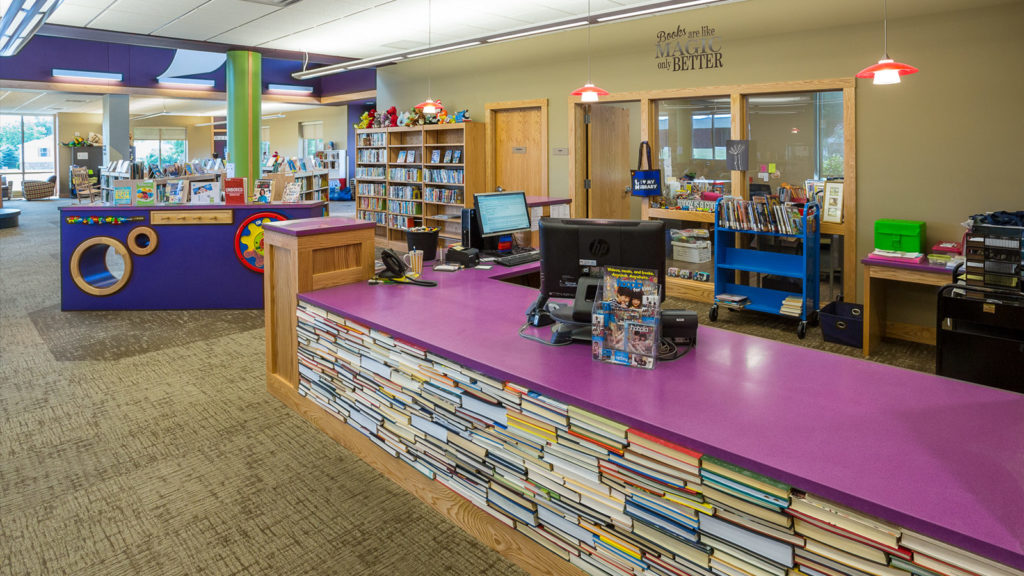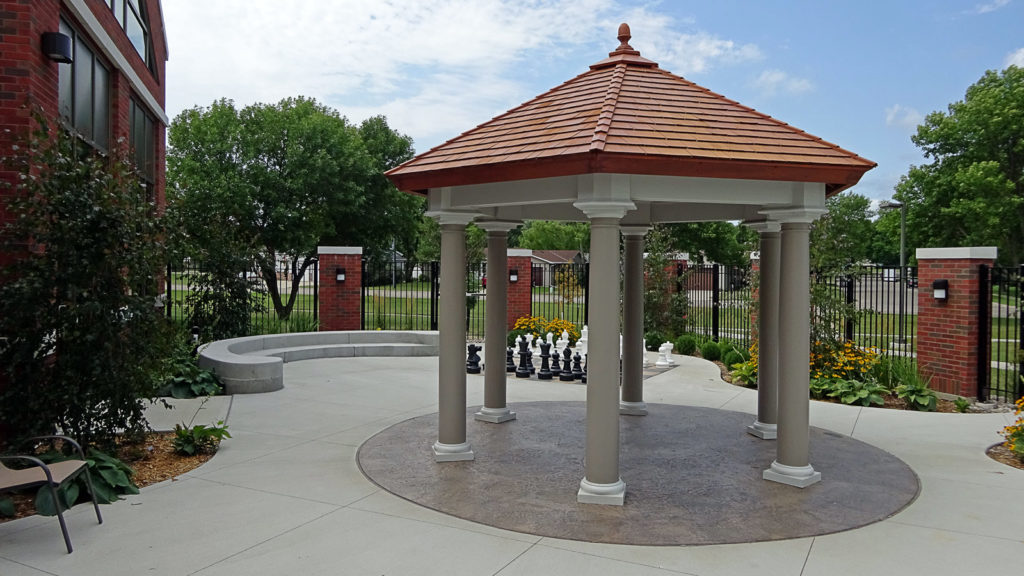 LOCATION:
Marshall, Minnesota
DETAILS:
New 23,300 square foot community library
6,000 square foot children's wing addition
SERVICES:
Architecture
Civil Engineering
Construction Administration Services
Cost Estimating, Schematic
Electrical Engineering
FF & E
Interior Design
Mechanical Engineering
Planning
Programming
Structural Engineering
Sustainable Design

Recognizing the changing expectation of library patrons, the Marshall-Lyon County Library administration engaged TSP to help them create a new facility that supports their mission – to be the source for the discovery and exchange of ideas in a world of information, inspiration, and imagination.
TSP designed a welcoming, open, and light-filled space that entices visitors to stay with comfortable reading areas, a fireplace, coffee bar, private study suites, and a community room accessible after hours.
This new library provides improved access and visibility for patrons and staff. It was built in two phases several years apart, and construction of the Children's Library completed the overall vision. To give the facility a "wow" factor not found in many small-city libraries, the interior design focused on providing a distinctive space for each age group. The adult reading room centers around a fireplace. The teen area is saturated with warm color and promotes social interaction. The bright and playful Children's Library welcomes youngsters with an entrance surrounded by more than a dozen larger-than-life "books," and the interior resembles the Minnesota outdoors.
Project Accountability Team