Meade School District New Elementary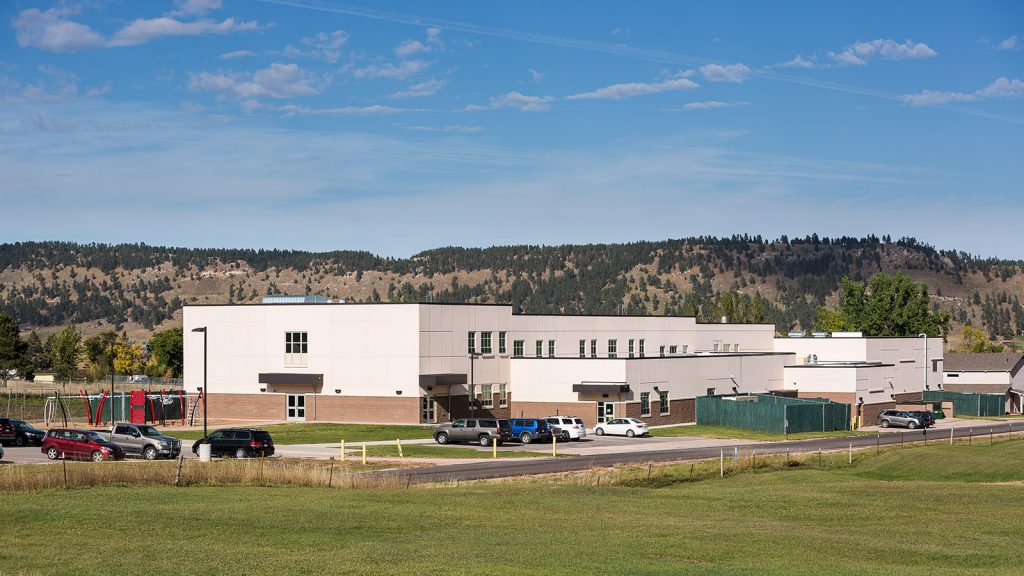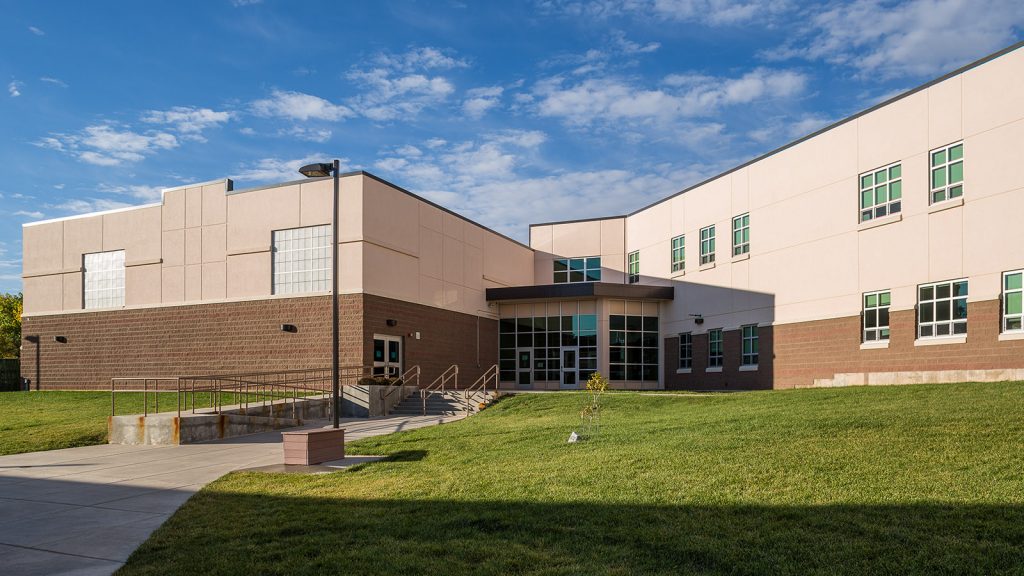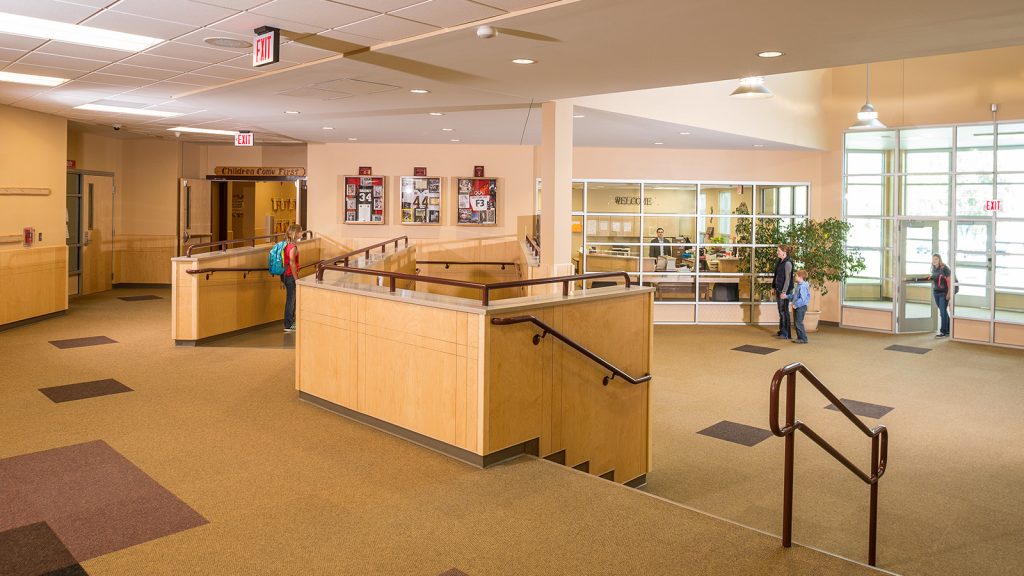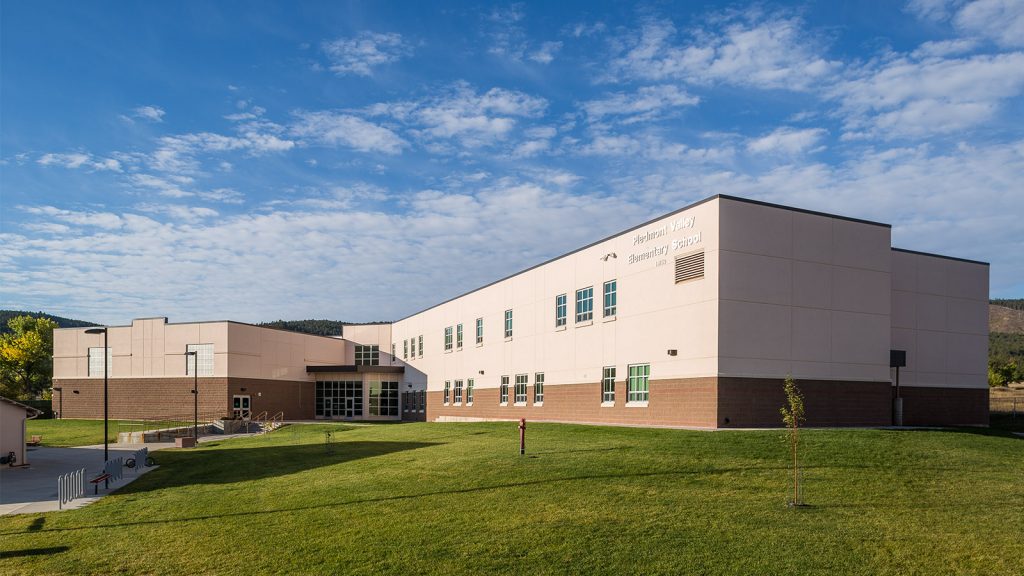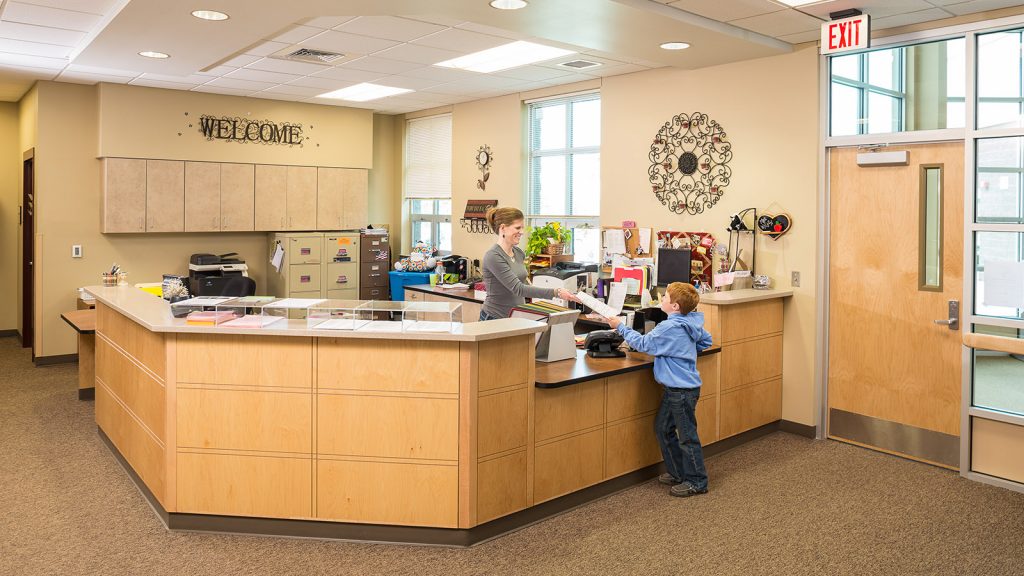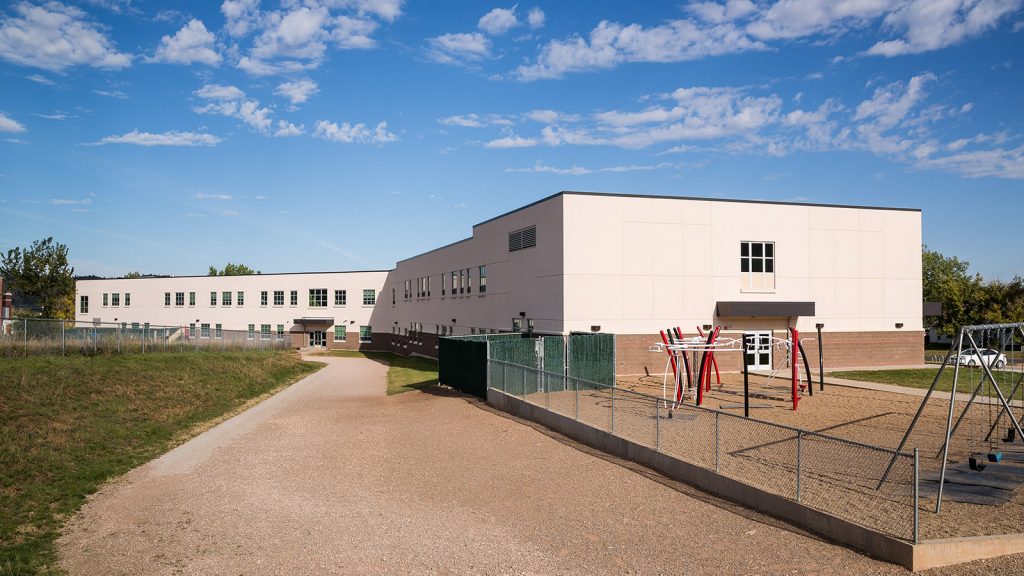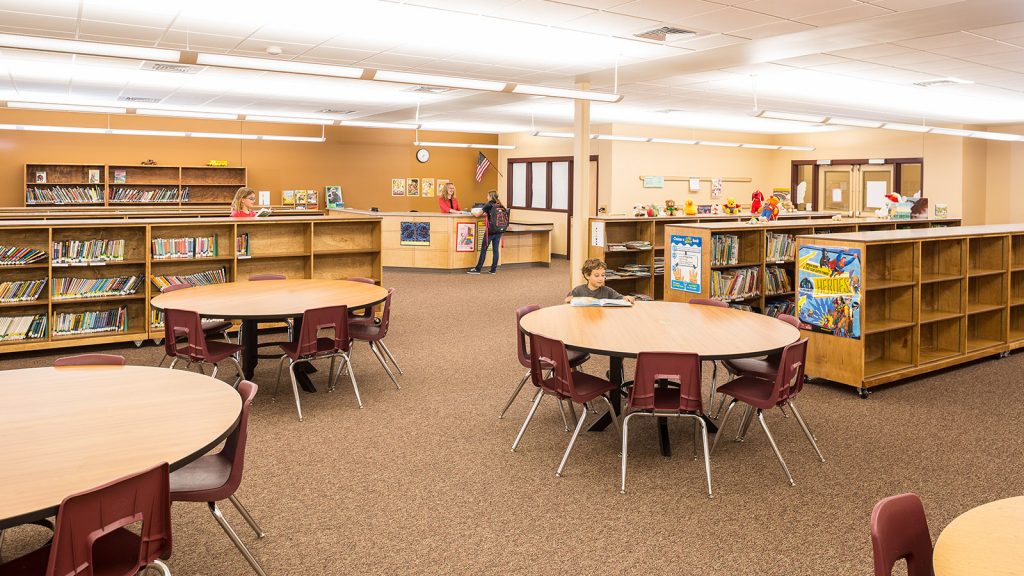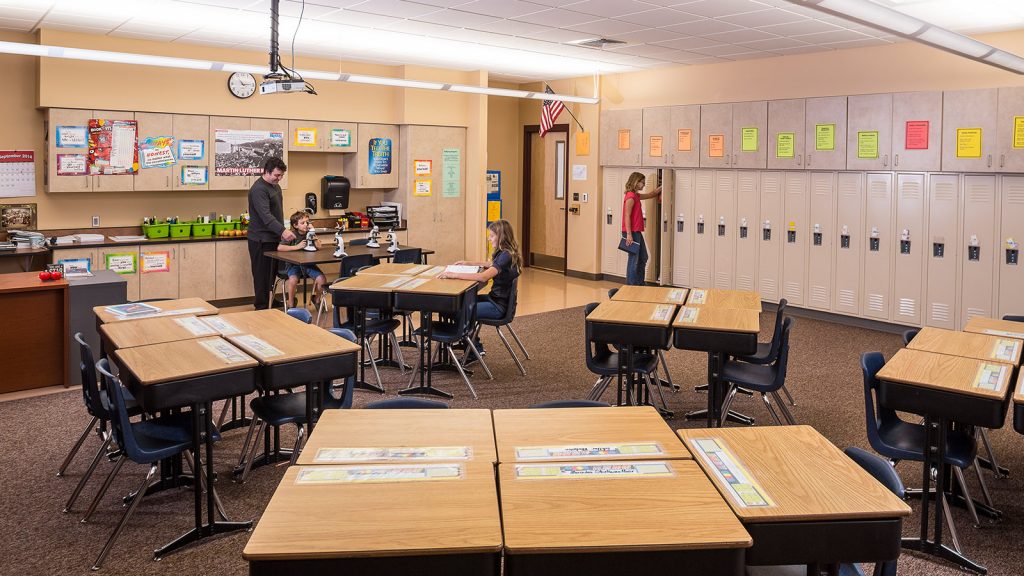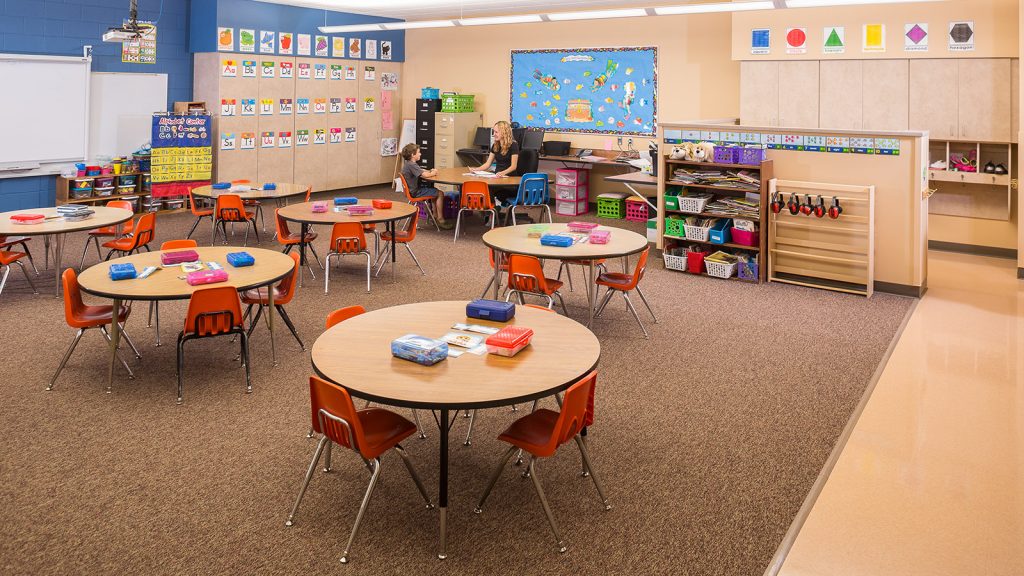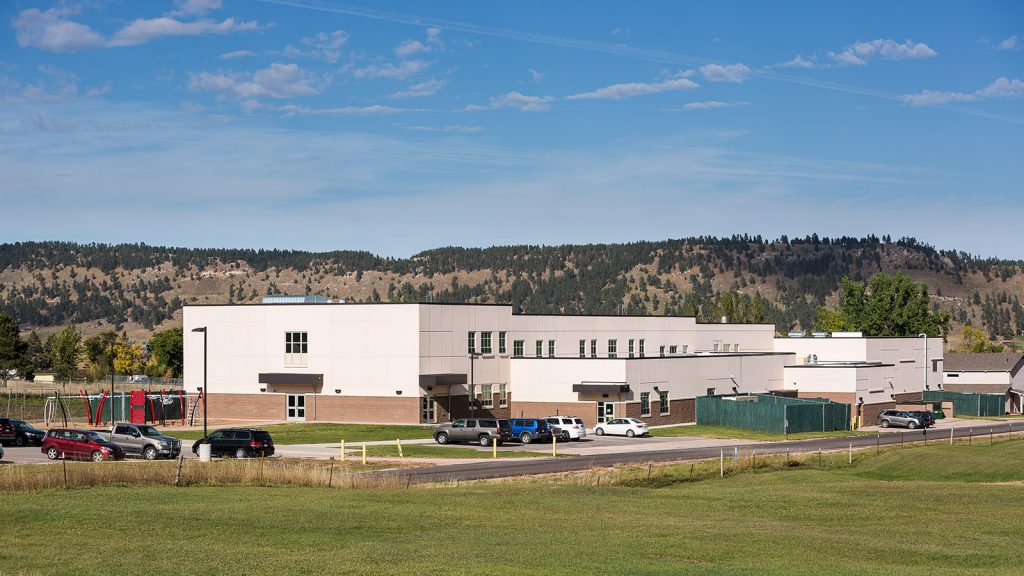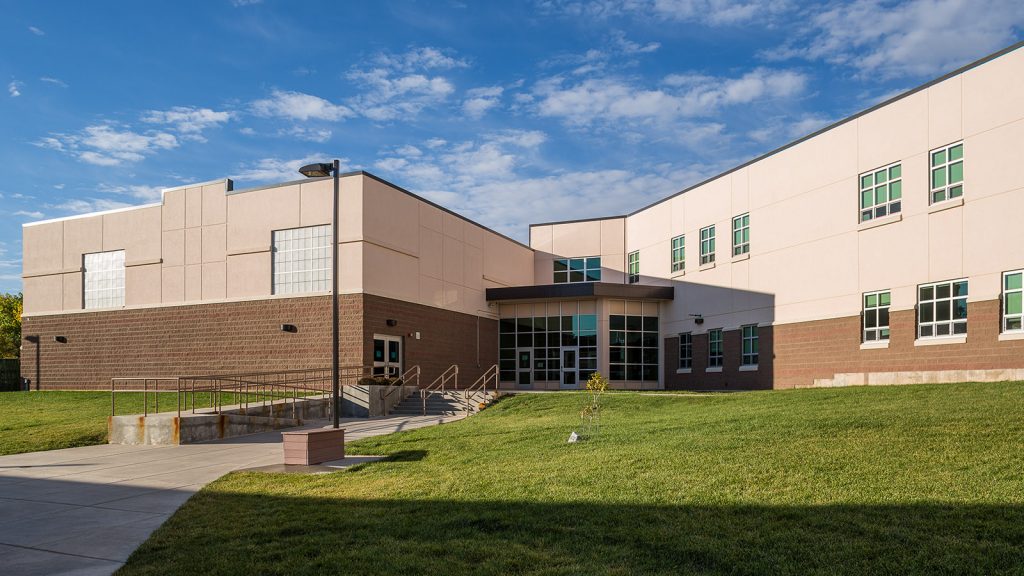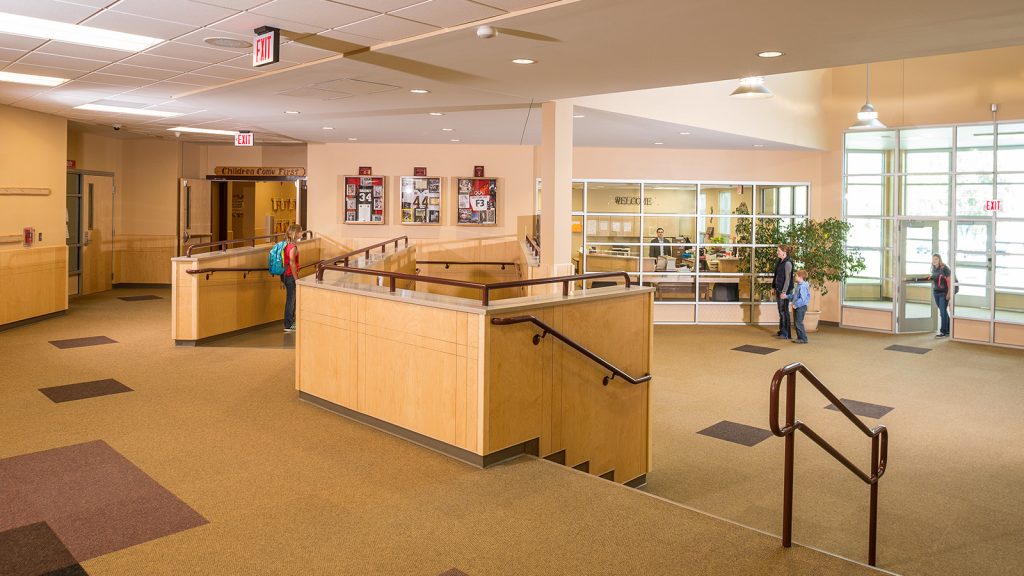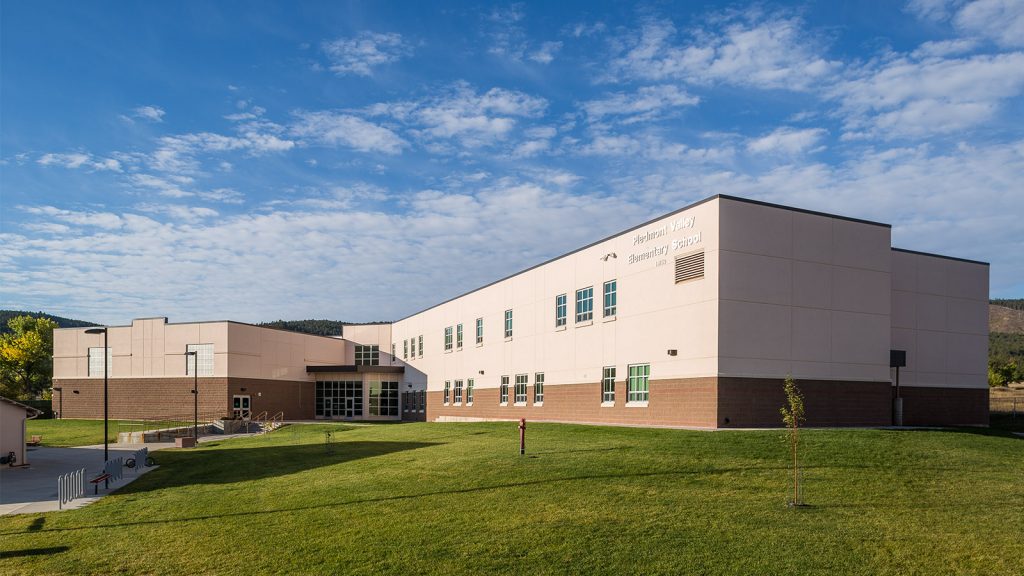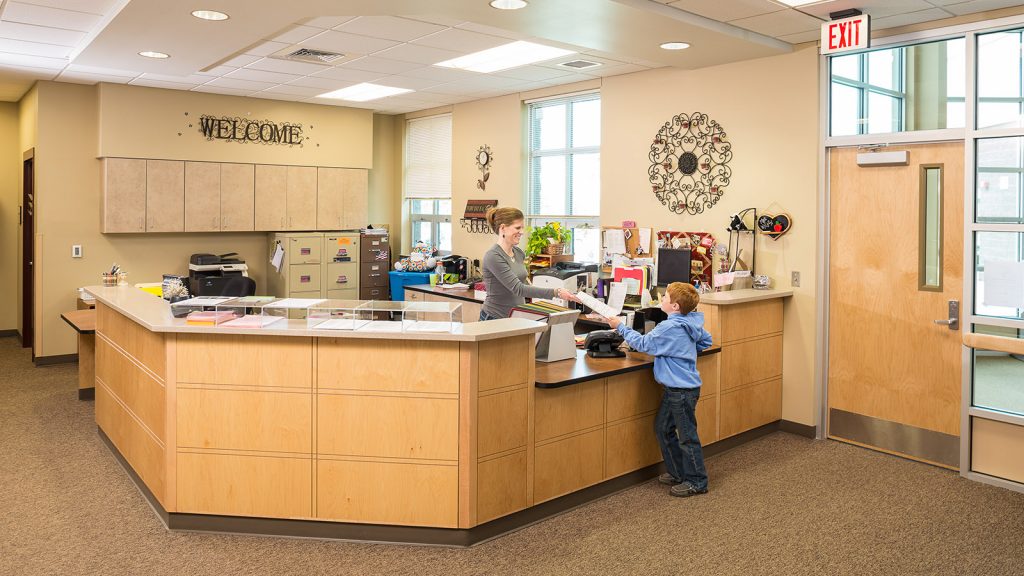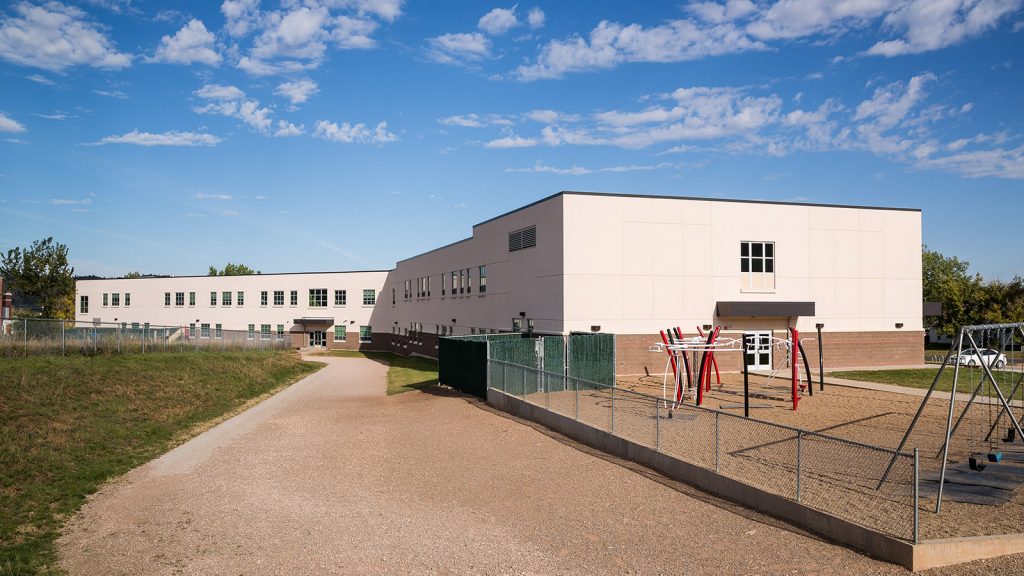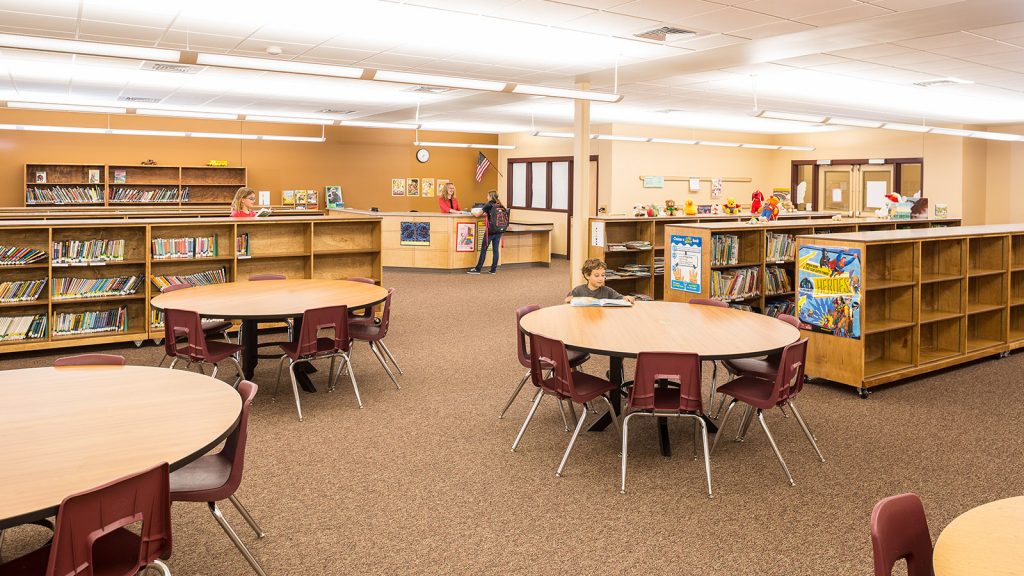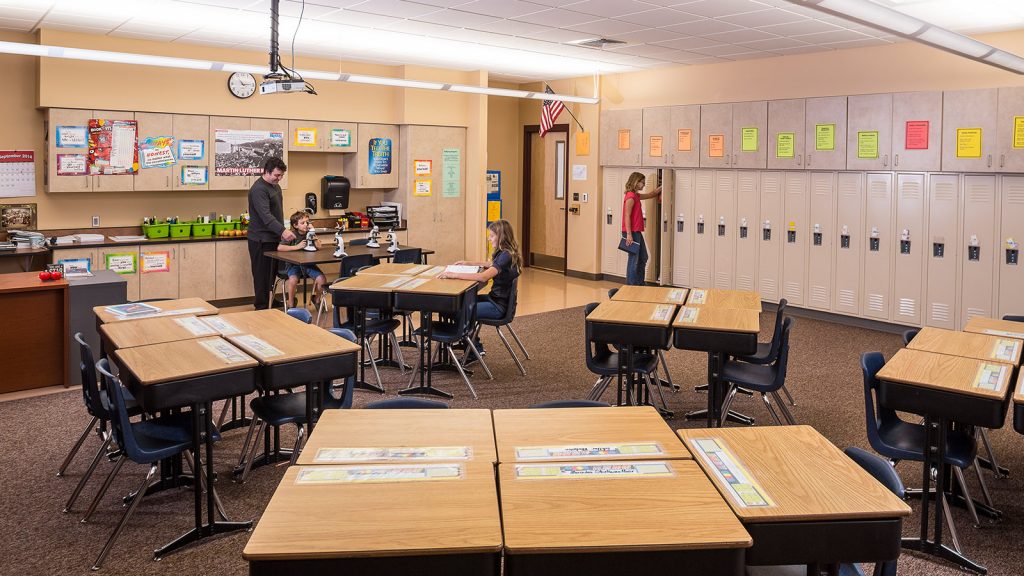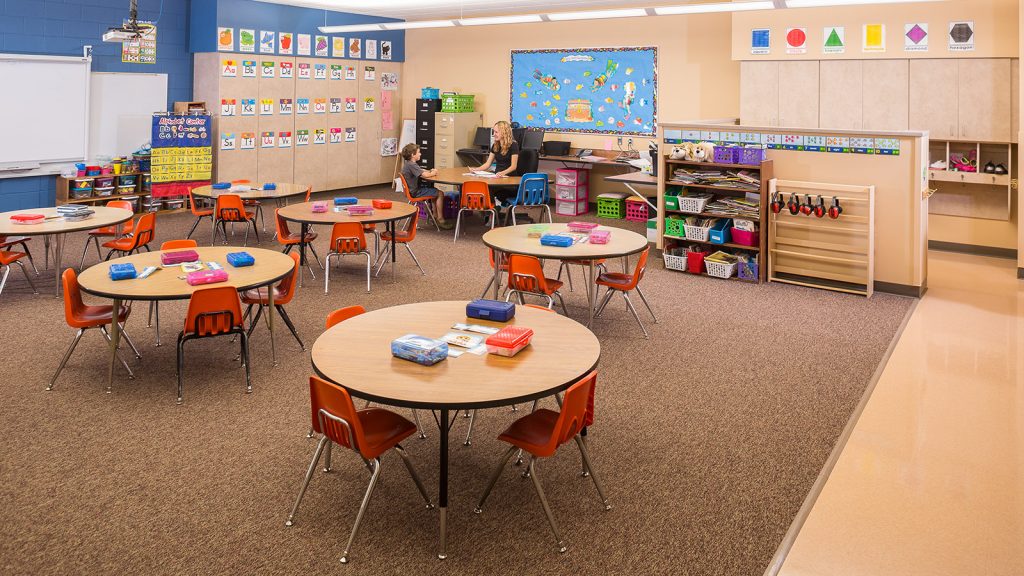 LOCATION:
Piedmont, SD
DETAILS:
A new 82,218 sf PK-5 Elementary School for the Meade School District
SERVICES:
Architecture
Civil Engineering
Electrical Engineering
Engineering
Mechanical Engineering
Planning
Programming
Project Management
Structural Engineering

Piedmont Valley Elementary School was developed for early learners in Pre-K through Grade 5. TSP, Designworks, and High Country Design worked with district stakeholders to create a floor plan that would accommodate future enrollment in an area experiencing substantial population growth. At the time of completion, the school could serve as many as 638 students, with design allowances for future classroom additions to increase capacity to 797.
When the facility opened, it included two pre-Kindergarten classrooms, five sections of Kindergarten and Grade 1, and four sections of Grades 2-5. Since then, fifth graders have moved to the newer Stagebarn Middle School, in nearby Summerset. The project scope encompassed special services rooms, a media center, a computer lab, a multi-purpose room, science/art rooms, music rooms, and administrative/staff areas.
The District retained an existing gymnasium/community center building, to be incorporated into the overall plan for the site.
Project Accountability Team