Augustana University Mikkelsen Library Remodel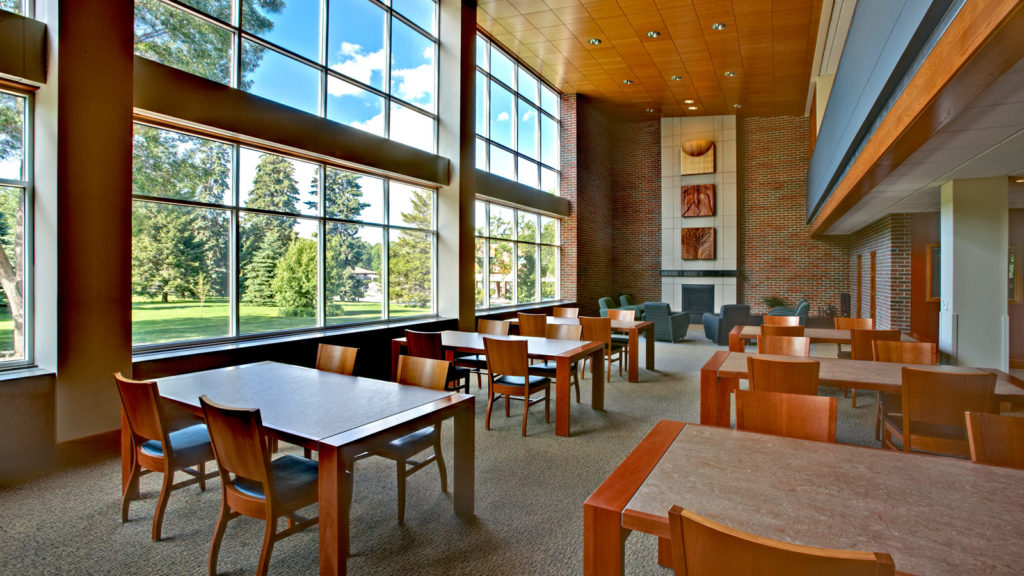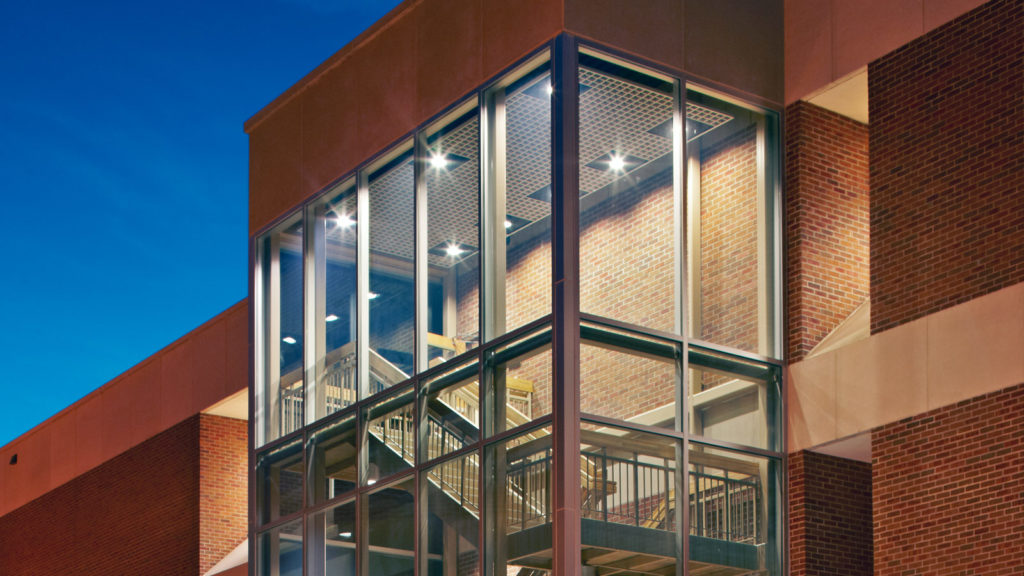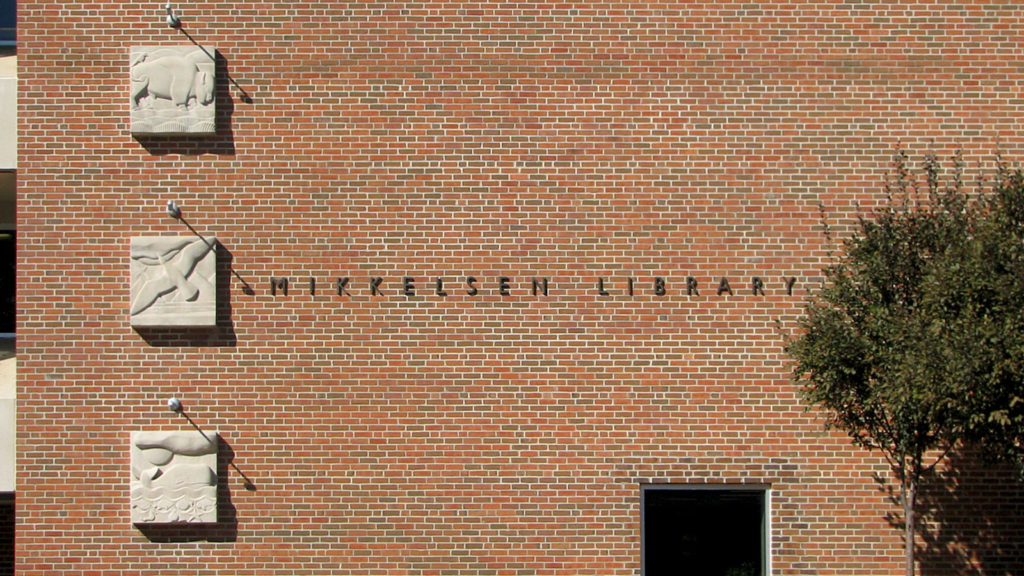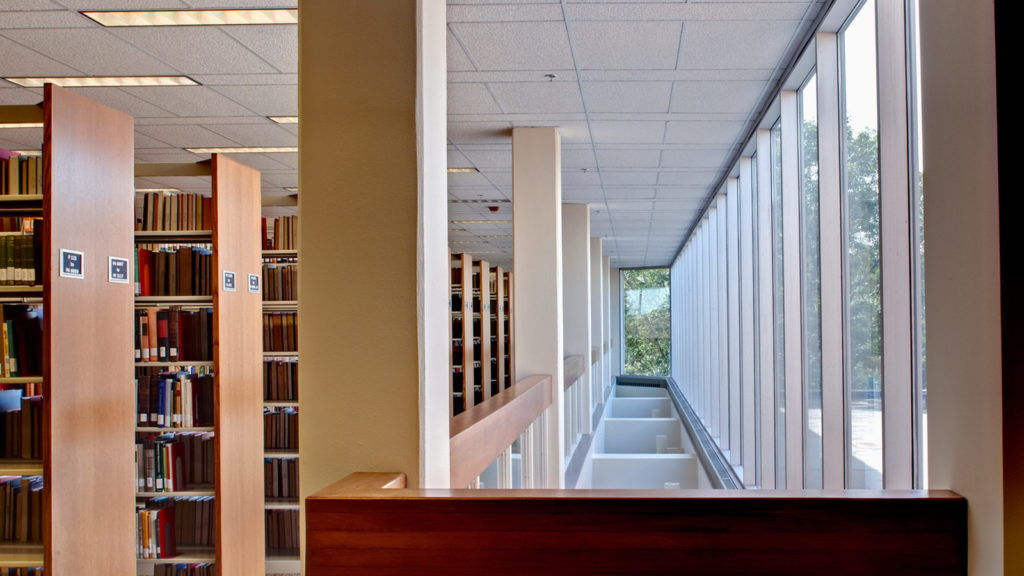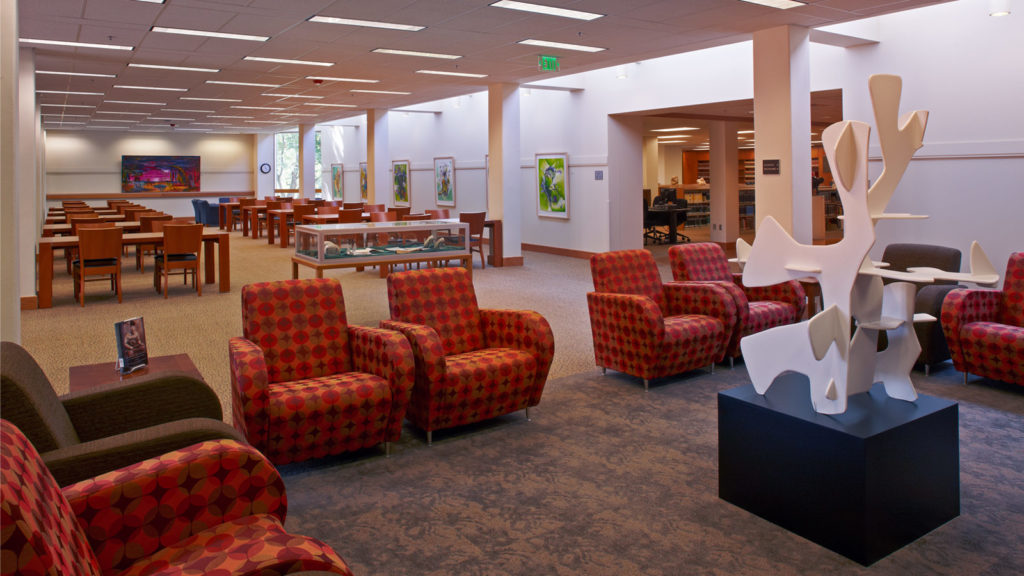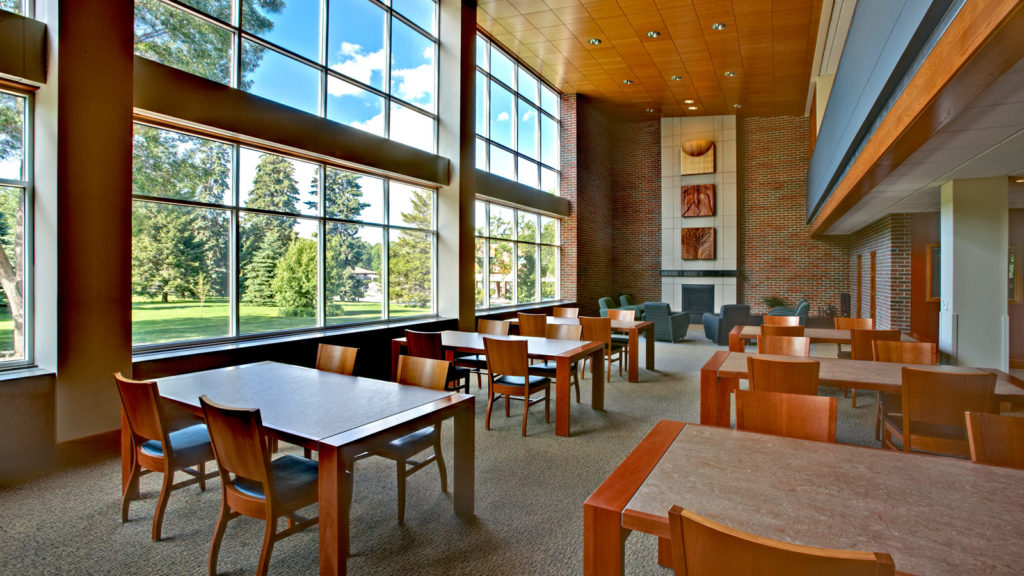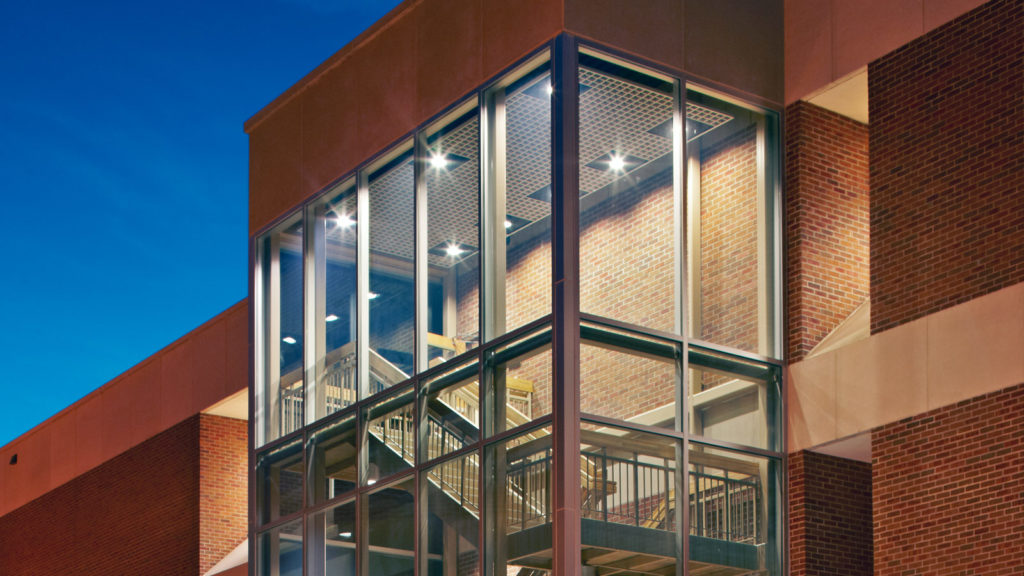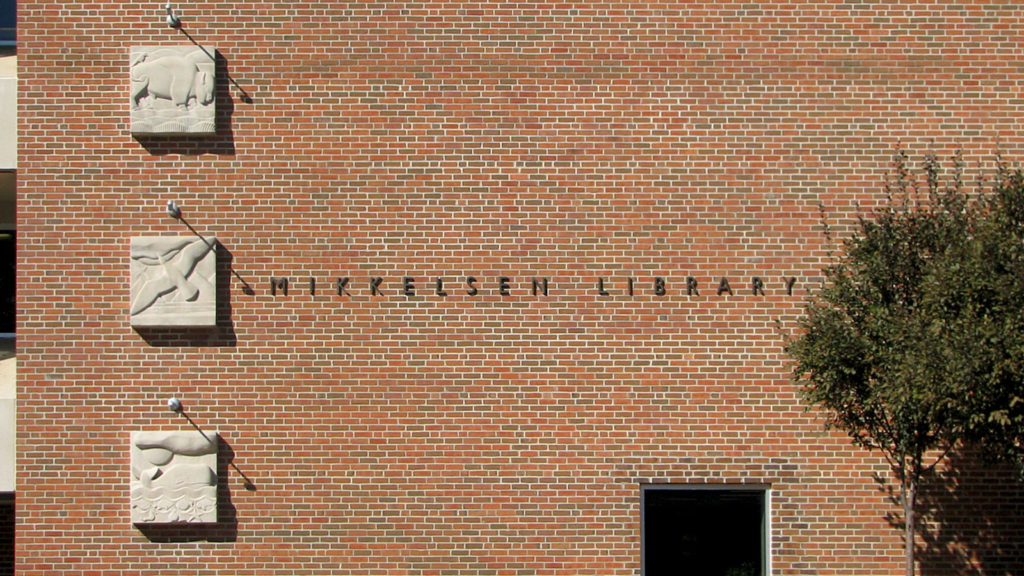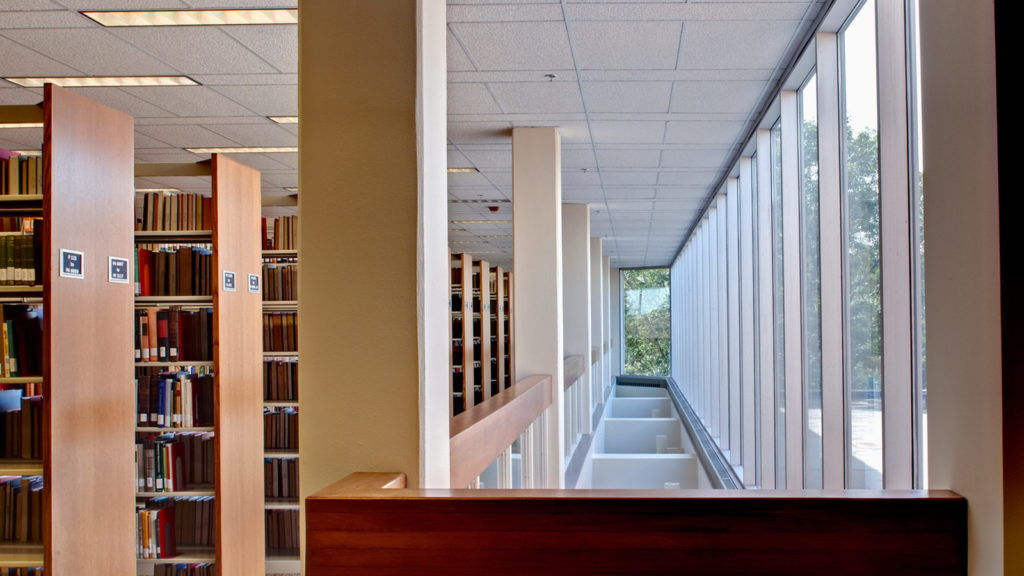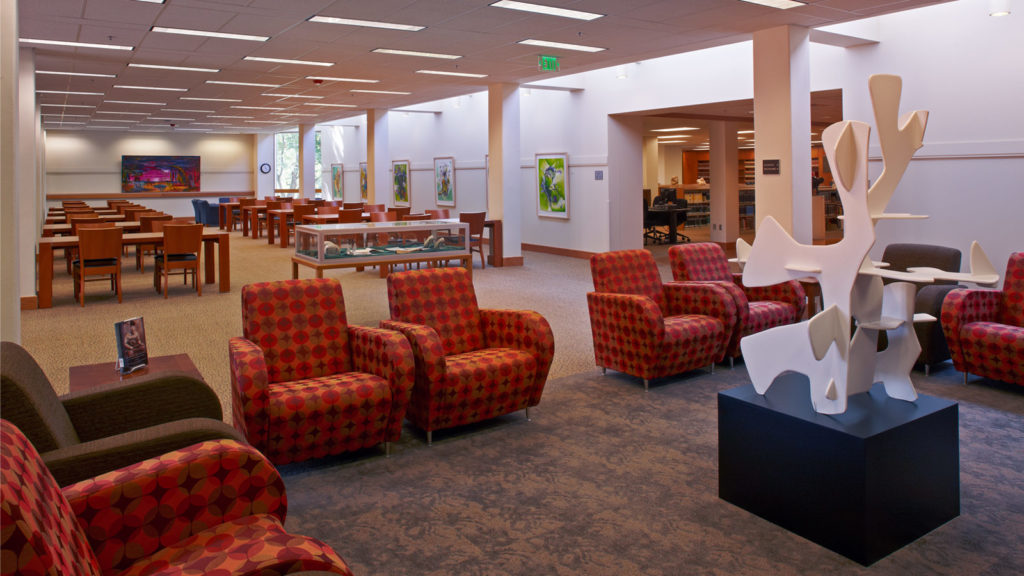 LOCATION:
Augustana College, Sioux Falls, South Dakota
DETAILS:
58,200 square foot campus library remodel
SERVICES:
Architecture
Engineering
Interior Design
Planning
Project Management

The three-story phased renovation created a new service desk, staff offices and work areas, organized government documents , microforms, media production and special collections, along with enhanced student study and reading spaces.
TSP introduced a creative solution that both increased interior floor space and enhanced the front entry while still meeting existing and egress points by relocating and interior staircase and building a small addition.
Concurrent with the functional changes, the building systems serving the library complex, which includes the original 1954 building and a 1980 addition, all designed by TSP, were upgraded and reconfigured to appropriately serve the remodeled plan. Plumbing, HVAC, power, data, lighting and fire alarm systems were upgraded and modernized.
Project Accountability Team