Minnesota Energy Resources Corporation Service Center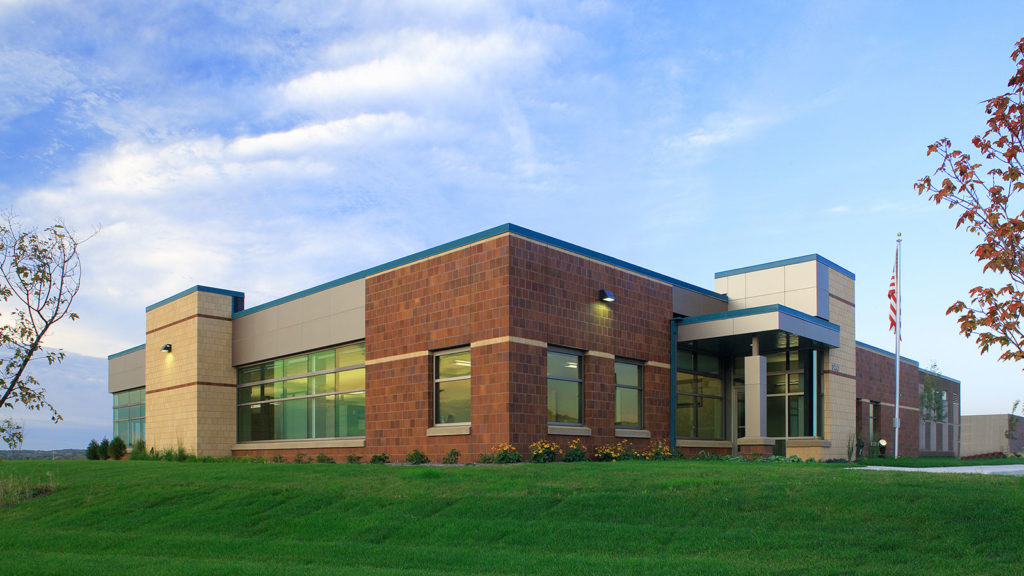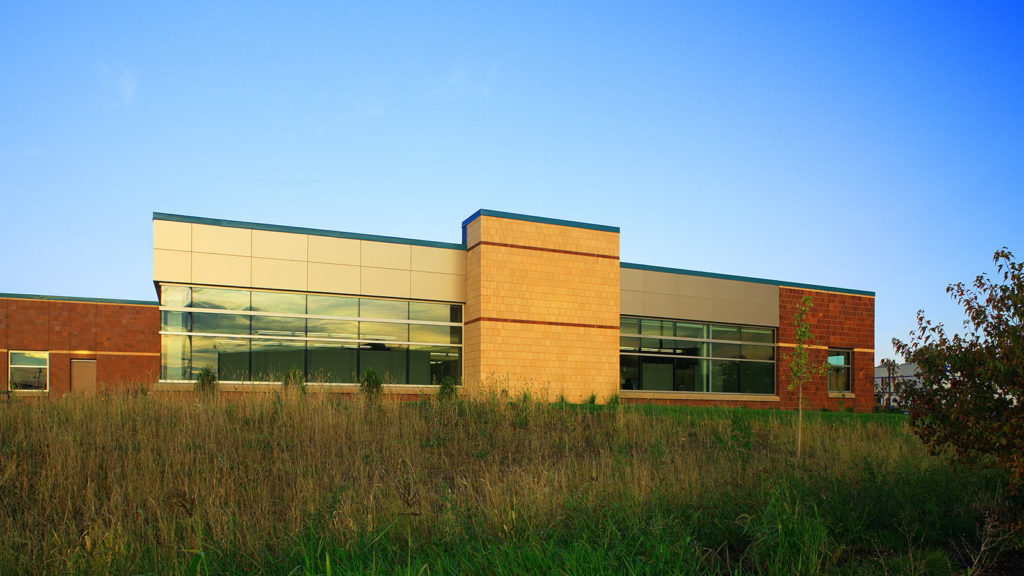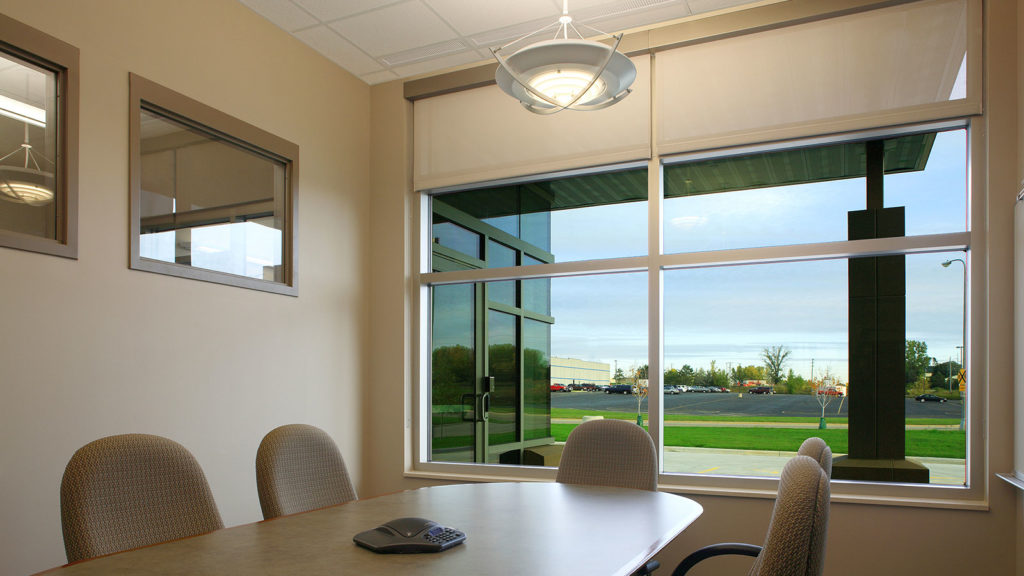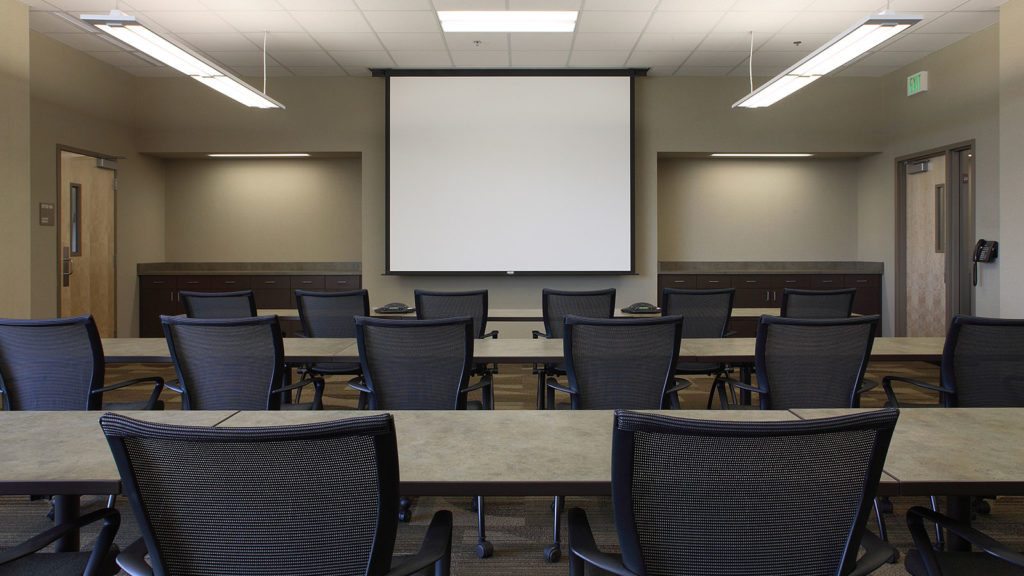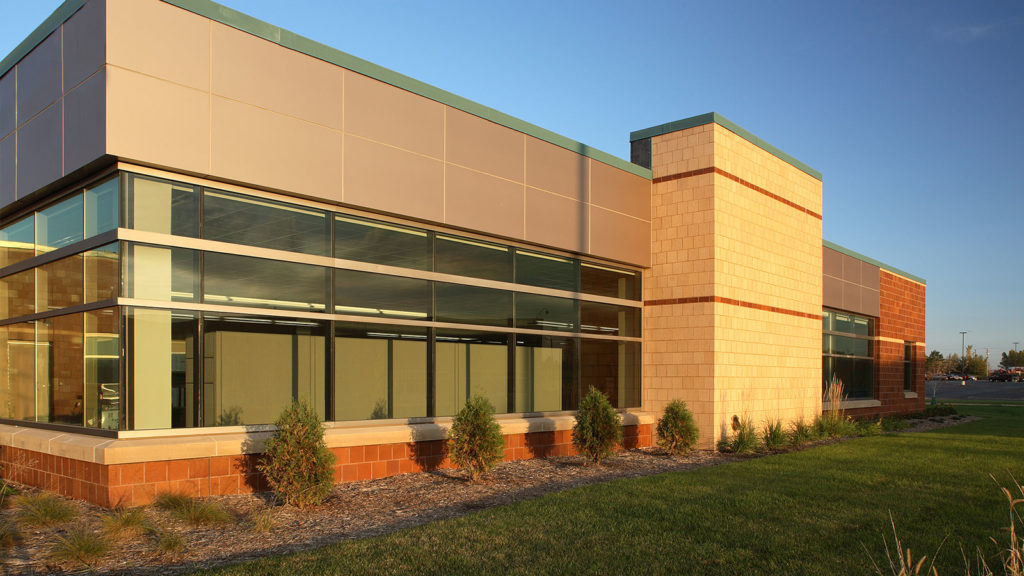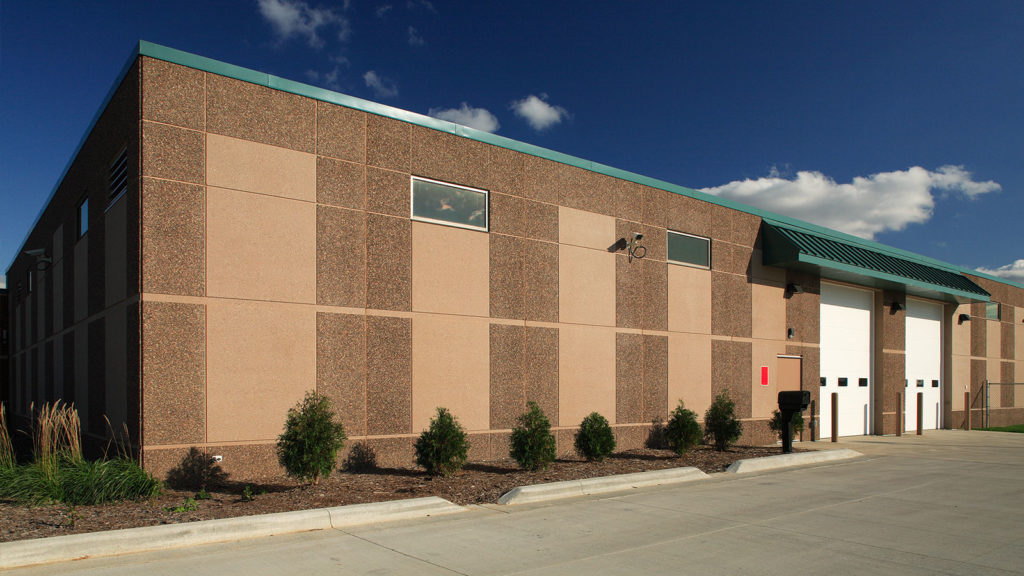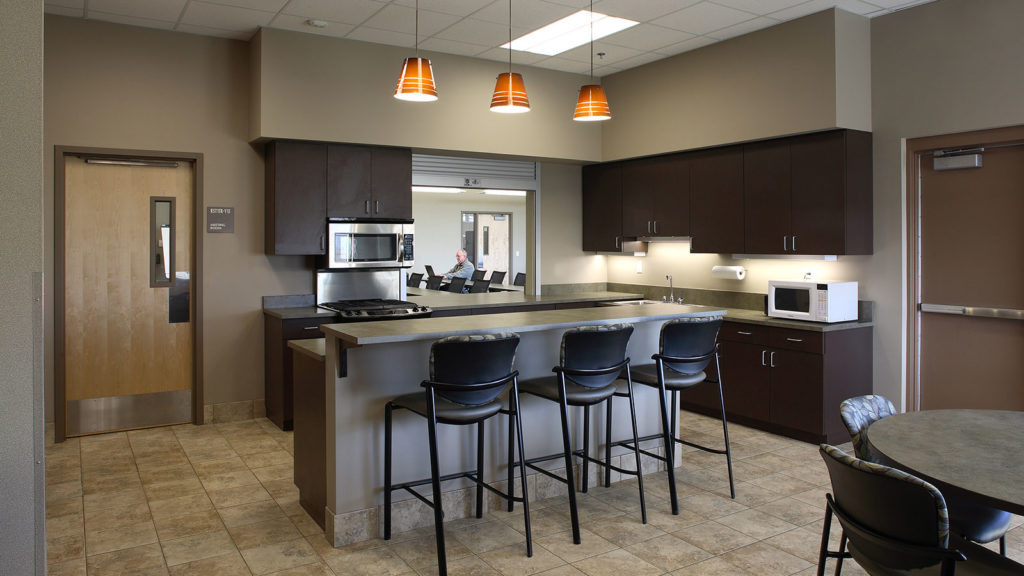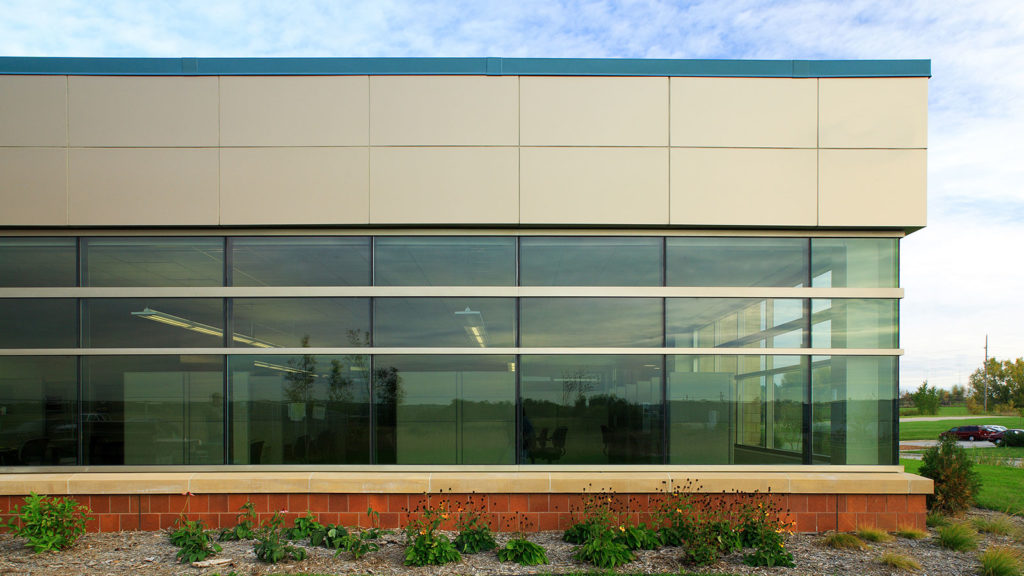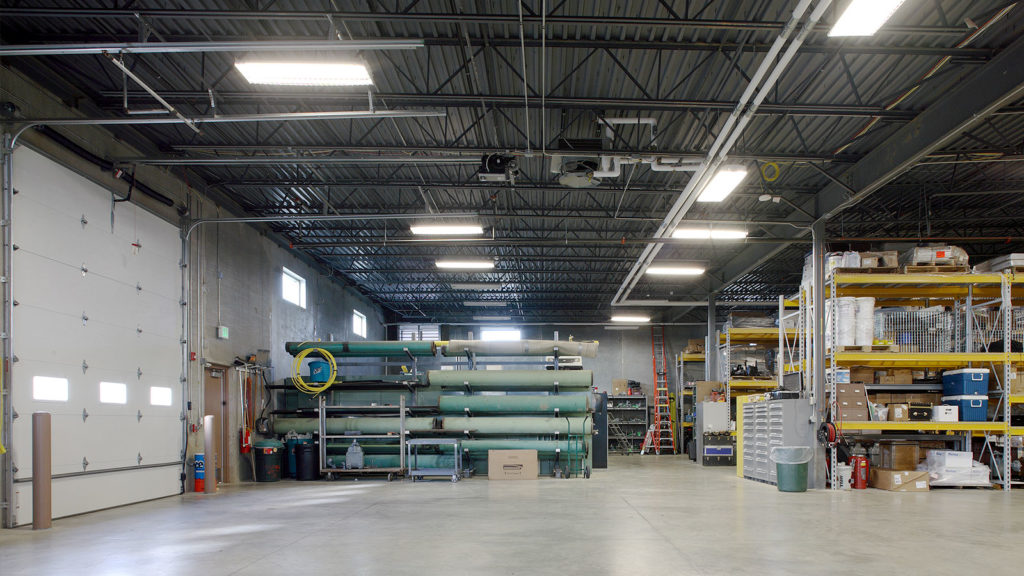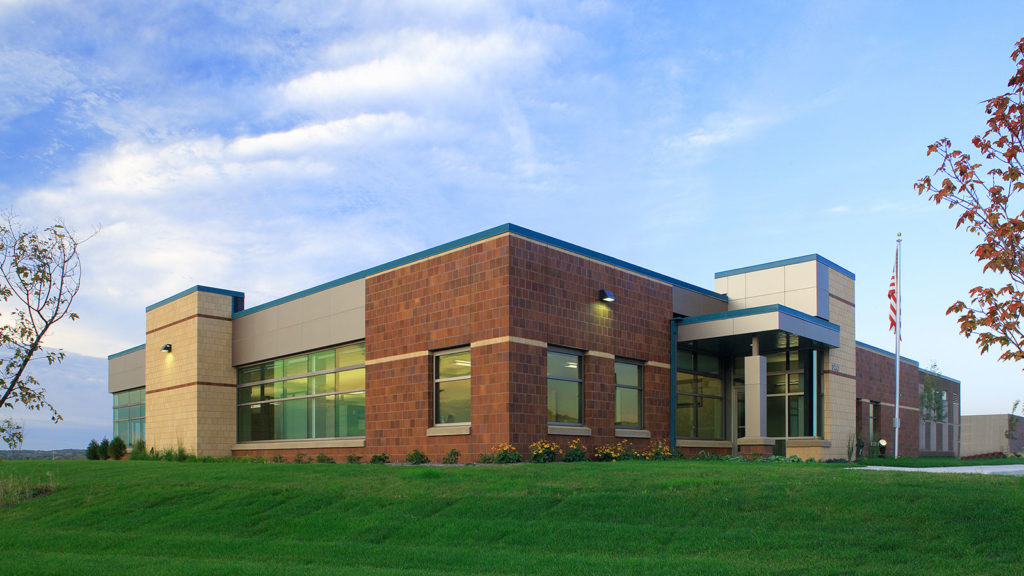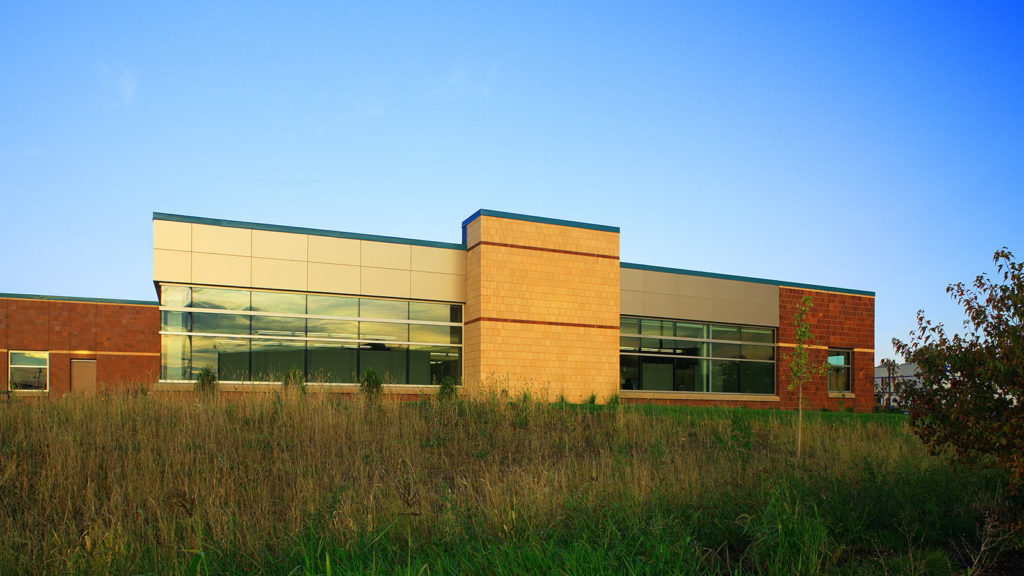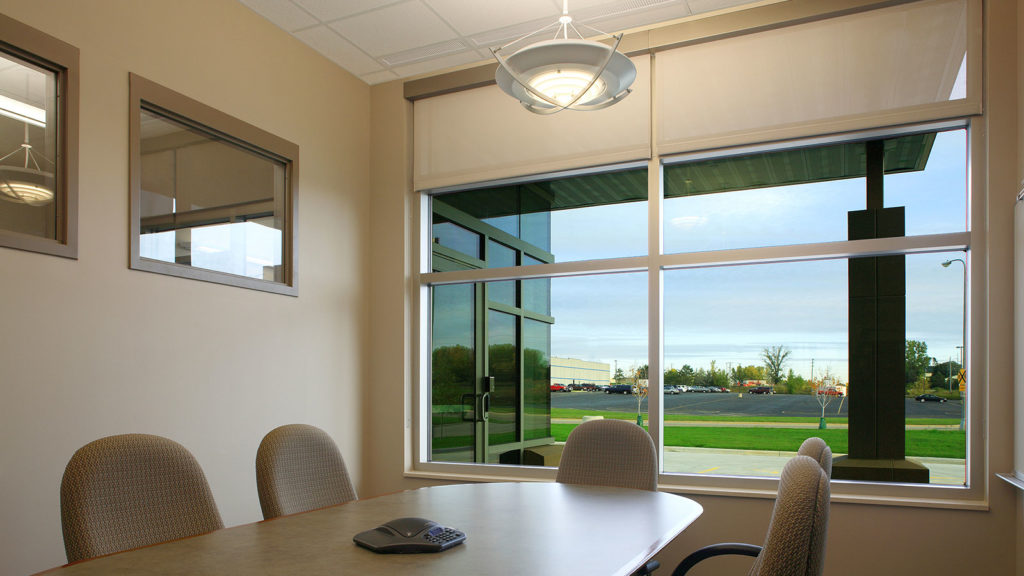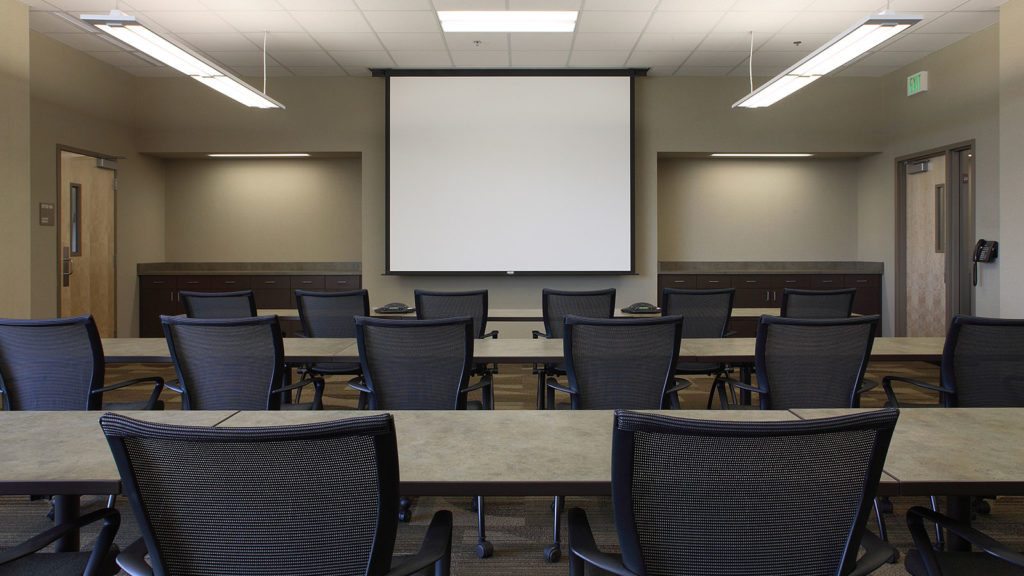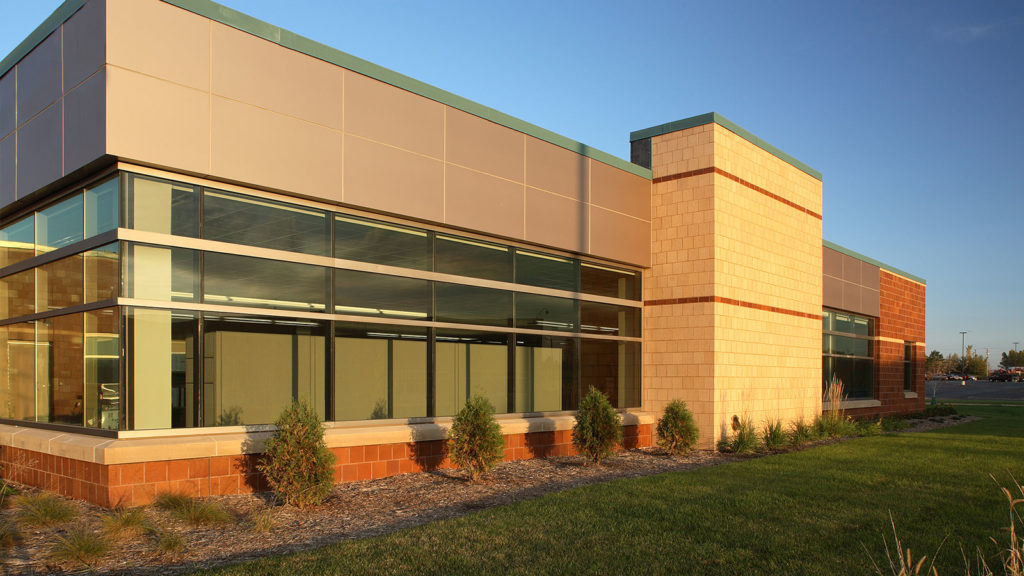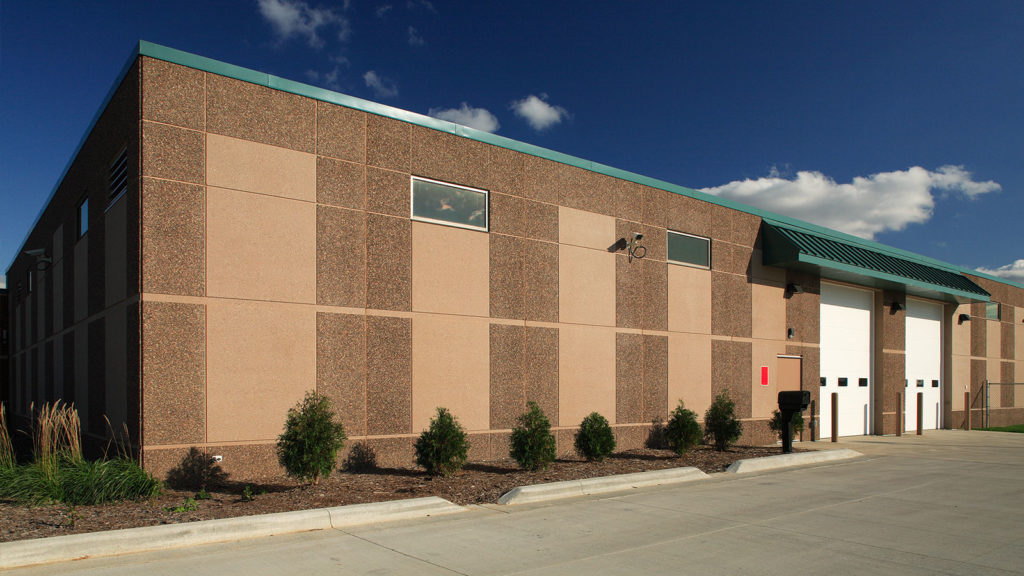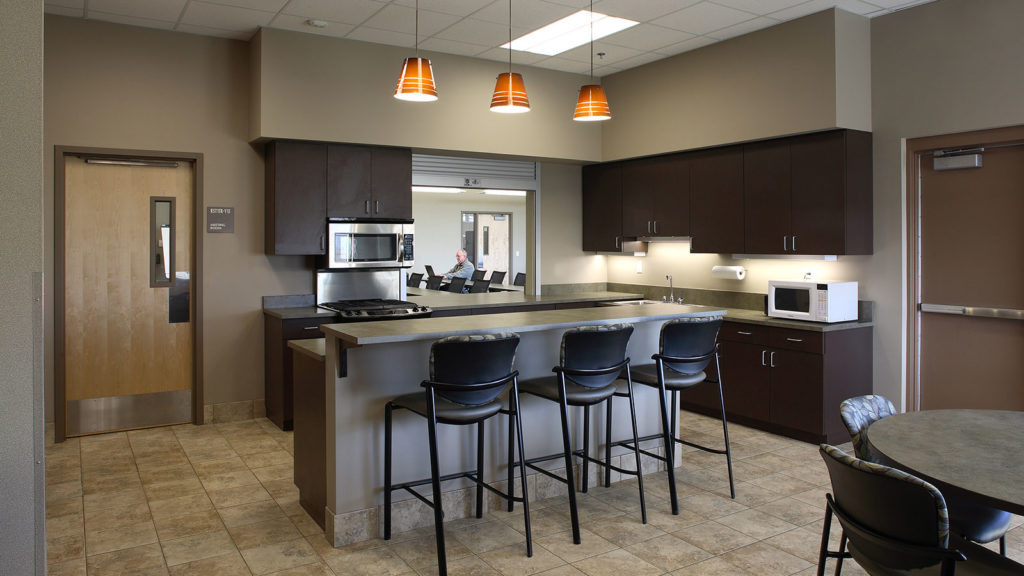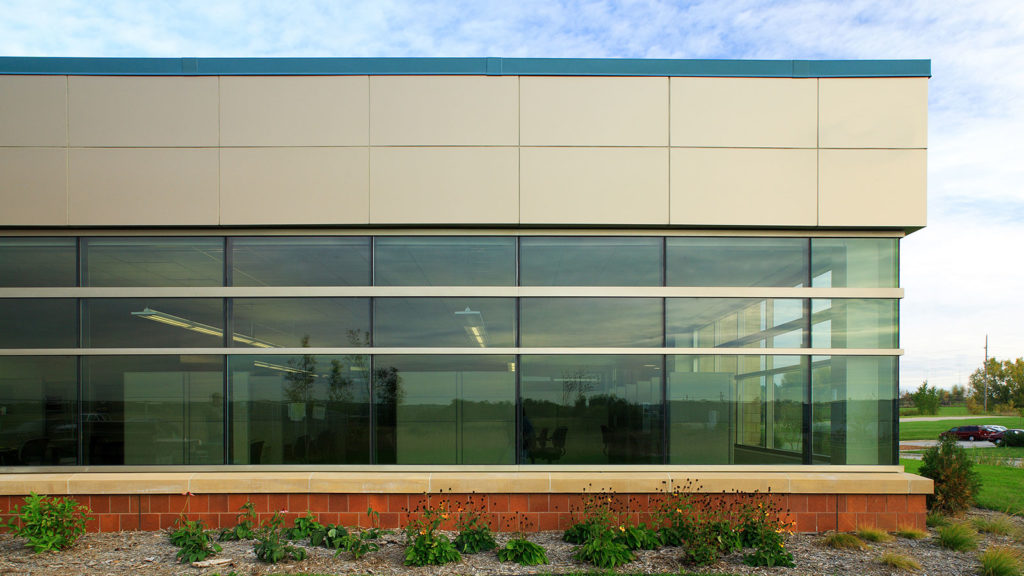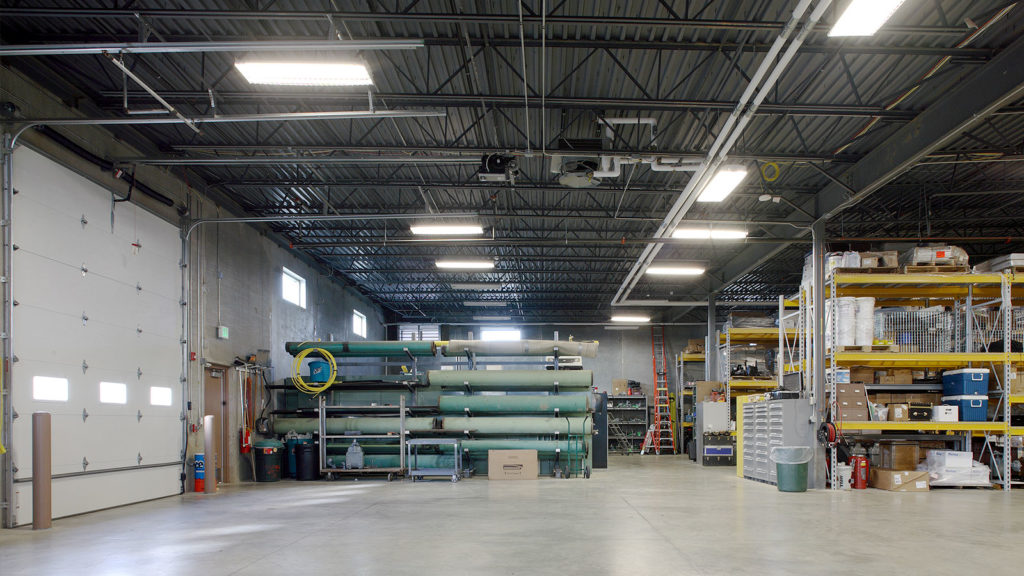 LOCATION:
Rochester, MN
DETAILS:
17,586 sf customer-service, office, training, and warehouse facility
SERVICES:
Architecture
Electrical Engineering
Interior Design
Mechanical Engineering
Planning
Programming
Structural Engineering
Sustainable Design

Minnesota Energy Resources Corporation (MERC) is a natural gas utility serving more than 211,000 customers throughout Minnesota.
The new Rochester Service Center combines MERC's Rochester operations and employees into one building complex, thereby increasing efficiency. The facility houses approximately 45% warehouse space and 55% office space.
The facility's sustainable-design features included site development practices, water conservation, energy efficiency of building systems, materials selection, and indoor environmental quality.
The project was constructed in 156 days with low change orders (equaling 1.1%) and a completion date of January 2009.
Awards & Certifications
Engineering Excellence Award, ACEC Minnesota
LEED Silver certification (exceeded Owner's goal of Silver)
Project Accountability Team