Montana State University American Indian Hall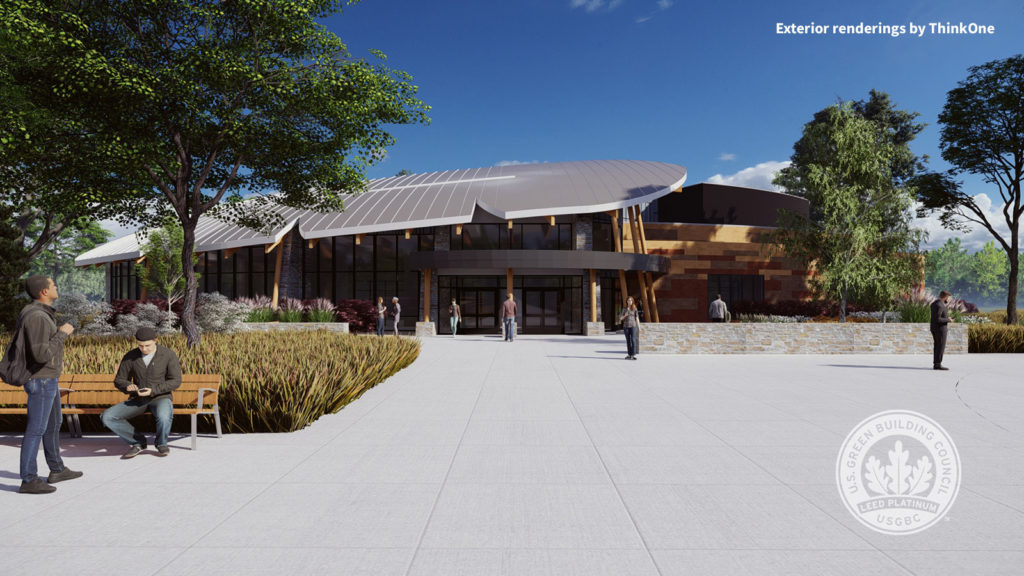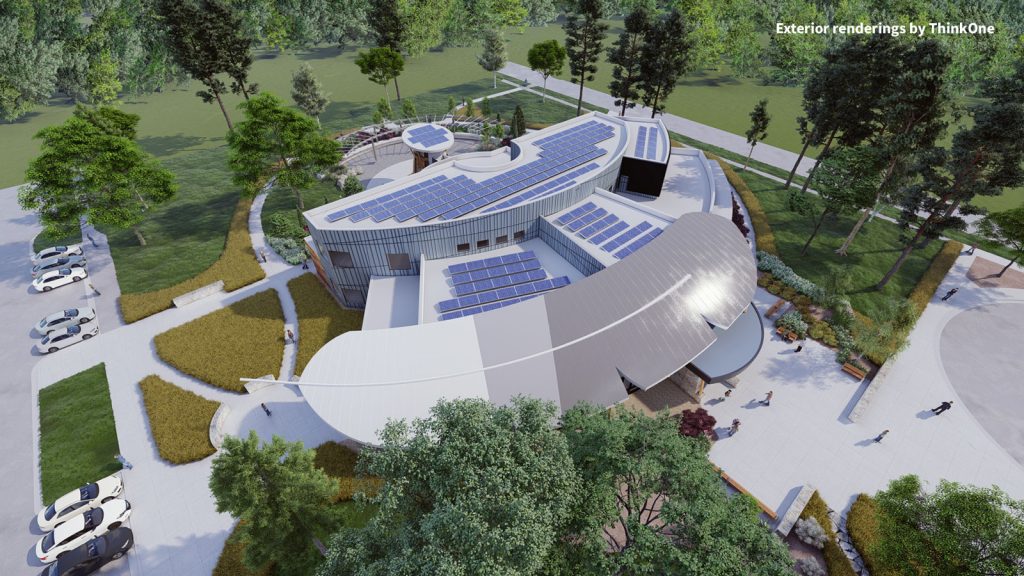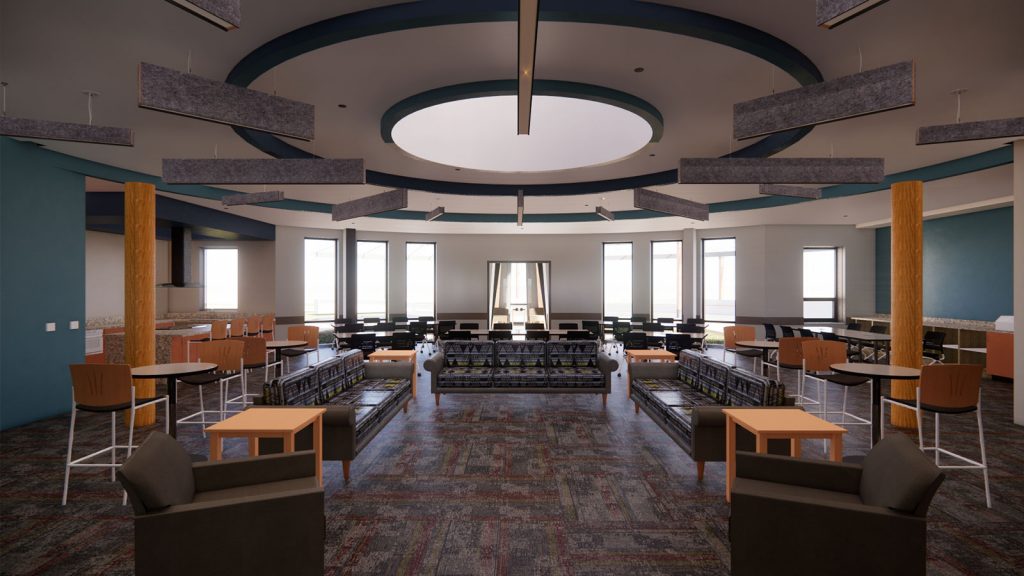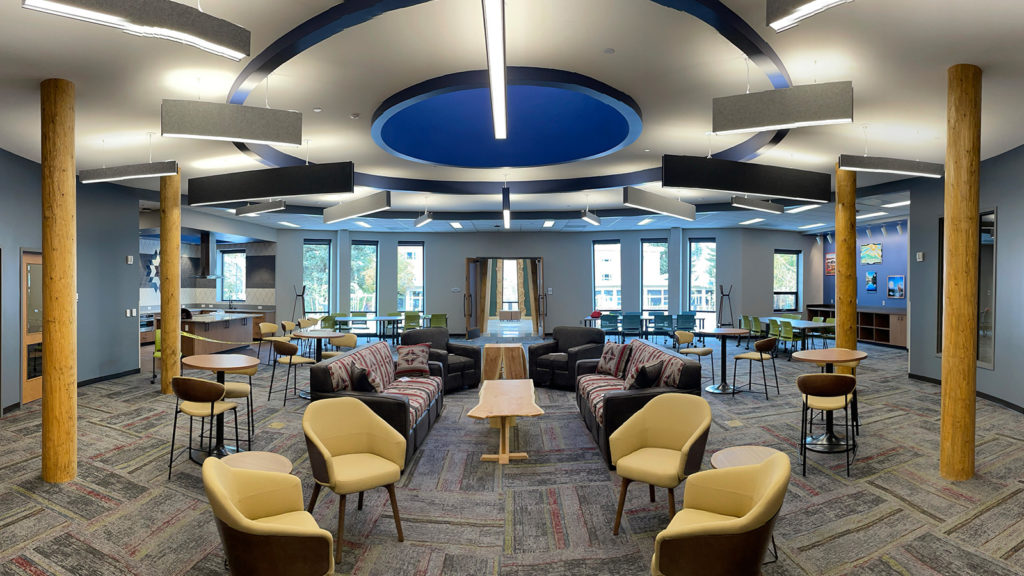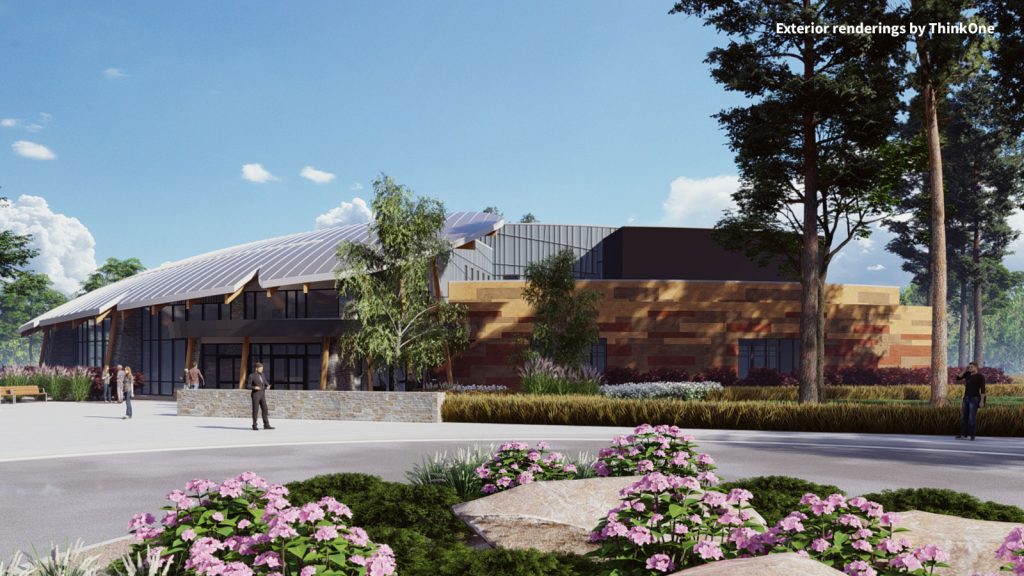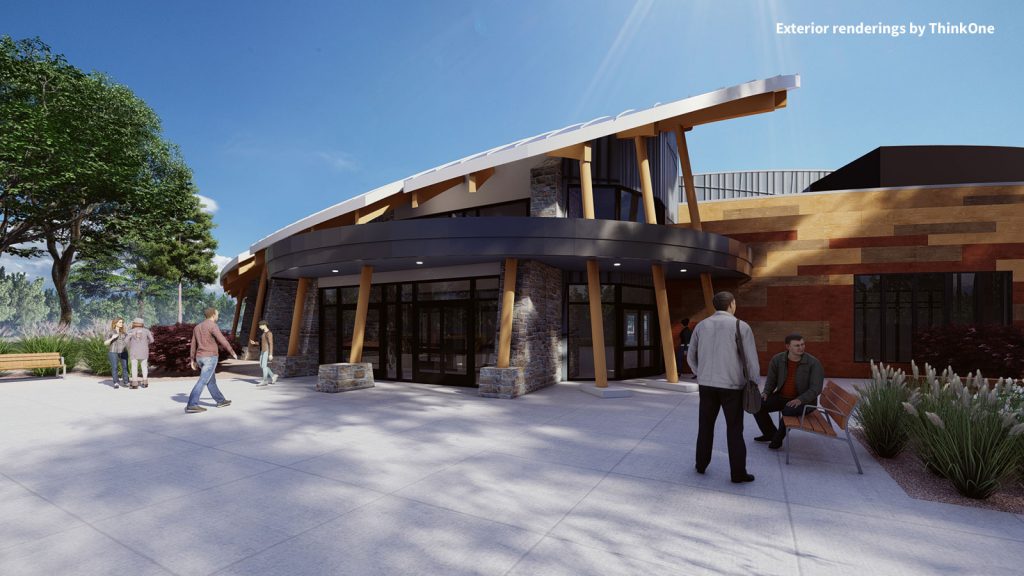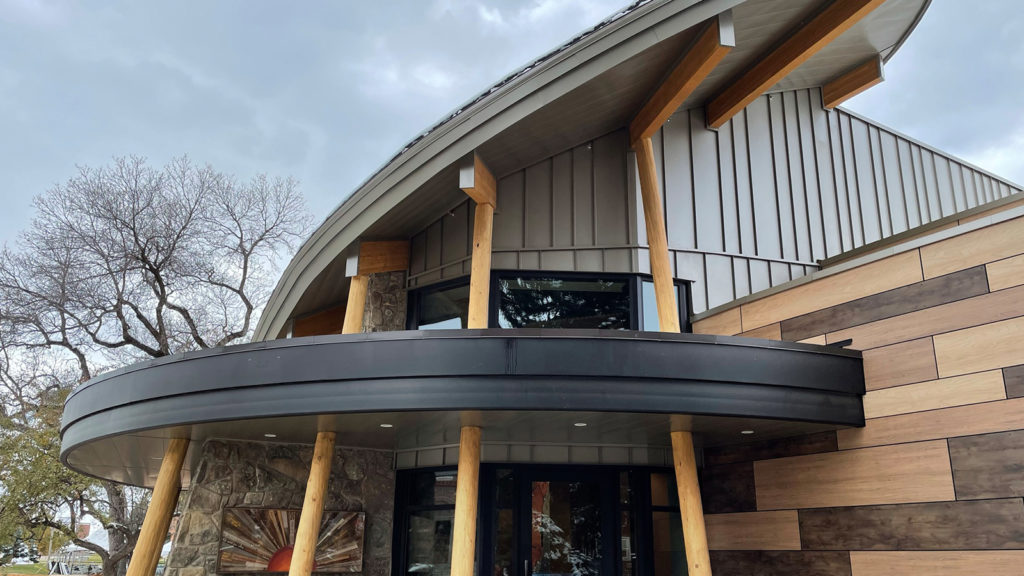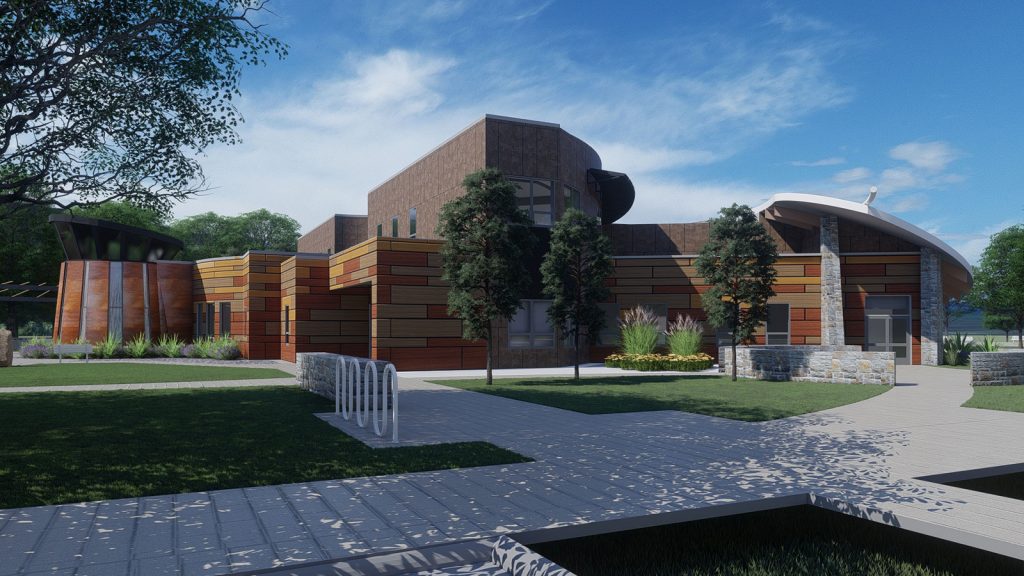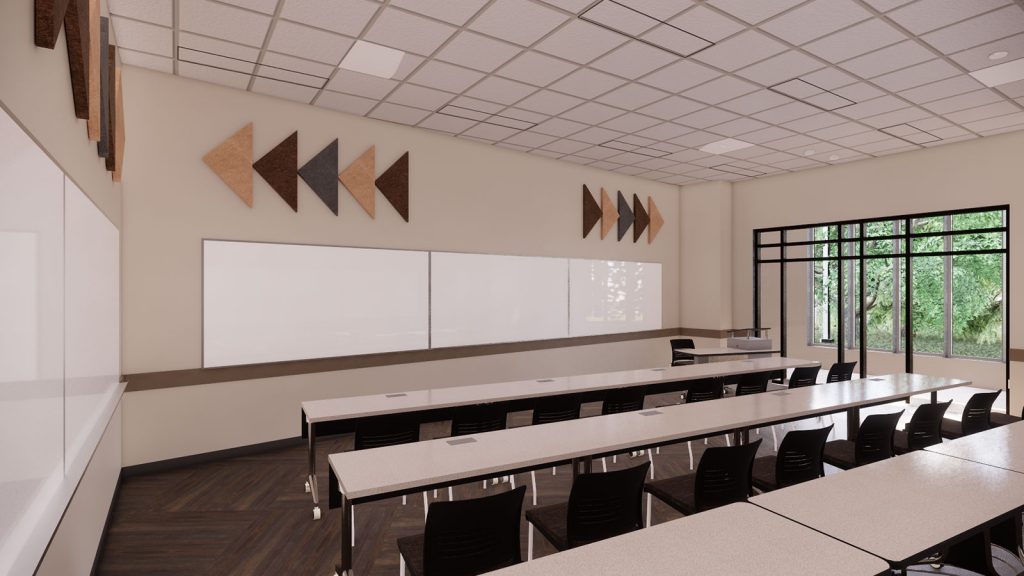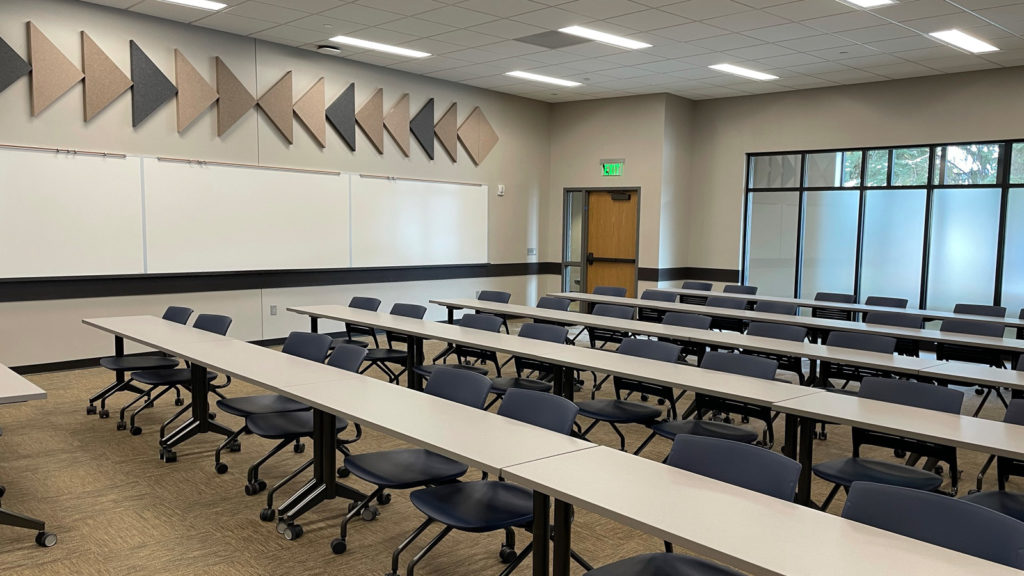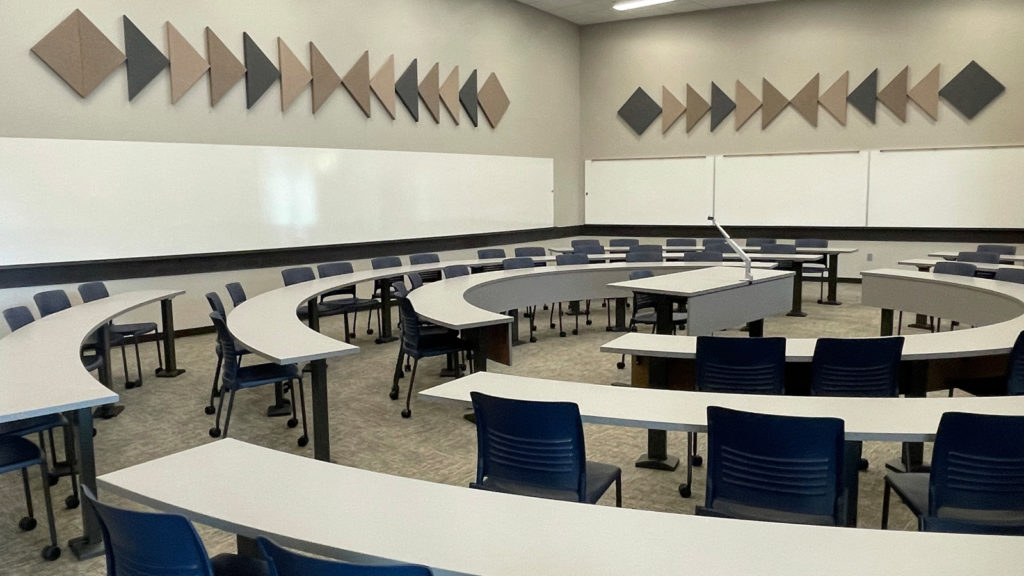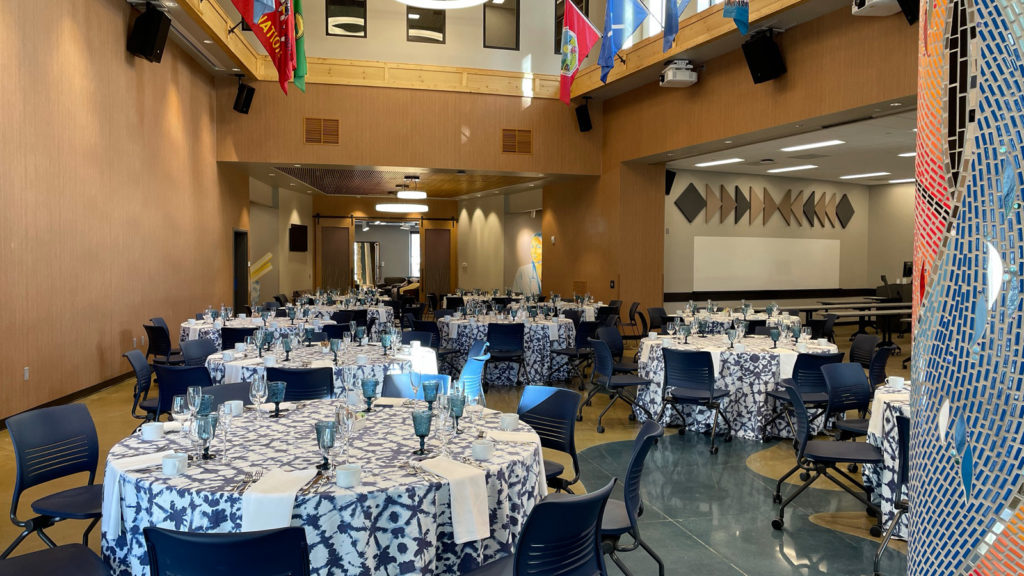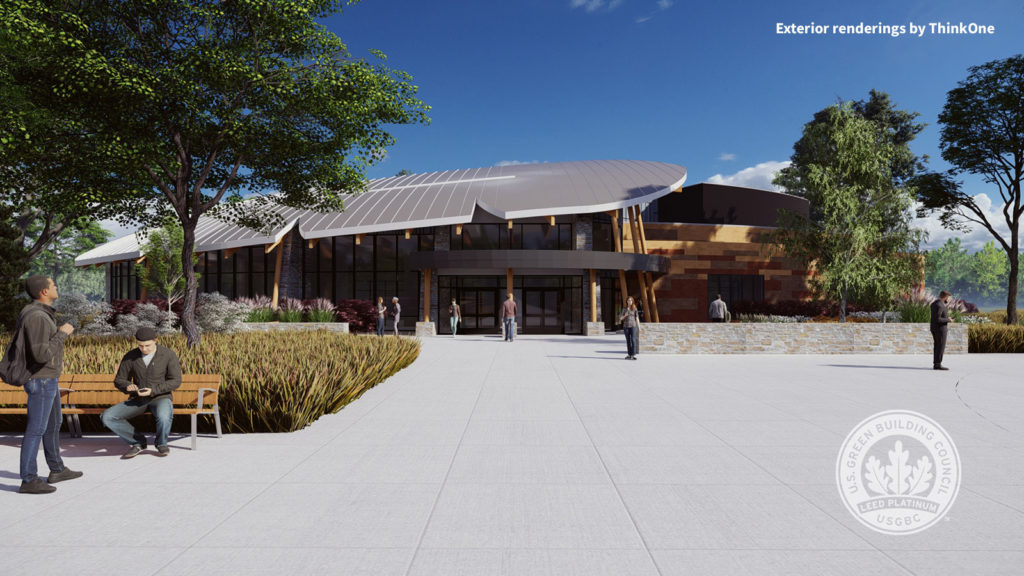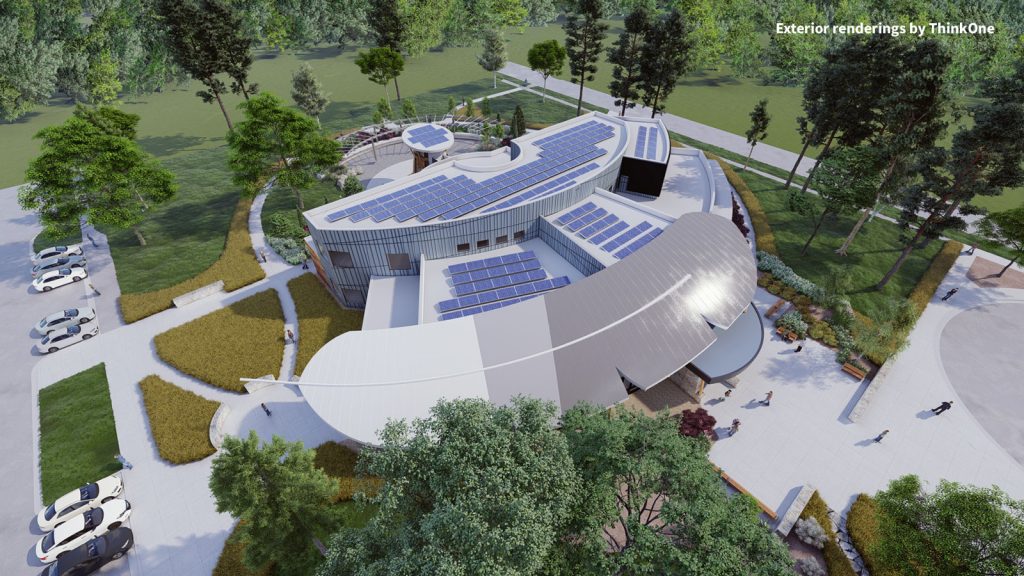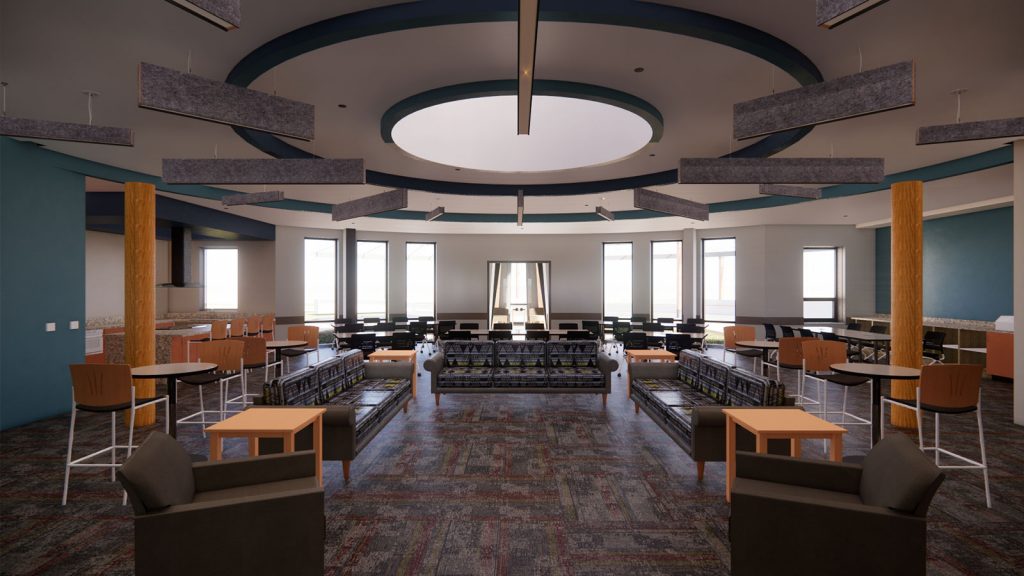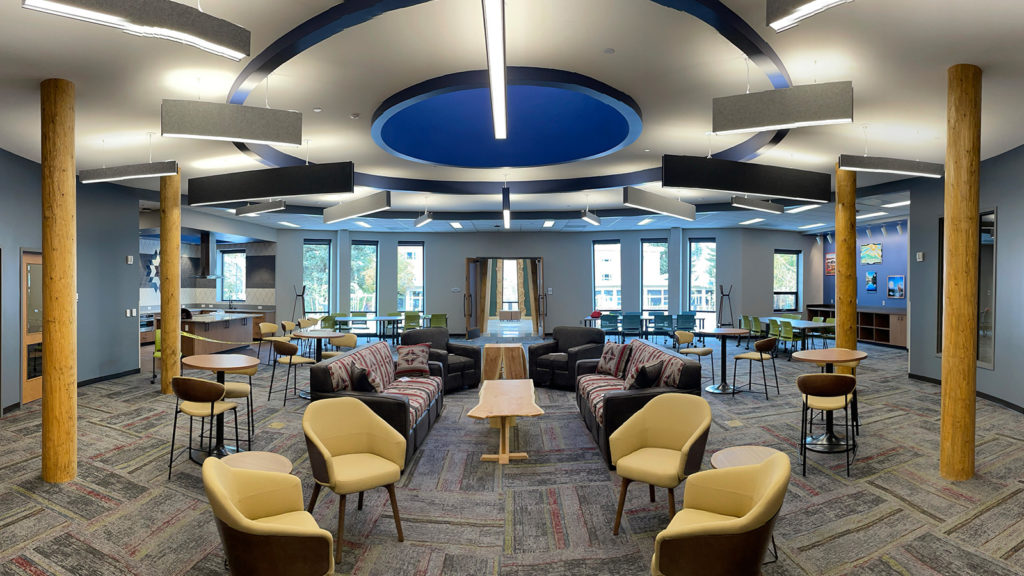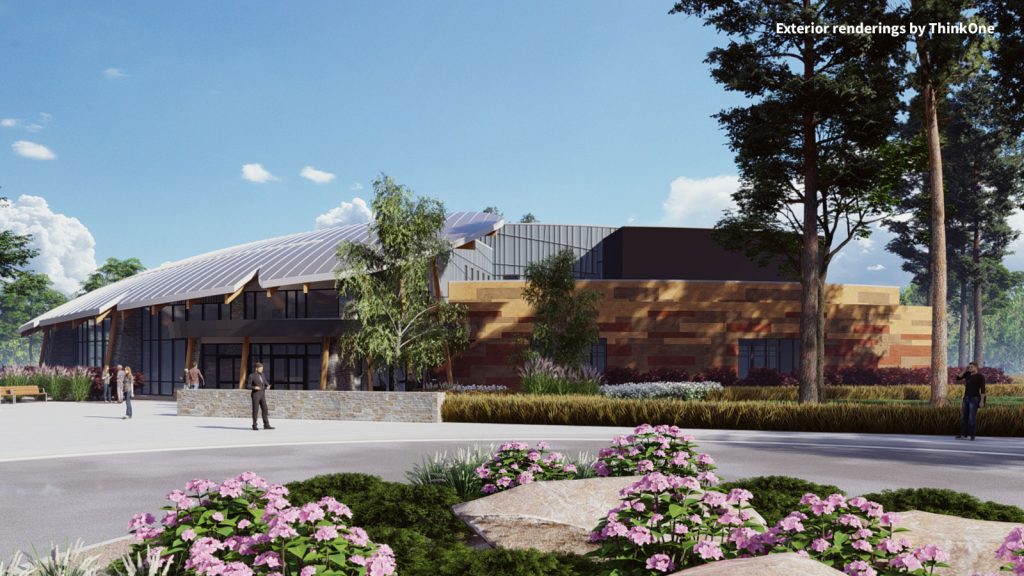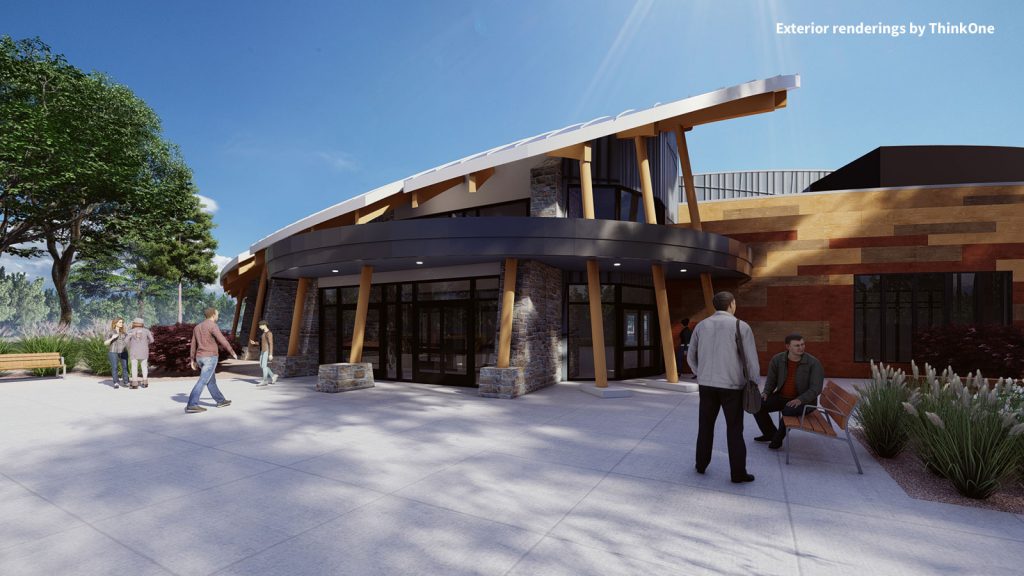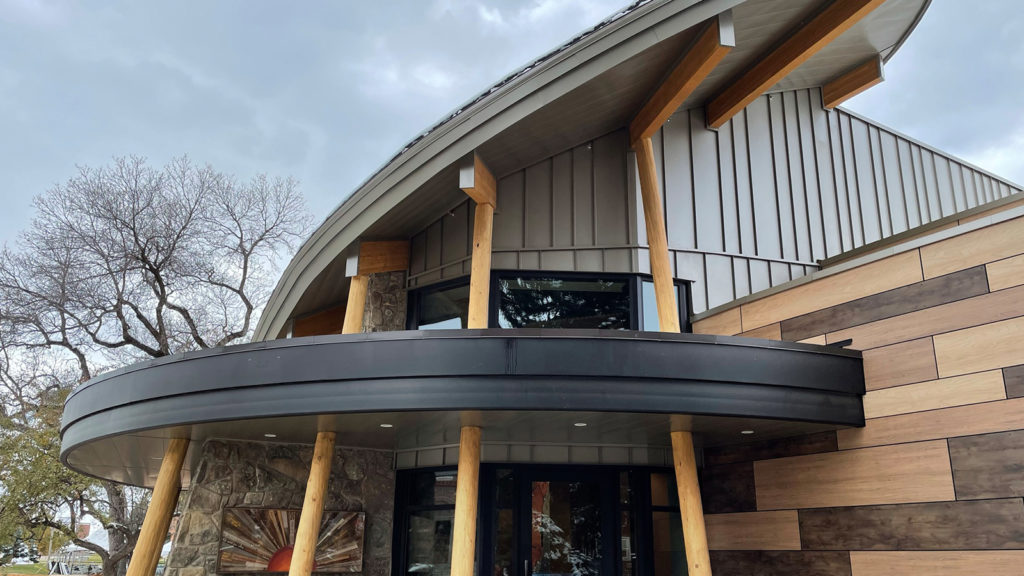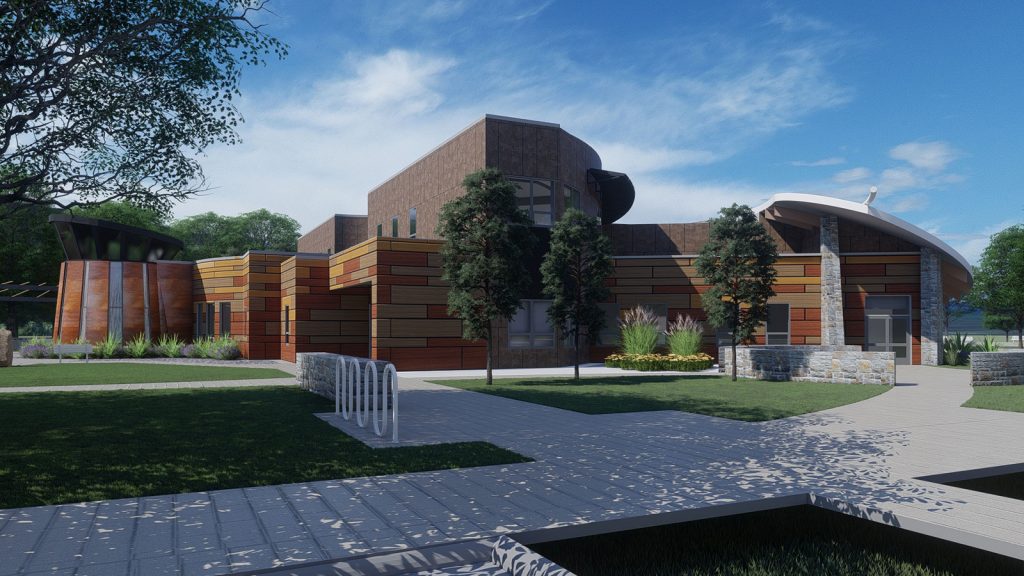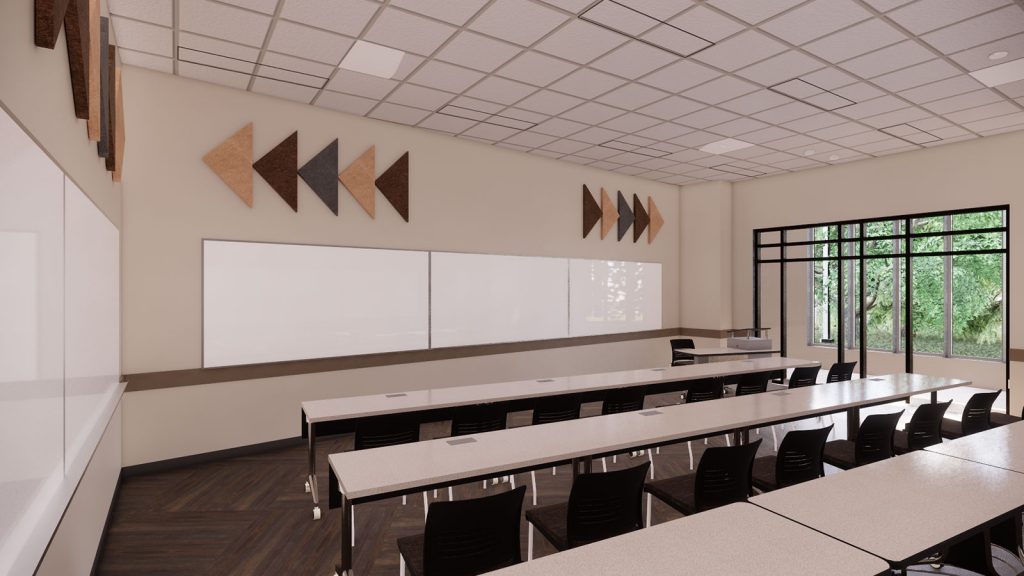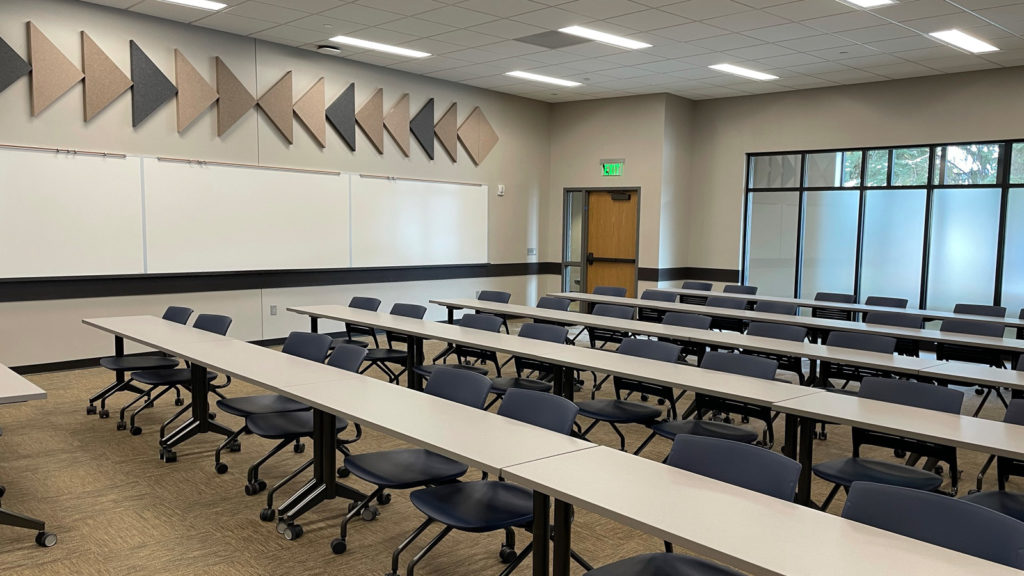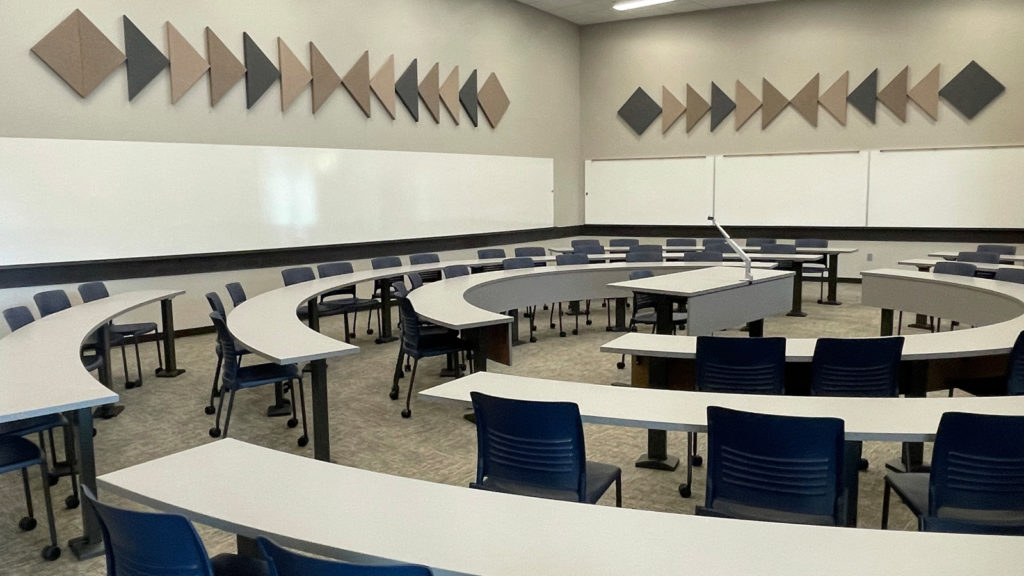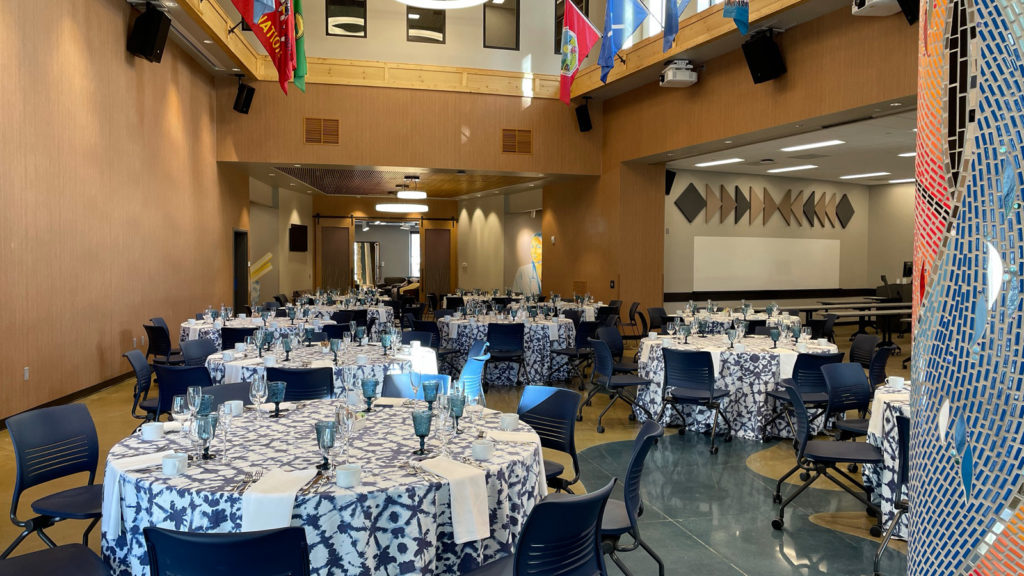 LOCATION:
Bozeman, MT
DETAILS:
31,316 sf of new construction on three levels to provide a "coming home" place for students of Native heritage and their families
SERVICES:
Architecture
Construction Administration Services
FF & E
Interior Design
Planning
Programming
Sustainable Design

More than a decade in the making, this student and campus-community center took a huge leap forward in October 2018: The Kendeda Fund, a private grantmaking foundation, committed $12 million as the lead donor for the approximately $20 million endeavor. The new American Indian Hall will serve as a "coming home" for students of Native heritage and their families.
TSP and collaborator Dennis Sun Rhodes of Great Horse have been involved for several years with MSU's early planning and concept-development work. The ambitious project includes a variety of classrooms, student and staff collaboration areas, a drum room and ceremonial space, outdoor activity grounds, and offices for the American Indian/Alaskan Native Student Success Center.
As the project progressed, TSP took on a special consultant role to collaborate with ThinkOne, a Bozeman-based firm that looked to incorporate sustainable features into the project. TSP's experts helped maintain design intent and functionality through our architectural interior work and selected key materials and finishes. Working together with special consultant Kath Williams + Associates the team was able to achieve LEED Platinum version 4 on this project. Making it the only building in Montana with that rating.
Early in MSU's process, Sun Rhodes reached out to members of the region's Crow Nation and Cheyenne Nation, whose tribal symbols and ceremonial imagery necessarily would influence the design. Continued discussions with elders led to additional representations and further development. Concept designs helped generate excitement for the project.
The building's massing shapes connect to the protective spirit of the eagle. Seen from above, the building's symbolism further is reinforced by the arrangement of solar panels on the roof. Beneath the eagle's head, a circular drum room is segmented into equal sections, each representing one of the region's tribes. A single, massive feather rests directly above the main entry and a great hall large enough to host pow wows. An adjacent medium-sized classroom with movable walls can further augment the assembly's capacity. Guests look up to see an intricate wood-slat ceiling that depicts the underside of the wing. A tile-mosaic tree feature stands at the center of the Three Forks―depicted in colored concrete on the floor. The wayfinding device guides visitors through the heart of the building, mimicking the contours of the nearby headwaters of the Missouri River: the place where the Jefferson, Madison, and Gallatin rivers converge.
Trees felled on-site to make room for the building became custom, live-edge tables in the student commons and conference room. Timber-wrapped columns and wrought-iron handrails will echo other elemental resources. Learn more about the furniture crafted from trees harvested from the site here.
Project Accountability Team