Monument Health Sturgis Hospital Emergency Department Remodel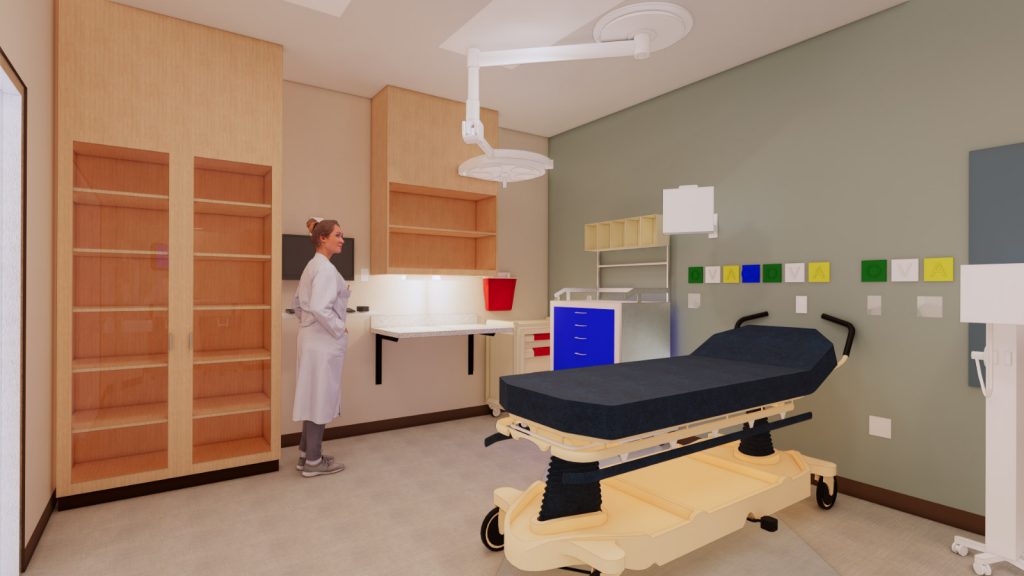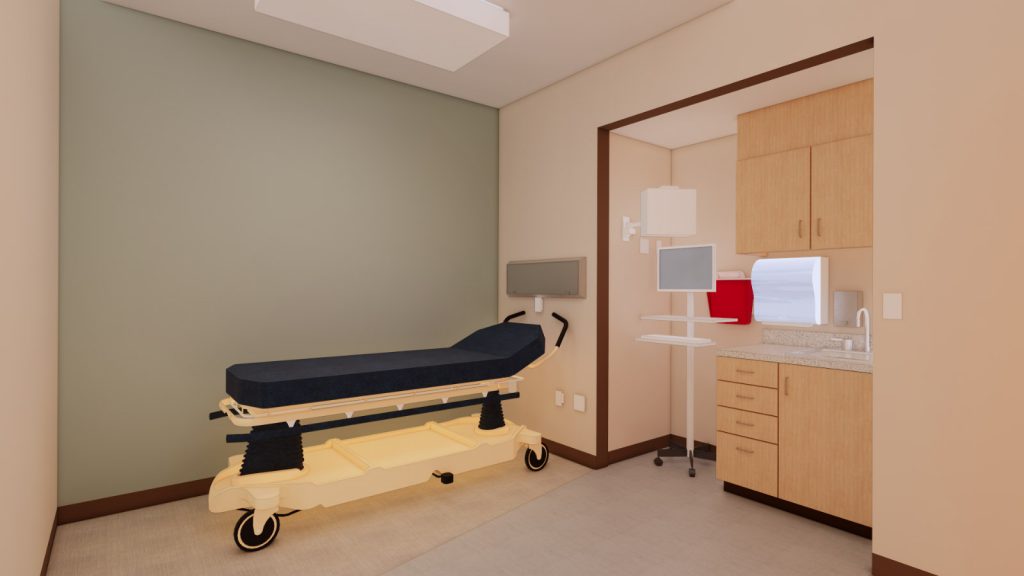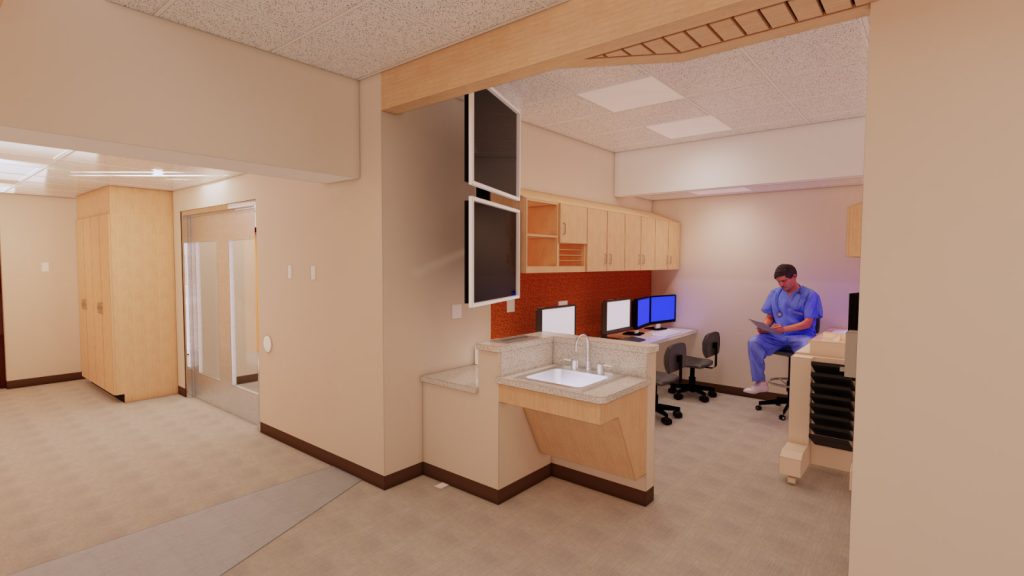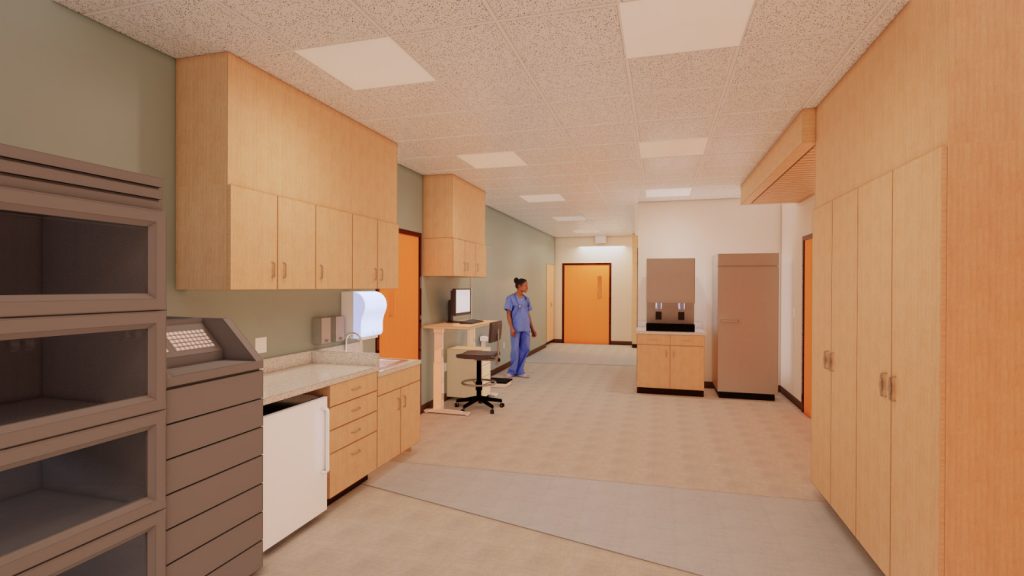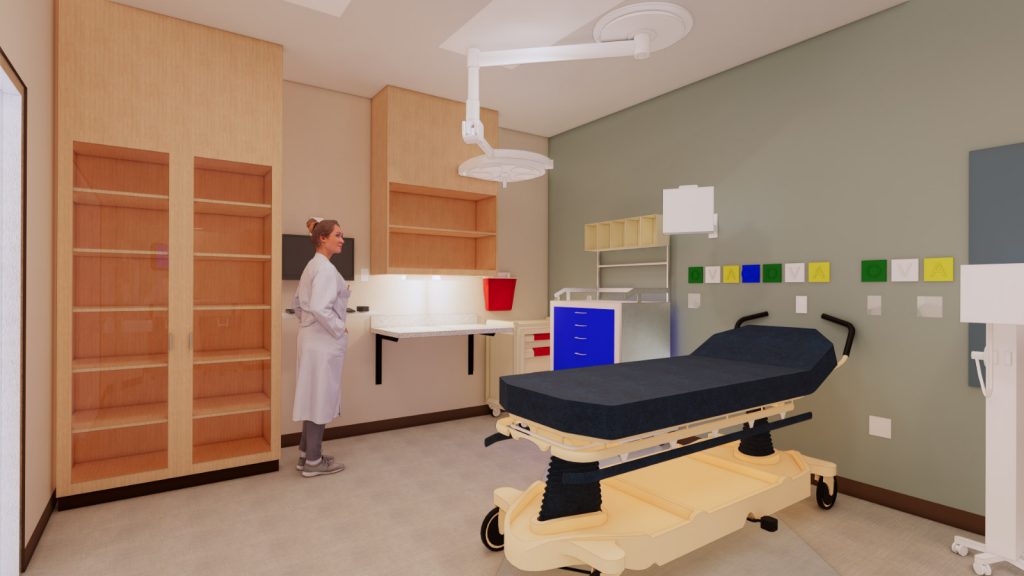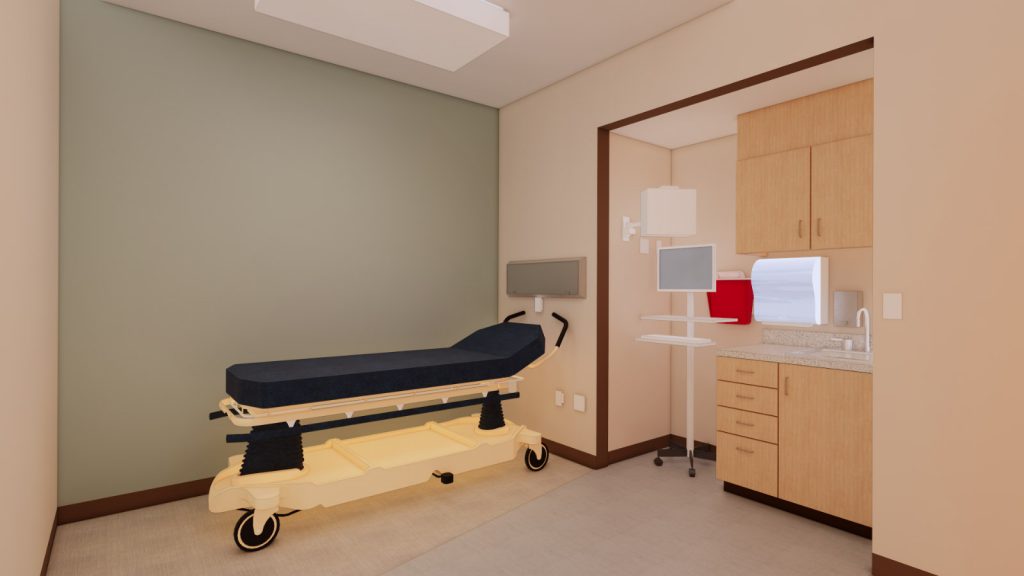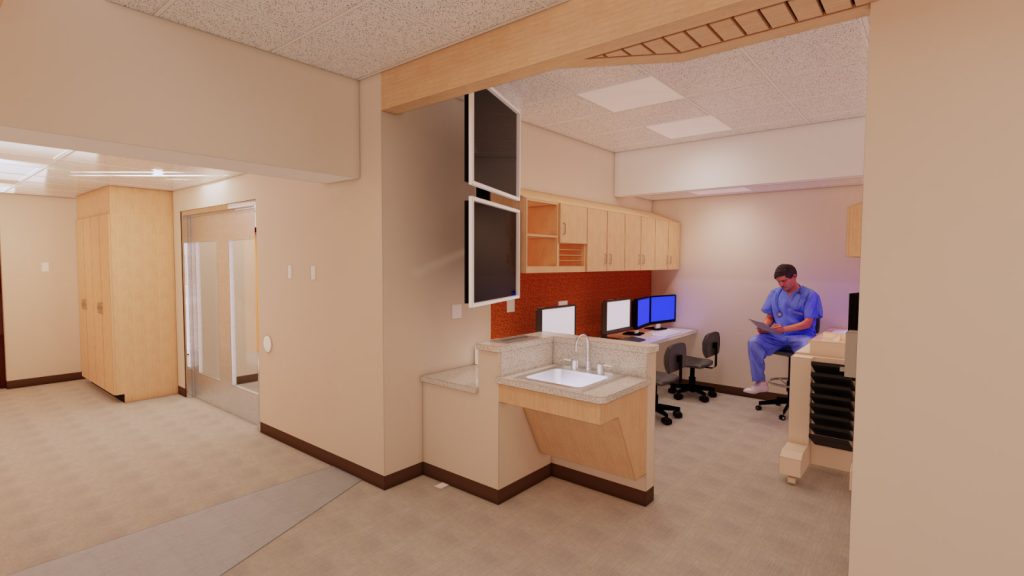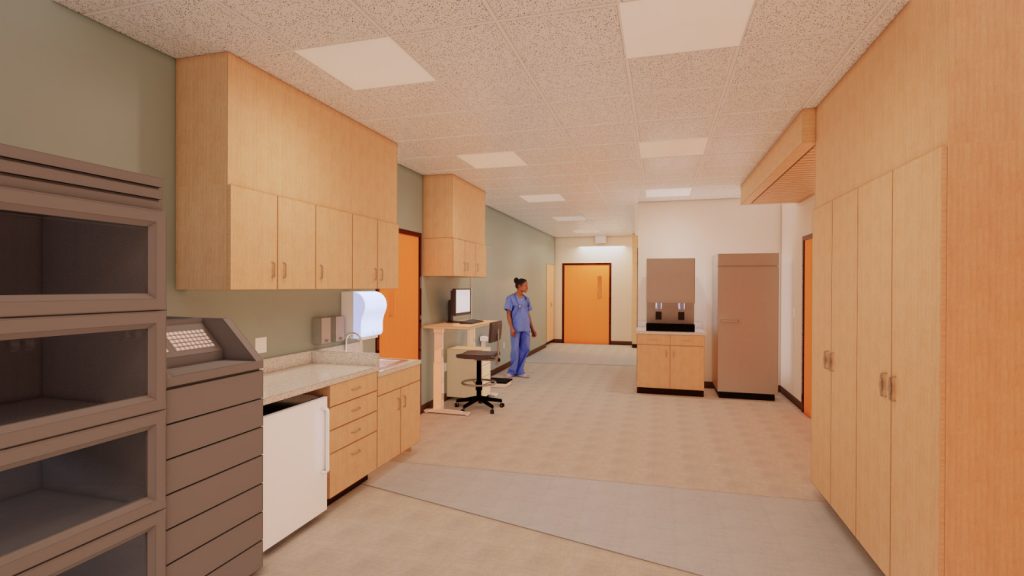 LOCATION:
Sturgis, SD
DETAILS:
Patient remained a priority as construction work took place over three carefully sequenced phases.
SERVICES:
Architecture
Construction Administration Services
Cost Estimating, Schematic
Electrical Engineering
Interior Design
Mechanical Engineering

Monument Health Sturgis Hospital's new Emergency Department offers more privacy for patients as well as a more efficient workspace for physicians and other caregivers. 
The previous Emergency Department's privacy was limited, with curtains separating some of the patient-treatment areas. Now, walls create clear definition for each of those spaces. That significant change enhances privacy but also contributes to greater infection-control capabilities: TSP engineers designed negative-air-pressure systems to help trap airborne particles.
The 2,247 sf three-phase effort took the ED from two exam rooms and two open-bay rooms to four exam rooms. A more centralized nurse station near the unit's entrance provides additional security and observation. It's all connected by a wider work core, which permits easier movement of patients, staff, and materials throughout the suite.
Before the project, the ED handled about 4,000 patient visits each year, with spikes in usage around the Sturgis Motorcycle Rally each August. To ensure no lapse in care or offerings, TSP worked with Monument Health and construction partners to divide the project into four phases–and wrapped up the build in time for the 2021 annual event.
The trauma room includes more storage in glass-doored cabinets for materials and supplies. The February 2018 opening of the adjoining Sturgis Medical Clinic already had eased some of the crowding in the ED. A new secure treatment room can be used for crisis intervention and other behavioral-health needs. The $1.2 million construction was funded in part by a $150,000 donation from the Greater Sturgis Lifecare Foundation.
Project Accountability Team