Intermediate District 287 North Education Center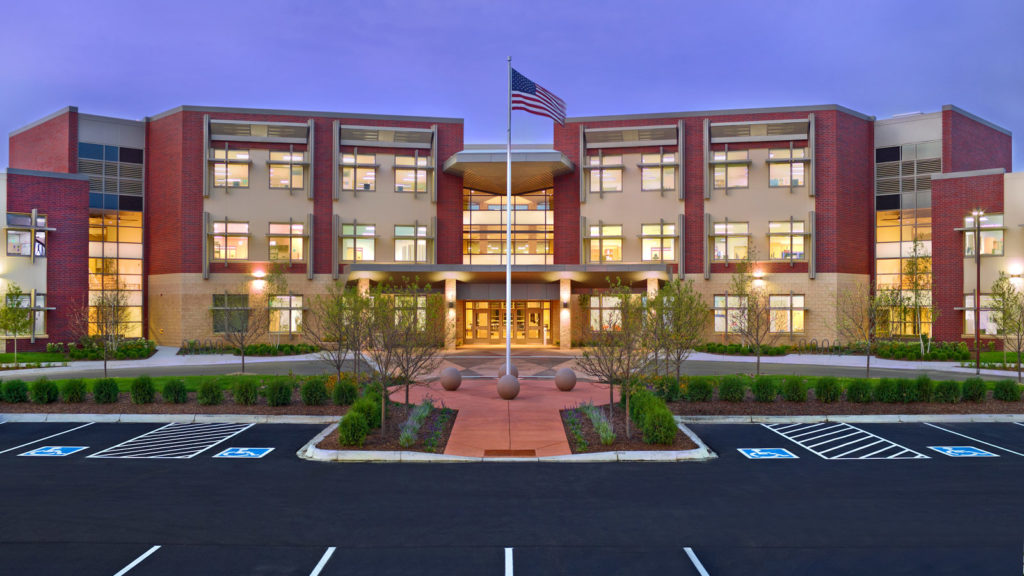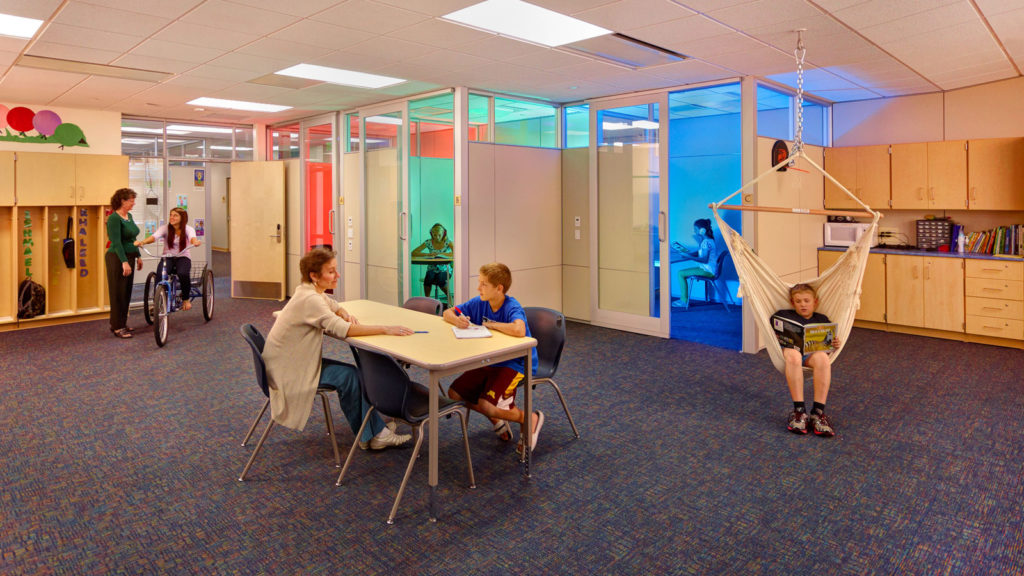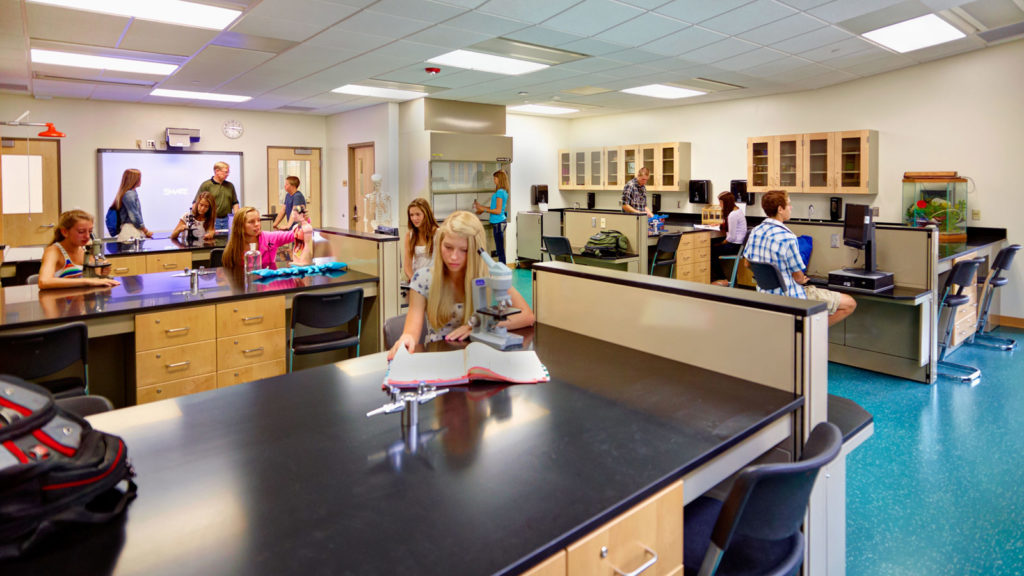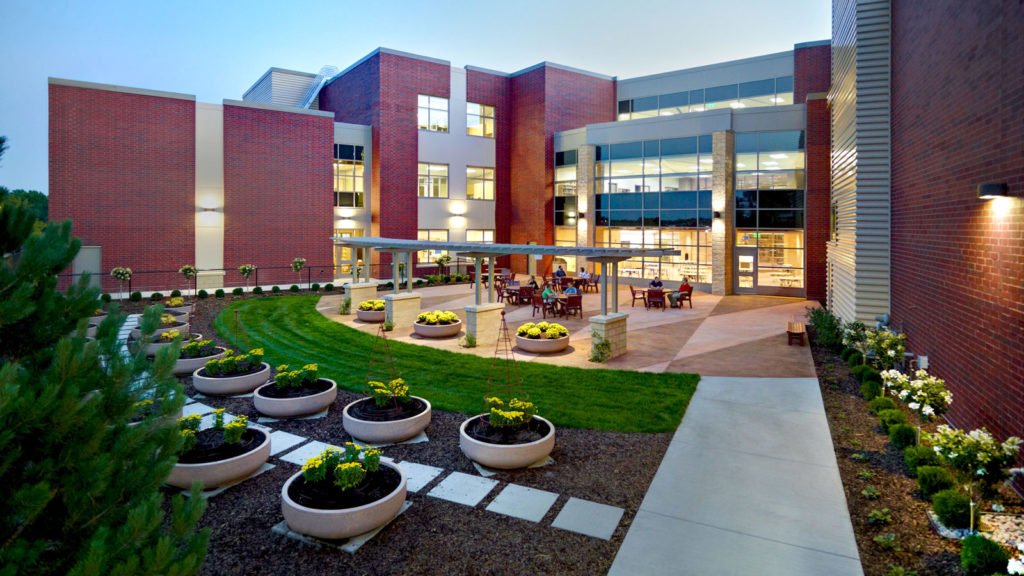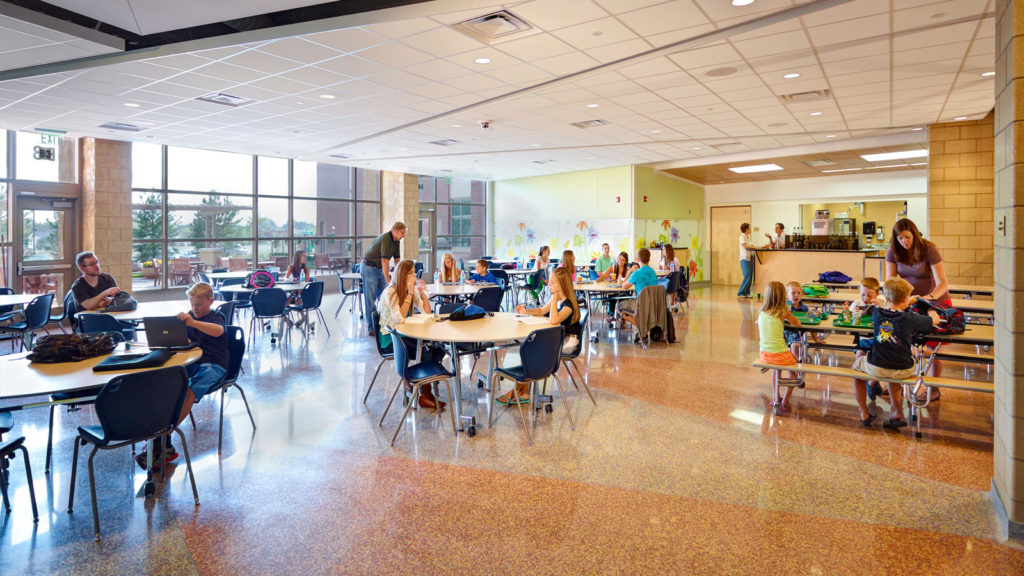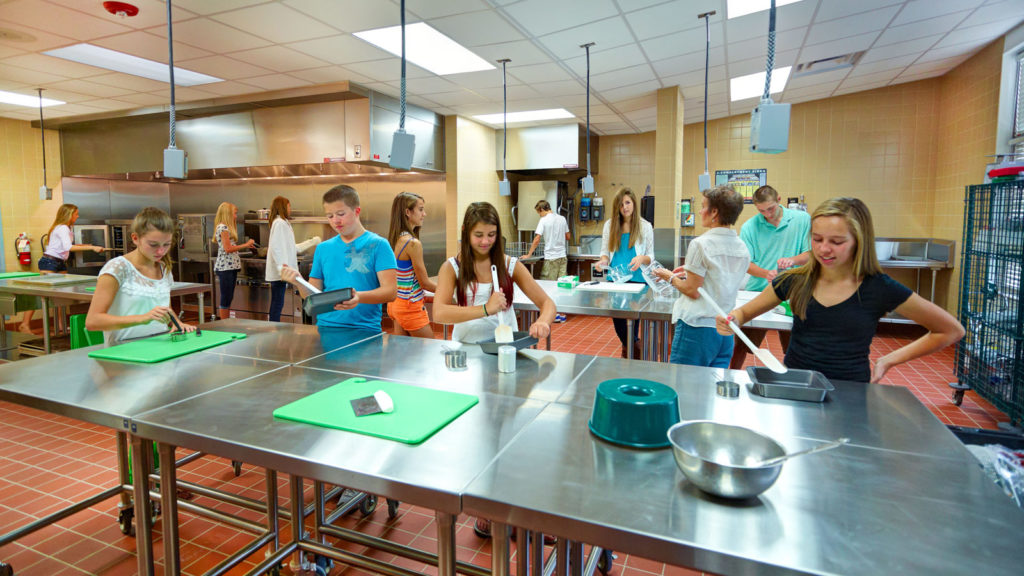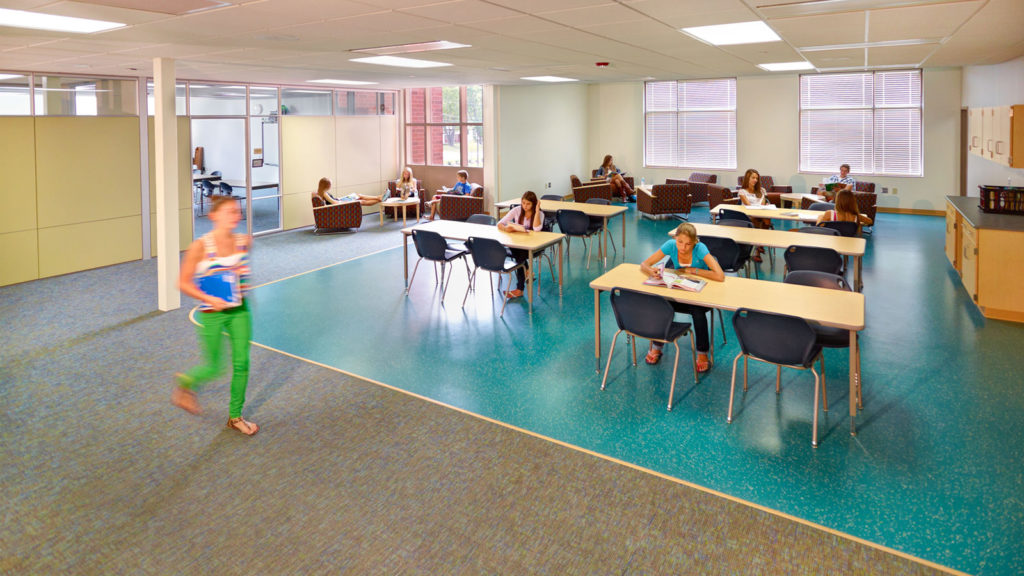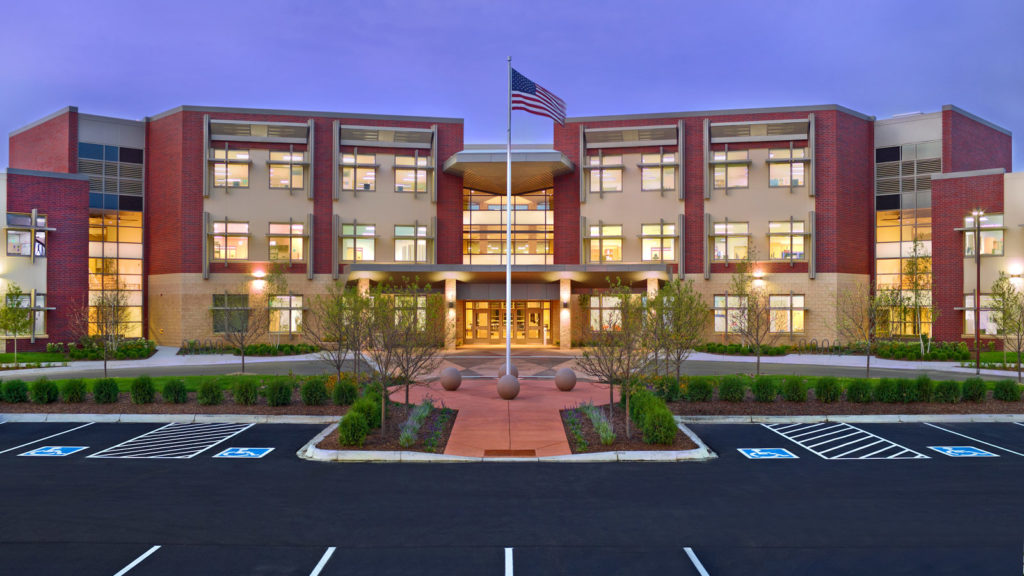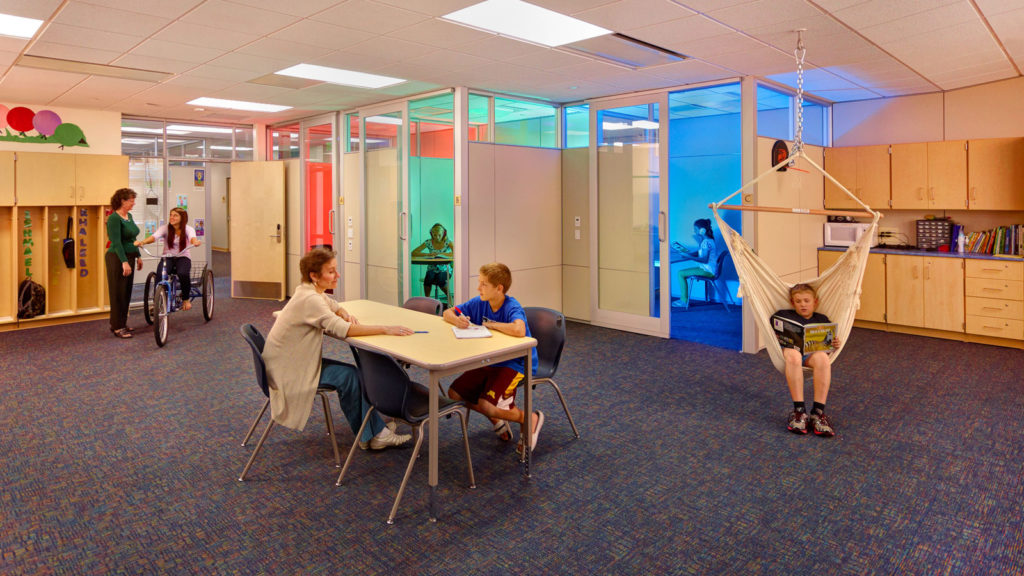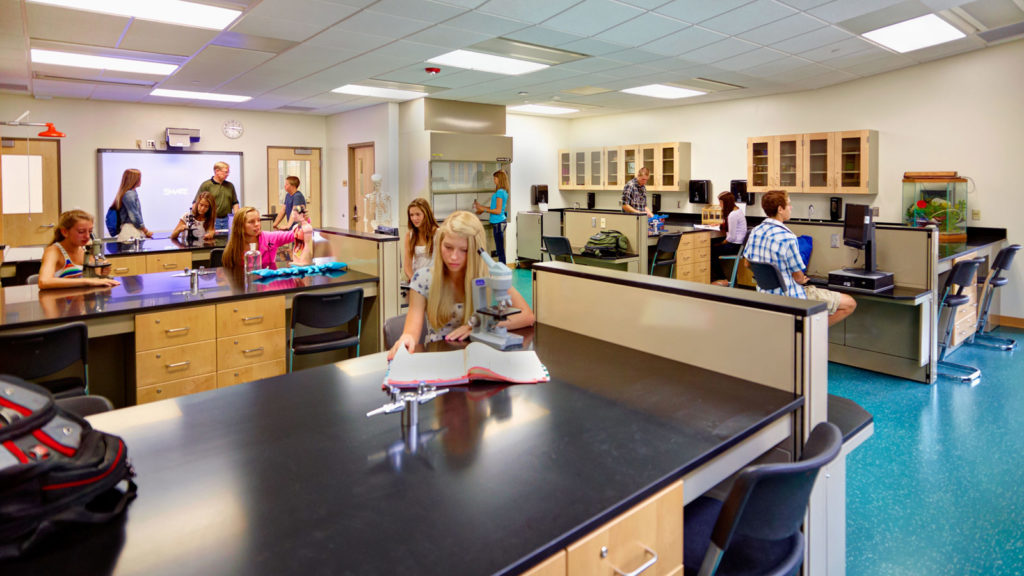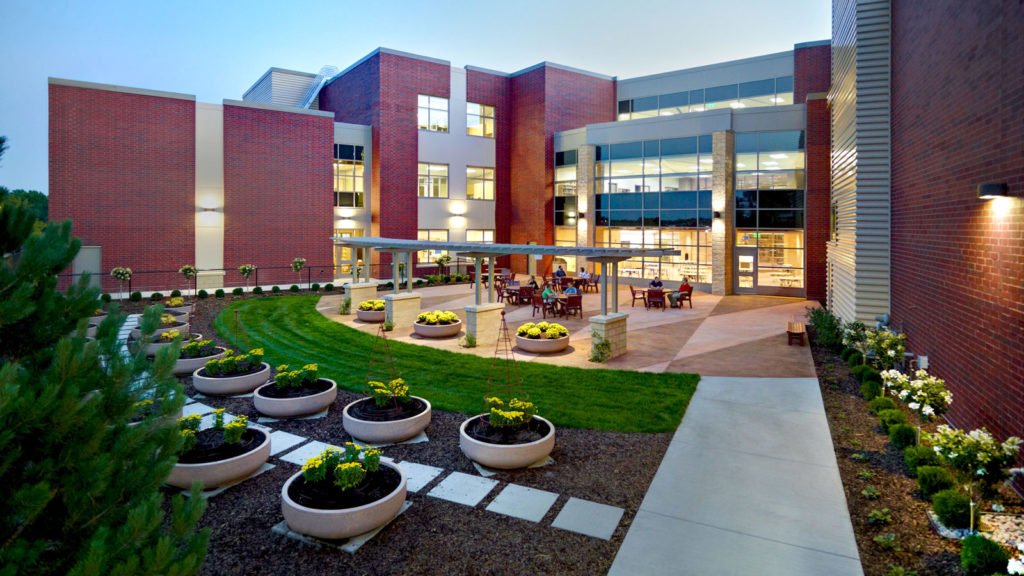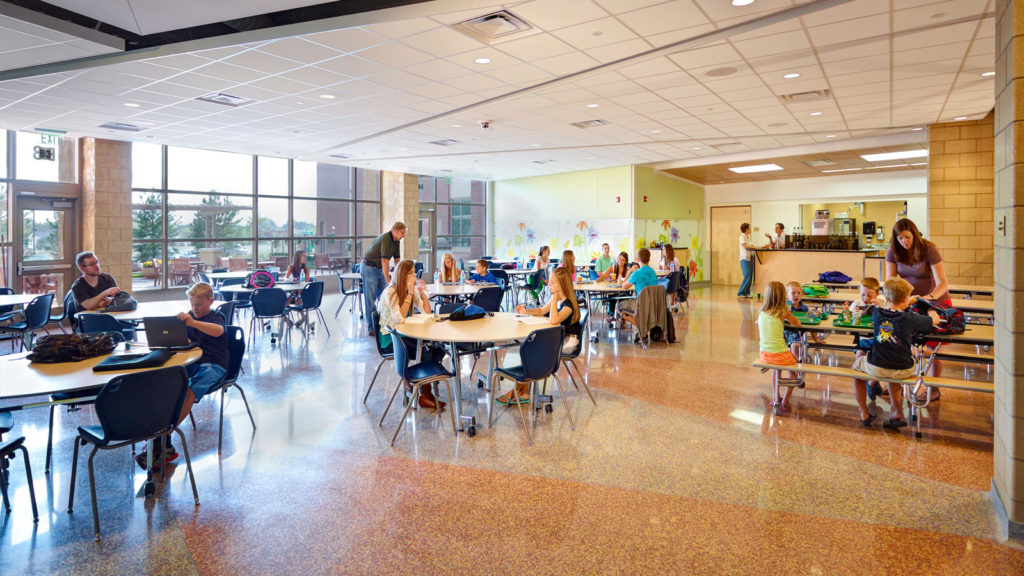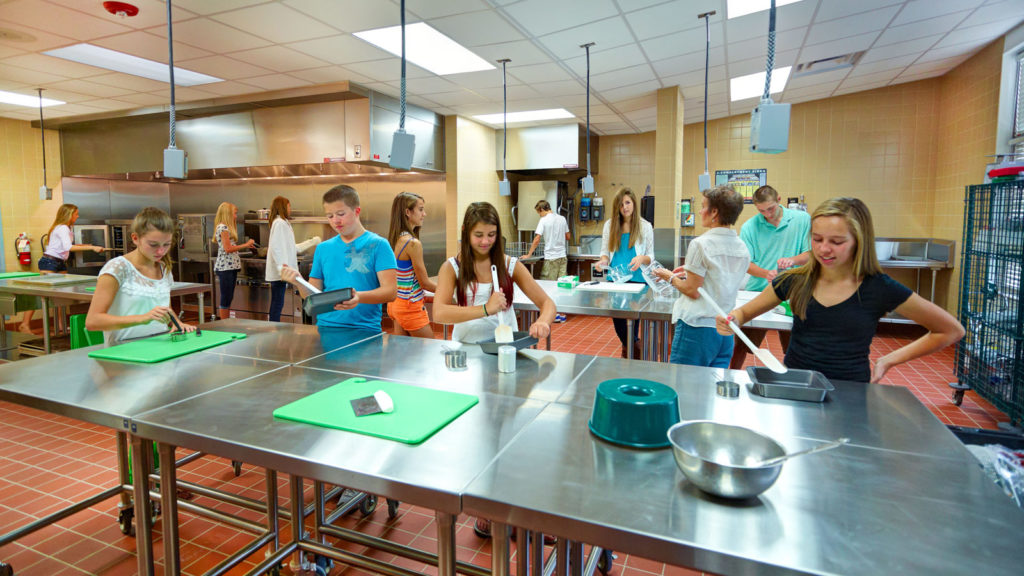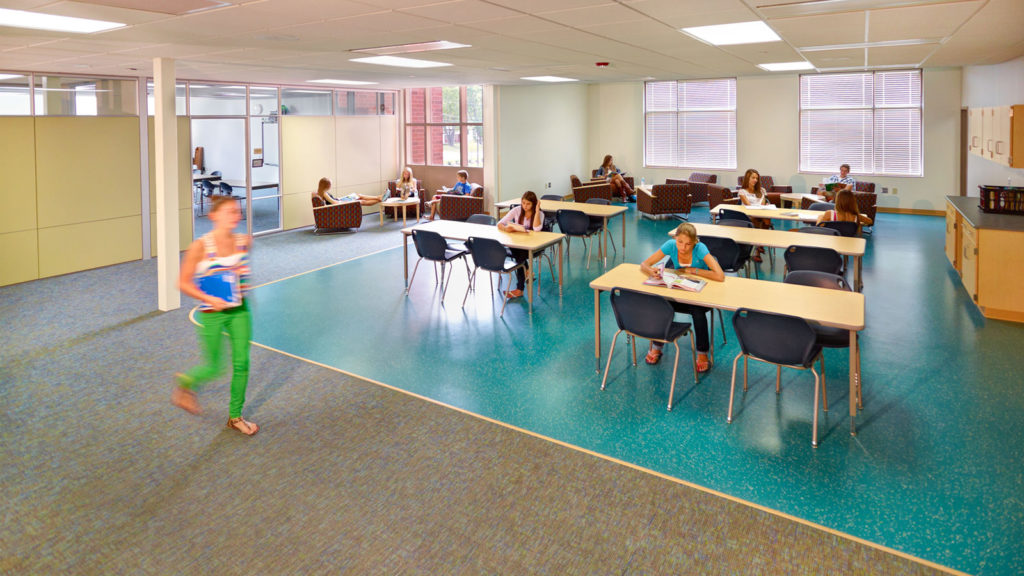 LOCATION:
Intermediate District 287, New Hope, Minnesota
DETAILS:
New 157,500 square foot education facility.
SERVICES:
Architecture
Civil Engineering
Electrical Engineering
Interior Design
Mechanical Engineering
Planning
Structural Engineering
Sustainable Design

The Award-winning North Education Center (NEC) is a special facility designed for unique learners. Serving students from early childhood through grade 12, the facility supports successful learning outcomes for students with a wide range of special education needs. A demountable wall systems creates a highly customizable and flexible space that can be easily adjusted to meet shifting needs. NEC is considered a premier facility for the delivery of innovative specialized services.
TSP engaged staff and administration in the design process to craft a facility solution that eliminates distractions that can inhibit learning while simultaneously maintaining safety and security for staff and students and also supporting the interactions that impact better learning outcomes.
Awards
Outstanding Design, Specialized Facility, 2013 Architectural Portfolio, American Schools & University
2013 Excellence Design Award, Environmental Design and Construction
Outstanding Design, Special-Needs Interiors, 2013 Educational Interiors Showcase, American Schools & University
2012 Choice Award, Minnesota Construction Association
Top Projects of 2012, Finance & Commerce
Project Accountability Team