Onamia High School Mechanical Renovation and Academic Space Improvements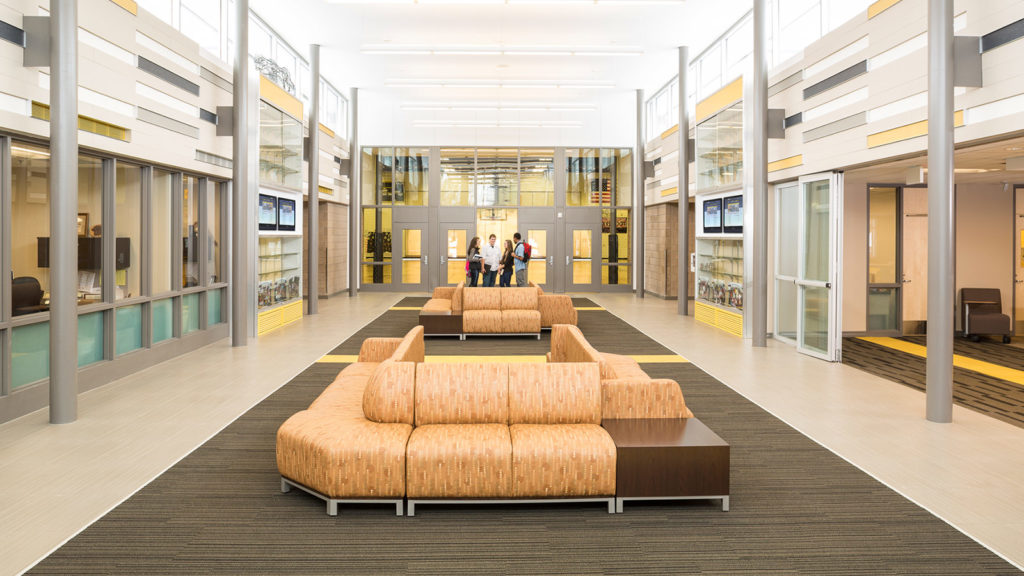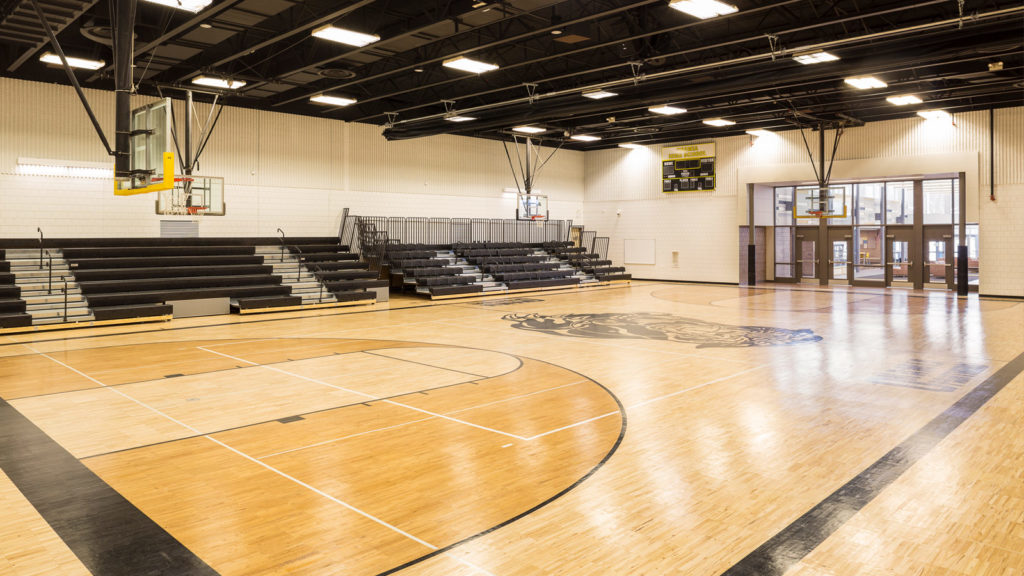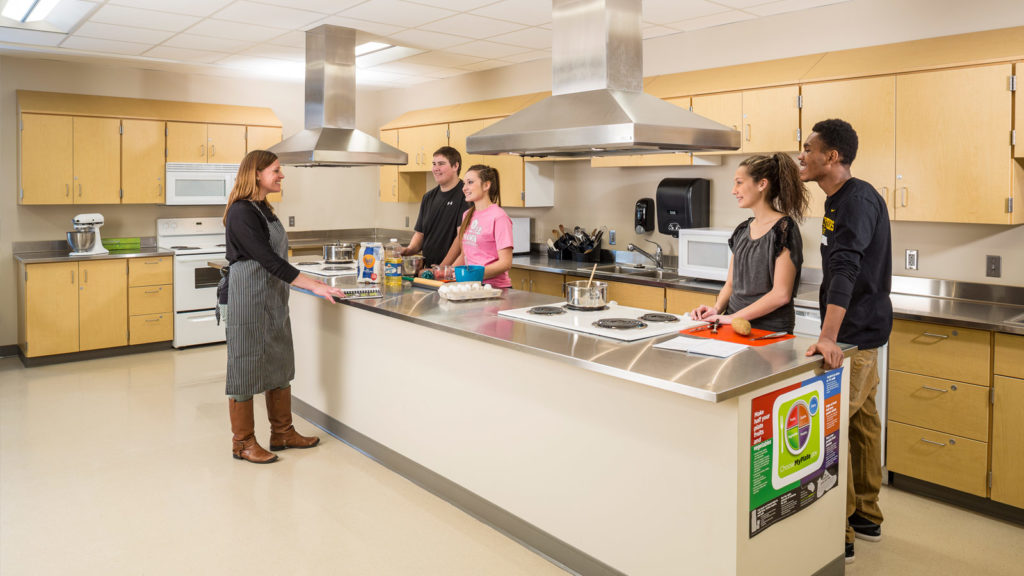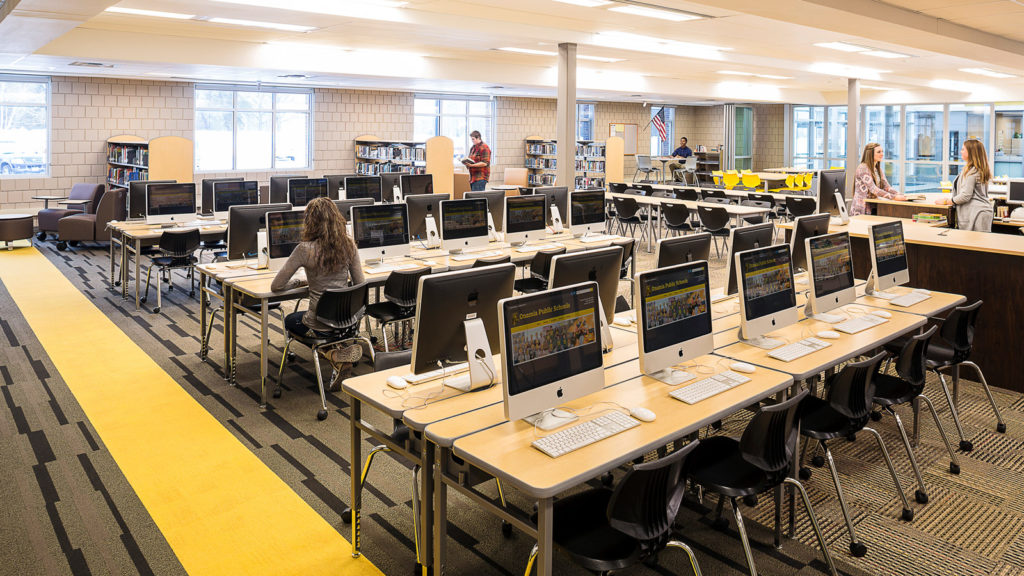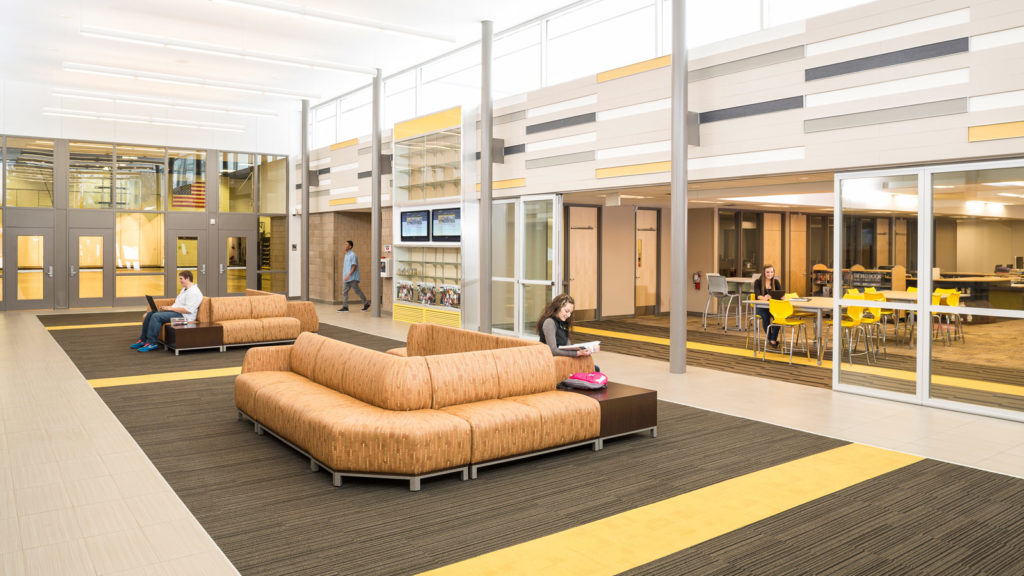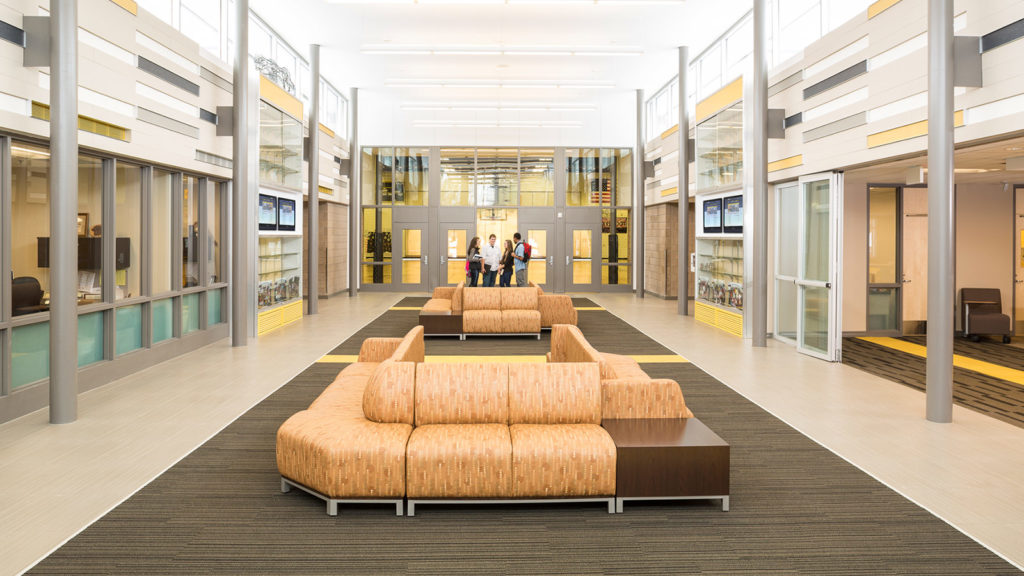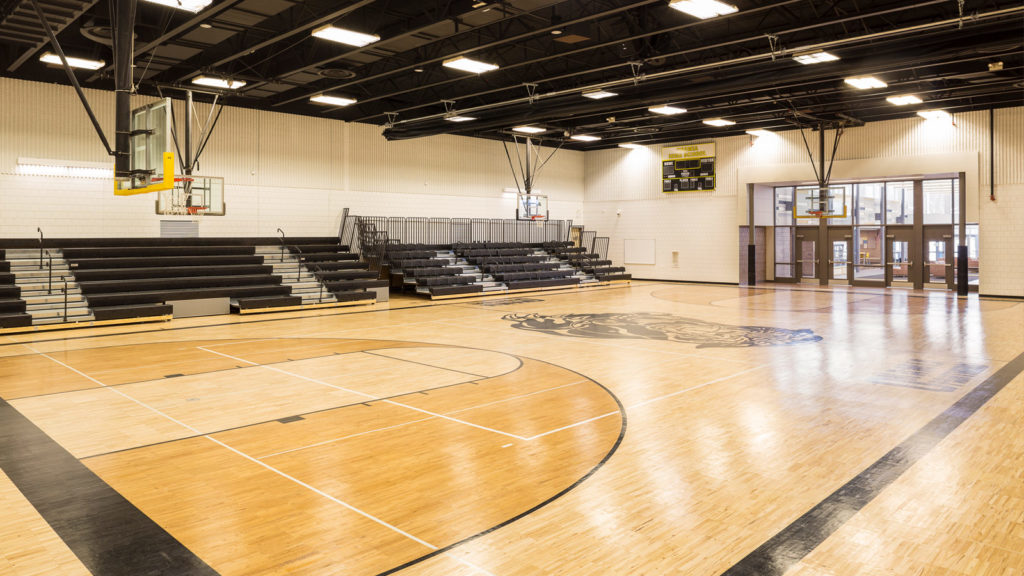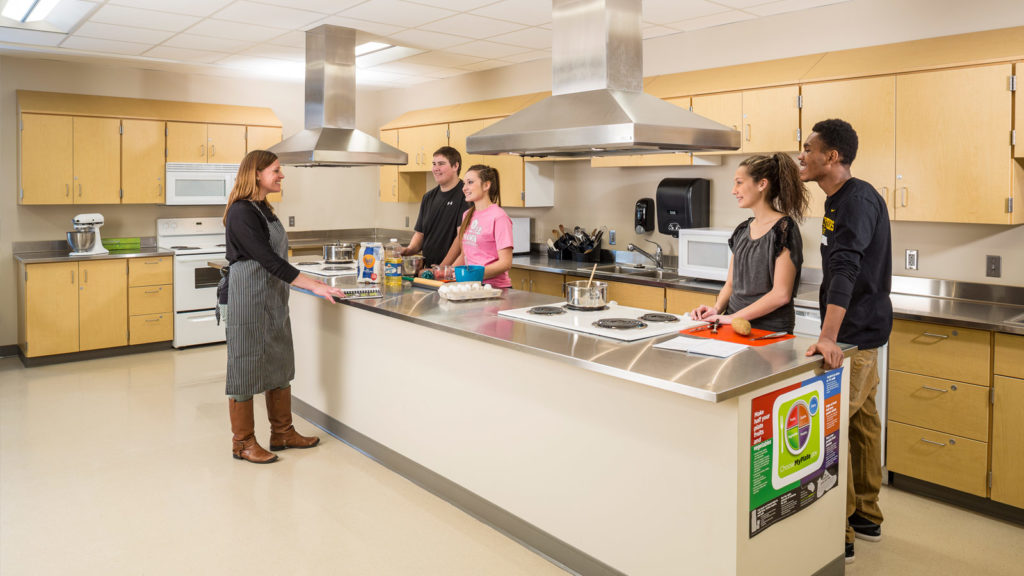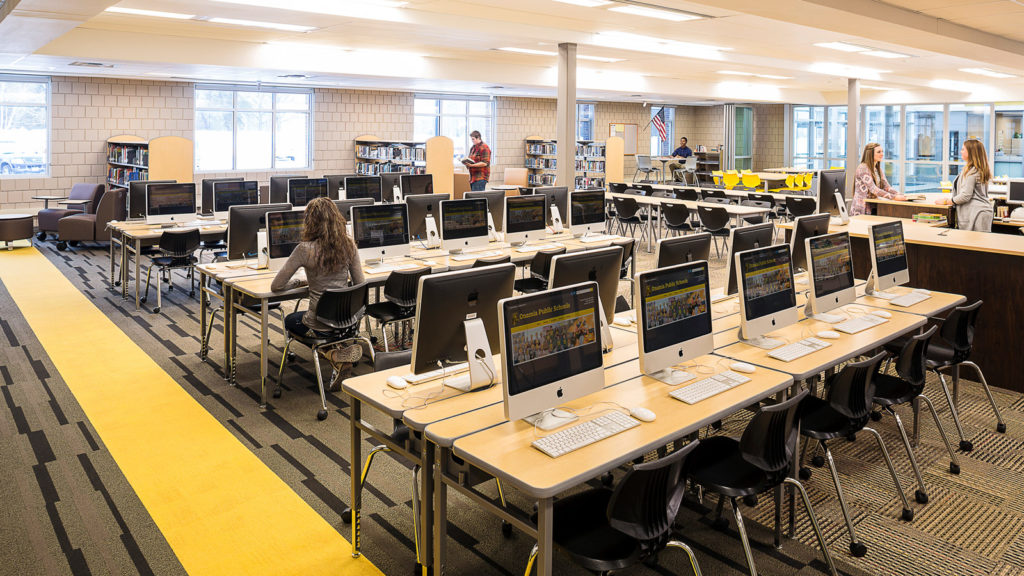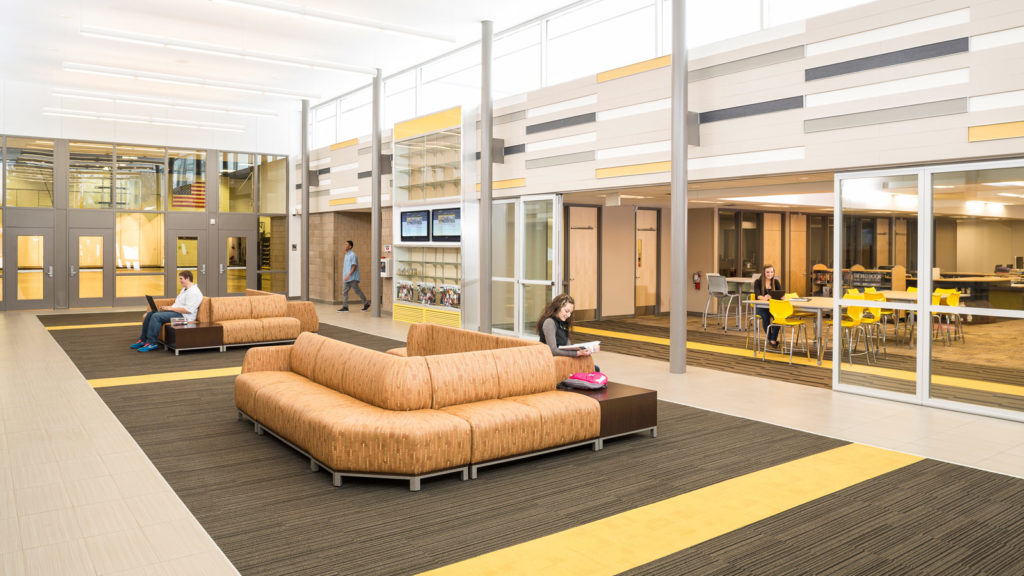 LOCATION:
Onamia Public Schools, Onamia, Minnesota
DETAILS:
39,000 square foot education facility remodel, including complete replacement of building mechanical system
SERVICES:
Architecture
Civil Engineering
Electrical Engineering
Interior Design
Mechanical Engineering
Planning
Pre-referendum Services
Structural Engineering
Sustainable Design

The renovation of Onamia High School included the complete replacement of the building mechanical systems, remodeling of underused academic spaces to better align with current curriculum, and a more secure, welcoming administrative area.
Low-cost sustainble strategies that had big impacts on energy consumption were incorporated in the project. These strategies – daylighting, recycled and low-VOC emitting materials, locally sourced and manufactured materials, and high-efficiency systems, including a state-of-the-art LED lighting plan – are saving the district operating costs.
TSP facilitated community meetings and helped the district win community support for a $12 million bond referendum in February 2012 with an easily understood message that focused on the how the project would improve student learning opportunities and outcomes.
This is one of several projects completed by TSP for ISD 480, the first a Community Learning Center completed in 2005.
Project Accountability Team