Oyate Teca Project Oyate Ta Kola Ku Community Center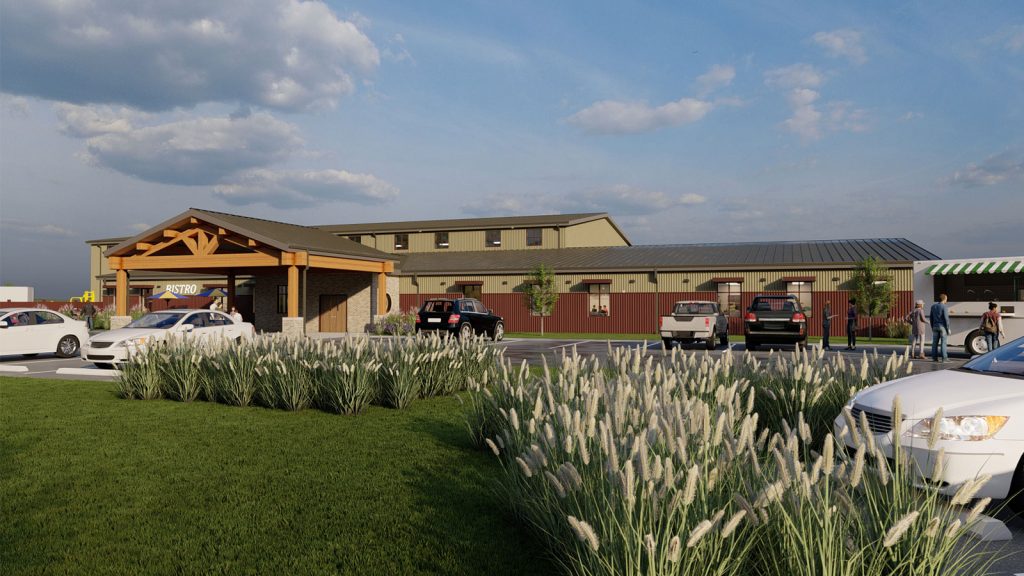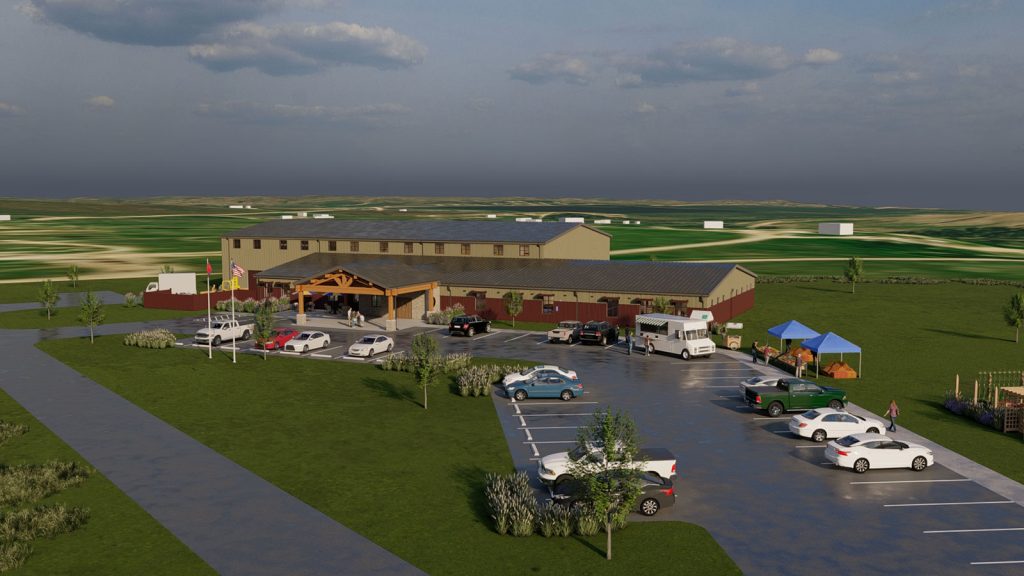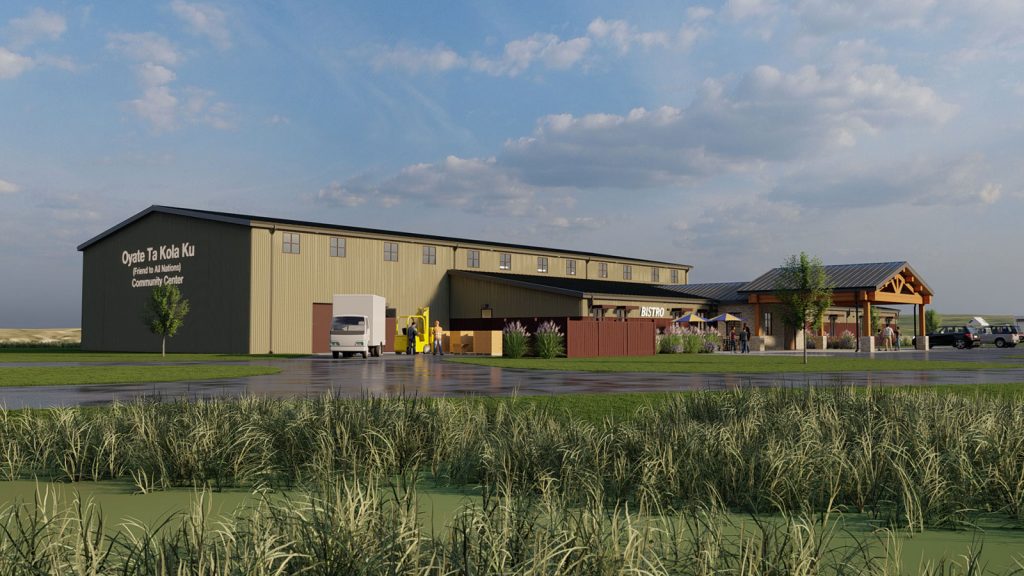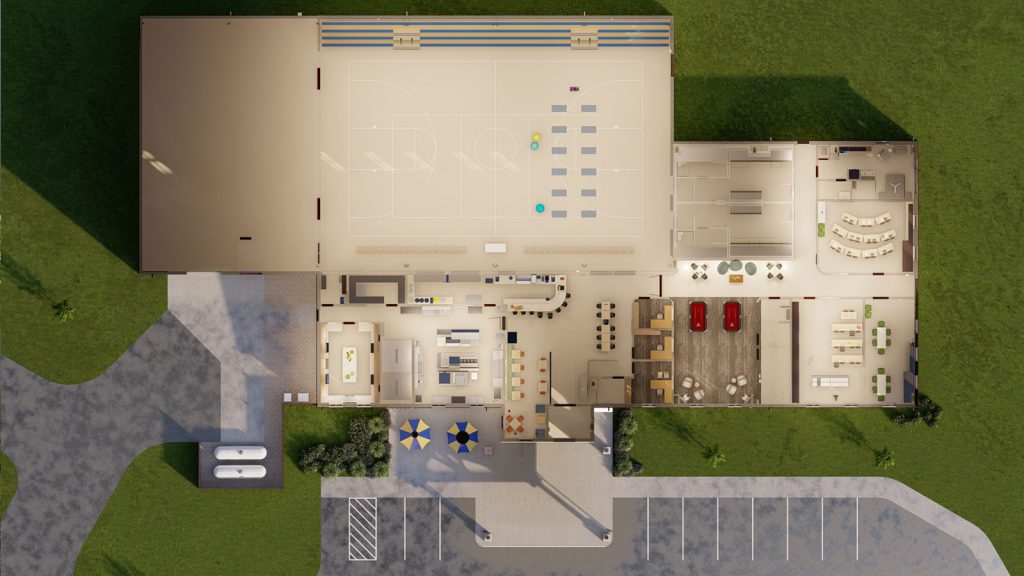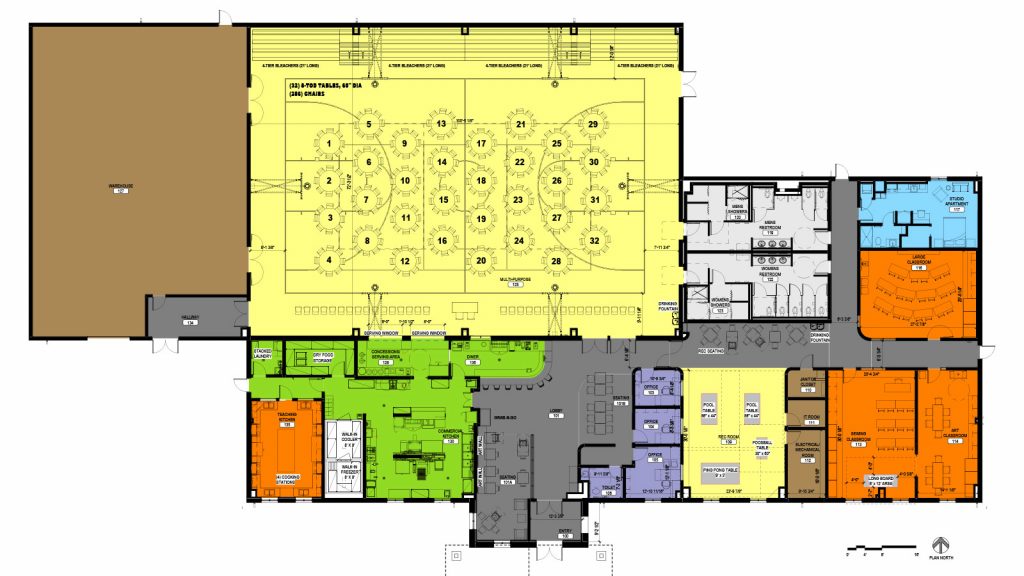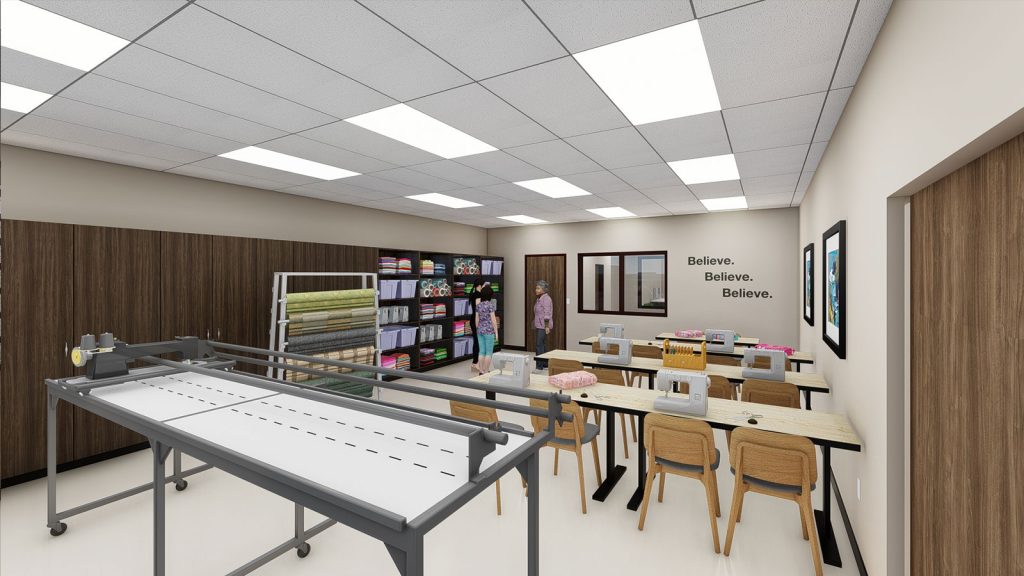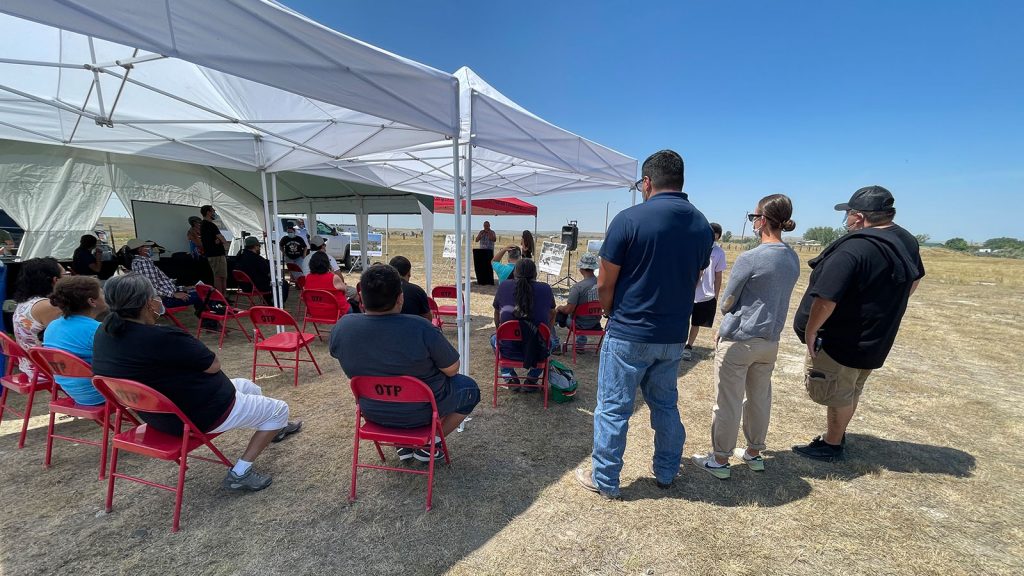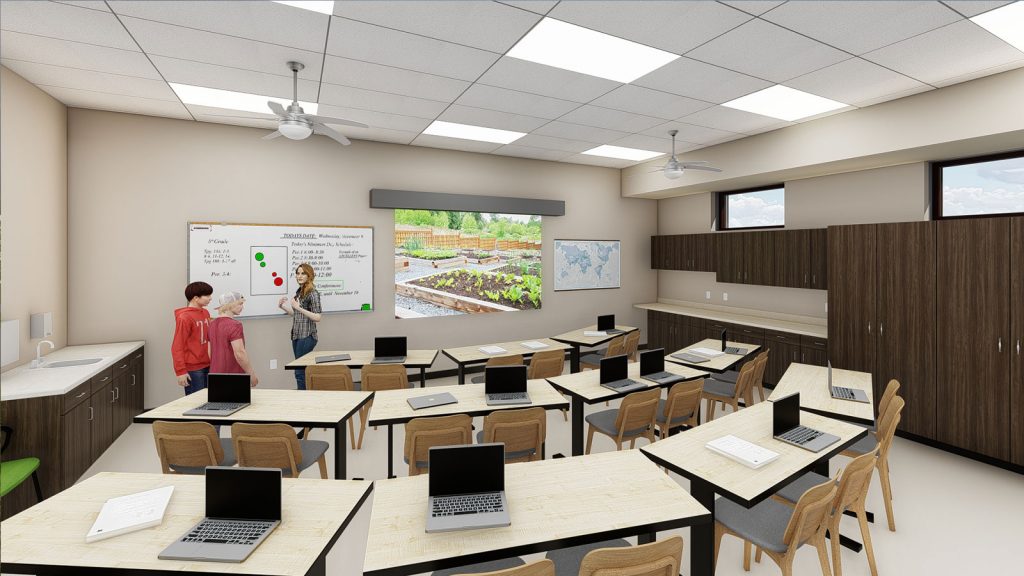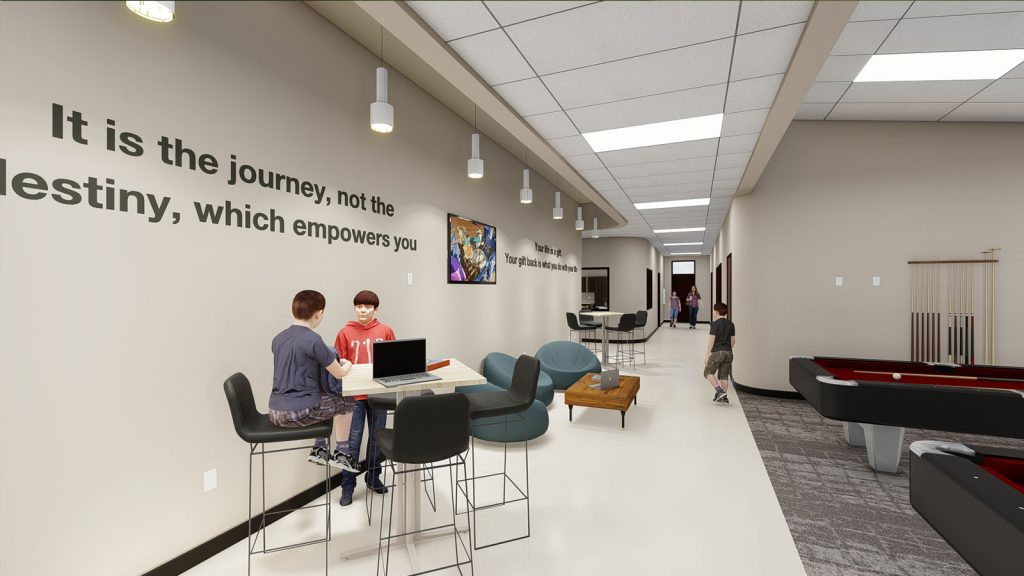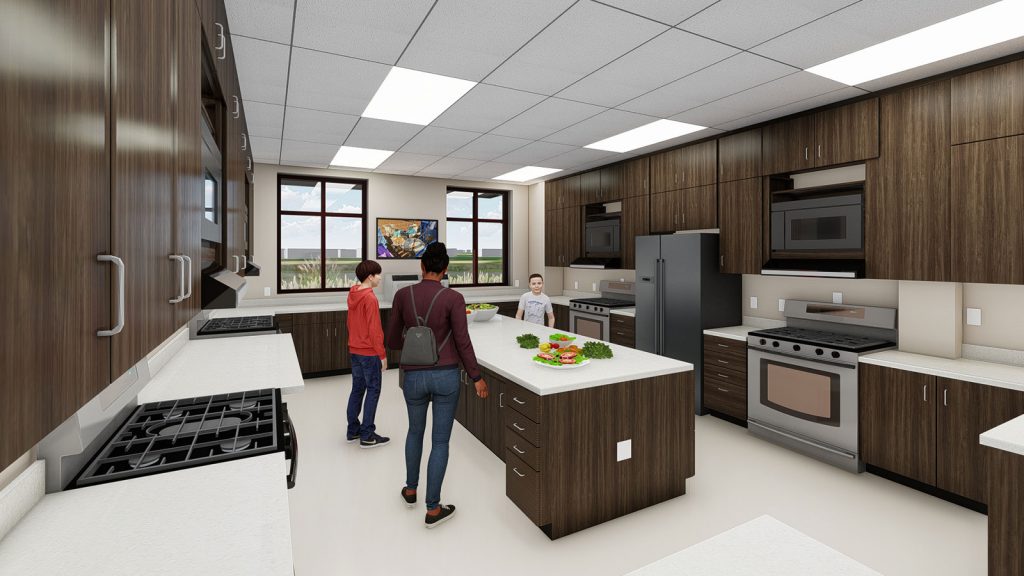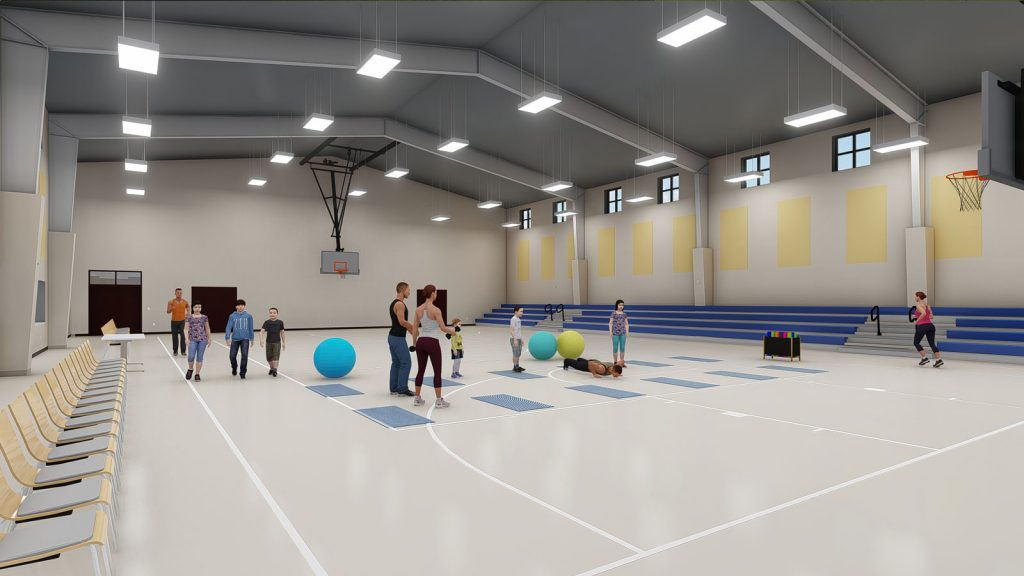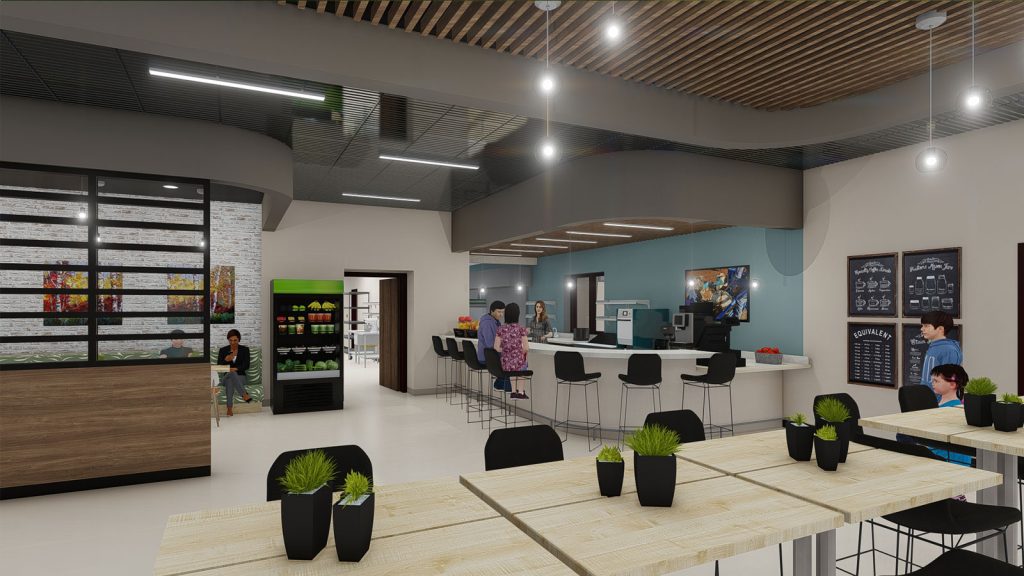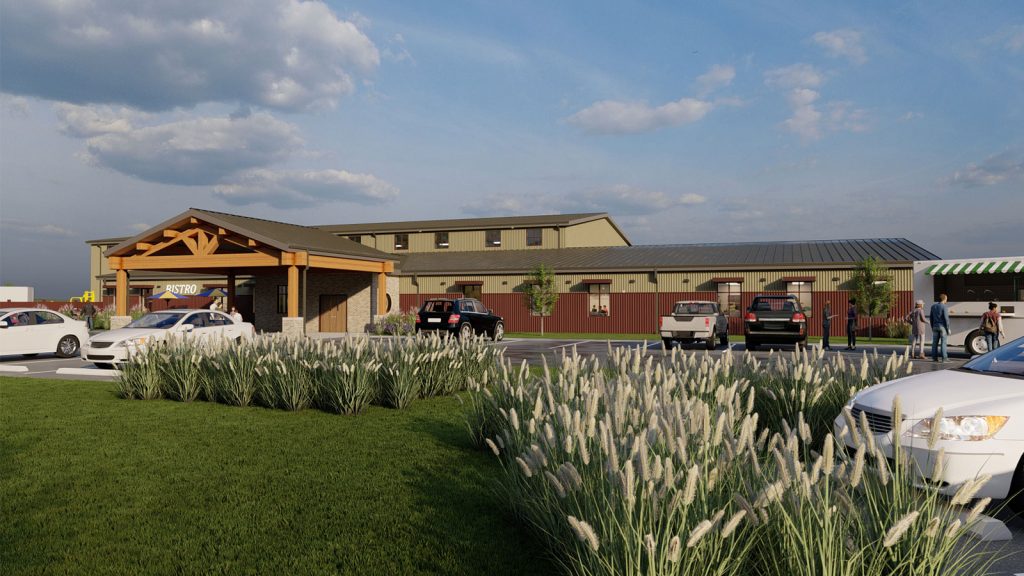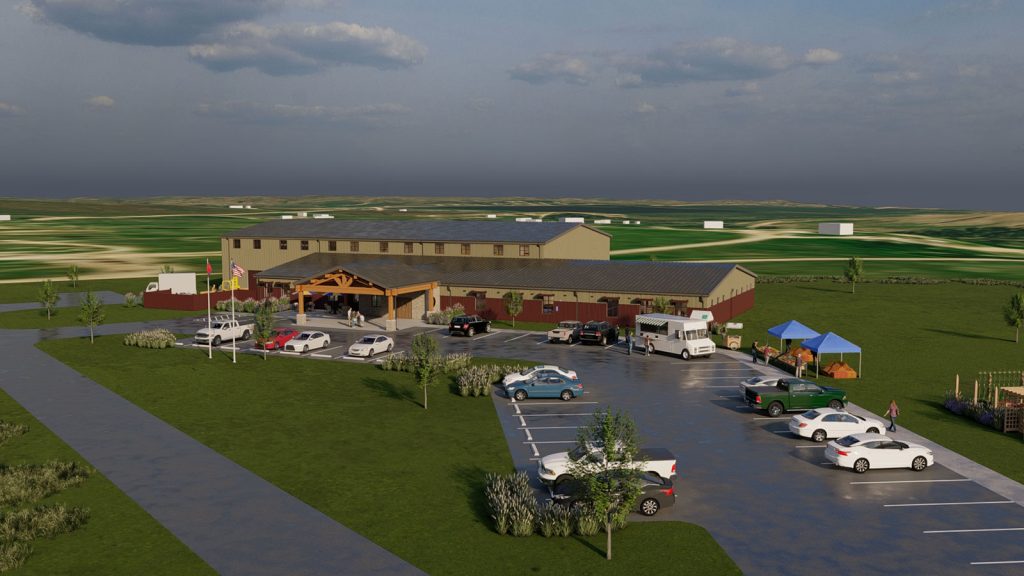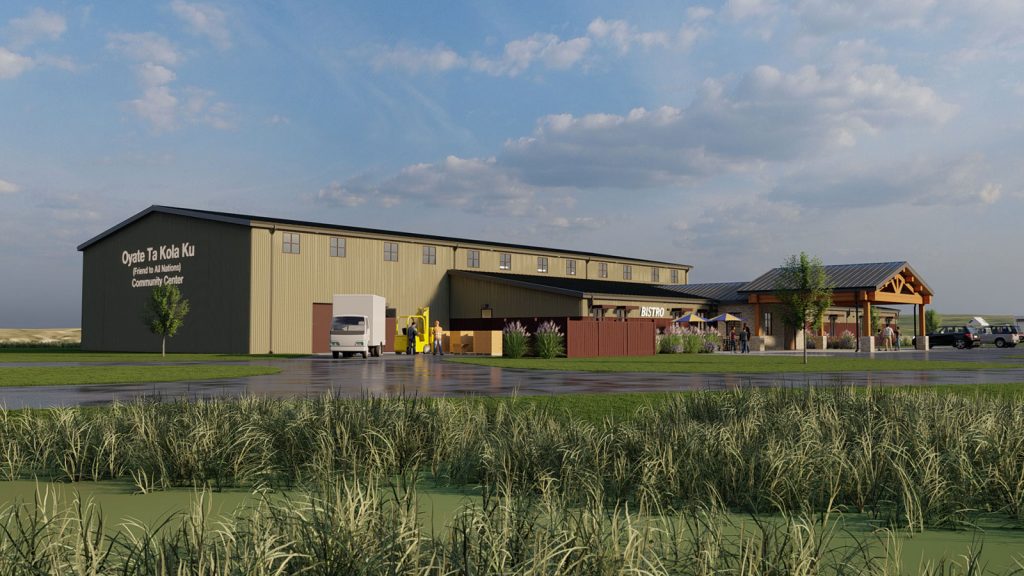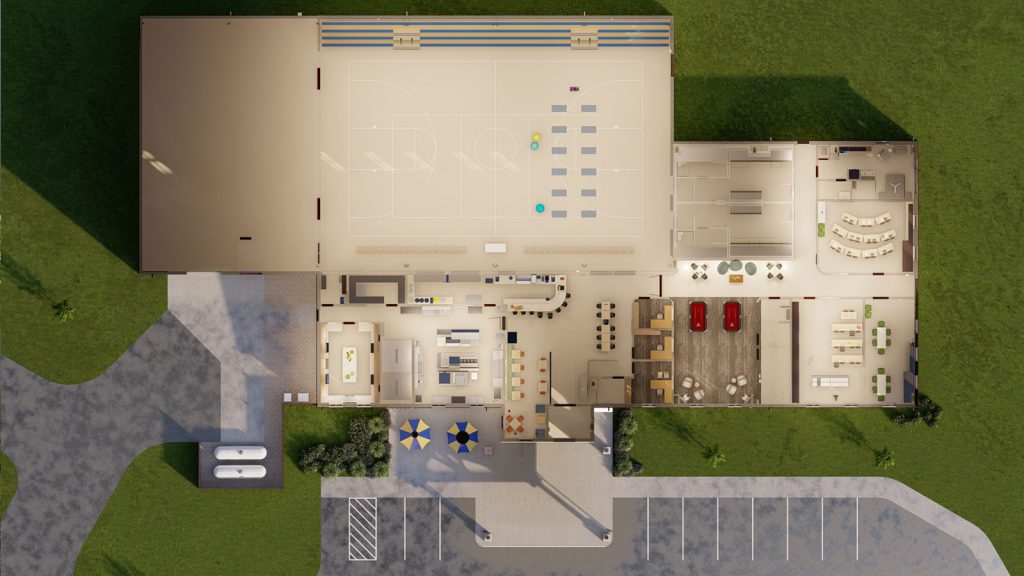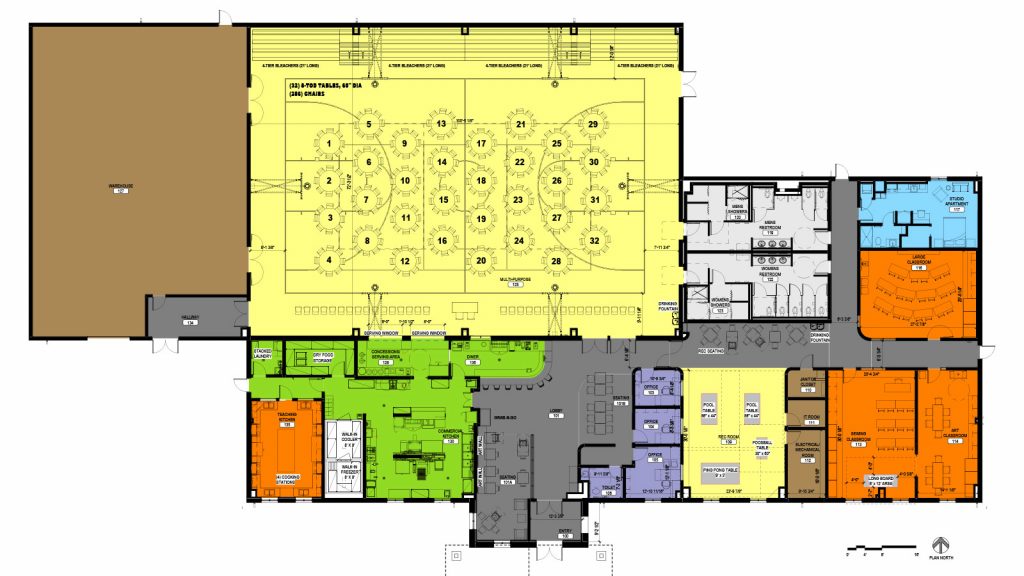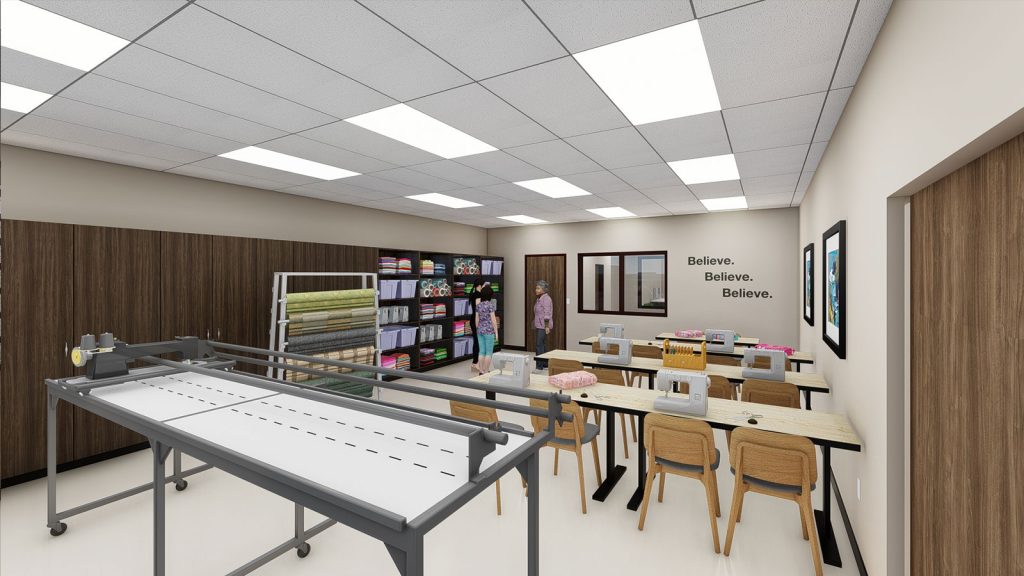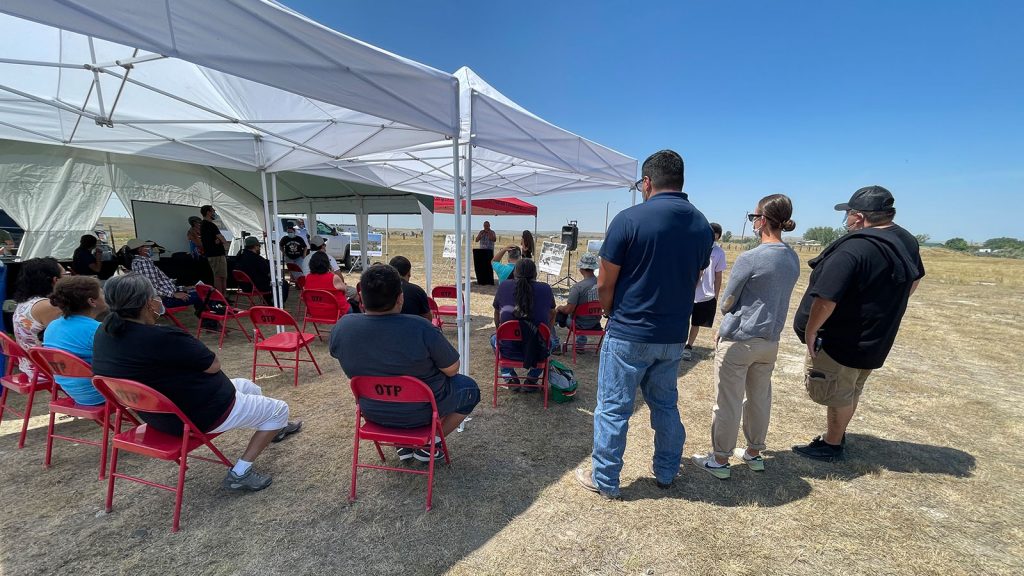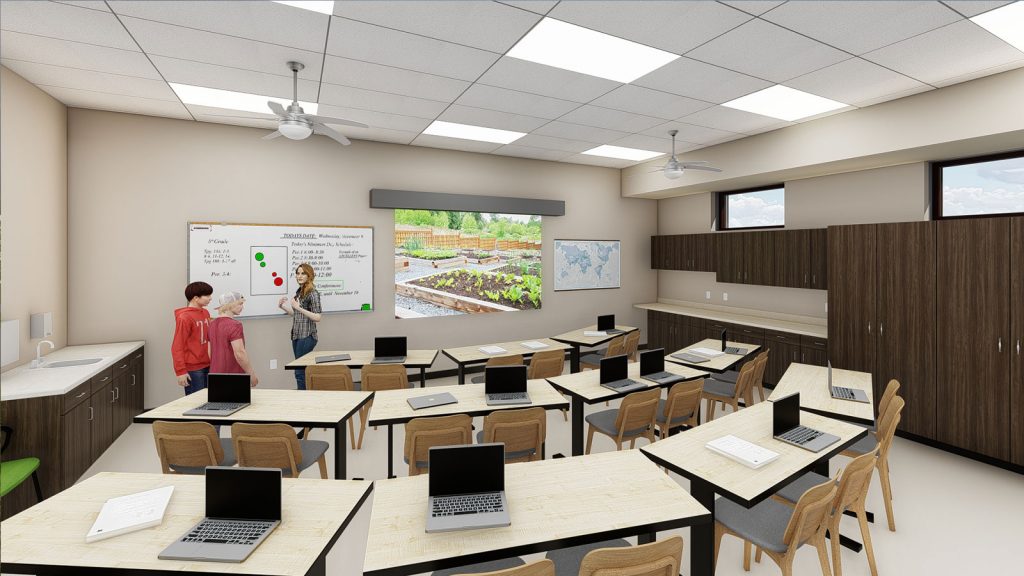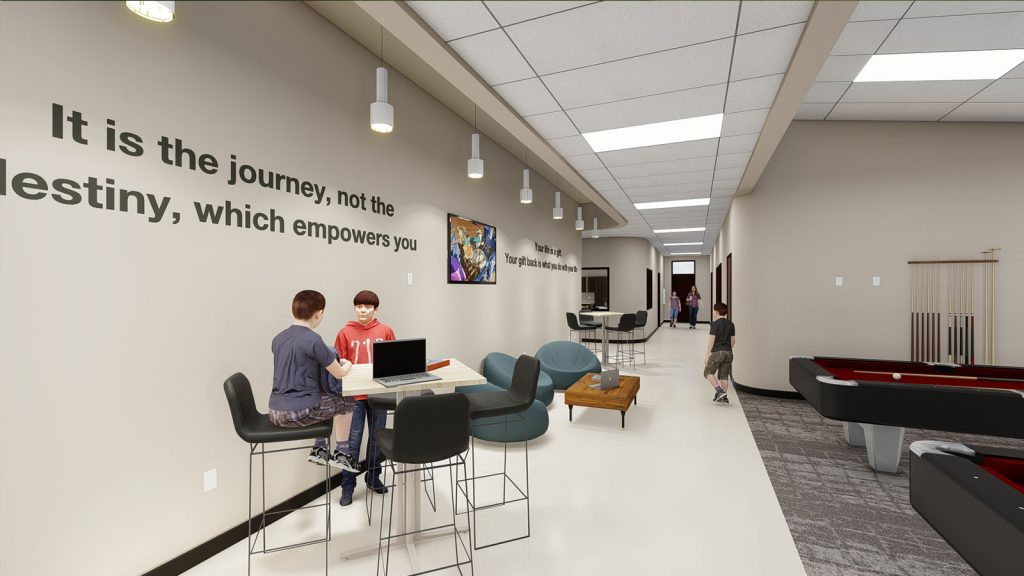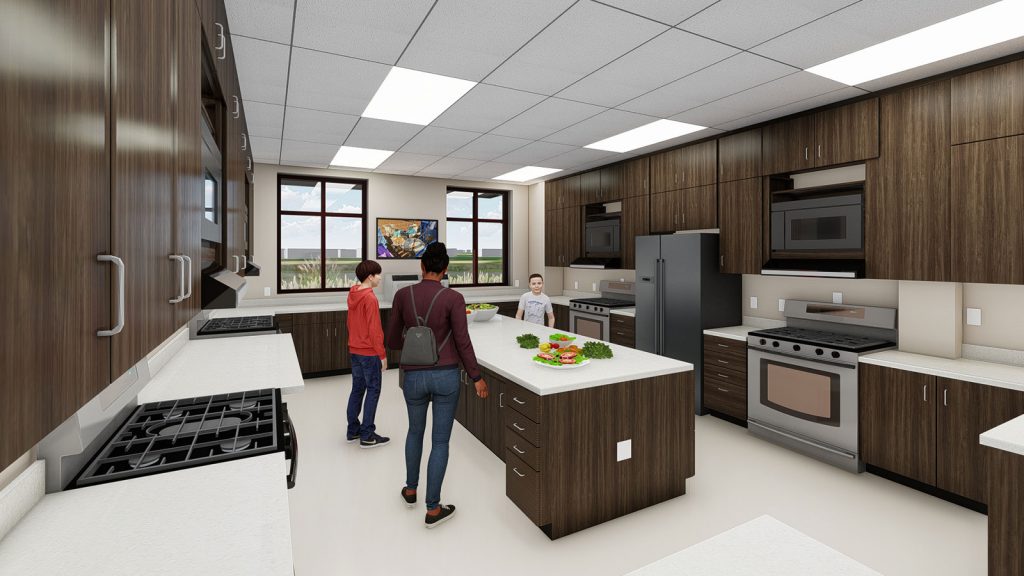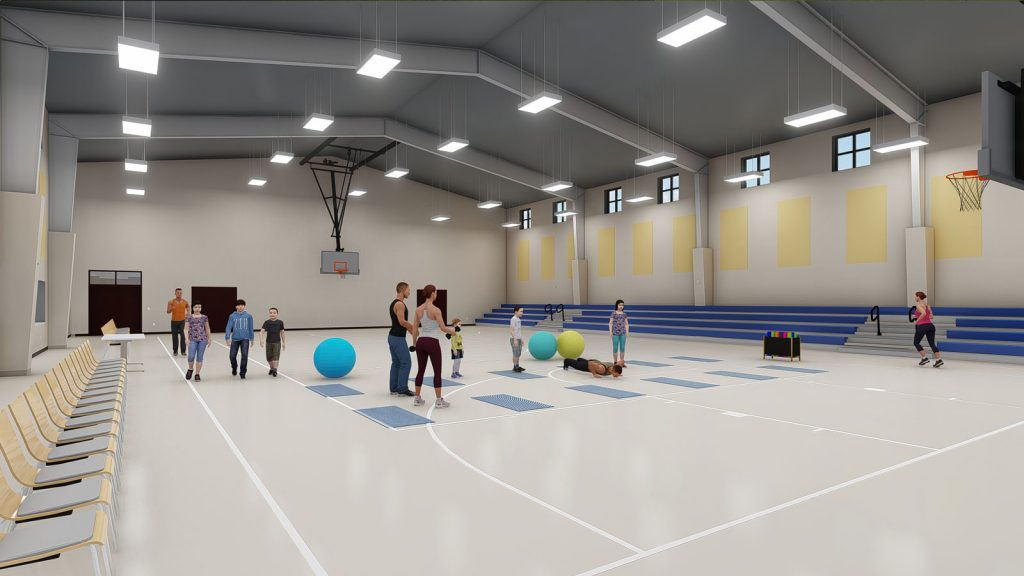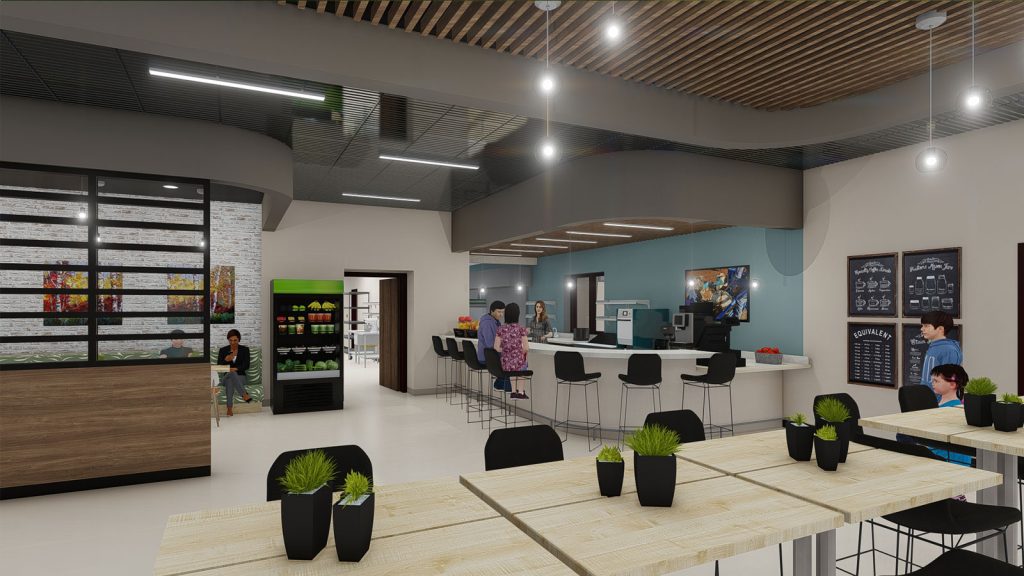 LOCATION:
Kyle, SD
DETAILS:
A new 21,000 sf community center to serve tribal youth and families
SERVICES:
Architecture
Construction Administration Services
Electrical Engineering
Interior Design
Mechanical Engineering
Planning
Programming
Structural Engineering

The TSP team designed this new community resource to nearly triple the Oyate Teca Project's space for its youth and families. The new center was developed with Running Strong for American Indian Youth, which was co-founded by Olympic gold medalist Billy Mills―a member of the Oglala Sioux Tribe who grew up on the Pine Ridge Indian Reservation.
The Oyate Ta Kola Ku Center will be home to the nonprofit organization's administrative, athletic, academic, and recreational programs for children primarily in the 10- to 18-year-old age group. This new facility will provide the space necessary to expand center programming in ways the much smaller existing facility could not accommodate.
Central to this new facility and its grounds is the culinary arts program. The campus contains a greenhouse structure, a number of gardens, and the grounds are expanding to include even more large hoop barns in which fresh vegetables are grown and harvested.
The new facility includes a commercial kitchen and a teaching kitchen to support culinary education. The large food service area allots space for community canning and cooking programs. The new restaurant seating areas, diner, and concessions are all designed to support the culinary program where freshly grown produce can be sold, and the cuisine can be made and consumed.
Along with the Culinary Arts program, there are a number of other spaces designed to provide greater services for youth and community members. The center's multipurpose space will host community banquets and events and contains a full-size gymnasium for weekly athletic and recreational activities. The classroom wing of the building comprises a sewing room, an art room, a large classroom, and a rec/game room for various activities. Informal seating areas throughout the building offer youth a variety of places to connect, study, or simply be. The building also includes a large warehouse to hold donation items for the community such as clothes and food, seasonal storage, event-space equipment or supplies, and other deliveries to the Center.
The new site is laid out to provide parking areas for food trucks and host the outdoor farmer's market.
Project Accountability Team