River Hills Community Health Center Clinic Expansion & Renovation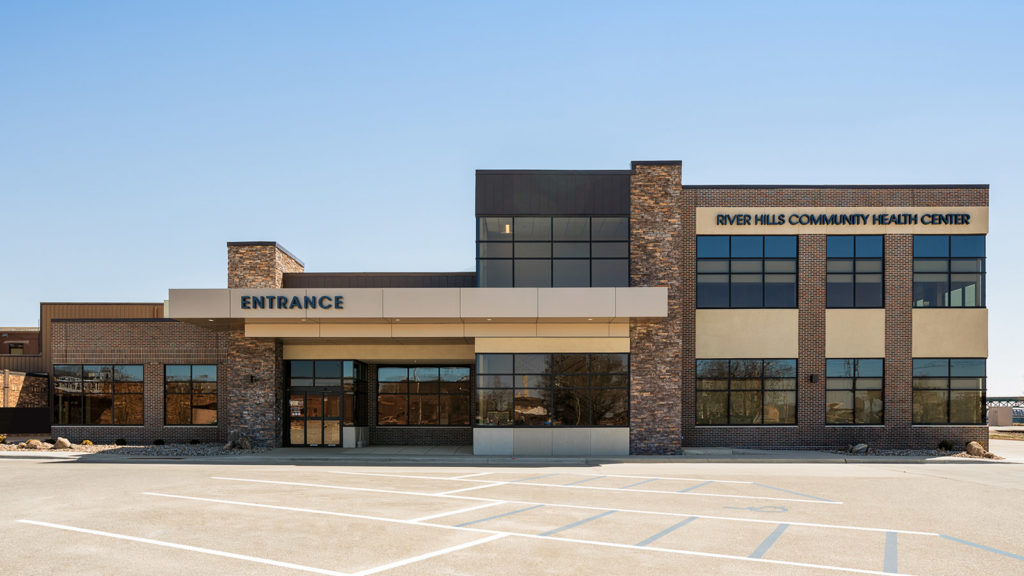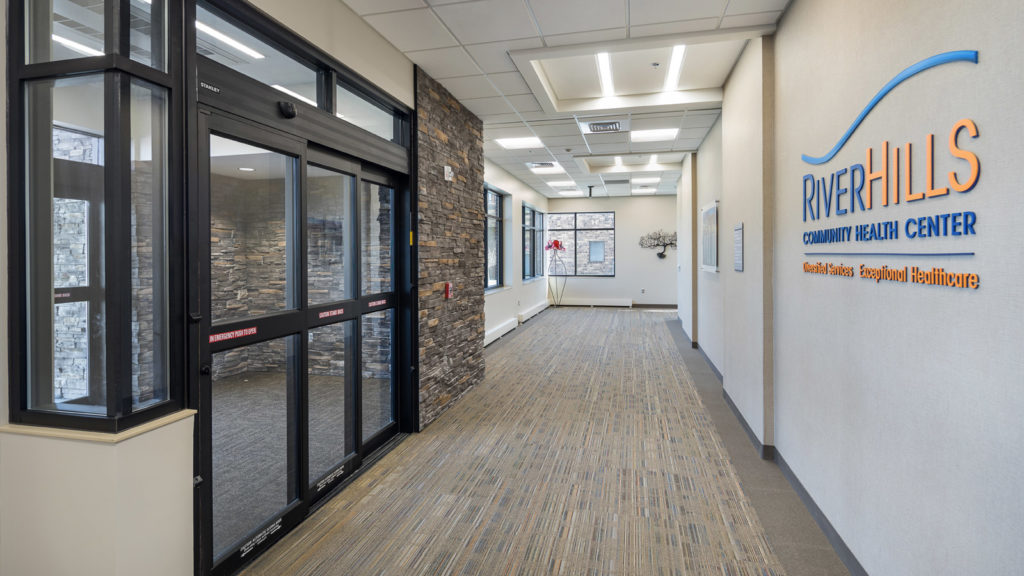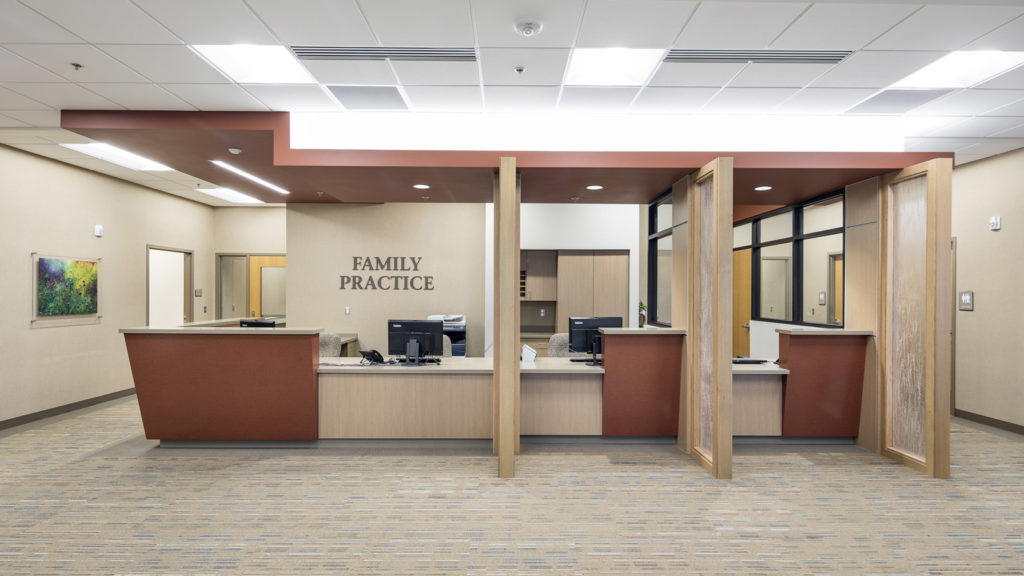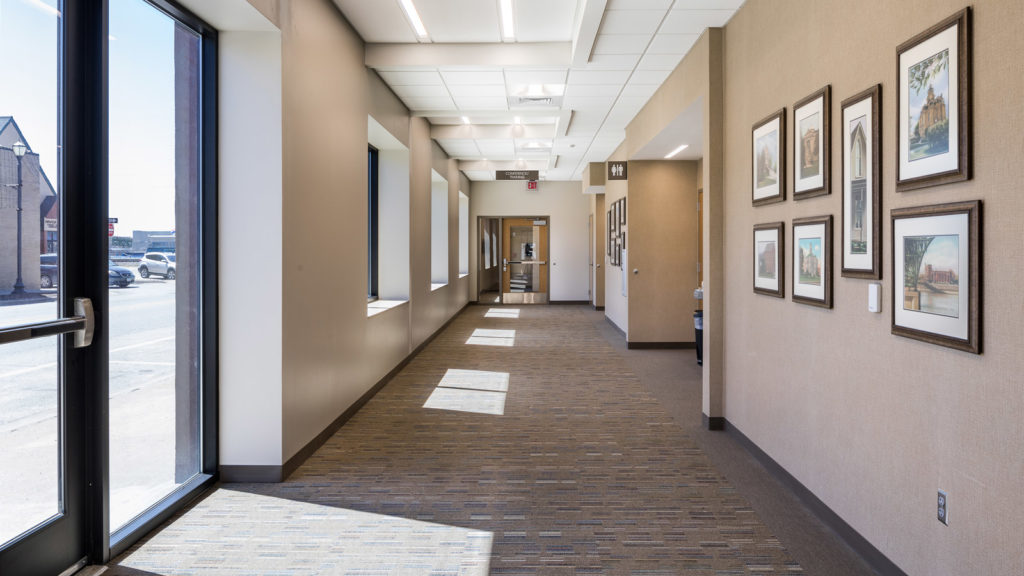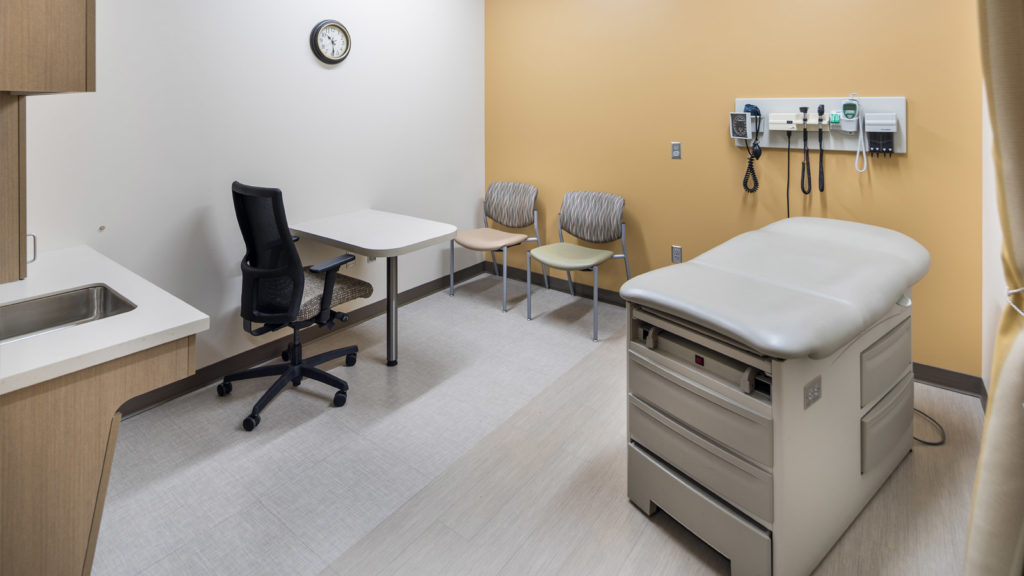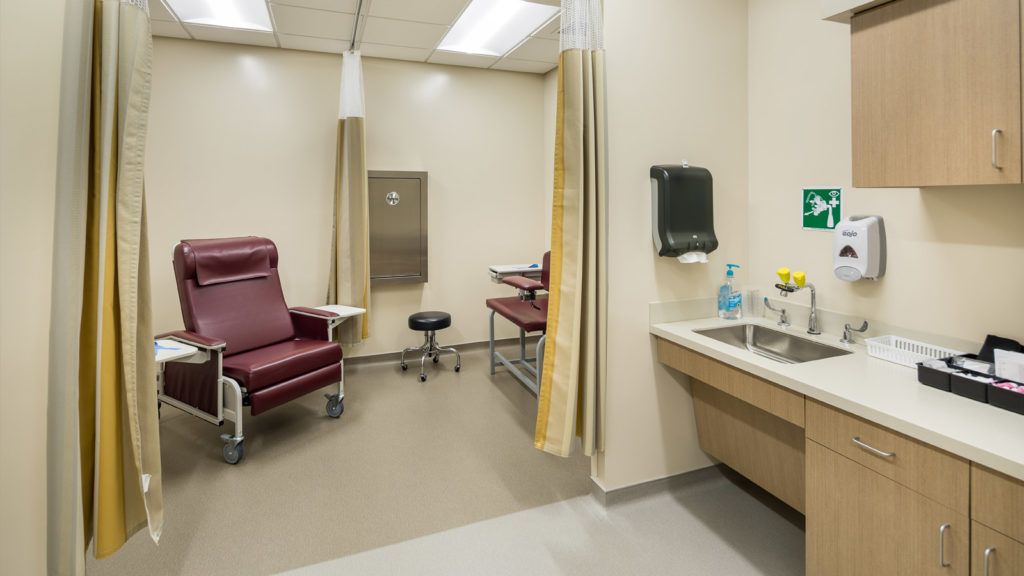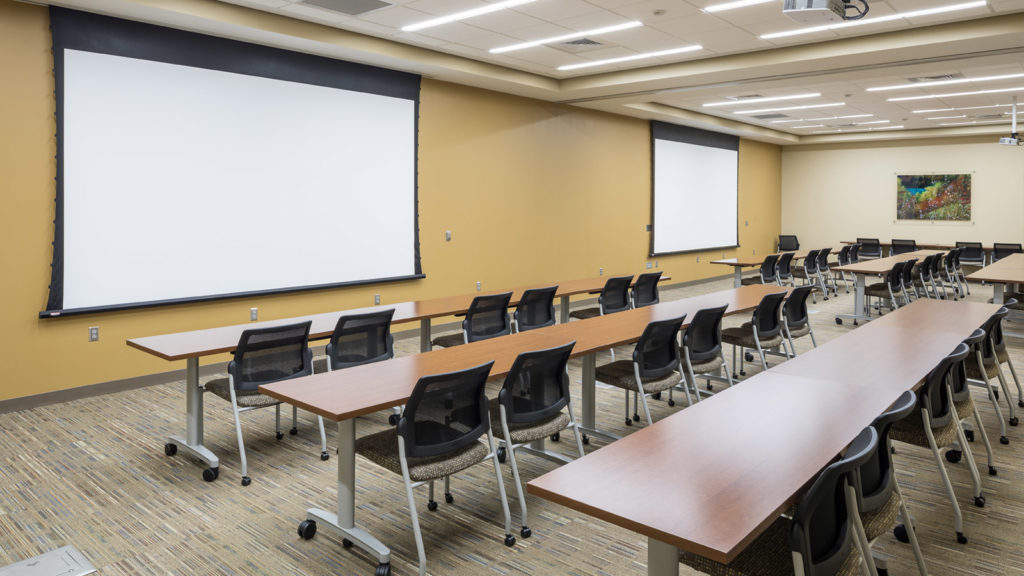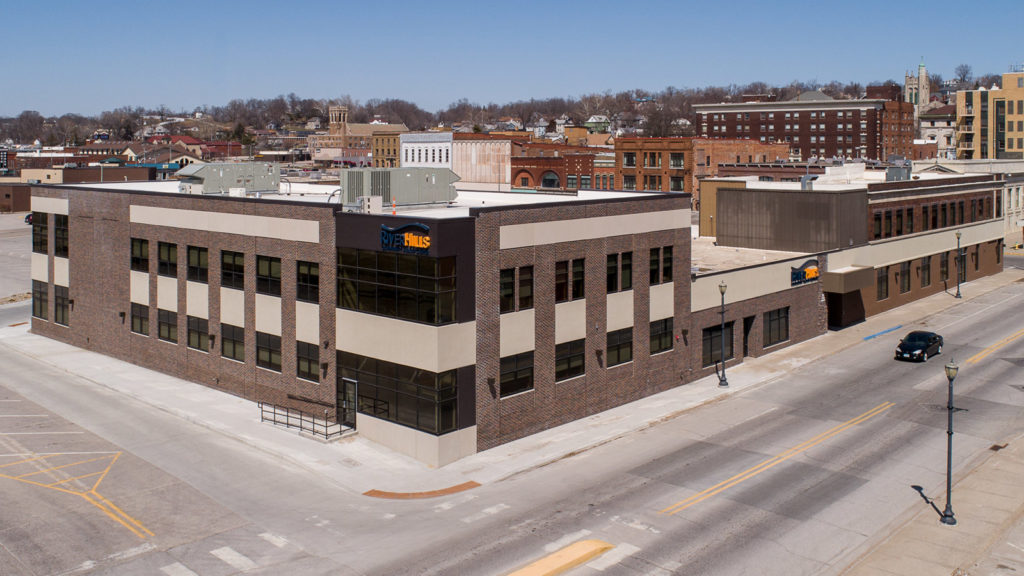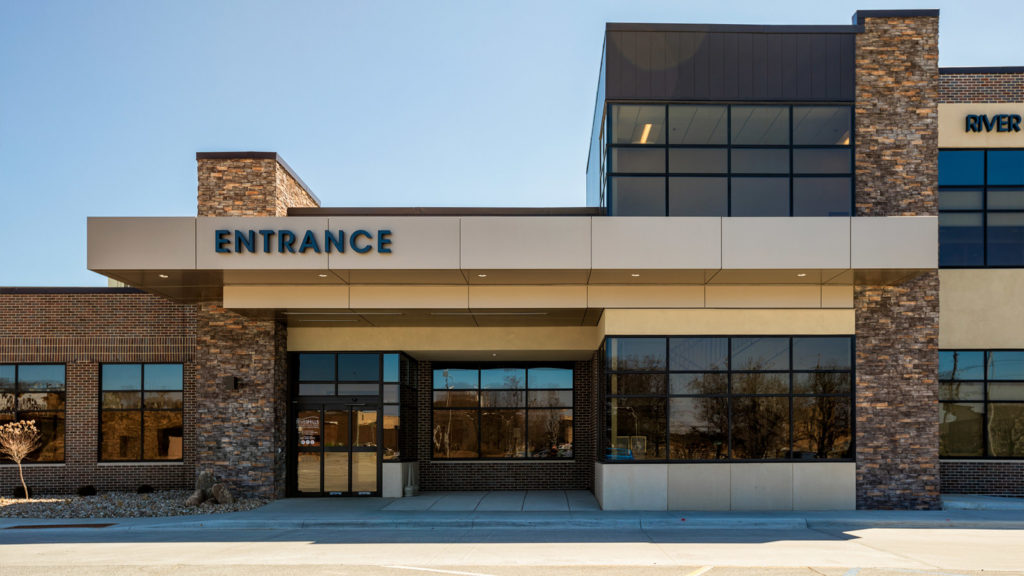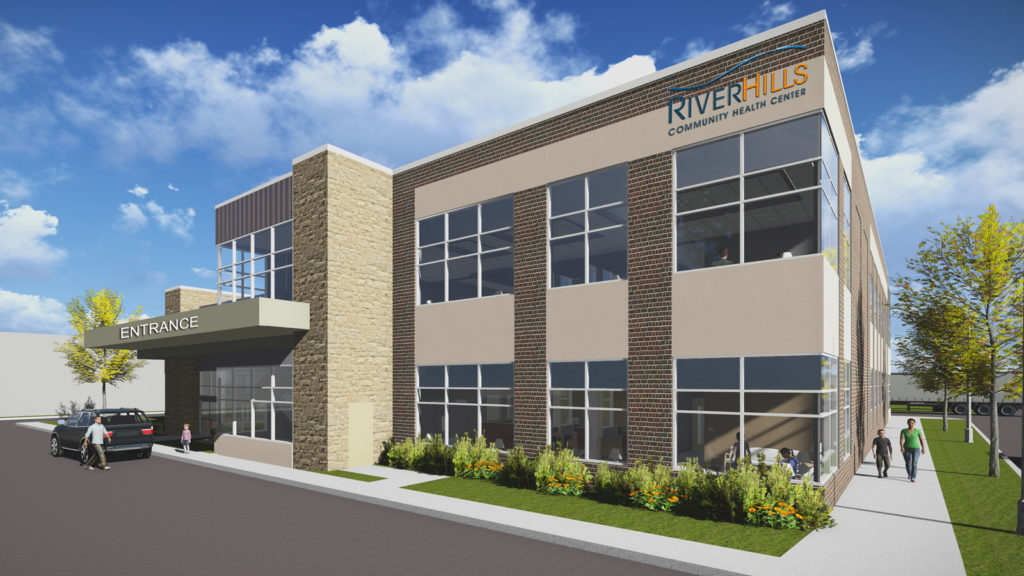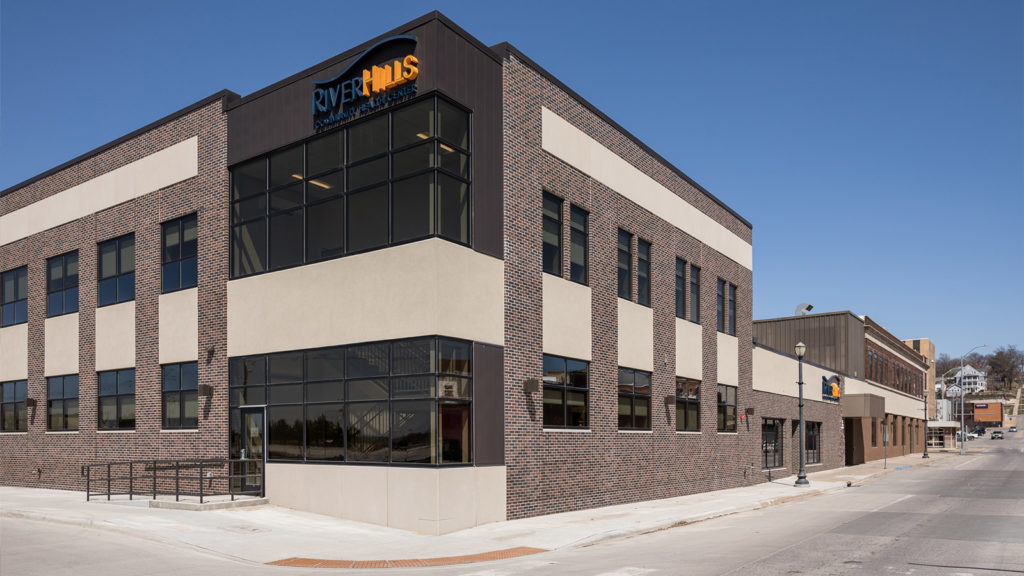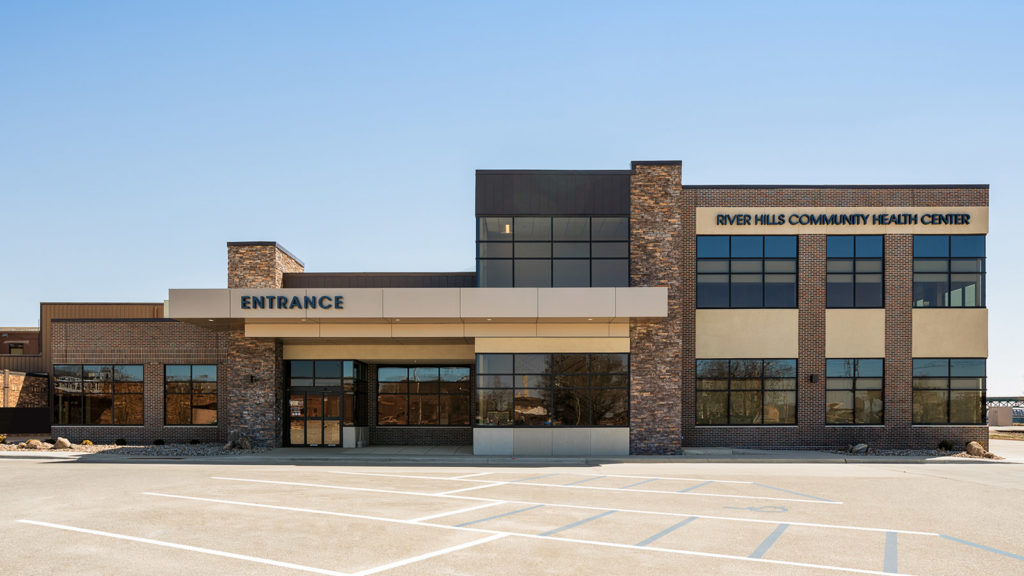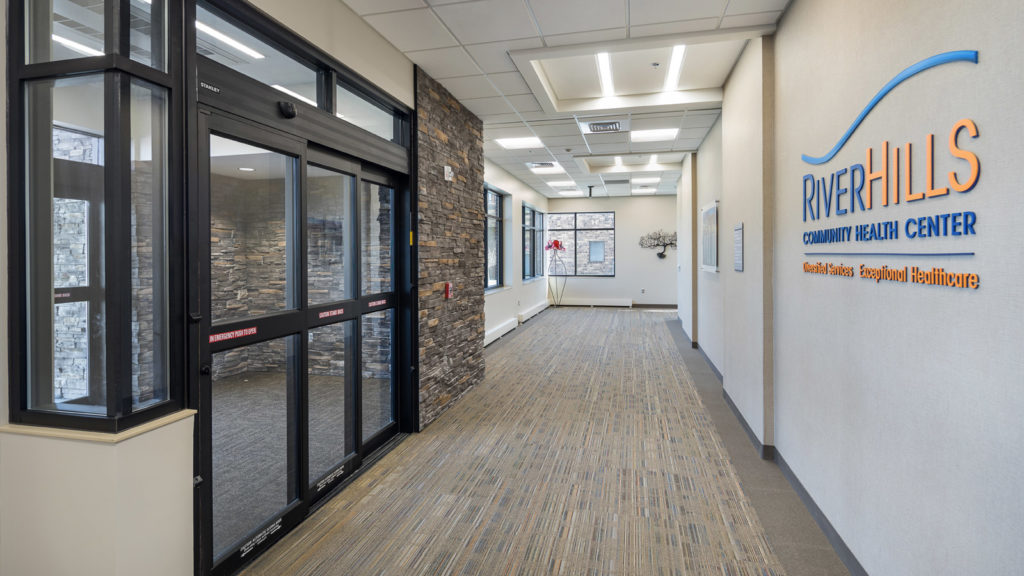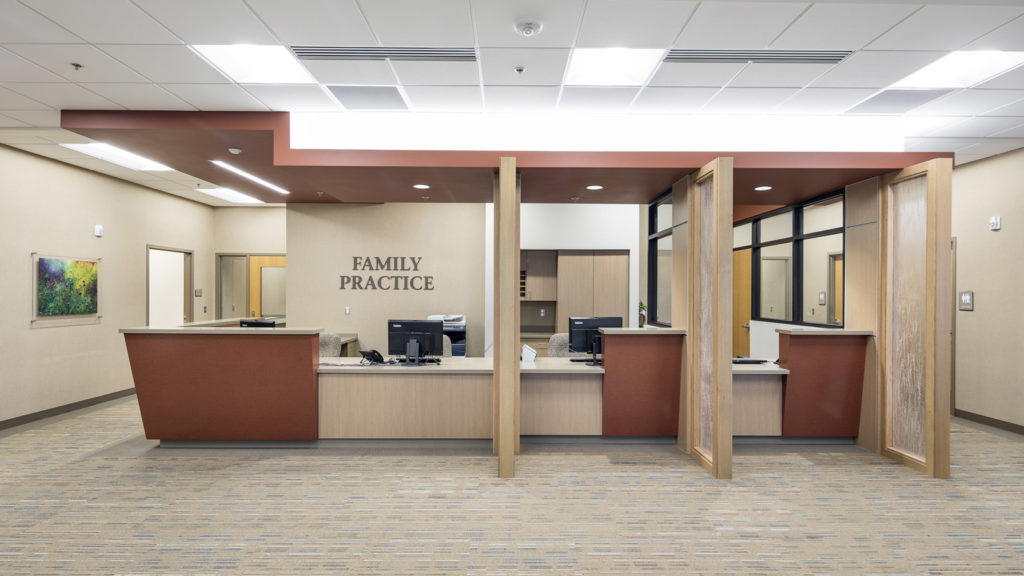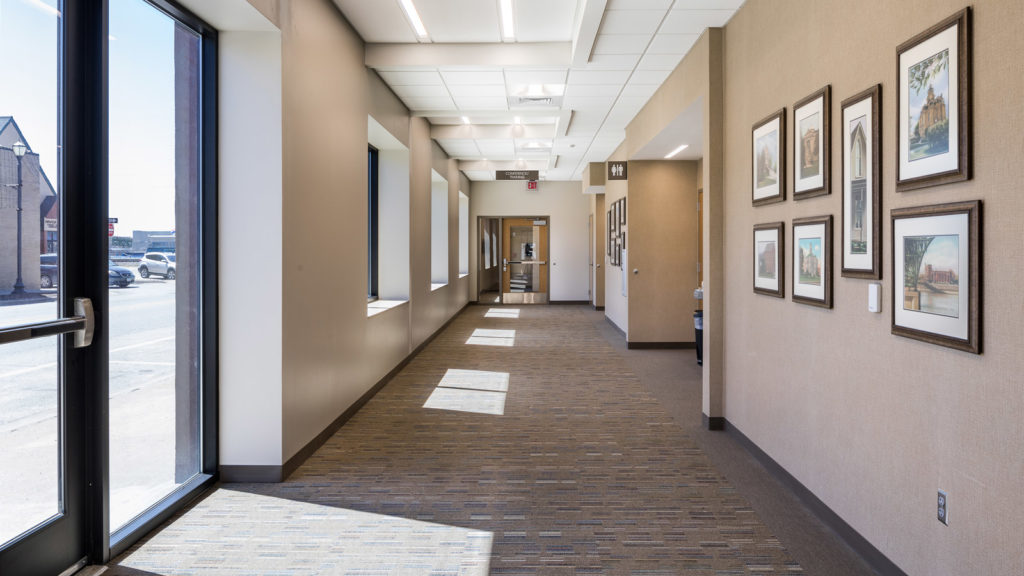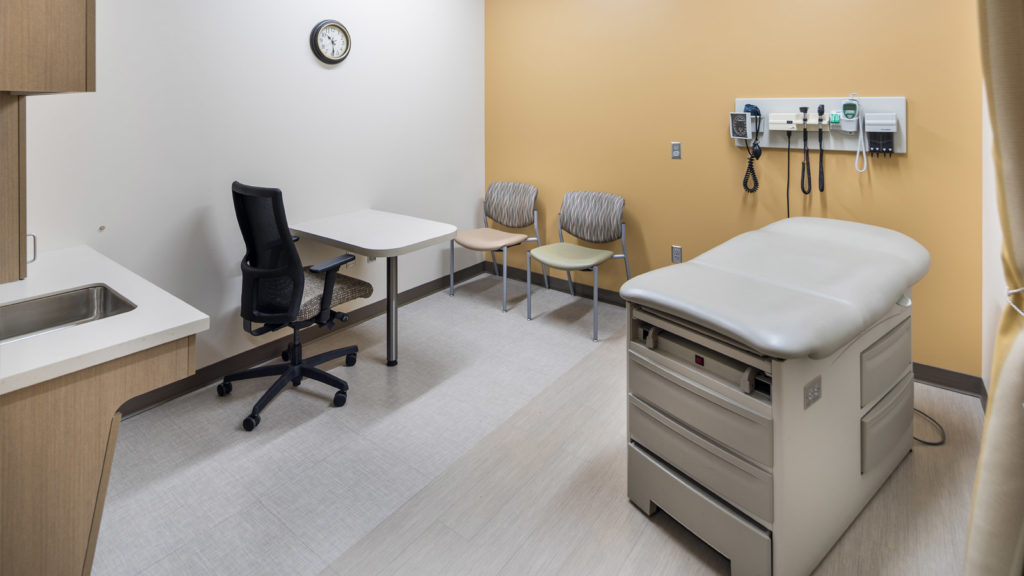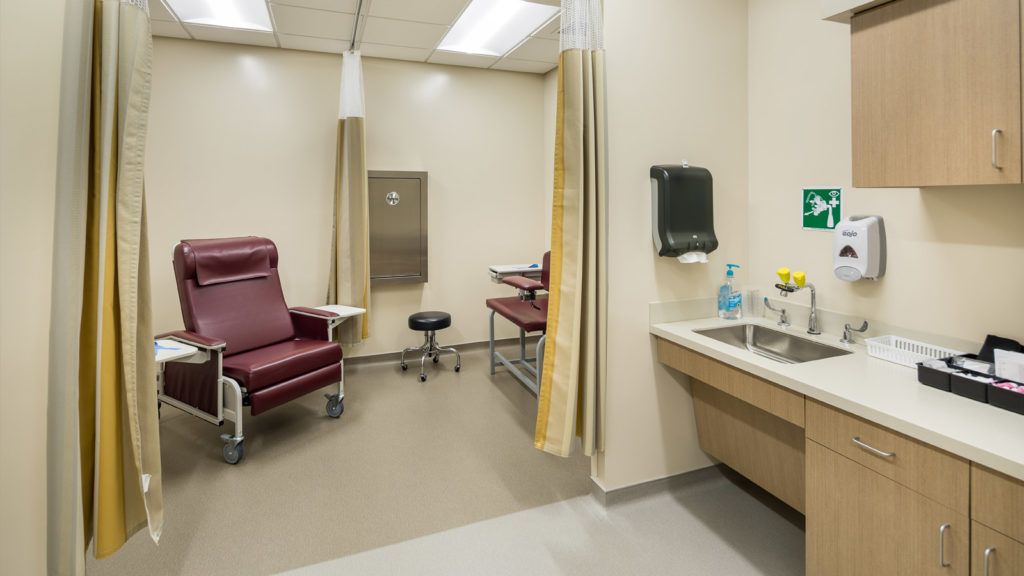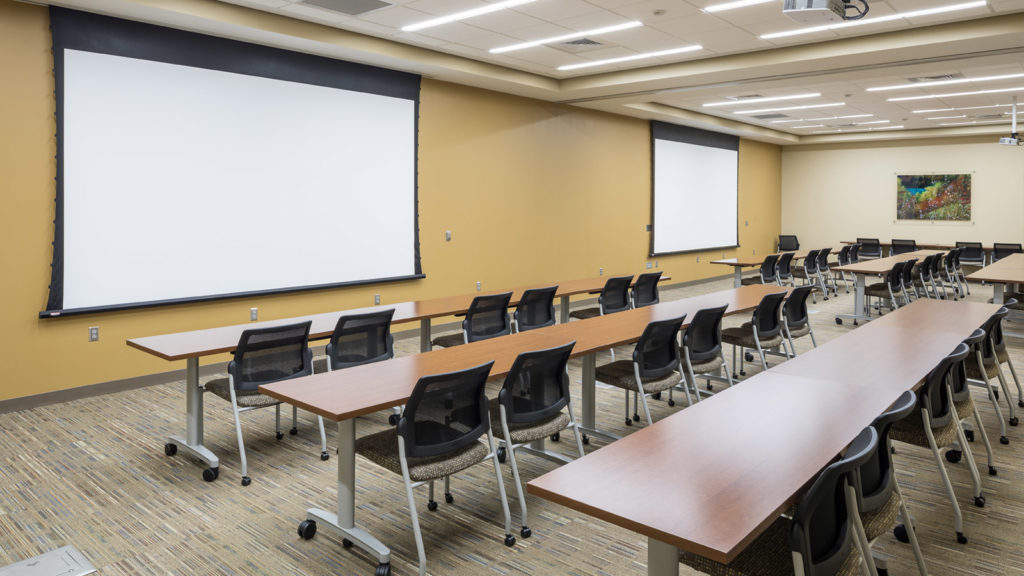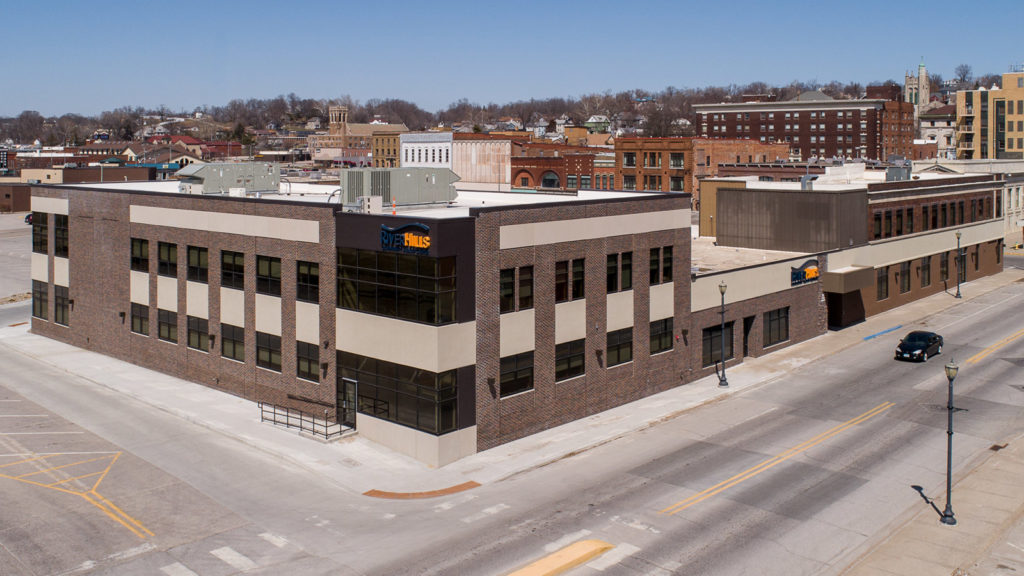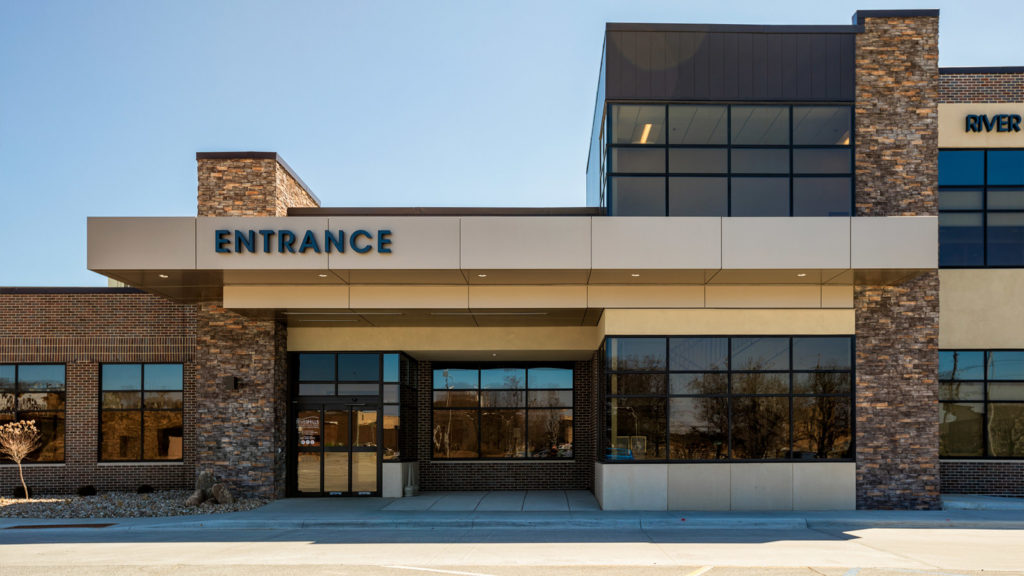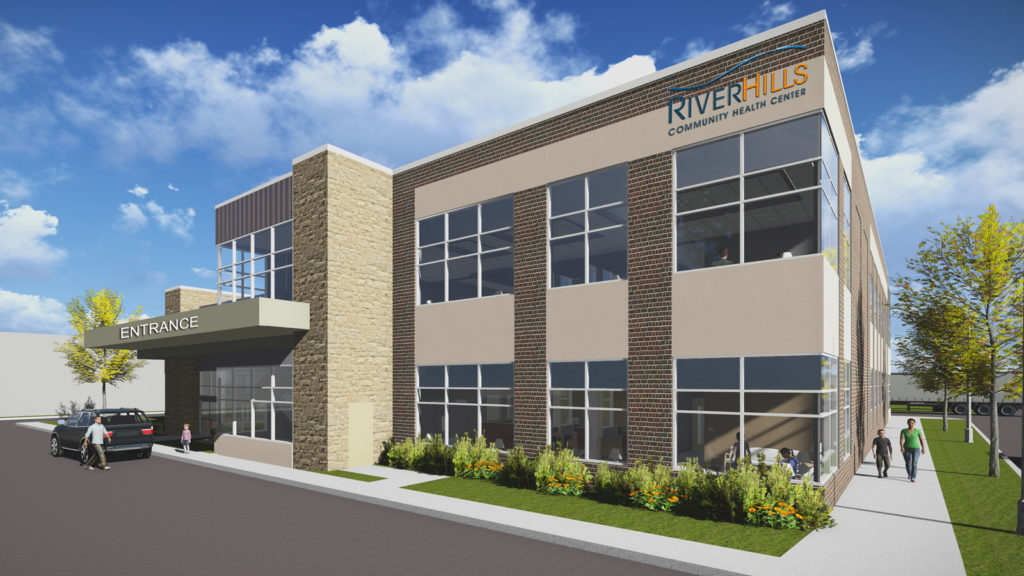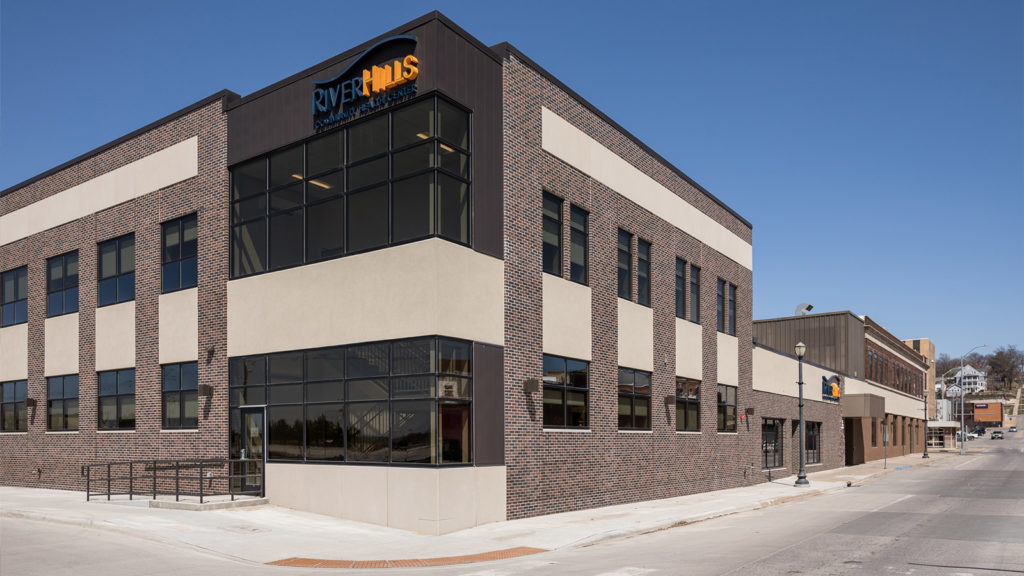 LOCATION:
Ottumwa, Iowa
DETAILS:
31,616 square foot clinic addition and renovation
SERVICES:
Architecture
Electrical Engineering
Engineering
Evidence-based Design
Interior Design
Mechanical Engineering
Planning
Programming / Scenario Planning
Project Management
Structural Engineering

TSP's ongoing partnership with River Hills Community Health Center embodies our dedication to clients as a strong service-focused firm. Our original designs, developed through a series of intensive stakeholder workshops, fixed on a new site to combine multiple, scattered clinics into a single location.
Vastly different clinical needs included dental care, women's health, pediatrics, and behavioral health. System leaders were convinced their current downtown site couldn't accommodate the growth.
When a critical funding source fell through, the preferred new site no longer was an option. TSP's steadfast response served as a guidepost to re-energize the team as a whole.
Our transparent processes rebuilt trust among River Hills' leaders and guided them as they faced hard realities. In-house cost estimators provided checks and balances to present a much more accurate picture of the project scope and expense. We offered a second opinion and helped adjust expectations.
Because our planning and architectural professionals had created largely modular designs, we were able to adapt those same principles and retain many elements within the downtown footprint and available adjacent space. That nimbleness allowed us to plug in bundled solutions and quickly provide well-researched visuals to keep the project moving forward.
The expanded-in-place health center connects with the city center in a way that provides the greatest value for patients who need River Hills to stay right where it stands.
Project Accountability Team