Rochester Public Works & Transit Operations Center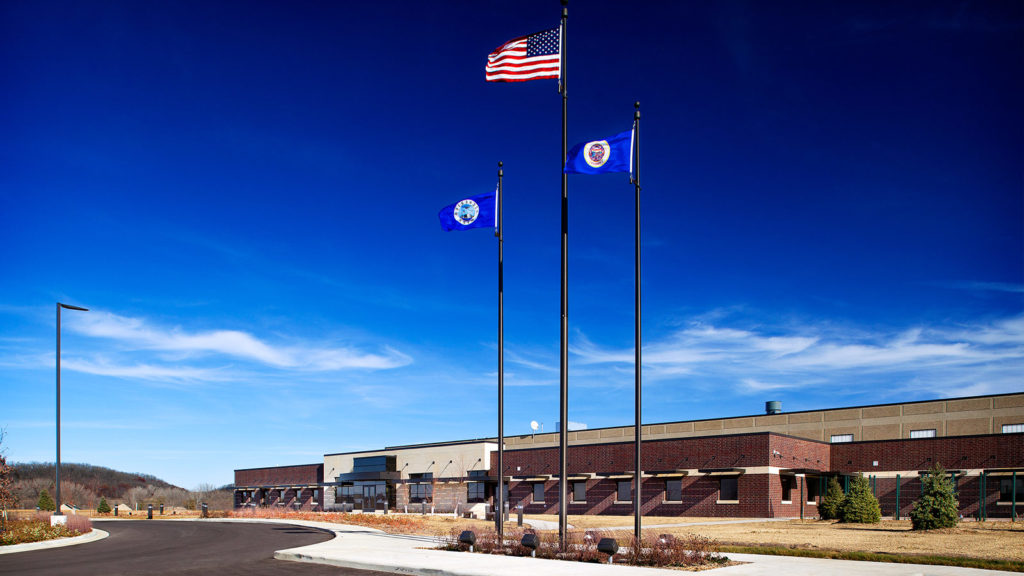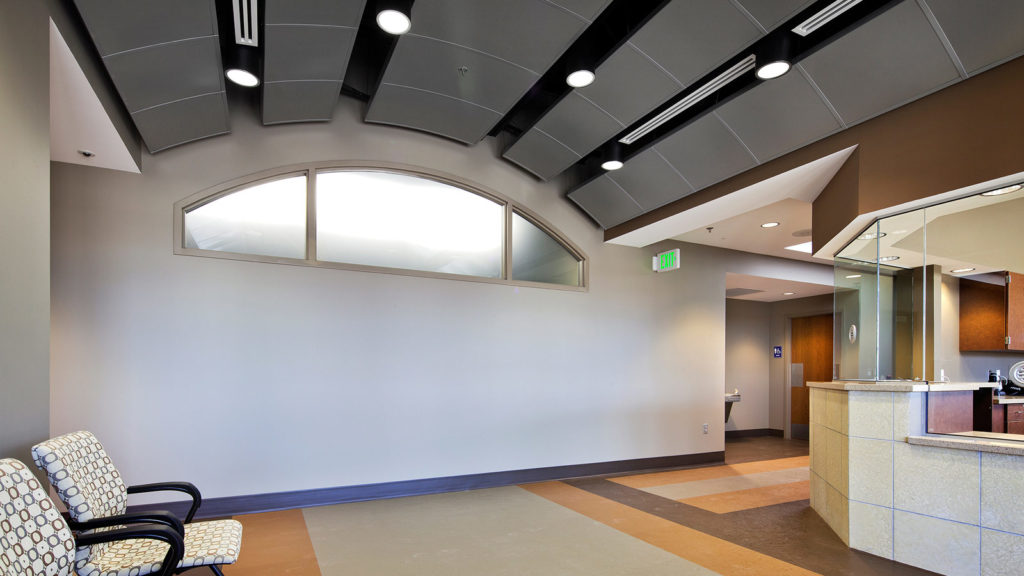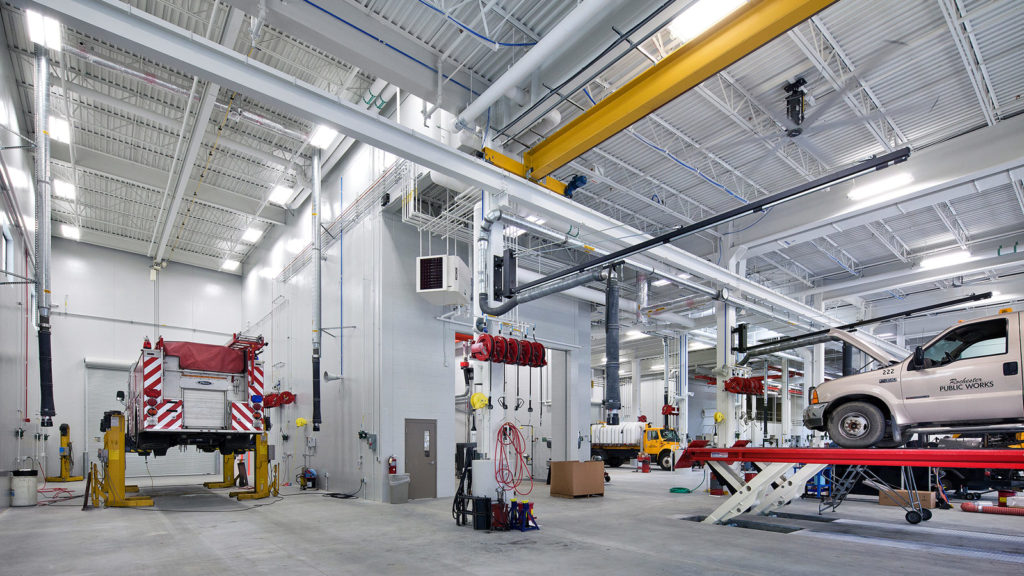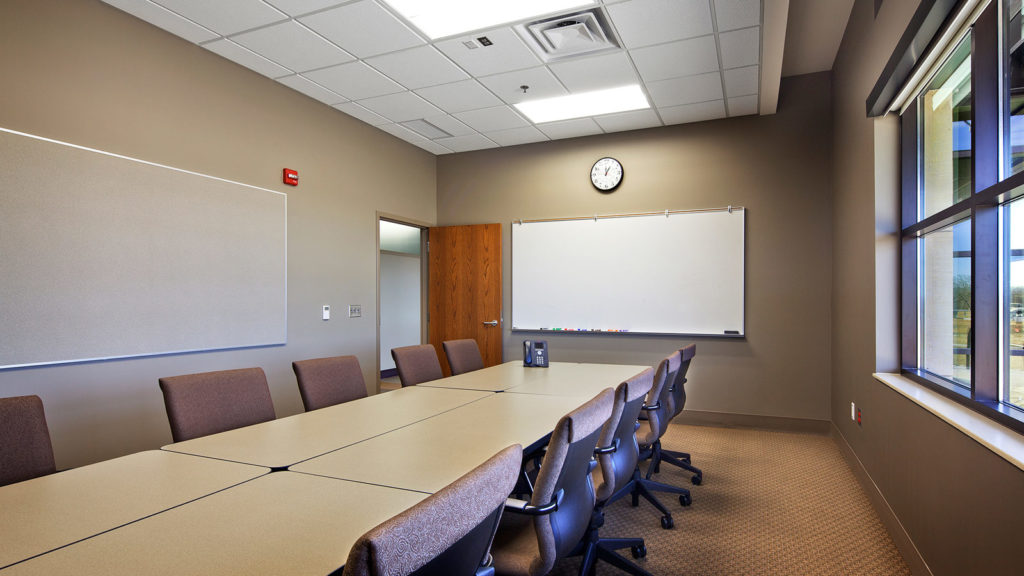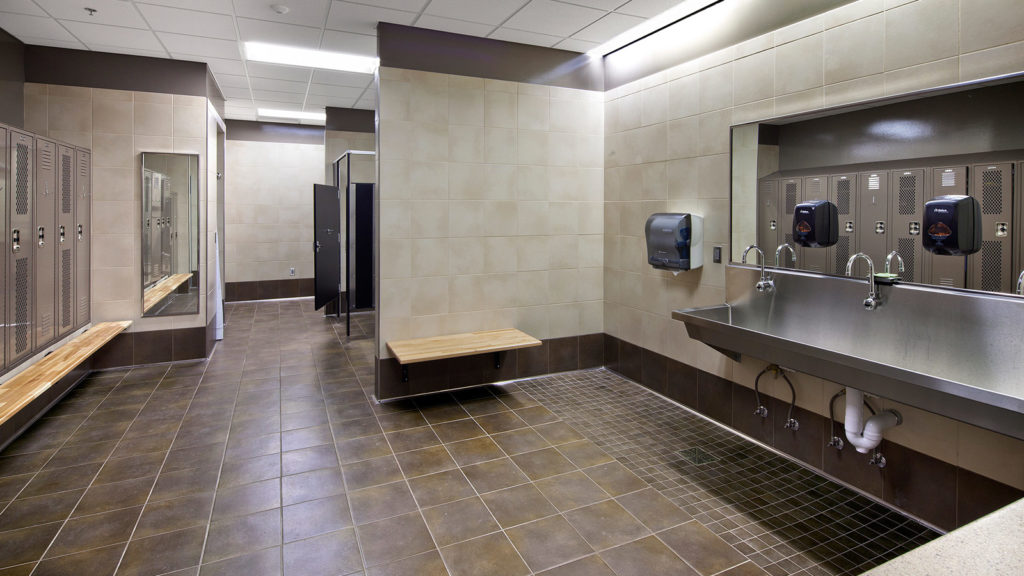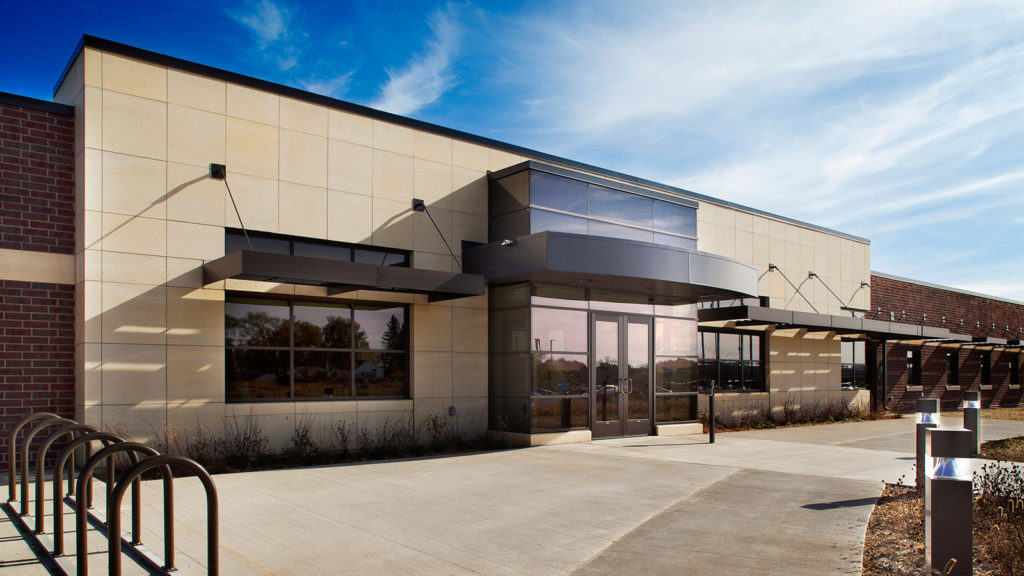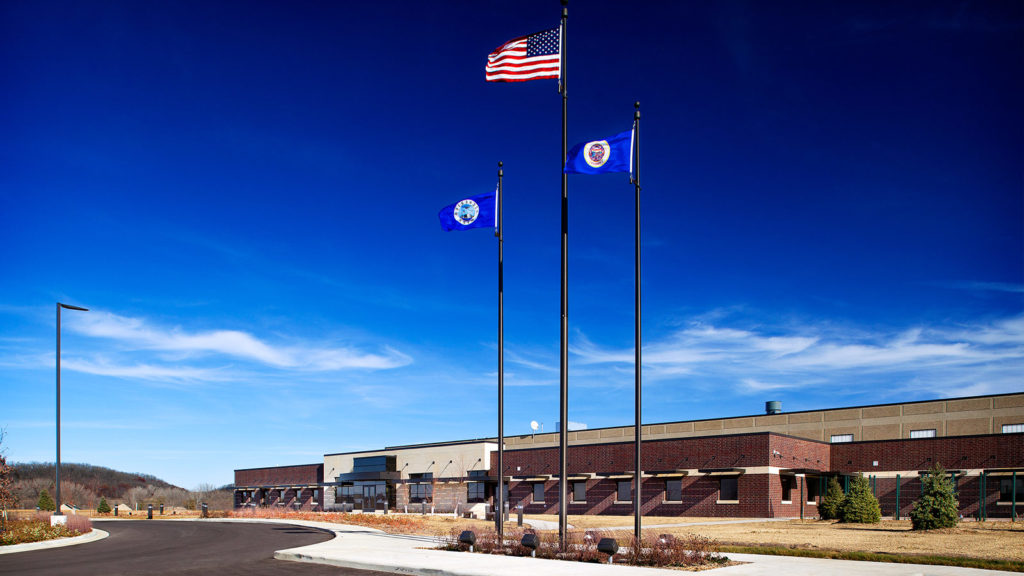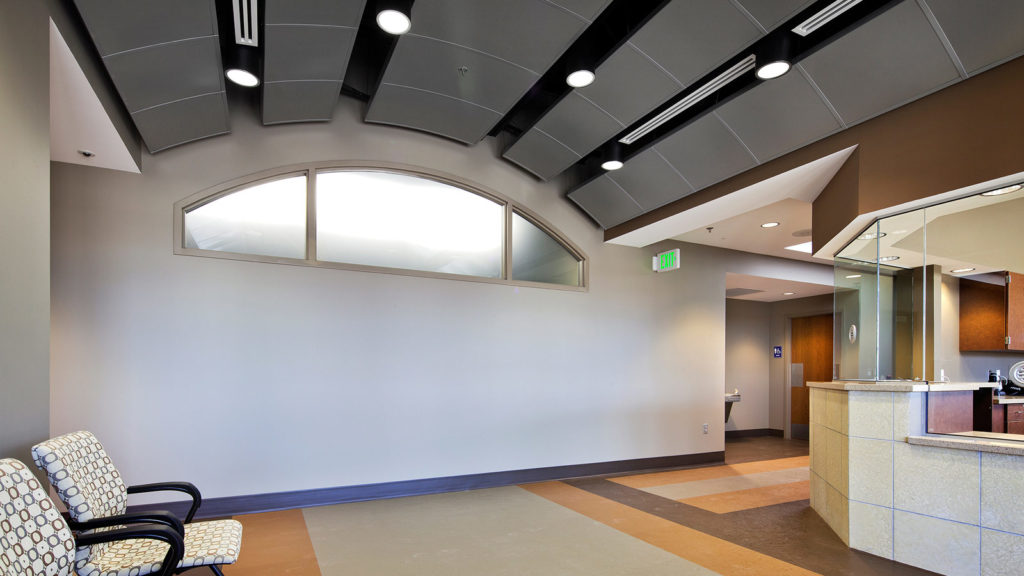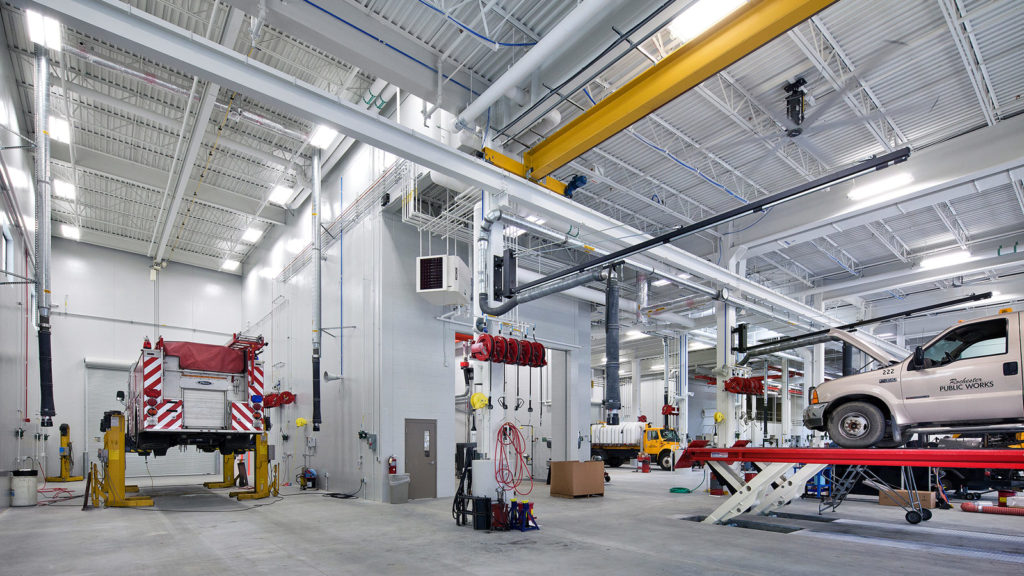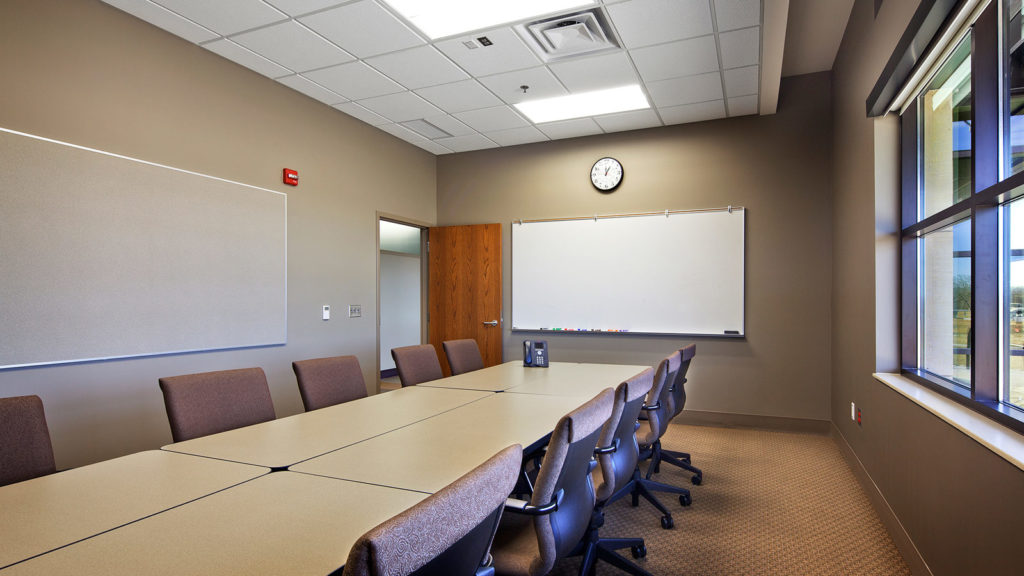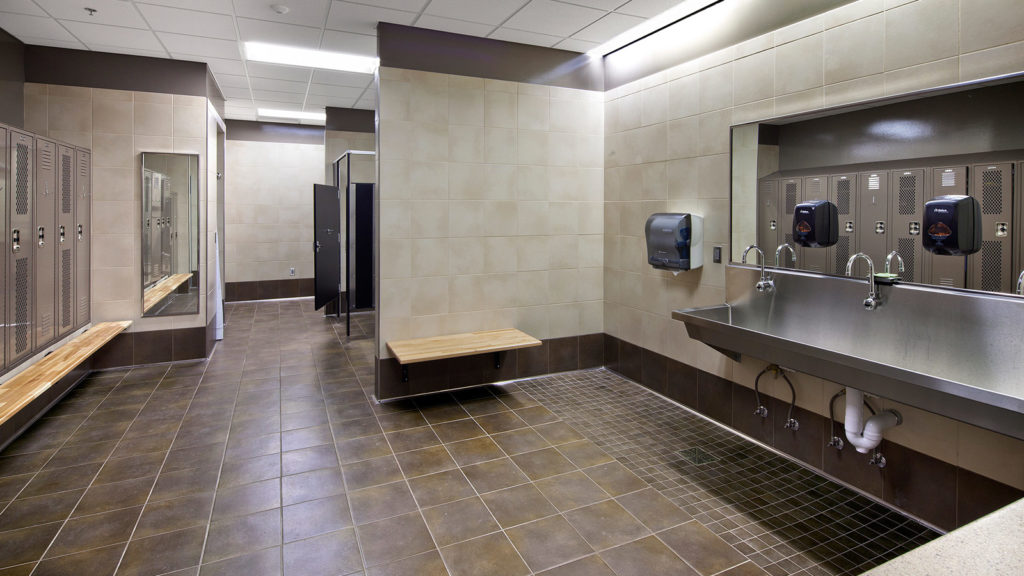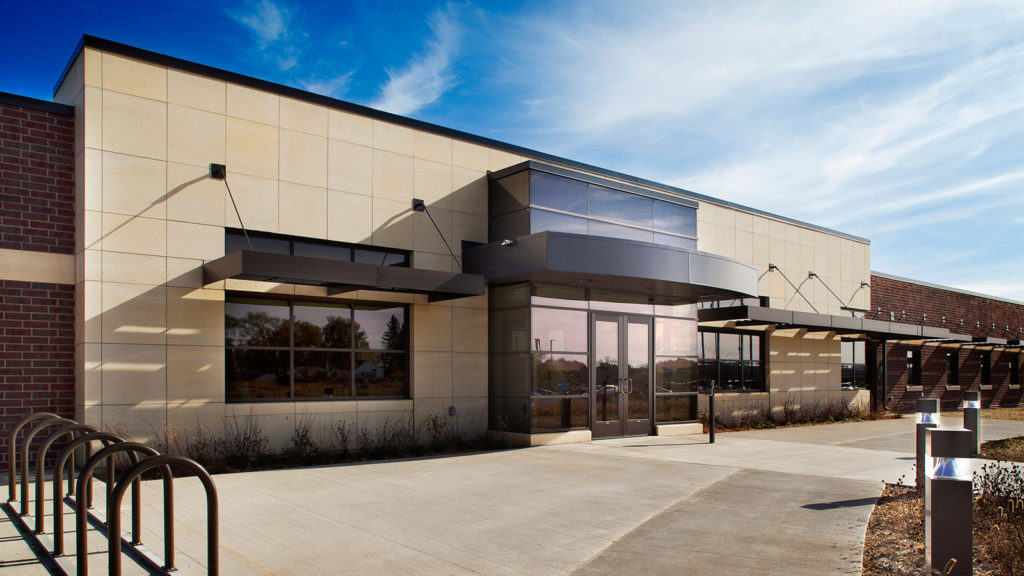 LOCATION:
Rochester, MN
DETAILS:
New 133,500 square foot vehicle storage, maintenance and transit operations facility
SERVICES:
Architecture
Engineering
Planning
Sustainable Design

TSP designed this state-of-the-art facility after the City of Rochester's leaders decided to vacate the existing 70-year-old municipal garage. The City moved to a centralized fleet operation as a way to improve efficiency and reduce costs.
Key issues addressed during planning and design included internal and site vehicle circulation, workflow, sharing and separation of functions, security, air quality, sustainability, and future growth.
The complex provides vehicle storage, operations, and maintenance for the Public Works and Transit fleet. It also accommodates a dispatch/office area, meeting rooms, and employee areas. The dedicated maintenance area includes parts and lubrication storage, air systems, hoists, wash bays, and fueling systems. An additional Transit fleet garage and a cold storage (unheated) building complete the complex.
Awards
2015 Committee on Urban Design and Environment (CUDE) Award for New Public Building, Rochester Energy Commission
Top Projects of 2011, Finance & Commerce
Project Accountability Team