Sanford Health Harrisburg Clinic & Lewis Pharmacy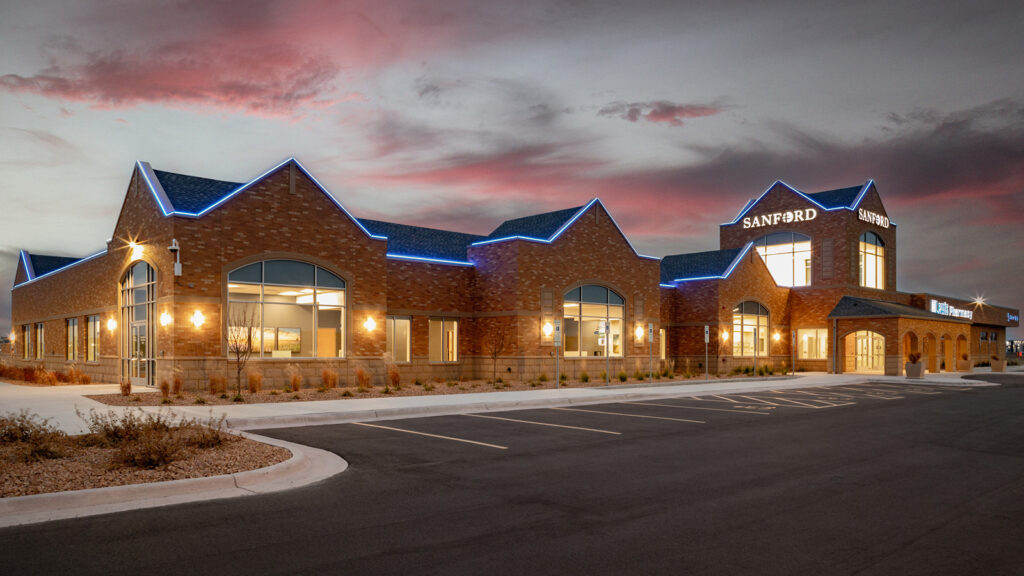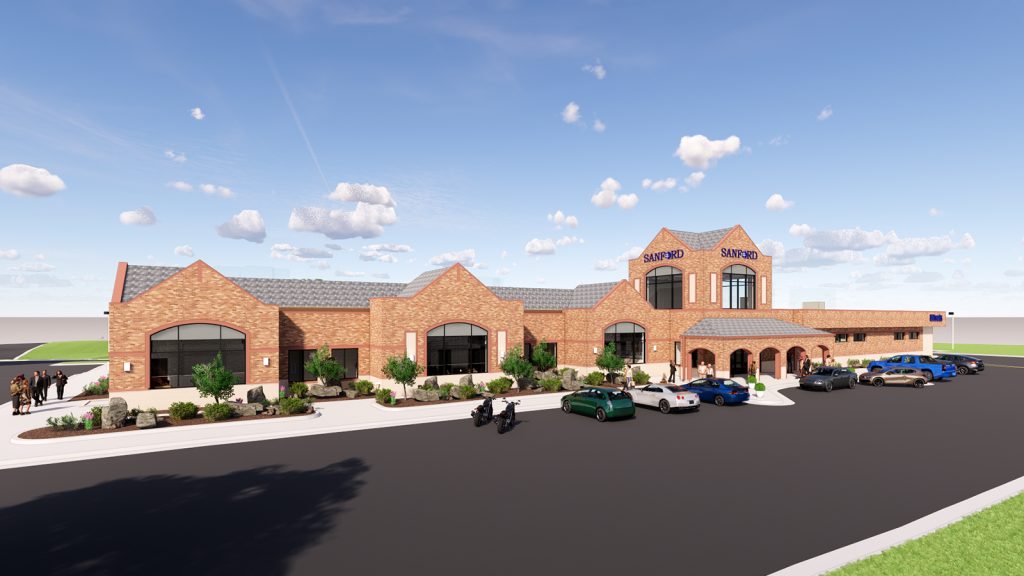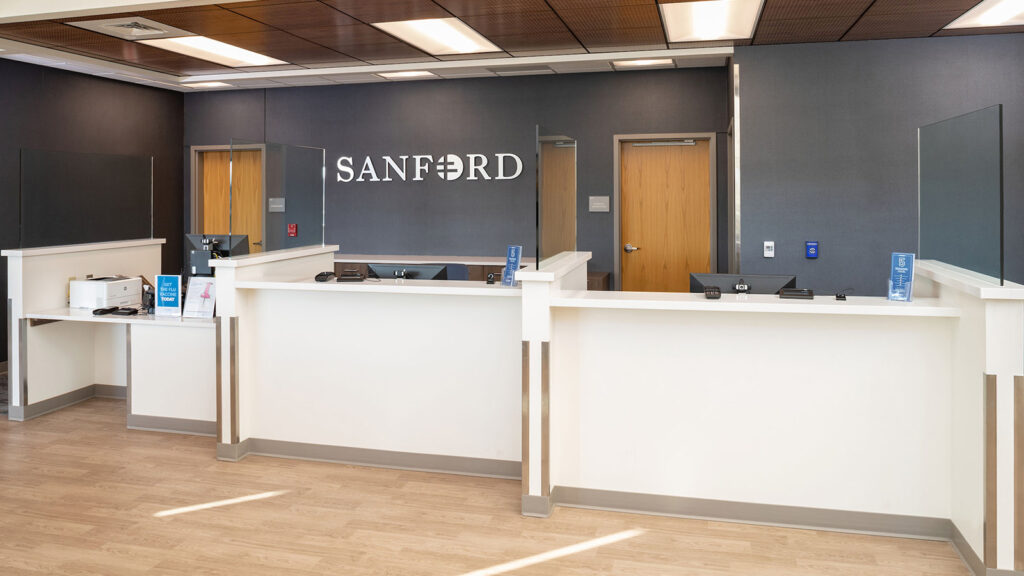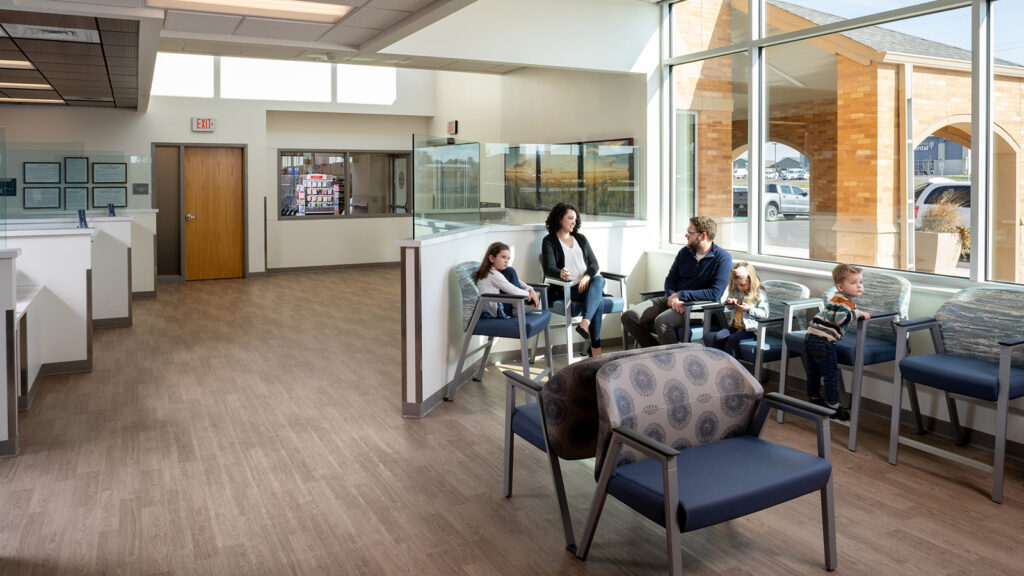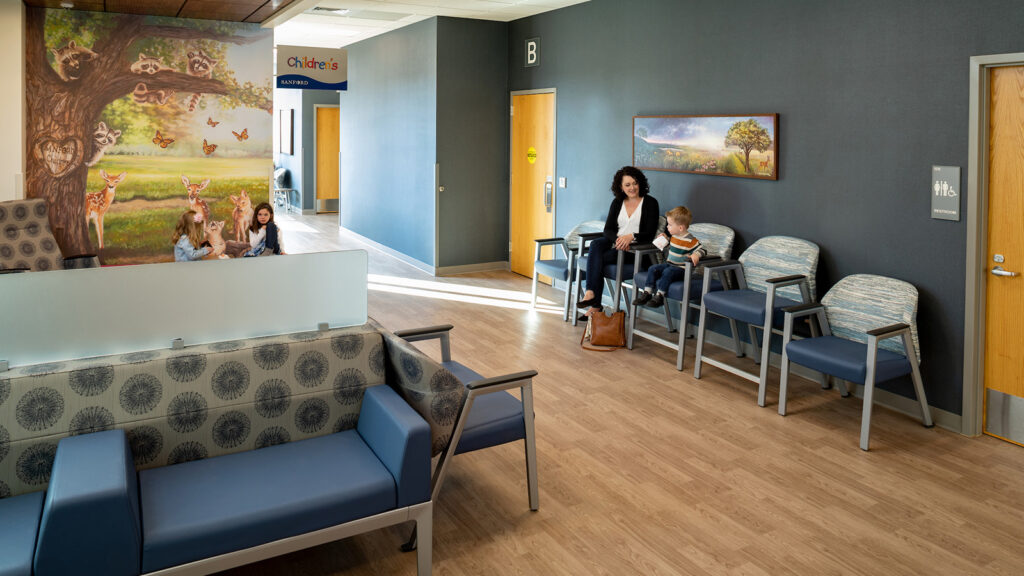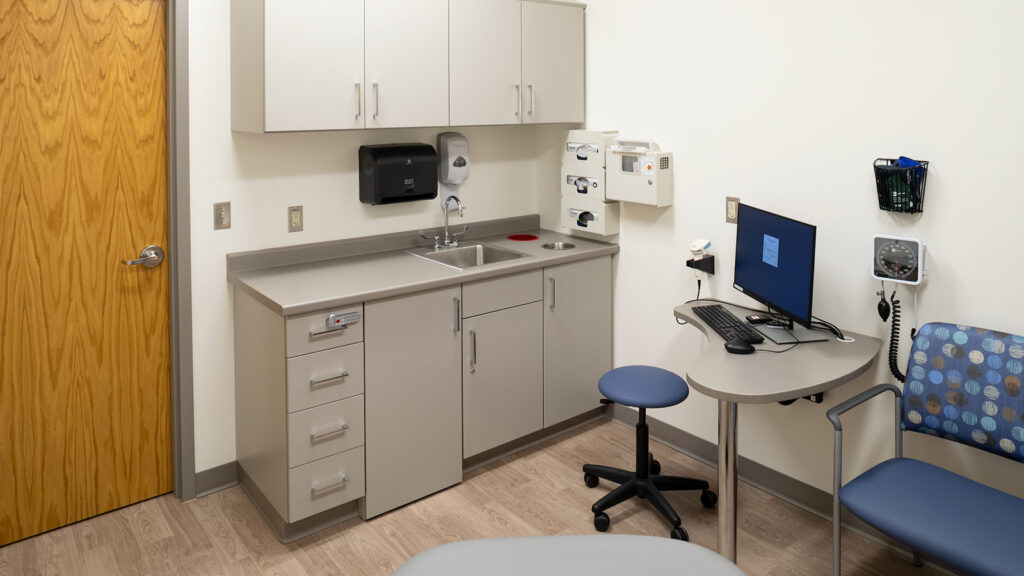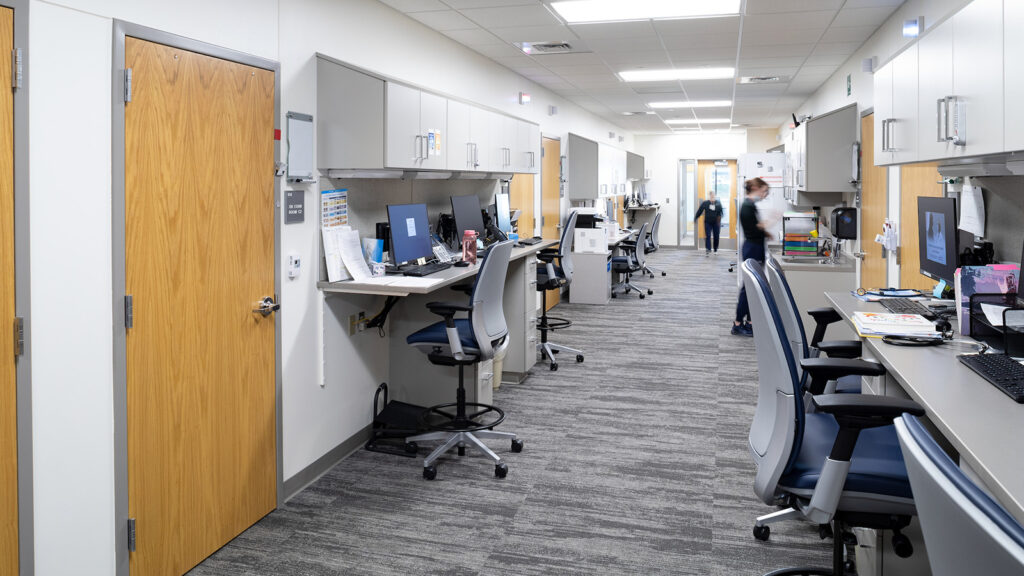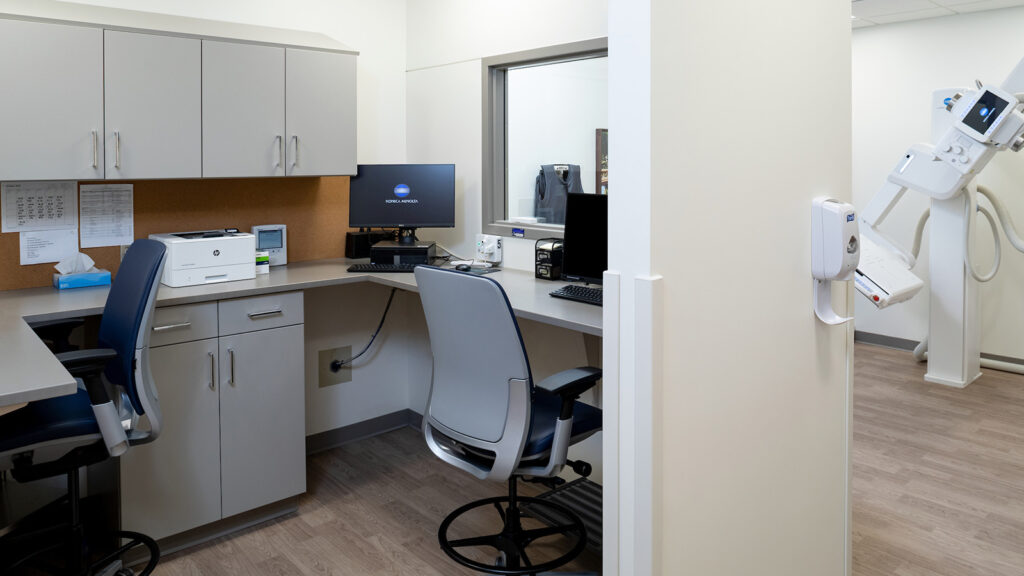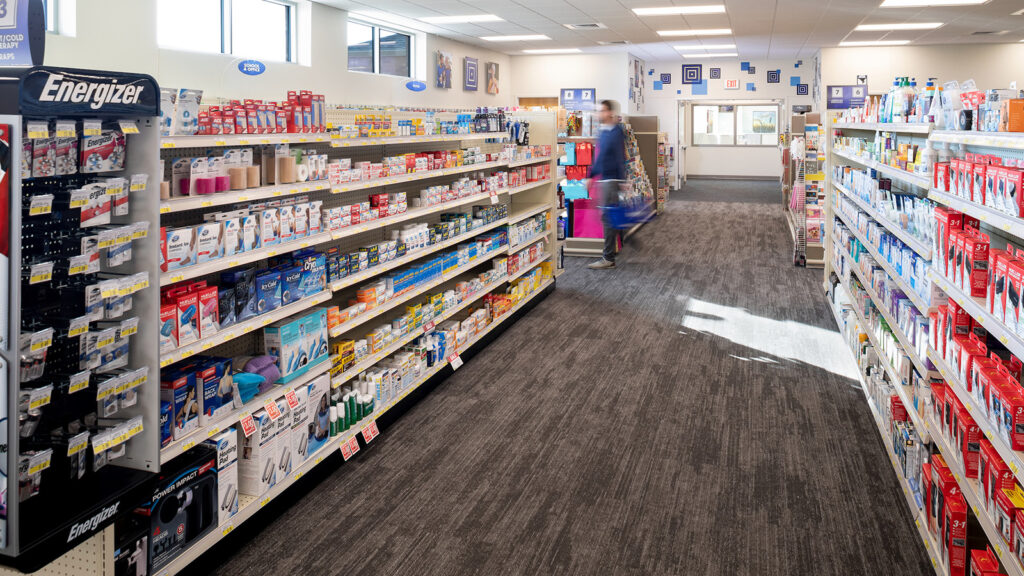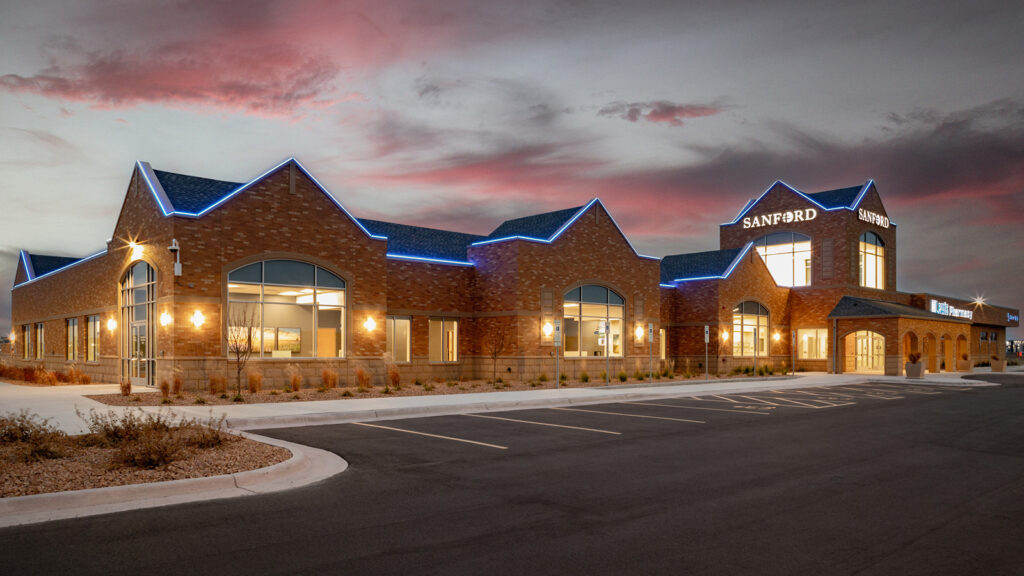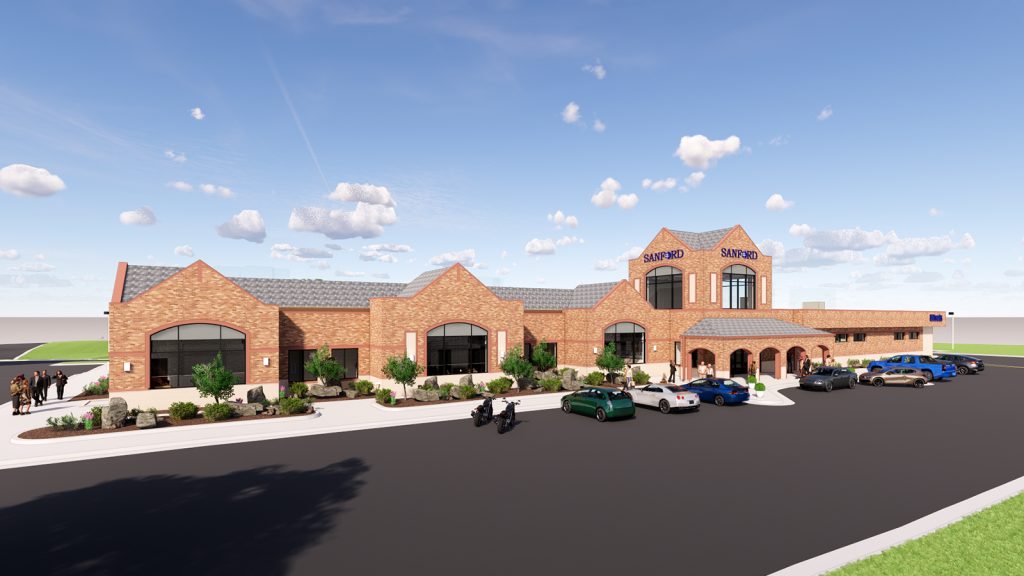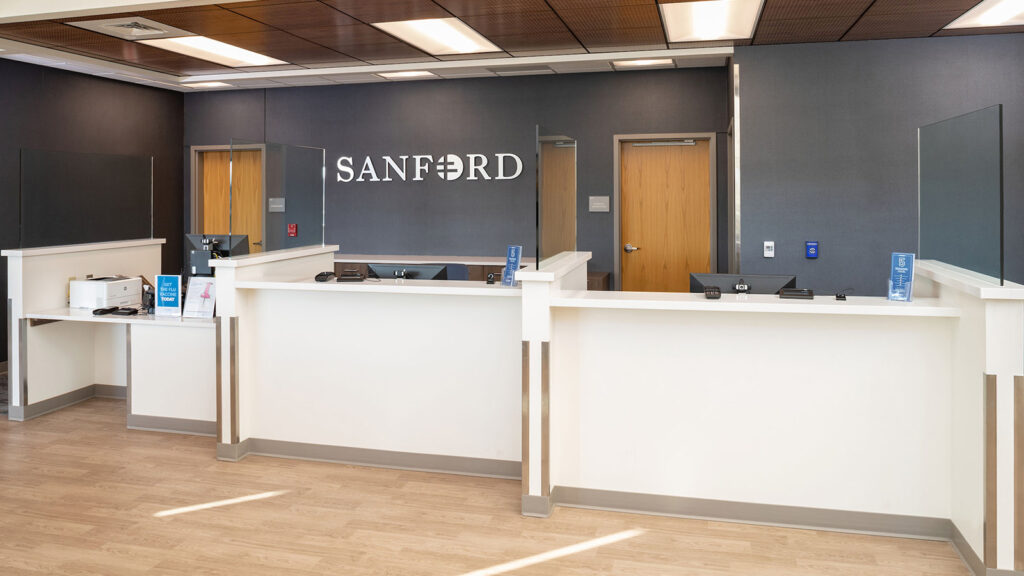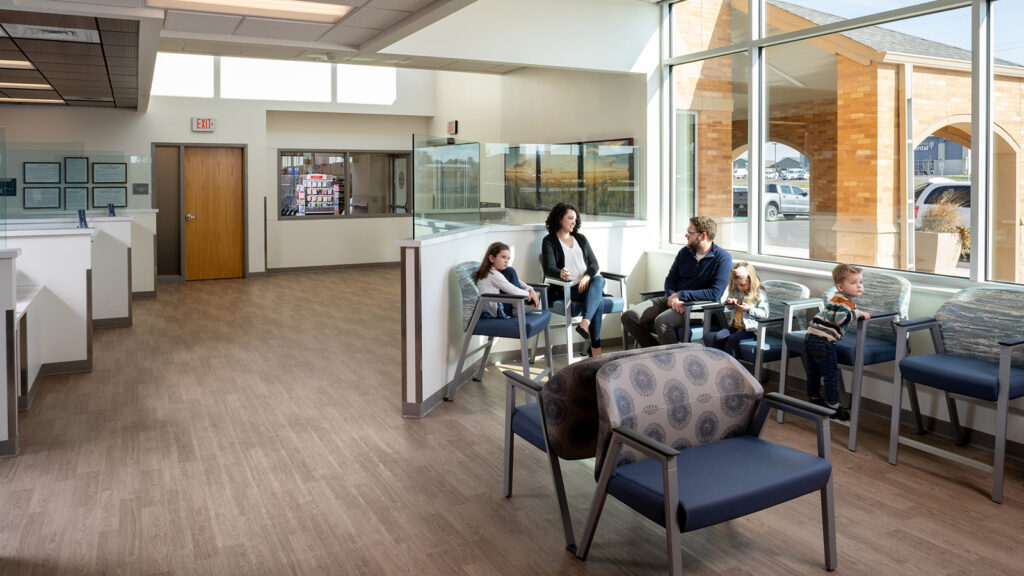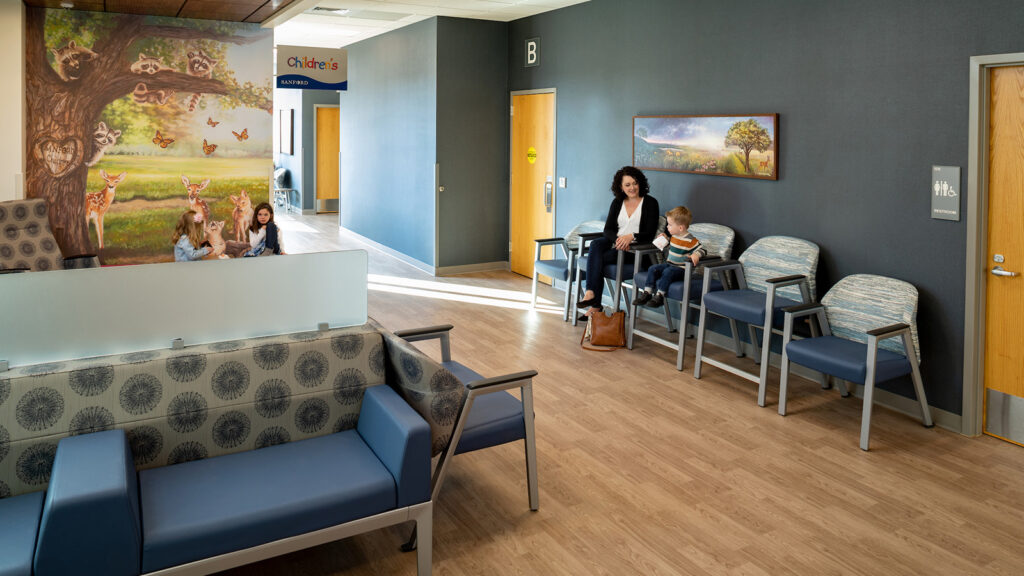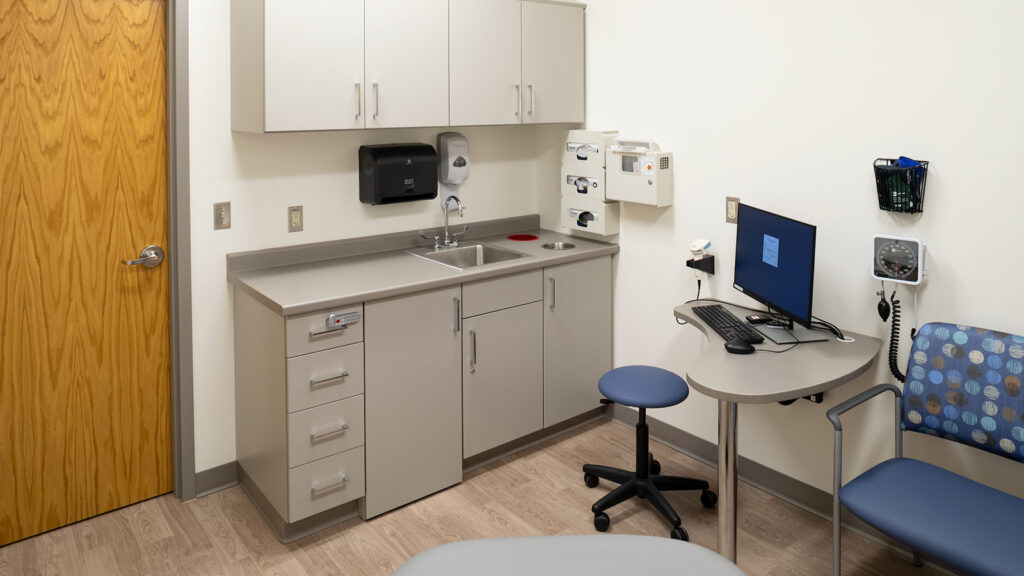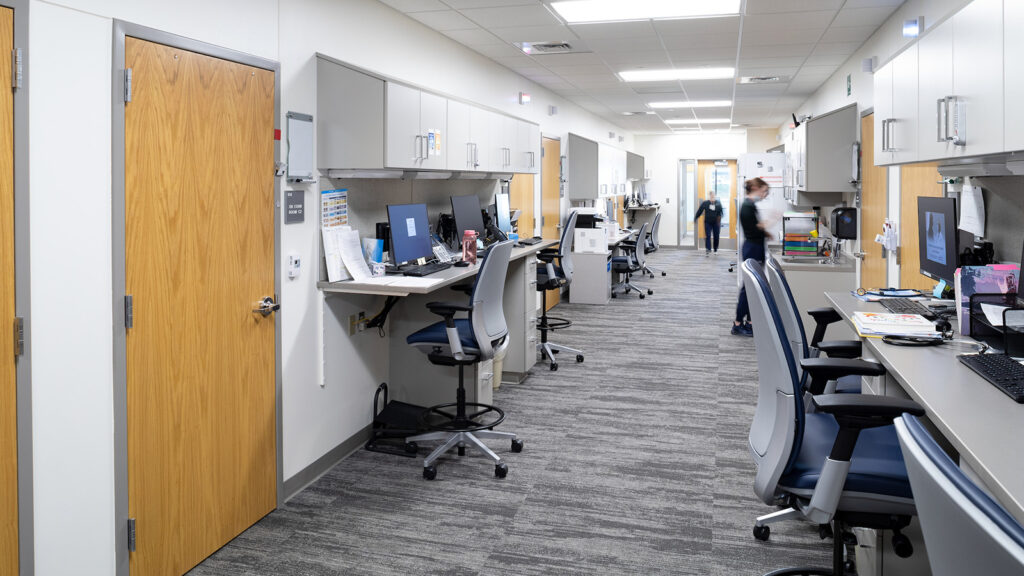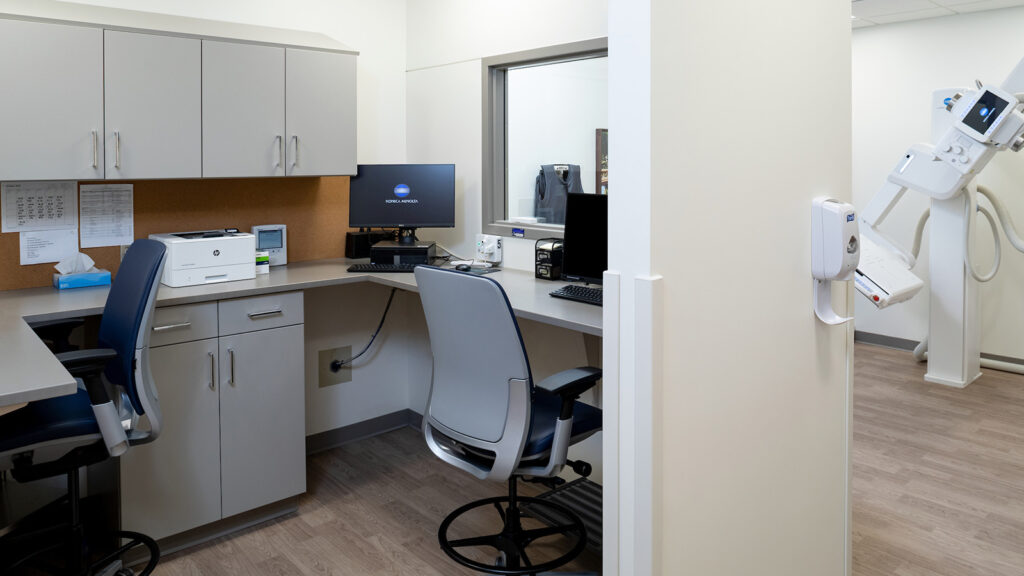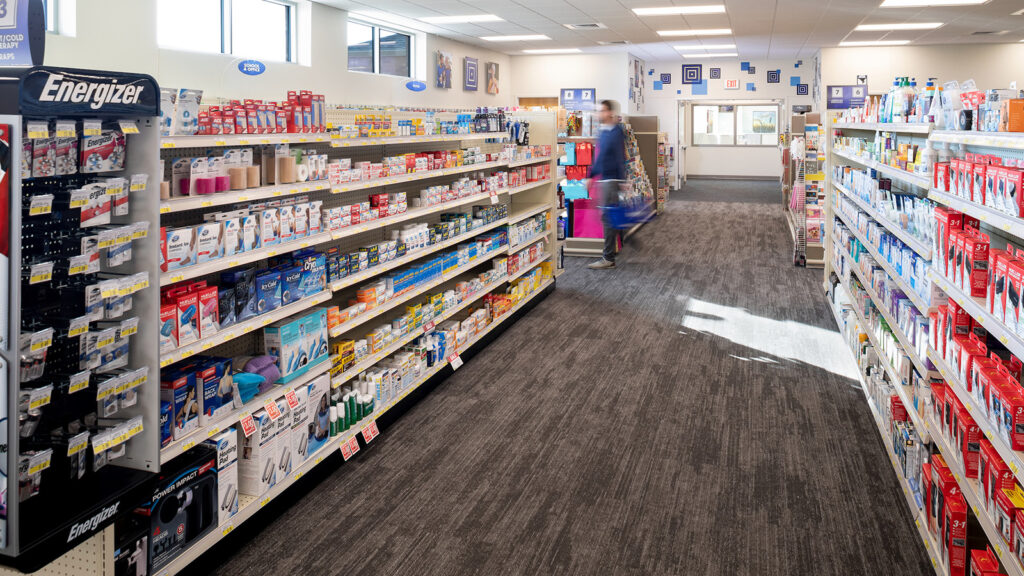 LOCATION:
Harrisburg, SD
DETAILS:
All-new primary-care clinic (16,083 gsf) with attached retail pharmacy (4,410 gsf)

SERVICES:
Architecture
Construction Administration Services
Cost Estimating, Schematic
Electrical Engineering
Interior Design
Planning
Programming
Structural Engineering

TSP's multidisciplinary approach enabled us to take a new primary-care clinic from the client's general idea to a bid set of Construction Documents in nine weeks. It is the first clinic in this growing community south of Sioux Falls, with a Lewis Drug retail pharmacy directly attached.
"The community is thriving," Sanford Health Vice President of Operations Andy Munce said at the groundbreaking event in mid-March 2021. "We want to support that. And we want to be here to take care of their healthcare needs every step of the way."
The clinic space includes 24 exam rooms and two procedure rooms in an on-stage/off-stage care delivery model—with room to grow on the site. The clinic's eight providers offer appointments and walk-in visits for several primary-care specialties (family medicine, pediatrics, and obstetrics) in addition to lab and radiology services.
As part of the project, TSP and other project-team partners engaged high school students enrolled in the local district's Home Builders Academy or who are interested in related careers.
Project Accountability Team