South Dakota State University President's Home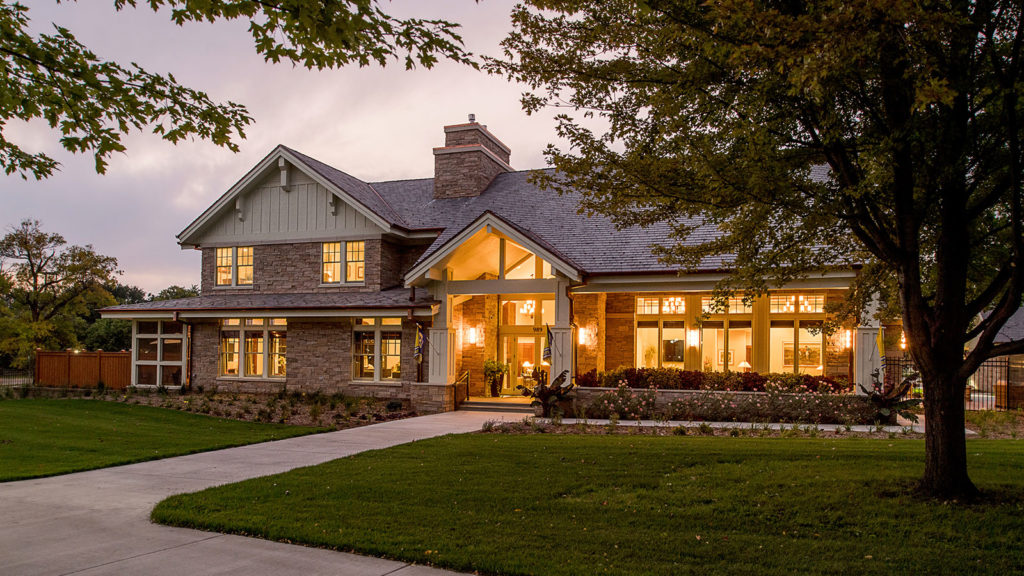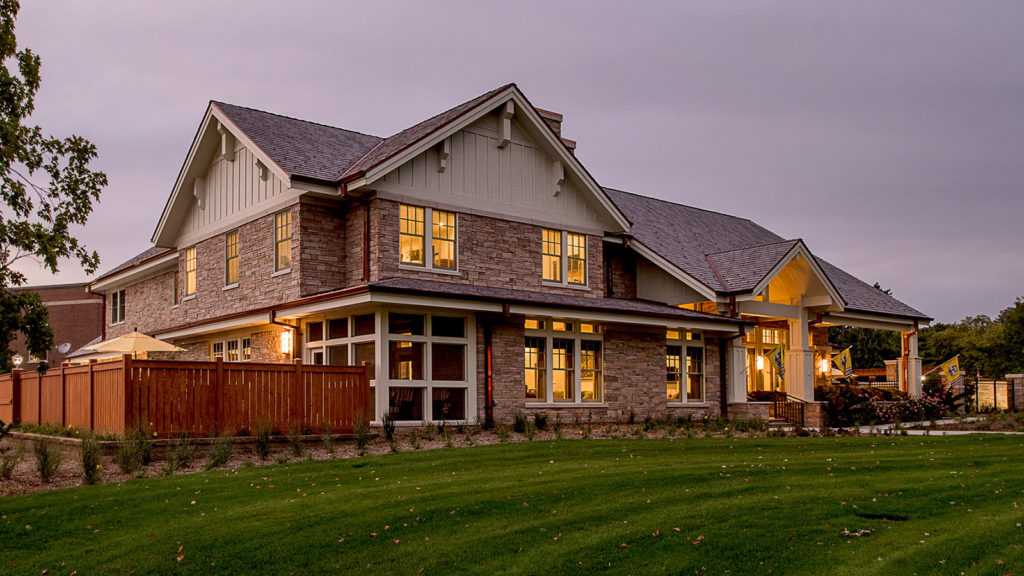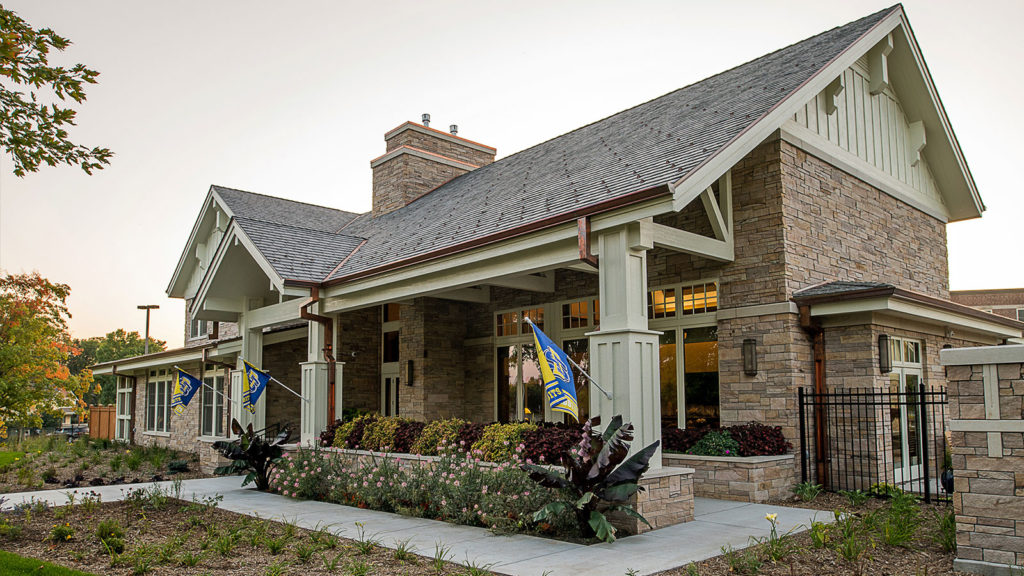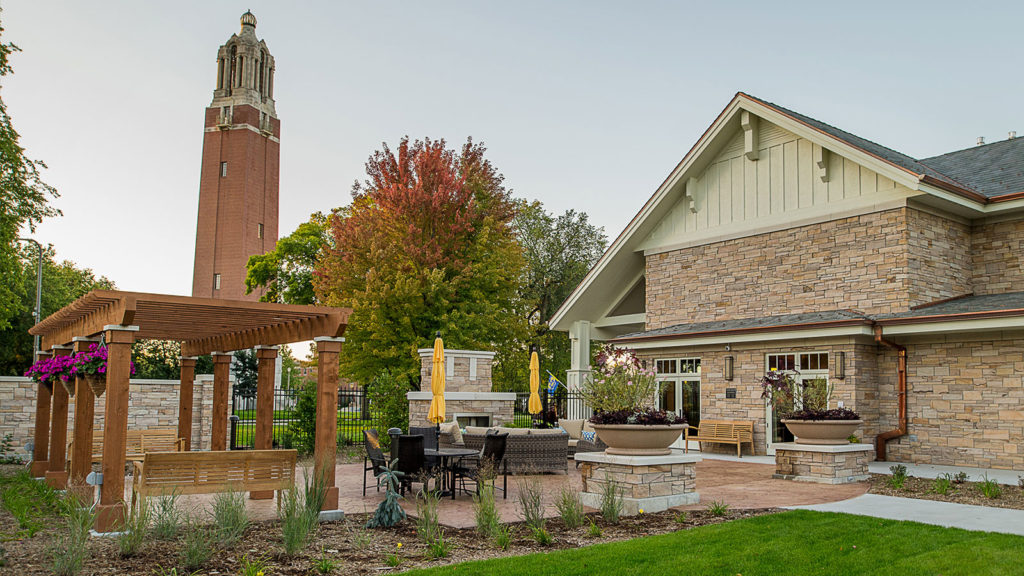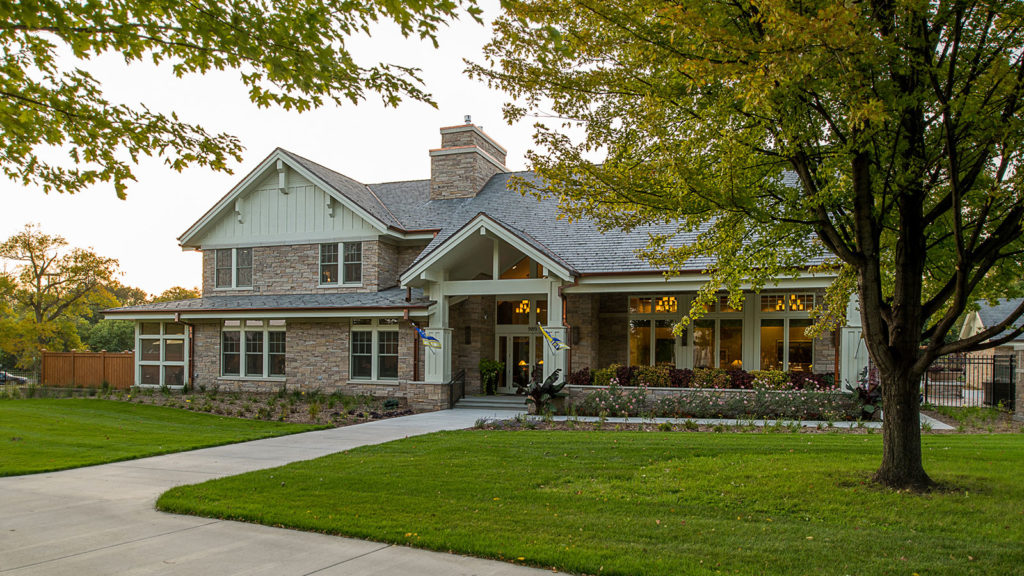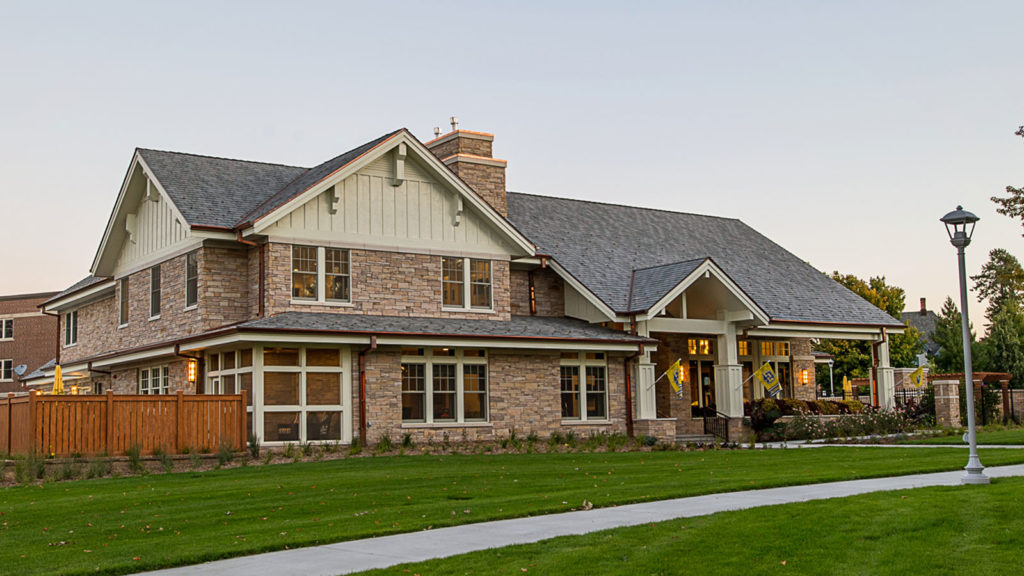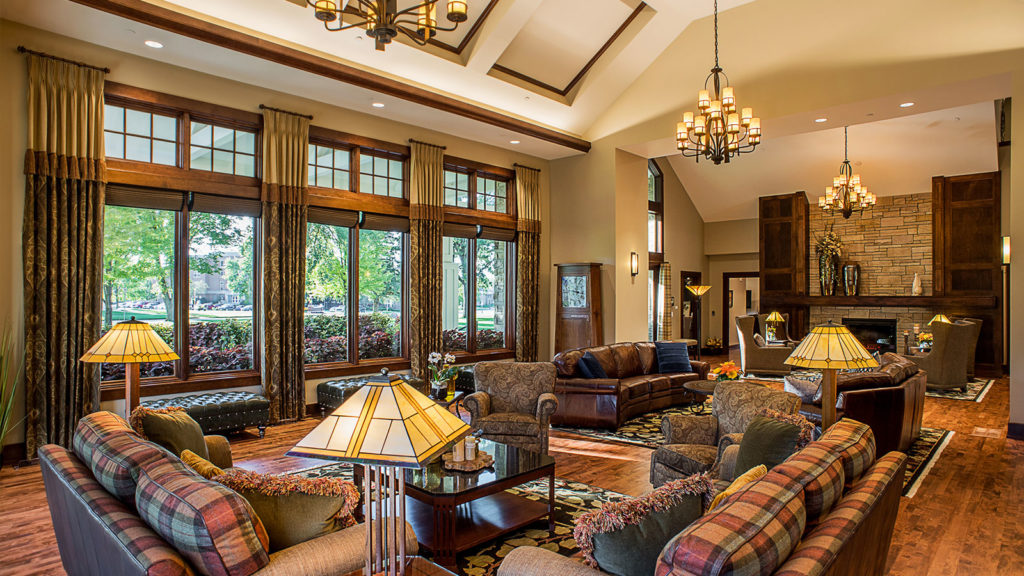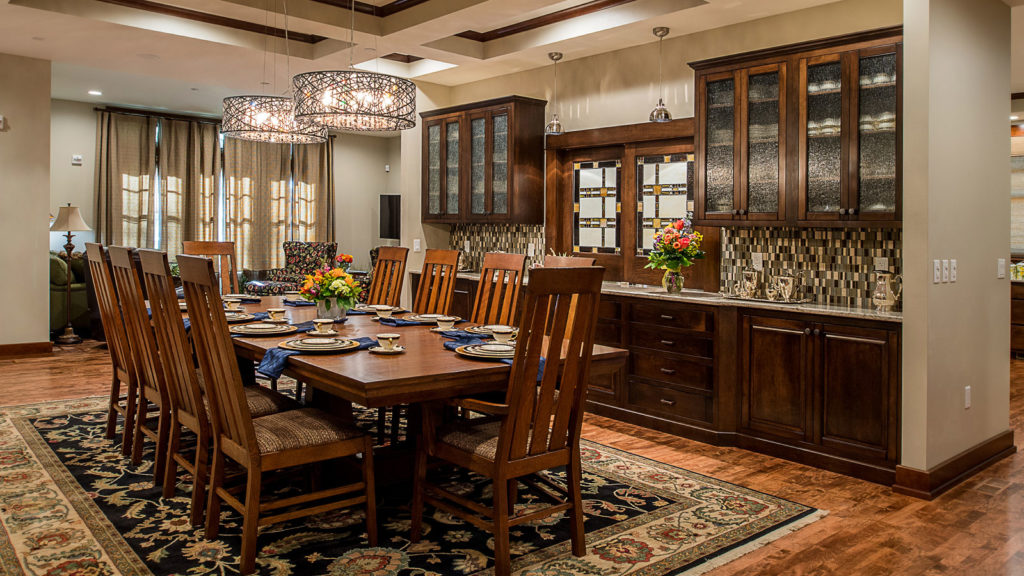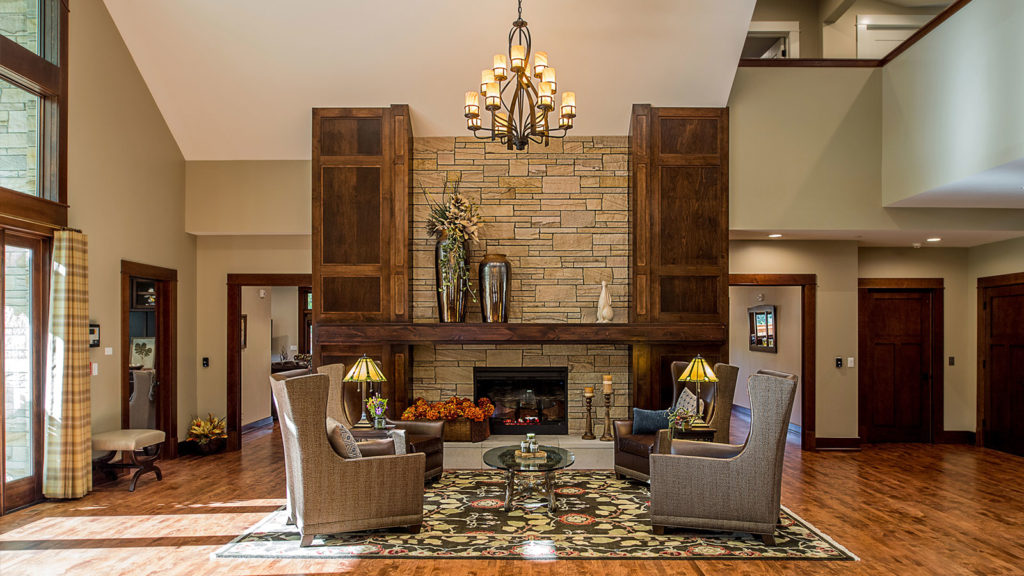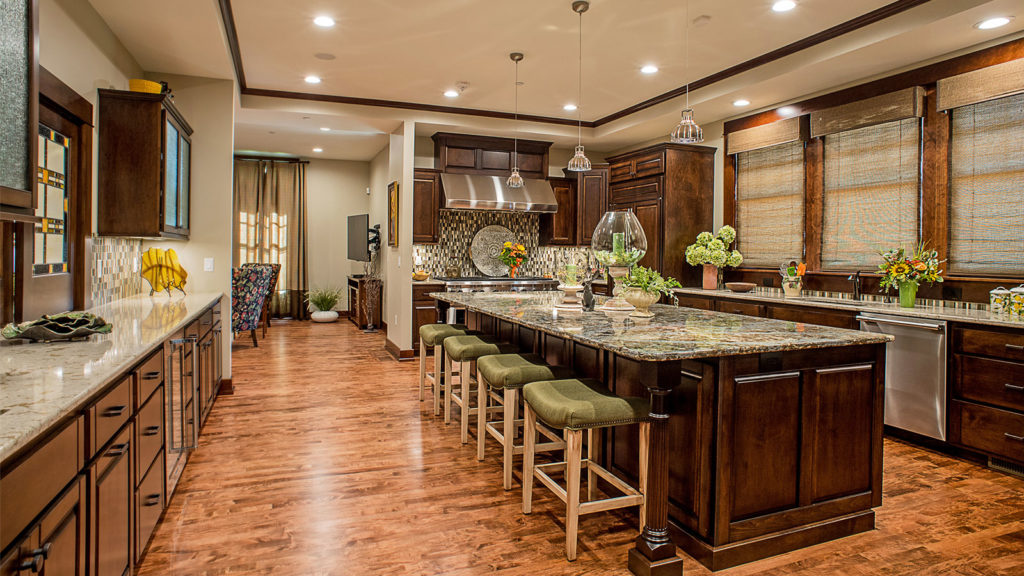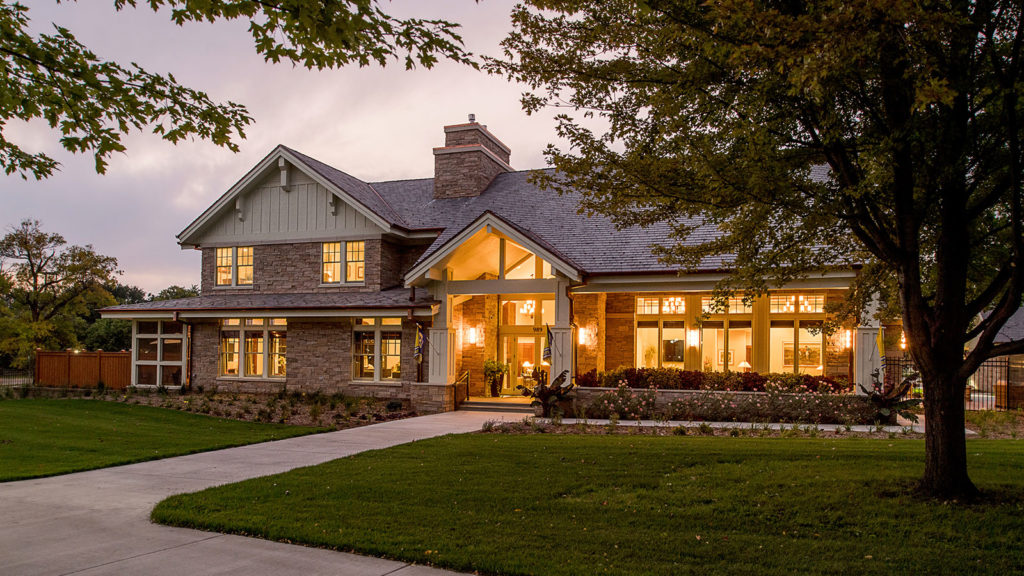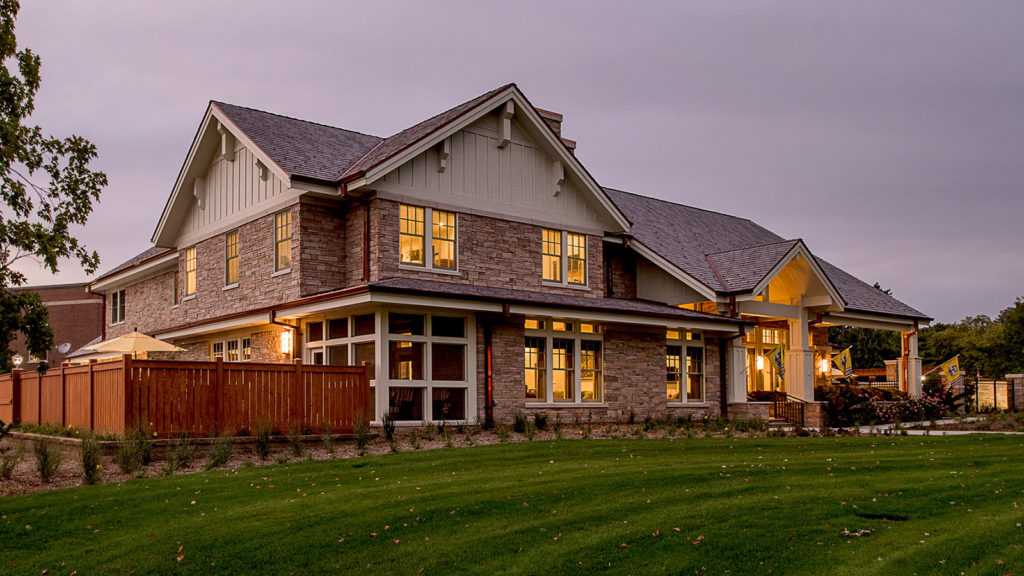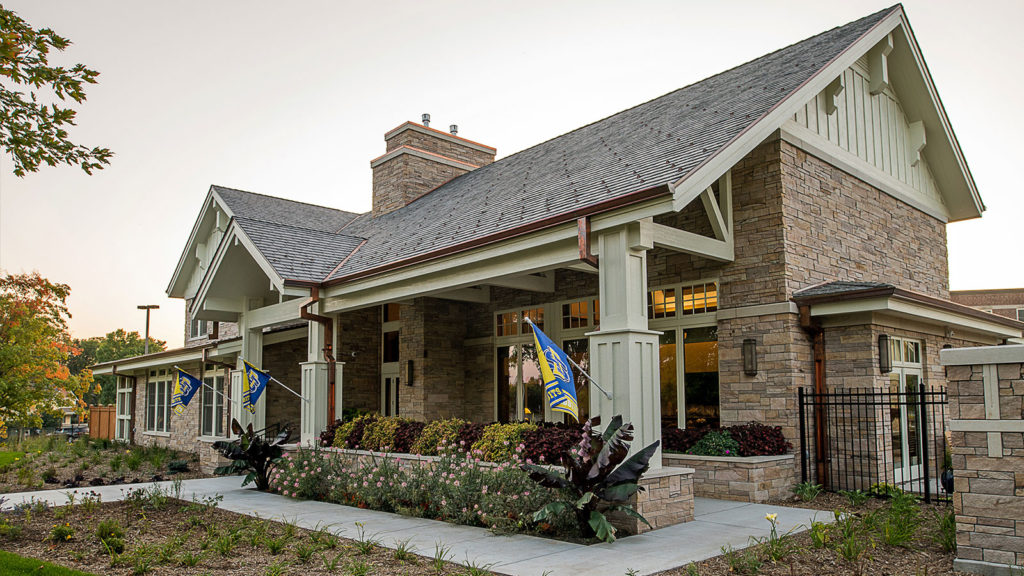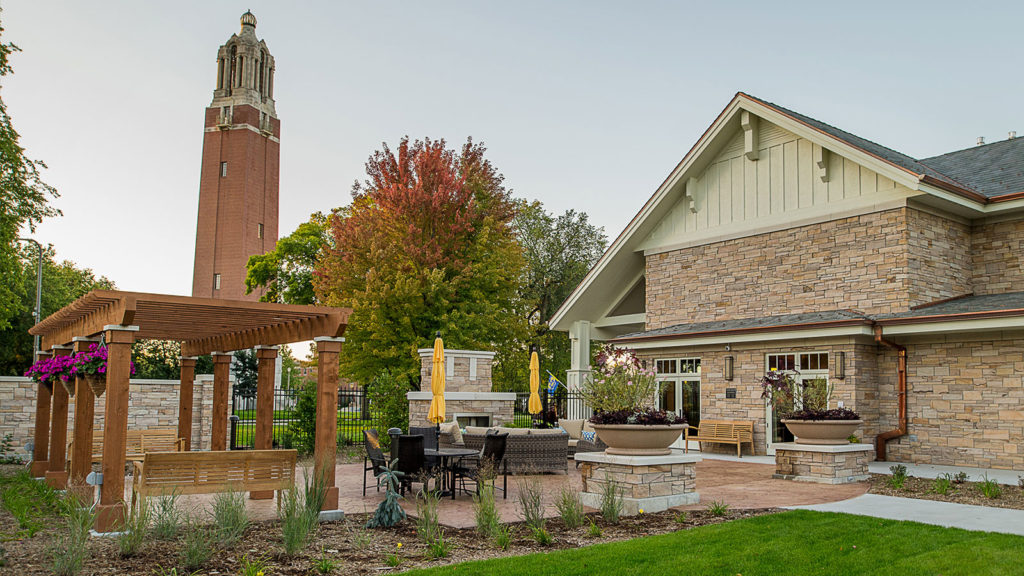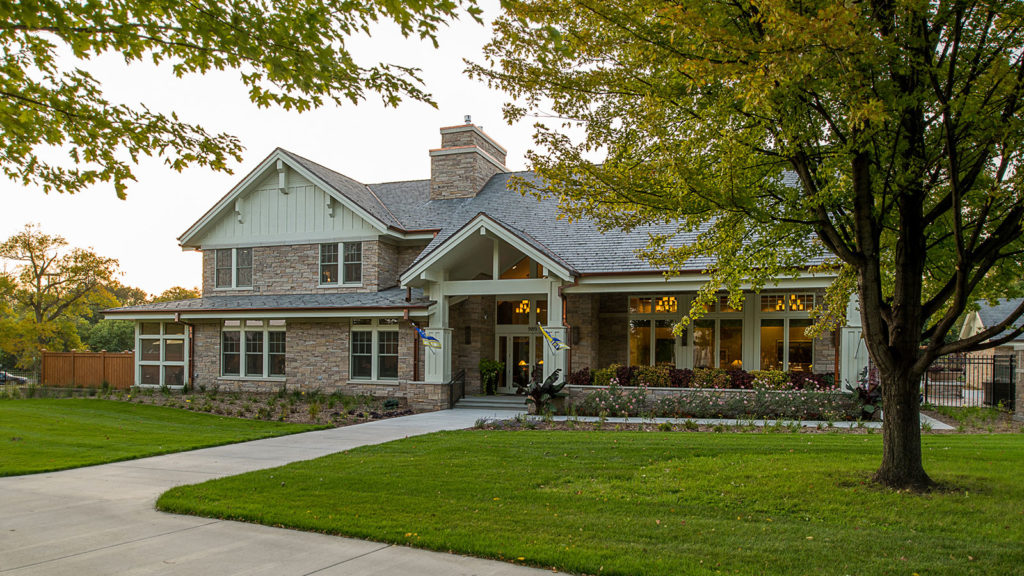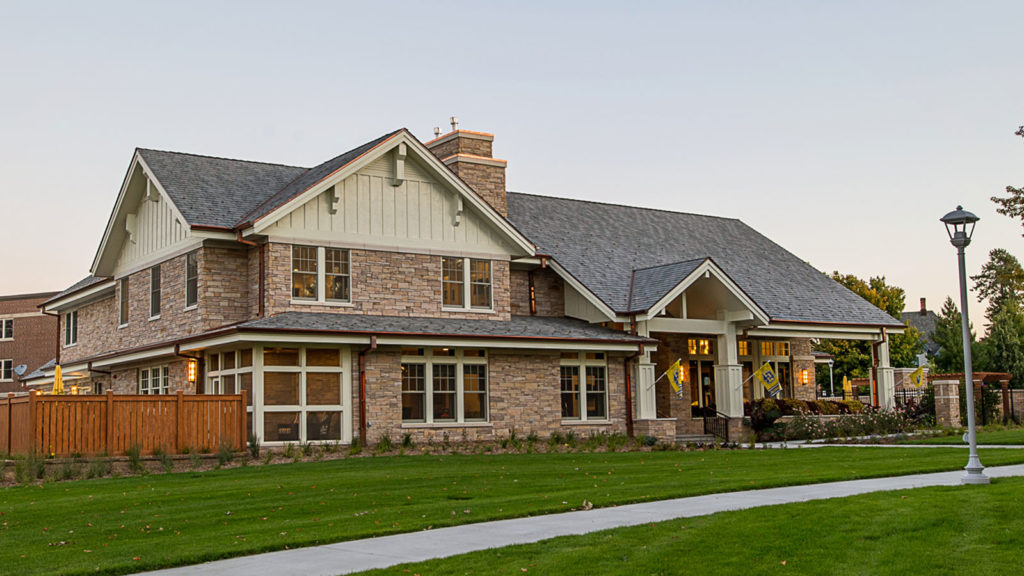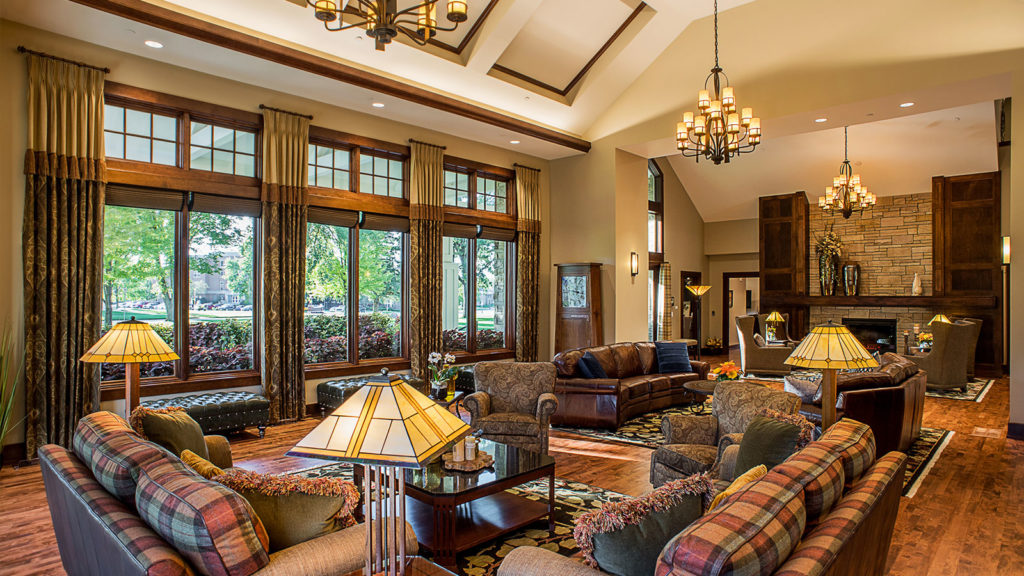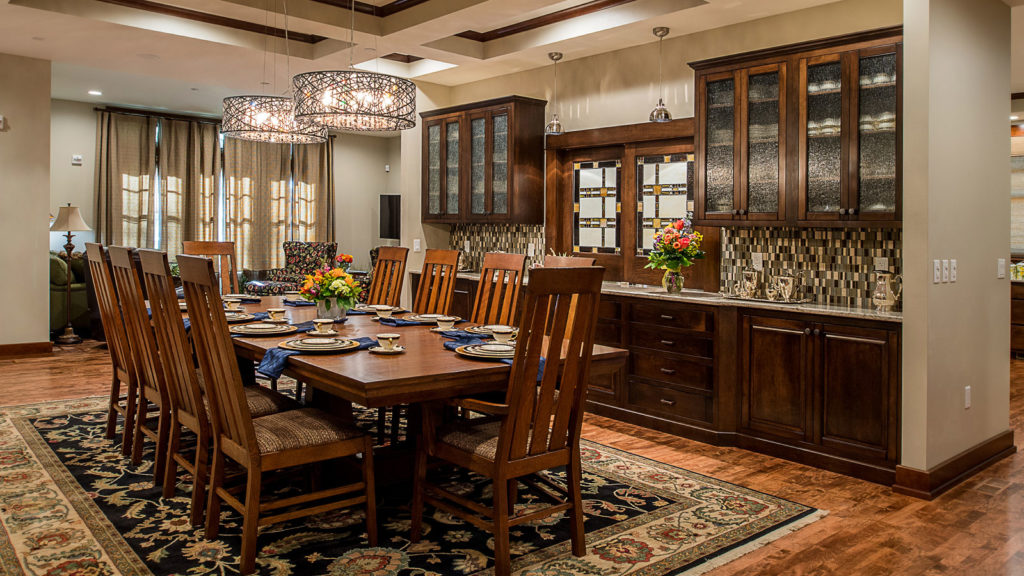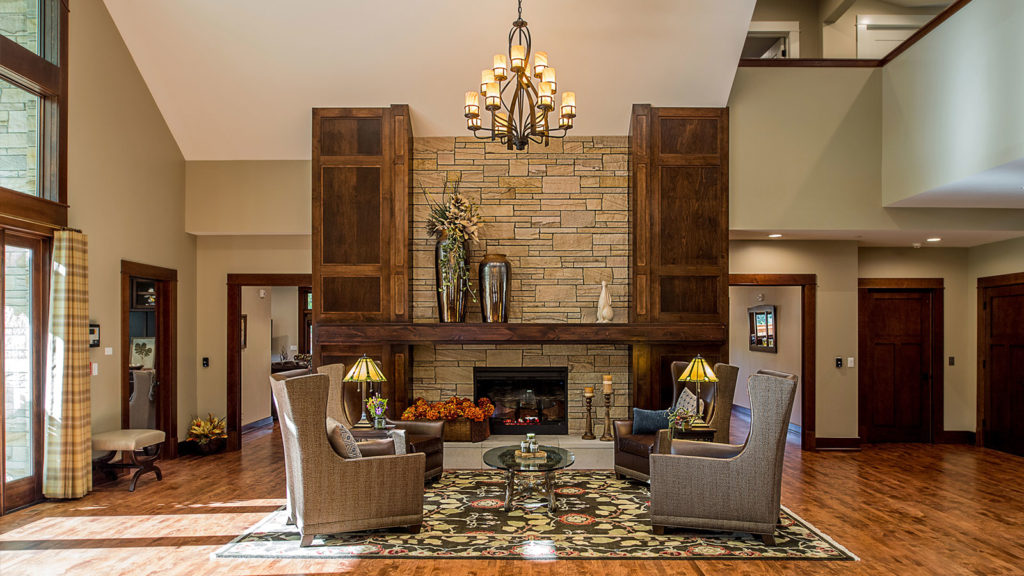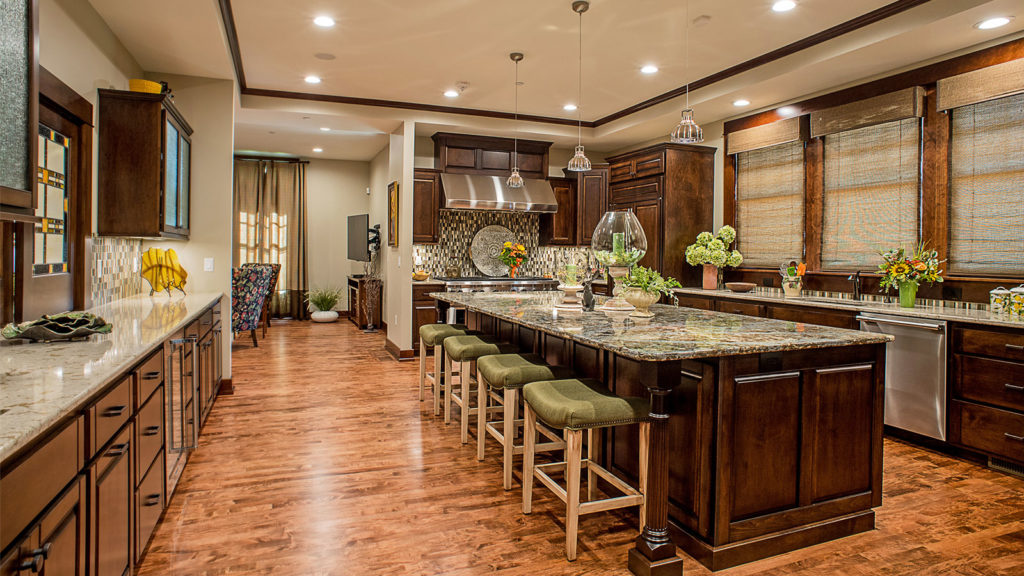 LOCATION:
Brookings, SD
DETAILS:
11,250 sf of new construction
SERVICES:
Architecture
Construction Administration Services
Electrical Engineering
FF & E
Interior Design
Mechanical Engineering
Programming
Project Management
Structural Engineering
Sustainable Design

Tucked back a short distance from the Campanile, the President's Home serves as the private residence for the South Dakota State University leader and as a venue for hospitality. The home presents itself modestly, but its design was created to be strong and ageless. The capacity for events (30 to 35 people) fills a void within campus venues.
The Reception Hall was designed in scale to provide a strong first impression with a tall fireplace drawing visitors' attention. The mantel was formed from lumber provided by President Barry Dunn. It originated from a century-old tree that sat on land owned by his relatives. Materials in the Reception Hall include exterior stone brought into the fireplace area. Dark woods decorate the floors and fireplace.
The Reception Hall and fireplace area welcome visitors into the great hall, the main event space. Tall windows help capture a view of the Campanile. The back patio is filled with seating and a large outdoor fireplace.
The president's private residence is separated physically from the public spaces. The first floor contains a kitchen, dining room, seating areas, and a sunroom. The second floor contains three bedrooms, three baths, a living room with a fireplace, and a study.
The whole setting has been designed to be pedestrian-friendly, with a landscape that draws visitors along carefully organized pathways. Together with the nearby Alumni Center, visitors to campus are greeted with an iconic campus gateway on the University's west side.
Project Accountability Team