Sheridan Memorial Hospital ICU Expansion/Remodel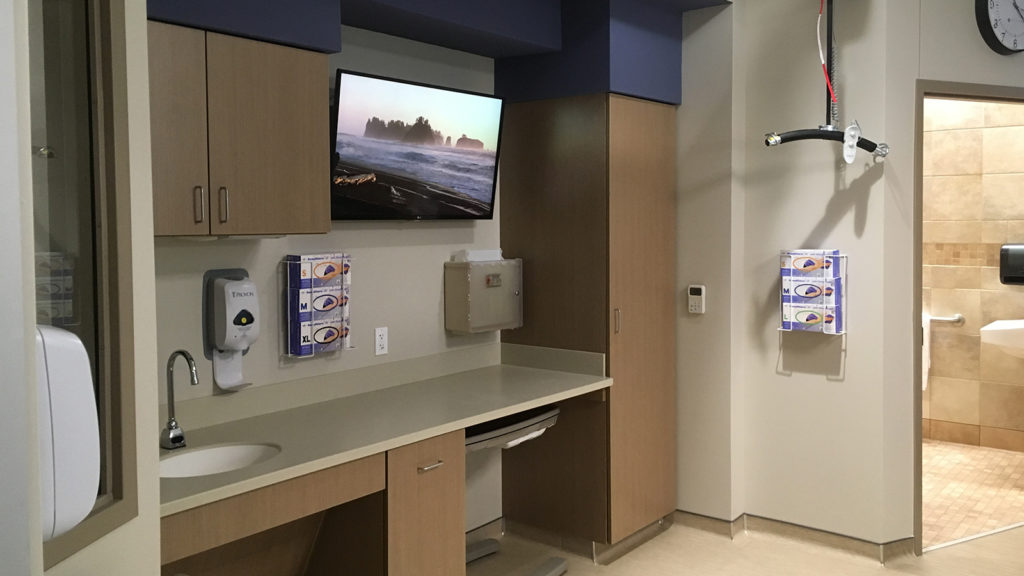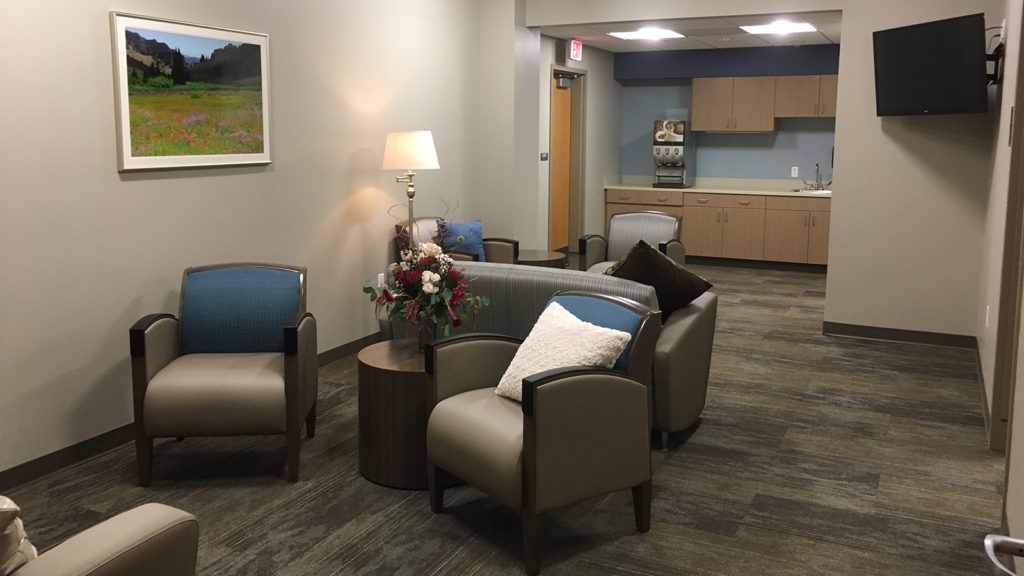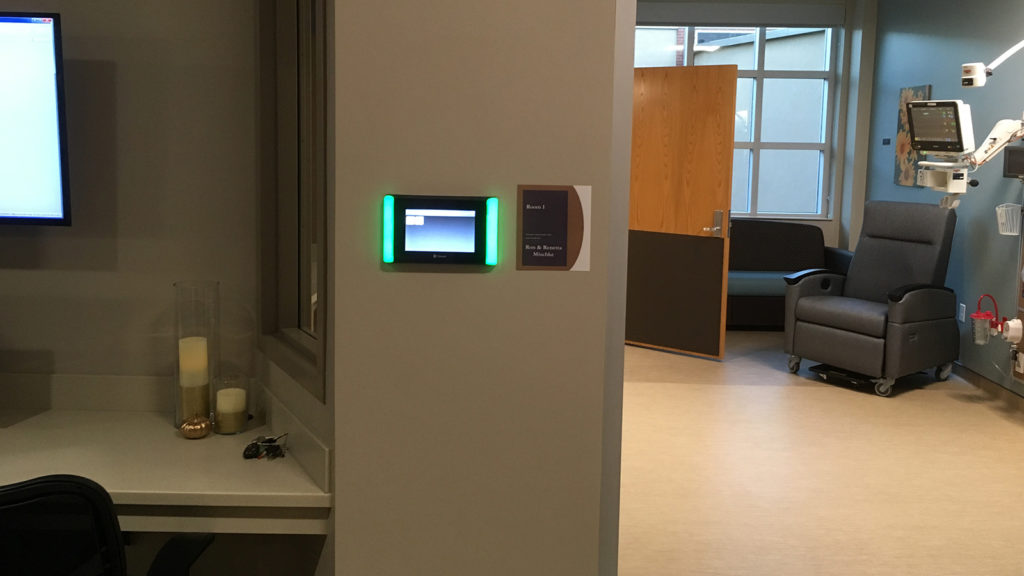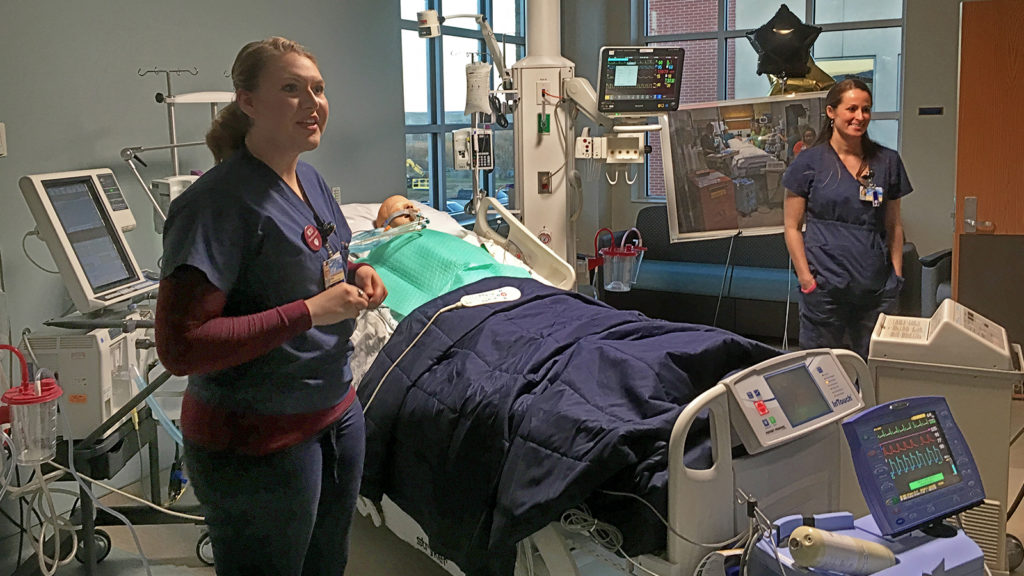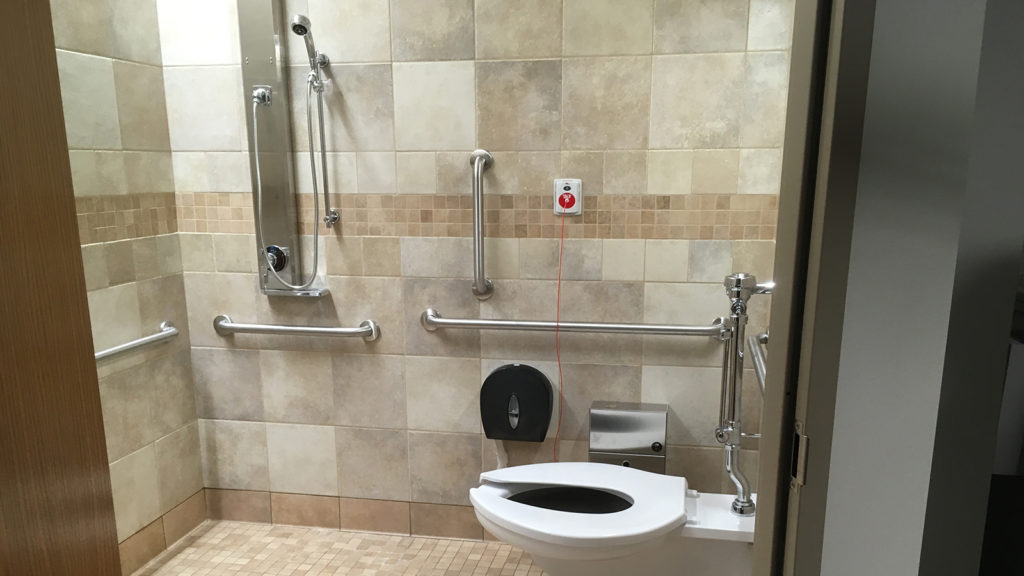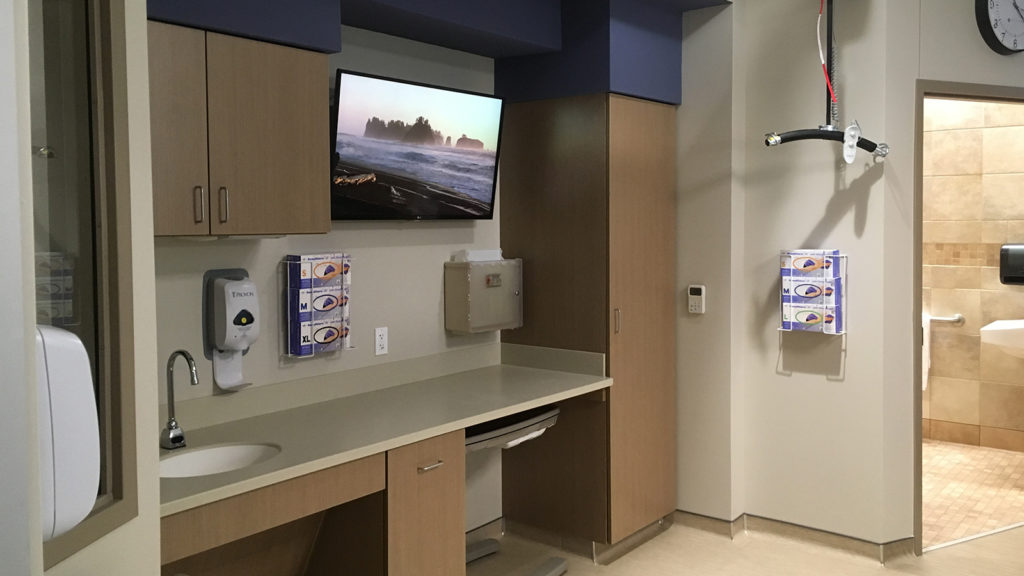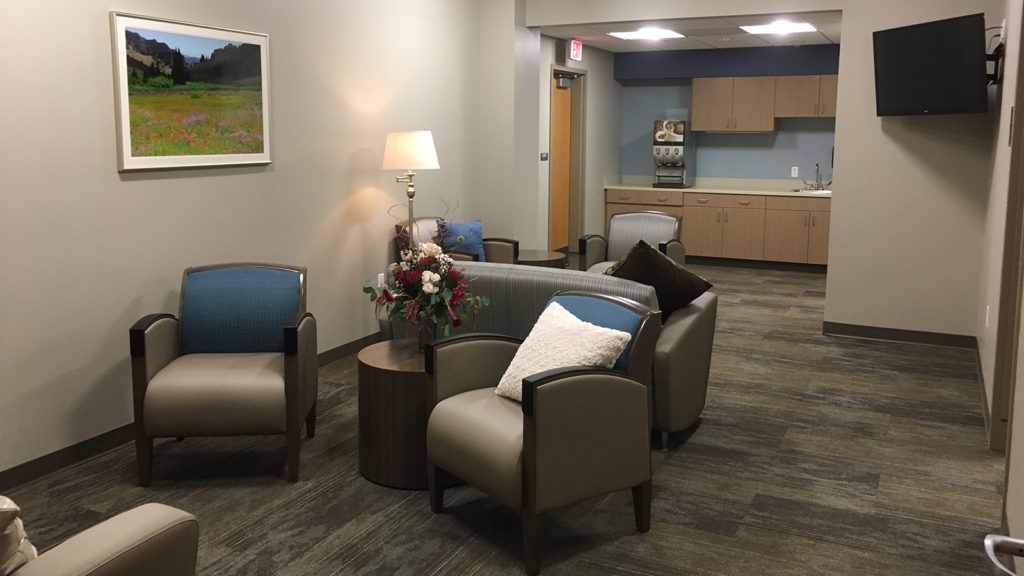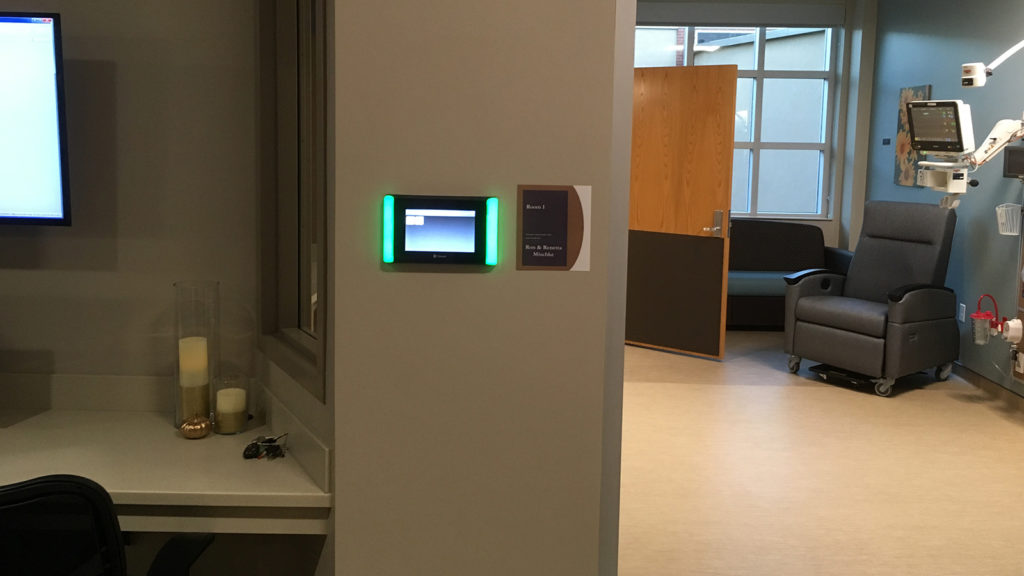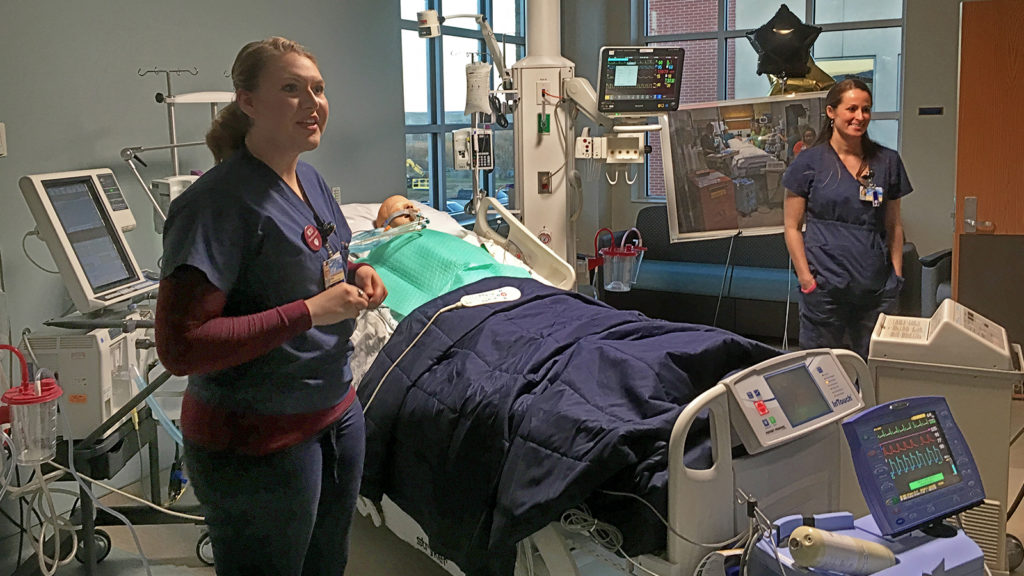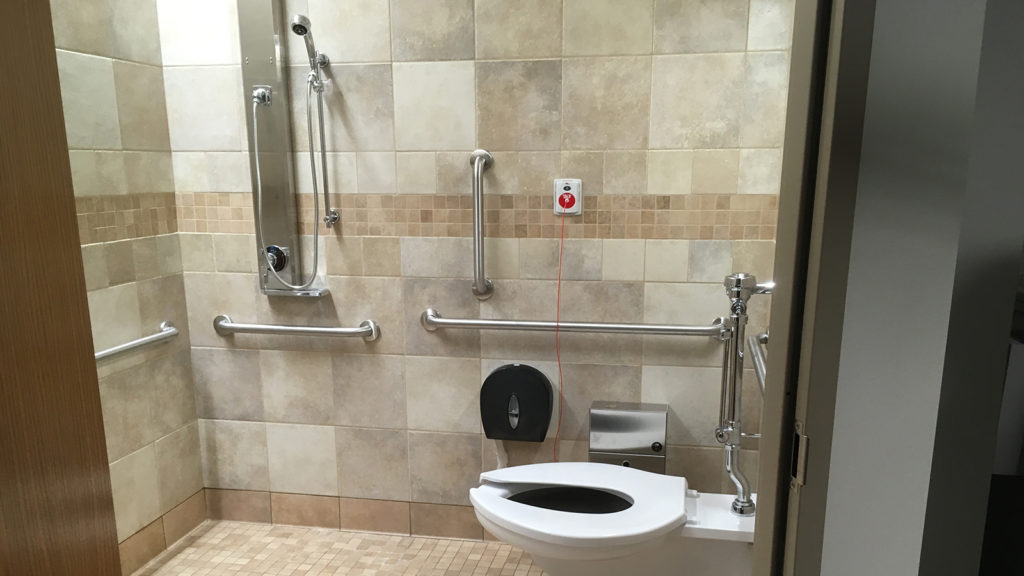 LOCATION:
Sheridan, WY
DETAILS:
15,400 sf addition/renovation to create a modern critical-care environment
SERVICES:
Architecture
Interior Design
Planning
Programming
Structural Engineering

TSP has worked with Sheridan Memorial Hospital for more than decade to develop a master plan and design multiple new facilities as well additions and renovations. SMH leaders trusted TSP once again for this project, which modernized an ICU originally built in 1979. Since then, the inpatient unit had seen only a small remodel to the nurses' station, completed in 2010.
Design-team members led workshop sessions to gather input from nurses and other healthcare providers, patients, administrators, and members of the facilities staff. Their voices were clear: In addition to state-of-the-art equipment, Sheridan Memorial Hospital needed larger rooms that would enable caregivers to more safely carry out their work and put the patient and his/her family members at the center of it all. Designers made multiple site visits to other healthcare facilities with SMH leaders to help them identify and articulate which trends in critical-care delivery would translate best to Sheridan.
"Our ICU expansion project is another great success story," according to Rob Forister, SMH's Director of Facility Support. "TSP was involved from the very beginning—from concepts and pre-planning—because it was a very complex project with a significant addition and remodeling of existing spaces."
The project, delivered via the CM@R method with O'Dell Construction, completed in October 2016. In-room sleeping couches and a private half-bath in each patient room now allow loved ones to stay close, while windows provide natural light. The new clinical-monitoring station features updated technology to assure the best possible patient care. And the additional rooms mean fewer patient transfers within the hospital or to other facilities.
"It totally makes sense if you can pick your team and trust it," Forister said. "We were under budget and within the time frame. Our stakeholders were involved from the start, and our nursing staff and patients are very happy with the results."
Project Accountability Team