Sioux Falls Fire Rescue Station 11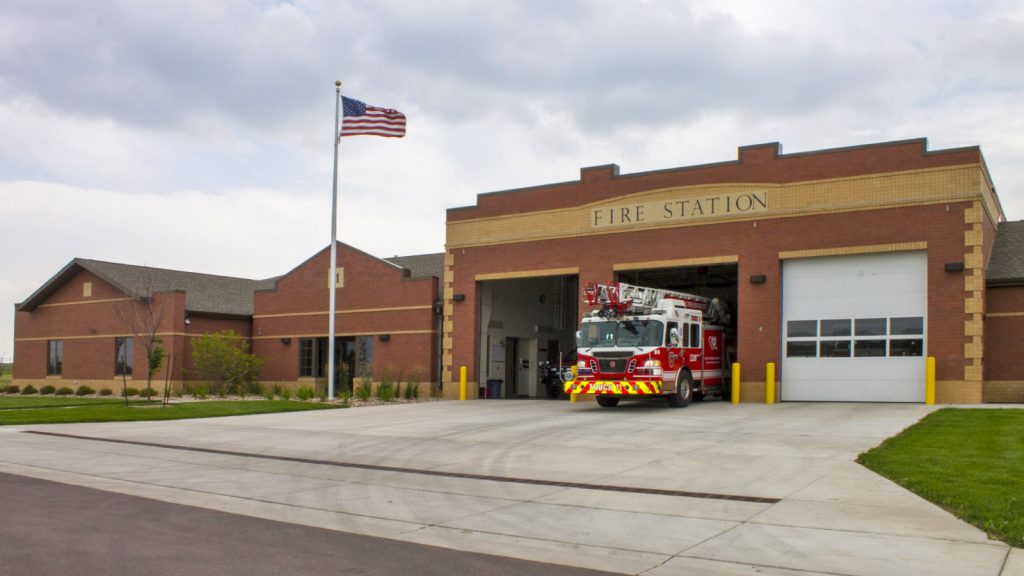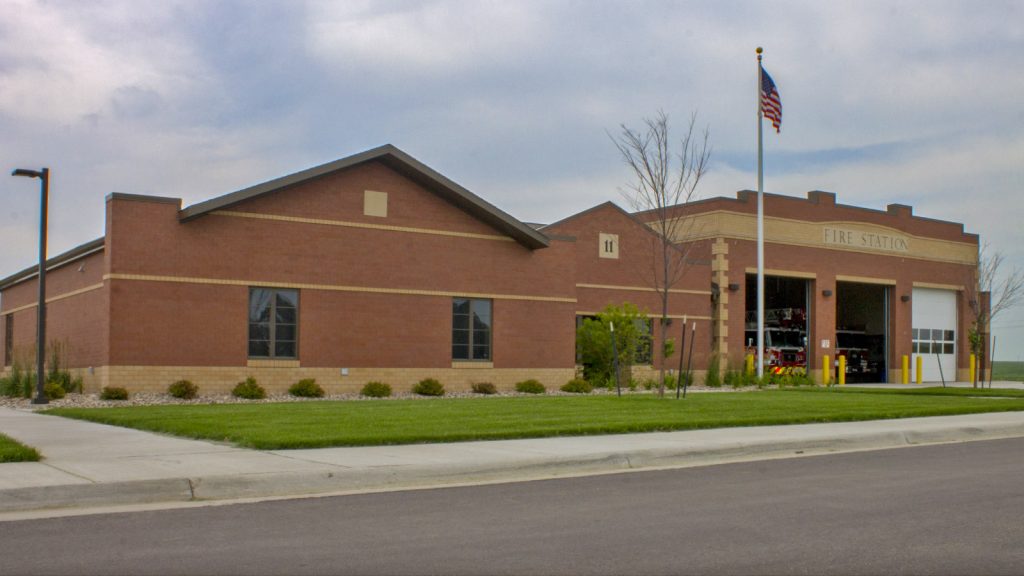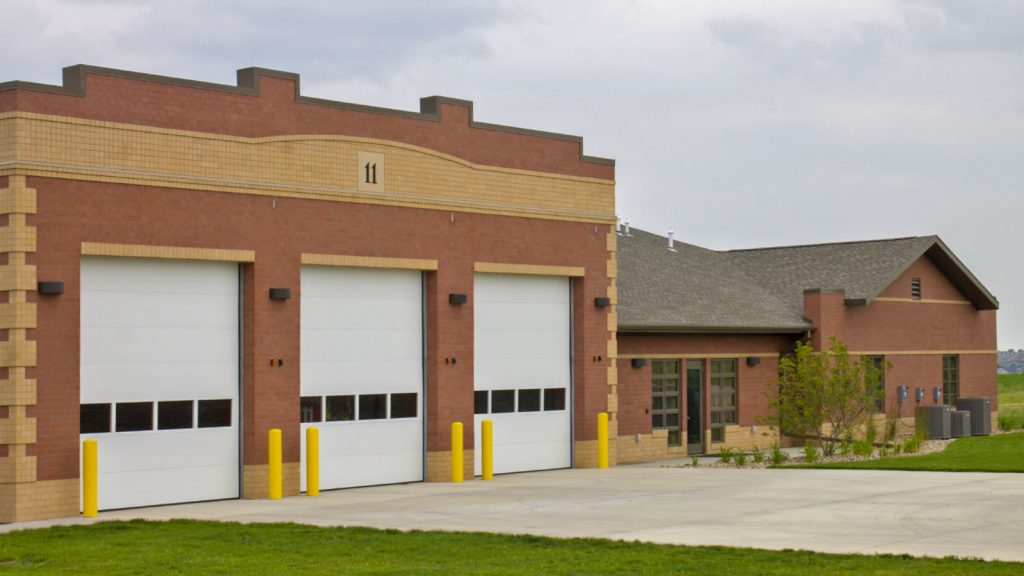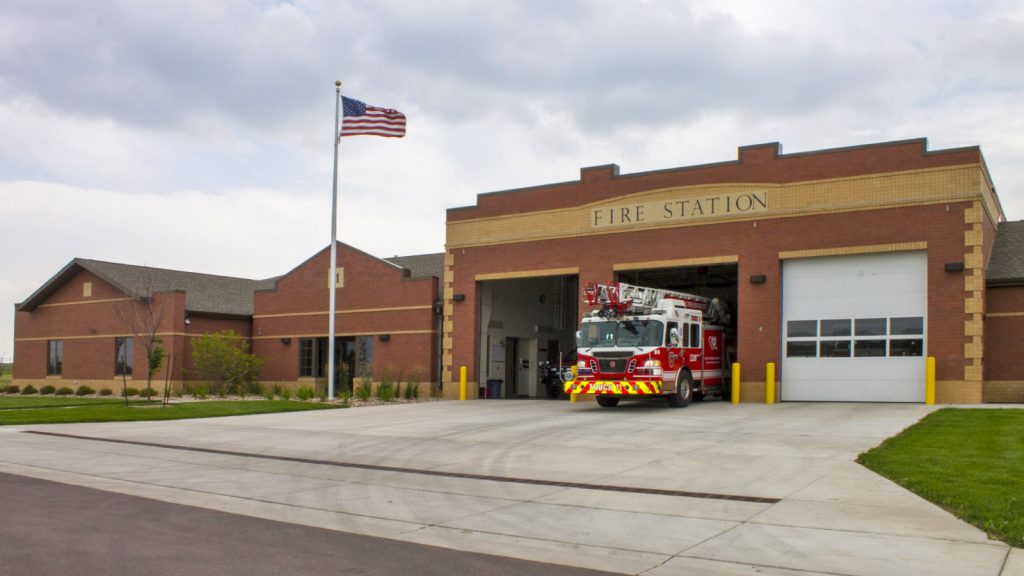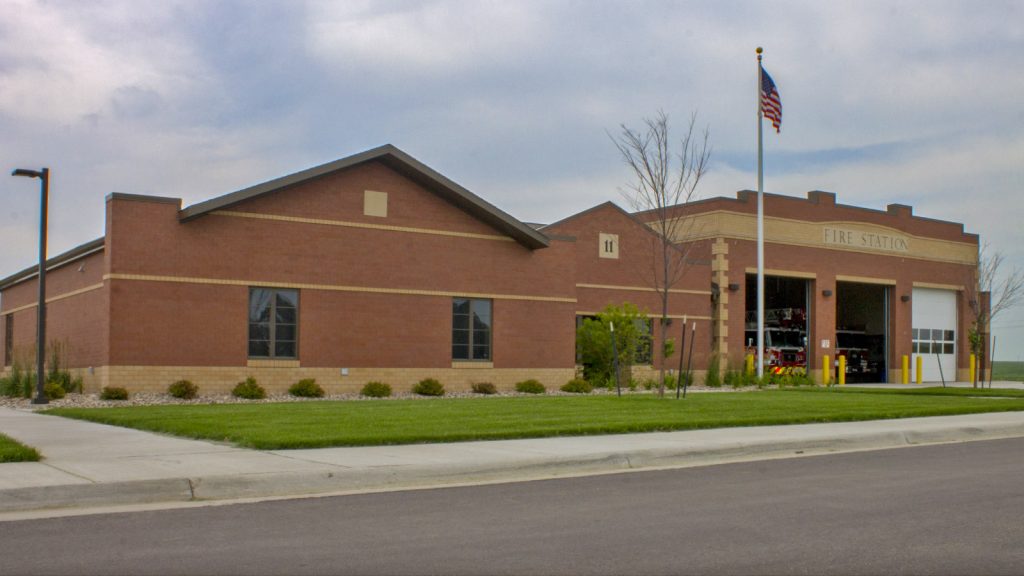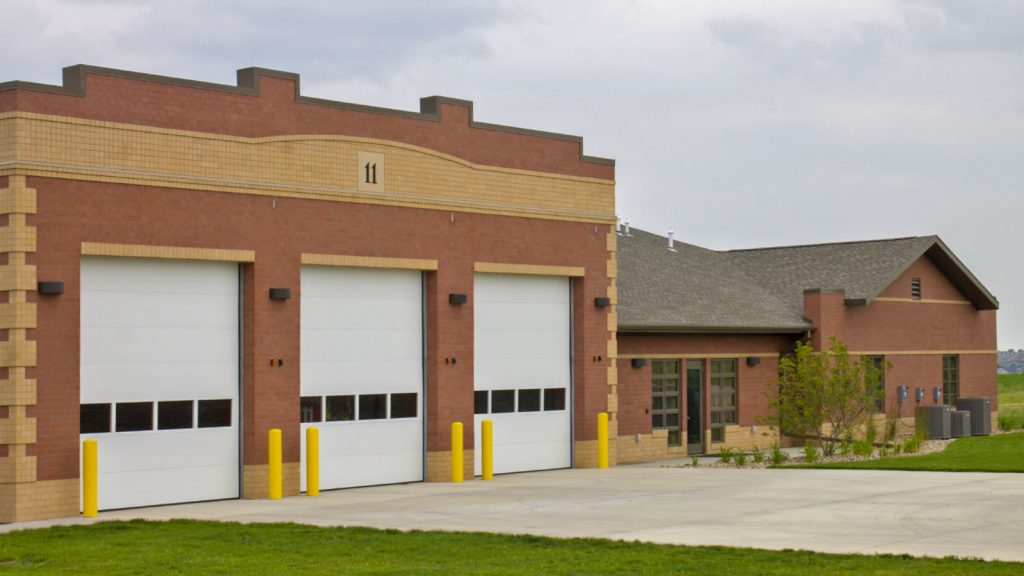 LOCATION:
Sioux Falls, SD
DETAILS:
The 7,371 sf structure was completed in March 2015 at a cost of nearly $1.75 million.
SERVICES:
Architecture
Construction Administration Services
Cost Estimating, Schematic
Electrical Engineering
Mechanical Engineering
Structural

A housing boom in the northwest portion of Sioux Falls fast-tracked this project to provide vital life-safety services to families moving into the emerging development. Our team's architects and engineers listened to City officials and Fire Rescue leaders to create a highly functional emergency hub and set the stage for future growth in the West Maple Street neighborhood.
Close collaboration with Fire Rescue staff, in particular, resulted in several enhancements to the City's standard firehouse design. Our experts solved several recurring problems at recently built fire stations and gave fire crews dependable building systems and equipment. Rigid, outboard insulation meets more stringent energy codes while keeping the station's living quarters comfortable for crew members during long shifts. Inadequate insulation in earlier designs caused interior condensation and even frost—an inefficient and potentially dangerous situation when lives depend on the integrity of the equipment inside the building's three garage bays. TSP's team also worked with the garage's overhead door vendor to calibrate custom sensor settings for opening and closing sequences. That attention to detail matters when crews have just seconds to pull together their gear and get clear of the station.
Project Accountability Team