Sioux Falls Regional Airport Parking Structure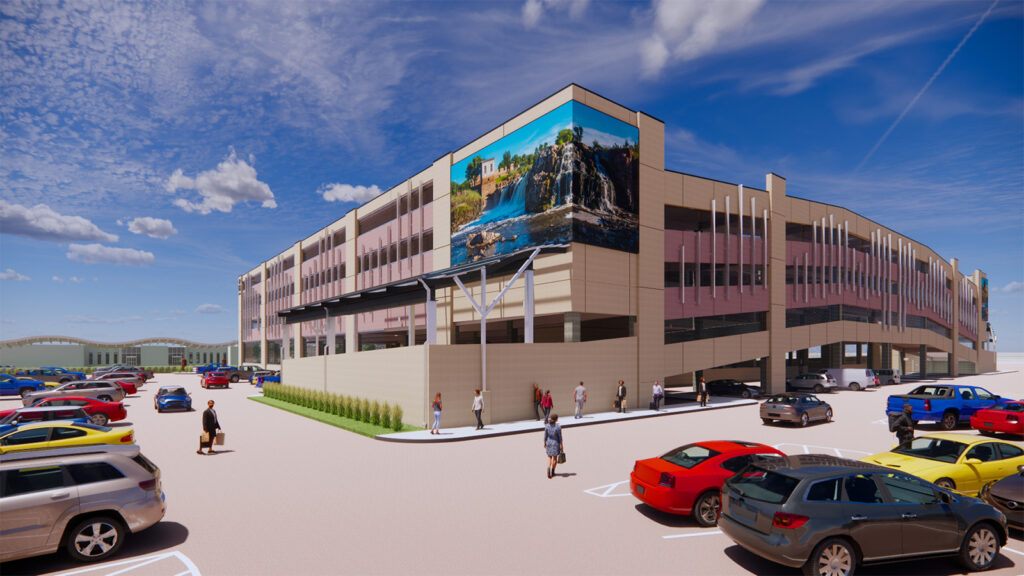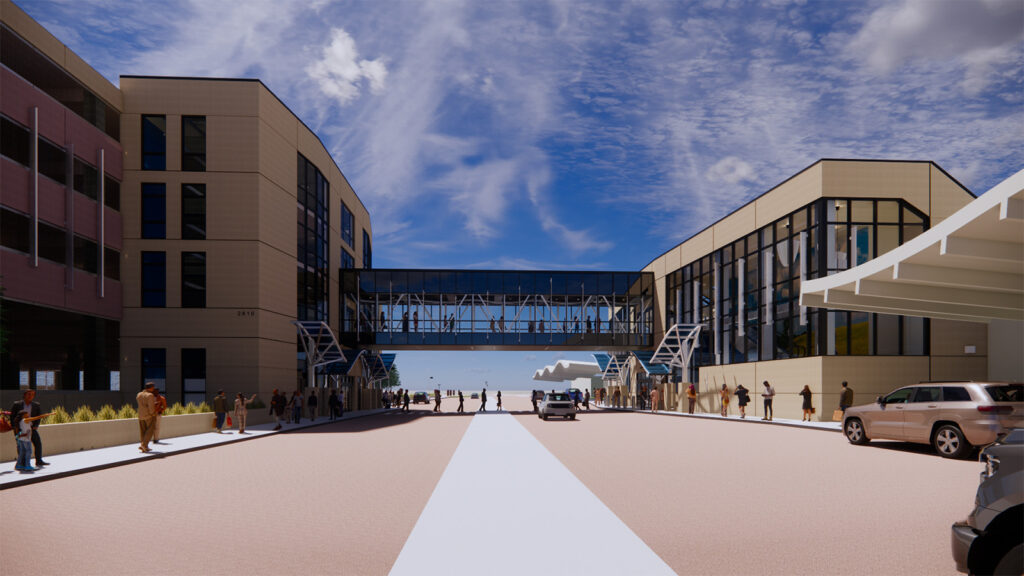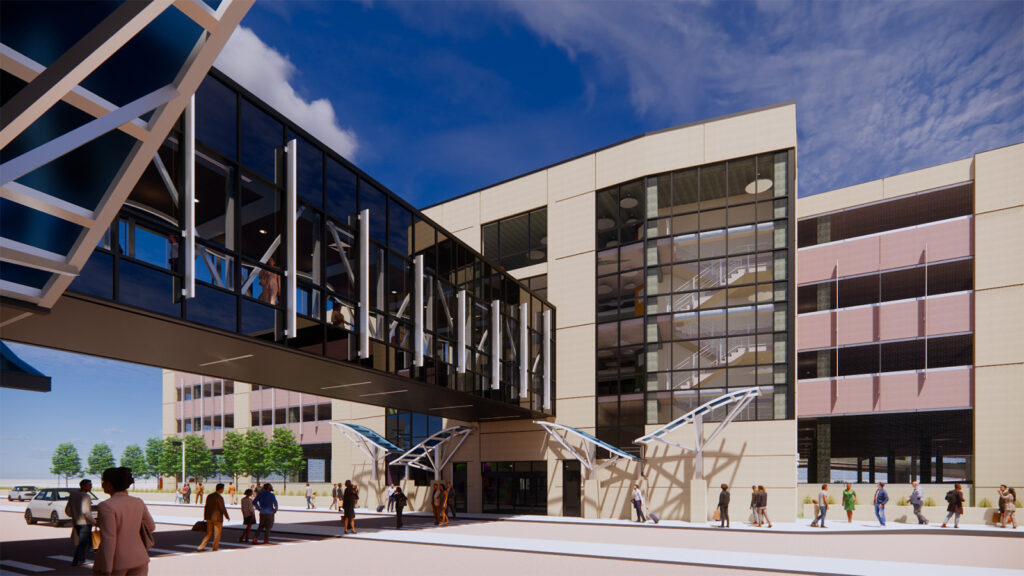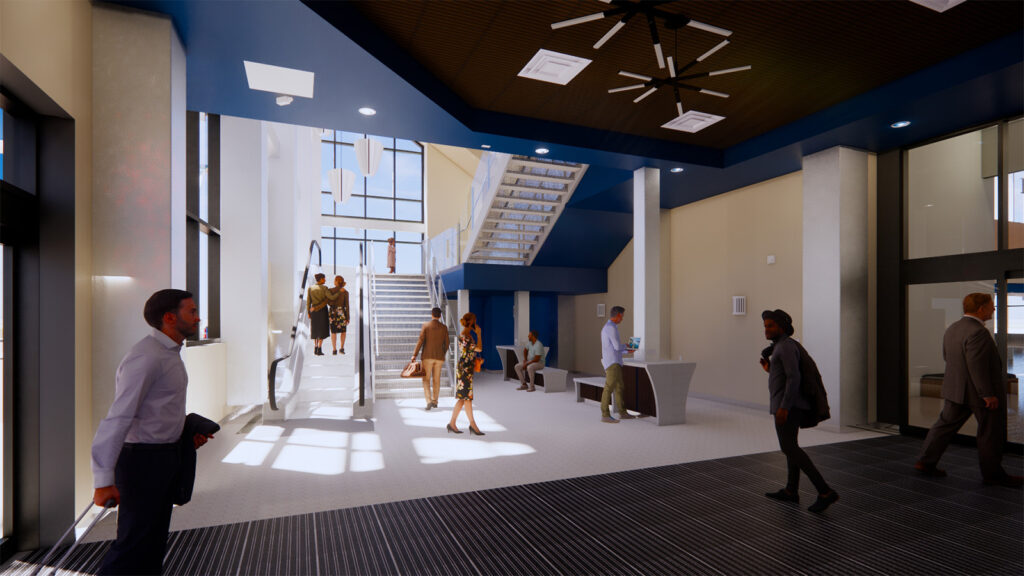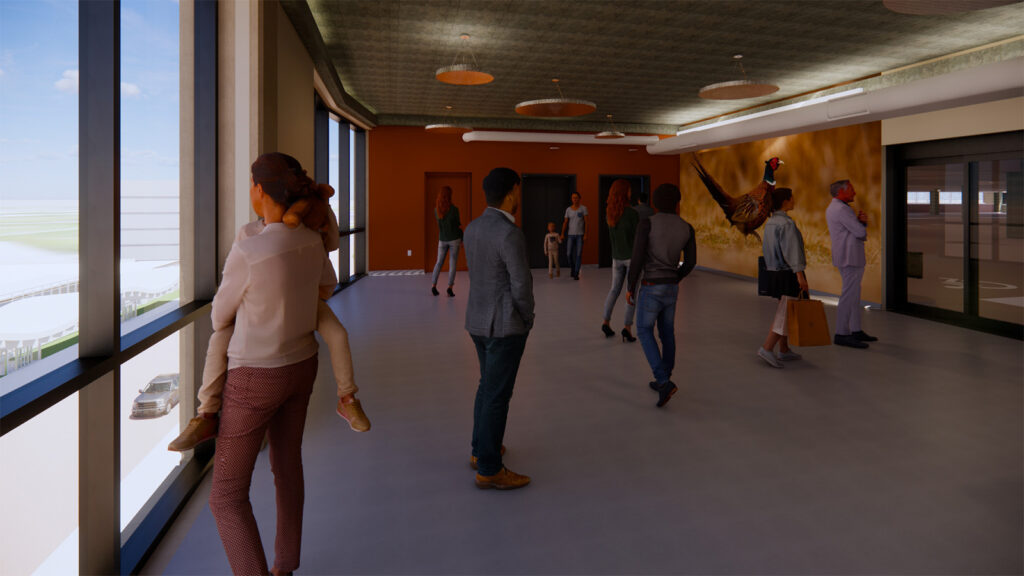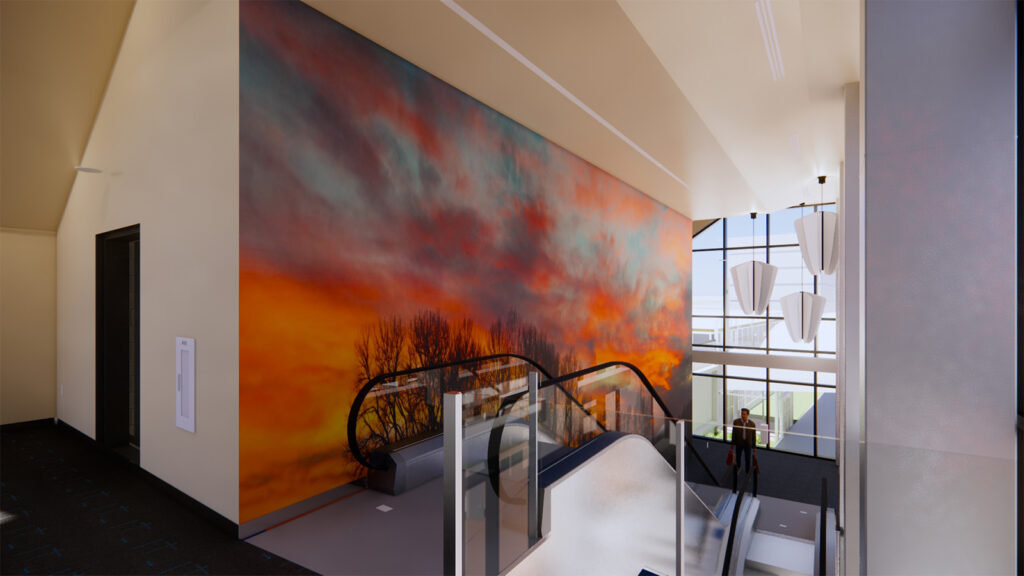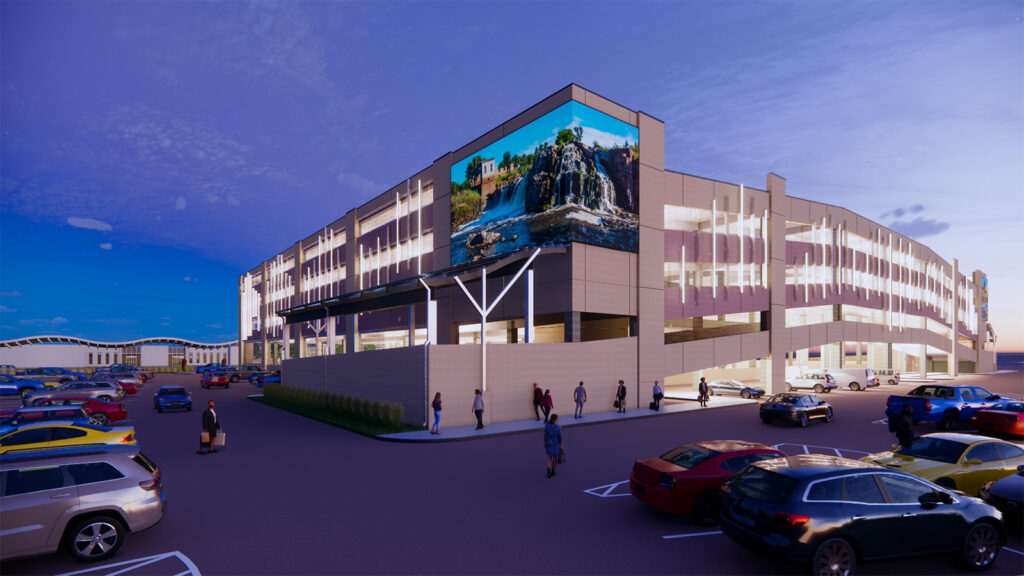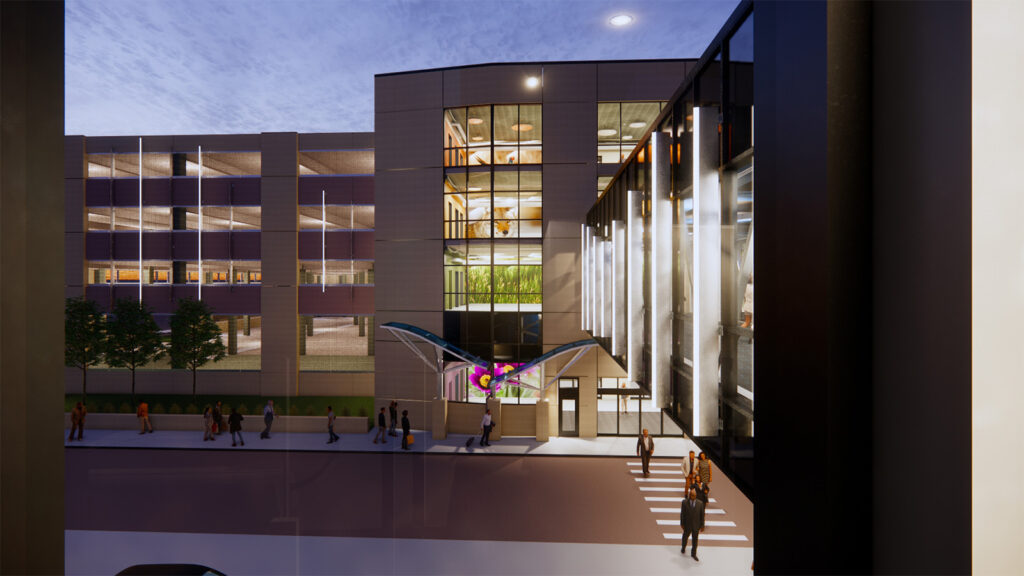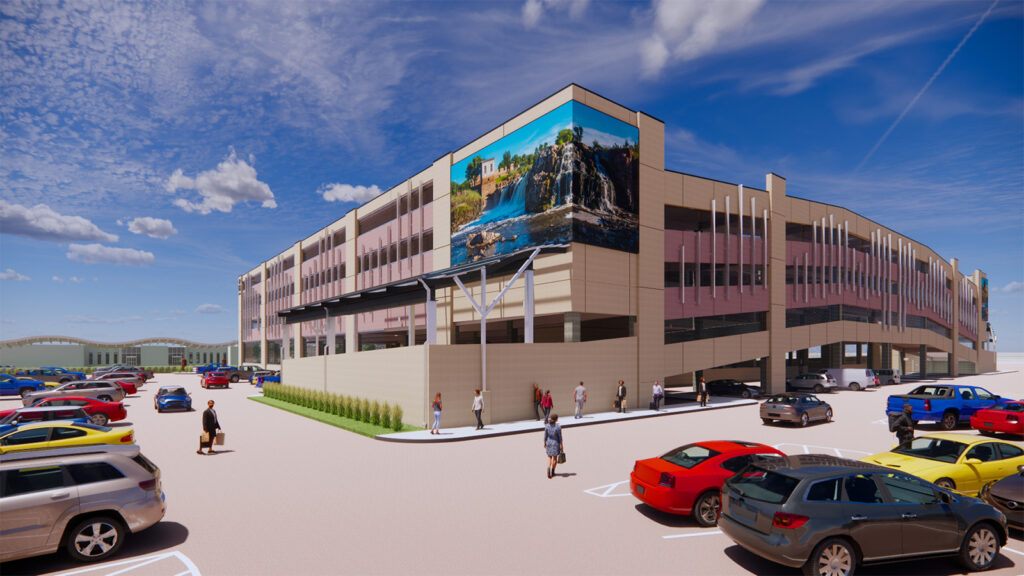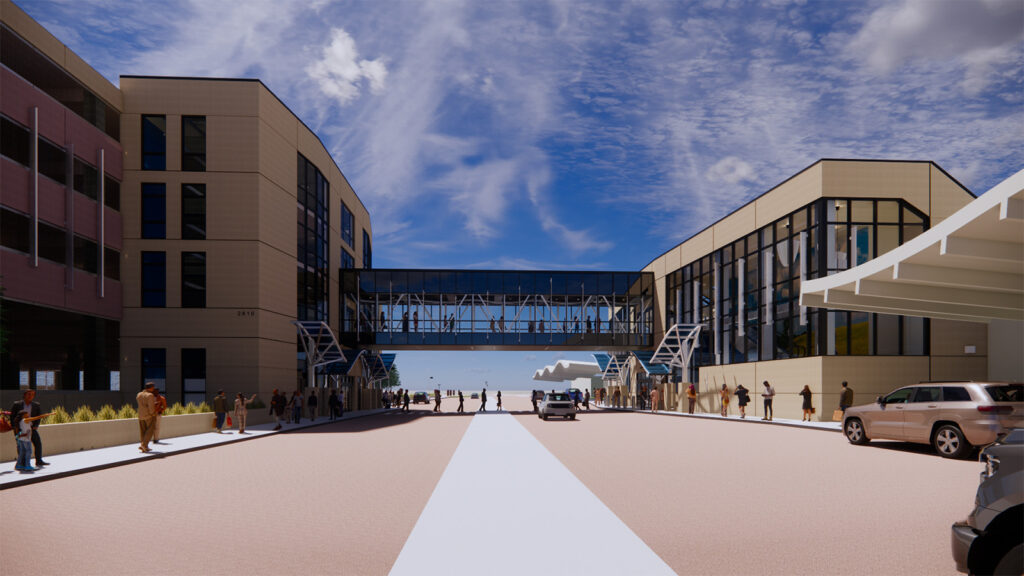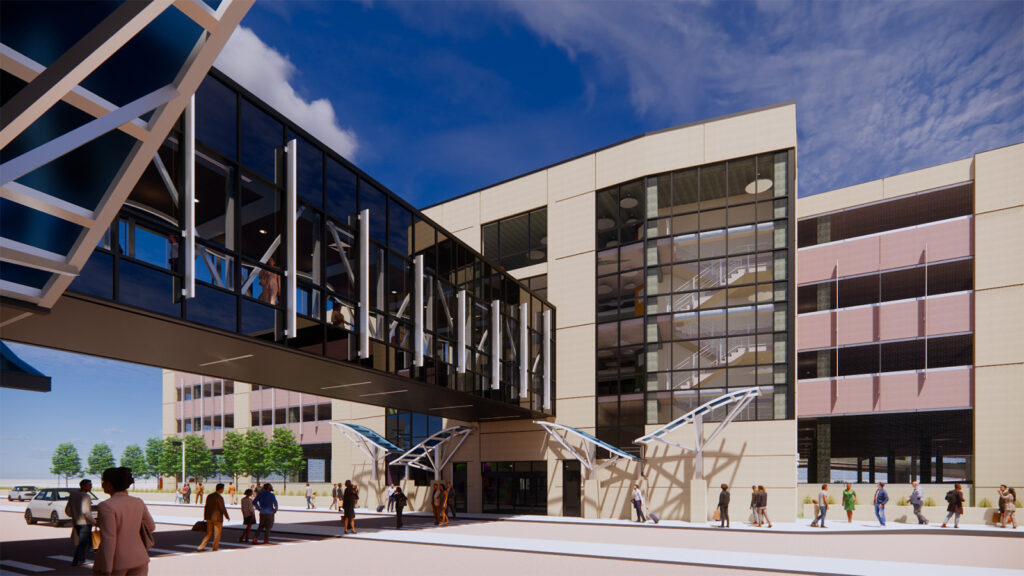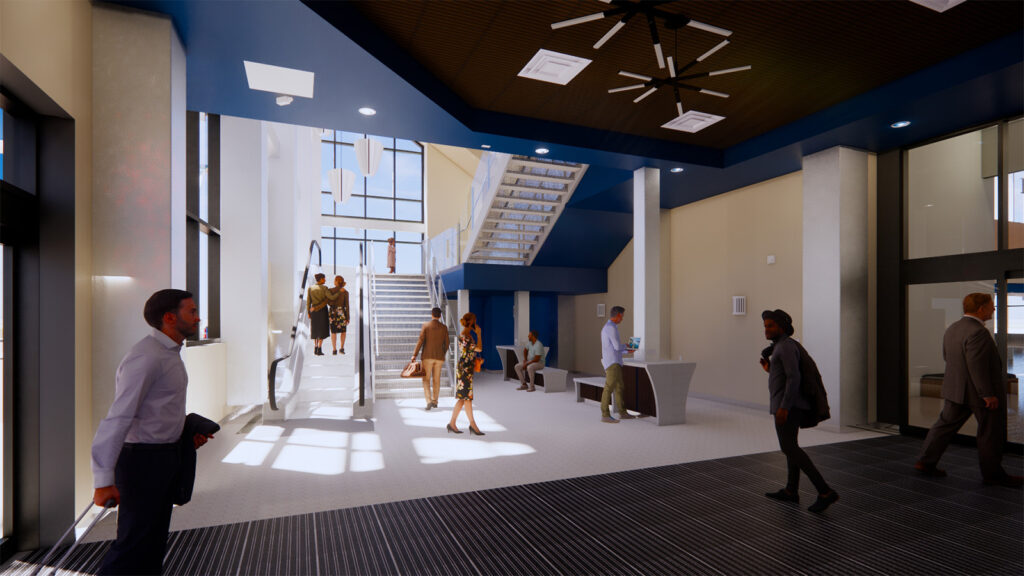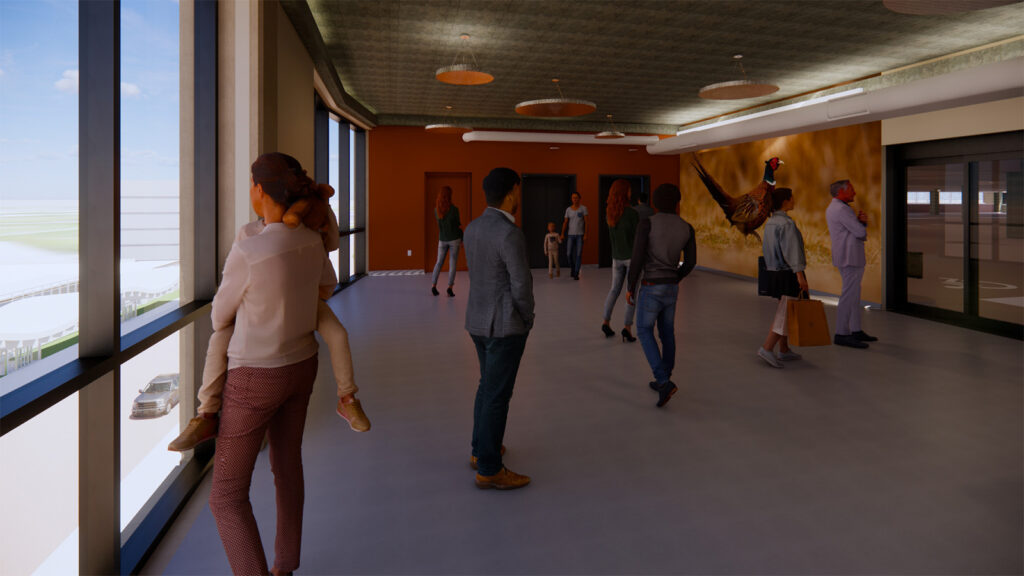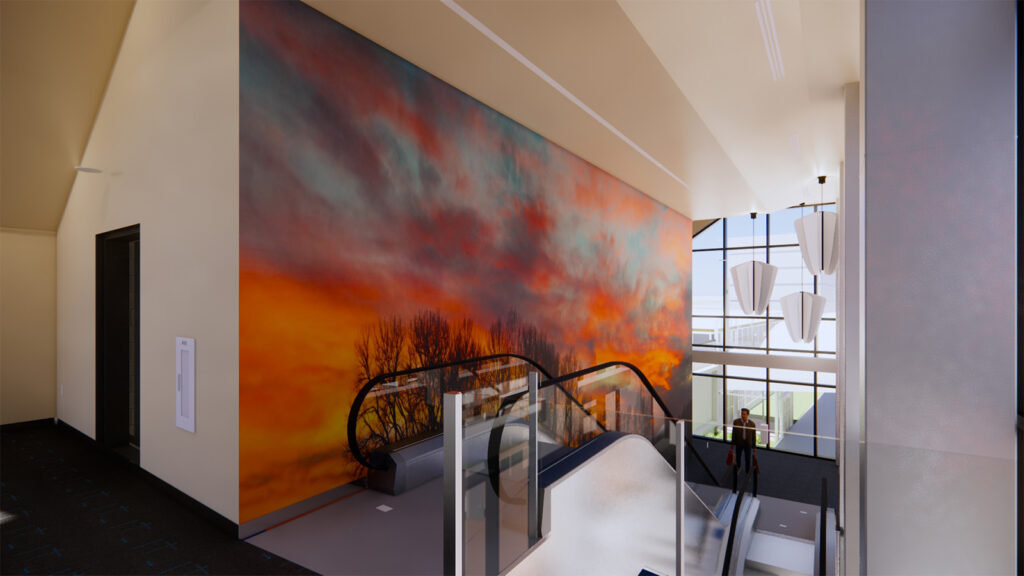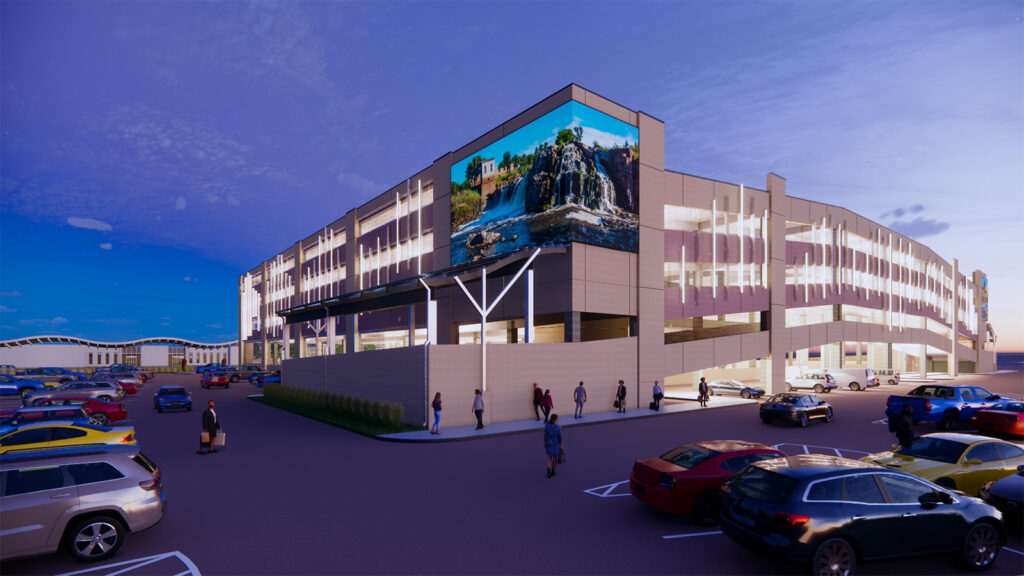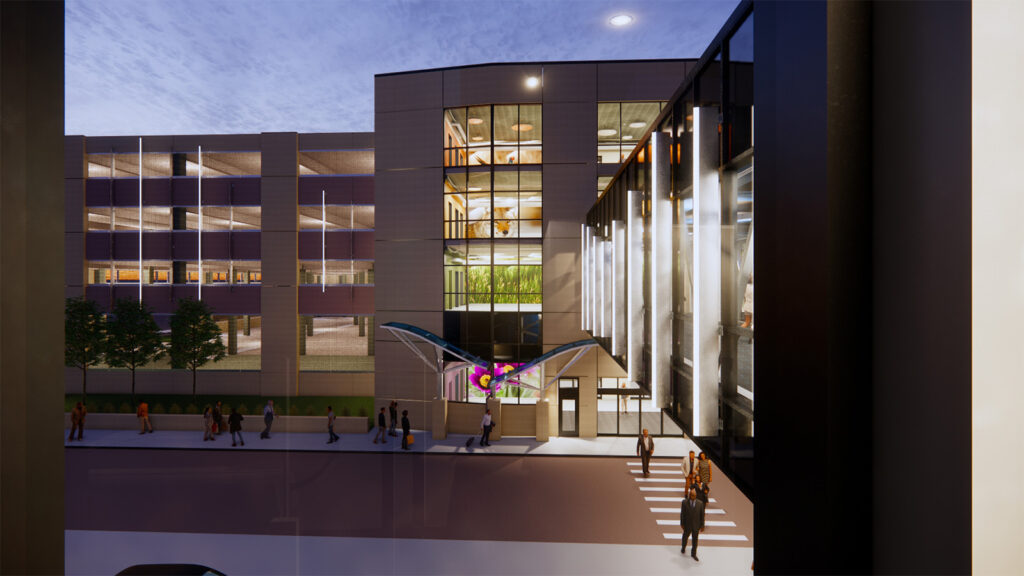 LOCATION:
Sioux Falls, SD
DETAILS:
A new, four-level ramp with nearly 1,000 covered parking spaces with a skywalk connecting the second level of the parking ramp to the terminal building.
SERVICES:
Architecture
Construction Administration Services
Electrical Engineering
Interior Design
Mechanical Engineering
Planning
Structural Engineering

Construction is underway for a new parking ramp at the Sioux Falls Regional Airport to accommodate the increased demand that results from a growing regional population. The new, four-level ramp will add nearly 1,000 covered parking spaces that will be divided equally among the four levels. The first level will feature only short-term parking options, and levels two through four will be designated for long-term airport parking. The ramp, which will be located on the site of the airport's current short-term parking lot, will include charging spaces for electric vehicles and an elevator for easy access.
When the project is complete, the airport will have 3,865 total parking spots. Construction is scheduled for 2023, with the ramp slated to open in 2024. Project benefits include an enhanced traveler experience and a greater focus on staff and passenger safety. A skywalk will connect the second level of the parking ramp to the terminal building, allowing passengers to cross over Jaycee Lane.
TSP is providing architecture, interior design, mechanical and electrical engineering, and a portion of the structural engineering services for the project. KLJ is responsible for project management and civil engineering, and Kimley-Horn is the parking and structural consultant.
The project will set the airport apart from similarly sized airports in the region.
For information regarding parking at the airport during construction, click here.
Project Accountability Team