South Dakota Army National Guard Watertown Readiness Center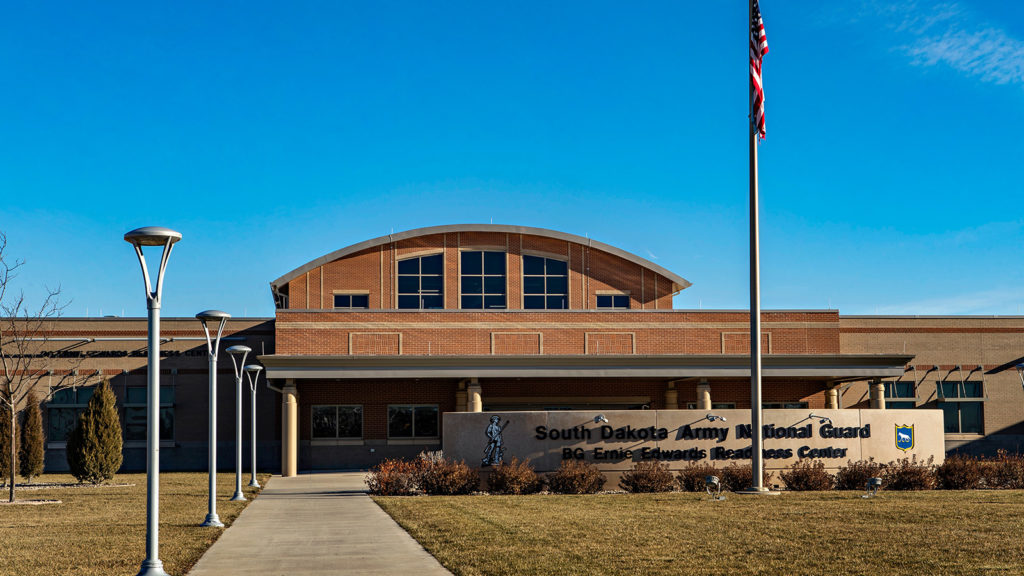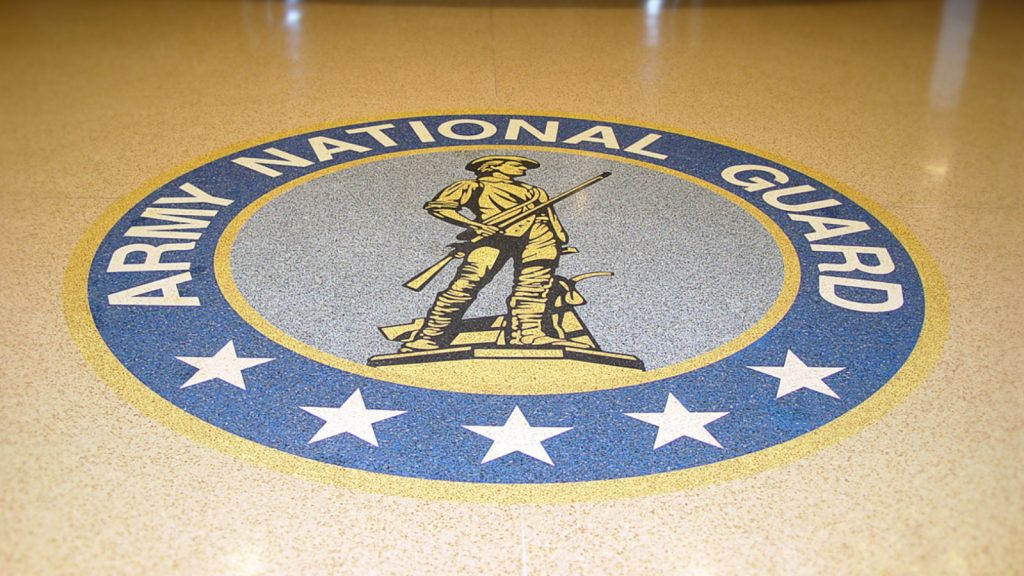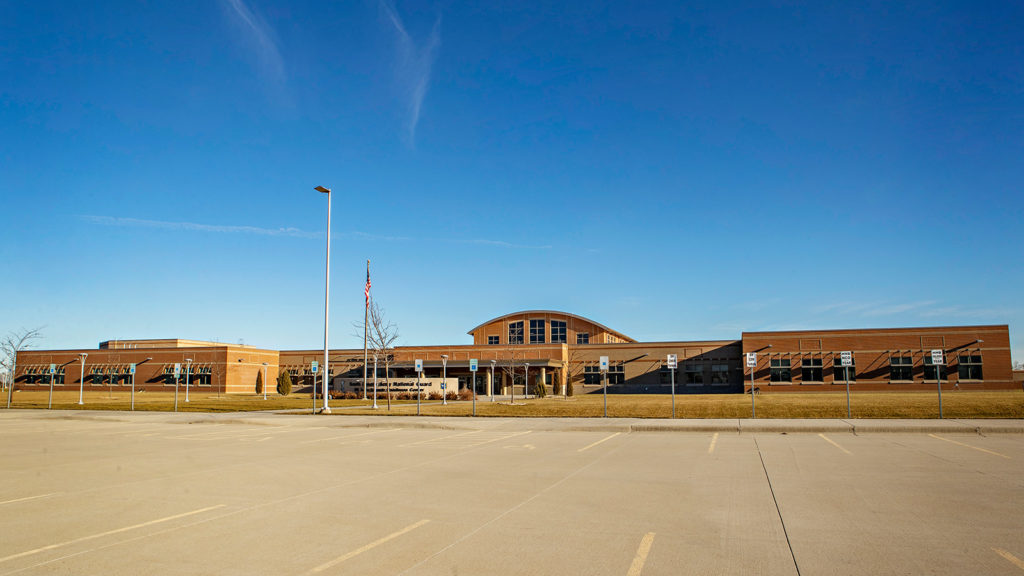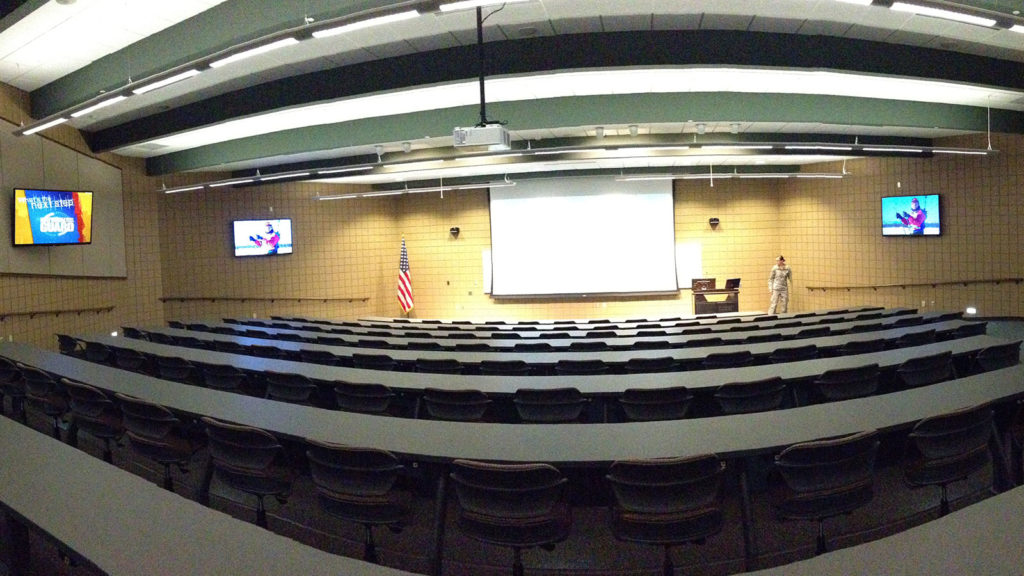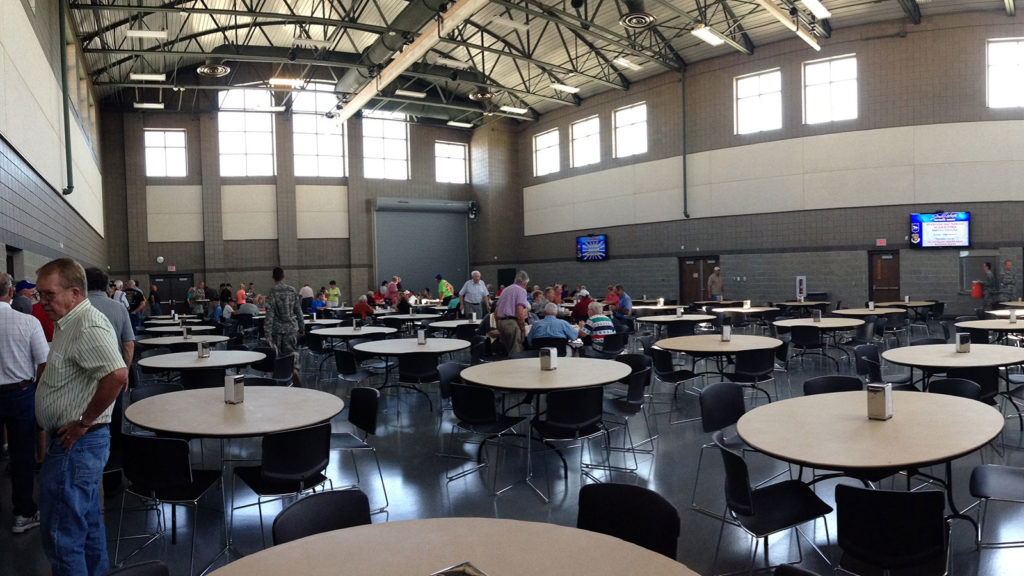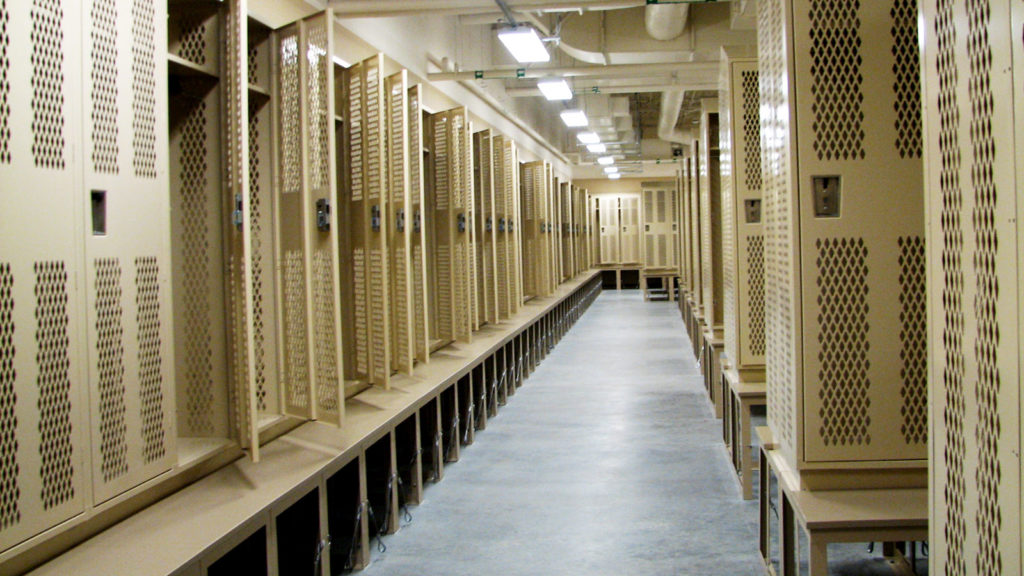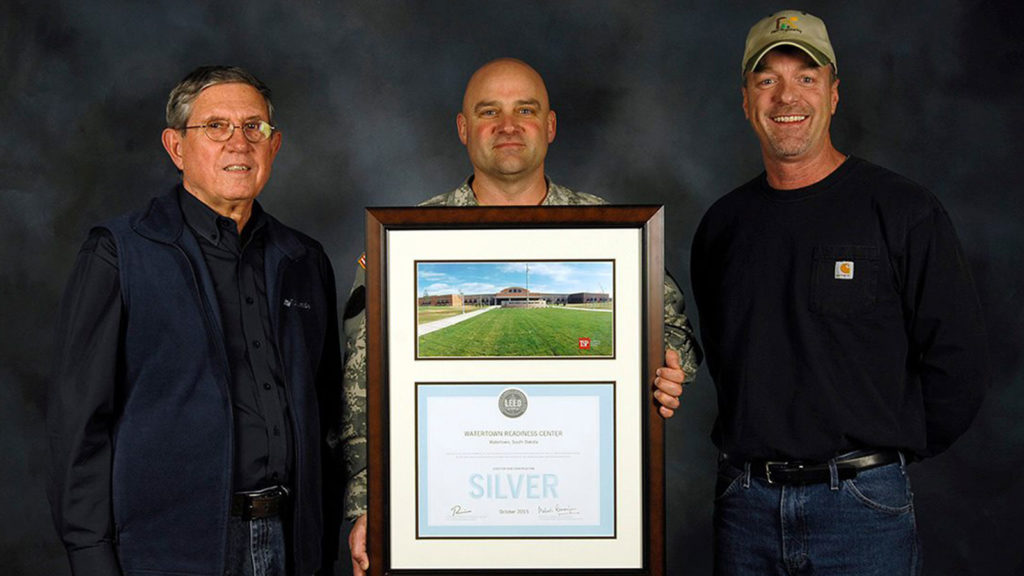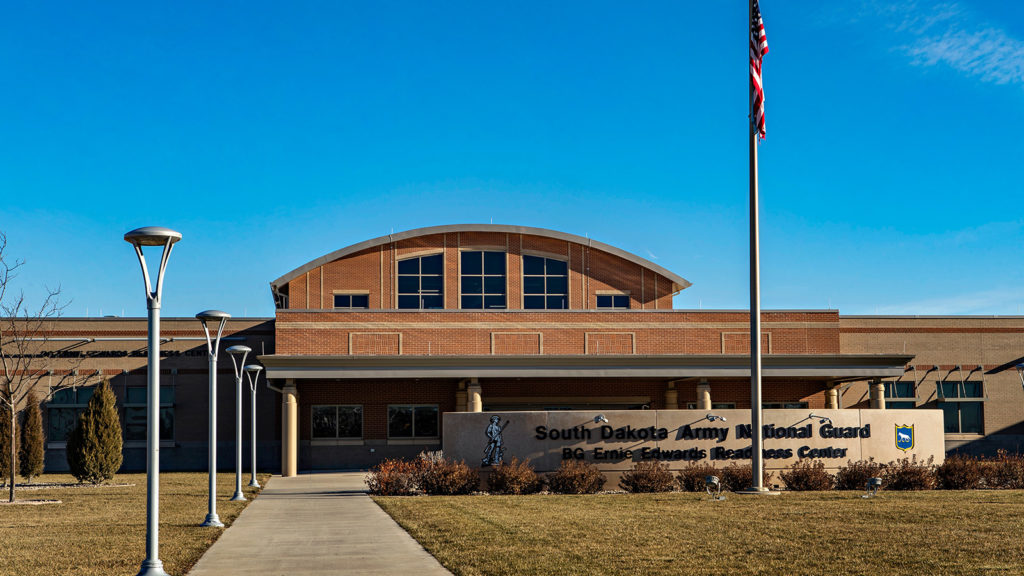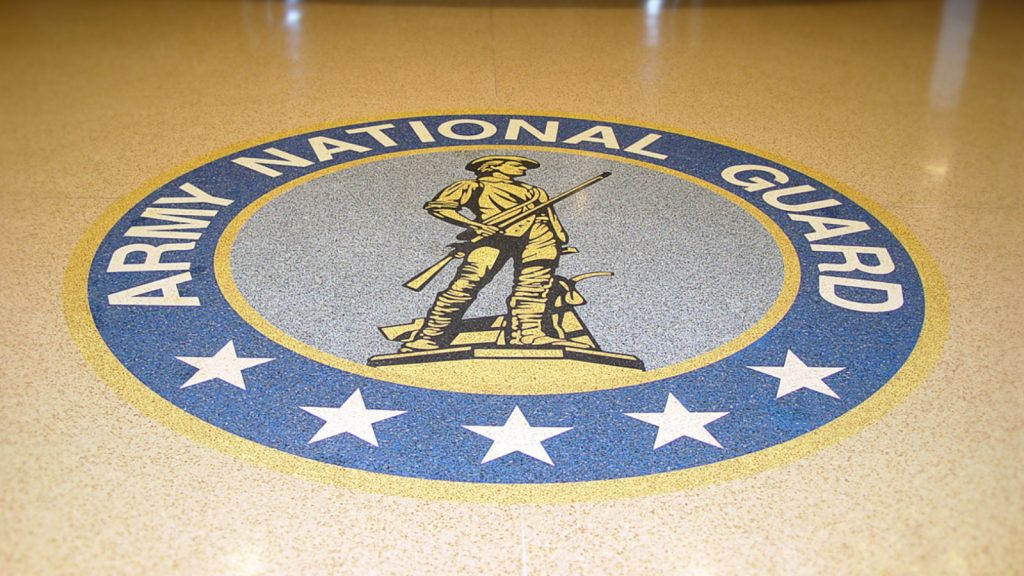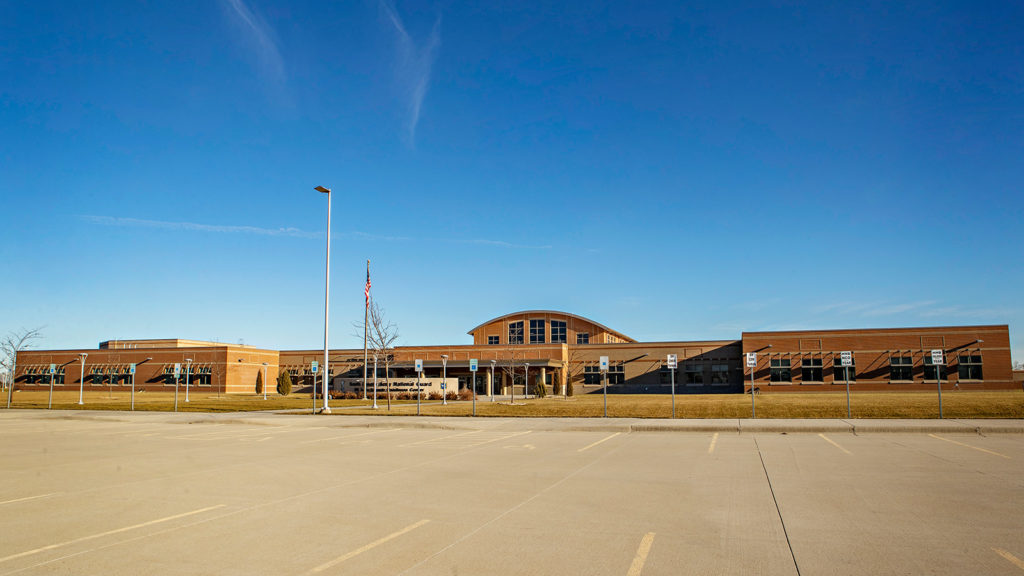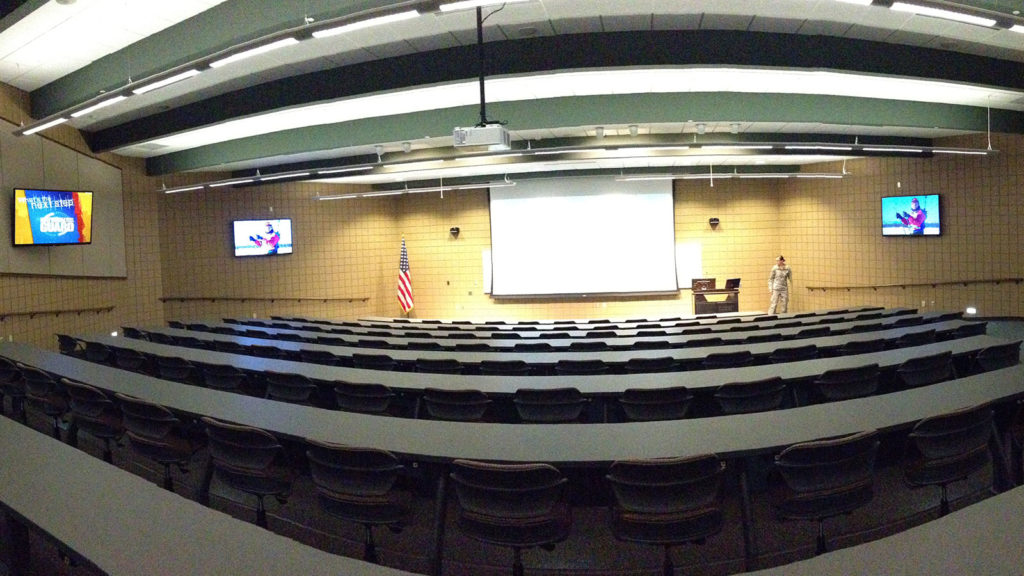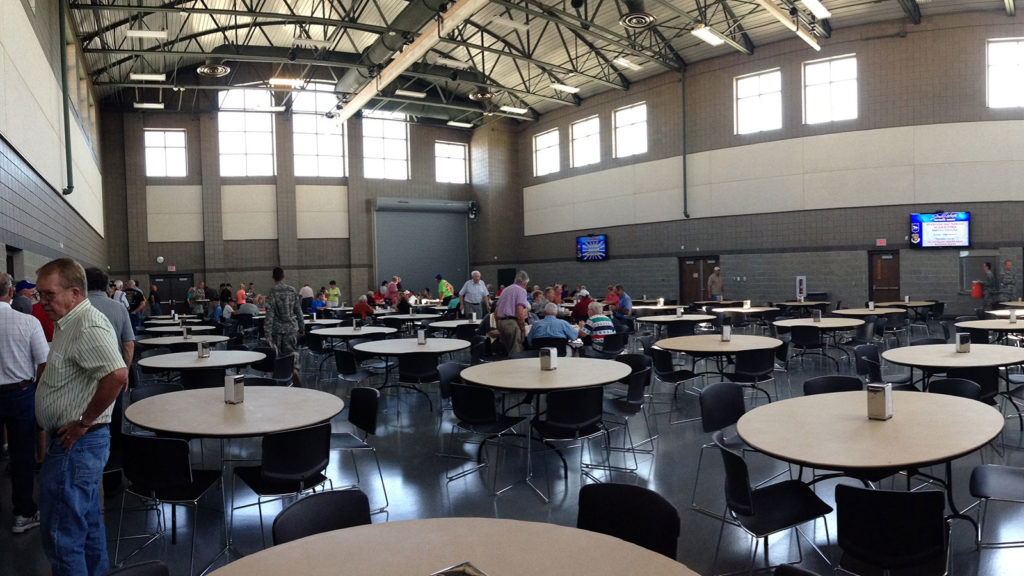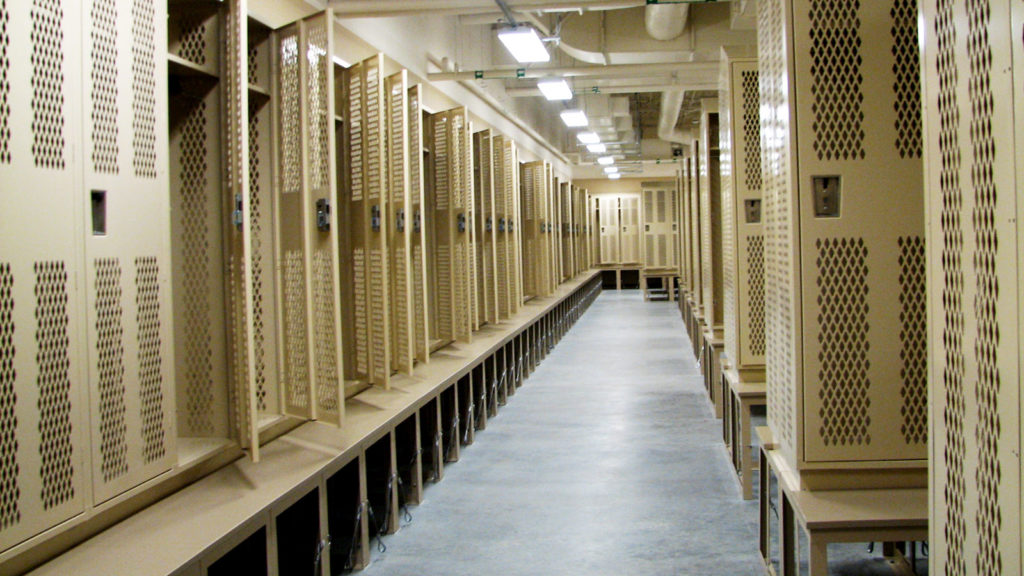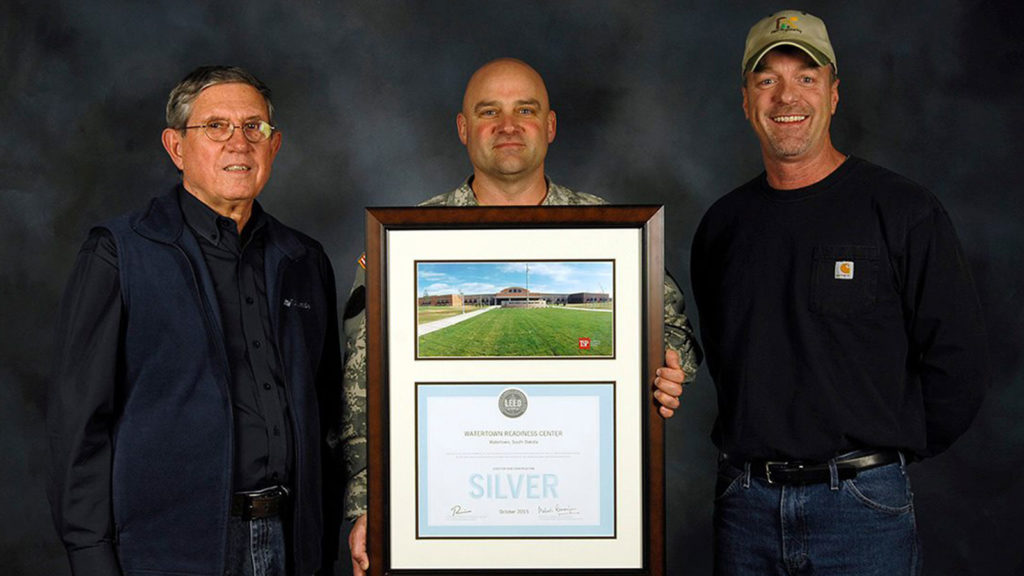 LOCATION:
Watertown, SD
DETAILS:
79,486 sf readiness center and a separate, earlier site-development project to extend public utilities
SERVICES:
Architecture
Civil Engineering
Electrical Engineering
Interior Design
Master Planning
Programming
Structural Engineering
Sustainable Design

TSP provided services not only for this Readiness Center facility but also for a separate site utilities extension project that laid the groundwork for the full complex.
TSP engineers worked with the SD ARNG-CFMO to define the complex's needs and then detail the site improvements necessary to support those functions. Water and sewer services both needed new connections to the greenfield site outside of Watertown, SD.
Water was available within 100 feet of the proposed facility, accessible via a new 8-inch water main designed and installed for the project. The sewer extension, however, required designing more than 1,100 feet of force main, 1,200 feet of 8-inch gravity main, and a new lift station with a submersible duplex pump-lift to connects the new sewer with the existing municipal system. The presence of extremely shallow groundwater posed challenges to the design and cost estimating. Working closely with the SDARNG, TSP was able to create construction documents packages that secured a low bid well under the Owner's budget.
For the Readiness Center itself, TSP collaborated with partners at Merrick to develop space programming and schematic designs. TSP architects, engineers, and interior designers took those concepts through design development and delivered a facility created with flexibility and expansion in mind. The 51-acre site is master-planned for a future Field Maintenance Shop (FMS) and associated parking. The Readiness Center includes a kitchen and dining hall, a 120-seat hall/large classroom training space, a distance-learning center, administrative and recruiting offices, general storage, a vehicle maintenance/training bay, and 15,000 sf of enclosed (unheated) vehicle storage.
A 4,000 sf fueling station was built adjacent to the wash bay as well as the motor pool's surface parking. The Readiness Center and its various detached structures on the site were completed within the Owner's budget and timeline.
Awards & Certifications
LEED Gold certification (exceeded Owner's goal of Silver)
Project Accountability Team