Southeast Tech New Learning Lab & Student 'Hub' Facility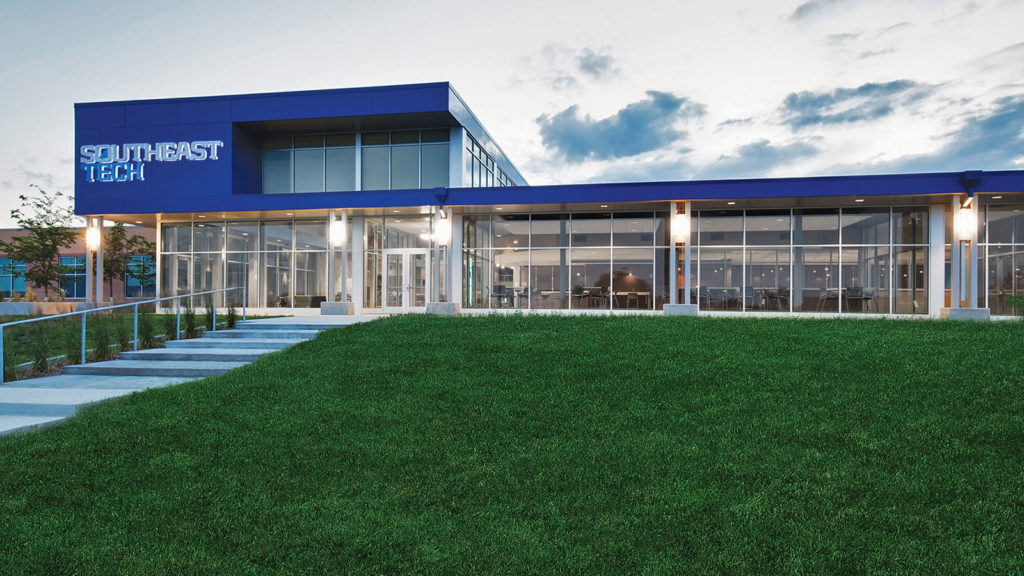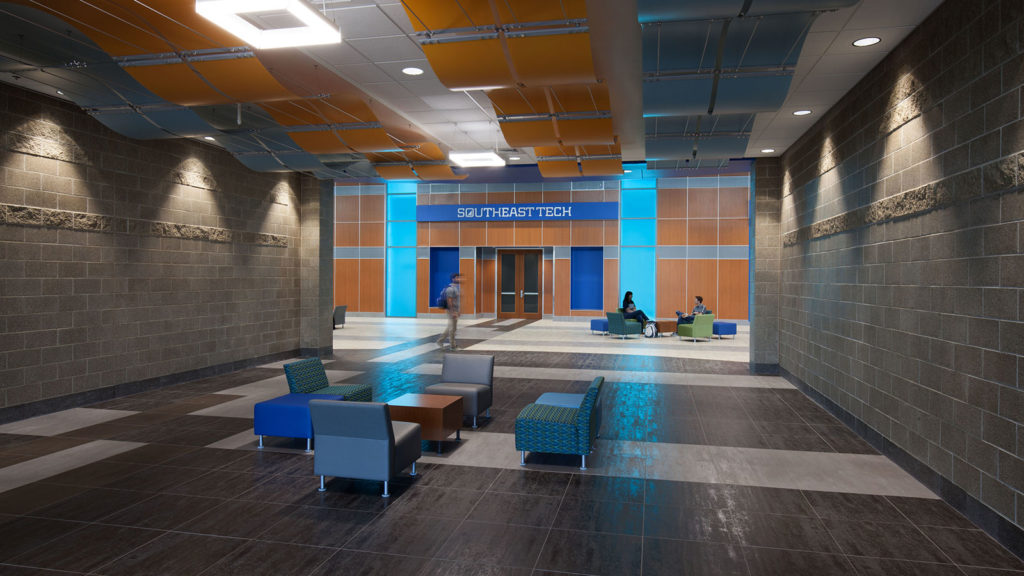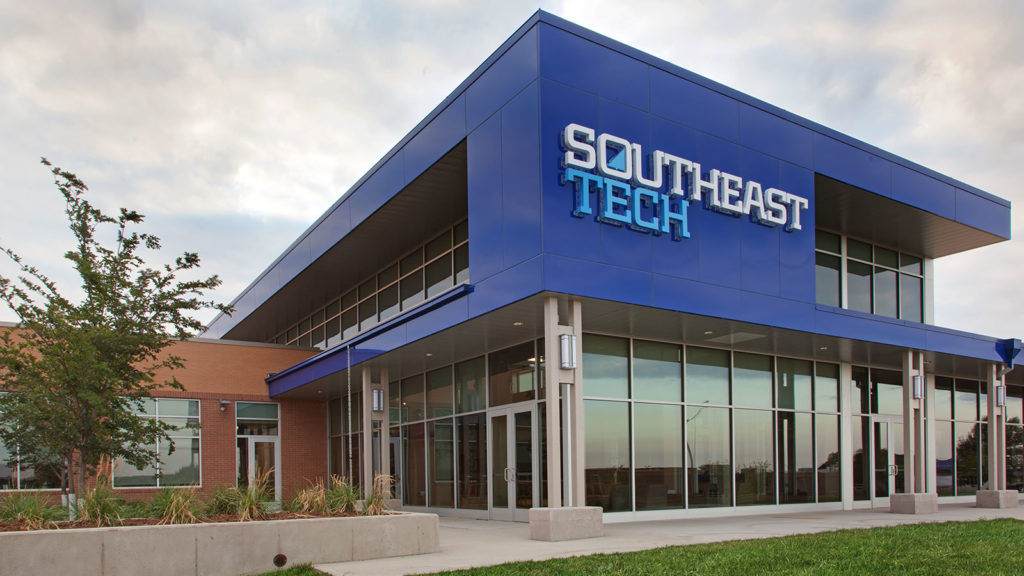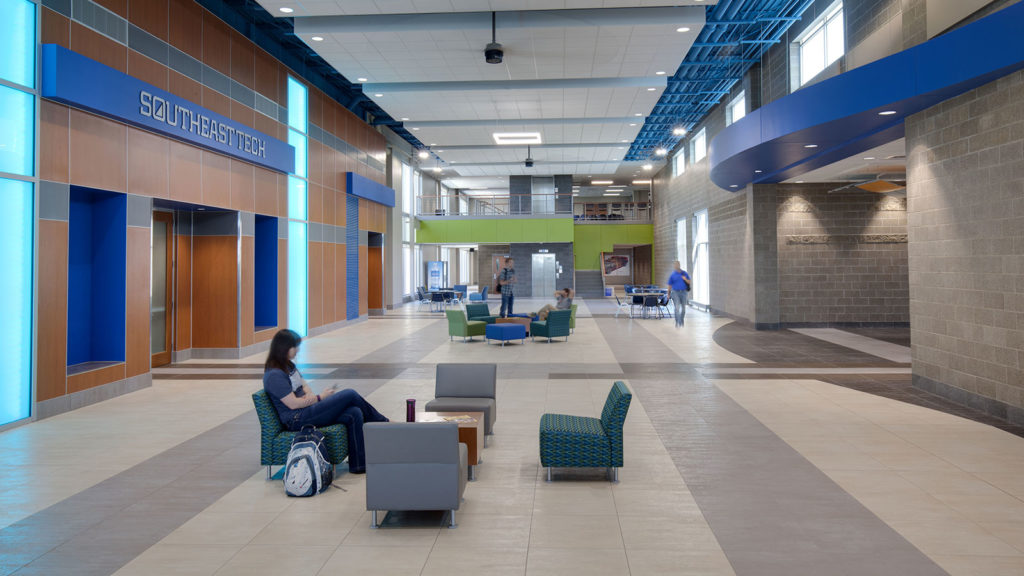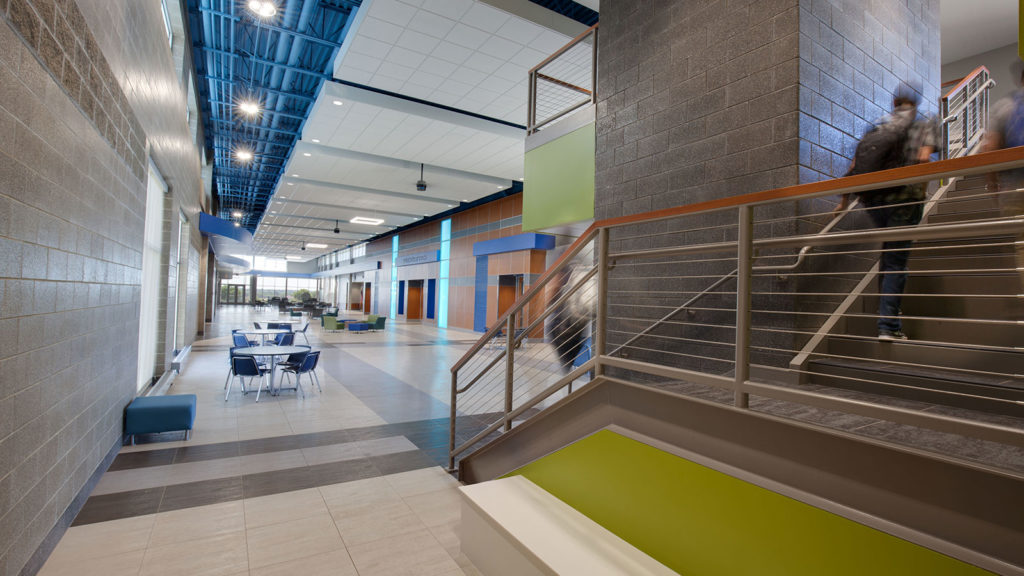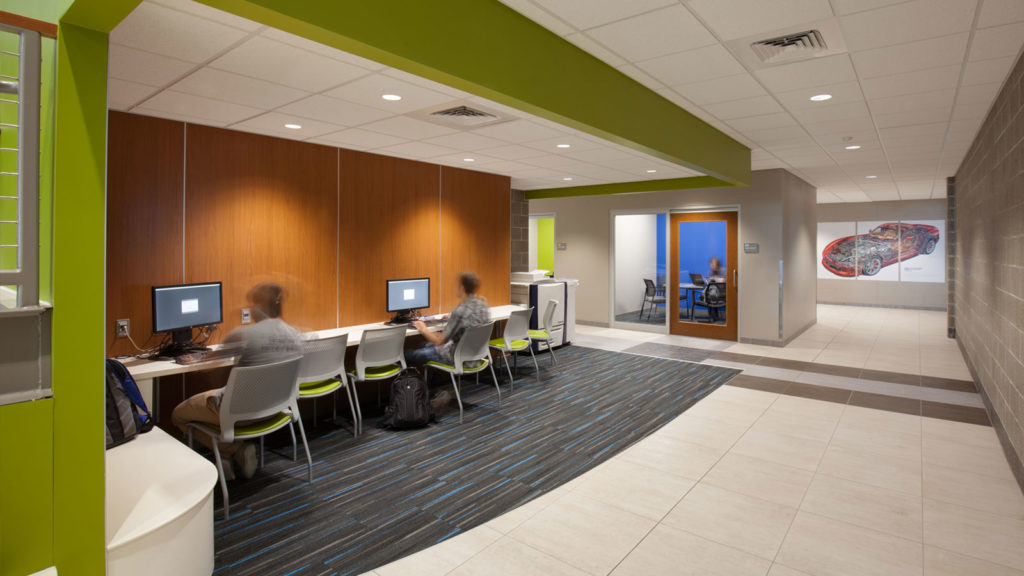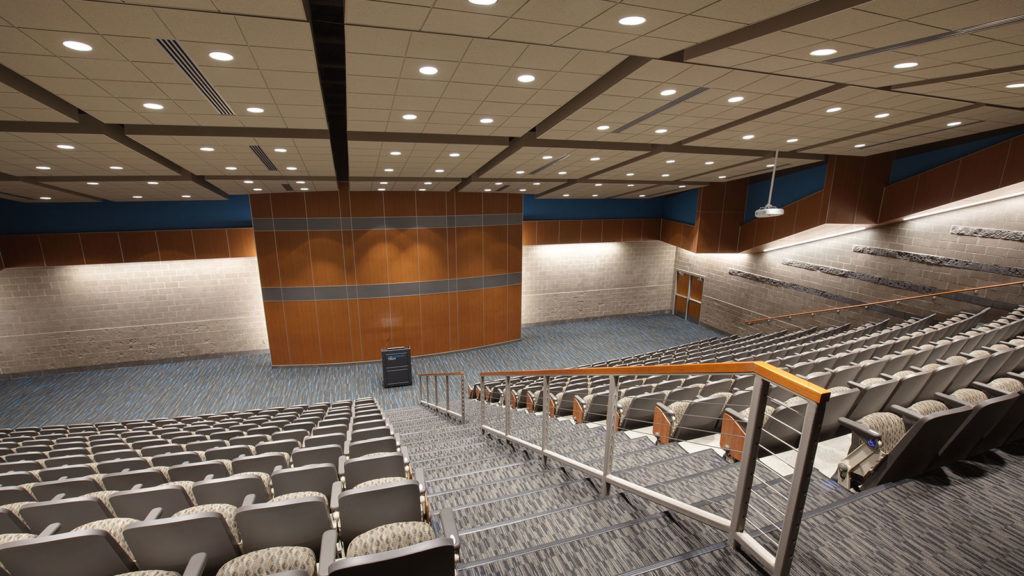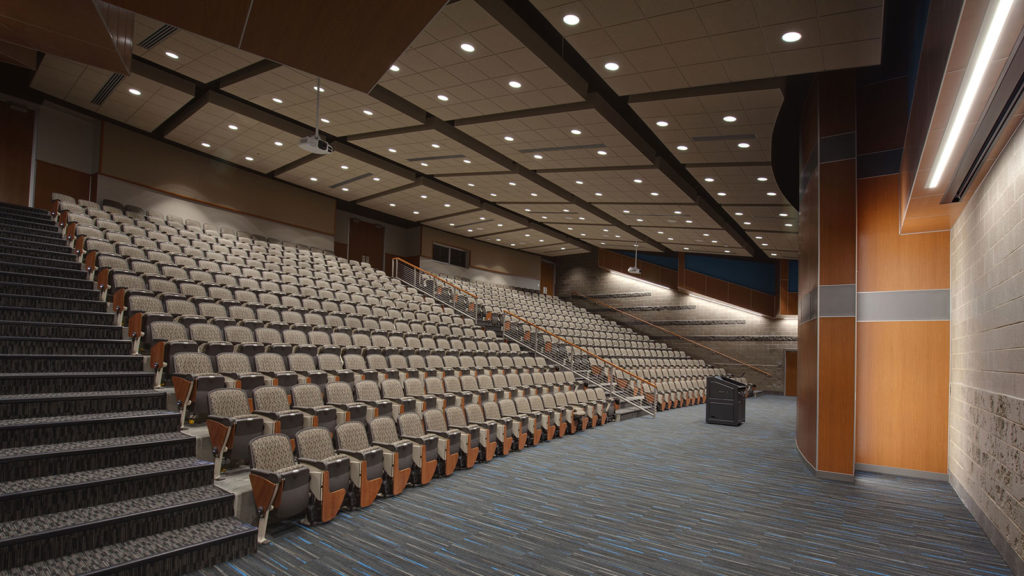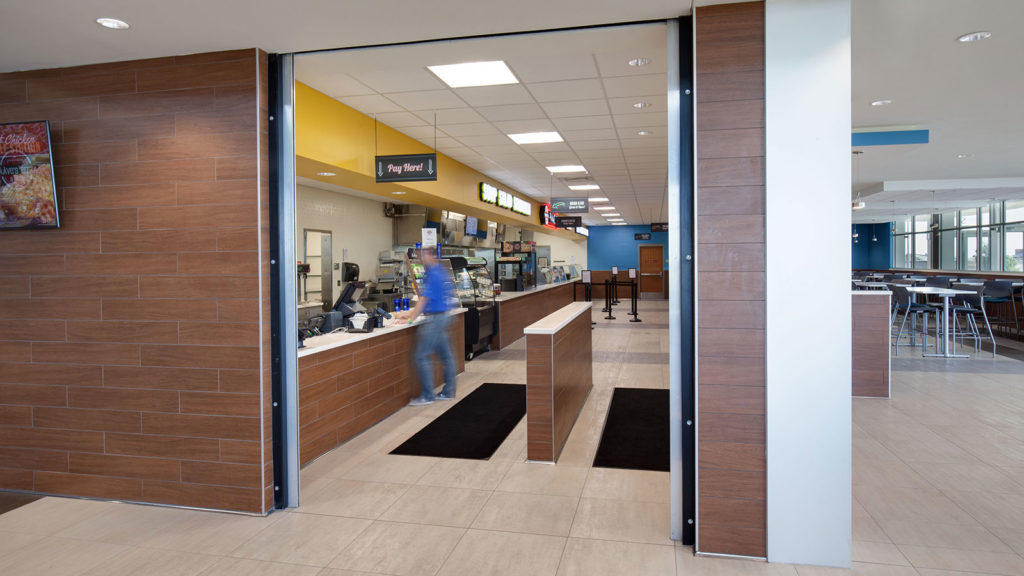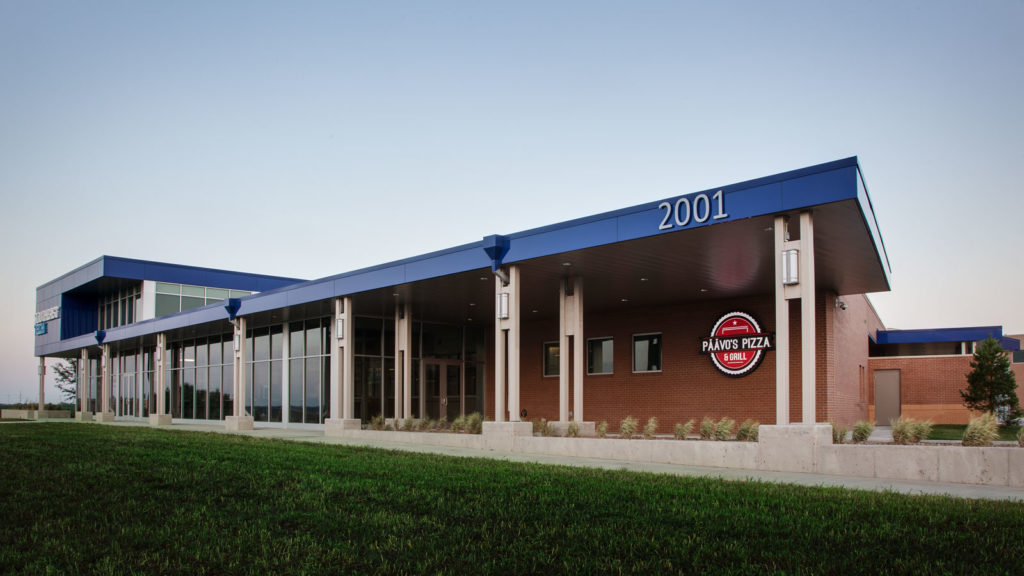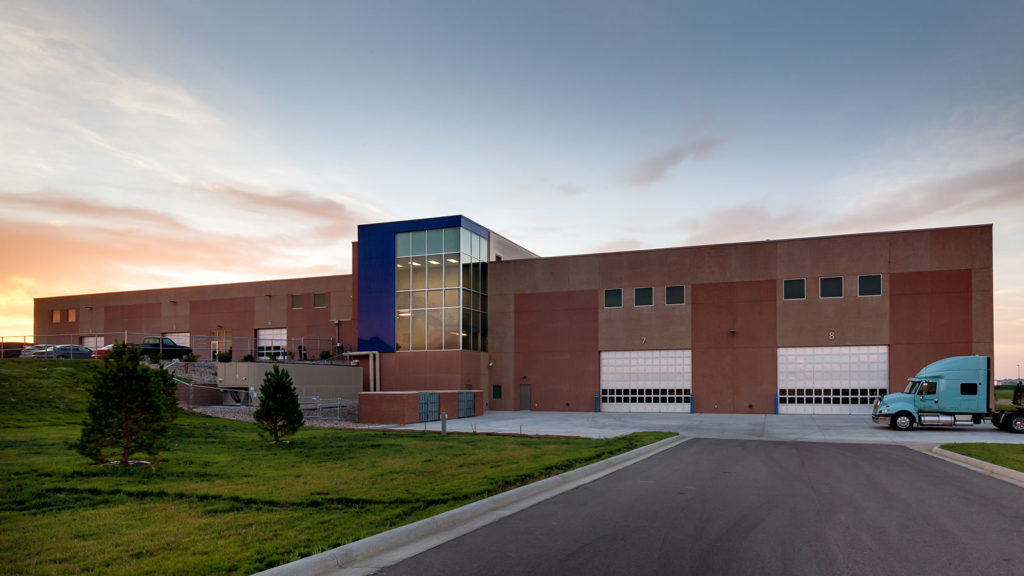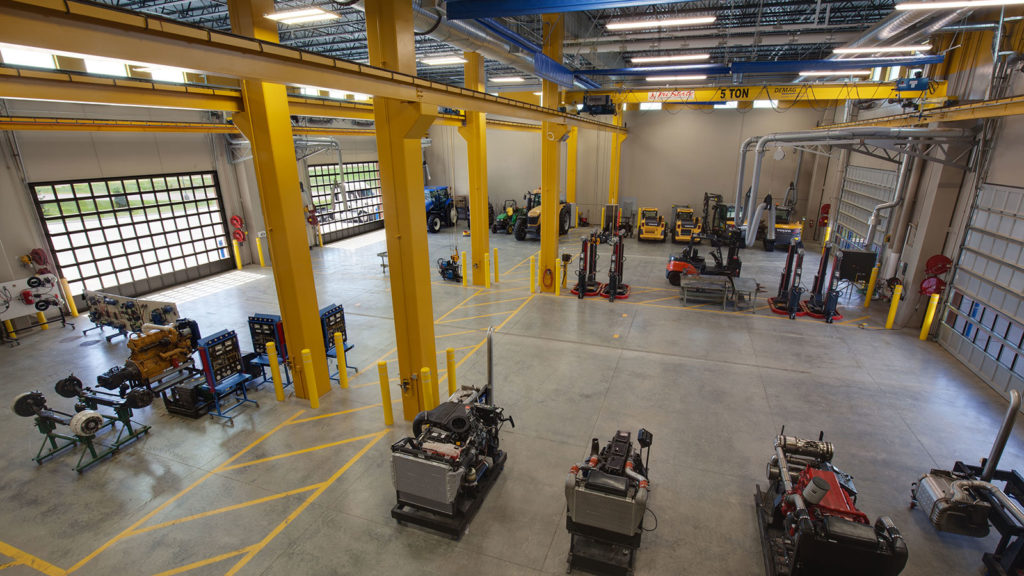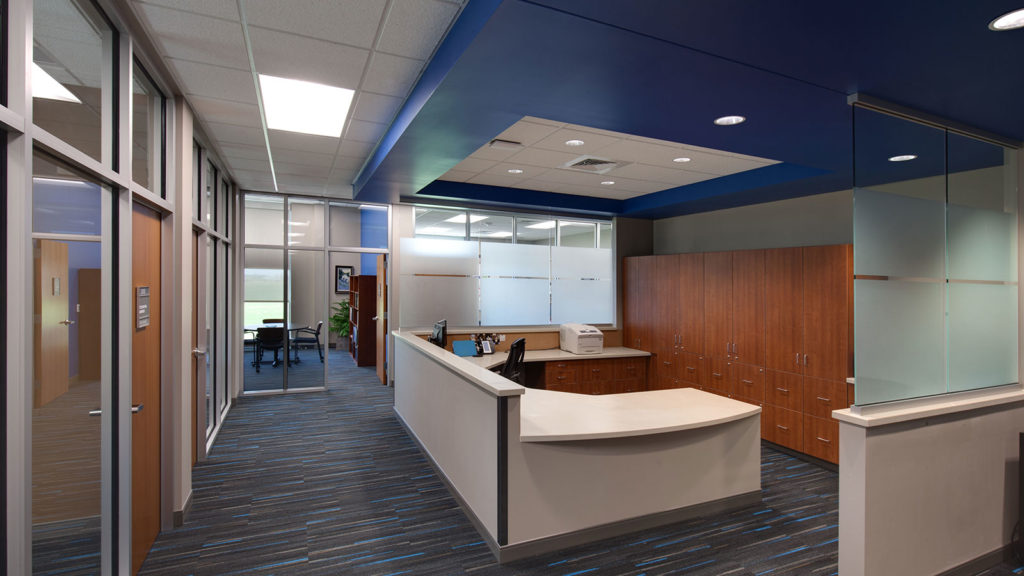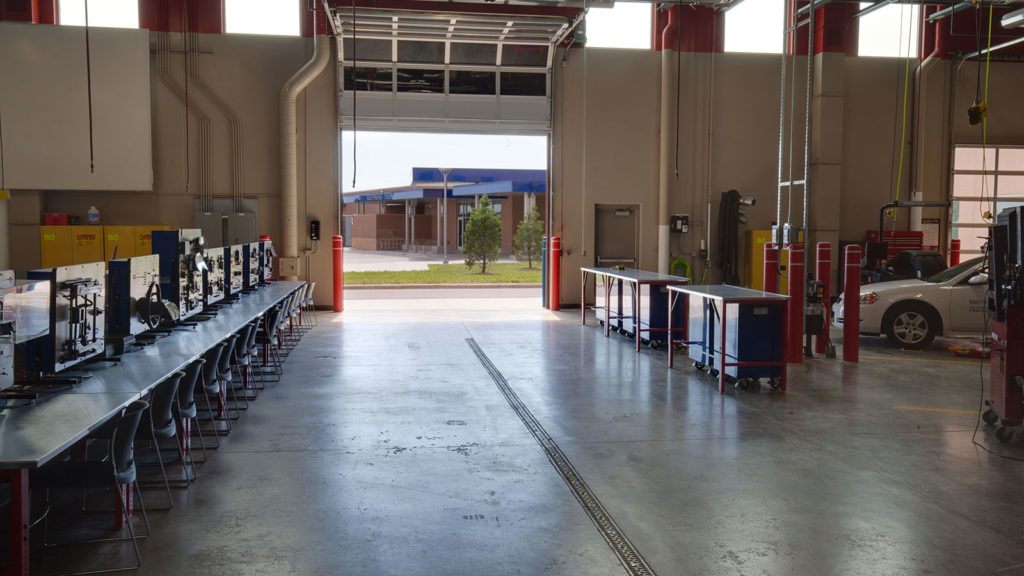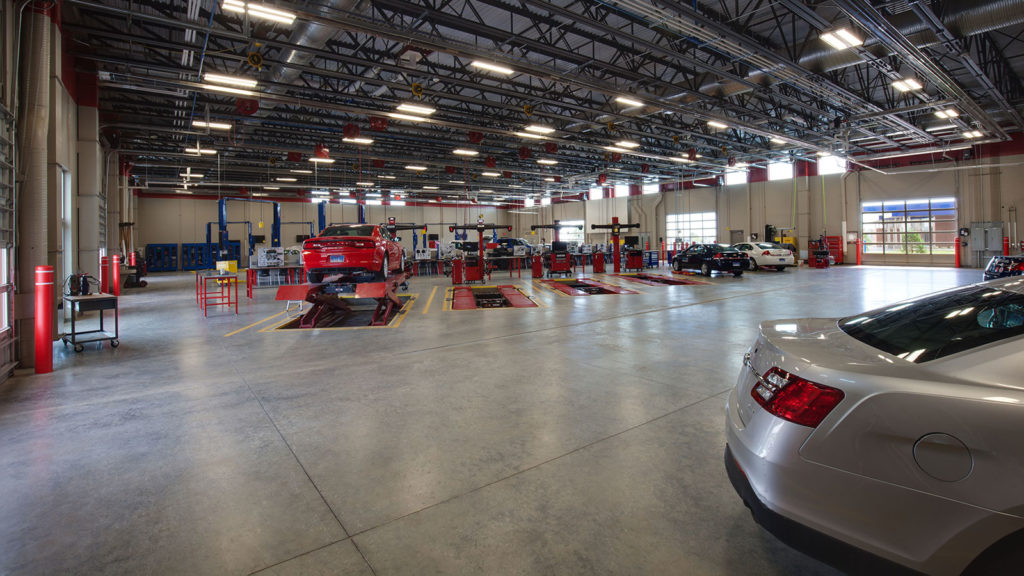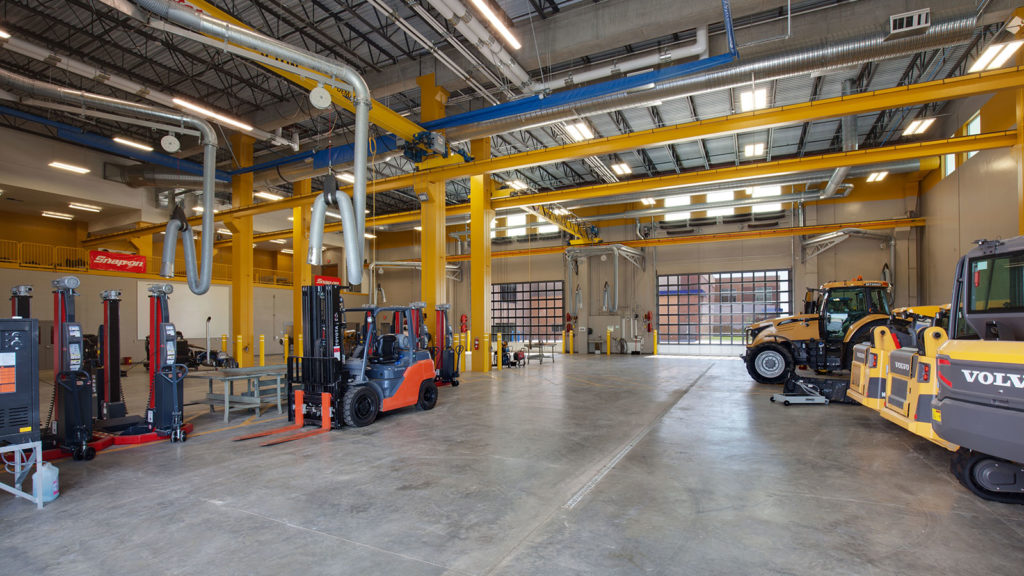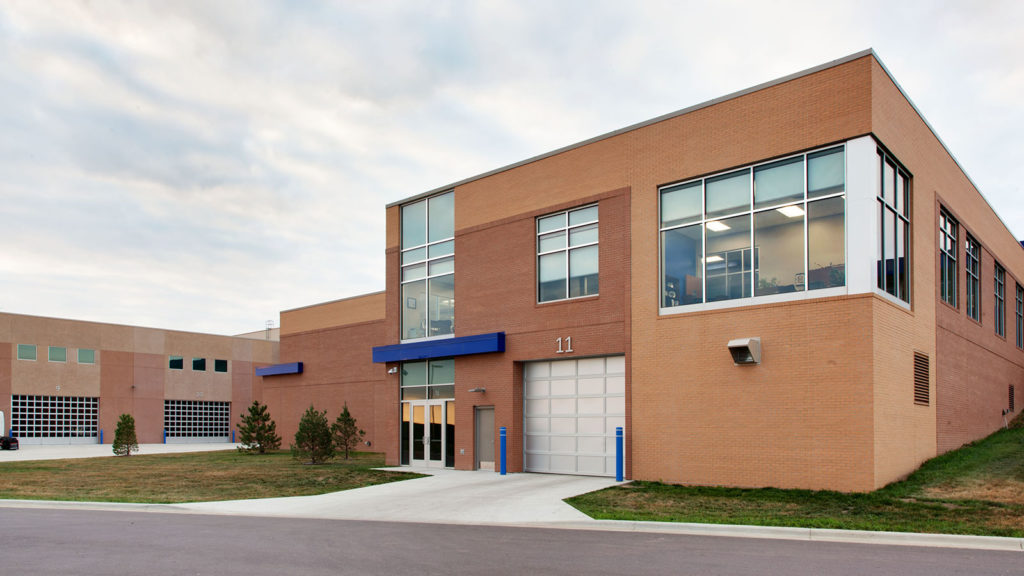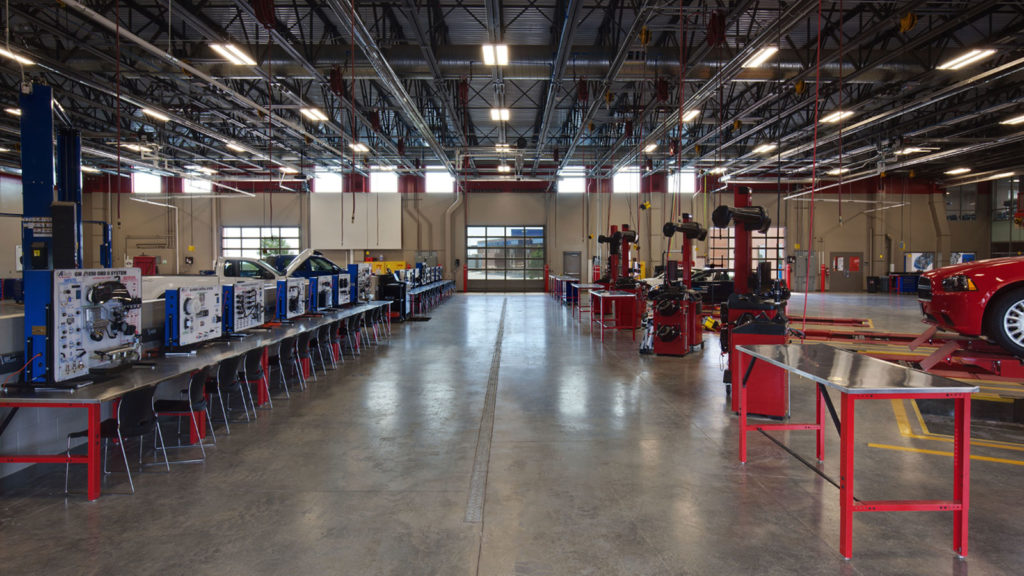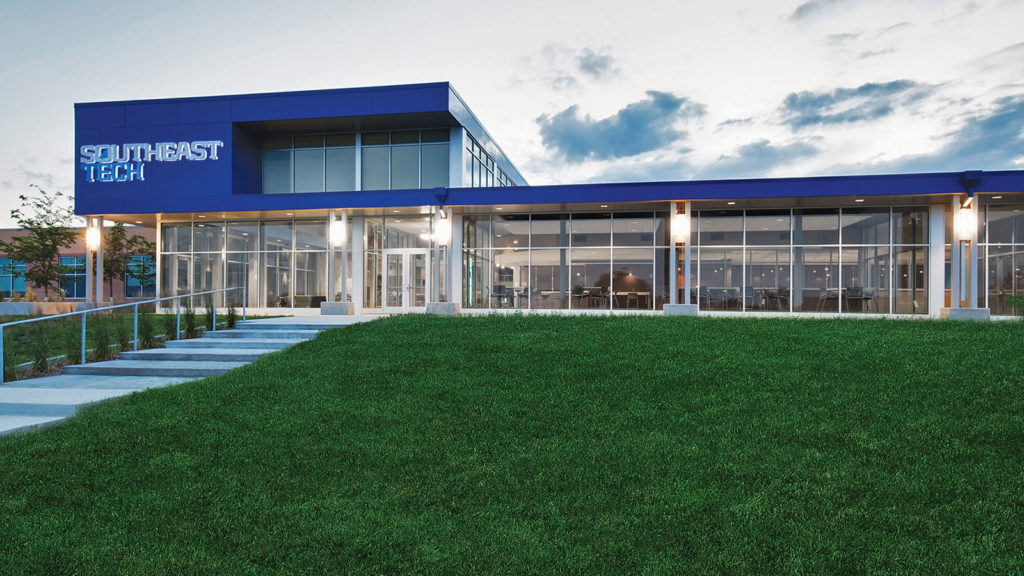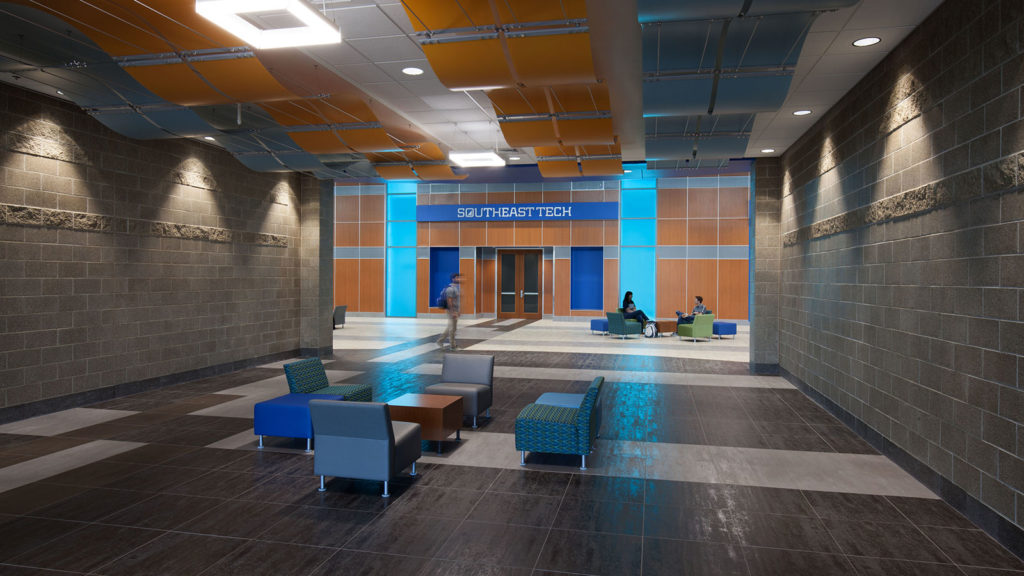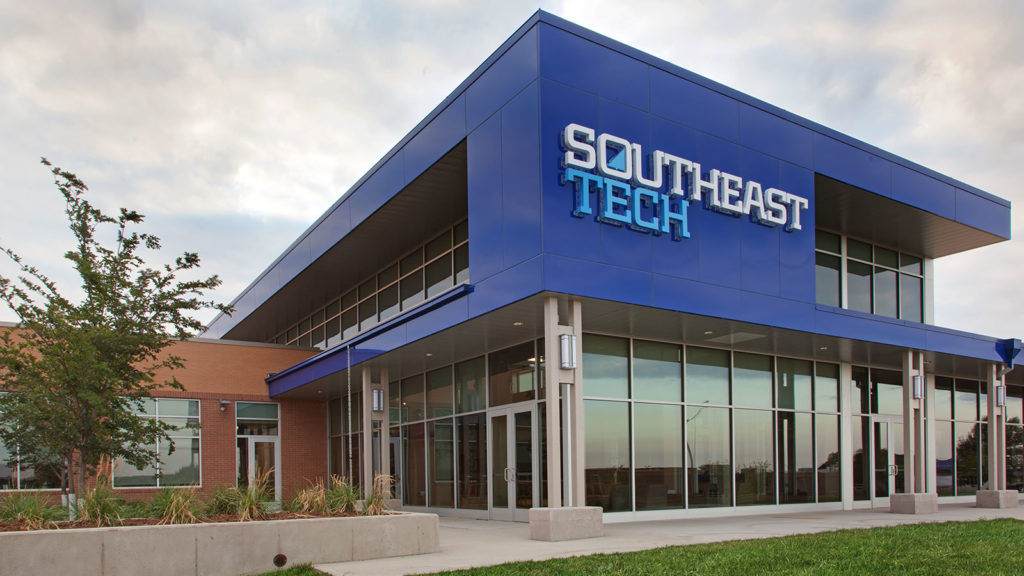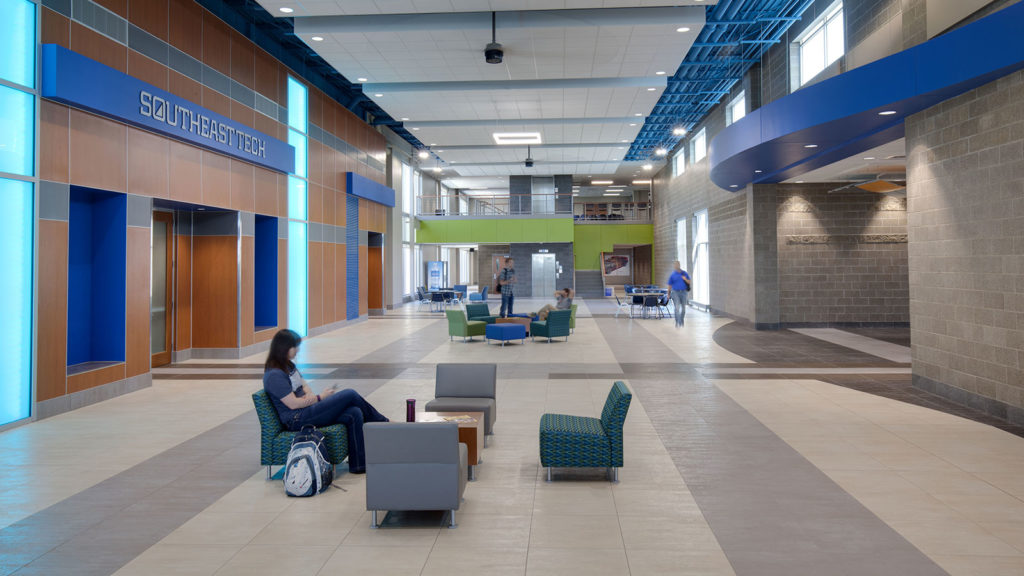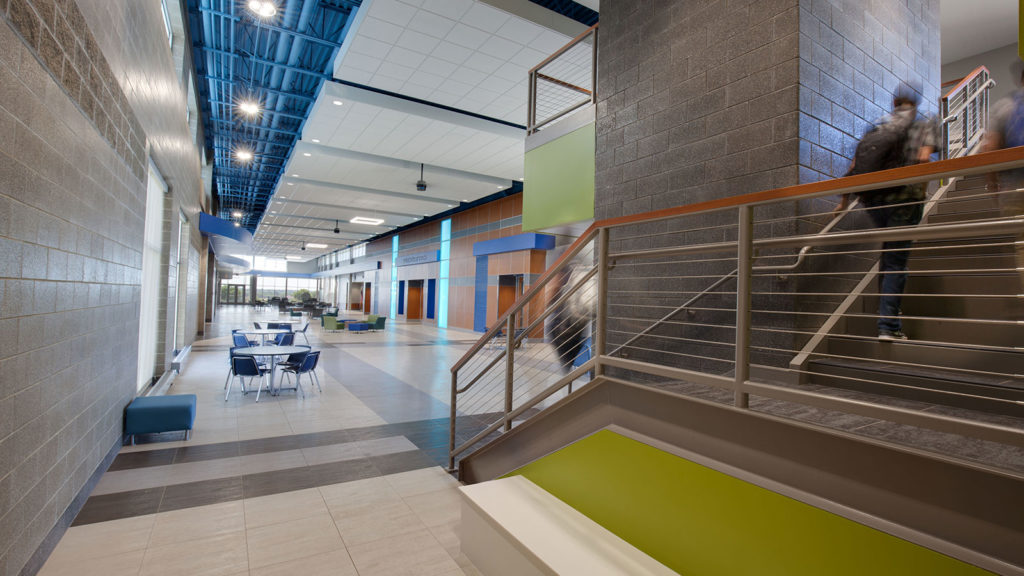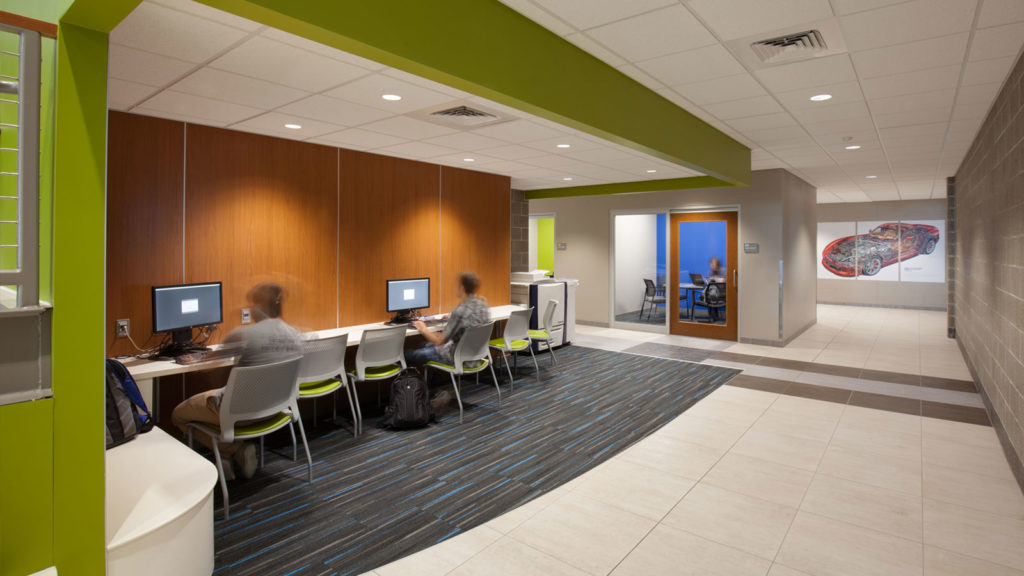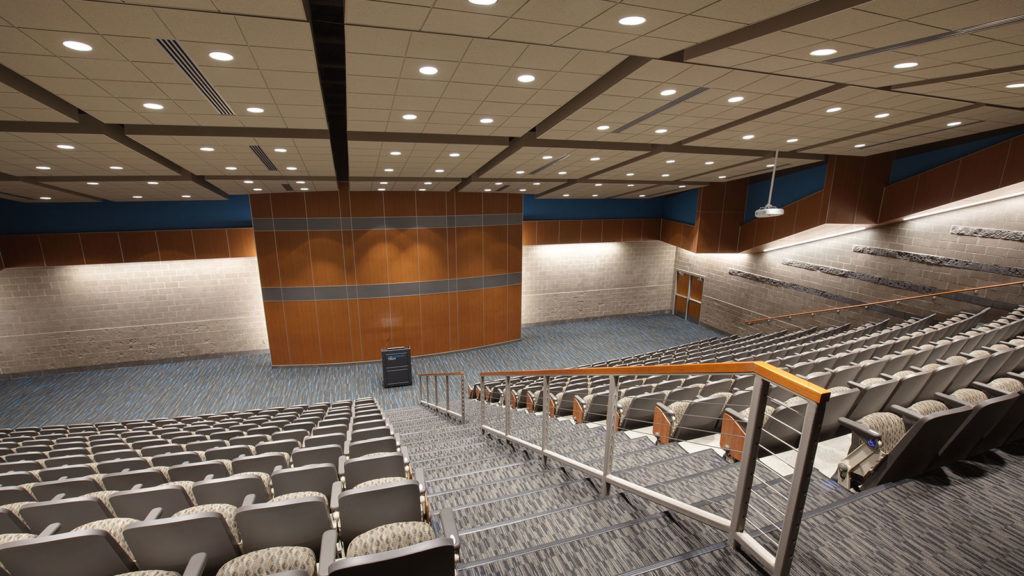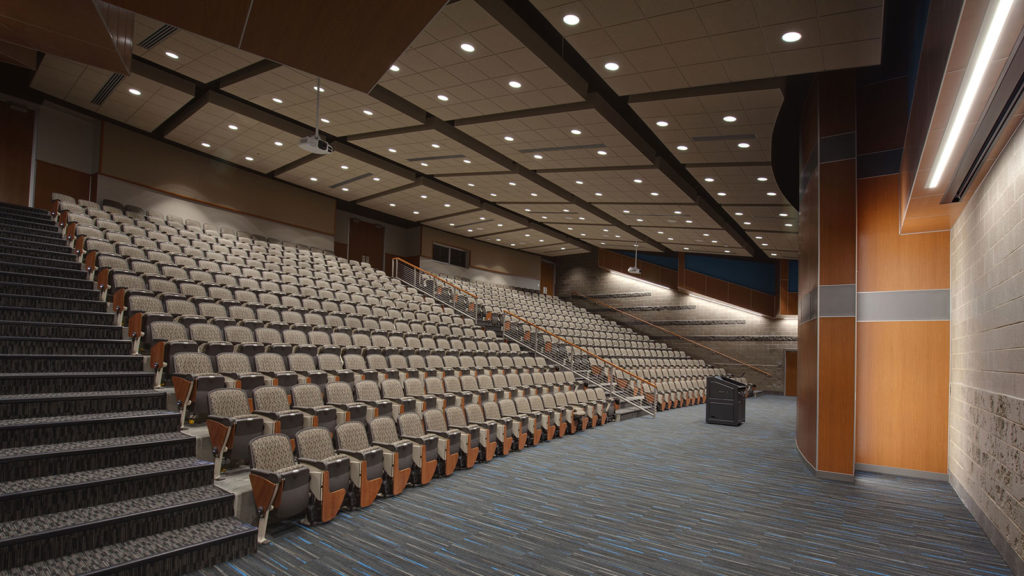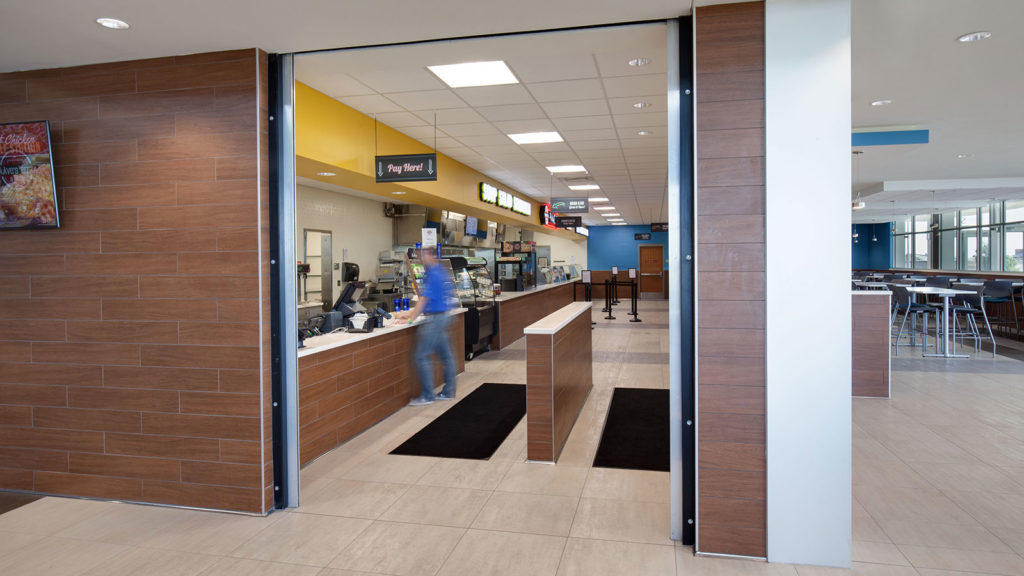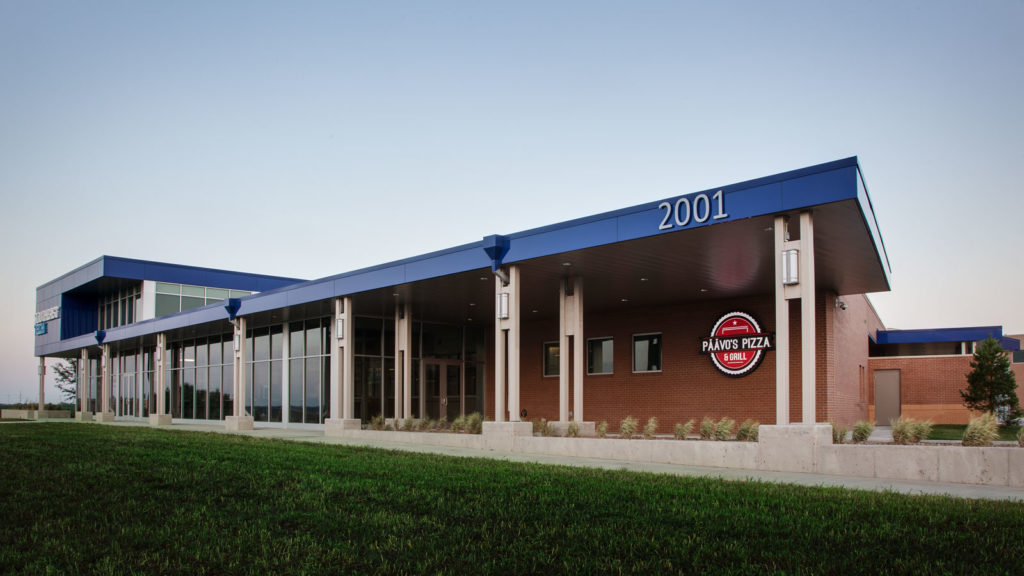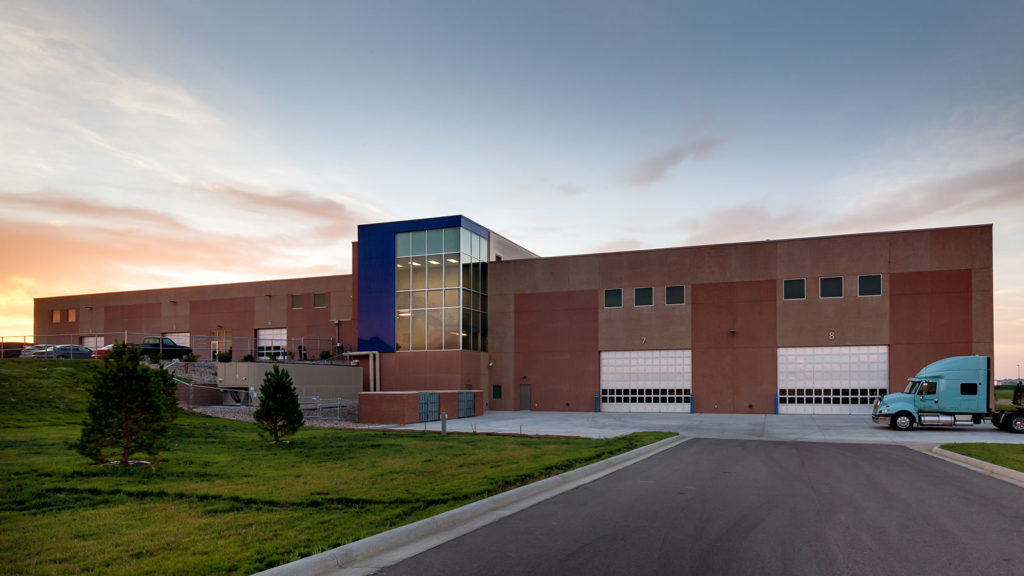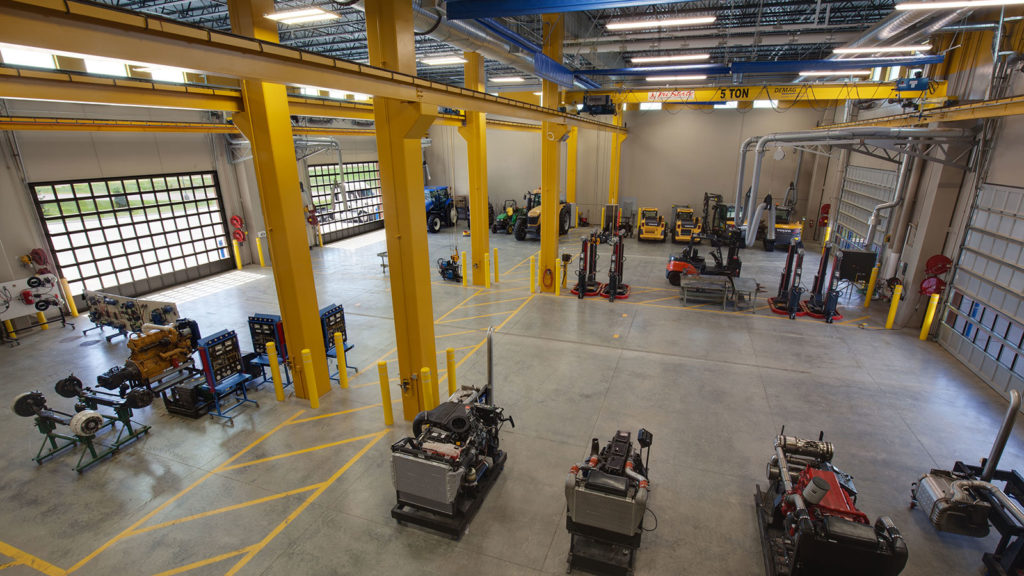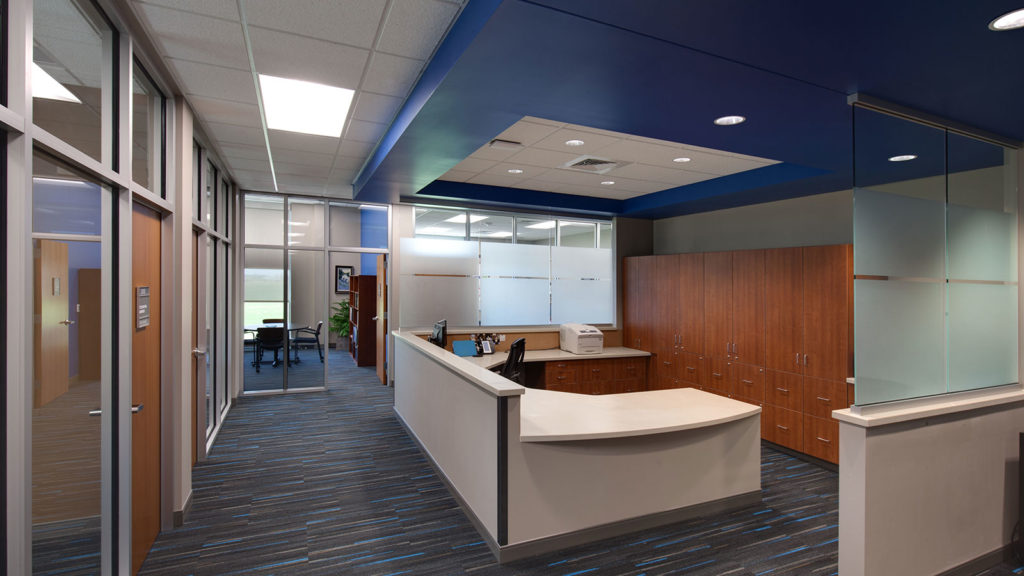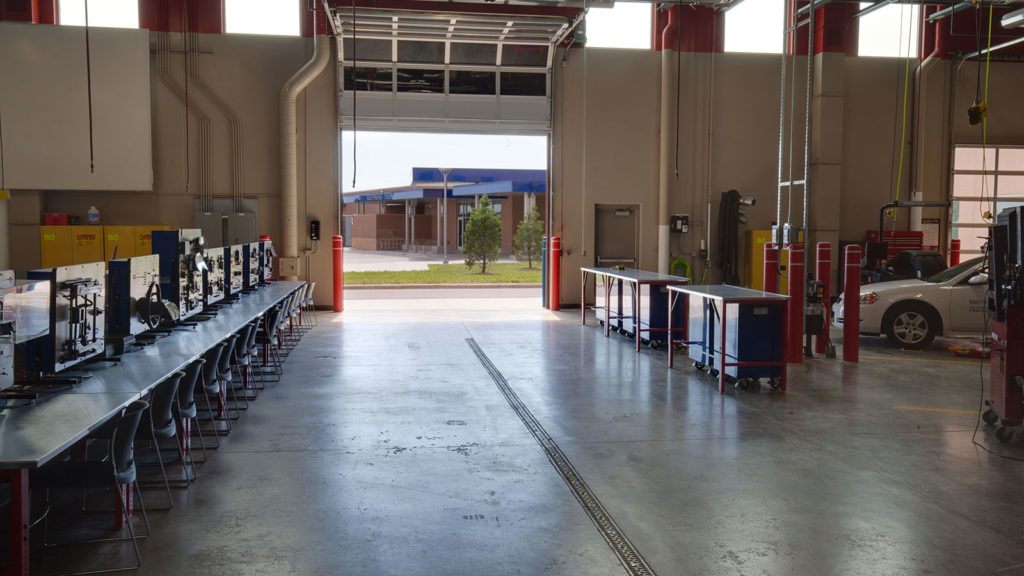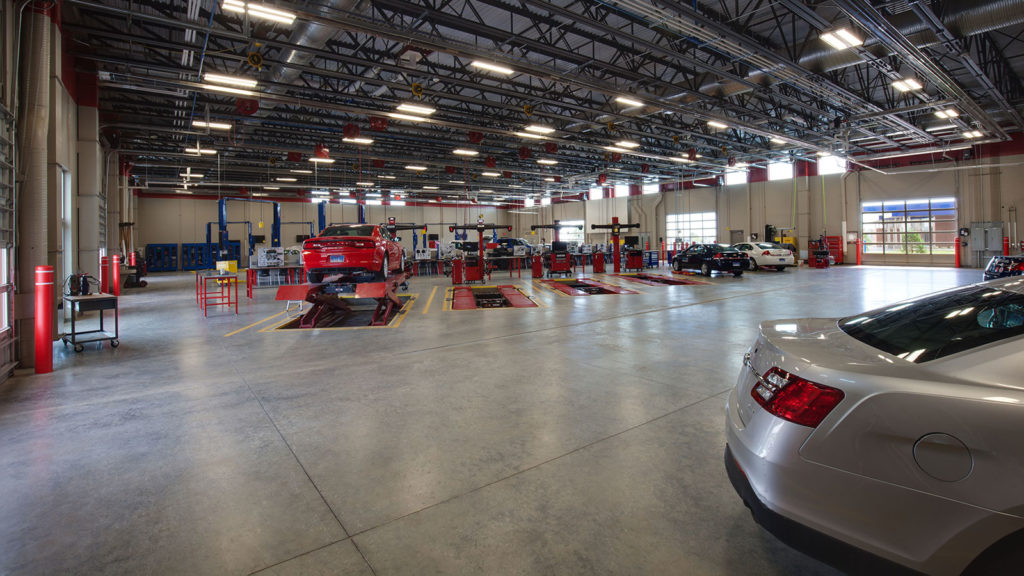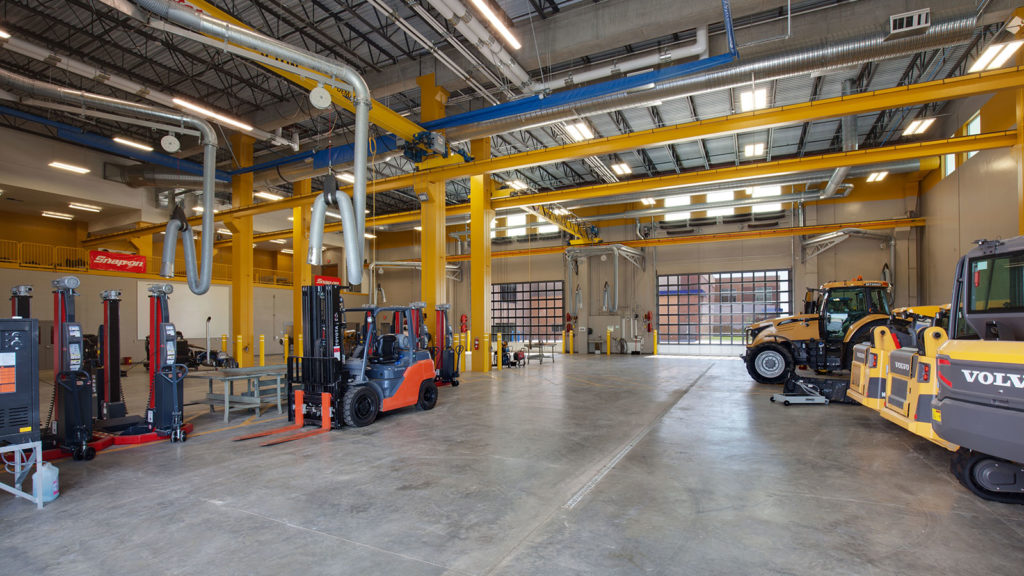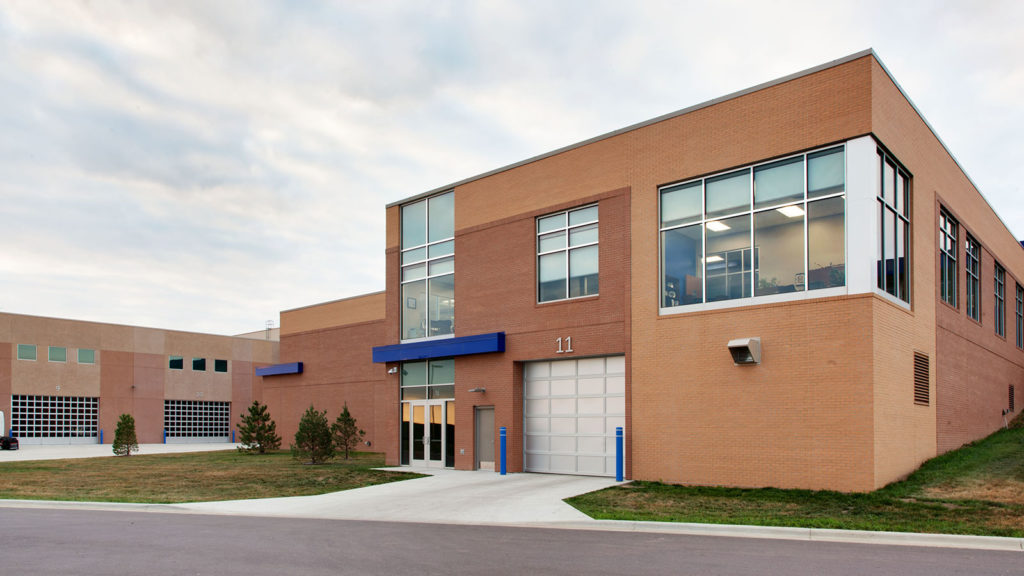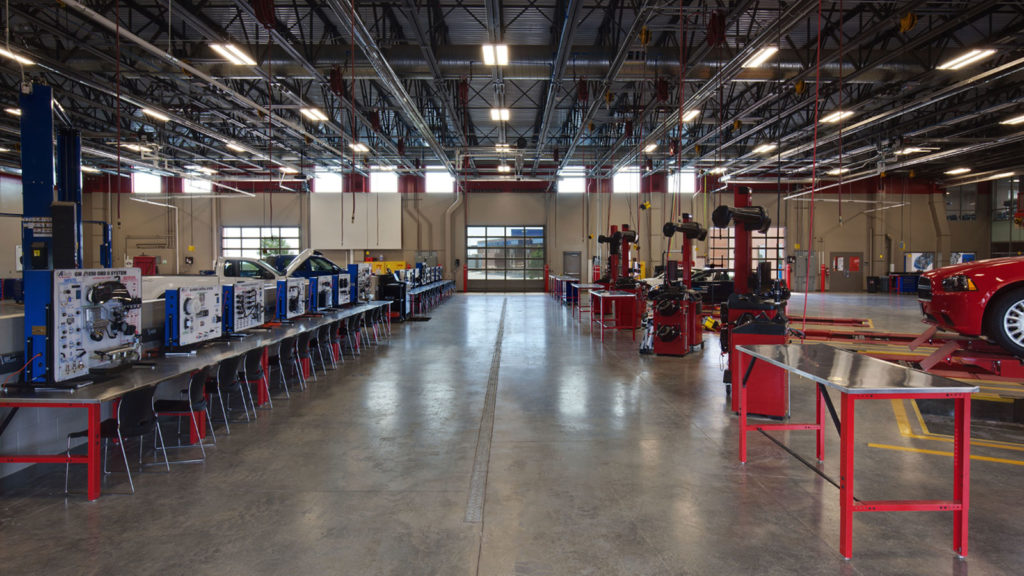 LOCATION:
Sioux Falls, SD
DETAILS:
90,750 sf new Technology Learning Lab & Student "Hub" Facility; 28,000 sf addition/remodel of the Ed Wood Industry & Trades Building; and site/roadway improvements
SERVICES:
Architecture
Construction Administration Services
Cost Estimating, Schematic
Electrical Engineering
Interior Design
Mechanical Engineering
Planning
Programming
Structural Engineering
Sustainable Design

Southeast Tech plays a rapidly expanding role in Sioux Falls and the area. Roughly 17,000 alumni call the city home, and many of the 3,000 annual graduates plan to stay local. The school boasts a 98% employment rate for those hired to skilled-worker industries within six months of graduation. The two-year institution engaged TSP to verify its existing master plan and help guide new development strategies. Our team studied access to campus and routes within the site as well as visibility, pedestrian friendliness and amenities to serve the entire student population.
A learning-lab facility―nicknamed "The Hub"―is the first new building completed under this development plan. The HUB is a center for student and staff activity and also establishes a STEM/CTEC connecting point for Southeast Tech, employers, and business leaders in the larger workforce-development community. The building's glass front faces the adjacent interstate to showcase activities within, putting learning on display. Inside, Southeast Tech's signature blue reinforce the institution's brand. Windows from a second-floor lounge and other common areas provide even more opportunities to see students and faculty at work.
The Hub provides two, large-format laboratory environments for the school's heavy/diesel equipment and automotive technology programs. Two, five-ton bridge cranes enable students and faculty to work safely and more effectively in the heavy-equipment area. The facility also houses breakout rooms and student lounges, three traditional classrooms and a theater-style version that accommodates 500 in stadium seating, and a food court. The TSP team designed every element with the building's users in mind—a process that President Bob Griggs praised during the facility' ribbon-cutting celebration. Support services are part of the mix, too: The Hub is home to the school's administrative and business offices as well as the Southeast Tech Foundation.
Another aspect of this first phase to implement plan initiatives will create an addition to the campus' Ed Wood Industry & Trades Building and completely renovate existing spaces in the facility, just across the street from the Hub. For example, the Collision Repair & Refinishing program is gaining new paint booths and a redesigned layout that creates a continuous flow from beginning to end of the repair and refinishing process. Various site and roadway upgrades for improved access will complete the project.
Despite funding delays that pushed the bidding schedule back by several months, TSP's in-house experts developed accurate pricing forecasts that fit within Southeast Tech's initial budget. In fact, TSP's on-target estimates and integrated design work made it possible for Southeast Tech to accept all alternates. All plan features work together to promote a sense of cohesiveness and a clear sense of campus identity.
Project Accountability Team