Tall Grass Liquor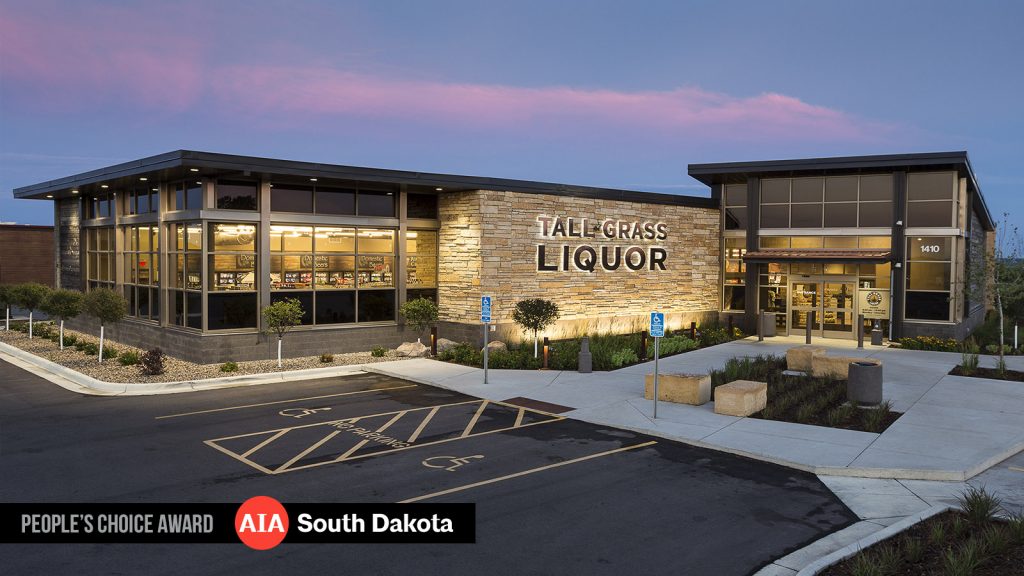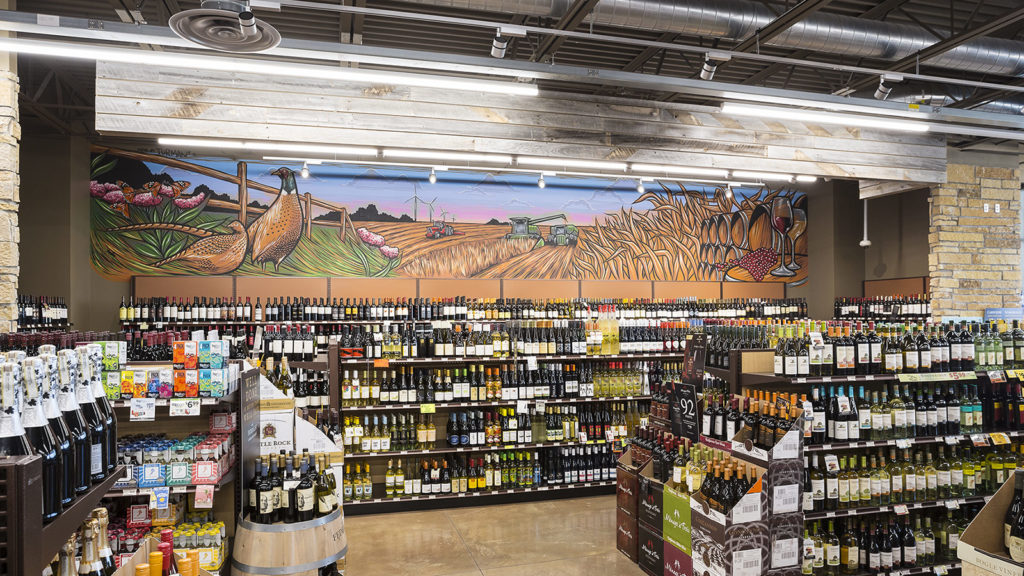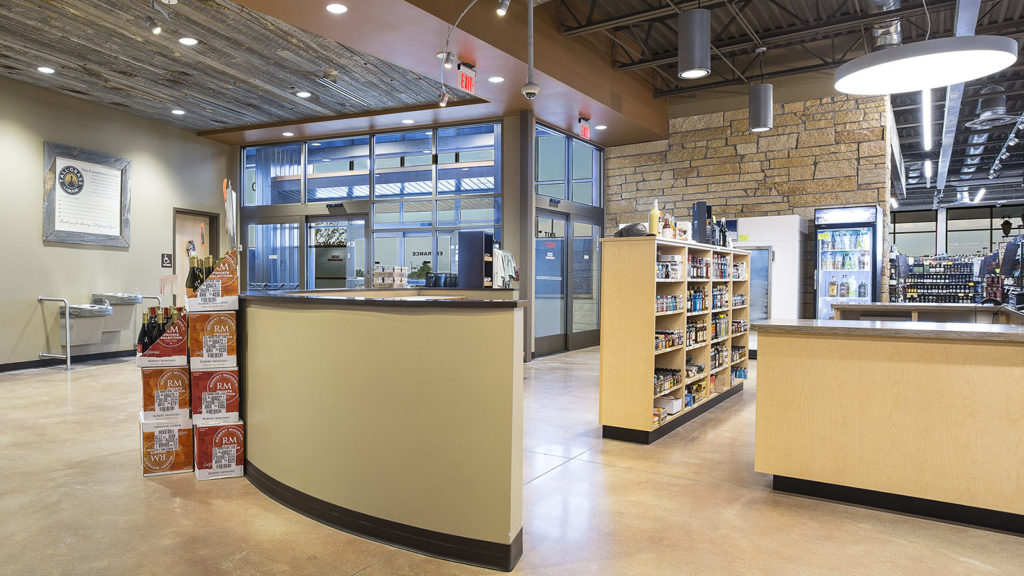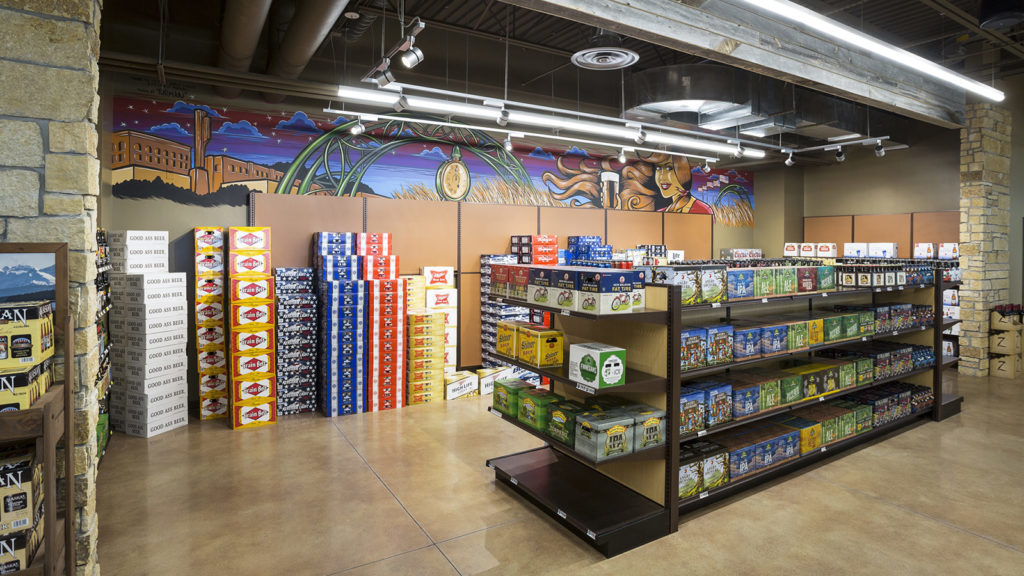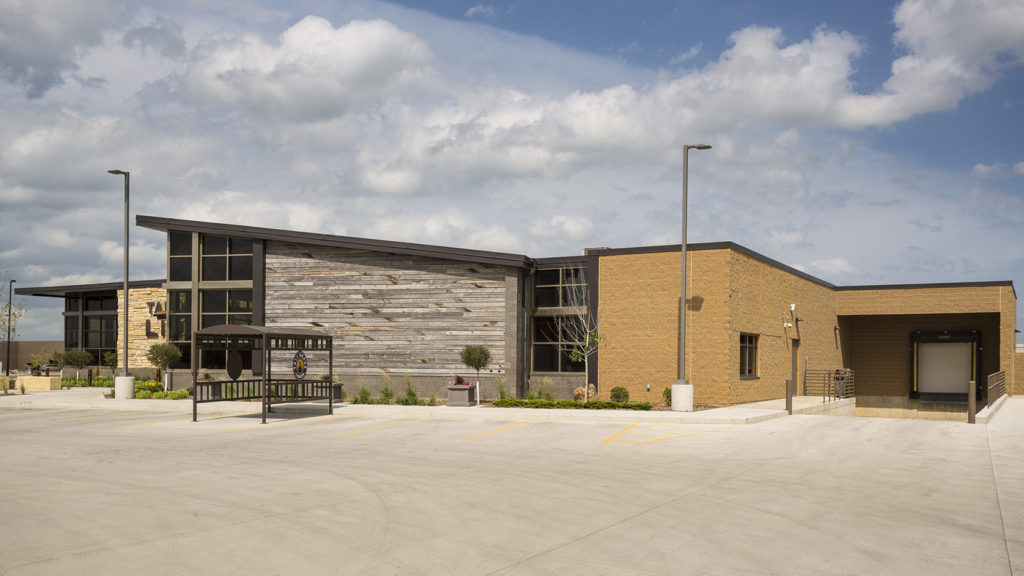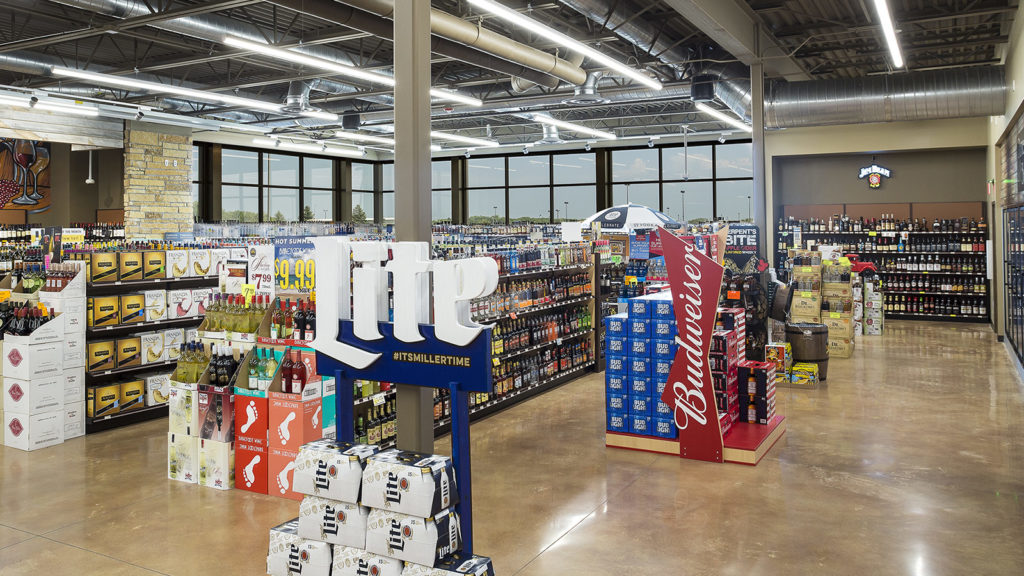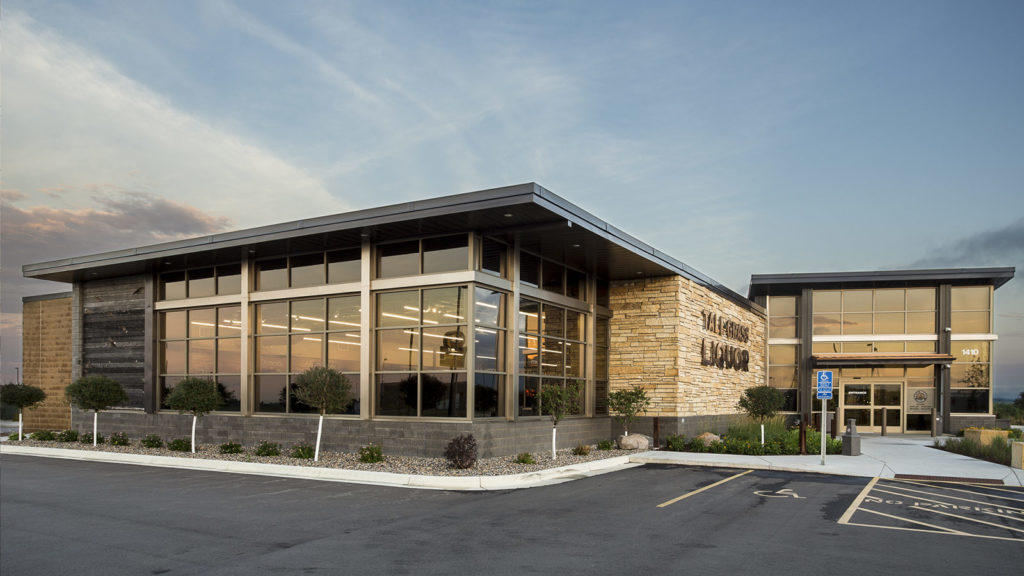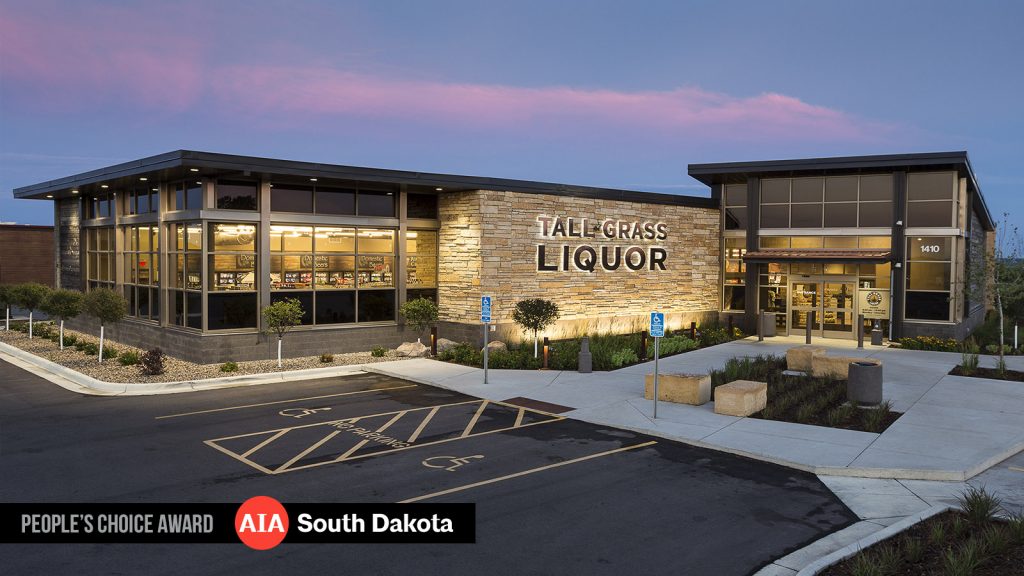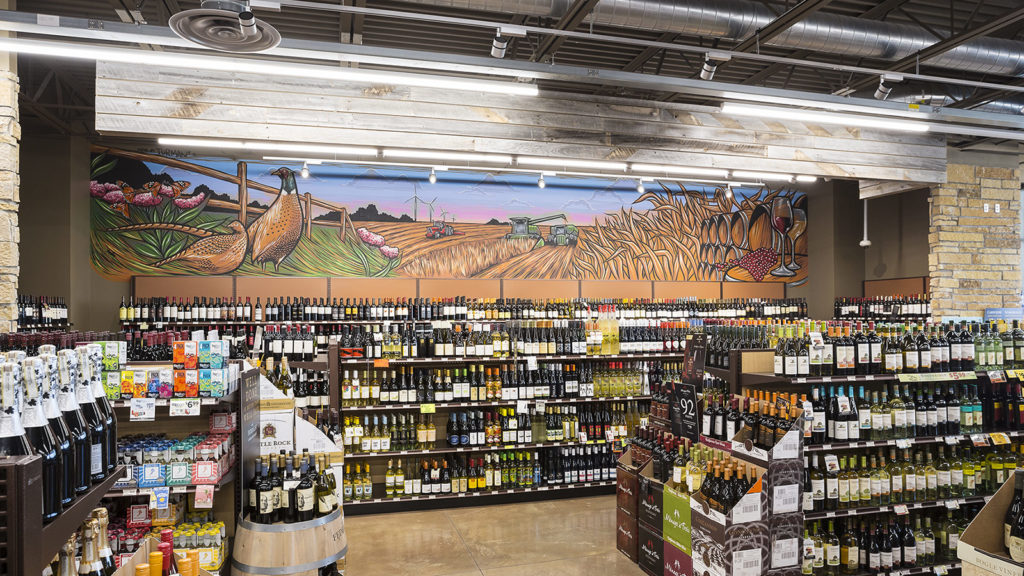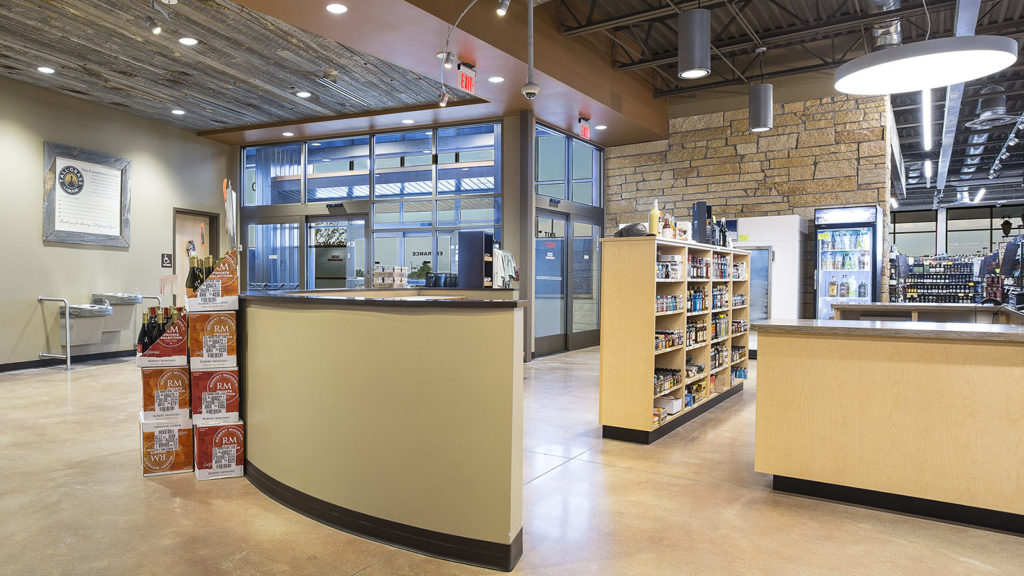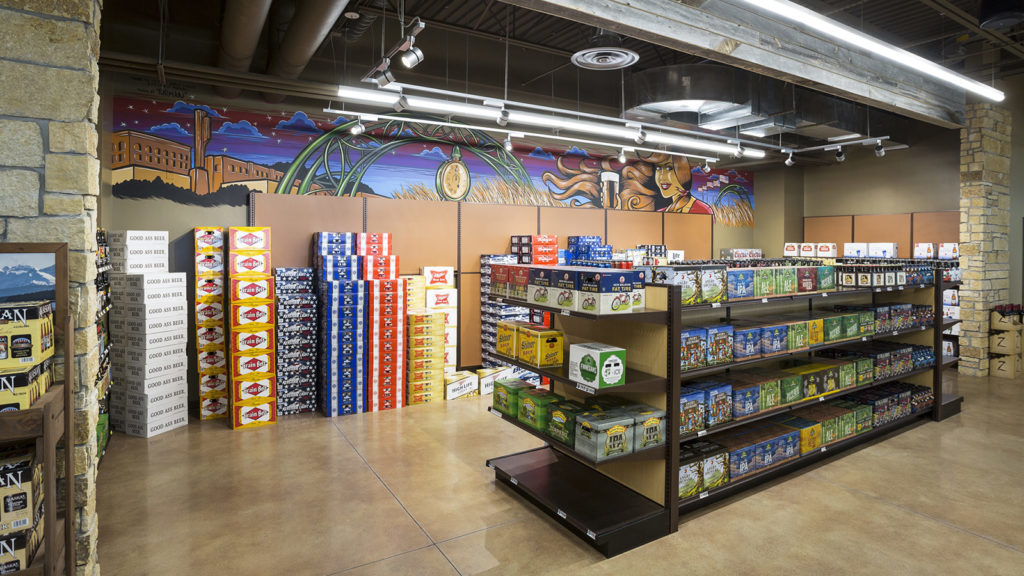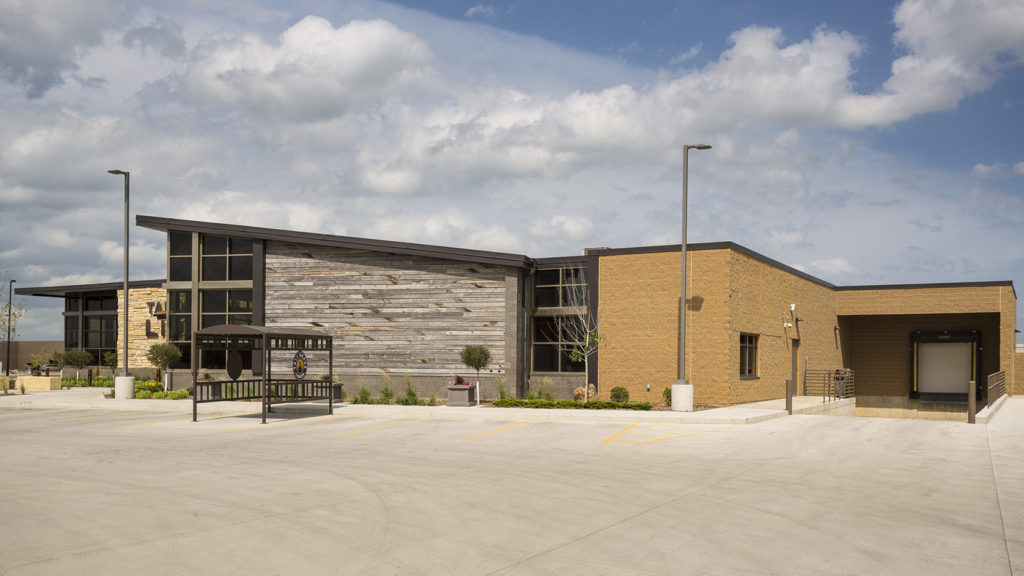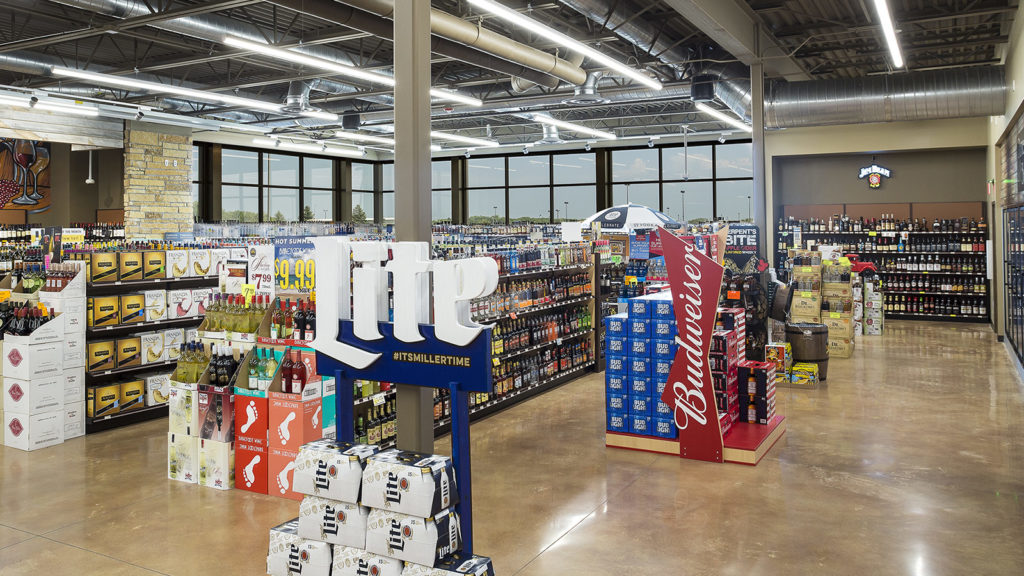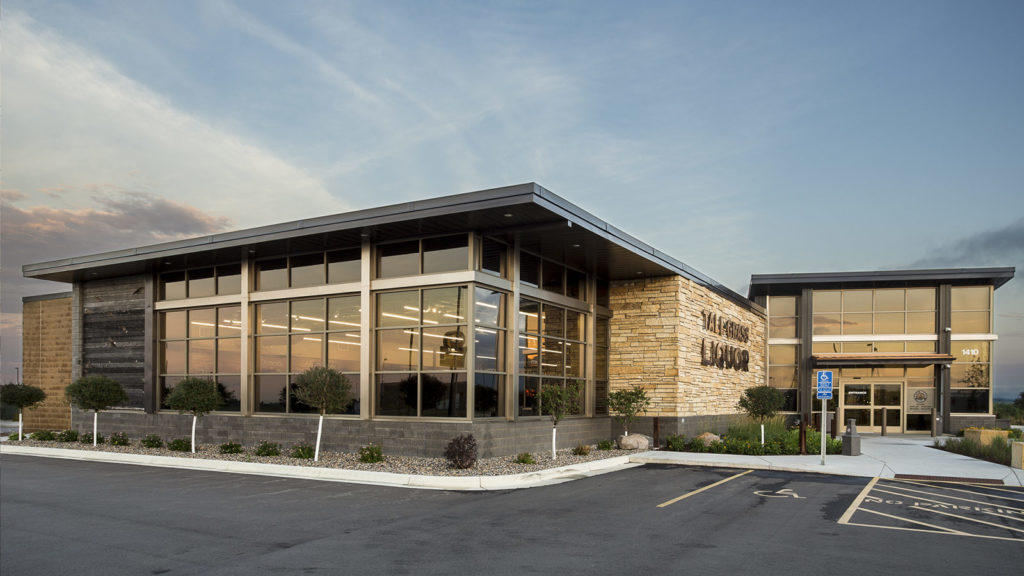 LOCATION:
Marshall, MN
DETAILS:
New 11,156 square foot municipal liquor store

SERVICES:
Architecture
Construction Administration Services
Cost Estimating, Schematic
Electrical Engineering
FF & E
Interior Design
Mechanical Engineering
Planning
Programming
Project Management
Structural Engineering

Interested in a strong and bold brand identity, the City of Marshall worked with TSP's design team to incorporate a prairie theme into its new facility and enhance the shopping experience.
The materials: Native landscaping, reclaimed wood fencing, regional natural stone, polished concrete, exposed galvanized steel ductwork, industrial-type lighting, large colorful artwork, and plenty of natural light. The result: a new liquor store, named Tall Grass Liquor. It's not just an ordinary liquor store. The exterior's storefront frames hold in place expansive glass panels. Those windows create an inviting appearance as the customer approaches the store, and in the evening they allow the building to project a warm and welcoming glow. Shorter, customer-friendly shelves throughout the store let in daylight through large clerestory windows and make it easier for shoppers to access the products.
To learn about the impact Tall Grass Liquor has had, see this story from the Marshall Independent.
Award
2016 People's Choice Award, AIA South Dakota
Project Accountability Team