Tech Ord New Administration Building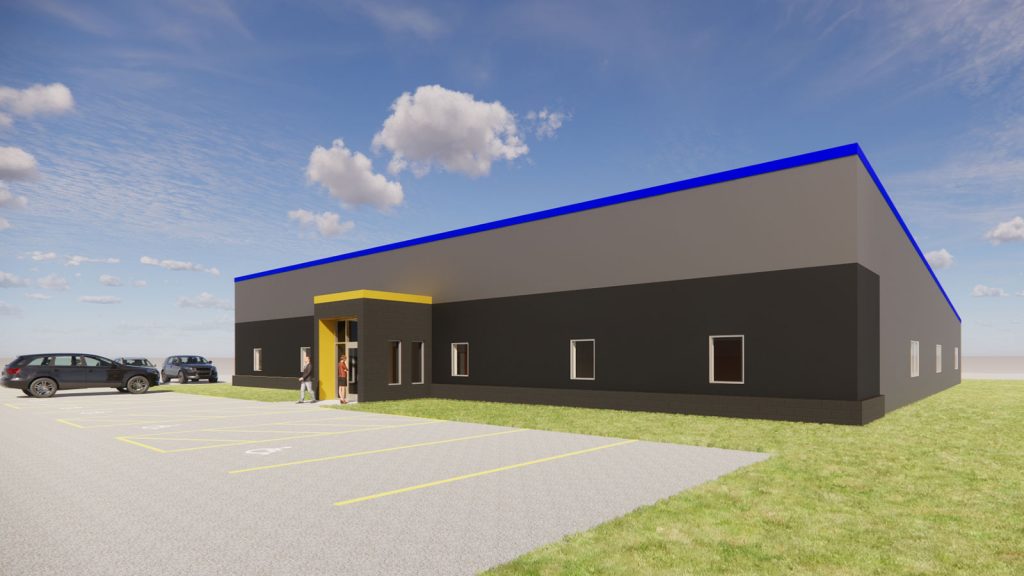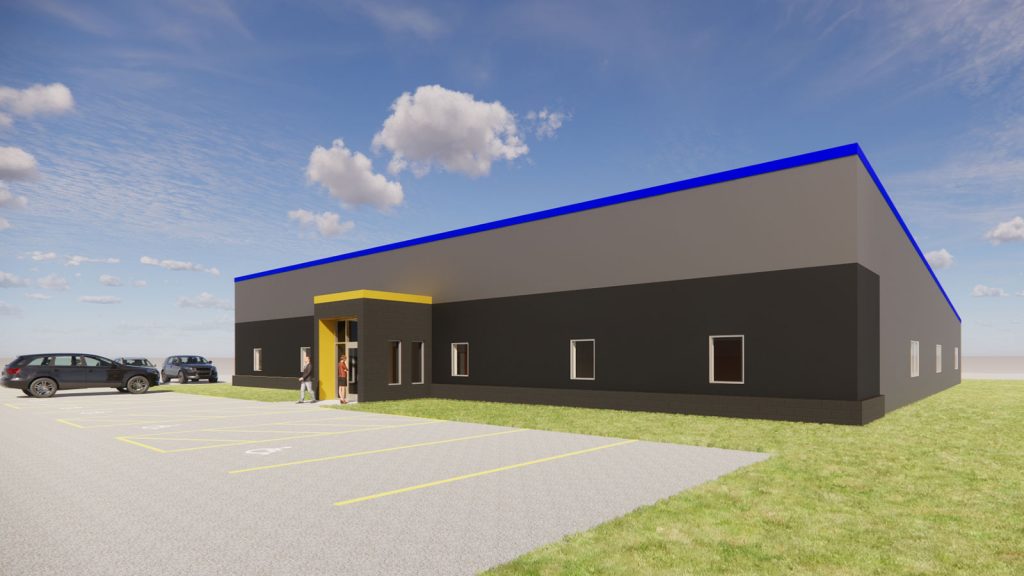 LOCATION:
Clear Lake, SD
DETAILS:
New 10,152 sf office building for a manufacturing campus
SERVICES:
Architecture
Cost Estimating, Schematic
Electrical Engineering
Interior Design
Mechanical Engineering
Structural Engineering

This new office building will expand facilities at the Tech Ord complex, which sits on a 640-acre campus near Clear Lake. The company, a division of National Defense Corporation/AMTEC, engineers and manufactures technical-ordinance components including time-delay devices, ammunition pellets, squibs, and electric igniters.
The single-level structure will house private offices, conference rooms, and open-concept work areas with room for about 40 workstations in all. Separate entry vestibules for staff and visitors offer heightened security. Pops of the company's brand colors add visual interest―as does the sloping roof, which creates the impression of a taller building as guests approach from a long, main drive leading to the campus.
Workers will gain several new amenities from the existing office building. Increased daylighting in workspaces, a break room, and a lactation room will help create a more professional office environment in keeping with the growing firm's sophisticated technical capabilities. Completion is anticipated in Spring 2021.
Project Accountability Team