The Golf Club at Devils Tower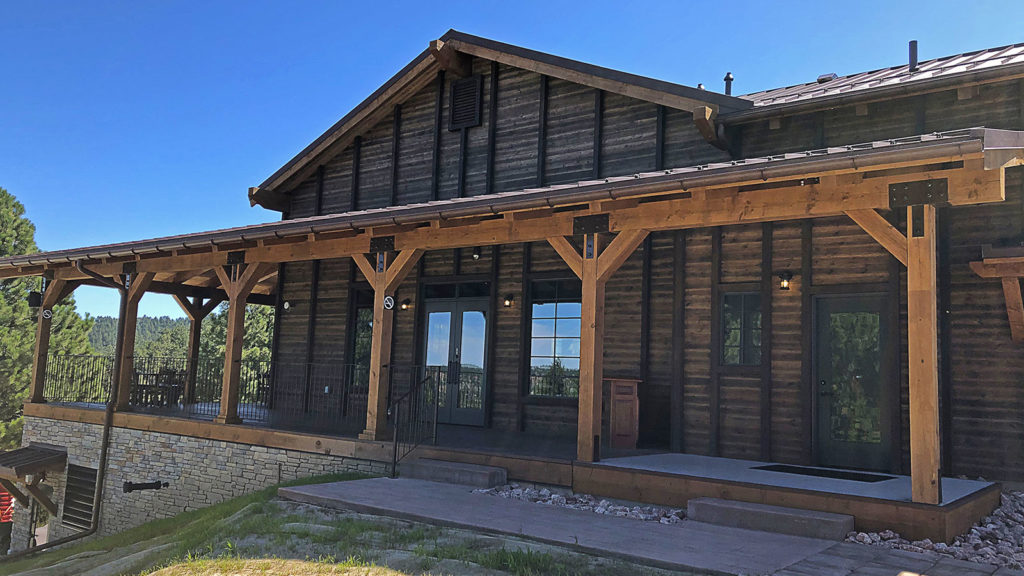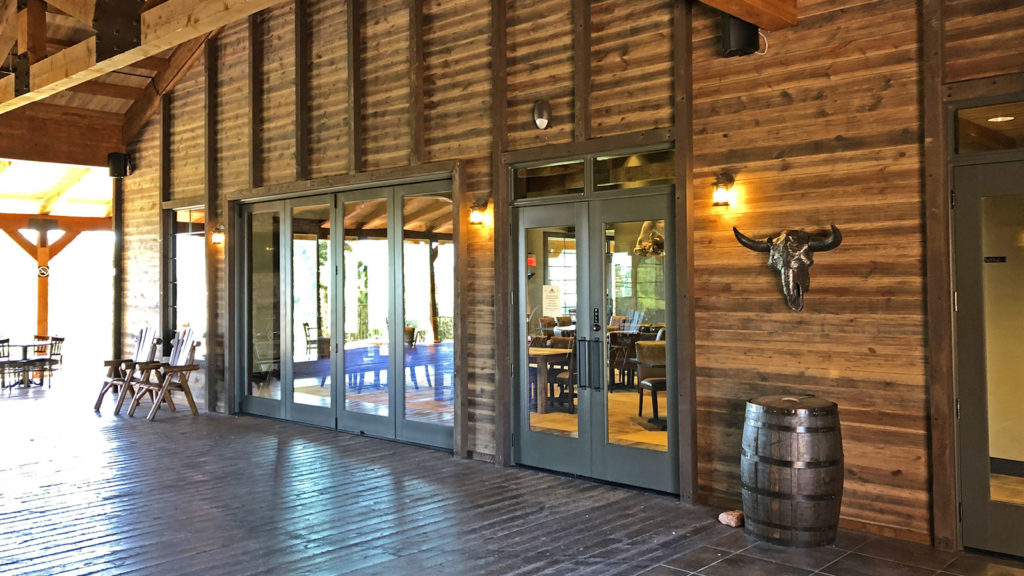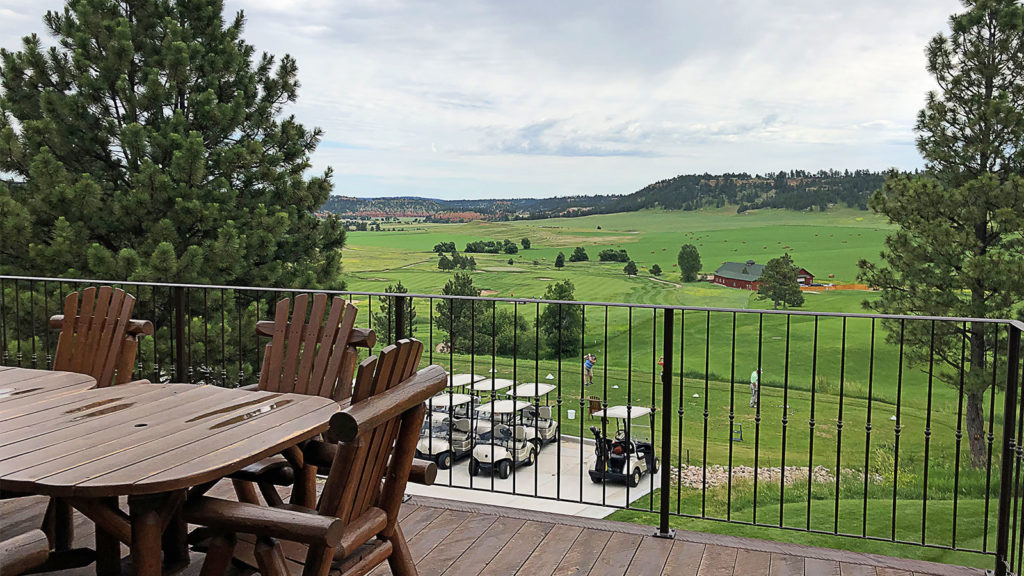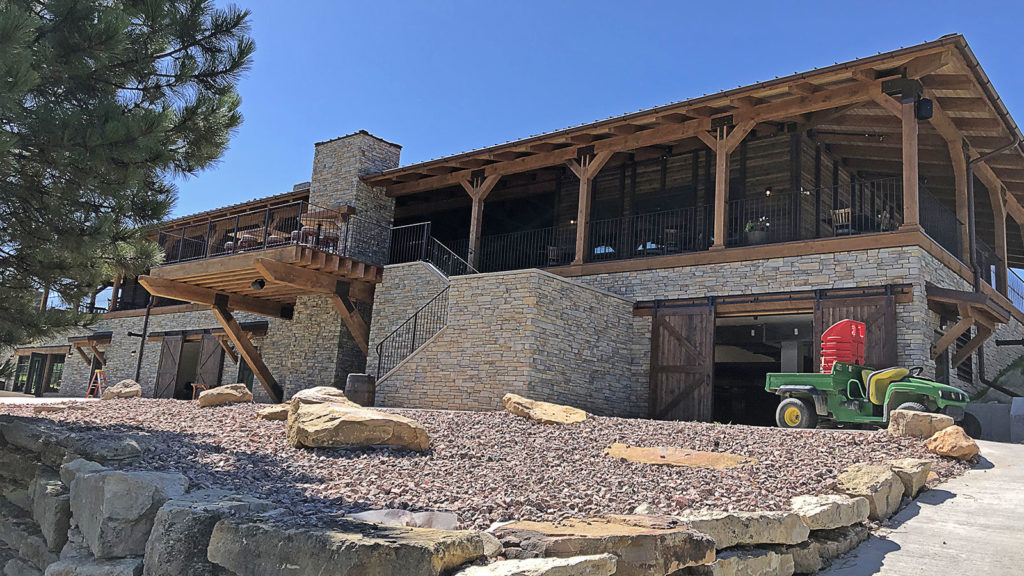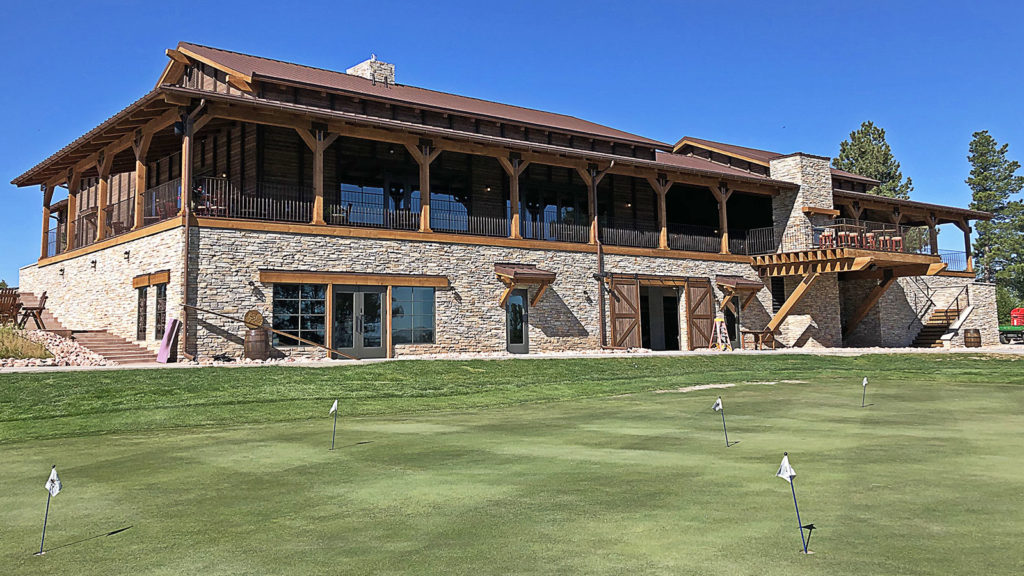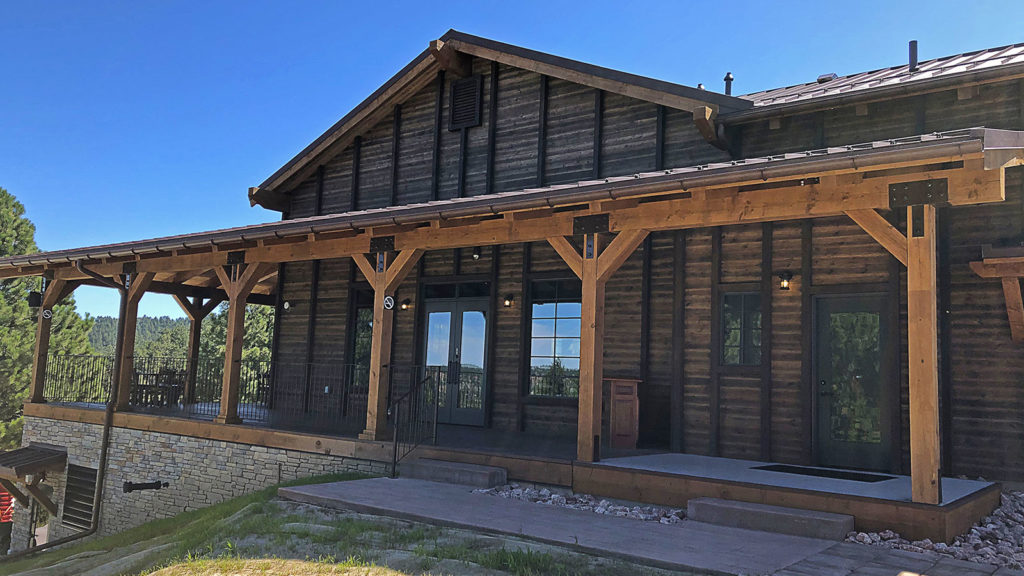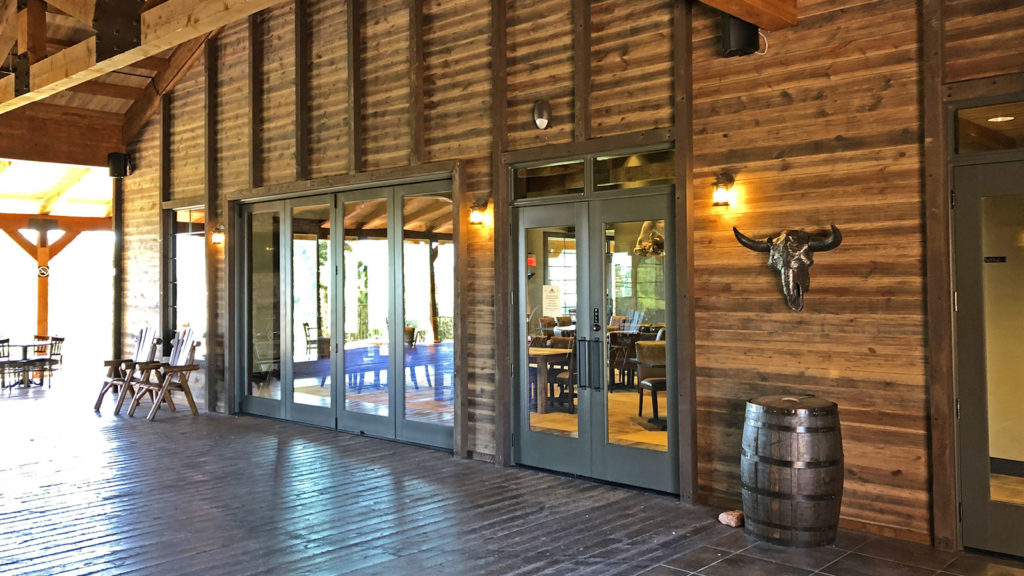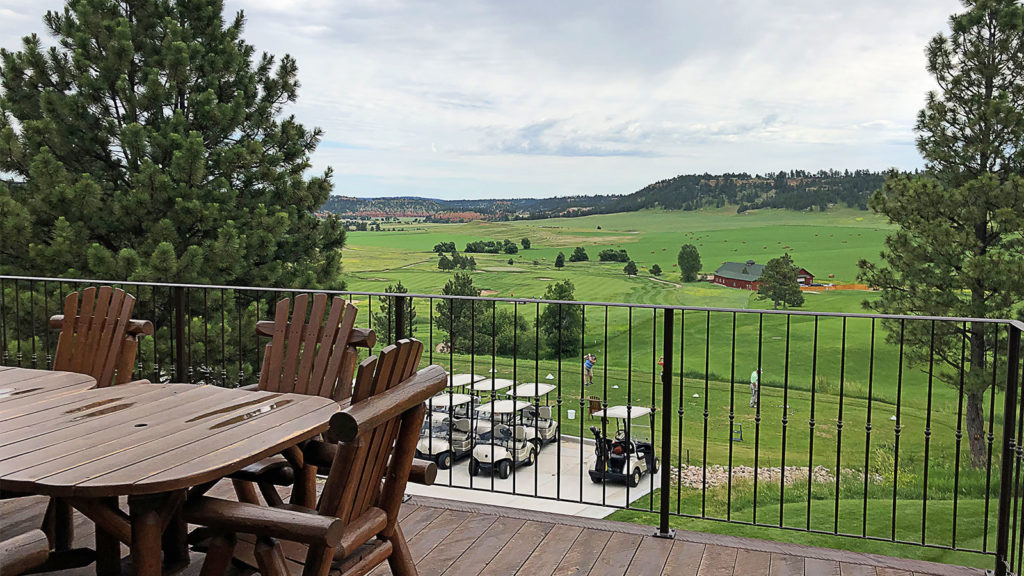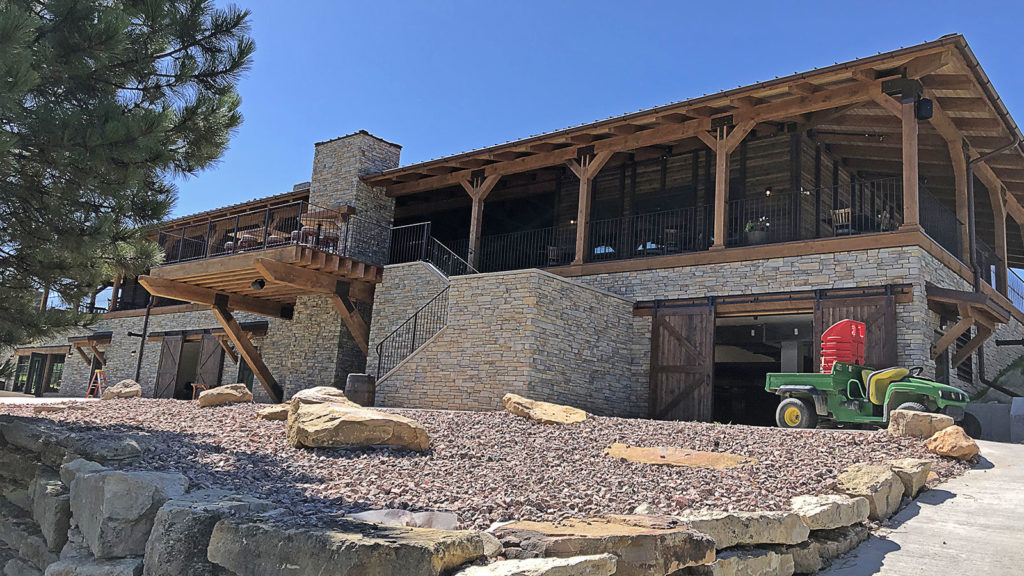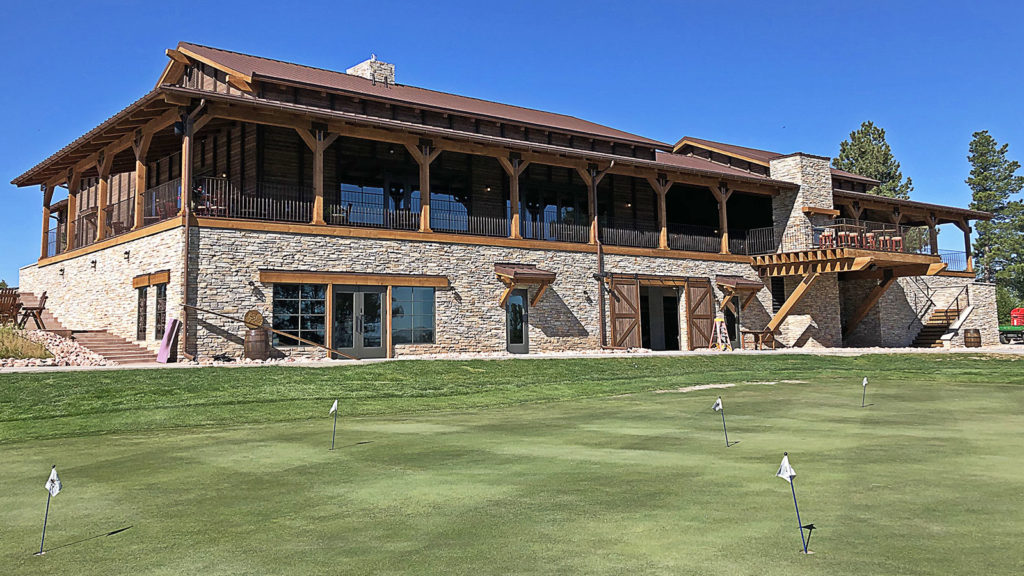 LOCATION:
Hulett, WY
DETAILS:
Mechanical and electrical engineering for a two-story club house with a restaurant and bar and a golf shop. Size: About 18,000 sf
SERVICES:
Electrical Engineering
Mechanical Engineering

As a full-service firm offering architecture, engineering, planning, and interior design, TSP generally finds itself designing facilities with all disciplines working together. However, we also can step in at any stage of preparations. The end result is a structure that fulfills the Owner's dreams while minimizing construction alterations and costs.
The Golf Club at Devils Tower in Hulett, WY, offers stunning views of the region's natural topography from the 18-hole, par 72 course and the club house and golf shop. However, the original buildings themselves were badly in need of updating. When the Owners decided to make a change, they decided to combine the two buildings into one.
Architect Brian Curtis of BC Studio and architects with Studio M Architecture were hired to design the two-story facility that looks out over the 150-acre course. It includes a restaurant and bar with lower-level cart storage and room to add a golf simulator, locker rooms, showers, and bathrooms.
The project manager, Ainsworth-Bening/Journey Group, has a long relationship with TSP, and our team was asked to provide the mechanical and electrical engineer design services. Since the architectural design work had been completed, our team rose to the challenge of locating electrical and mechanical rooms in a predetermined location. Since construction on the building had started already, that meant our team faced a time crunch in completing our design work.
In the end, TSP's engineers provided plans that worked in the Owner's best interest while serving as supportive advisors to the contractors. The new club house has been ranked No. 4 in the state of Wyoming, coming in behind three much-larger courses near Jackson Hole.
Designing started in early spring 2018 with construction documents issued in April of that year. The initial project was completed in the summer of 2019 with TSP asked to provide design services for the second phase.
Project Accountability Team