Three Affiliated Tribes Multifamily Housing Complex & Childcare Center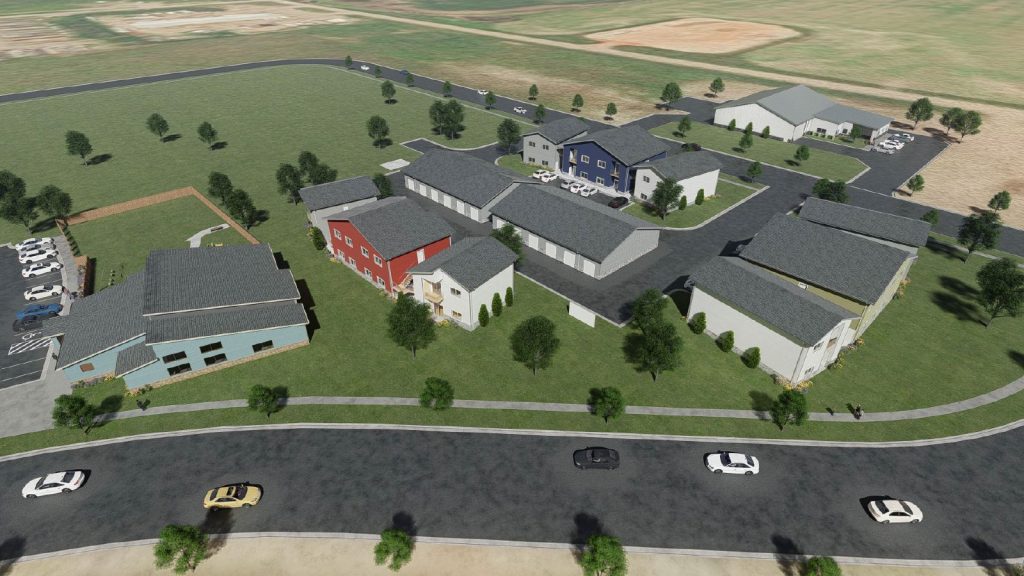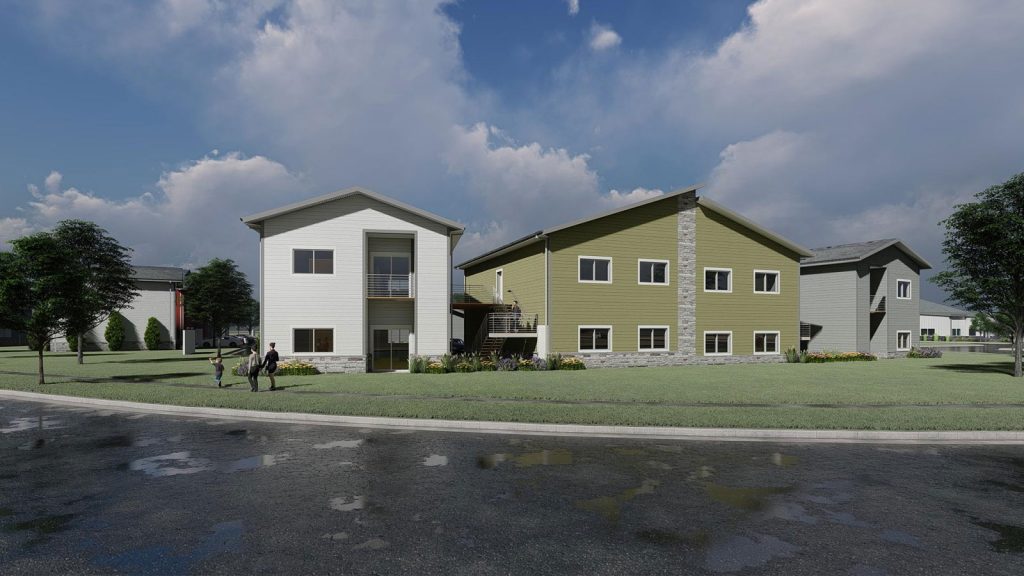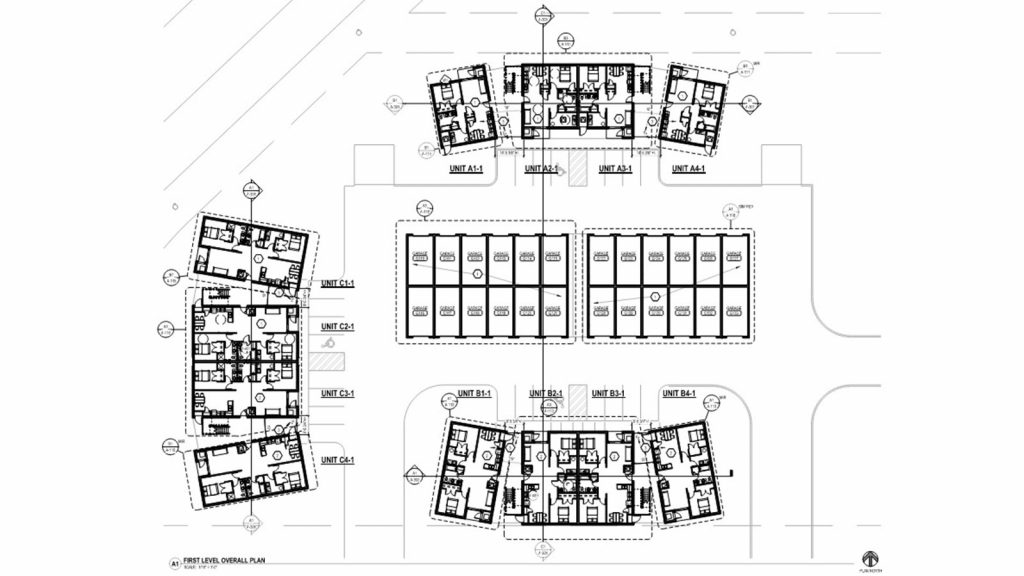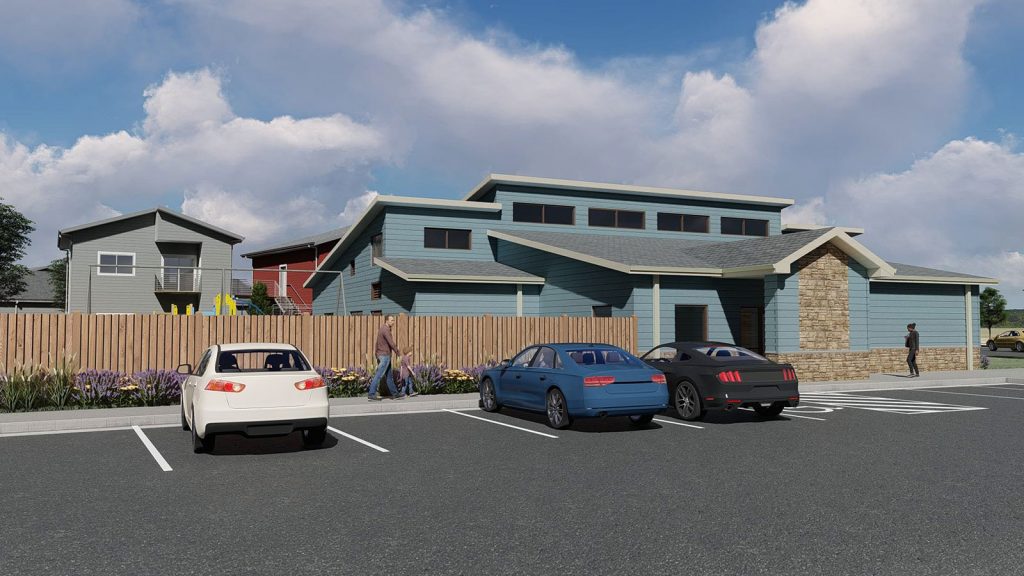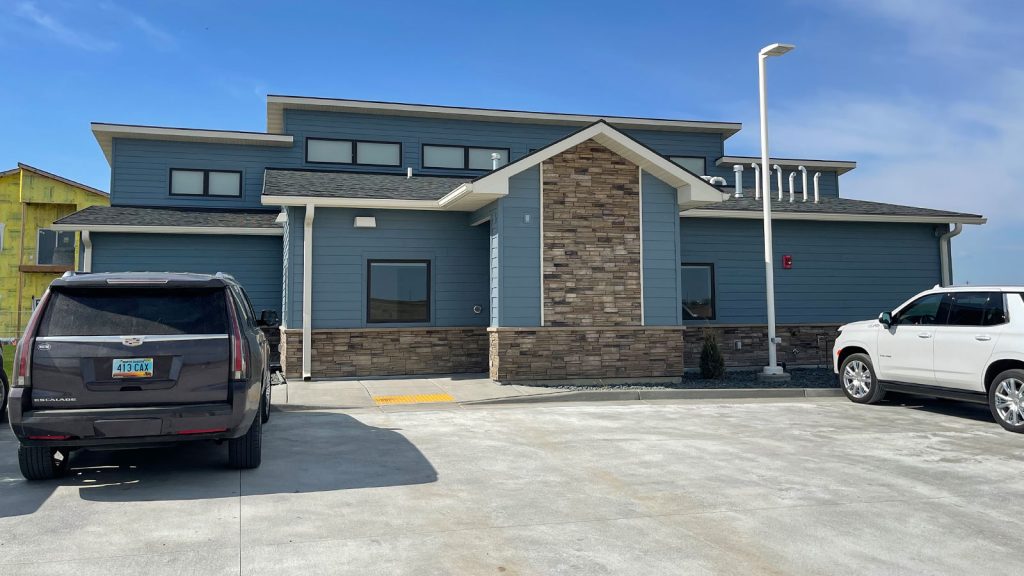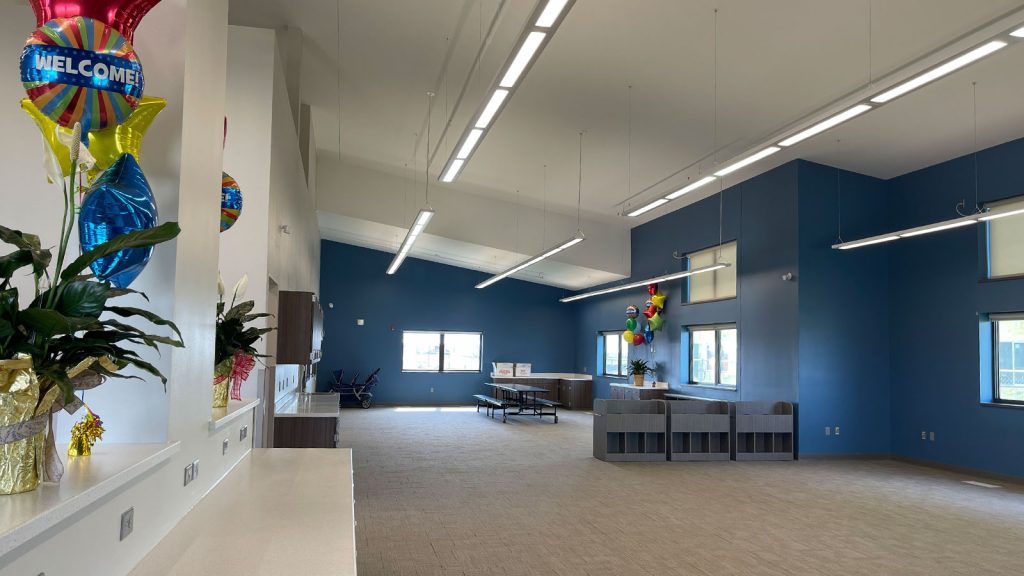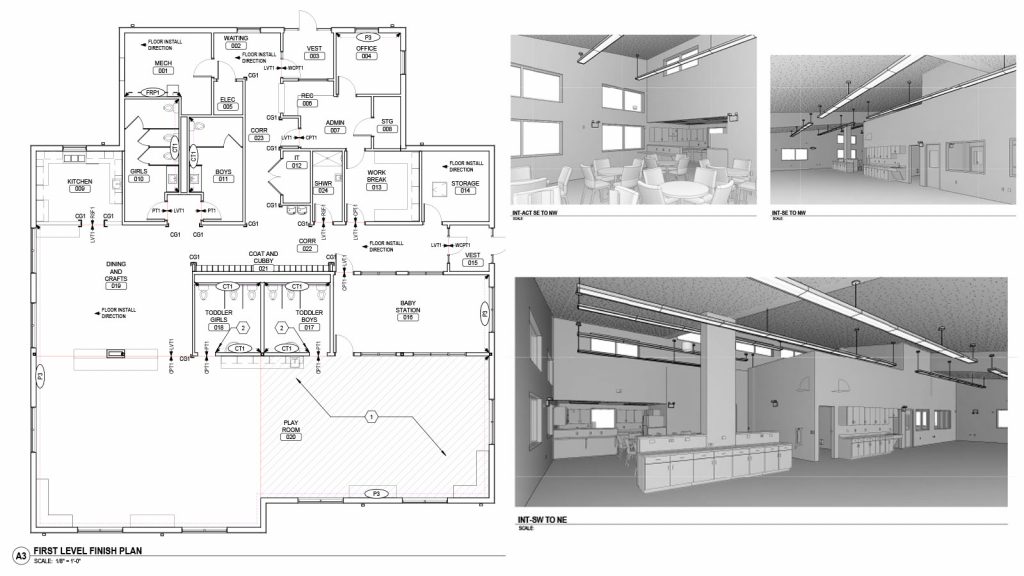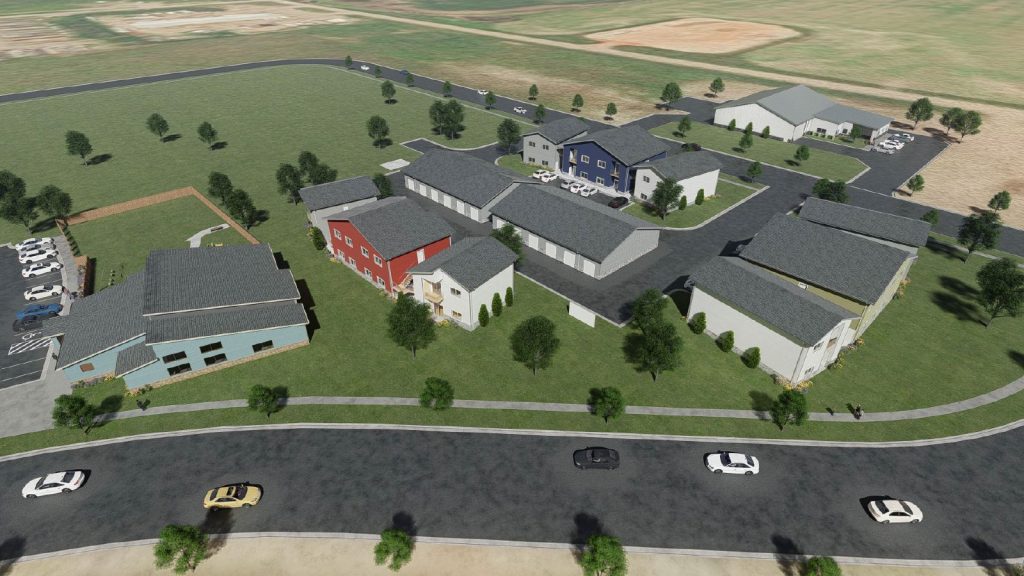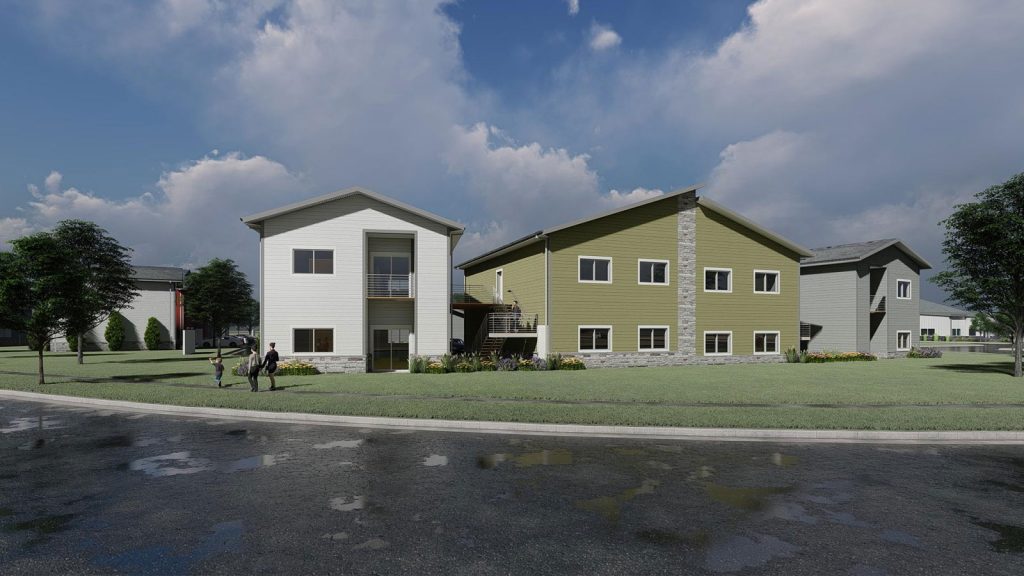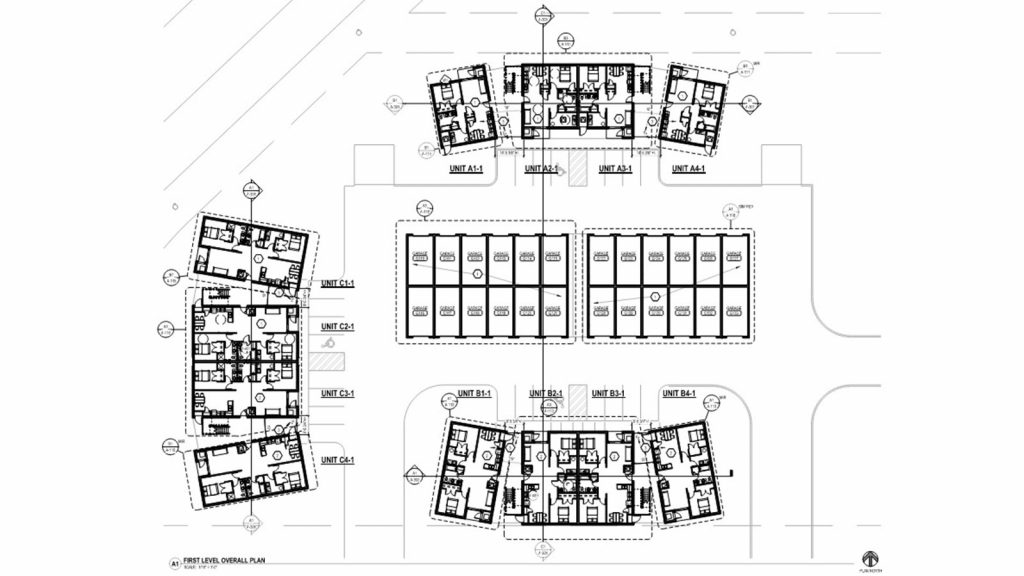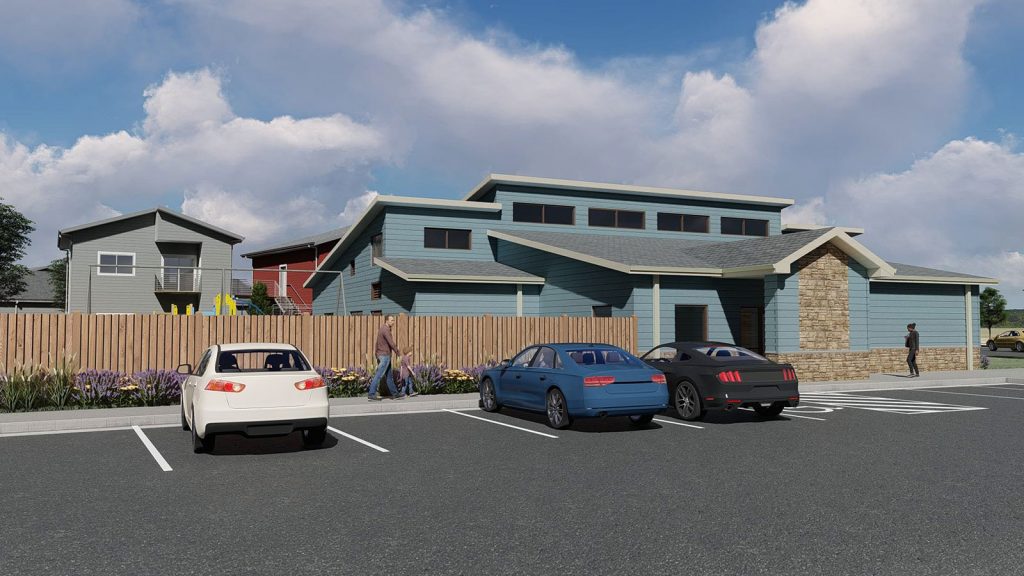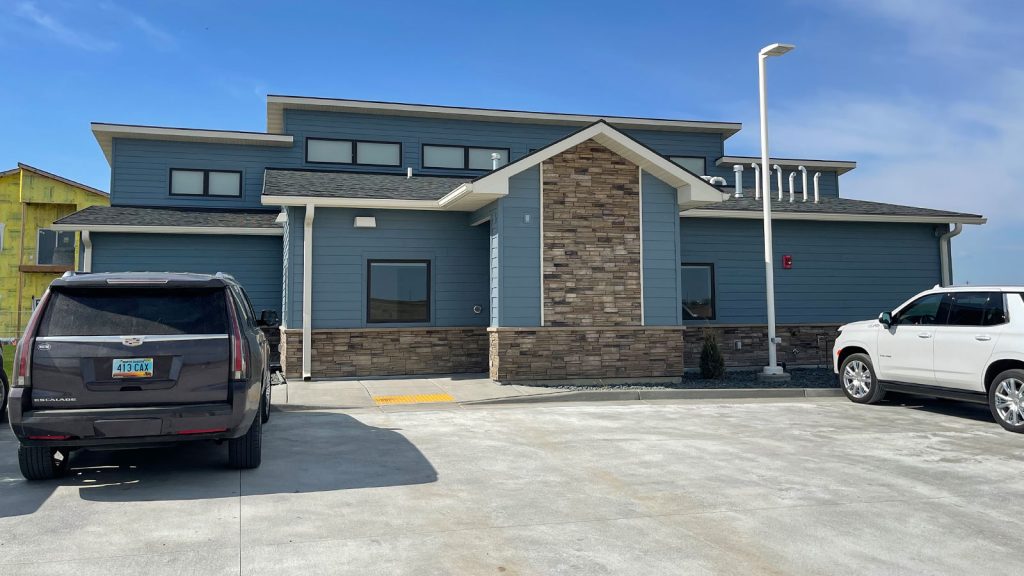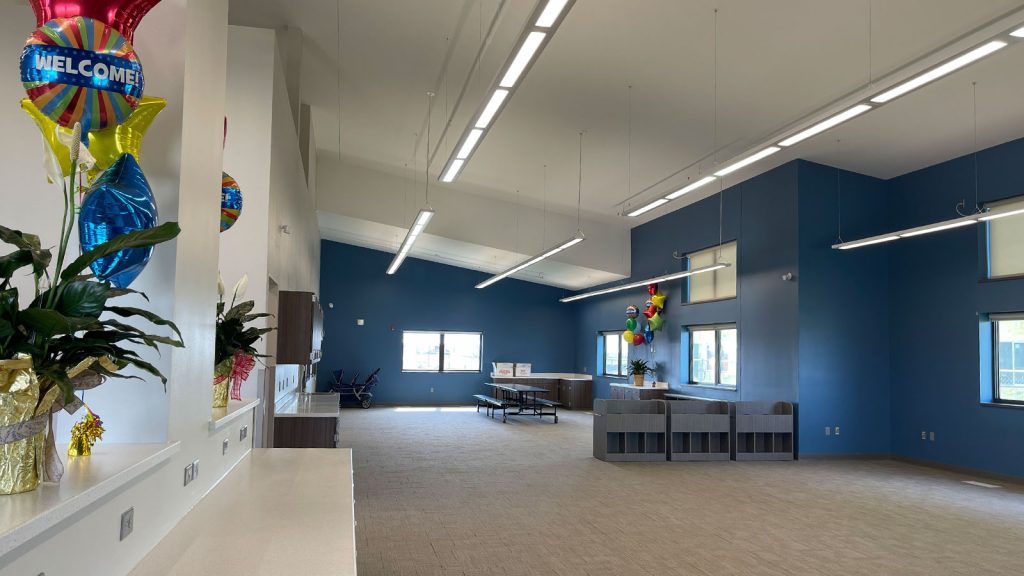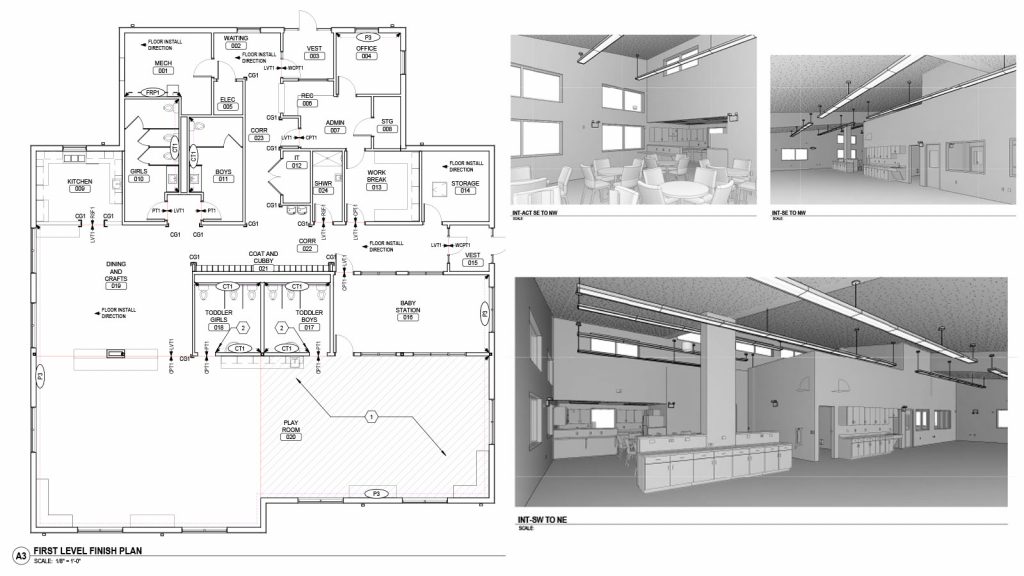 LOCATION:
Parshall, ND
DETAILS:
47,000 sf new housing complex and 4,200 sf new childcare center
SERVICES:
Architecture
Construction Administration Services
Cost Estimating, Schematic
Electrical Engineering
Interior Design
Mechanical Engineering
Planning
Programming
Structural Engineering

This multifamily housing complex with nine apartment buildings and two garage structures soon will serve families of the Three Affiliated Tribes, also known as the Mandan, Hidatsa, and Arikara Nation.
The new construction in the Wild Horse subdivision on the town's west side groups the 24-apartment units into clusters of three, two-story complexes. Individual apartment units range in size from approximately 825 sf to 1,300 sf in size. Building exteriors are refreshingly colorful and clearly separated to help provide each family with a welcoming and personalized home. Simulated stone wainscot, fiber cement siding, and asphalt shingle roofing create a neighborhood aesthetic. Residents access upper units by exterior stairs. The two, 12-bay garages and parking lot spaces are centrally located.
A new childcare center and playground, completed in Summer 2020, is conveniently located on the adjacent site. Both buildings contain underfloor crawl spaces to route mechanical equipment. That leaves a clean, airy look in the childcare center's large commons just off the kitchen. The commons serves as dining and multipurpose space, with vaulted ceilings and clerestory windows for ample daylighting.
Project Accountability Team