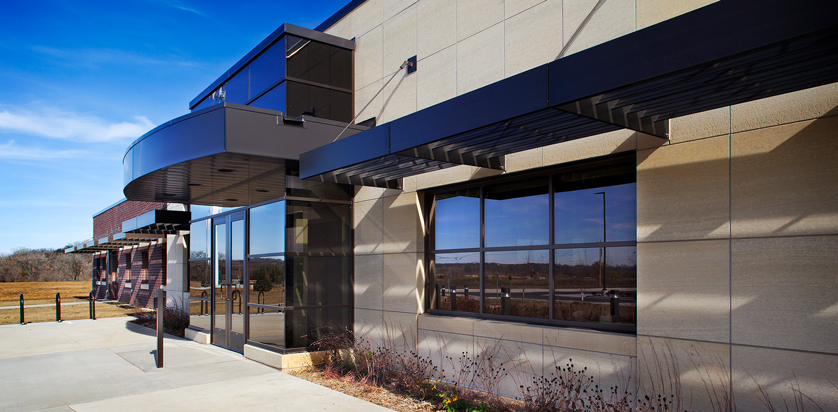 Your Dreams, Our Blueprint
There are no standard solutions at TSP. Every project is one-of-a-kind and custom-built for you.
Your needs and your vision are always at the center of our process.
From the beginning, your project evolves with collaboration between you and the TSP team.
We execute those plans with all the experience, insight, and creative problem-solving our team can bring to achieve your goals.
Finding the Single Best Solution For You
No detail is too small, simply because your facility must not only look great, work perfectly, and be environmentally sound—it must last for many years and adapt as your needs change.