May 12, 2015
TSP proudly announces the addition of Tim and Kelli Osterloo to our Rapid City office.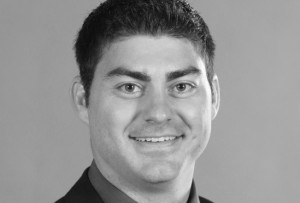 Tim Osterloo, PE, is a licensed Mechanical Engineer with more than five years of experience. He specializes in designs that power healthcare facilities and earned his degree from the University of Wyoming. Tim's experience includes previous projects at Rapid City Regional Hospital, including the BioMed Remodel and the Cardiac Catheterization & Electrophysiology Lab Addition.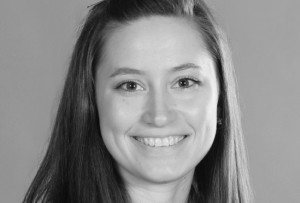 Kelly Osterloo is an Electrical Engineer-in-Training working toward her own professional licensure. She is a University of Nebraska alumnus and obtained Lighting Certification from the National Council on Qualifications for the Lighting Professions. Kelli also has project experience at Rapid City Regional Hospital.
ABOUT TSP
TSP is a fast-paced, full-service firm that successfully integrates architecture, engineering, interior design, and planning. Since 1930, TSP has been discovering facility design solutions that truly match the vision and mission of our clients. Our collaborative approach explores opportunities, addresses concerns, and defines design to achieve goals that create a balance between function and form. TSP is passionate about design and even more passionate about our clients. The firm serves clients throughout the Midwest, with offices in Marshalltown, Iowa; Marshall, Minnetonka, and Rochester, Minn.; Omaha, Neb.; Rapid City and Sioux Falls, S.D.; and Sheridan, Wyo.