December 30, 2015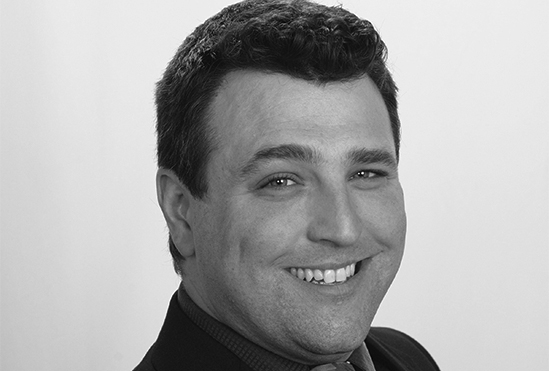 TSP's newest architect, Aaron Sanders, took less than 12 months to pass all seven divisions of the AIA's registration exam. "I thought if I could do it as fast as possible, it might be more painless," Aaron says. Since joining the TSP team in early January 2014, Aaron's put his LEED AP credentials to use and been involved with a wide range of clients and projects. Now that exams are behind him, Aaron hopes he'll have more time to work on his house and spend with his son.
Congratulations, Aaron!
ABOUT TSP
Since 1930, TSP has existed to perform fulfilling work. It's fulfilling for us because it makes our clients better at what they do. That personal connection is the very foundation of our focus on Exceptional Client Service and Outstanding Design Solutions—where form, function, economy, and culture fit simply and beautifully to fulfill the client's story. We serve clients throughout the Midwest, with offices in Marshalltown, Iowa; Marshall, Minnetonka, and Rochester, Minn.; Omaha, Neb.; Rapid City and Sioux Falls, S.D.; and Sheridan, Wyo.
Visit teamtsp.com/85 to learn more about our celebration year.