January 18, 2017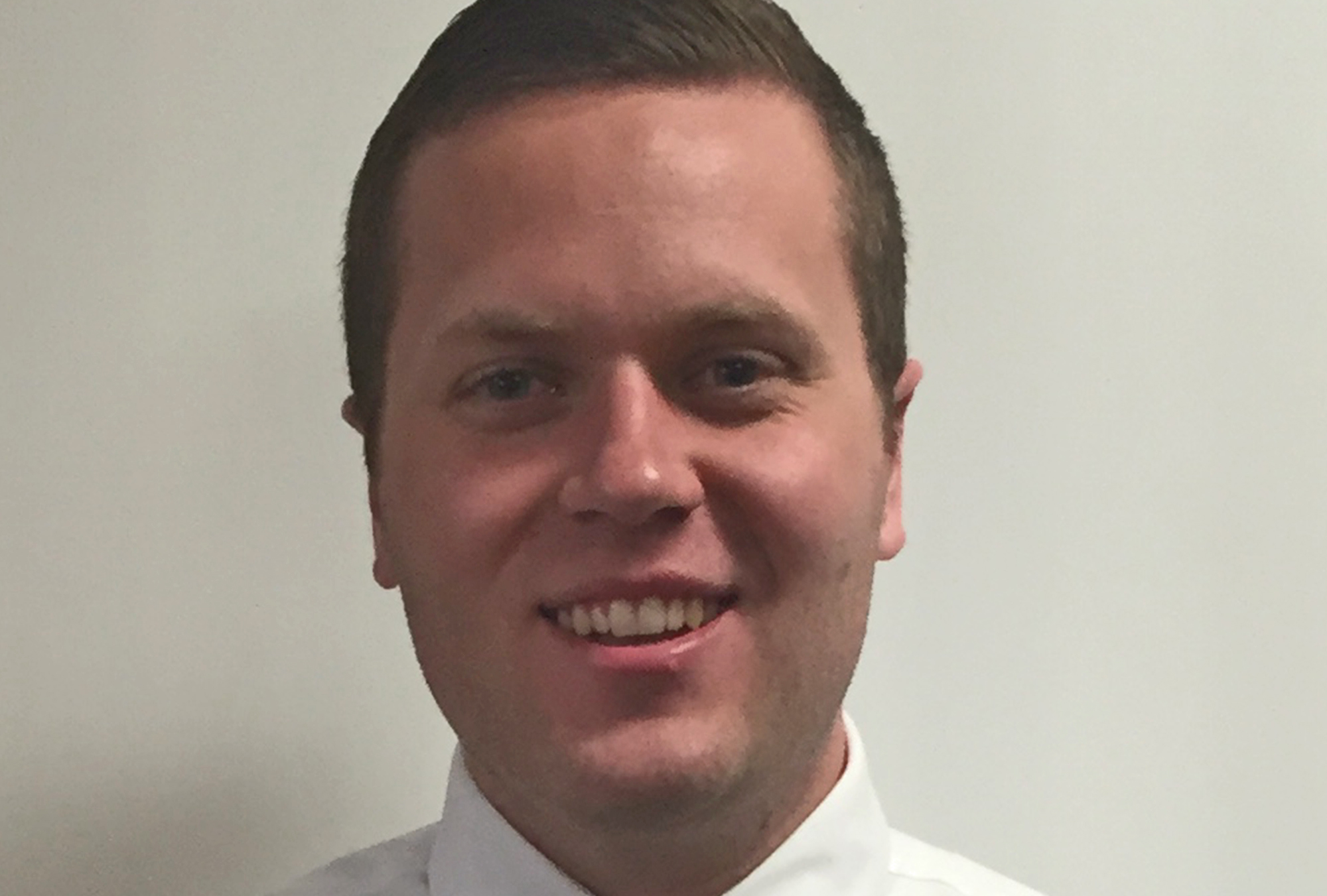 TSP proudly announces the addition of Anthony Dyk to our team.
Dyk graduated in December with a Master's of Architecture from South Dakota State University in Brookings. He will serve as an architectural graduate in the Rapid City, SD, office.
A native of the Platte and Geddes, SD, area, He interned in the Sioux Falls, SD, office in the summer of 2016, working on projects that included churches and business. Being an intern let him experience the real-life expectations that come with interacting with clients, Dyk said.
"Finding different solutions that meet their wants and needs for the many aspects of a project that evolve was one of the things that I learned from working with clients," he said.
ABOUT TSP TSP is a fast-paced, full-service firm that successfully integrates architecture, engineering, interior design, and planning. Since 1930, TSP has been discovering facility design solutions that truly match the vision and mission of our clients. Our collaborative approach explores opportunities, addresses concerns, and defines design to achieve goals that create a balance between function and form. TSP is passionate about design and even more passionate about our clients. The firm serves clients throughout the Midwest, with offices in Marshalltown, IA; Excelsior and Rochester, MN; Omaha, NE; Rapid City and Sioux Falls; and Sheridan, WY.