December 20, 2018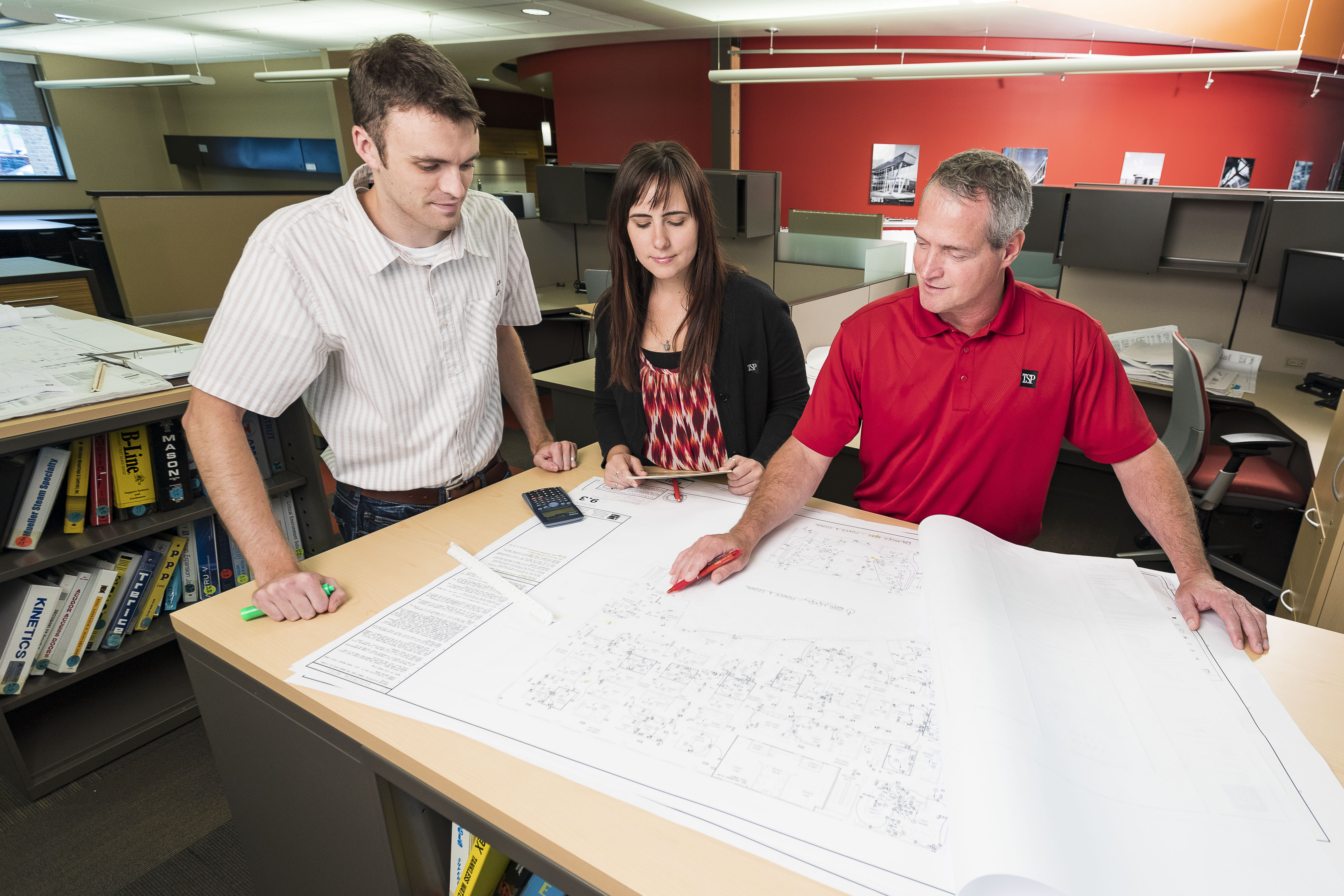 Come April, Sidney Smith and Chris Maks have a date with destiny. For Jake Buckmiller, it will happen in October 2019.
Put a little less dramatically, that is when the three engineers-in-training with TSP, Inc. are eligible to sit for the first time for the testing that could earn them their license as Professional Engineers.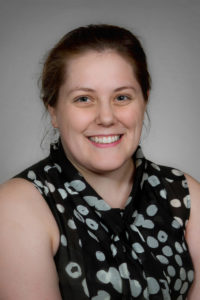 While they will take the test entirely on their own, as coworker Carly Nord learned earlier this year, they will prepare for it with the full support of their colleagues and their firm. It's one way TSP helps younger workers like these four become part of a professional, homegrown workforce, one that retains the best and brightest within South Dakota's borders and in the Upper Midwest. Another way to help prevent a "brain drain": TSP offers internships and scholarship help.
Buckmiller, Maks, Nord, and Smith all were raised in South Dakota and each member of the quartet made a deliberate choice to stay in the state after graduation. For Nord, that meant interviews with Texas and New Jersey firms before accepting the offer to join TSP.
That was in May 2013, after her graduation from South Dakota State University. Nord learned on Dec. 11 she had passed the intensive competency examinations and is now registered as an Electrical Engineer in the state of South Dakota.
As a PE, Nord's daily activities will switch gradually to roles that emphasize design and additional oversight.
"I'll be more focused on the design aspects and leave some of the drafting of plans to interns and engineers-in-training (EIT)," she said.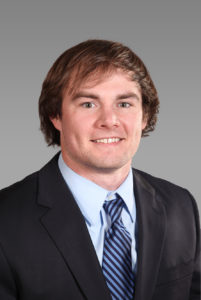 One requirement to become an EIT is to take the Fundamentals of Engineering exam. SDSU requires that as a graduation requirement so fellow alumni Smith, Maks, and Buckmiller had that completed when they joined TSP in 2015. Smith and Maks work in the Mechanical Engineering division, while Buckmiller, like Nord, work in Electrical Engineering.
Among the licensing requirements, EITs must work under a Professional Engineer for at least four years. That's what makes 2019 such an important year to Smith and Buckmiller, who work in TSP's Sioux Falls office, and Maks, who is in Rapid City. It will mark their fourth year of working with PEs such as Tony Dwire, Darrell Bren, Kirby Quamen, and Roger Nikolas in Sioux Falls and Steve Tebben, Kelli Osterloo, and Jay Grow in Rapid City.
The South Dakota Board of Technical Professions, a regulatory board charged with licensing and regulating the professional practice of architecture, engineering, and land surveying, offers the PE exams twice a year. TSP's trio of EITs already is preparing for the upcoming exam. One way they do that is to talk with their coworkers about what to expect.
"There are a variety of ways you can go about preparing for it," Maks said. "The common theme is that there are study guides, which give you information to review and practice questions. Some folks also dive back into their college textbooks, which also is not a bad way to prepare but also more information than you might need to cover."
Obtaining their professional licensure has been a goal since this quartet decided on the engineering profession.
"At TSP, they encourage you to get your license," Smith said. "I know that's not true everywhere. Some places don't necessarily encourage it."
Some firms that employ PEs only allow the principals to stamp drawings, putting the final seal of approval on a design.
That doesn't interest the EITs at TSP, who look forward to someday moving into management positions that will allow them to guide others starting out in the profession.
For now, working closely with TSP's more experienced engineers gives the EITs a chance to find out what they don't know. In fact, that is a statement Smith often hears from Nikolas, a senior mechanical engineer who joined TSP in 1997.
"Roger says you don't know what you don't know," Smith said. "I'm designing the HVAC for a hospital right now, and so many things come up you have to take under consideration that you don't think about. After you talk about it with someone else, it makes perfect sense to incorporate that into the design. But you don't know what you don't know."
Buckmiller's knowledge of areas such as code references has expanded greatly since he graduated from SDSU, he said. "There's a variety of codes we deal with. You don't know about them until someone says, this is what you follow."
TSP also assists the EITs financially. The firm not only pays for the licensing exam but will contribute toward the necessary study guides.
TSP offers engineering scholarships and summer internships for engineering students. That, too extends a different kind of career development for EITs.
"It gives us an opportunity to learn how to train people," Maks said. "It gives us an opportunity to really learn how to communicate with folks that don't have the same background as us. You go slowly as you're training an intern, and it's a good reminder of where we came from. That correlates to clients, too."