Workers need experience to get a job. They need a job to get experience. And increasingly, they're looking for employers that help them get more than a paycheck from their early career years.
"We're really intentional that we aren't just putting mindless tasks in front of people," said Michelle Klobassa, a principal and senior architect with TSP, Inc. "We want people to have opportunities to stretch their wings and see what they can do."
Read the full story from SiouxFalls.Business in Sioux Falls, SD.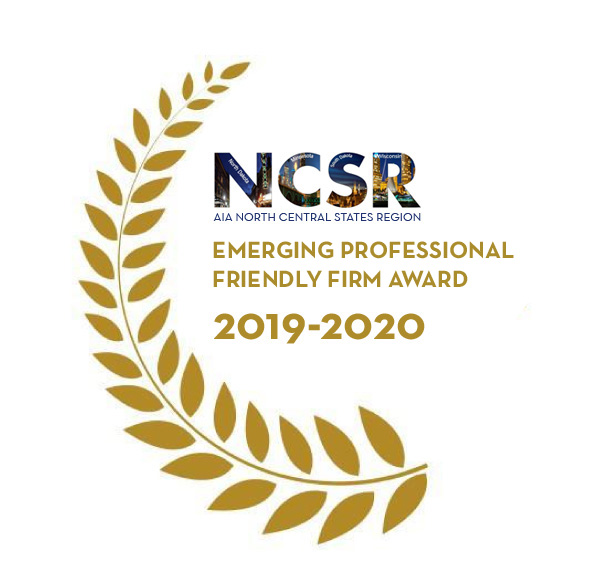 That's part of the premise behind a new range of nationwide programs designed to engage and uplift emerging professionals — particularly those in demanding fields that require advanced degrees or certification. The support is so needed, the American Institute of Architects created the Emerging Professional Friendly Firm Award to recognize companies that do it well. TSP was among the first class of firms chosen by the AIA's North Central States Region, which encompasses South Dakota, Minnesota, North Dakota and Wisconsin.
Read the full story from Med City Beat in Rochester, MN.